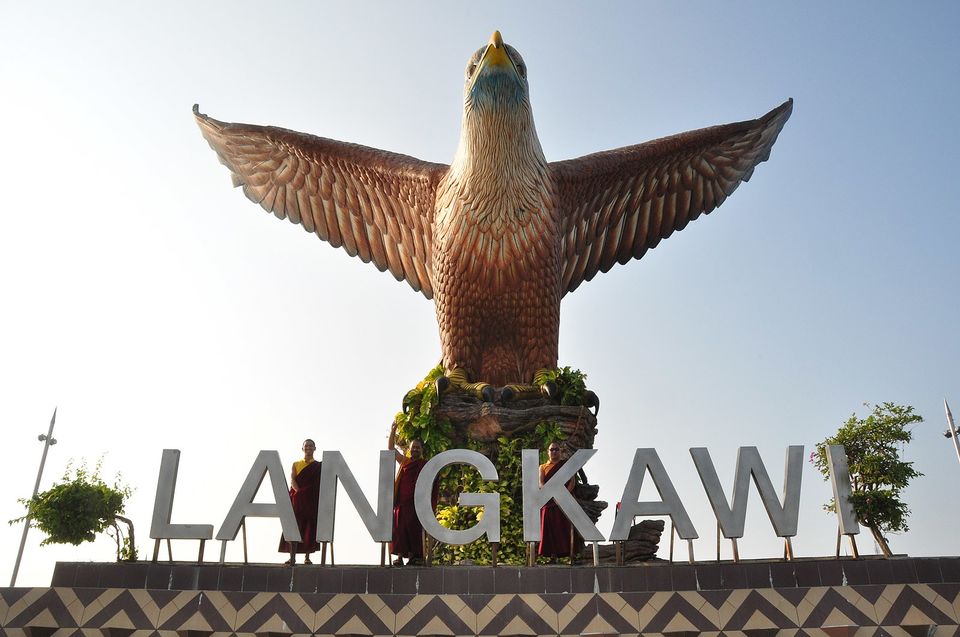 Enchanting Langkawi Island is getting more popular day by day as it is rich with beautiful destinations and an amazing culture. Wilderness, nature, adventure and serenity, all combined at 'the Jewel of Kedah' is just what your vacation needs! From stunning waterfalls to dazzling beaches, Langkawi has it all to make you fall in love!
The Eagle Square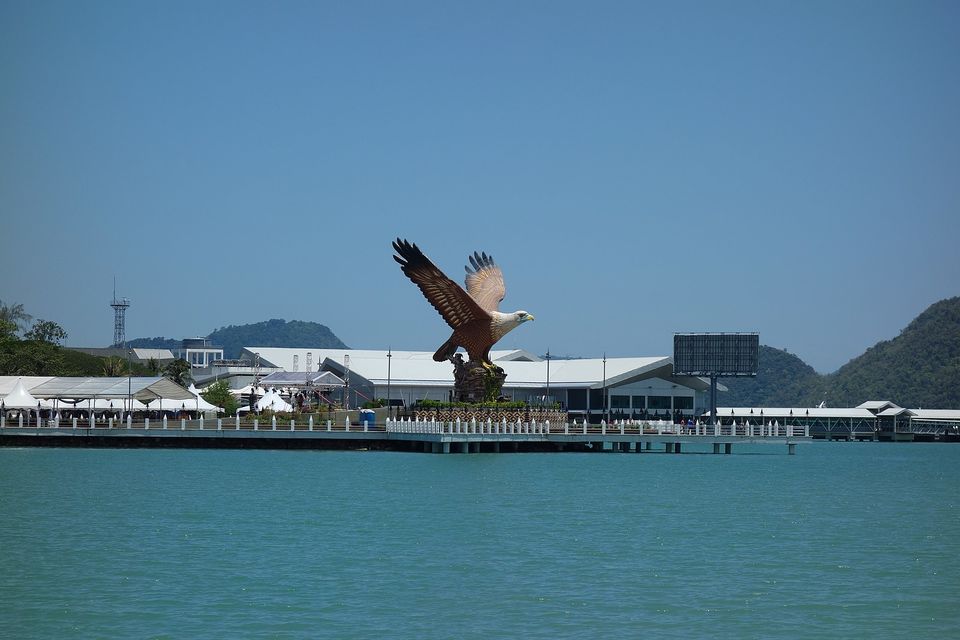 With a huge eagle statue overlooking the surrounding ocean, this star-shaped area is a popular destination in Langkawi. Small gardens and fountains along with some cute cafes and restaurants can be found in the square, and an unmistakable night market in Langkawi is just a stone's throw away!
Underwater World in Langkawi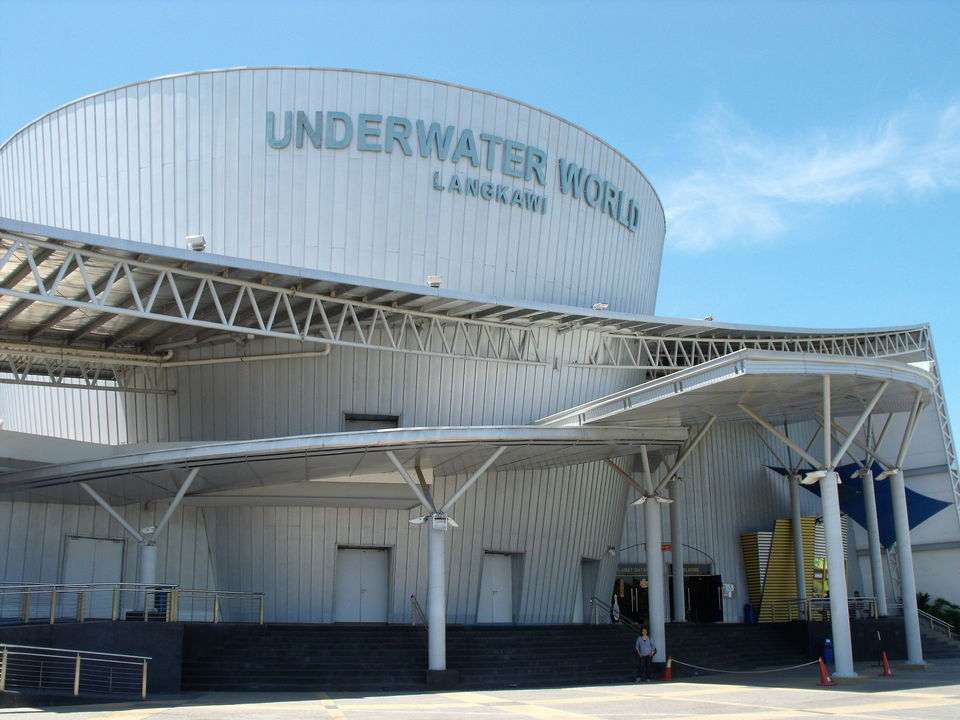 The Underwater World in Langkawi is the perfect destination for those who wish to witness more than 500 types of fish and other marine species in a large aquarium with endless tanks to explore. From sharks and stingrays to seahorses and penguins, you can find many species here and take pictures and learn about them too. The underwater tunnel is the most eye-catching area of the aquarium where you can see fish and other marine life in different sizes and colours, a truly beautiful sight!
Langkawi SkyBridge and the Cable Car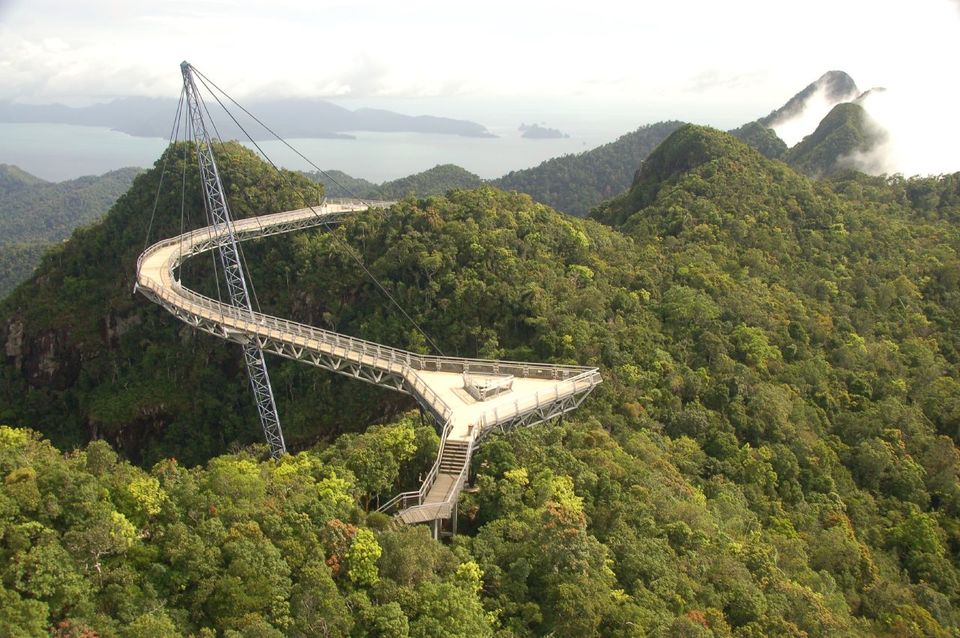 While vacationing in the best resort in Langkawi, if you feel the need for some adventure, all you need do is visit the SkyBridge atop Mount Mat Cincang for an enchanting view of the island. To reach this site, you must take a 15-minute cable car ride and can enjoy stunning views of forests and waterfalls. Down in the village, you can find shops to buy souvenirs, and a gallery of 3D arts in the Paradise Museum as well.
Langkawi Wildlife Park and Kilim Geopark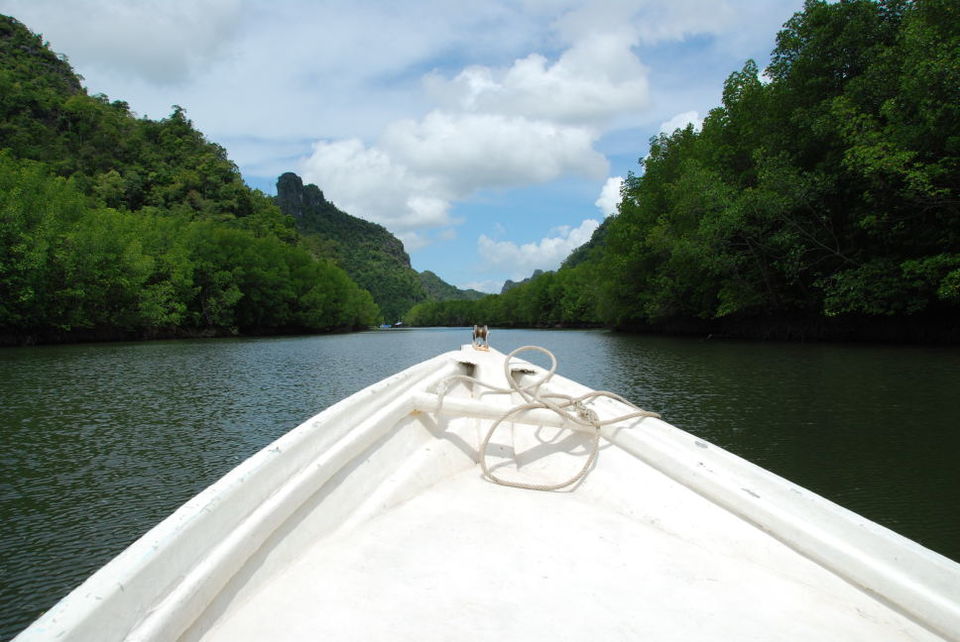 Seeing more than 2,500 exotic birds as well as deer, porcupines, raccoons and crocodiles in a wonderful wildlife park can be the best way to spend your day in Langkawi. The enormous aviary is popular as you can witness birds flying freely all over the place which is a spectacular sight! The Kilim Geopark features more wildlife in Langkawi, and you can paddle a boat around the river for more exploration.