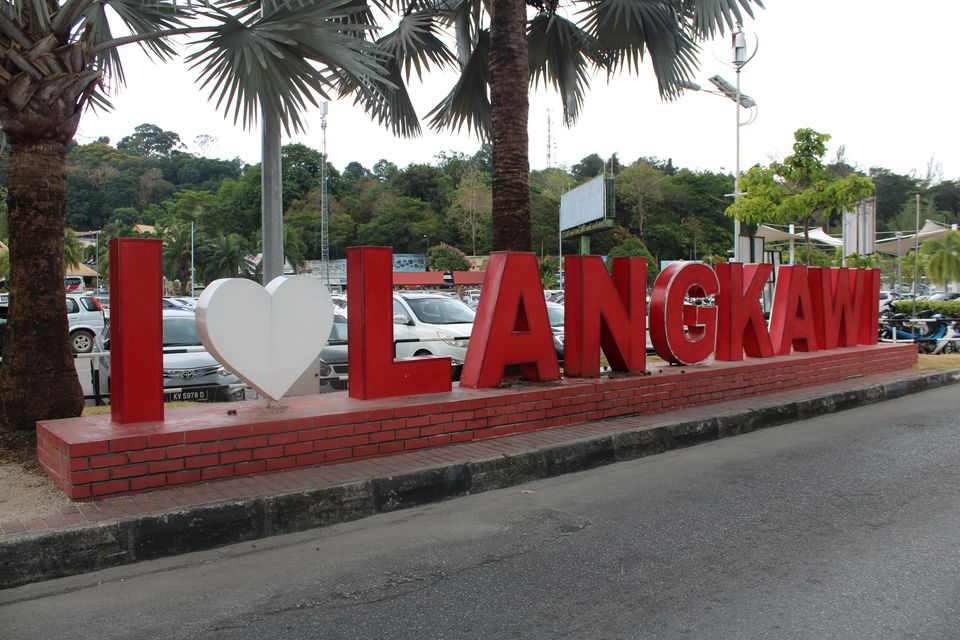 When planning a trip to Malaysia i was very much confused as to which places to cover, which activities to include in my itinerary, and many more things caused confusion. However having taken some advice I decided to start from Langkawi island. After the visit I can surely say that this place is a heaven on earth.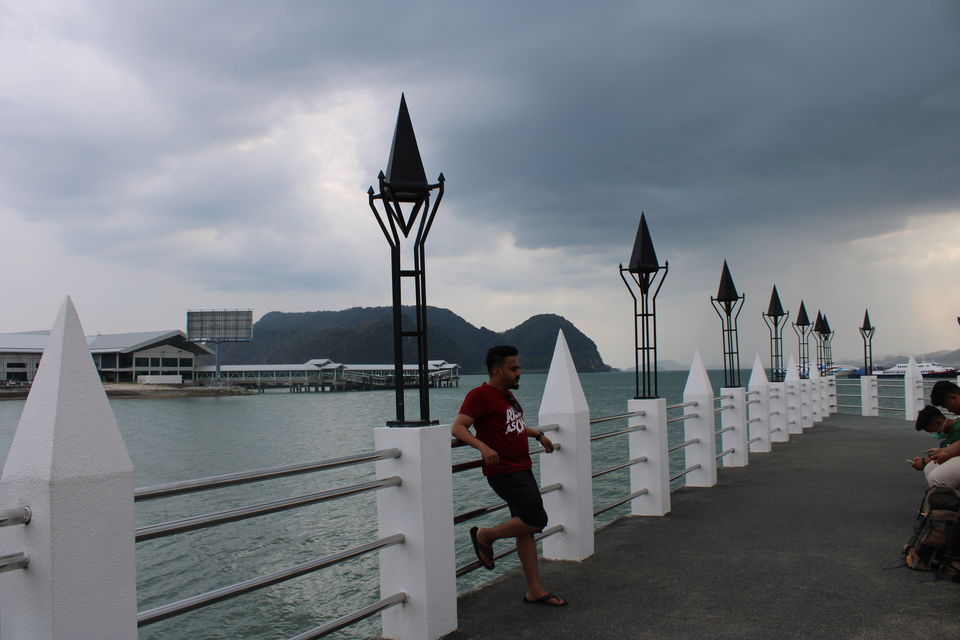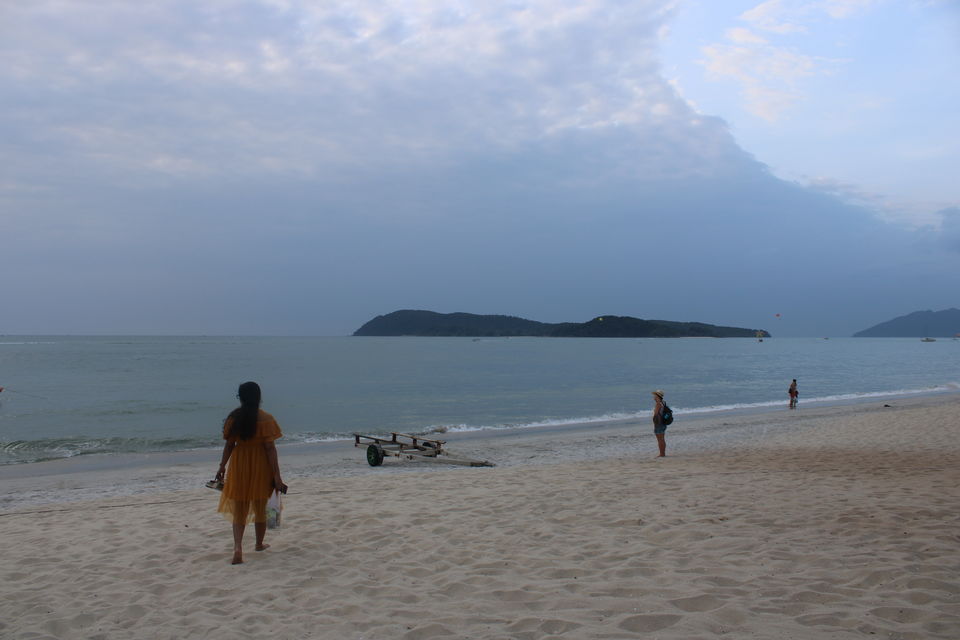 This is a small island city in Malaysia and is immensely blessed by nature with bountiful flora and fauna, mesmerizing white sand beaches, turquoise water backdrop, Virgin Islands and countless activities both on land and sea. Some activities are unique to this place, like the mangroves tour with a boat. There is no dearth of activities, sightseeing here and you can very much be engaged with all that this island has to offer for a good 4-5 days trip. This sure can make for an off-beat Honeymoon trip if it has not been on your list already. There are some resorts and hotels here which has the beach in their backyard!!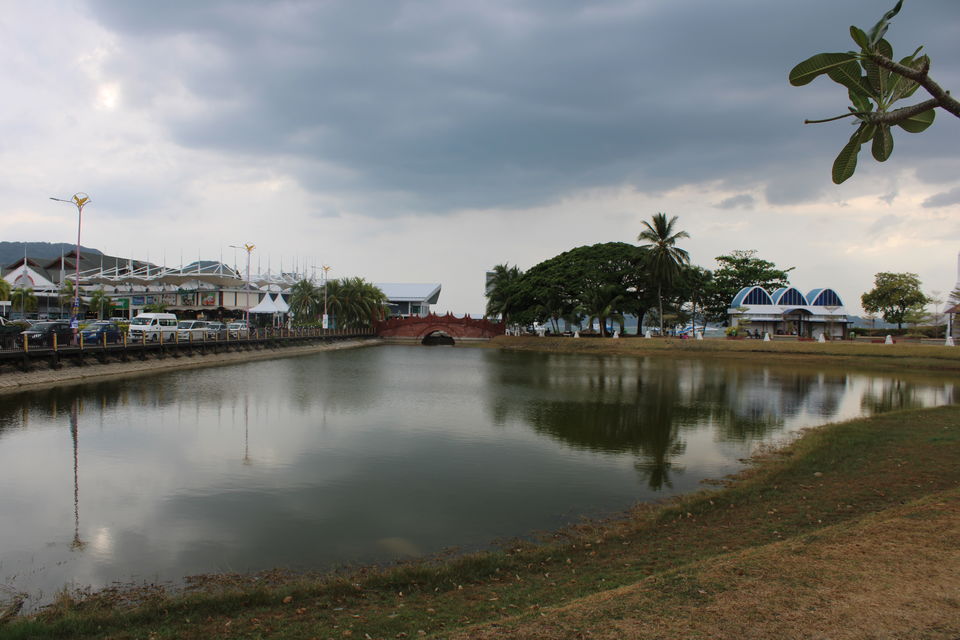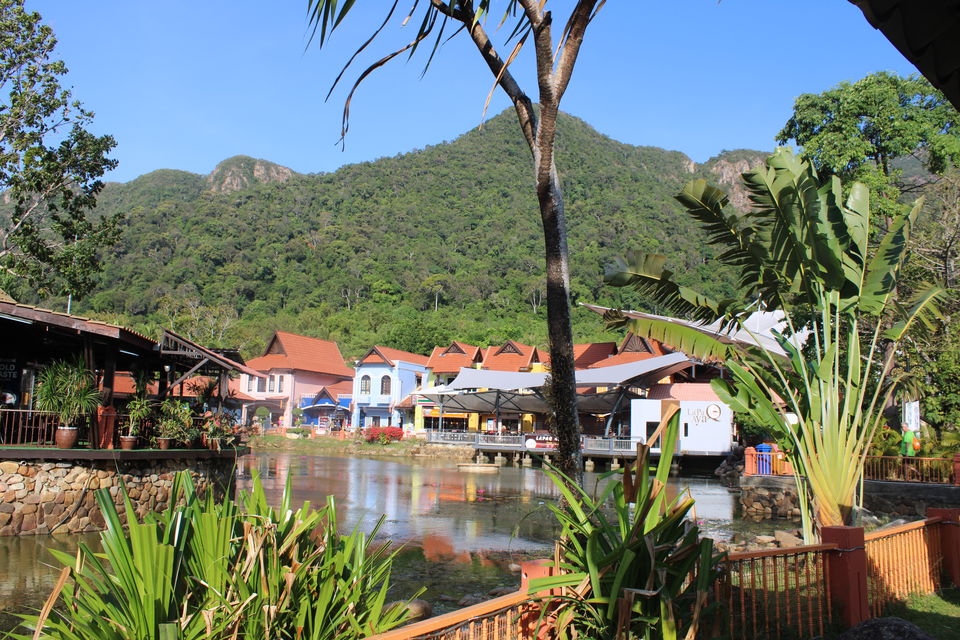 Watersports can be found here like any other beach destination. Scuba and snorkeling here can be much more enjoyable. Island hopping is a must do when in Langkawi. If looking an exotic location on budget, you can have some tips from my end at the end of this article.
To my knowledge there is no direct flight to Langkawi from Mumbai. You would have to get a domestic flight from KL or there are other options to travel by boat to Langkawi from mainland Malaysia.
Things to do:
1. Eagle square
Eagle Square or Dataran Lang is one of Langkawi's best known manmade attractions, a large sculpture of an eagle poised to take flight. A sight that greets visitors to the island via ferry, the 12 meter-tall statue is one of the island's most instantly recognizable monuments.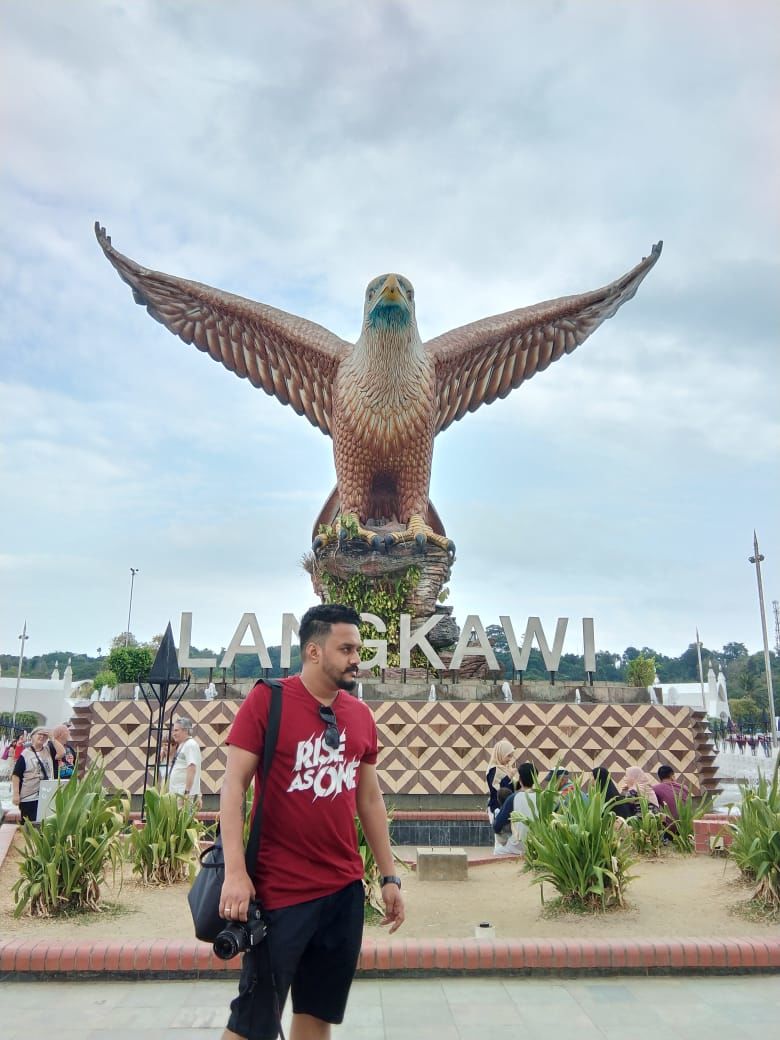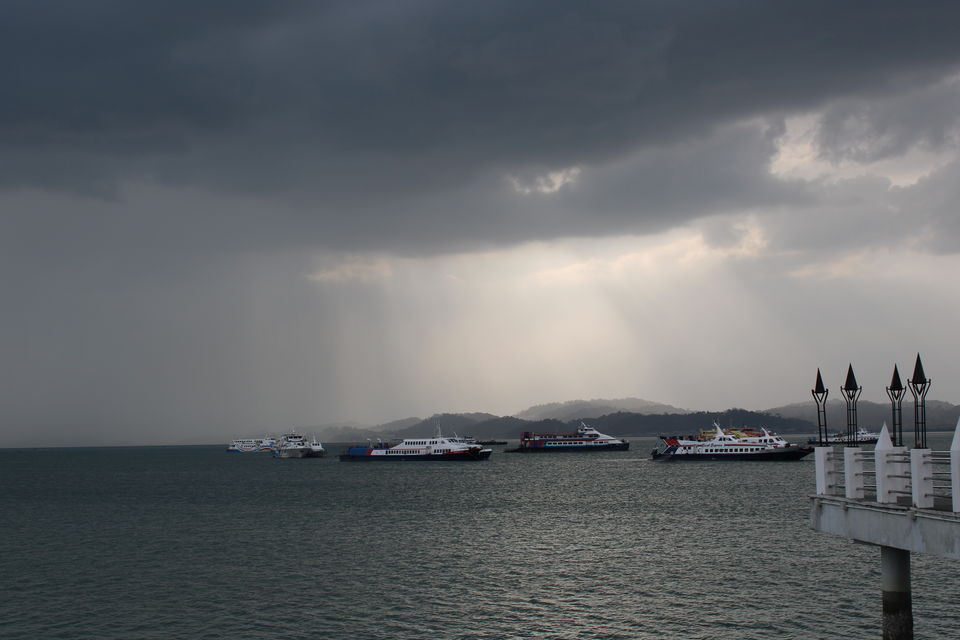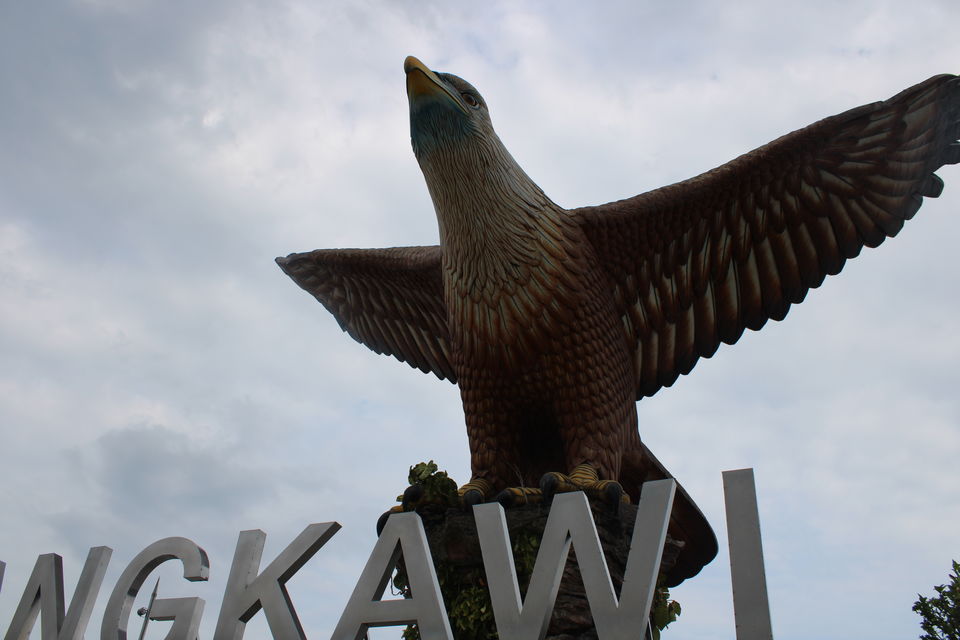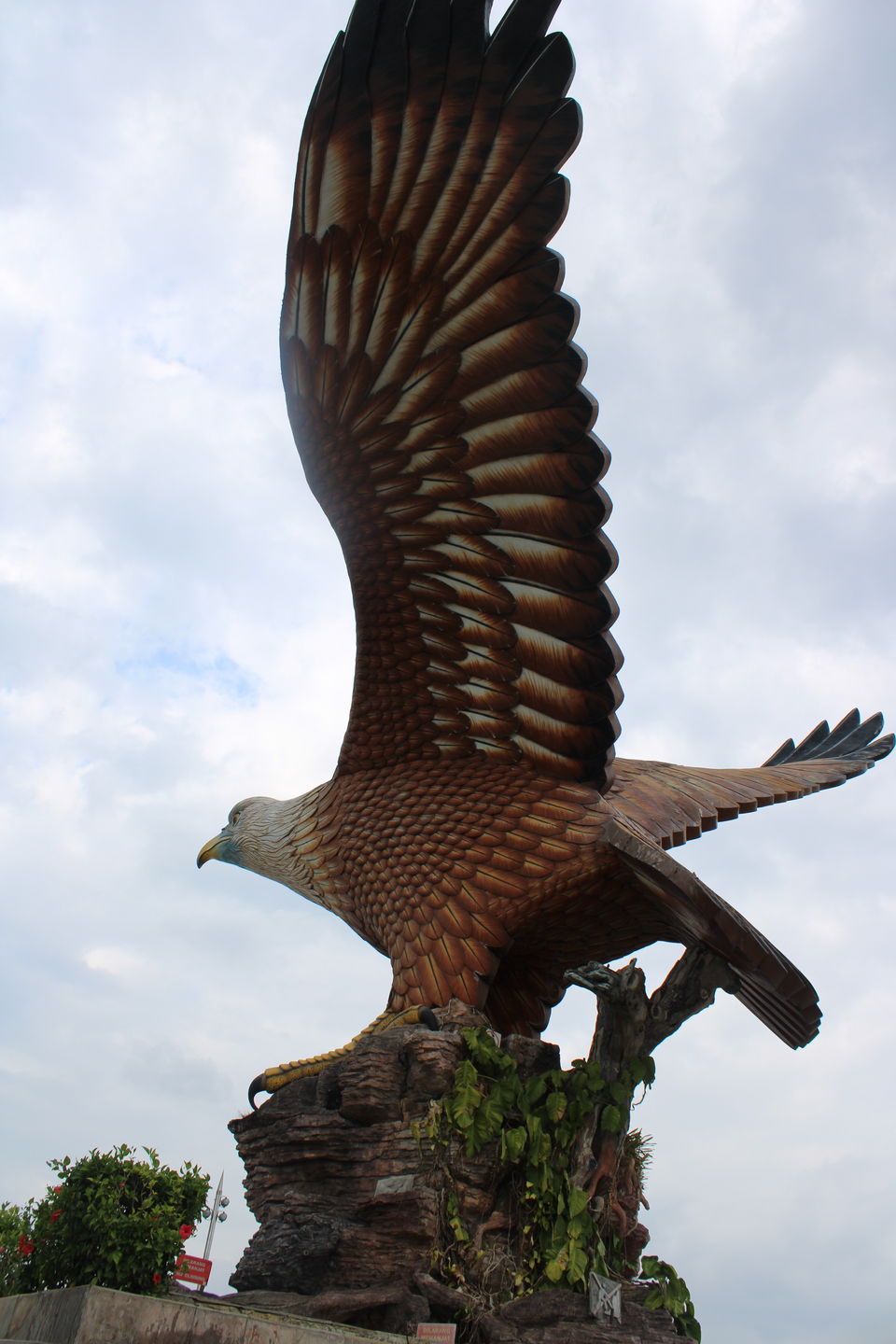 Located at the southeast corner of Pulau Langkawi, besides offering beautiful views of Kuah Bay, Dataran Lang has beautiful miniature fountains, terraces and bridges, making it the ideal place for those postcard-perfect holiday photos. The square is a good place to watch ferries ply across the harbour but plan a trip here early in the morning or late in the evening when the sun is at its least intense.
2. Oriental village(Cable car, skybridge) 5-6 hours
The best way to see the beauty of Langkawi is when you're 708m above sea level! Climb aboard the highest cable car ride in Malaysia and embark on a journey through the eastern cliffs of Mt. Machinchang and its summit.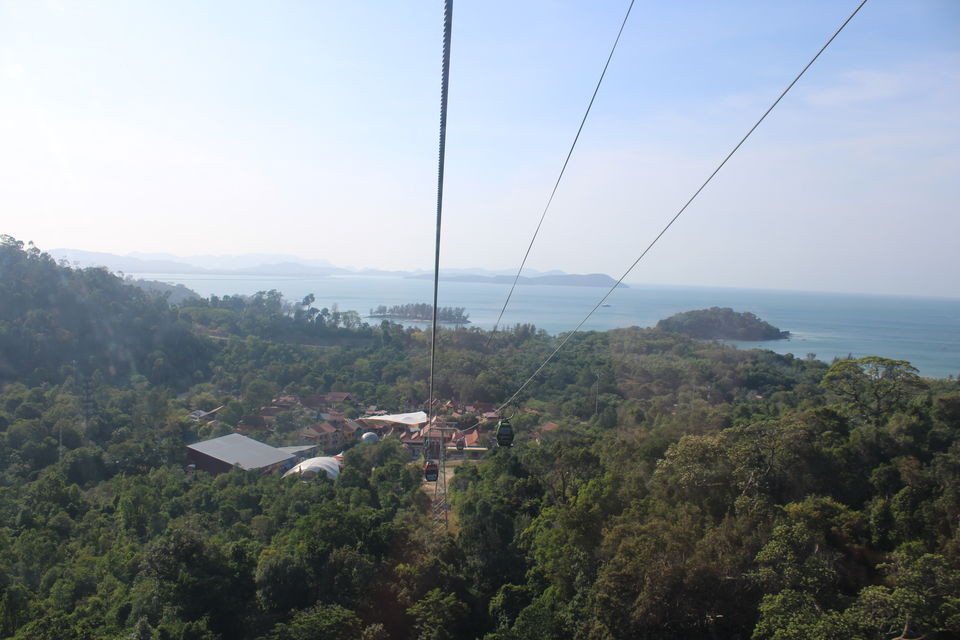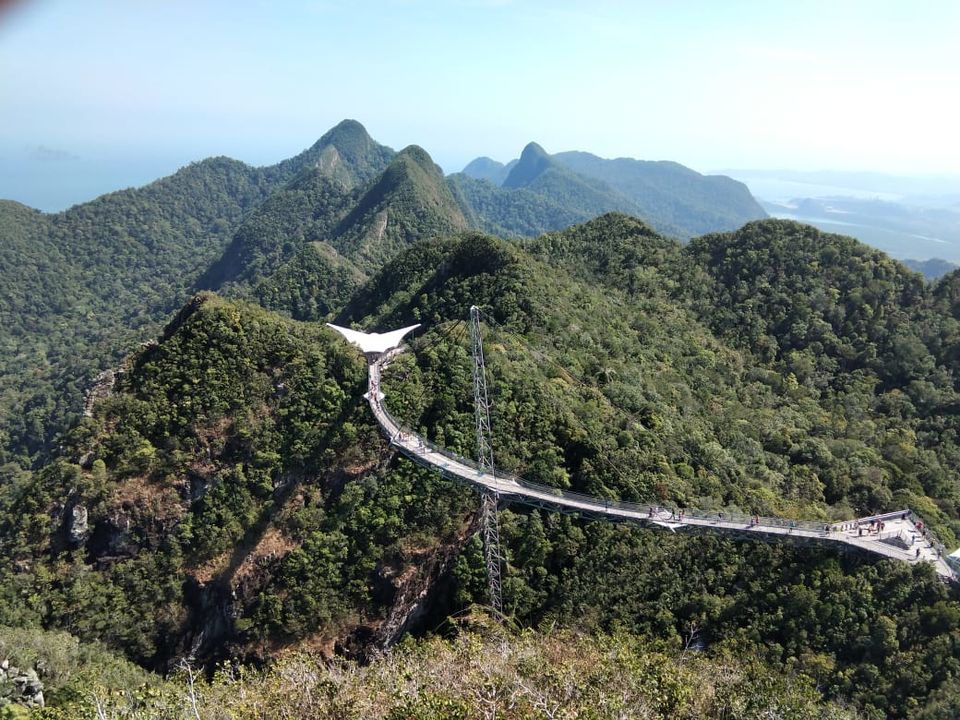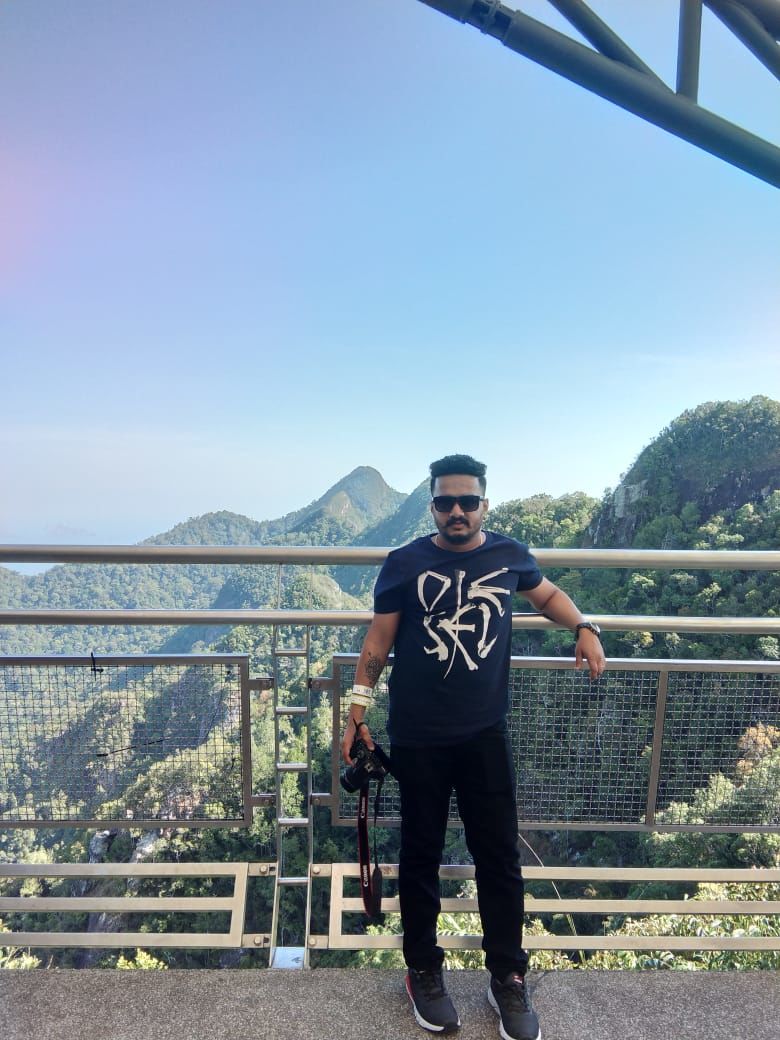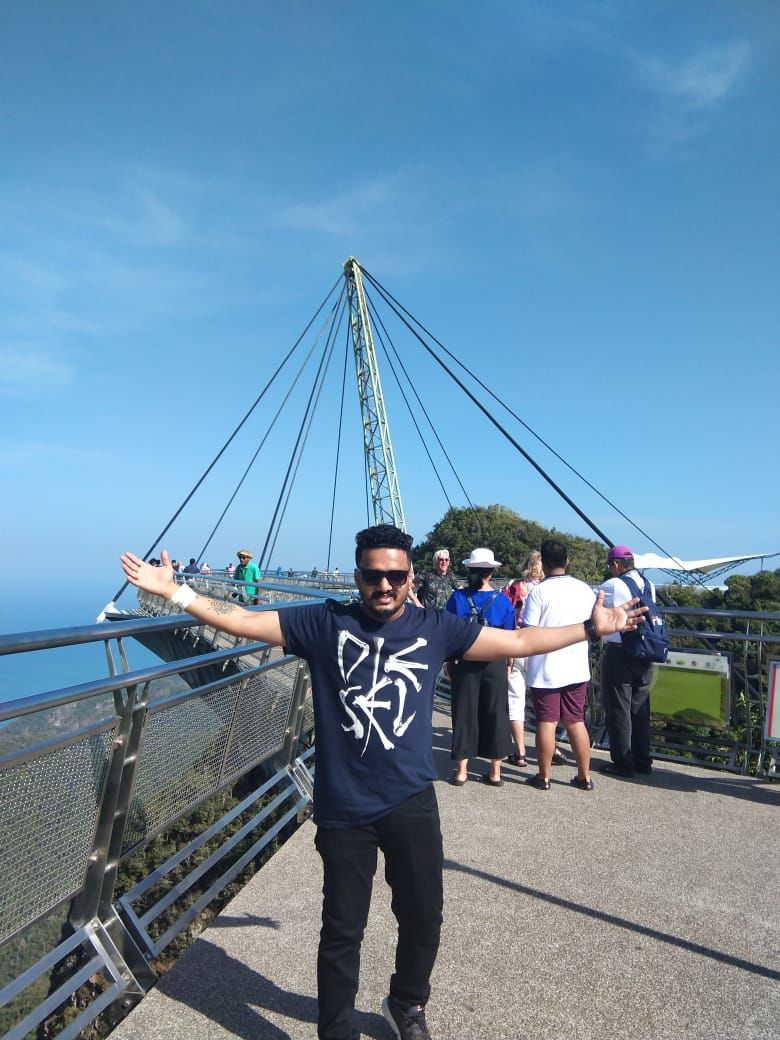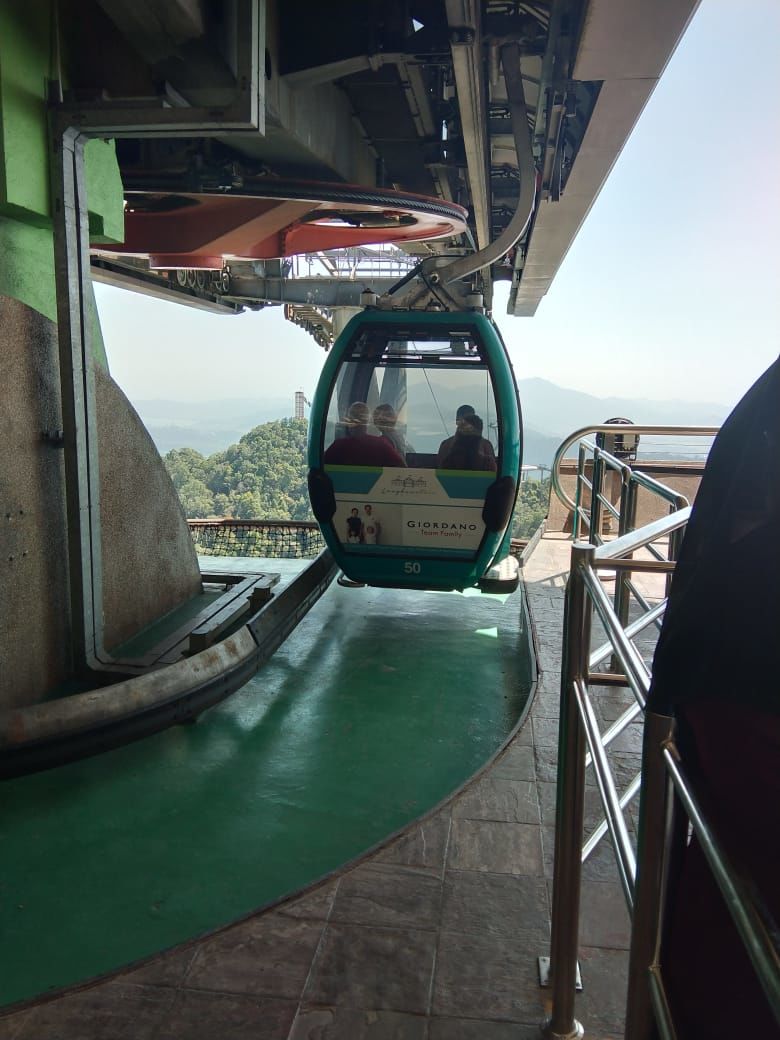 From the Base Station to the Middle Station, SkyCab will take you on a scenic ride 650m above sea level, covering over1,700m in distance. And once you reach the station, you'll alight and make a short walk up the stairs to reach the Top Station where you'll be pleasantly rewarded by spectacular views of the entire Langkawi archipelago and Southern Thailand. Have the option to choose a standard designed gondola or level up your sightseeing experience with a glass bottom gondola.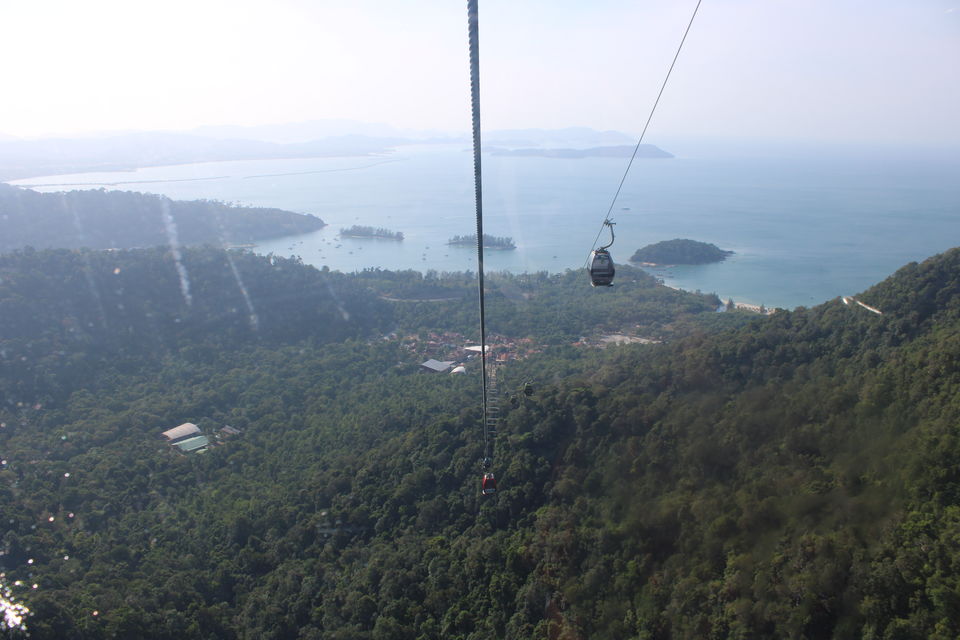 Don't forget to check out the attractions at the station like SkyTrail, 3D Art Langkawi, SkyRex, and SkyDome. These attractions are also as mind-blowing as the cable car experience.
3. Island Hopping(Includes Pulau Dayang Bunting(Lake of the Pregnant Maiden), Big Lions island, Pulau Beras Basah) 4-5 hours
Visit some of the most popular islands around Langkawi on this private or join-in boat hopping tour. Kick off with a hotel pick up and head to Teluk Baru Jetty from where you will depart on your trip. Your first stop is at Pulau Dayang Bunting, the second largest island in Langkawi's cluster of 99 islands. Visit the island's famous lake — Lake of the Pregnant Maiden: go for a swim, take part in paddle boarding or choose to relax at a natural catfish spa. Continue with eagle watching from the boat at Big Lions Island and complete the adventure with a stop over at Pulau Beras Basah (Wet Rice Island) where you will get to relax on the beach or take part in a variety of activities before heading back to the jetty and your hotel.
4. Under Water World 2-3 hours
Spread across nearly six acres, Underwater World Langkawi is one of the island's best-known attractions. Located at the southern end of Pantai Cenang (almost at the border of Pantai Tengah), beside the Zon duty-free shopping centre, it is Malaysia's largest aquarium. The huge white-washed structure houses more than 200 different species of marine and freshwater fish including harbour seals, rockhopper penguins, sharks, giant rays and the enormous Amazonian arapaima – the biggest freshwater fish in the world.
Once you enter the air-conditioned interior, Araipamas (the world's largest freshwater fish) can be seen in a medium-sized tank in front of the entrance door.
The complex is divided into three sections: Tropical Rainforest, Temperate and Sub-Antarctic. The Sub-Antarctic was probably the most popular section – the 'penguin-arium' houses cute little rockhopper and black-footed penguins that cause quite a few people to crowd around the exhibit to get a good look. Other highlights of the tourist-friendly Underwater World include an Educational Resource Centre, a cafeteria and a three-dimensional (3D) theatre – be sure to watch the short movie about Michael, a little prehistoric fish and his life before becoming a fossil. Lastly there's a giant walk-through six million litre underwater tunnel tank which houses an extensive number of fish including sharks, giant stingrays and green turtles.
5. Global Geopark Cruise tour 3 hours
Maximize your experience with the natural and cultural heritage of the Langkawi UNESCO Global Geopark in this half-day cruise that combines wildlife observation, cave exploration, and mangrove ecology awareness! Starting out from the Tanjung Rhu Jetty, a local expert will take you out for a scenic ride along three rivers: Tanjung Rhu, Kisap, and Kilim. Depending on the tide, you'll get to visit the Crocodile Cave or bat cave, before heading to the Fish Farm. Throughout the cruise, you'll pass by sheer limestone cliffs, fiords, sea stacks and other stunning Karst formations formed by rain and tidal movements. You'll also get a chance to spot strange aquatic creatures like ambulatory fish (a type of fish that can move on land for extended periods of time) and otters, as well as rare birds like brahminy kites and kingfishers.
6. Watersports (Snorkeing and Diving in Pulau Payar)
If you're looking for the most scenic spot in Langkawi, you won't have to look too far - Pulau Payar is located an hour away via speedboat from the main Langkawi island, perfect for that relaxing day trip at the beach that you've been craving for. This tour takes you from Langkawi Island to Pulau Payar straight from your hotel, so you won't have to worry about complicated transfers or stressful commutes to the jetty. As soon as you arrive on the island, you can choose to embark on an array of exciting activities, depending on your chosen package. Go snorkeling from the shore - where you can spot reef sharks as near as 20 meters from the coastline - or from a reef platform in the middle of the ocean and spot exotic coral and marine species. If you're looking for a bit more adventure, take a diving session that will take you deeper into the rich ocean life of Pulau Payar. Beginners and non-licensed divers can experience this first hand! See stonefish, moray eels, parrotfish, barracudas and more!
7. Kubang Badak Mangrove river kayaking 4-5 hours
Head out for an exciting kayaking adventure through the meandering passages of the Kubang Badak River! Meet your guide at the Kubang Badak Jetty for a brief but thorough safety orientation before boarding your kayak and paddling along the coastal river to explore the mangrove forest. Unique species of flora and fauna, which have adapted to the ever changing environment in this mangrove forest, are truly beautiful sights to behold. If you're lucky, you'll get to see some exotic animals such as the white-bellied sea eagles, brahminy kites, kingfishers, herons, mudskippers, fiddler crabs and monitor lizards, and otters. After a good 90 minutes of exploration, you'll get to savor a delightful home-cooked food with refreshments for lunch. With a full belly, you will be driven to a nearby jungle trail that leads to a secluded pool, where you can take a refreshing dip before concluding your adventure.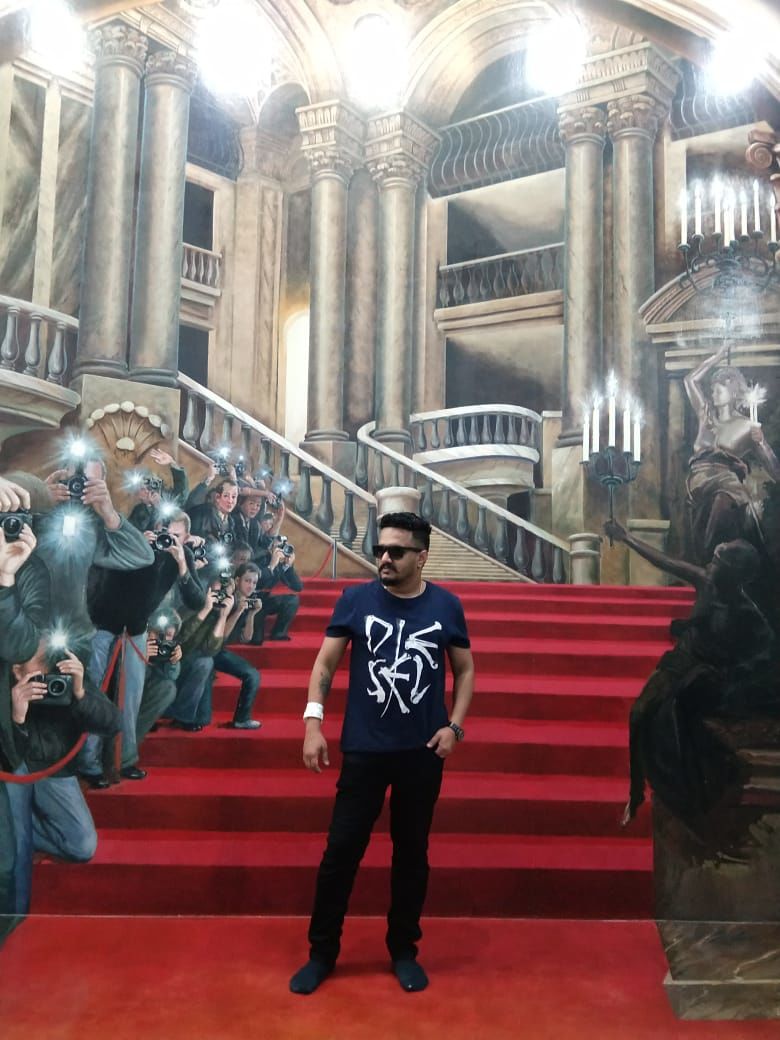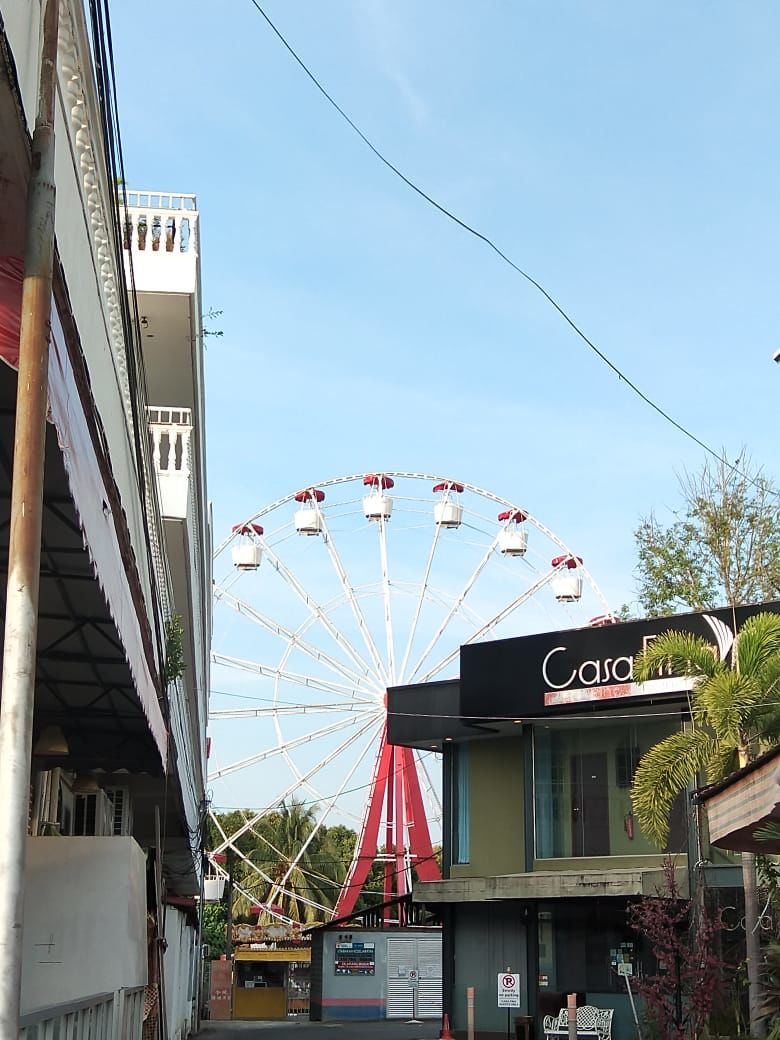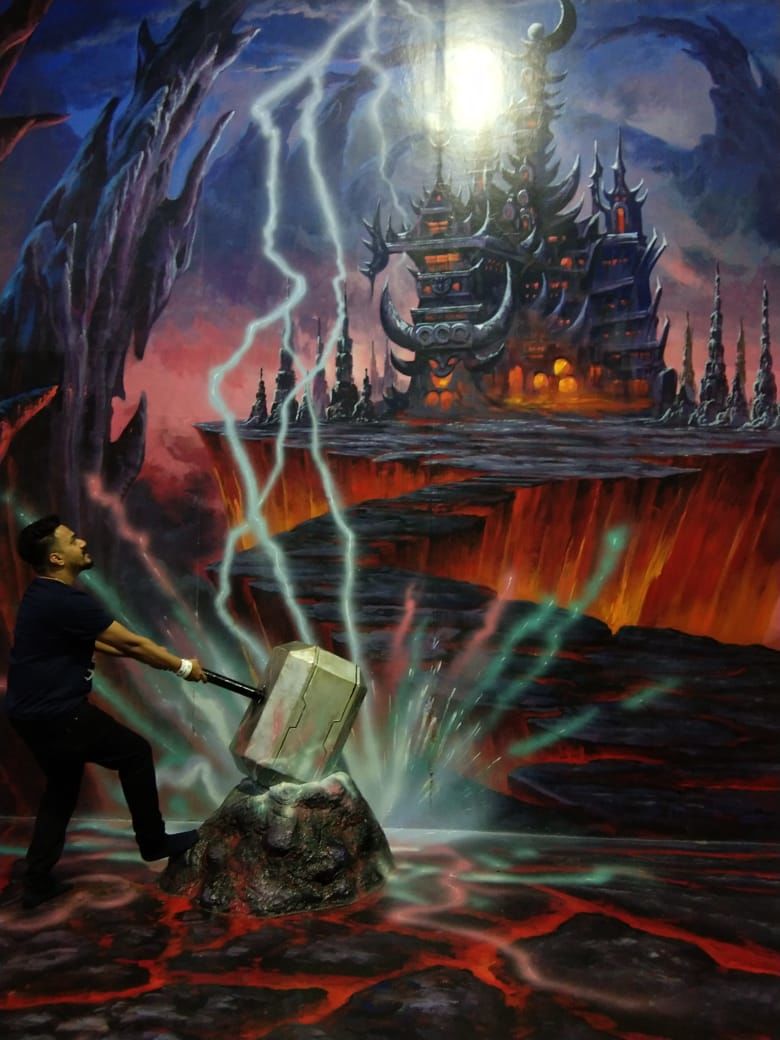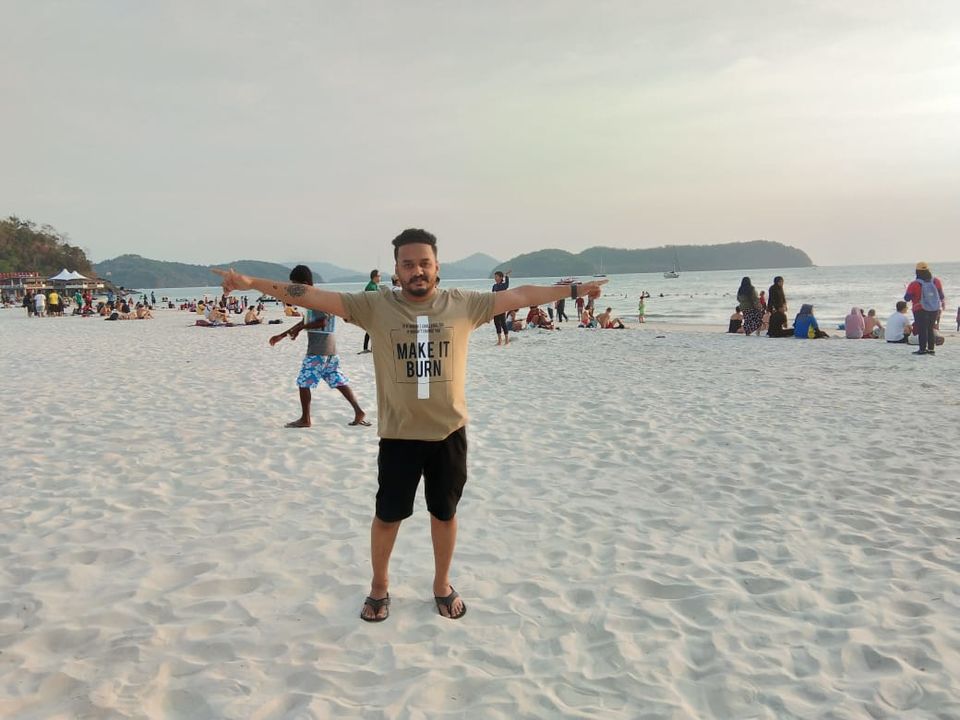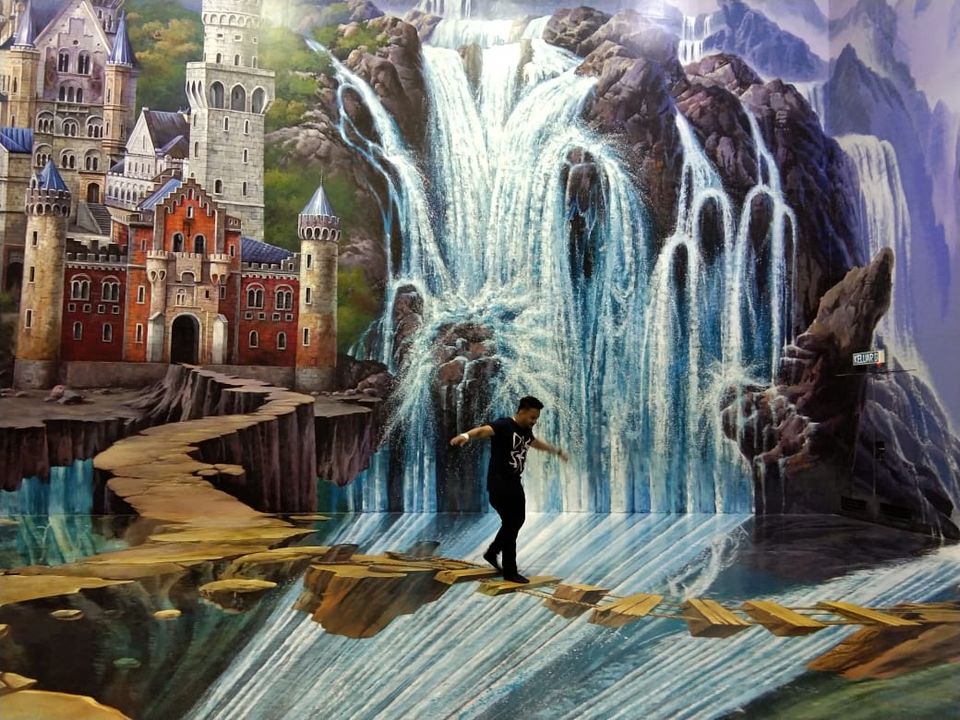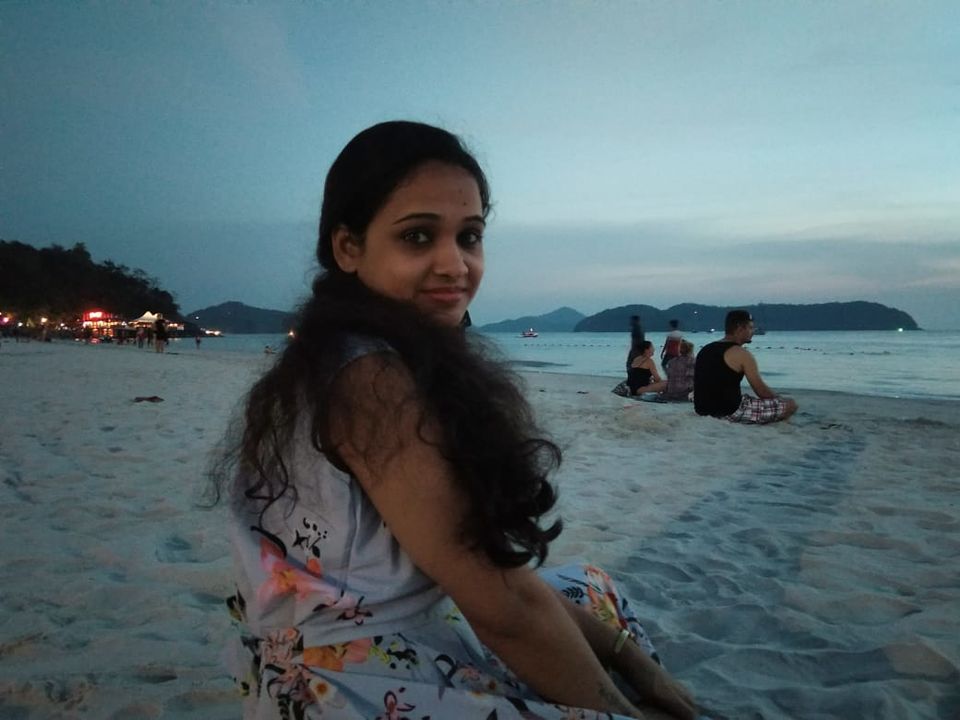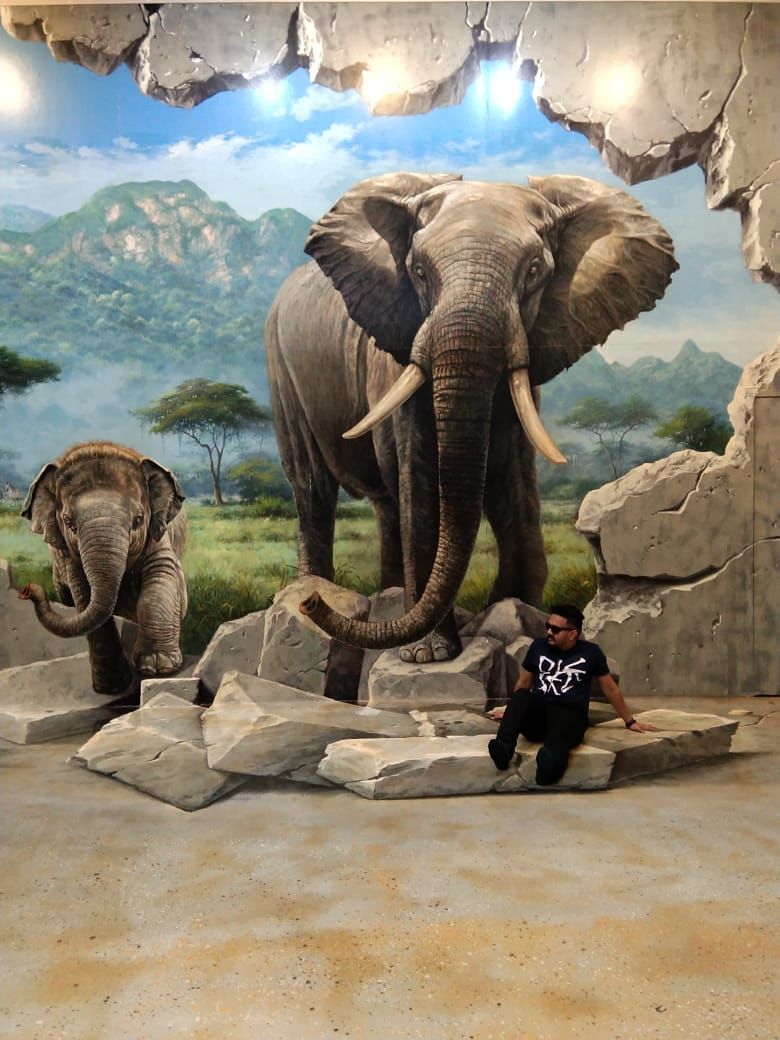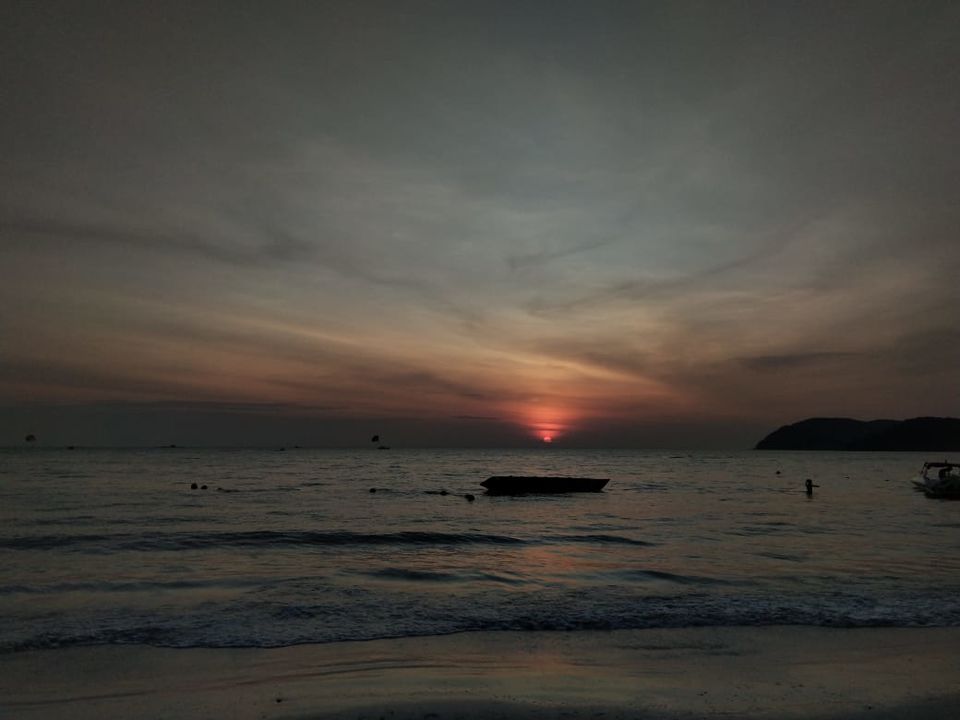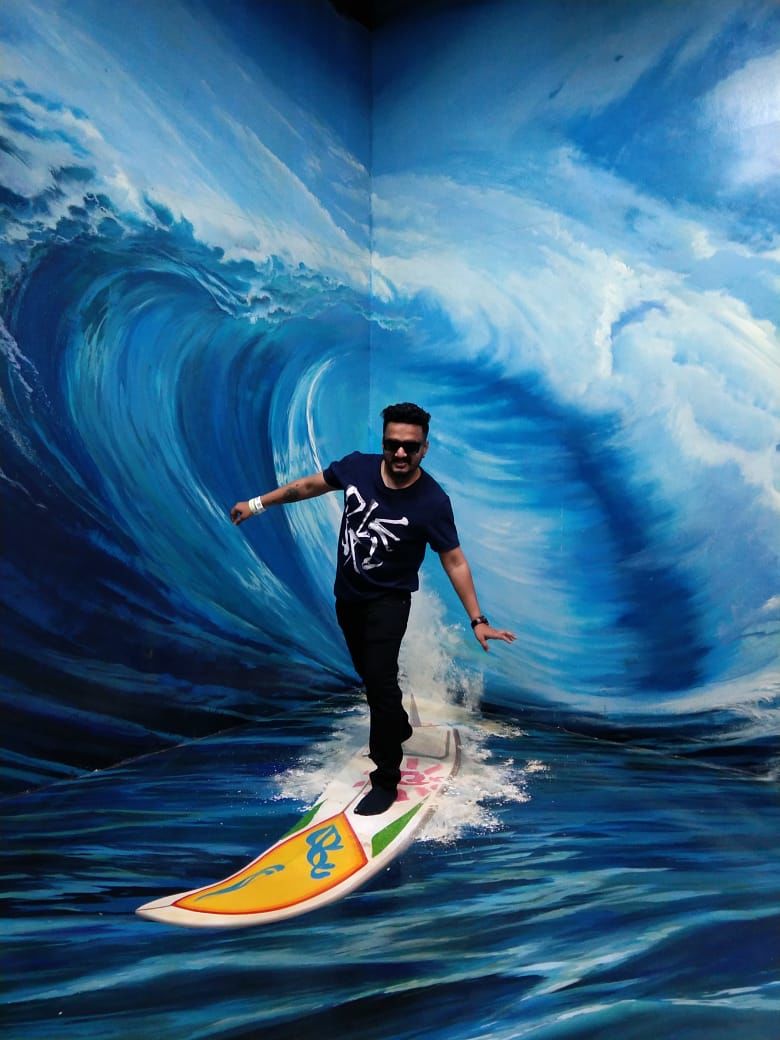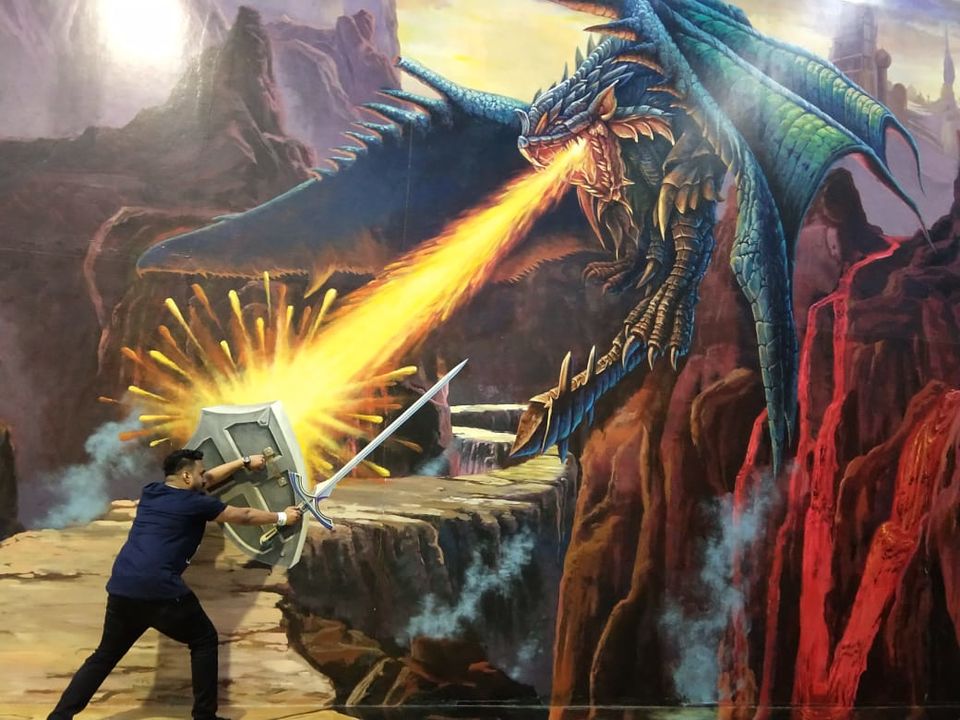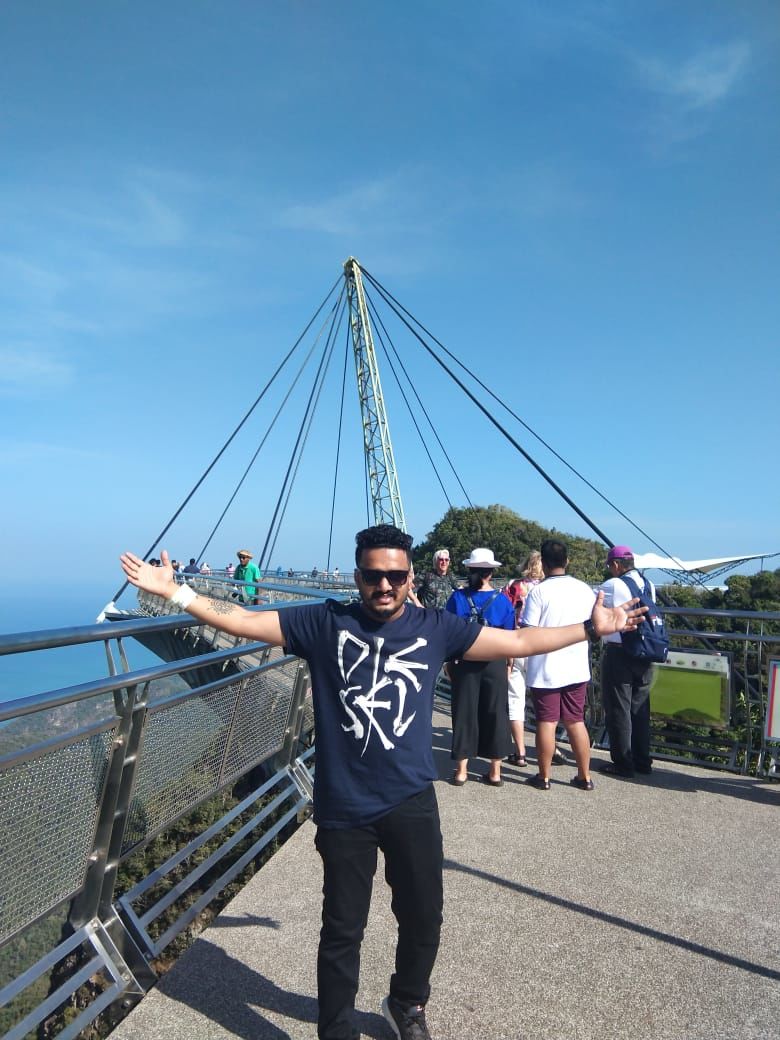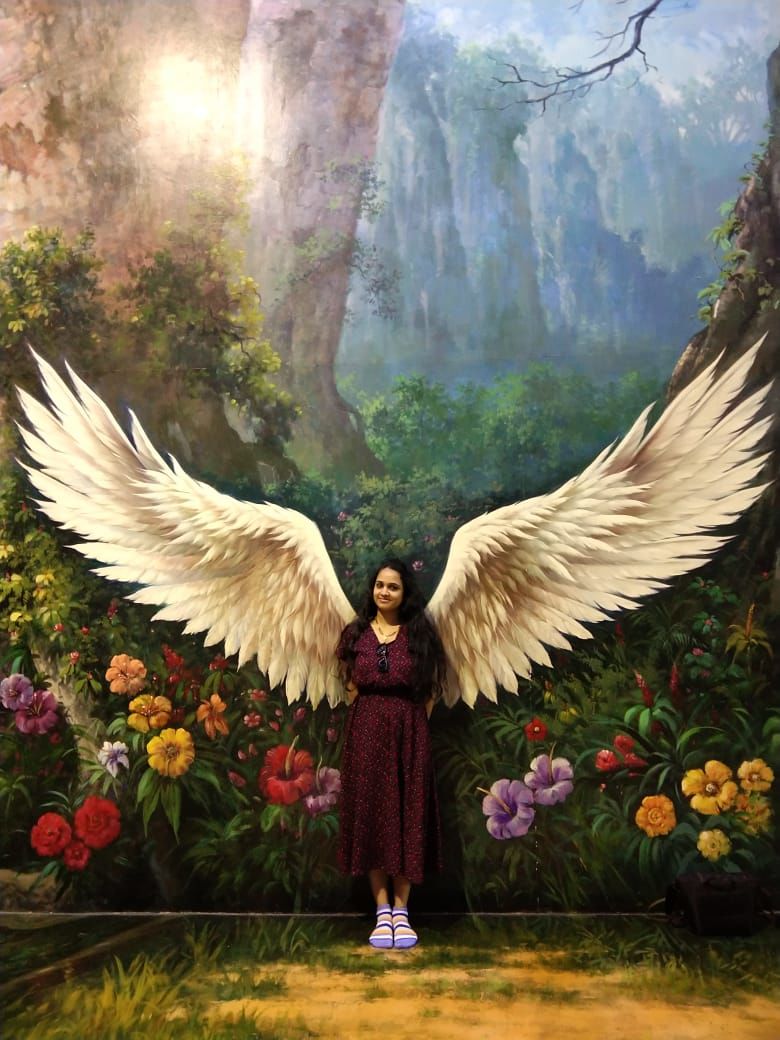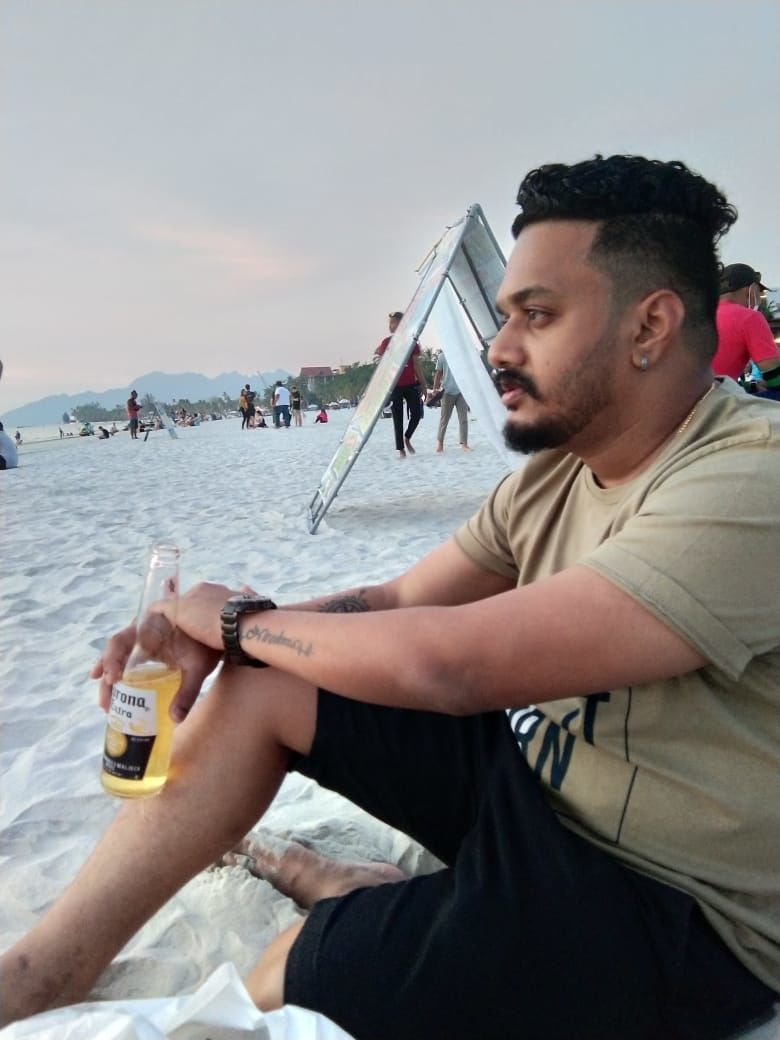 Some tips for fellow travellers :)
- Grab taxi is your best bet, so do not compromise on having a local sim card.
- Normal taxi guys charge 30-40 ringgit to any of the tourist attraction in Langkawi
- Use Klook to pre-book your adventure online, this help in a way because of the convenience, it also will let you carry less hard cash(even no cash at all), and some discounts is always a welcome.
- Local taxi guys also have info about some off-beat attractions, which you can always check
- Cenang beach area is "The" place to stay, so when booking your hotel find something in this area only.
- Market and street food are readily available in the Cenang beach area
- Renting a motorbike is easy here, provided you are ready to bear the heat and be cautious its extremely hot here.
I hope this itinerary helps travelers around. Happy travelling.