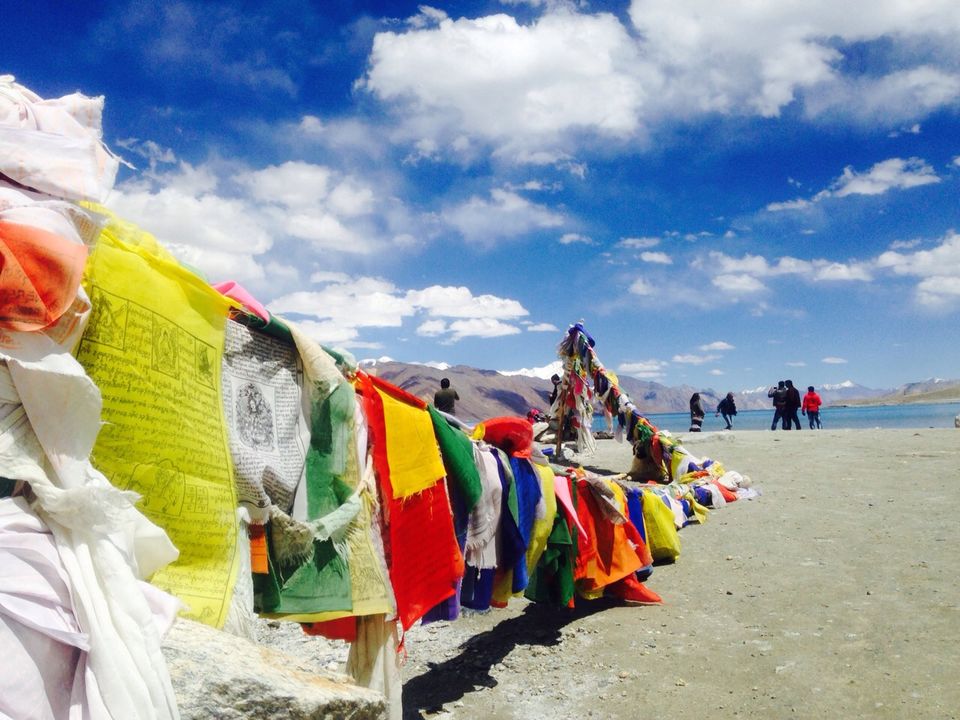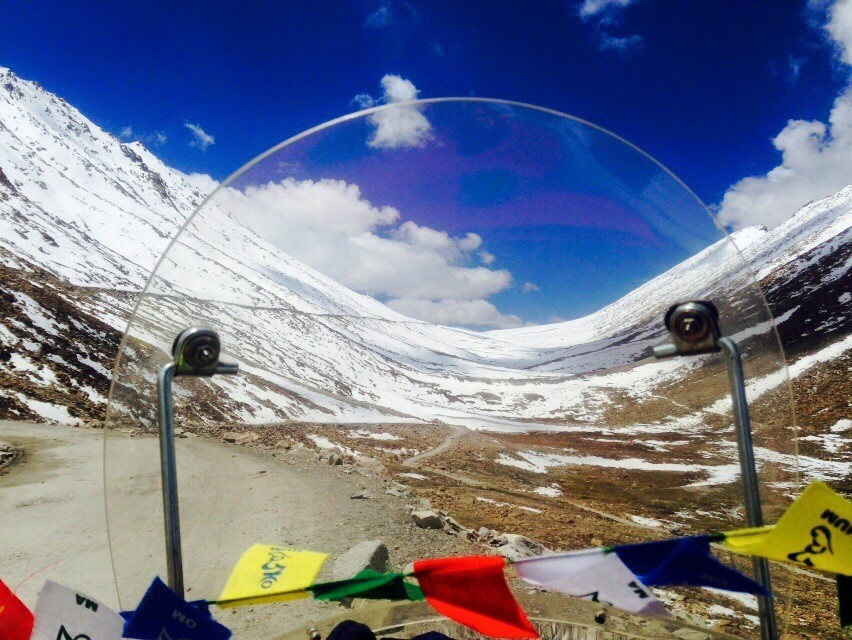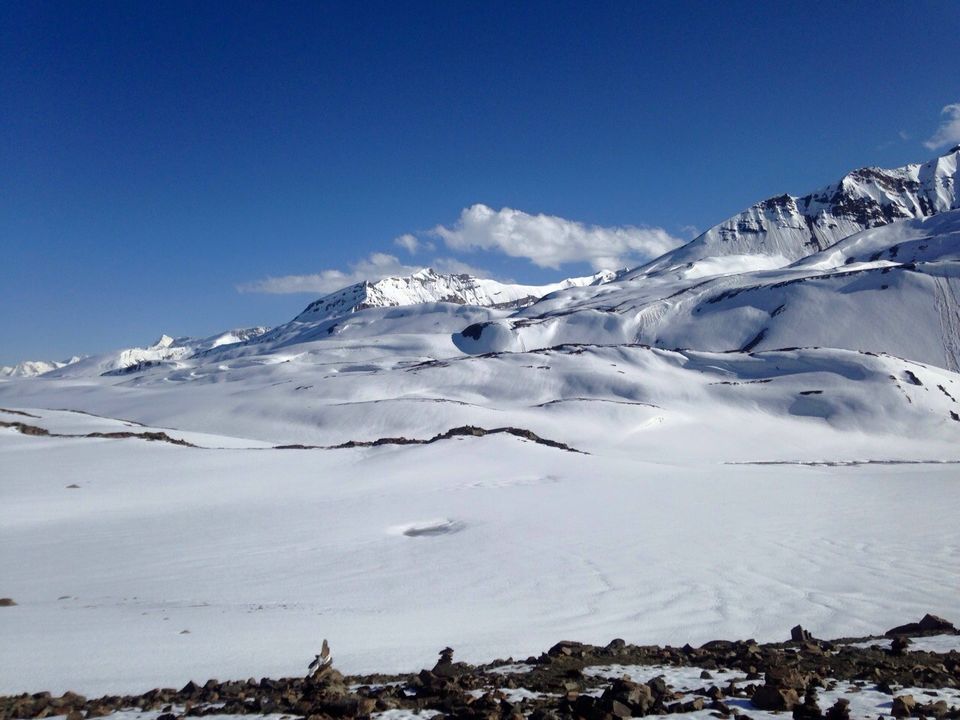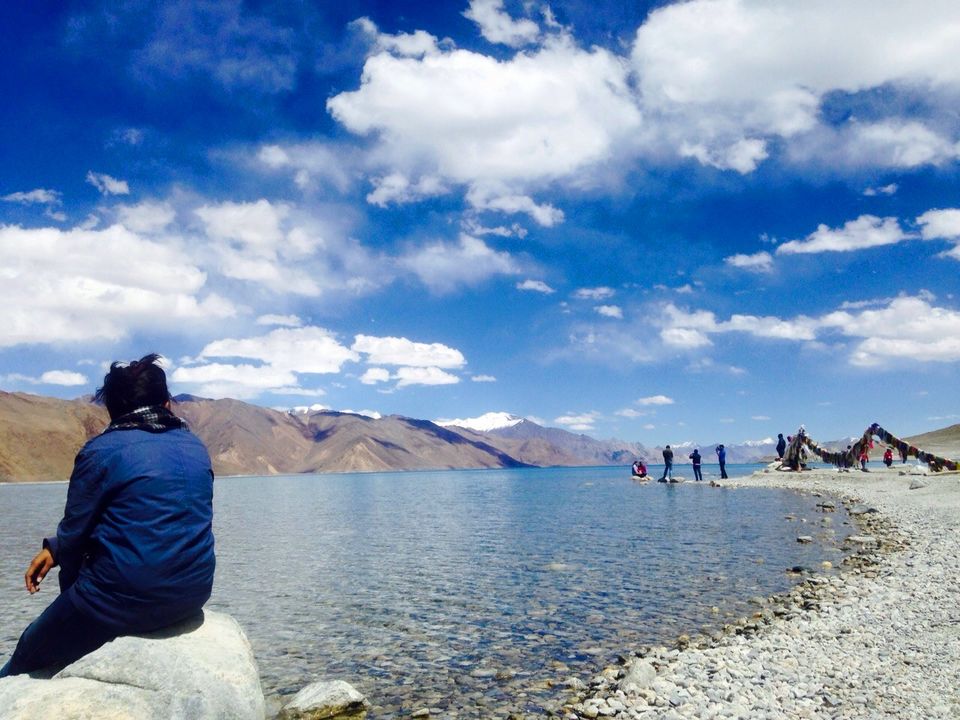 Magical roads and unending discoveries!
Some locations are mesmerizing. Some roads are magical. Some destinations are soul touching. Its not the destination that gives you satisfaction, but the journey which gives you happiness. Step out of your chaotic schedule and surrender to the mother natural. You will start breathing. The knots in your head will slowly start opening. Feel the air, the sun, the water... you will find them new and refreshing. Dont worry about money coz what you gona get there is priceless.
'Leh' is a land of unending discovering. Here, roads have the capacity to move your soul. You will fall in love with their curves. And then comes a sign board ' feel the curves, dont hug them'.
Then comes 'Khardungla'. The highest biking road in the world at 18500ft. If you have reached to this point you will definitely start loving yourself for your strength and courage. And then comes 'Pangong lake'. Some moments are best captured by your heart. It reaches to your soul. Sit, close your eyes and listen to the sound of peace.
Travelling is a true meditation. The moment you become speechless is the moment that gives you something quaint. Now, when my best friends have found their life partners as their soulmates, i found me... my soulmate!