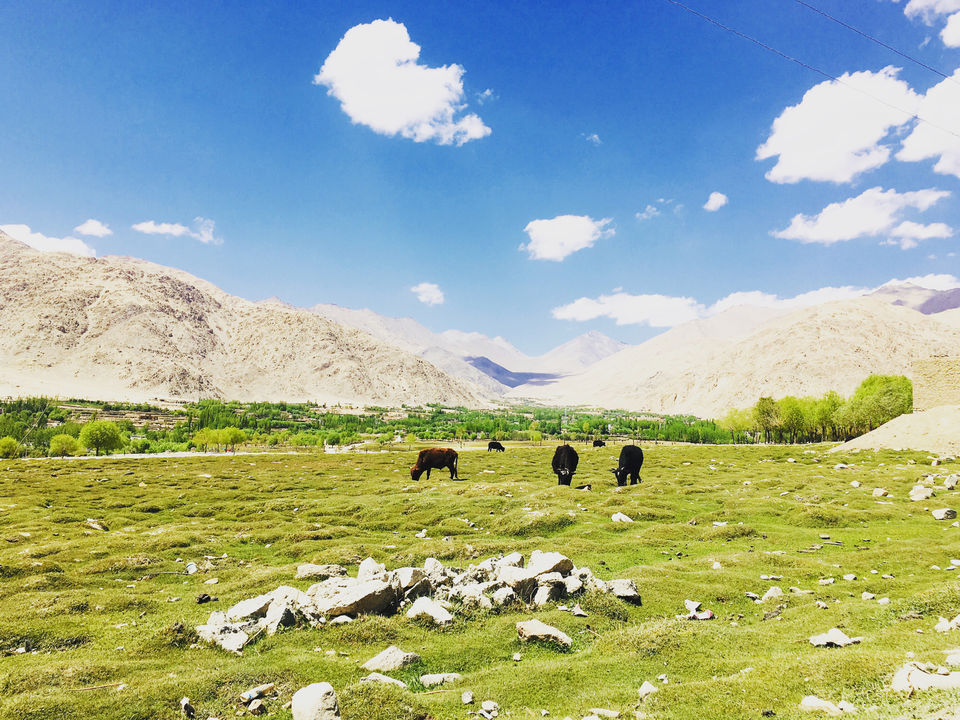 And in the midst of mountains I celebrated my imperfections and mediocrity. I think something should be celebrated just because I am not perfect but I love my imperfections and for me it's the best.
She know's very well that extremely it's hard to walk on the road which is less travelled, but she is the one who takes up the challenges and believes in accomplishing it, that too on the path which is less travelled.
This place,made me feel more alive. I went on the trails unknown. Trails that aren't mentioned on the map and I didn't even knew anything about it. It was just like I chose the road which was less travelled. And trust me while walking into the woods I reached at a point where nothing was there except 'me'. And nothing intrigued me at that point of time. It was just me, and that experience was really fulfilling. That experience in the woods actually made me happy. And as listened more towards to my heart, I was happy from inside.
Maybe, I was there to make my own story. Not to take it or copy it from someone else. I did camping in Bikamp. I slept under huge celestial display. Bonefire was right outside my tent, and laid down under those numerous stars, thinking how wonderfully God created all these.i was in complete awe. I travel in mountains, most of the time but everytime, I see something new and that newness surprises me everytime, no matter what! There is some sort of familiarity with mountains that whenever I go in the lap of Himalayas it just embraces me and treats me like her own daughter.
And I am really really thankful to Bikamp adventures, Leh Ladakh! For such an amazing experience!
I got lost in the woods but I found myself more, I disconnect with people but I discovered myself a bit more. I learnt a bit more. Maybe that was much needed. I disconnected from the social world there but local people at Bikamp and their hospitality touched my heart. I heard there stories more and then I realised how much I got connected in a different but practical way. It was much needed. I am so so thankful to the owner Mr Ritesh Saxena the owner of Bikamp adventures and his team.
And apart from camping experience I would highly suggest to go for treks there as well. Like chadar trek through India's most leading trekking company Bikat adventures.