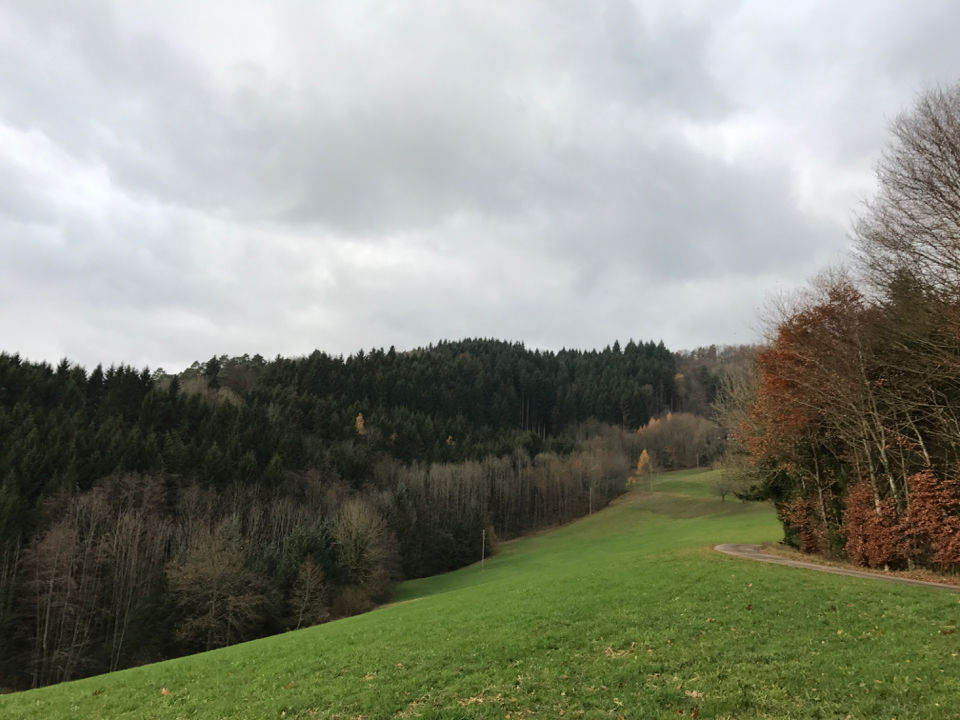 Gutach is a beautiful village in black forest. I reach there in mid night of a november. After spending some good time in a Christmas market in marienplatez i drove that night itself to black forest. It was around 380kms throught stuggart..it was dark when i finally reach Black Forest.. freezing cold and darkness everywhere didn't help me out how beautiful the place is.. i was super exited to see the morning.. and that was the best.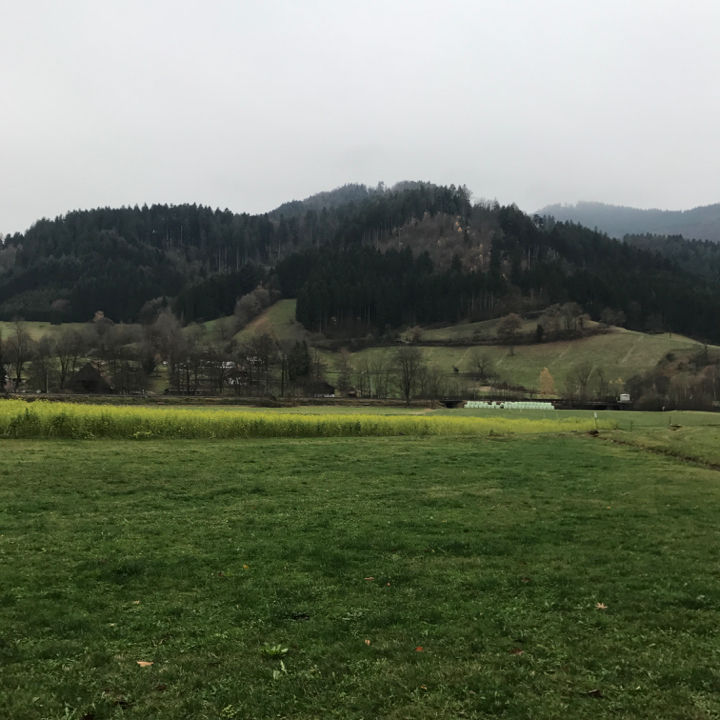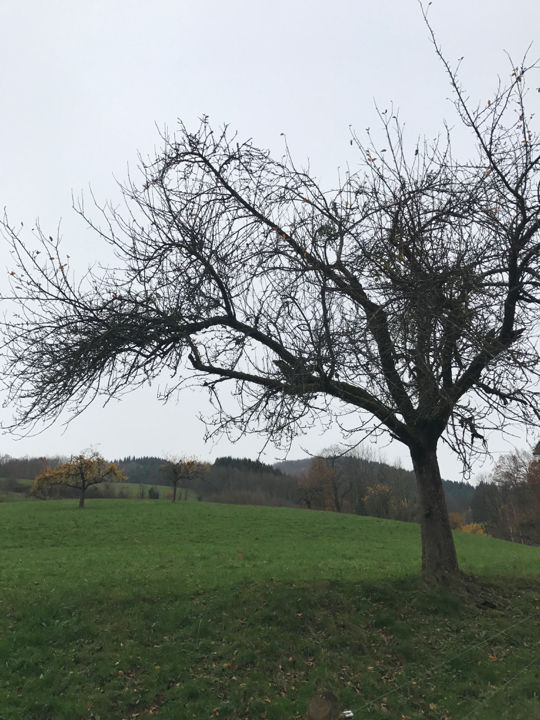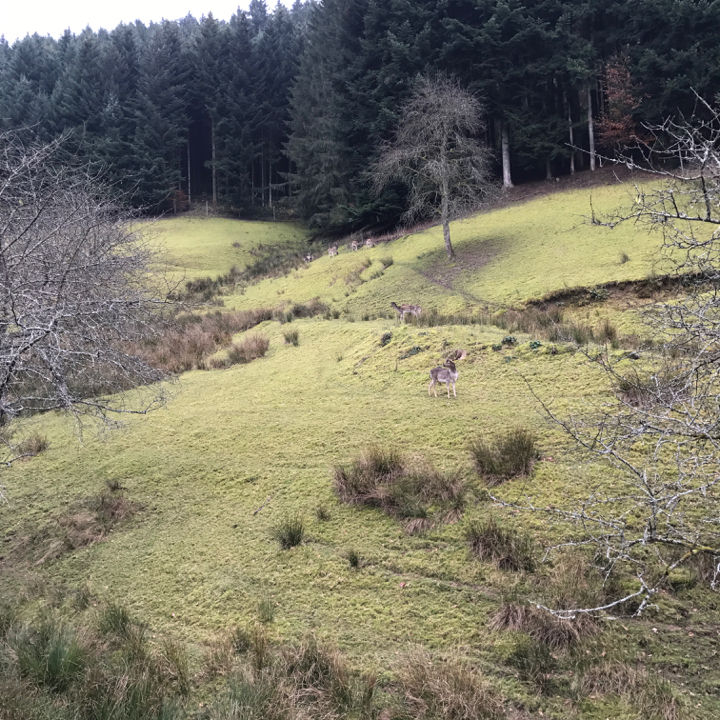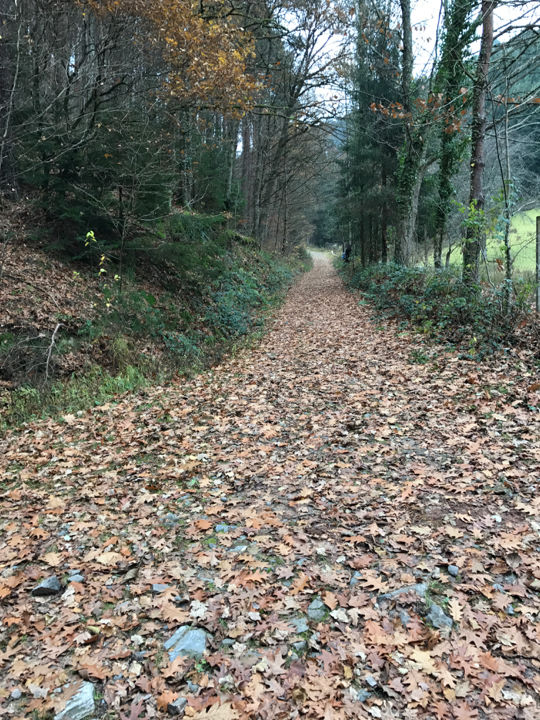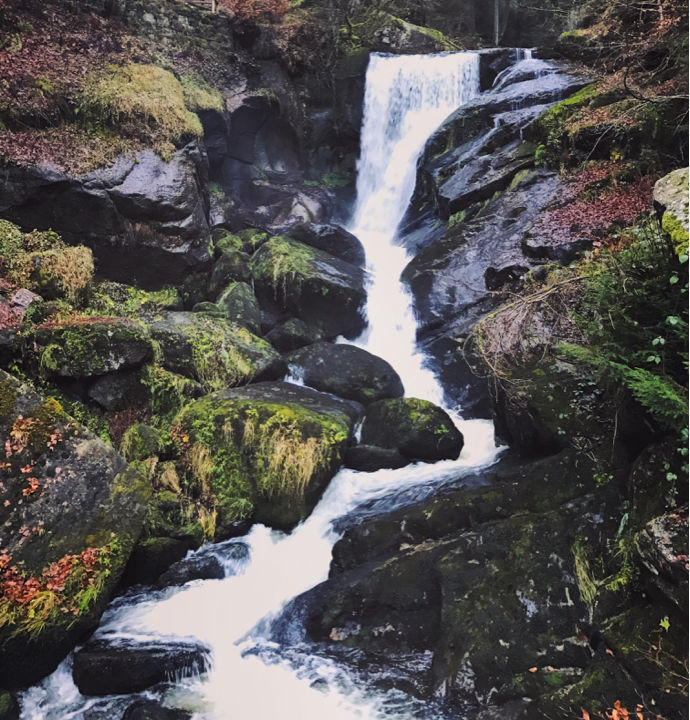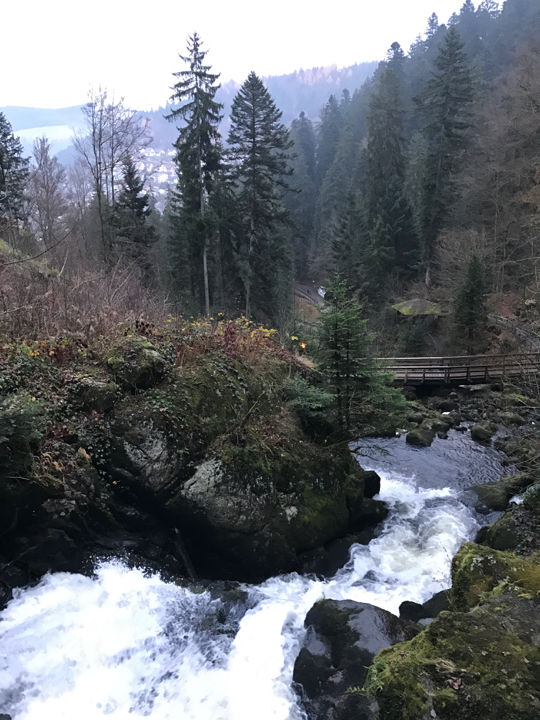 Walking through the woods and the lovely cattles in the farm houses will take your day time. There is a lot to explore .. 16:oohrs its night there and night is all about bon fires, barbecue and fun.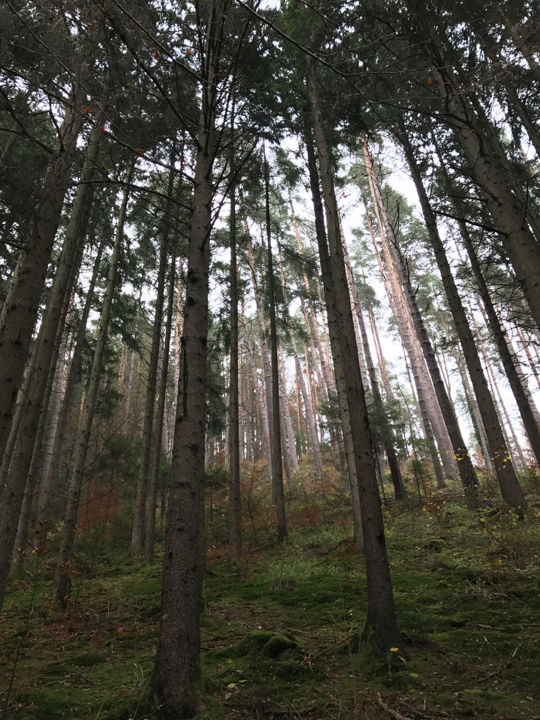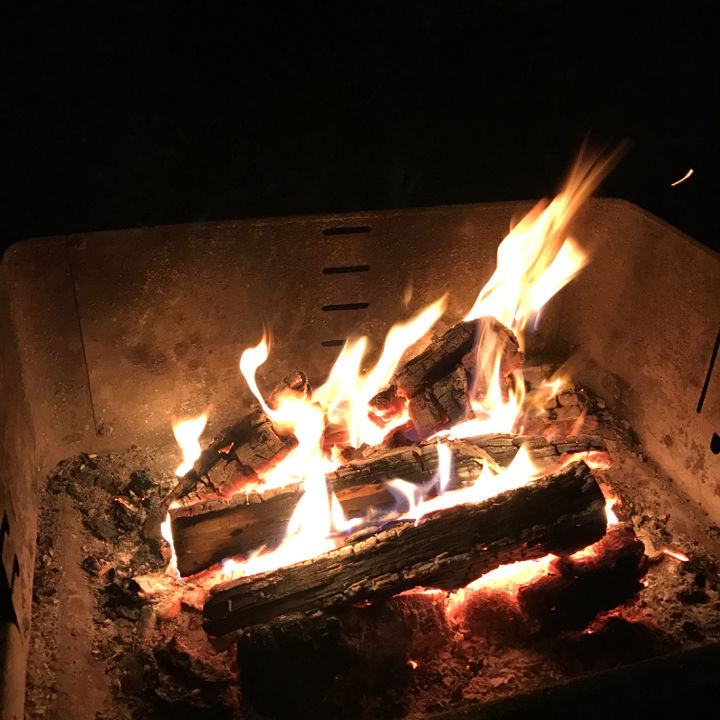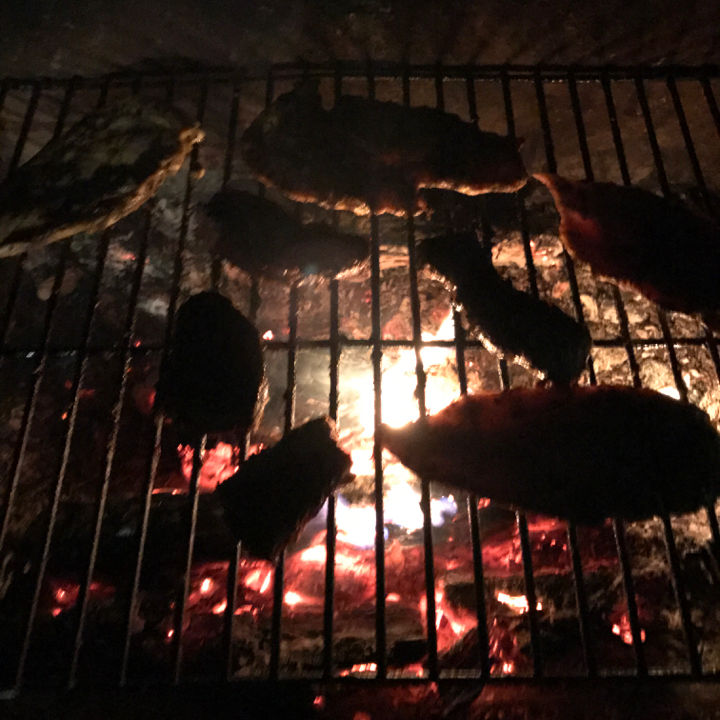 Flourn-winzeln is a country side on the way to stuggart.