Newsflash! Delhiites, you can finally experience a weekend getaway without having to break your backs on a 12 hour journey to a place that has already been flooded by tourists. If you're wondering how, let me introduce you to Bikamp Adventures, a 100% eco-friendly organisation that has inaugurated its unique adventure camp in Sariska, amidst the Aravalli range.
Tell Me More!
Located on the foothills of Aravallis, near Sariska Tiger Reserve, Bikamp Aravallis Camp Resort is far away from the pollution of city-lights and Delhi's unnerving crowd. The camp makes for the perfect weekend destination as it fuses authentic adventure experiences with luxury. Giving you a peep into the history and culture of Rajasthan, a stay at Bikamp Aravallis will fulfil your thirst of breaking free from the mainstream.
How Is It Different?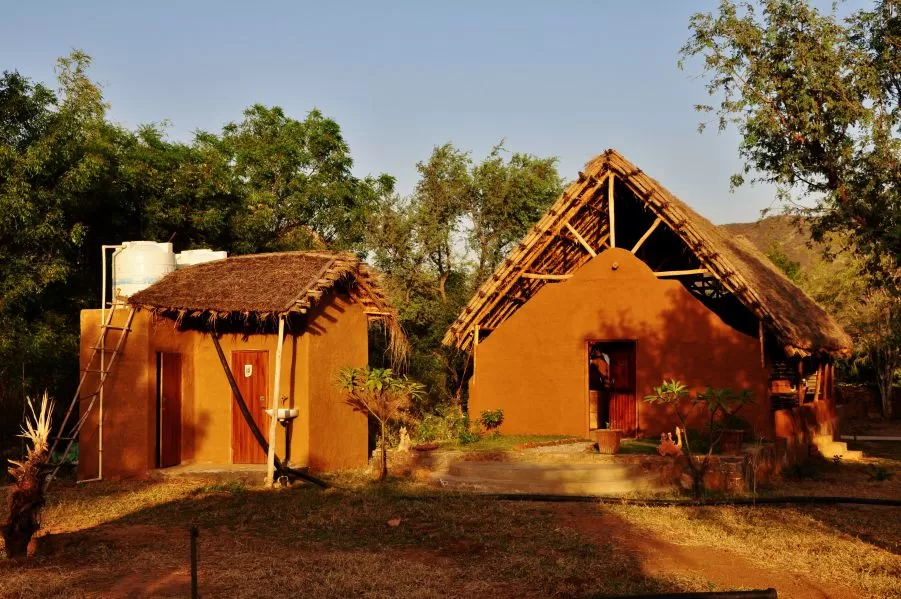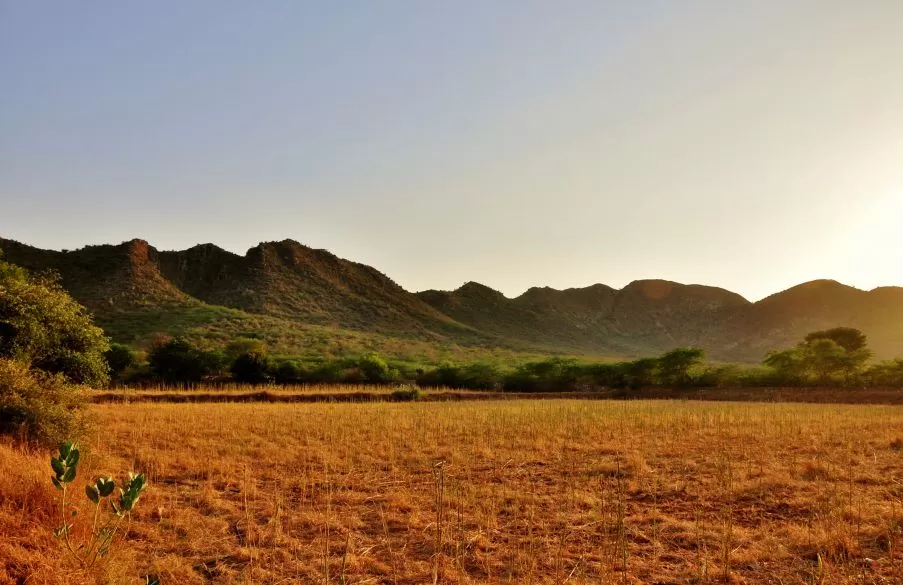 Bikamp Aravallis has completely done away with the restrictive four walls of a hotel room. It breaks the monotony by offering stays in luxurious 16ft, yurt tents, located in the midst of nature. Imagine waking up on a beautiful winter morning to the calls of a peacock, breathing unadulterated fresh air, and stepping out to watch the sun blaze from behind the majestic Aravallis! Sounds refreshing, right? Moreover, with tents restricted to only a few in number, a stay at Bikamp Aravalli will ensure that your vacation remains peaceful and detoxifies you from the overwhelming speed of your city life.
Gather Your Tribe and Take Them Here:
Whether you're looking to spend exclusive time with your friends, family or partner, the tranquil ambience of the camp is sure to bring you closer. With its gorgeous ambience, the camp is also ideal for corporate groups and family events. For two whole days, block out the harsh realities of your life and immerse yourself into a wholesome vacation experience.
What Can You Do Here?
Adventure Activities: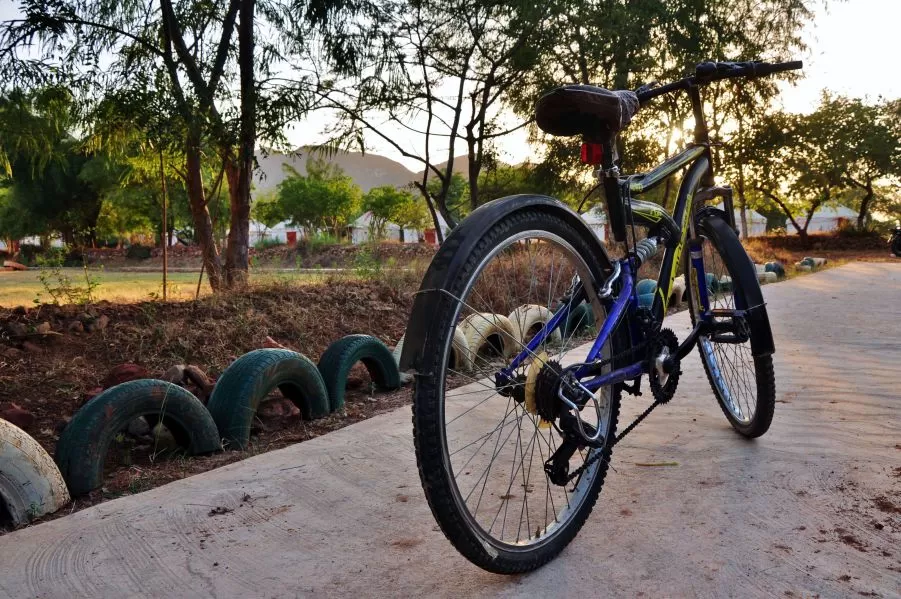 Apart from camping and relaxing, there are numerous activities that you can undertake at the camp. Bikamp offers cycling, hiking, trekking, air rifling and even motorcycling trips. It goes without saying that at the camp, you can finally explore the adventurer within yourself.
Village Tours: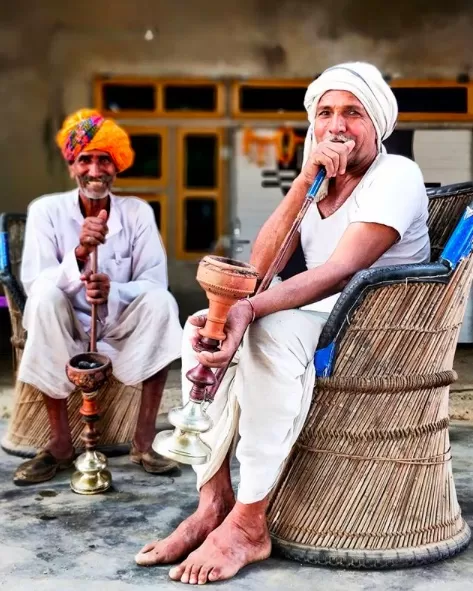 Witness the simplicity of village life by visiting villages like Novrangpura and Mairh. Interact with men and women of the village and enjoy their warm welcoming smiles! Not only will you gain a new perspective to life through their traditions but you might just get showered with hukka, chaach and milk cakes. Moreover, you can experience traditional carpet weaving or try your hand at farming in these villages. If you're a foodie, you're sure to enjoy authentic Rajasthan food like dal baati churma with people of the village.
Day Trips: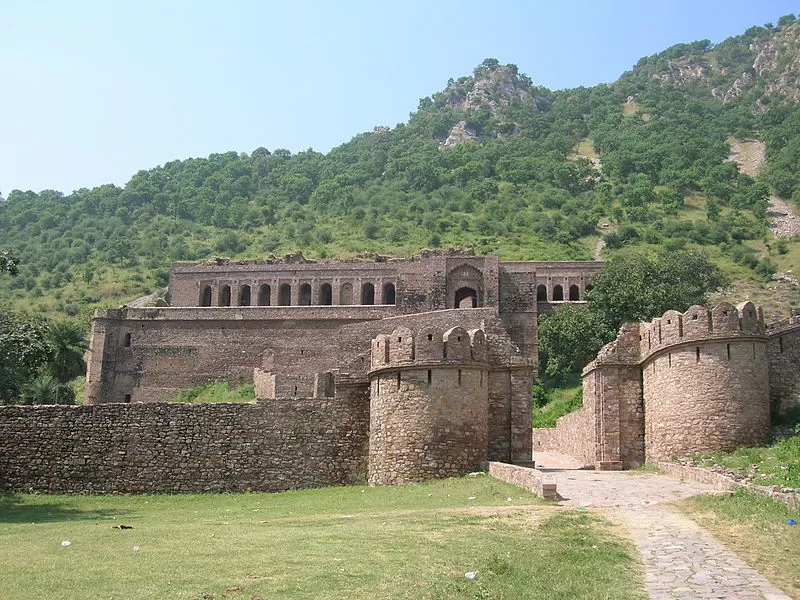 The camp also organises cycling, motorcycling and jeep tours to the famous haunted fort of Bhangarh. On these trips, you can also opt to explore the imposing Pratapgarh and Ajabgarh forts.
Heritage Tours in Viratnagar: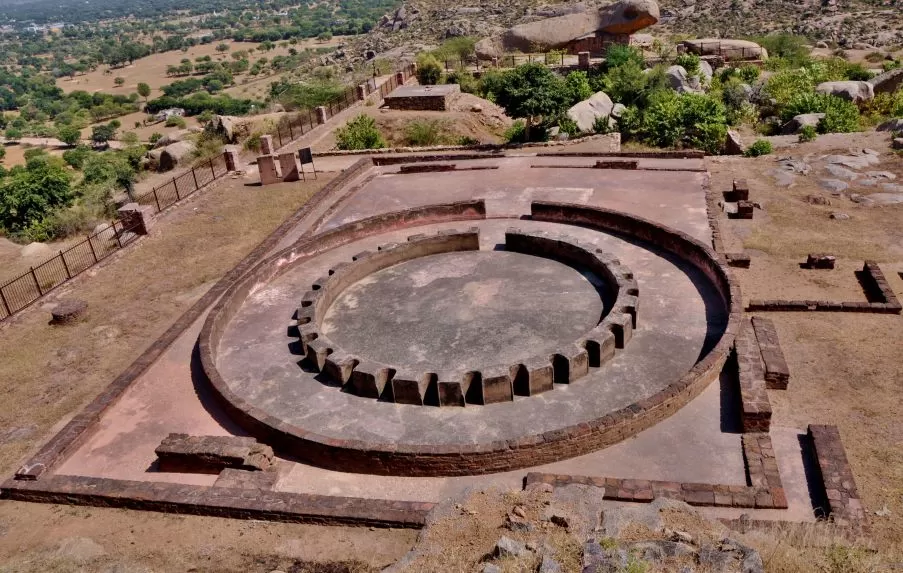 You can also take a peek into the past by opting for heritage trips in Viratnagar, a quaint town near the camp. Visit Bijak Ki Pahadi, a hill from where you can view the remnants of a few old Buddhist monasteries dating back to 634 A.D. You can also see the famous Bairat and Bhabru Edicts from Empror Ashoka that date back to 250BCE. Alongside, you can witness numerous Mughal structures like cenotaphs and murals that are treasures for a photography enthusiast.
Sariska Tiger Reserve Safari: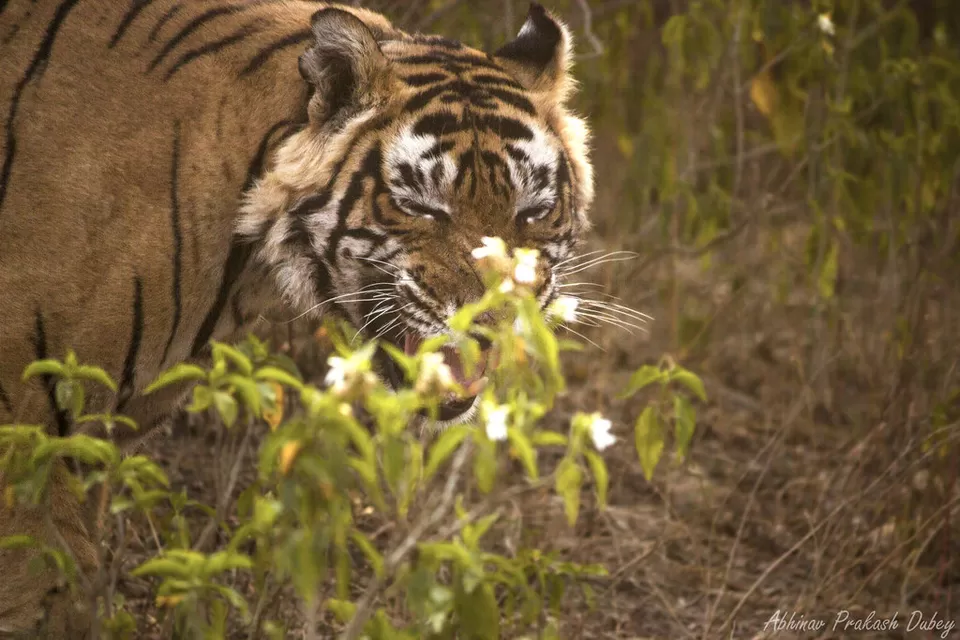 The camp will organise a safari through the jungles of Sariska for you. Hold on to your cameras and seats because you might just witness a magnificent tiger on the next bend.
Star Gazing:
Situated away from city lights, the night-sky from the camp is one you'll cherish forever. Grab your telescopes and sky maps, and enjoy dark skies blanketed in thousands of stars.
Bonfire:
No camping trip is complete without getting together around bonfire and sharing dramatic horror stories!
Yoga:
If you're lucky, you can also indulge in an outdoor Yoga wellness program conducted by experts from Delhi and Jaipur.
Cost: