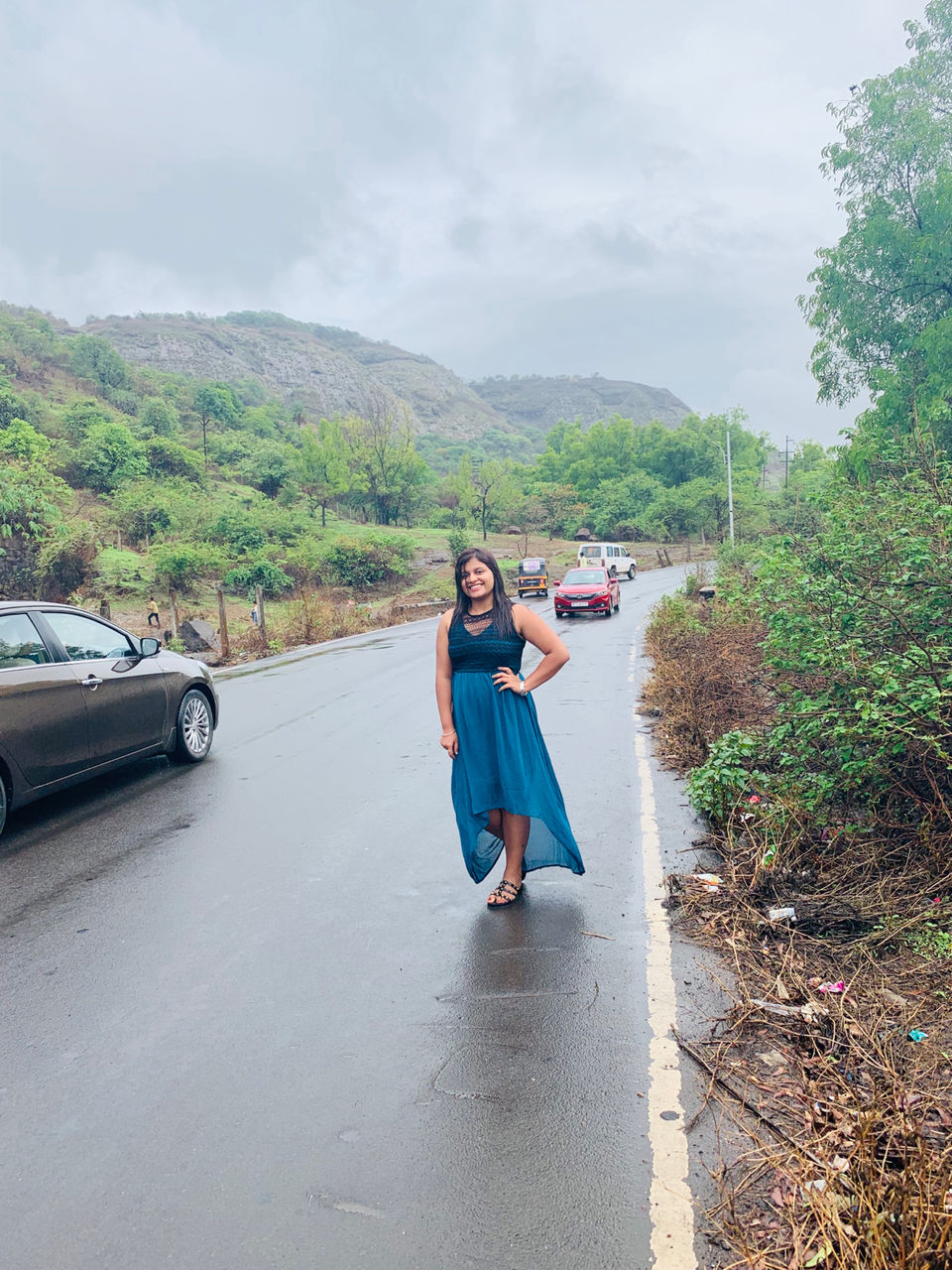 Visit to bhusi dam!!Shri narayani dham temple!!Sunset view❤️And it was a hilly area fully covered with greenary all around!!One of the best place if you wanna see nature beauty!!Go and explore wish you good luck!!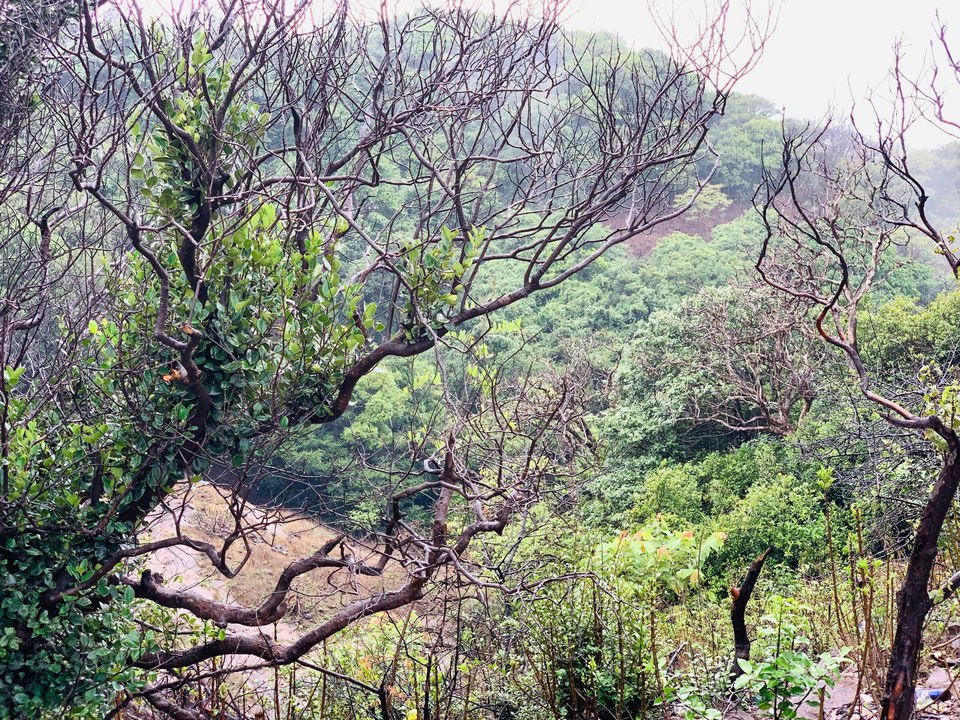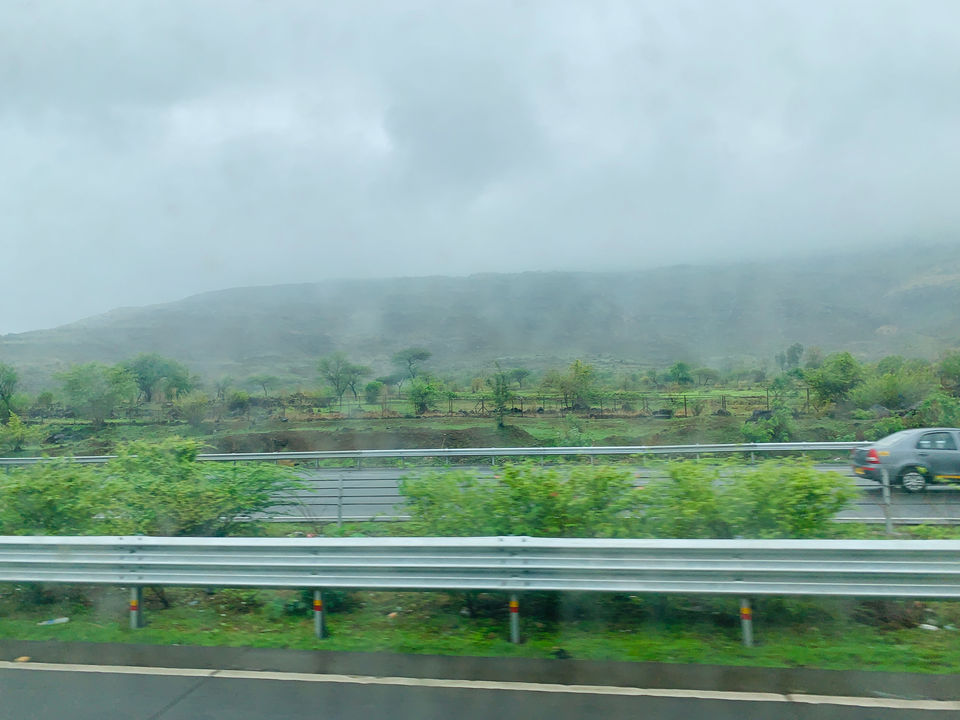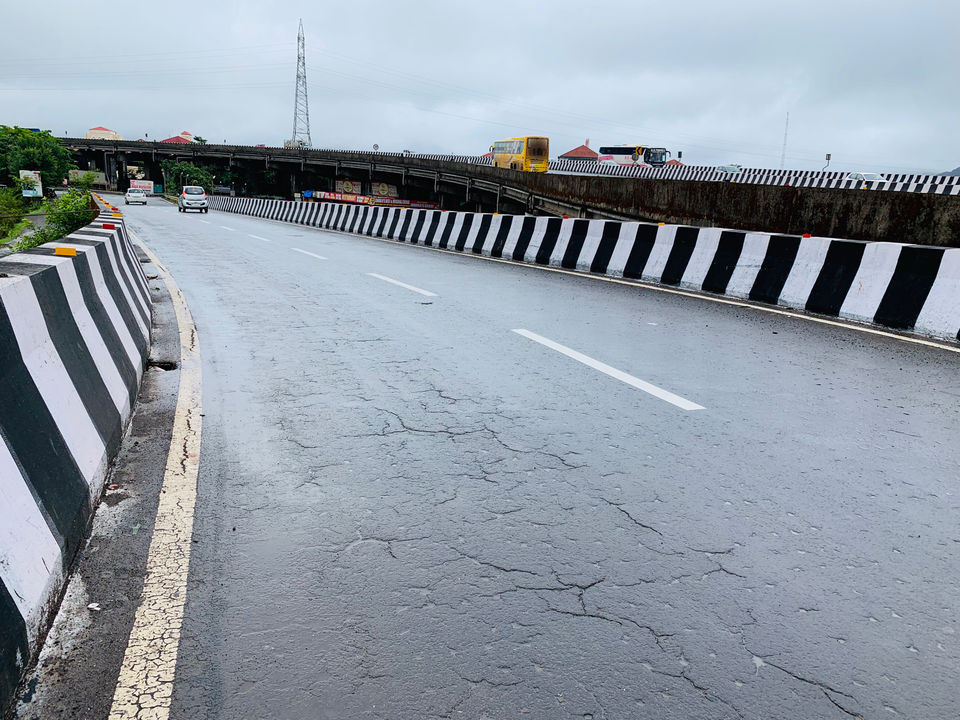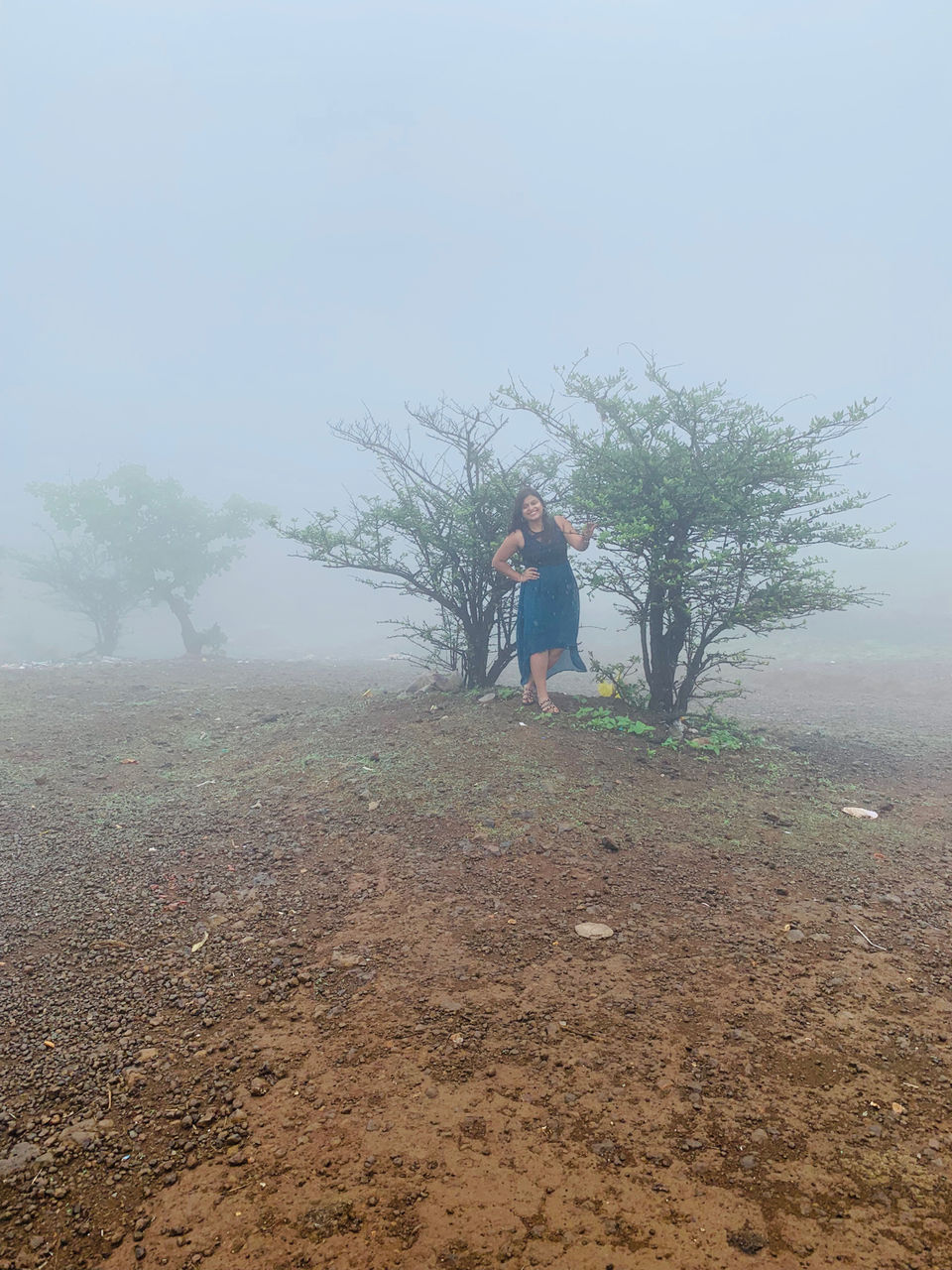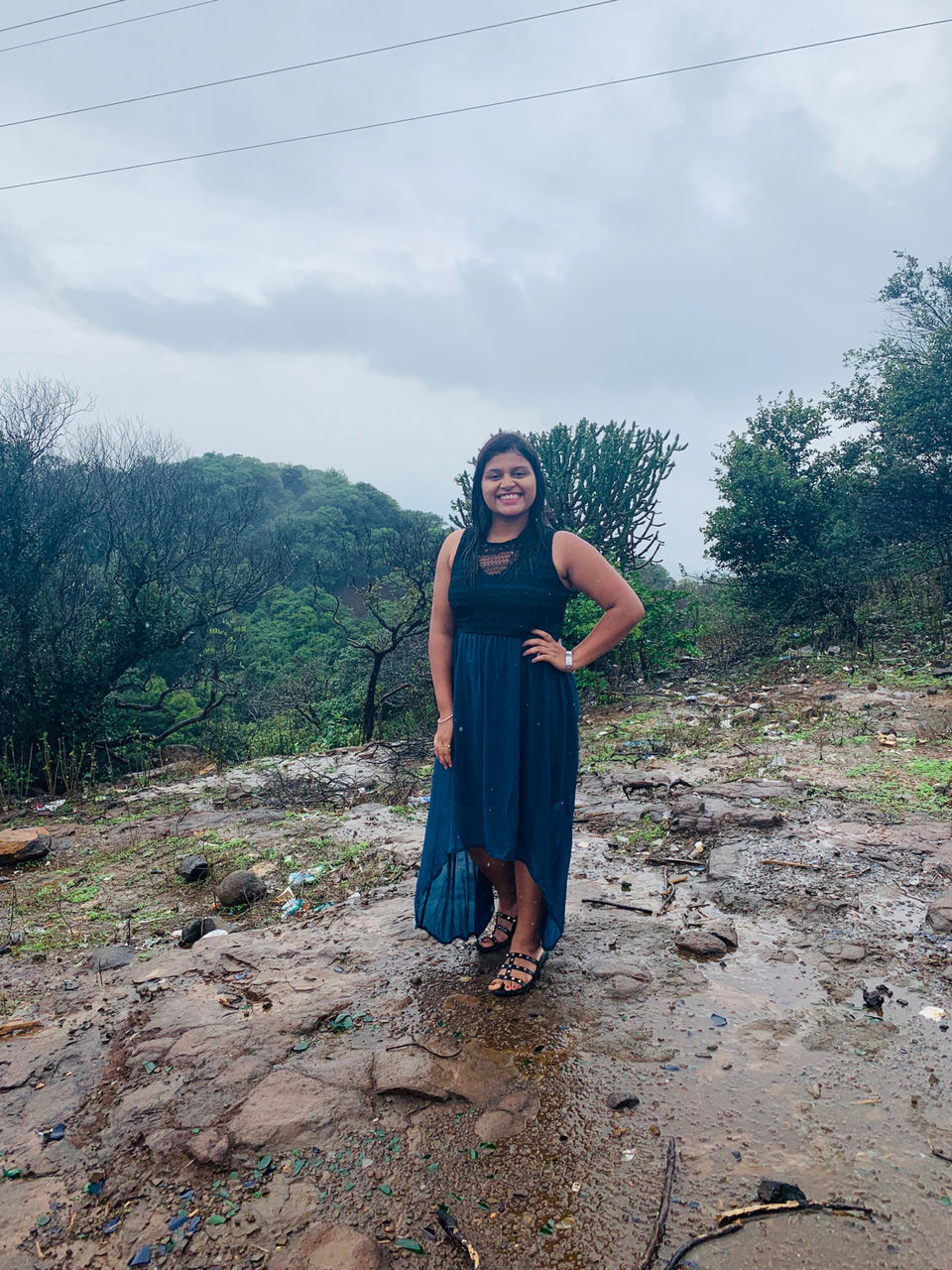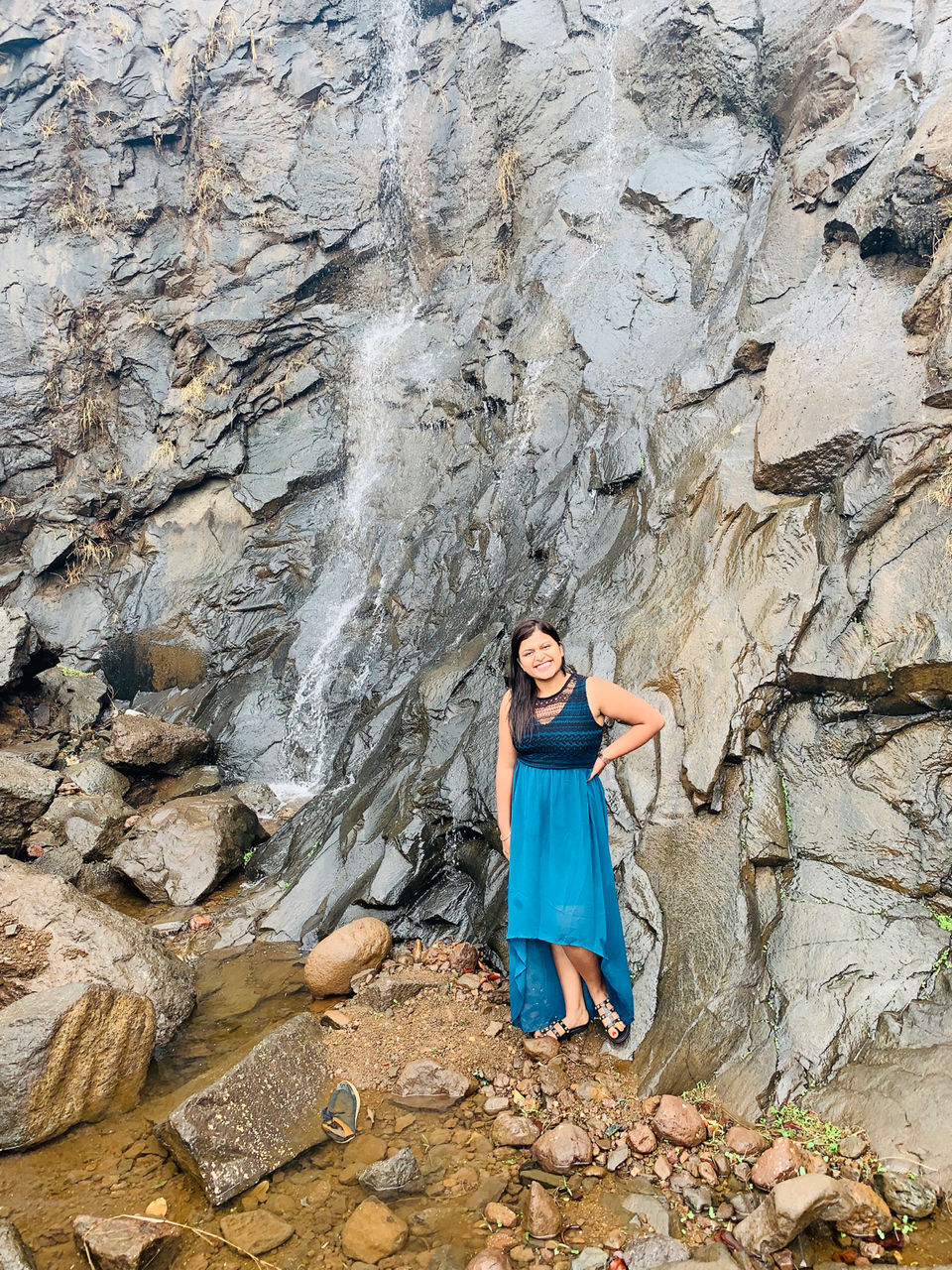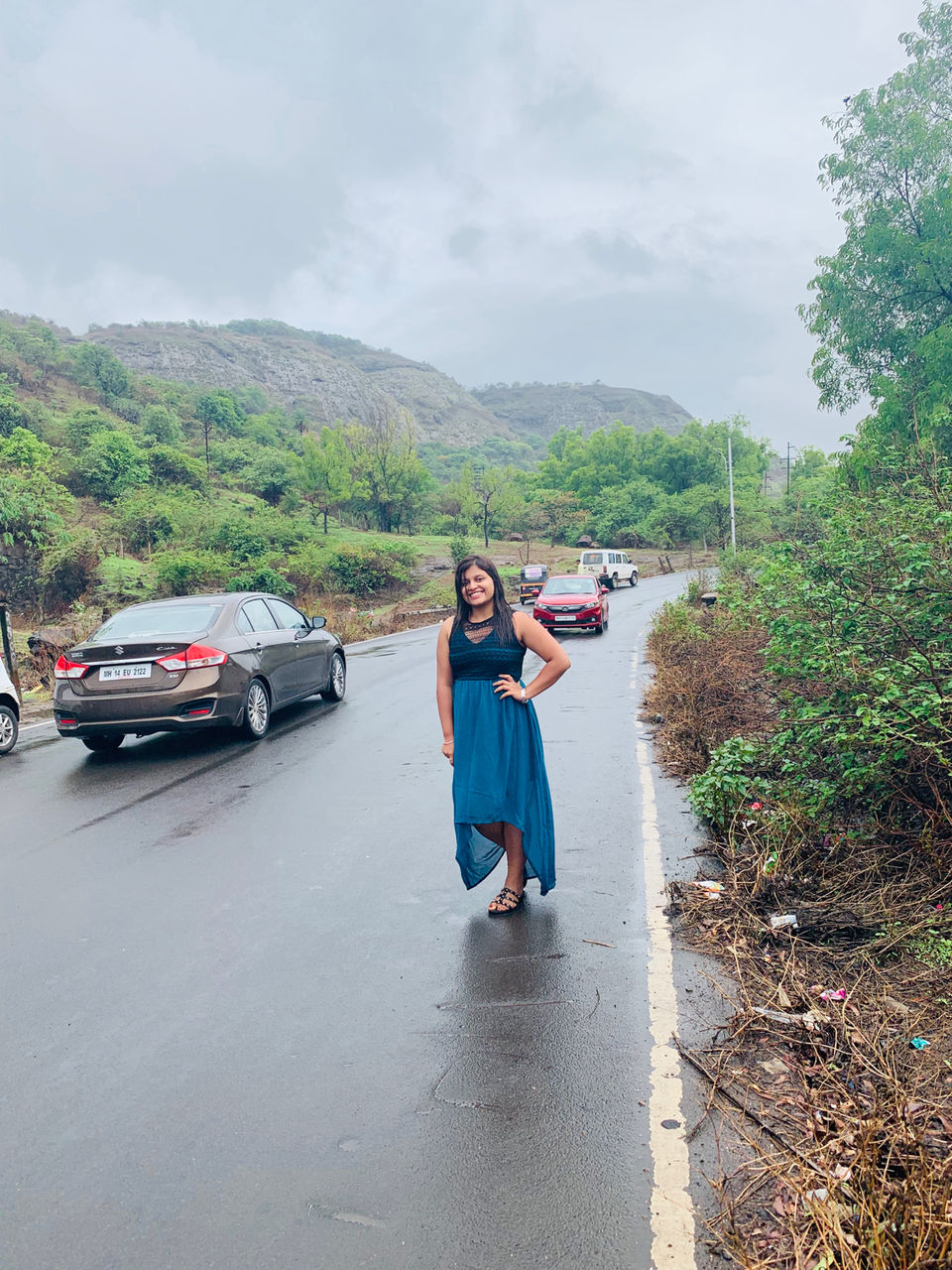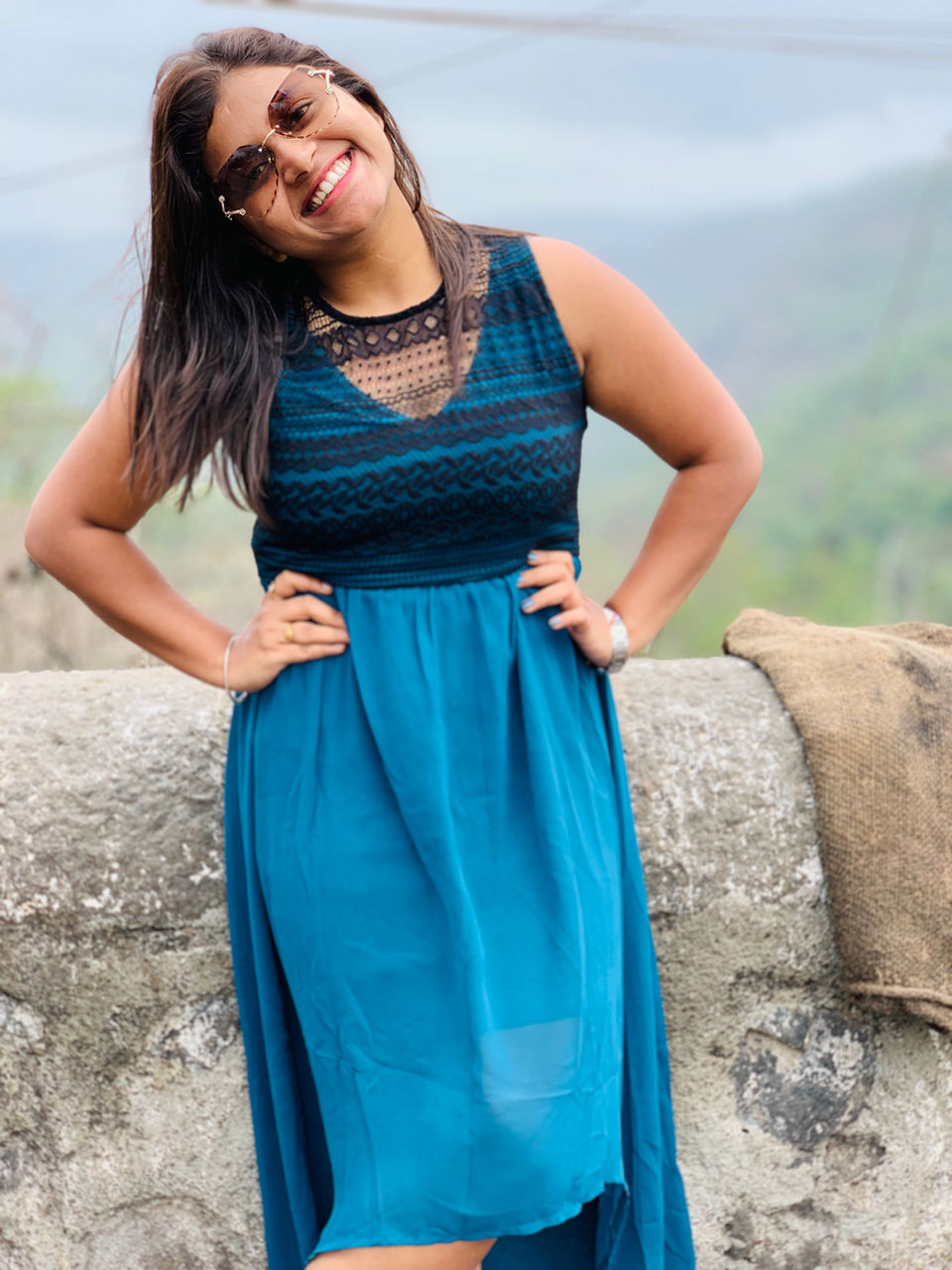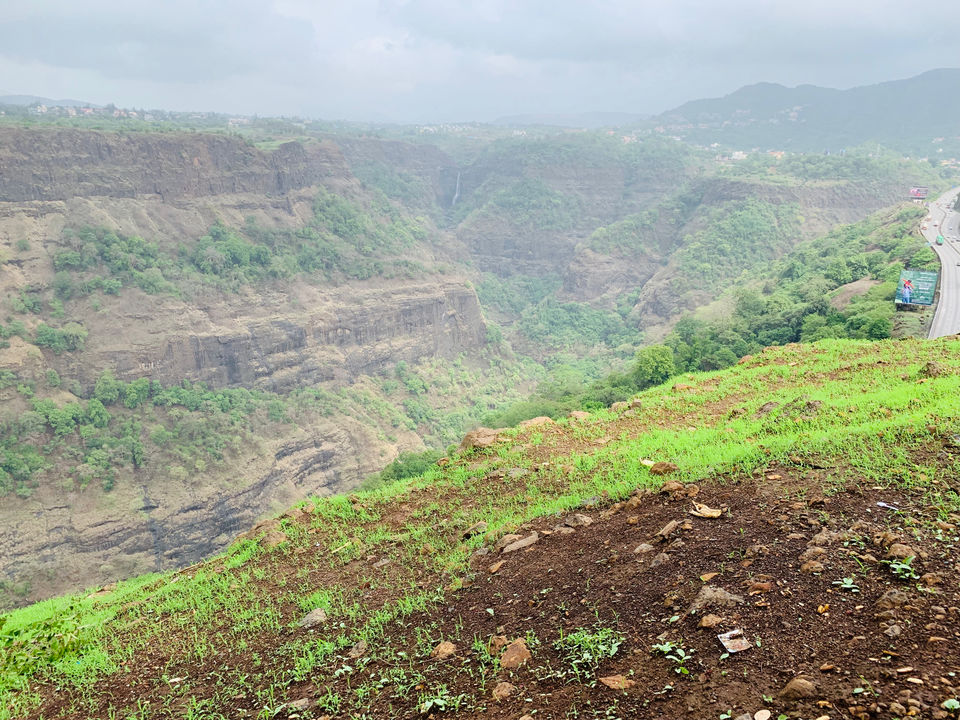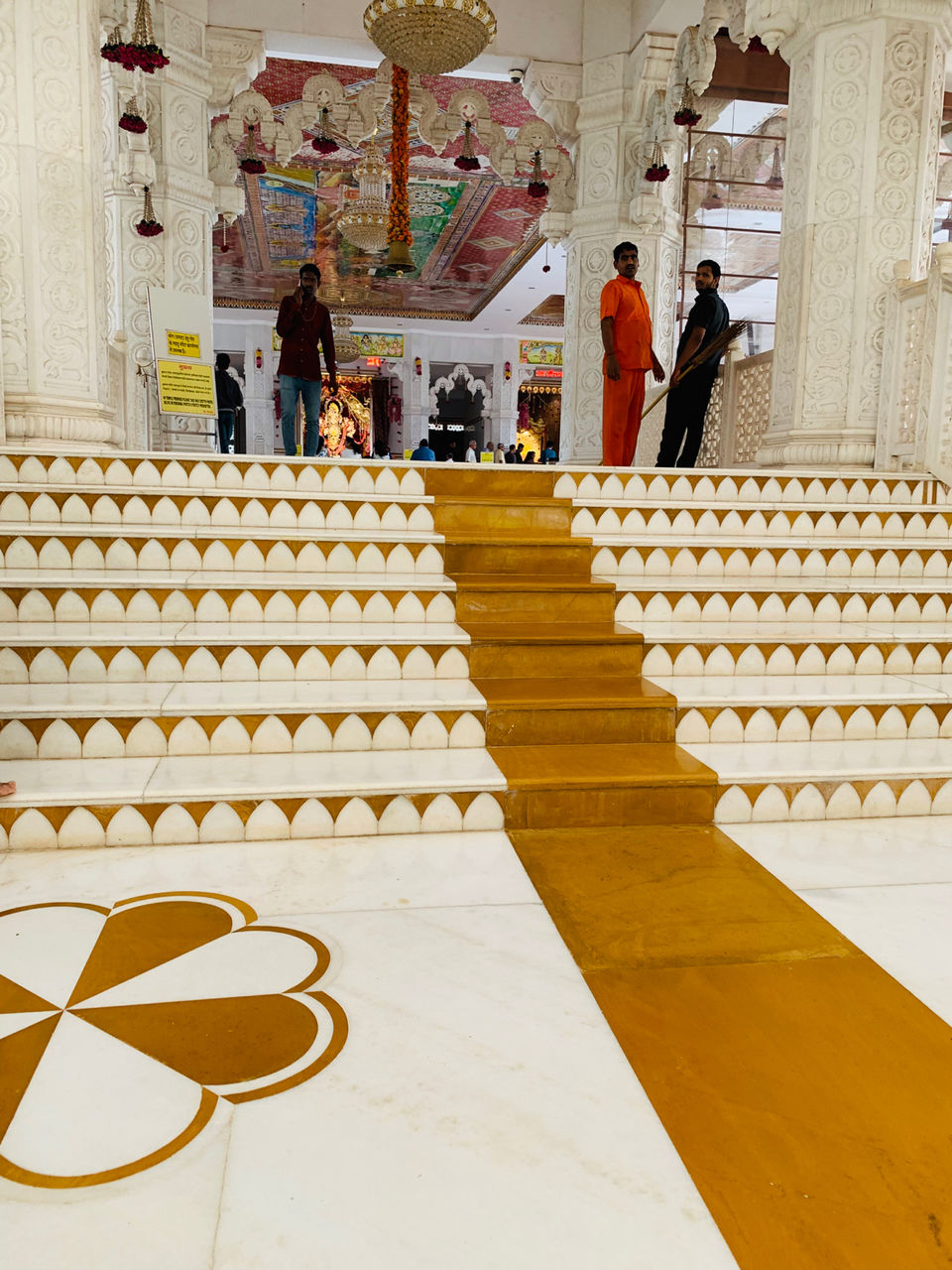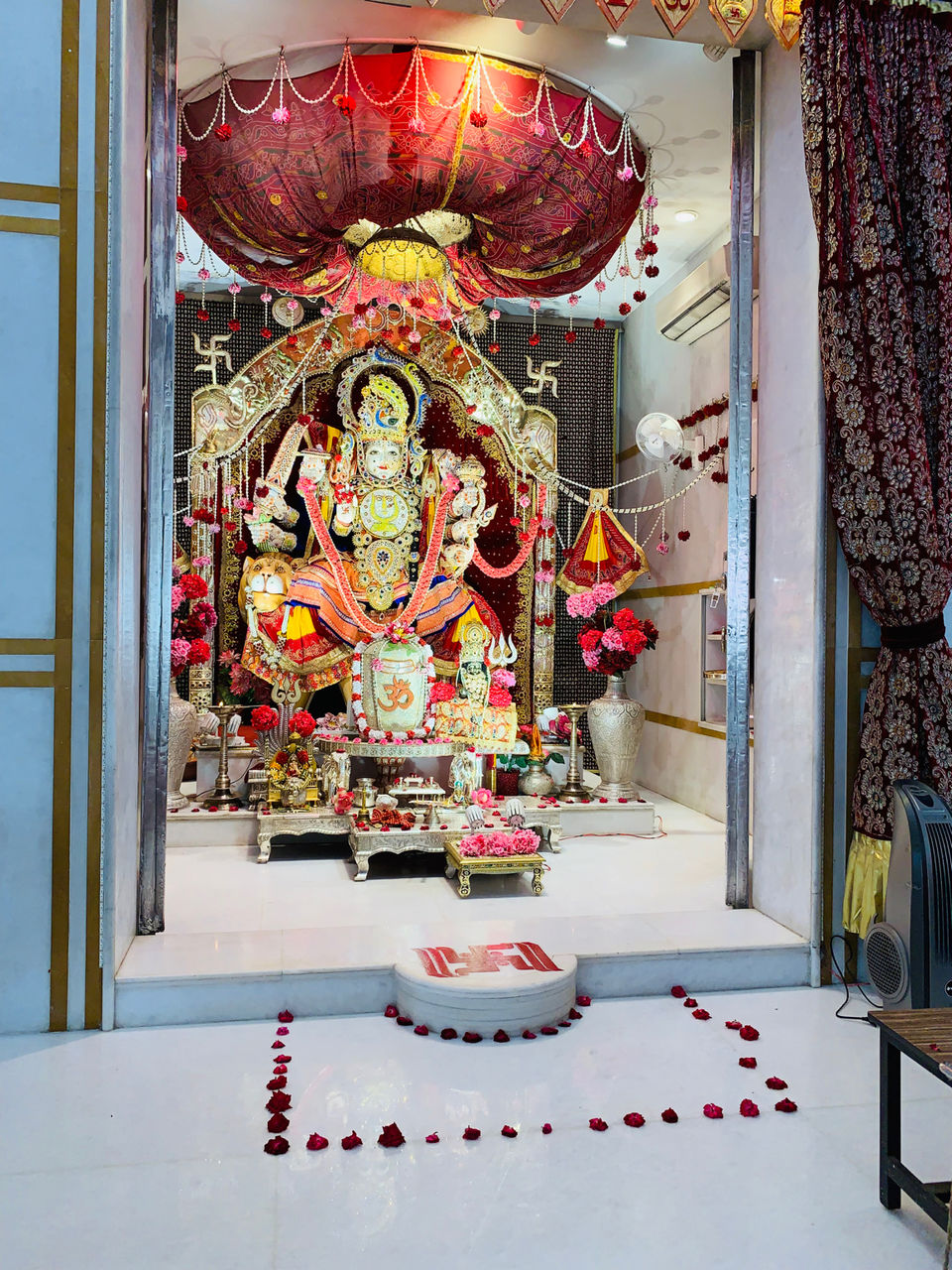 Amusement is all about IMAGICA????
Okay so let me share my experience with you guys:It was one of the best experience of my life!!Okay so i can say it was thriller kinda feeling!!And you have to get tickets of approx 1500 and its worth it you will have so many rides!!And there's snow park too which costs 600 for 1 hour!!But its amazing you will love this place!!