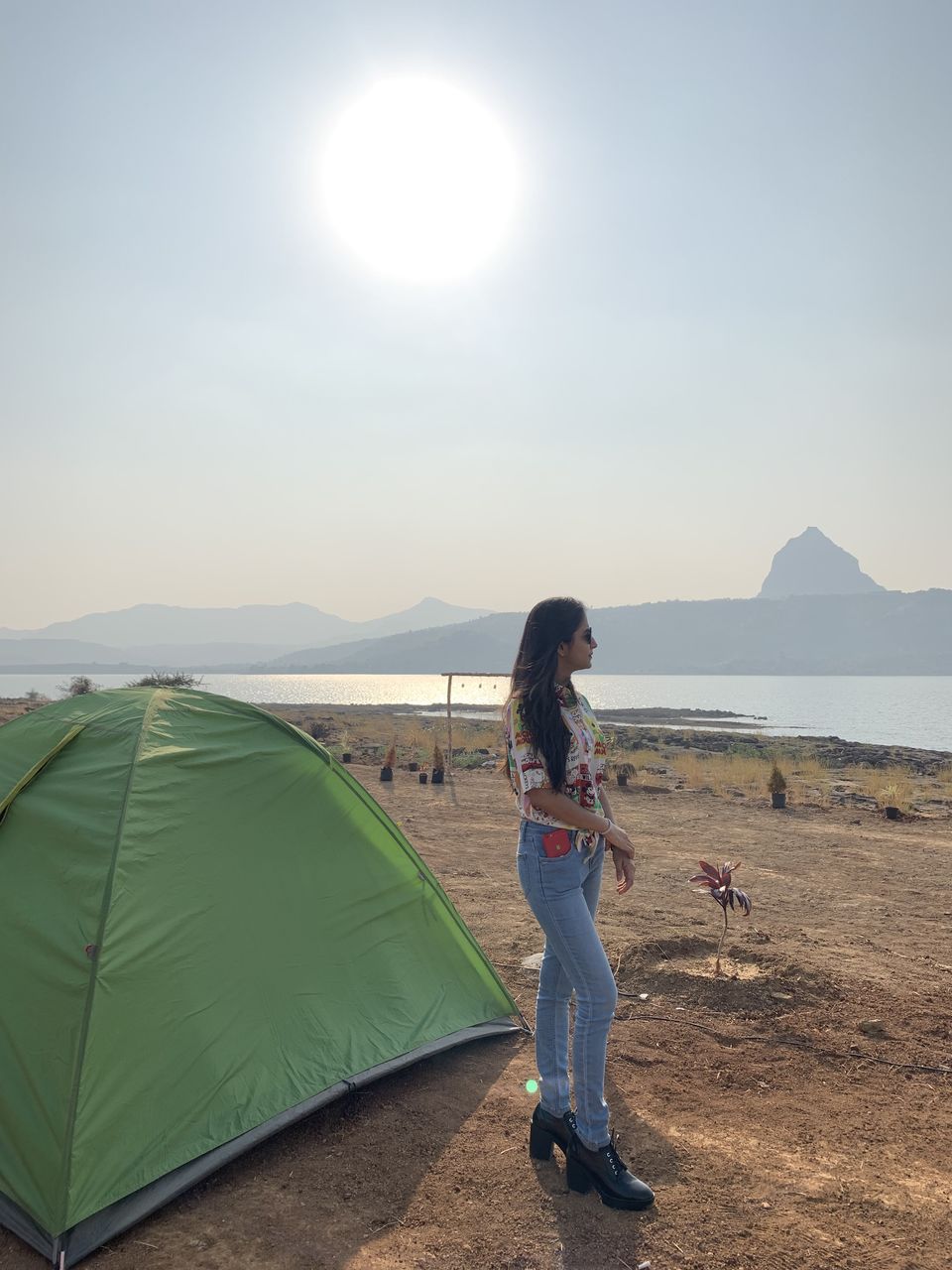 Camping in the low light with a bonfire is something which everyone should experience once in their life. I always wanted to do this; things which will get you out of your comfort zone will prove to be an adventure for anyone seeking peace from their daily lives. Even though this place didn't offer all the adventure I wanted to explore, but it definitely has set some lifetime goals for me.
Thus, here I am with a quick review of this pleasing place which will set your weekend and rejuvenate the adult within you.
Location: Sharyu Pawna Lake Camping
Pawna lake near Lonavala is a popular picnic and camping site for Punekars and Mumbaikars. You will find multiple camping spots here however I would like to recommend you Sharyu Pawna Lake Camping which made my camping experience delightful which also has a couple of activities for adults as well as children.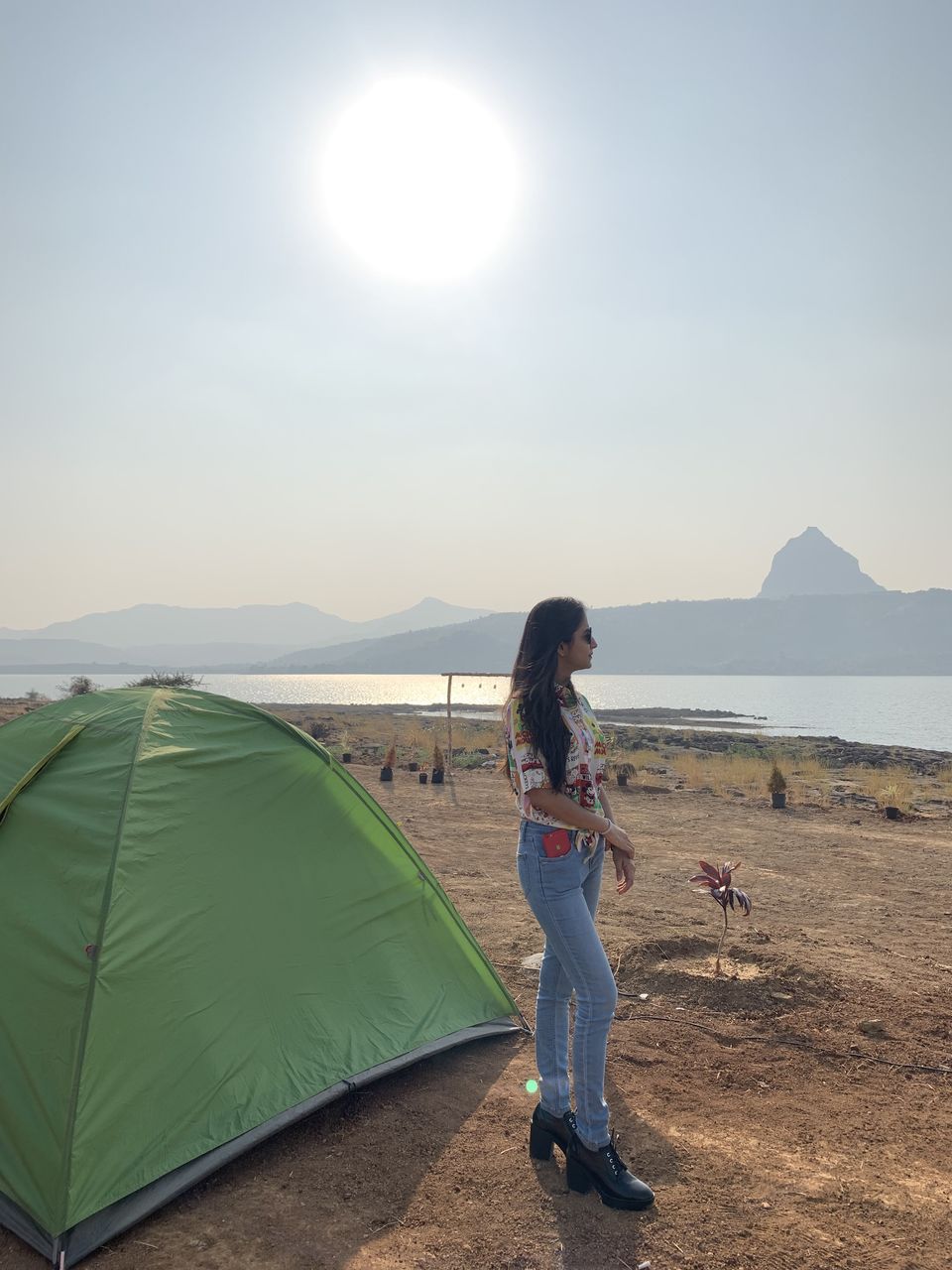 Best time to visit August to March should be the best time to drop in this place as other times it will be either hot or rainy.
We visited this place in the month of January and it was the best time indeed, as we enjoyed wonderful weather and cold breeze with an ecstatic view of the Pawna lake.
What do you get here to eat?
They will provide you the food depending on what package you decide for yourself, Veg or Non veg. You can reach around 3 or 4 PM in order to sip in the tea which is provided with some snacks while watching the Sun set with its rays leaving the ground slowly.
We started clicking pictures to capture this beautiful moment as you must know sunset and sunrise can be the perfect opportunities for pictures. :) Also, it was my birthday, so I clicked more than SOME pictures of course.
Then we ate some starters around 7 PM and dinner around 11 PM both of which was delicious. The food was a typical Maharashtrian style - medium spicy which will give you the taste of 'Gaavkari style' cooking of the village.
What else do they offer?
The camps are clean and hygienic, you can set your backpacks inside and get on with some group activities offered by them. We then played our own music on the speaker provided by them and danced the evening away. We slept late as no one had the rush to reach anywhere the next morning, but around 7 AM the sunlight gleamed on us and woke us up with a refreshing chilly blow. We wrapped up, had breakfast, waved the hosts goodbye and left for our daily lives.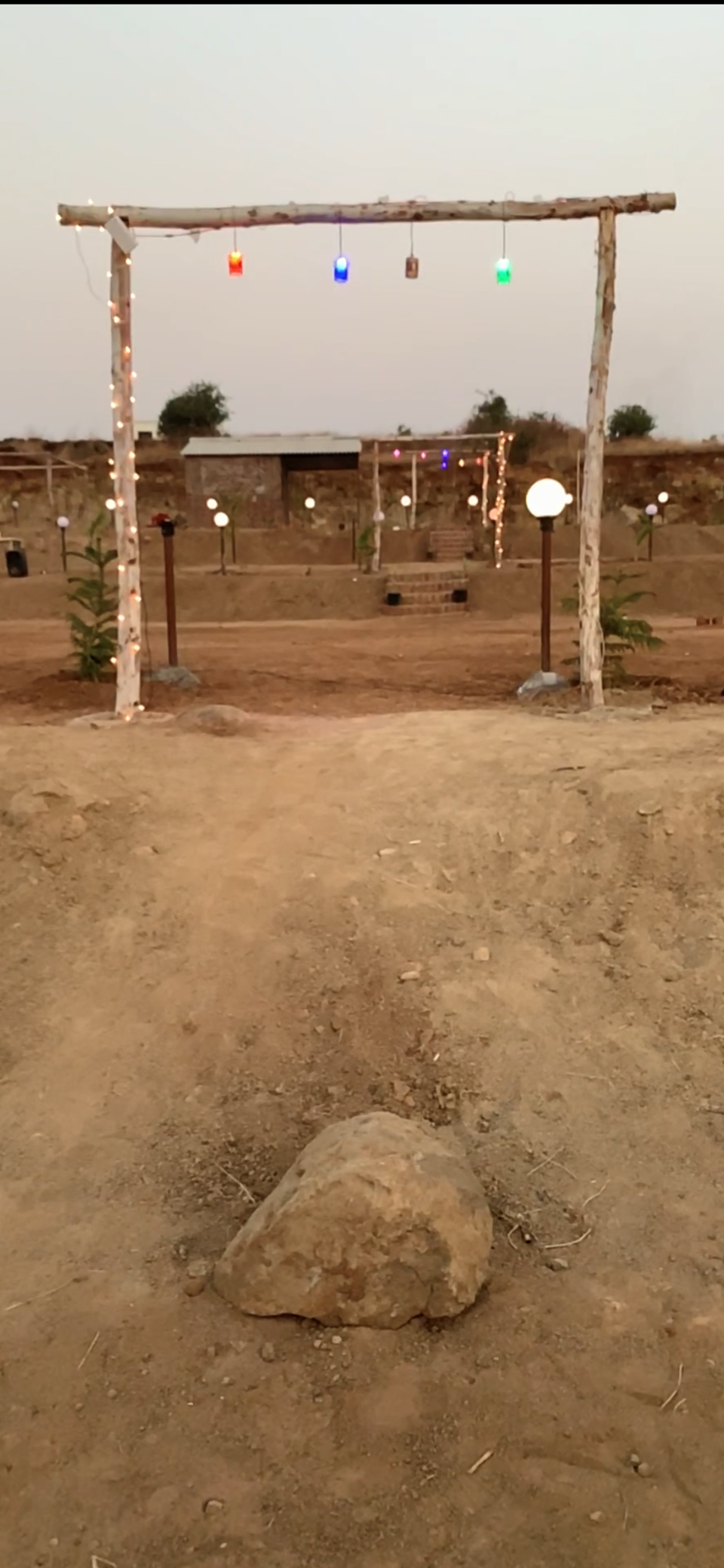 Let's make sure that you have few things handy
Mosquito repellent
Daily bathroom essentials
Mirror –You'll need that right?
Warm clothes if you easily catch cold
Comfortable slippers to roam around
Torch - Phones should do a good job too
Water bottle – always a good idea to carry you own water bottle anywhere you are travelling
They do have washroom but carry your own towel or a handkerchief and try to be environment friendly by avoiding tissues
Packages:
Check their site for all the other details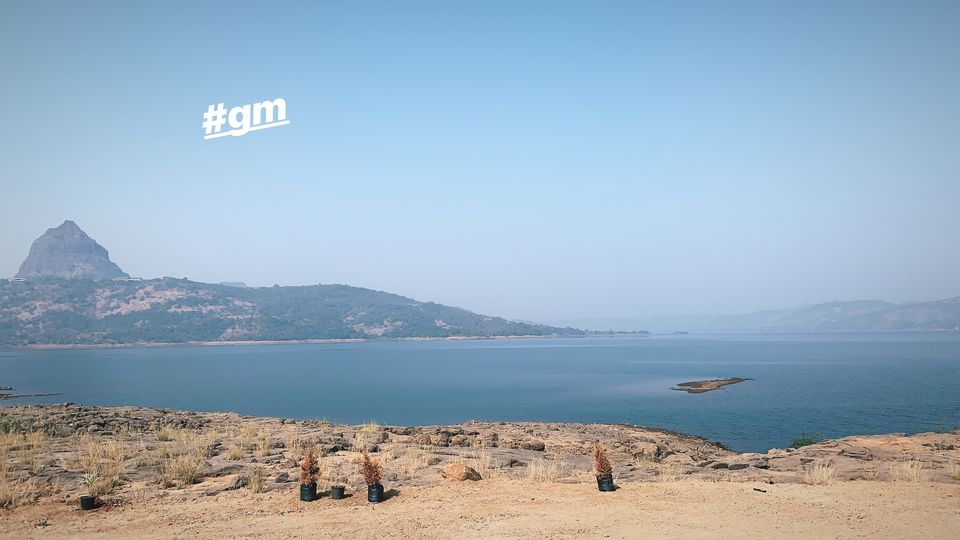 Okay then, I hope you have a great time. Make sure you comment here if you plan to visit here or have already visited. It would be nice to know If the experience was similar ????