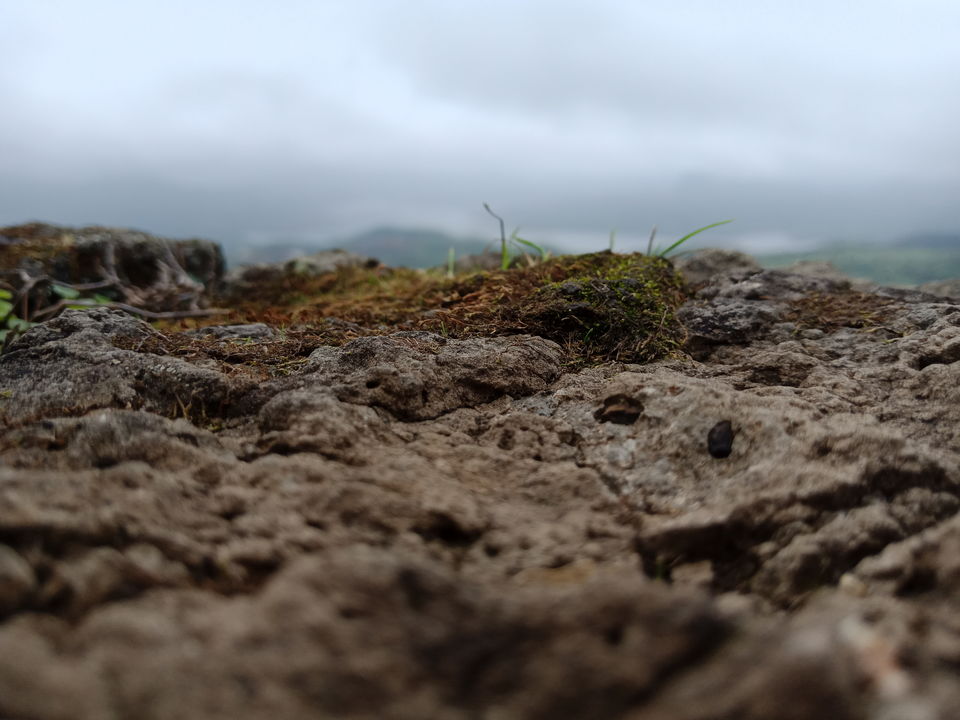 Yes may I present you VISAPUR and LOHAGAD forts.
As Monsoon season has Started slowly but steadily Trekking to Lonavala begins.As lonavla or say MAWAL is treasure of beautiful mountains and forts. We eventually completed Lonavla Chapter i.e. all forts in that region. The last we left for the blast.
Visapur Fort (also called Visapoor Fort) is a hill fort near Visapur village in Maharashtra, India. It is a part of the Lohagad-Visapur fortification.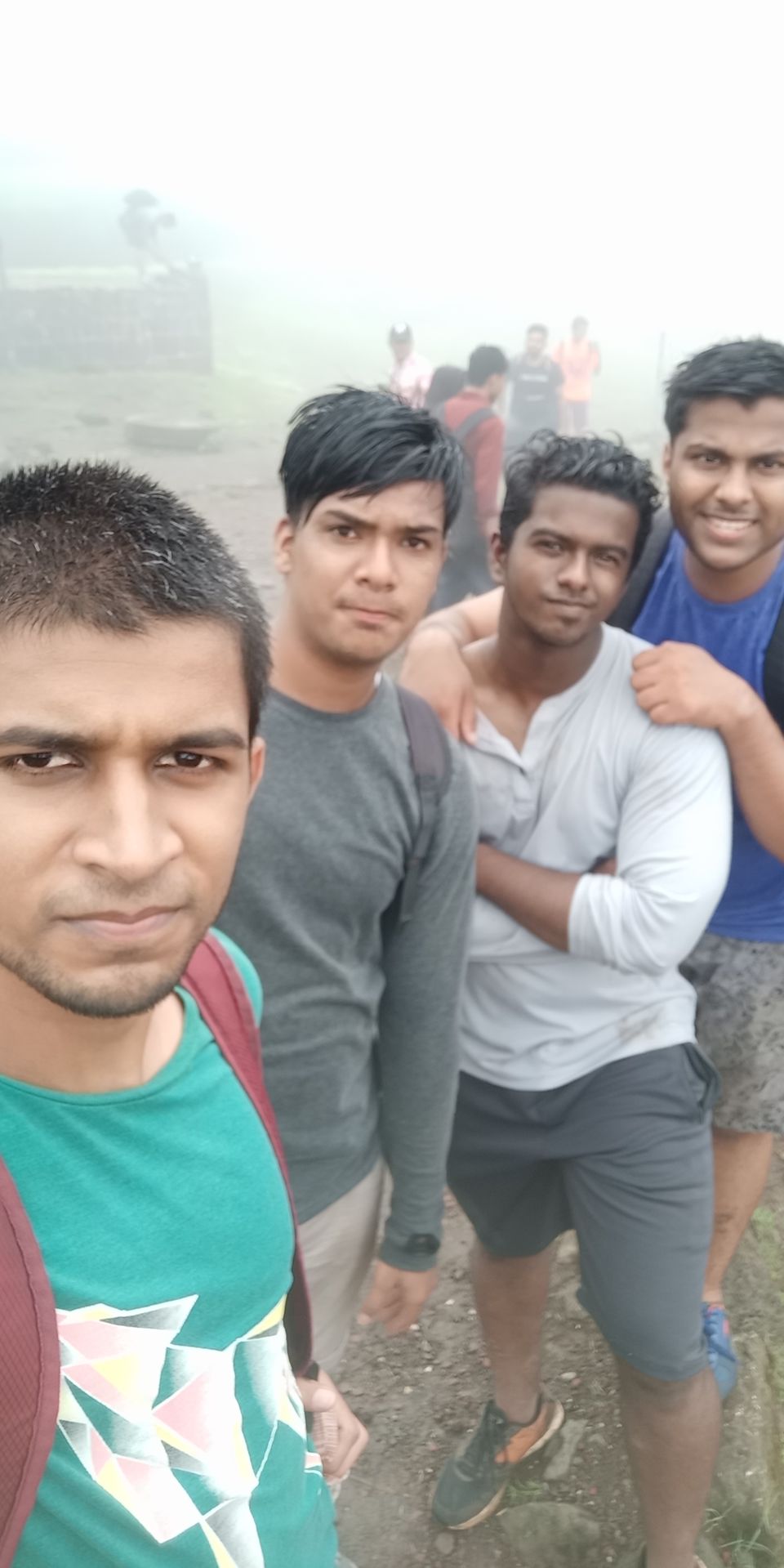 Yes we trekked through the rough patches as given below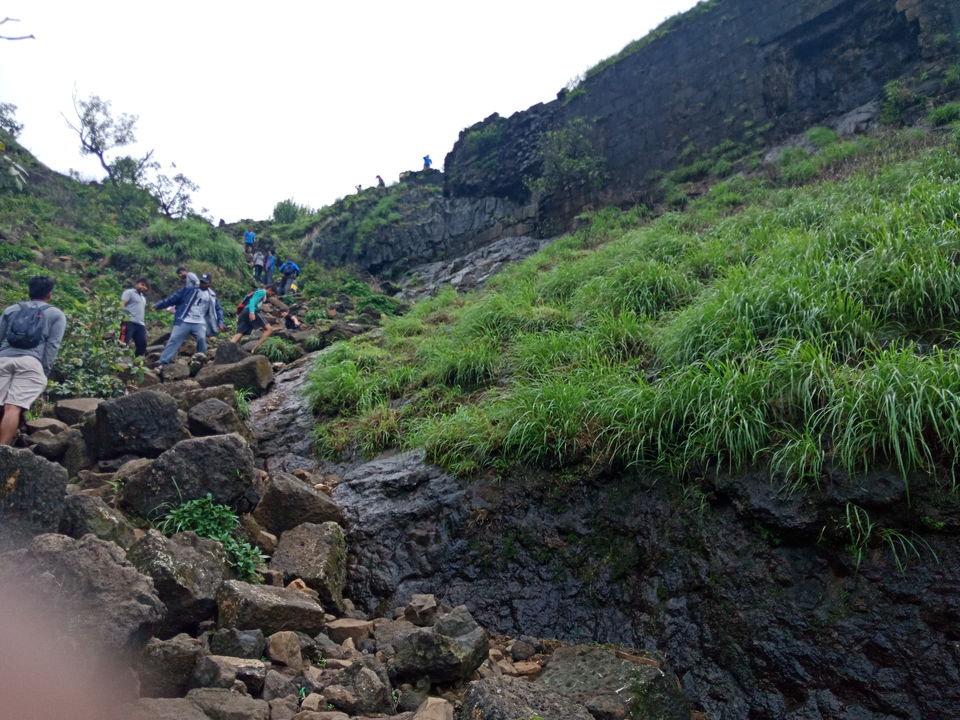 Location
WE travelled on our Scooters as they are easy to manuvere through traffic, but you can also take train or bus like given below
It is located in Pune district, 9 to 10 km from Malavli Railway station out of which 5 km is steep road. It has an elevation of 1084 meters above sea level.It is built on the same plateau as Lohagad.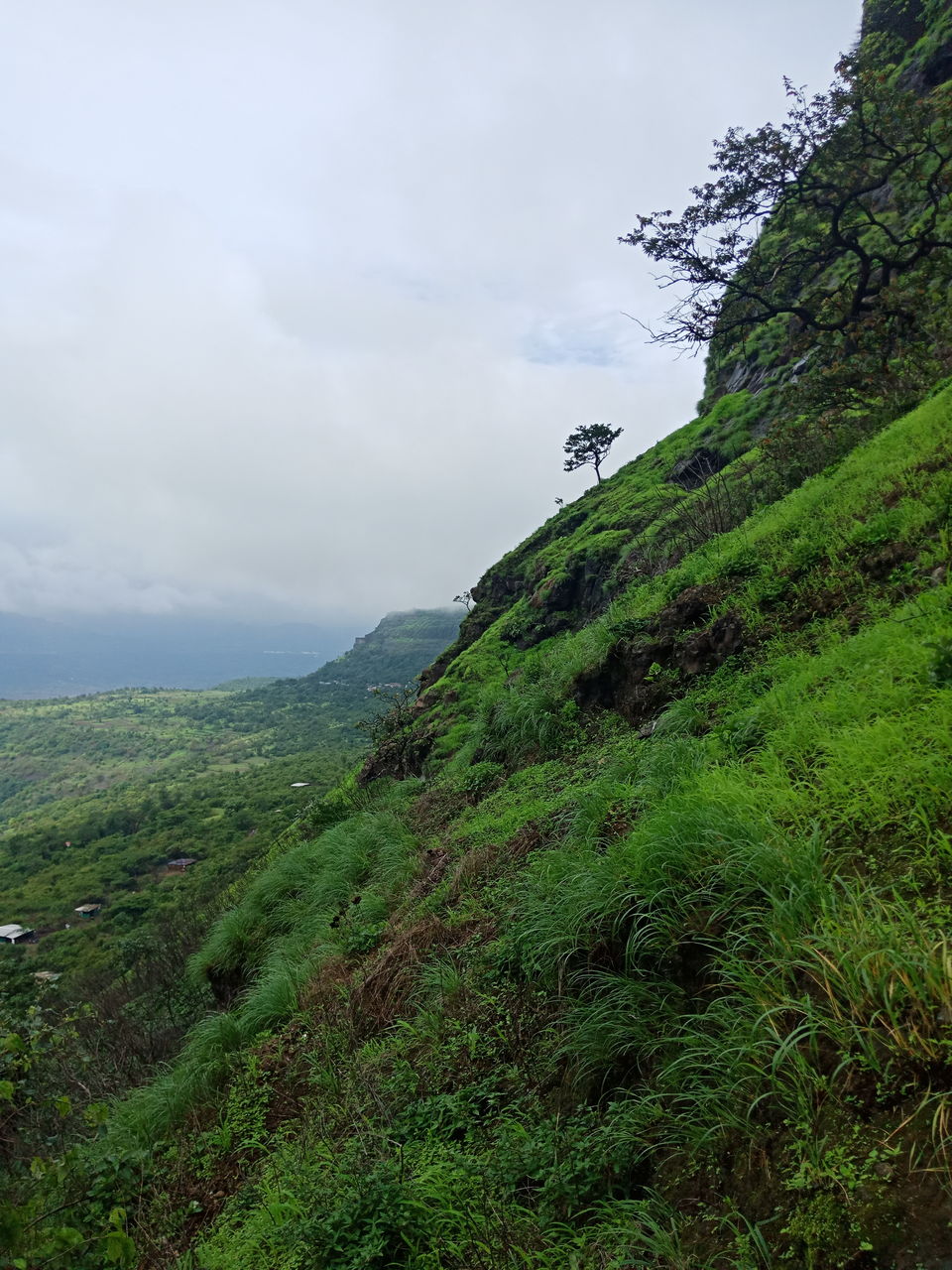 It was built during 1713-1720 CE by Balaji Vishwanath, the first Peshwa of Maratha Empire. Visapur fort was built much later than Lohagad but the histories of the two forts are closely linked.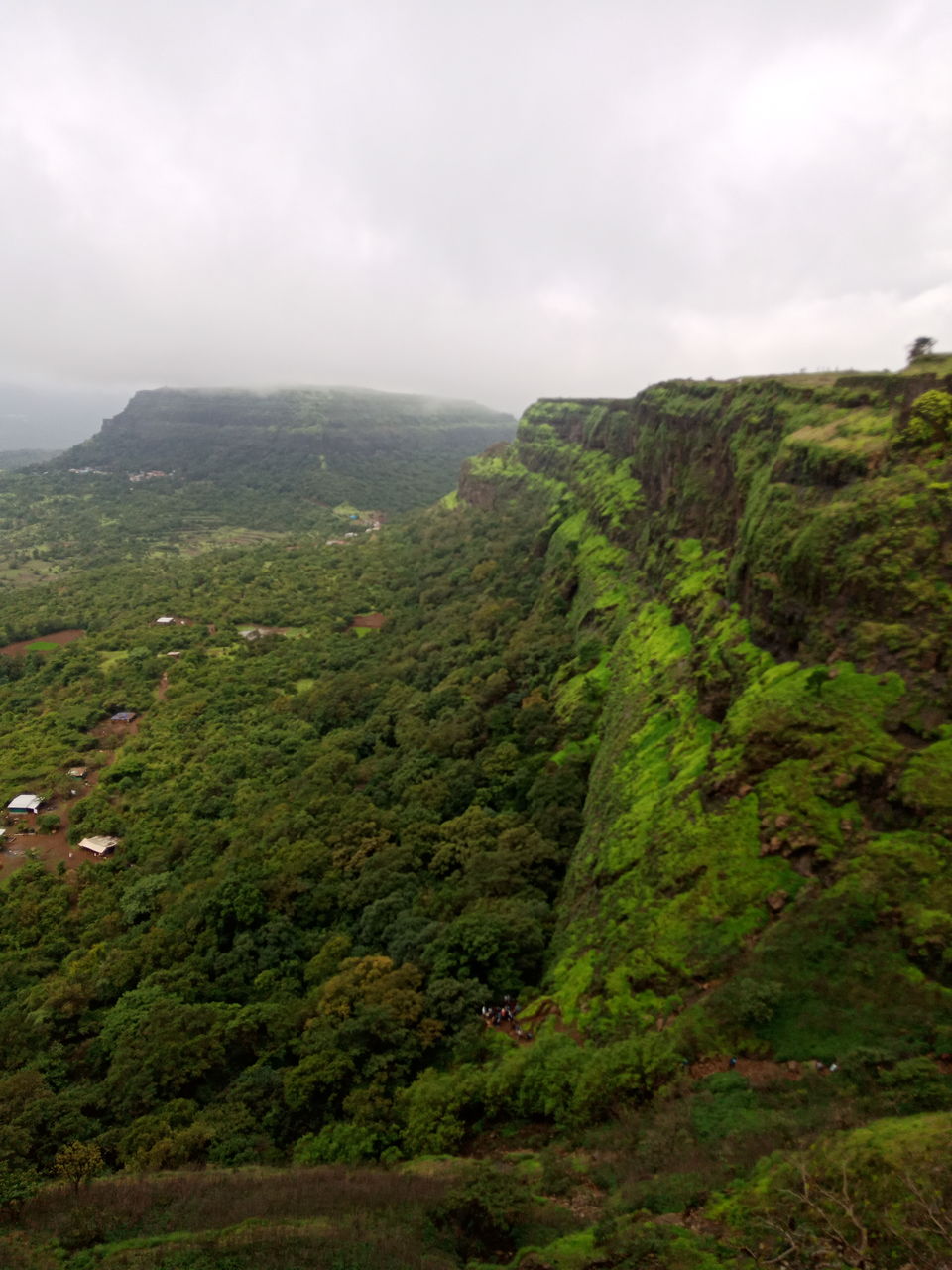 Major Features
Visapur Fort is larger and at a higher elevation than its twin fort- Lohagad. Within the fort are caves, cisterns of water, a decorated arch and old houses.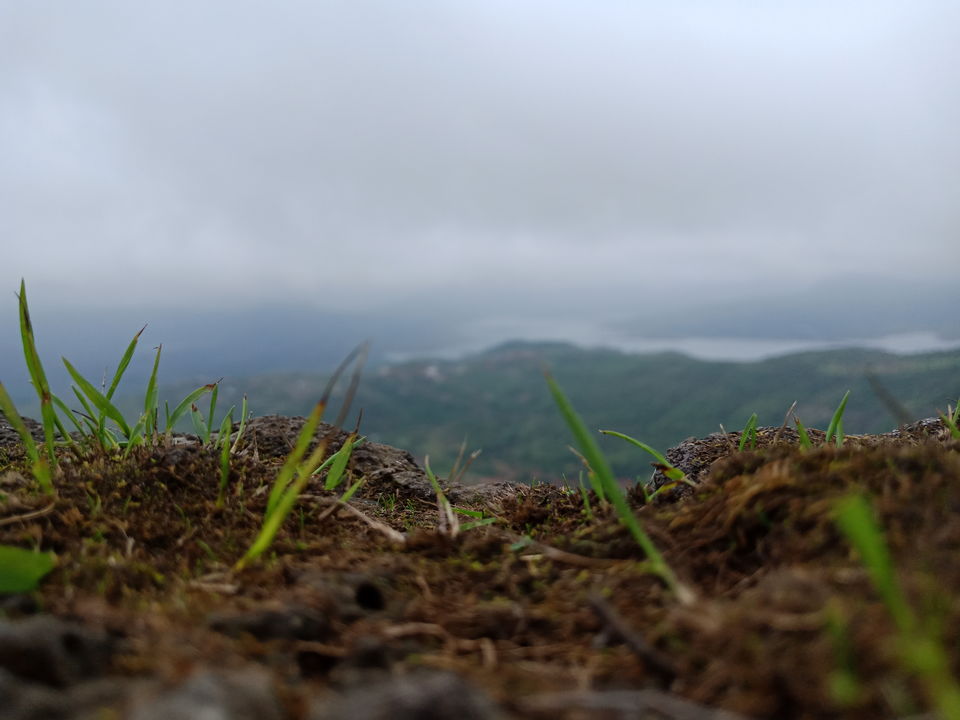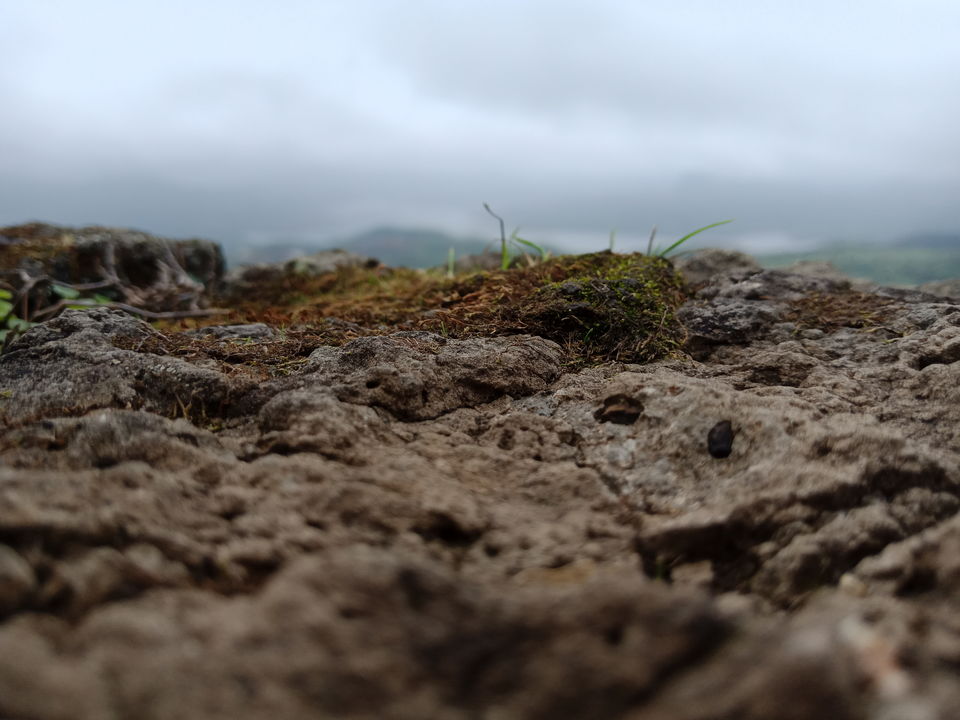 These two roofless buildings surrounded by outer or veranda walls said to have once been Government offices. The ruins of a large stone-built house are known as the Peshwa's palace. In addition to a huge carving of Hanuman, there are also several temple dedicated to him scattered all over the place.
Now about , Lohagad
Lohagad (iron fort) is one of the many hill forts of Maharashtra state in India. Situated close to the hill station Lonavala and 52 km (32 mi) northwest of Pune, Lohagad rises to an elevation of 1,033 m (3,389 ft) above sea level. The fort is connected to the neighboring Visapur fort by a small range. The fort was under the Maratha empire for the majority of time, with a short period of 5 years under the Mughal empire.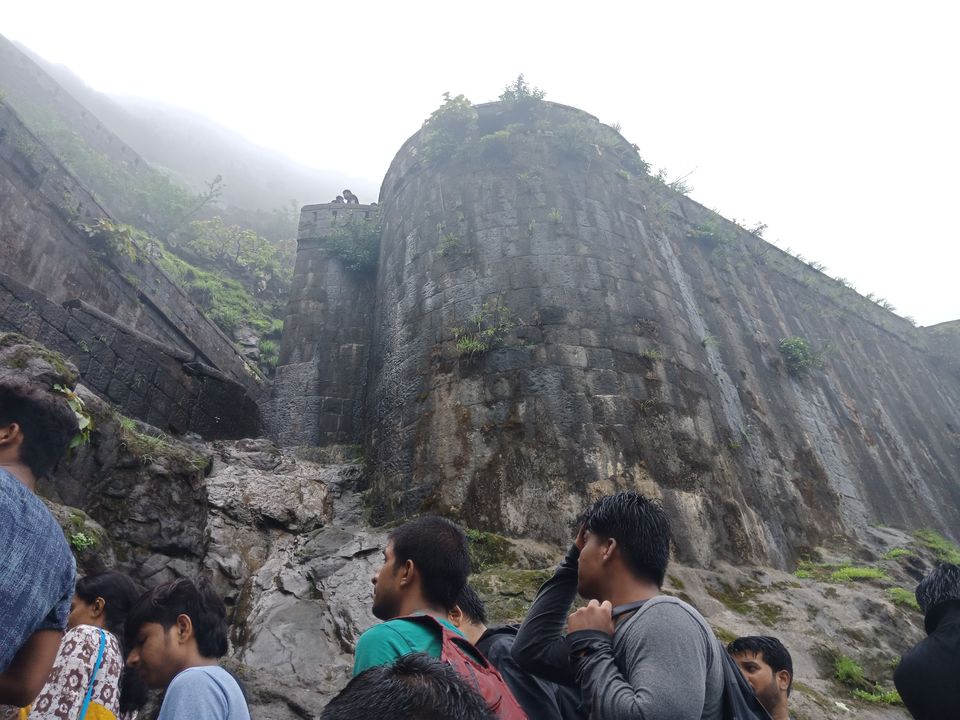 Lohagad has a long history with several dynasties occupying it at different periods of time: Satavahanas, Chalukyas, Rashtrakutas, Yadavas, Bahamanis, Nizams, Mughals and Marathas. Shivaji Maharaj captured it in 1648 CE, but he was forced to surrender it to the Mughals in 1665 CE by the Treaty of Purandar.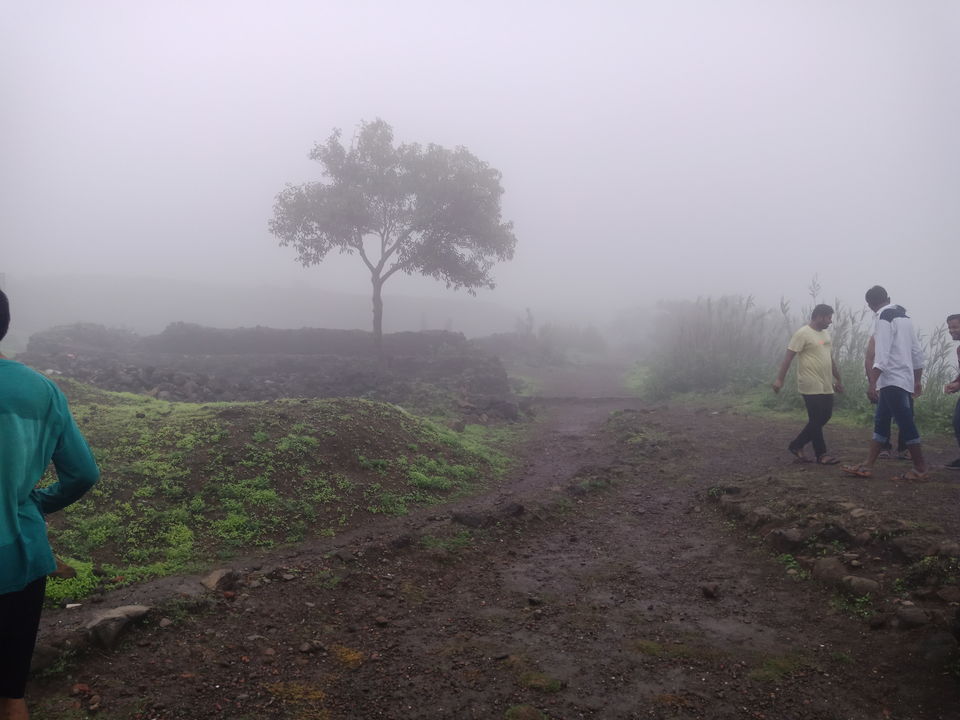 Shivaji recaptured the fort in 1670 CE and used it for keeping his treasury. This fort was used to keep the loot from Surat. Later in Peshwa time Nana Phadnavis used this fort for living for sometime and built several structures in the fort such as a big tank and a step-well.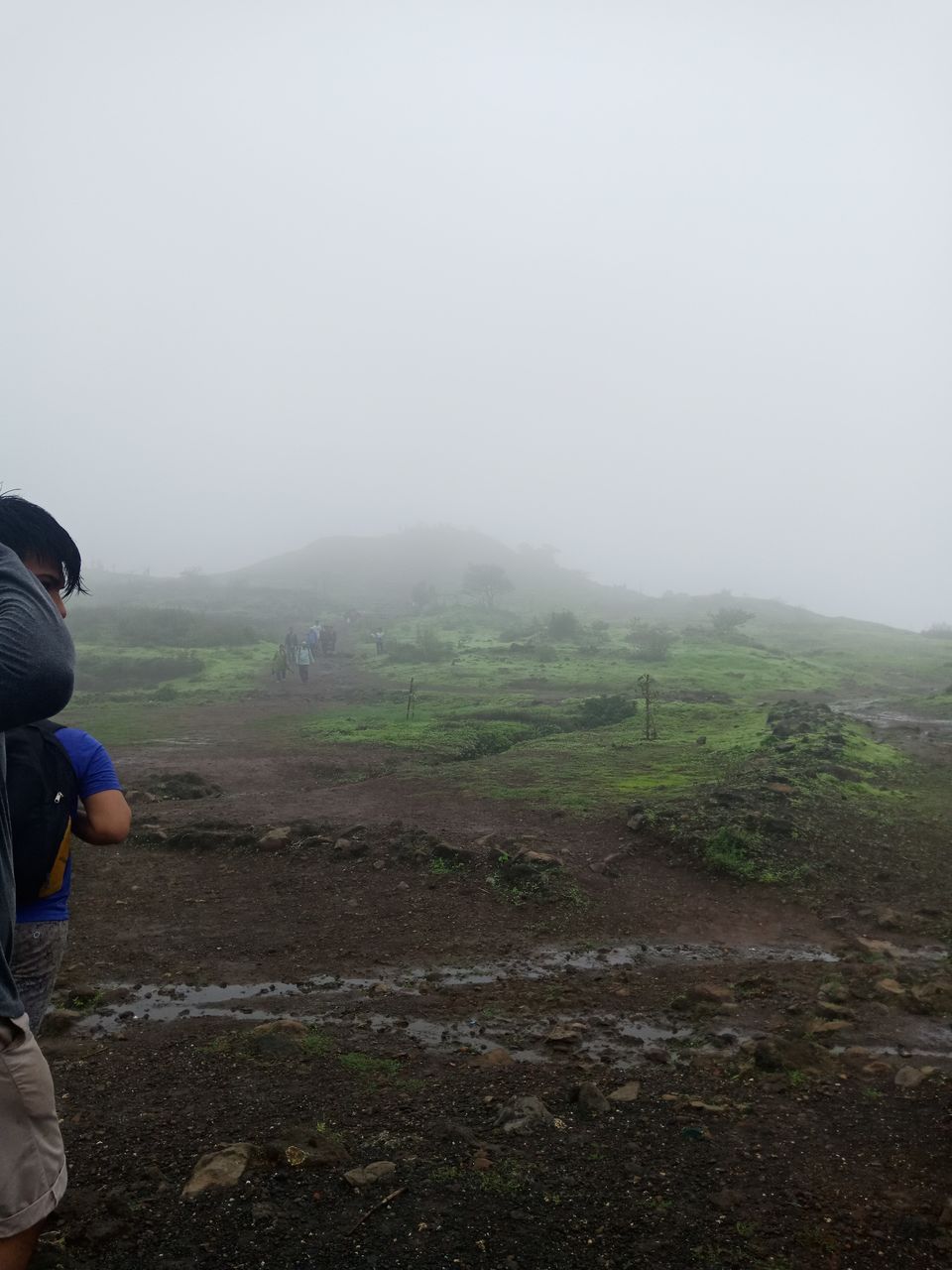 LOCATION
WE travelled on our Scooters as they are easy to manuvere through traffic, but you can also take train or bus. The nearest train station is Malavli, which can be accessed by suburban trains between Lonavala and Pune. The nearest major train station is Lonavala, on the Mumbai-Pune railway line. Lohagad is connected by the Mumbai-Pune Highway and can also be accessed from Paud via Kolvan and Dudhiware Khind for all vehicles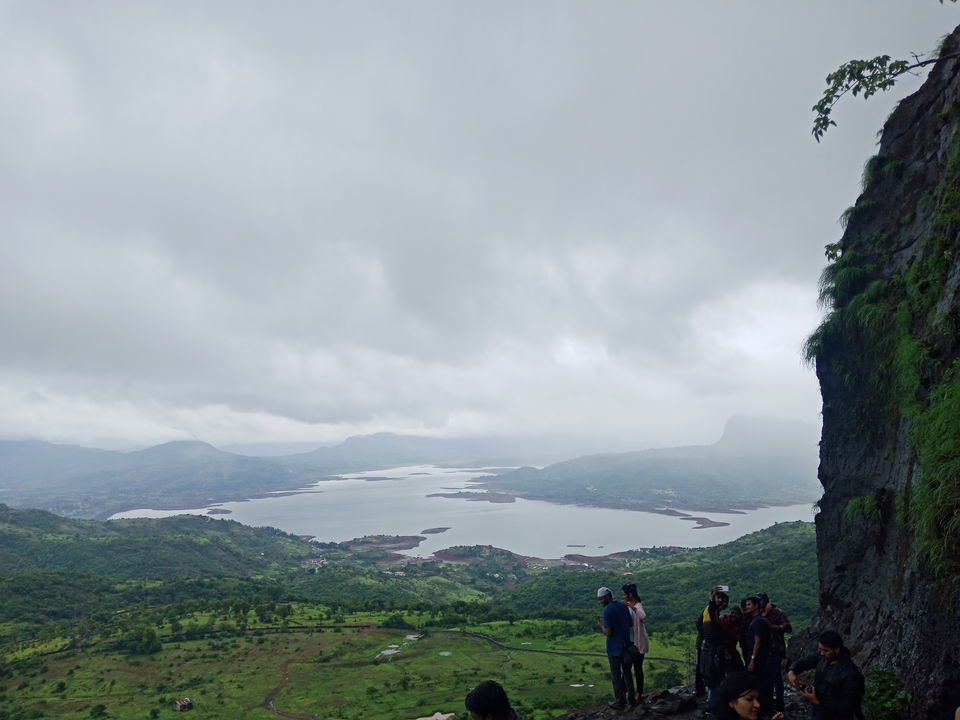 I am also giving nearby attractions
Nearby attractions
Bhaja Caves - 2 km (1.2 mi) from Malavli, once home to Buddhist monks.
Karla Caves
Lonavala - 20 km (12 mi), a famous and scenic hill station.
Aamby Valley City - 22 km (14 mi) from Lonavala.