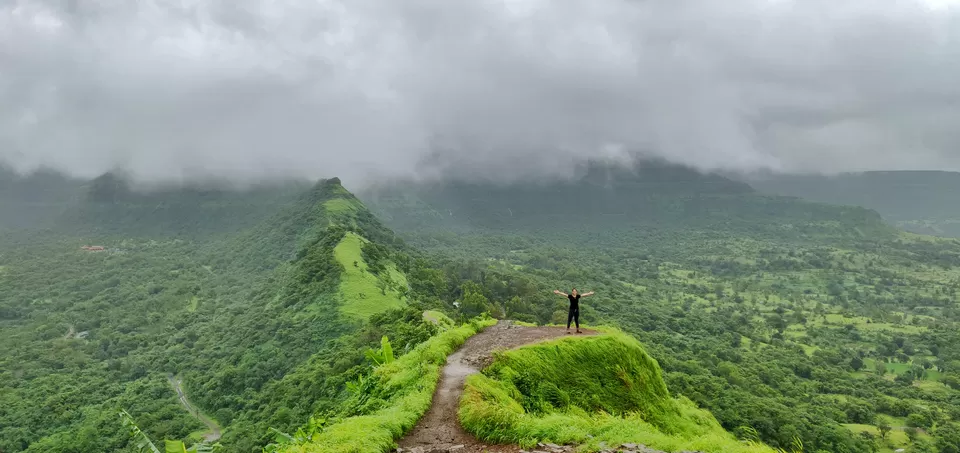 TIKONA FORT
Tikona also known as Vitandgad is the dominant hill fort in Maval in western India. It is located near Kamshet around 60 km from Pune. The village nearest to the fort is called Tikona-Peth. The 3500 foot high hill is pyramidal in shape and the name Tikona means "triangular"
Trek Level : Moderate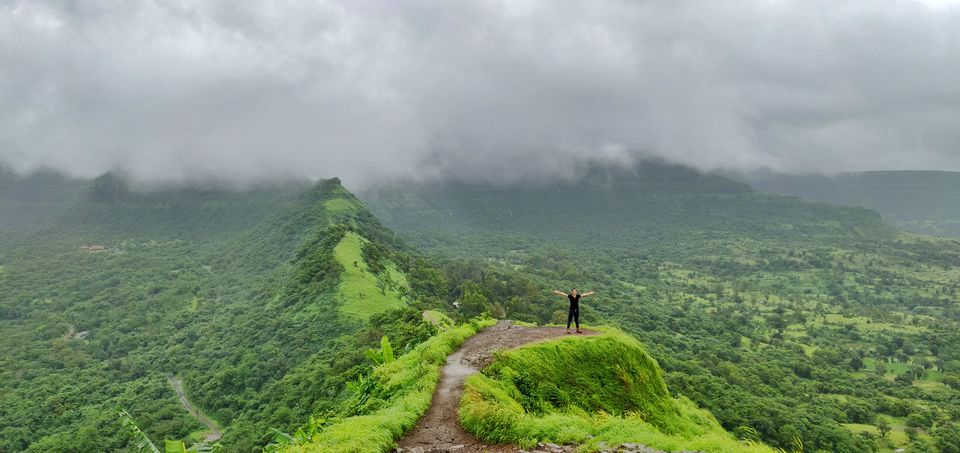 TUNG FORT
Enclosed in vast tropics and found at an astounding height of 1075m from sea leave, Tung fort is a mesmerizing destination in Maharashtra, India. The fort is specifically admired for its breathtaking views and spectacular treks. The literal translation of the word "Tung" is "difficult" and hiking to this momentous fort is surely a task. Apart from this, the place is also excellent for a family picnic and camping.
Trek Level : Difficult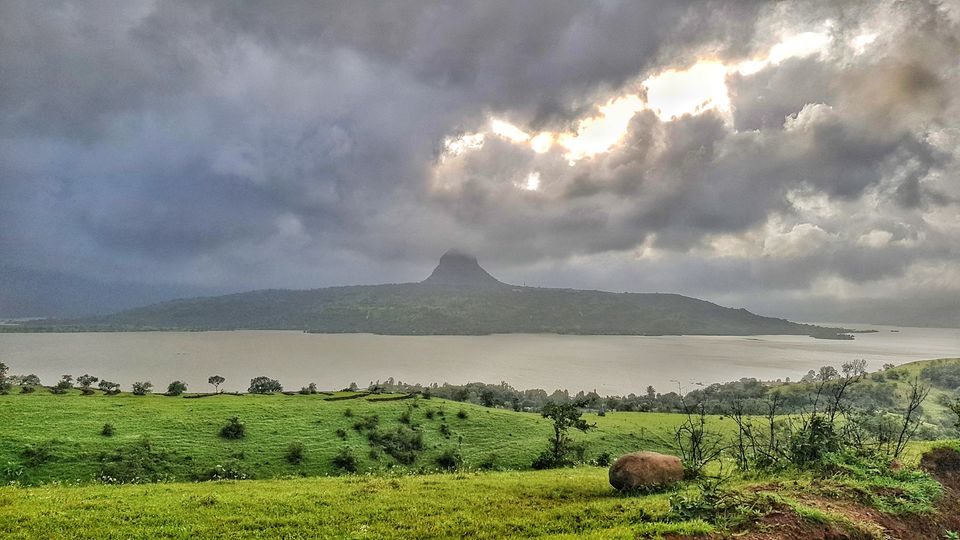 KORIGAD FORT
Korigad is a hill fort located about 20 km south of Lonavla in Pune district, Maharashtra, India. Its date of construction is not known but likely predates 1500. It is about 923 m above sea level. The planned township of Aamby Valley is built over the fort's southern and eastern foothills
Trek Level : Easy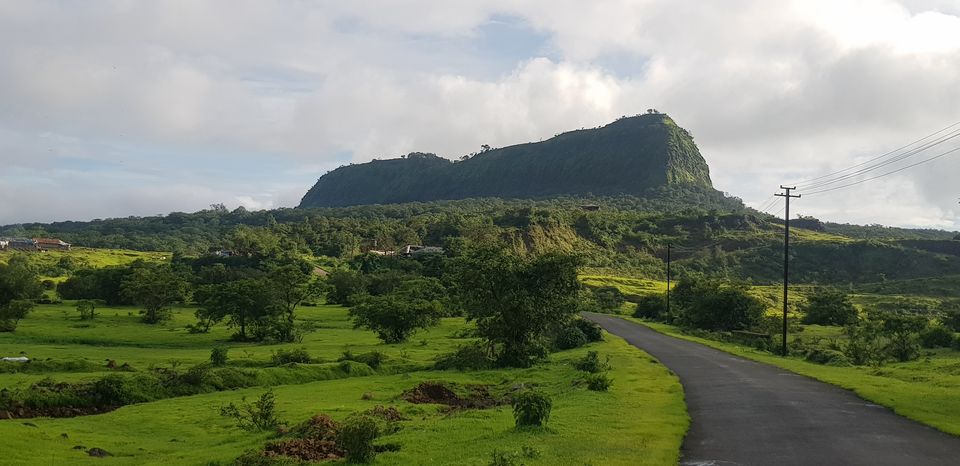 RAJMACHI FORT TREK
Rajmachi Trek is nestled in the midst of two popular hill stations – Lonavala and Karjat. The trek can be approached either via the Lonavala side or another being the Karjat side and offers trekkers to climb two forts starting from the same base village of Udhewadi. Manaranjan fort is at 2510 feet and west-facing fort while the Shriwardhan fort at 2710 feet faces to the east.
Trek Level : Difficult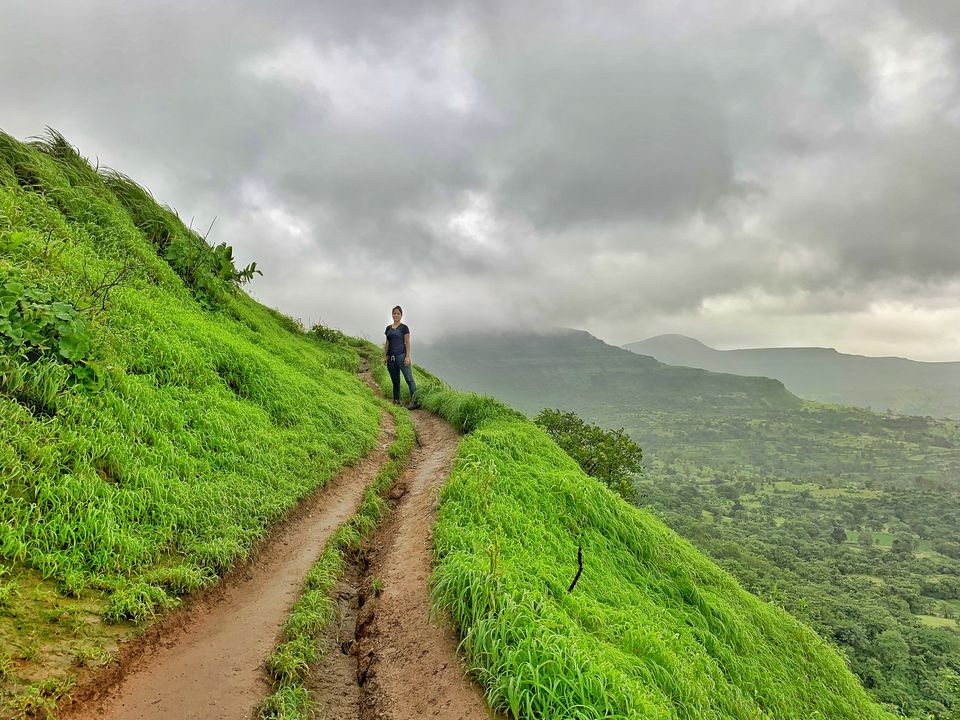 LOHAGAD FORT
Lohagad is one of the many hill forts of Maharashtra state in India. Situated close to the hill station Lonavala and 52 km northwest of Pune, Lohagad rises to an elevation of 1,033 m above sea level. The fort is connected to the neighboring Visapur fort by a small range.
Trek Level : Moderate