Lohagad is one of the many strongest forts situated in the state of Maharashtra. 
Situated close to the hill station Lonavala and 52 km northwest from Pune, Lohagad rises to an elevation of 1,033 meters above the sea level. Visapur fort is connected to Lohagad with the help of small hill range between them. 
Mughal's ruled this fort for a short span of 5 years and for many years this fort was a part of the strong and ever-growing Maratha empire. 
This fort has an awesome top view which is mostly still intact.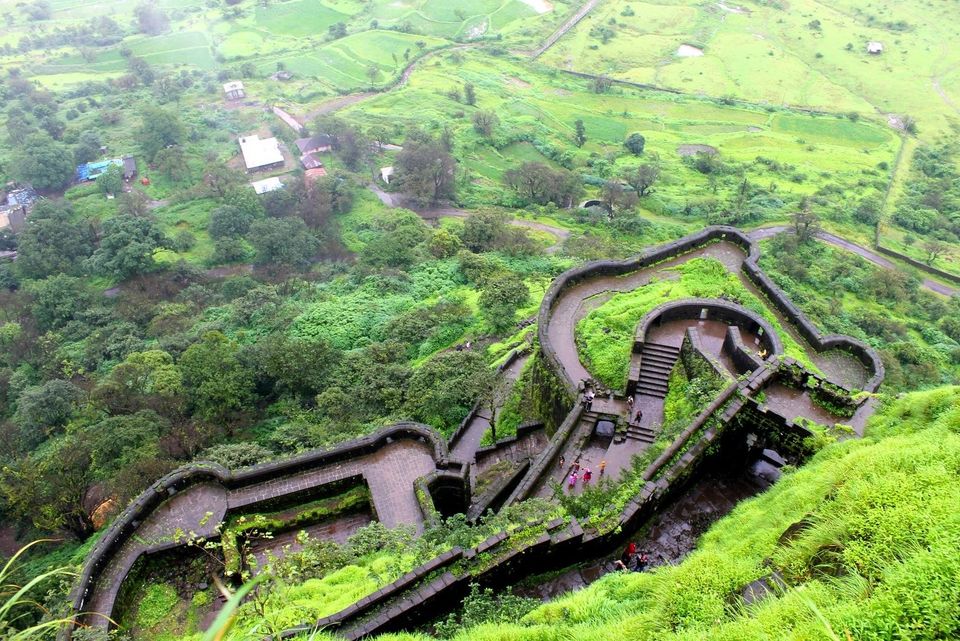 All the four large gates to Lohagad are still very strong and are in good condition. This fort was rebuilt by Nana Phadavnis who built in several structures including the big tank and a step-well during the later Peswhwa period.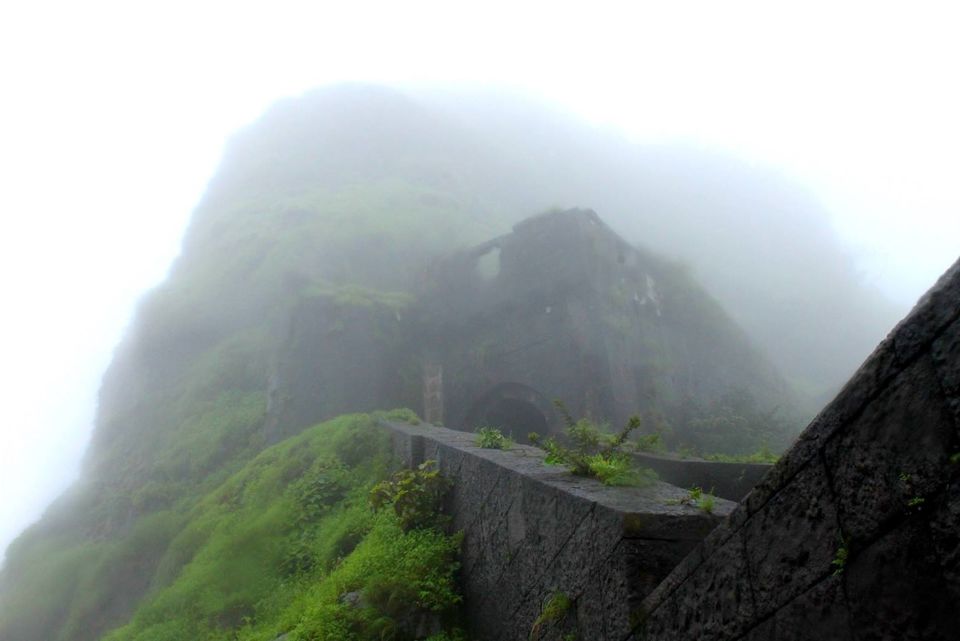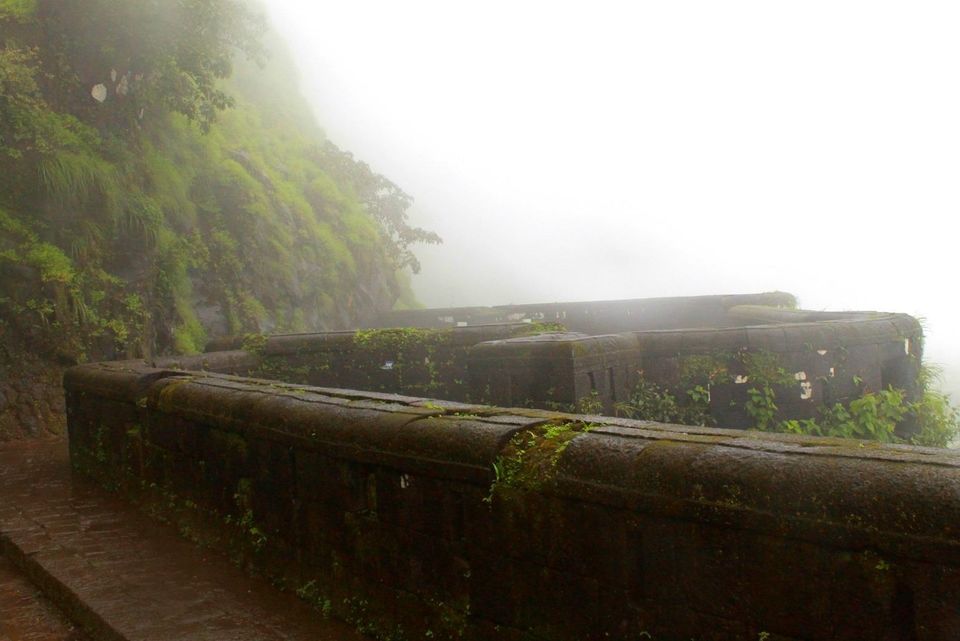 Lohagad was also once the capital of the Maratha empire during the reign of Chatrapati Shivaji Maharaj before Raigad. This fort was handed over to the Mughals by Shivaji Maharaj during the Treaty of Purandar but was later recaptured.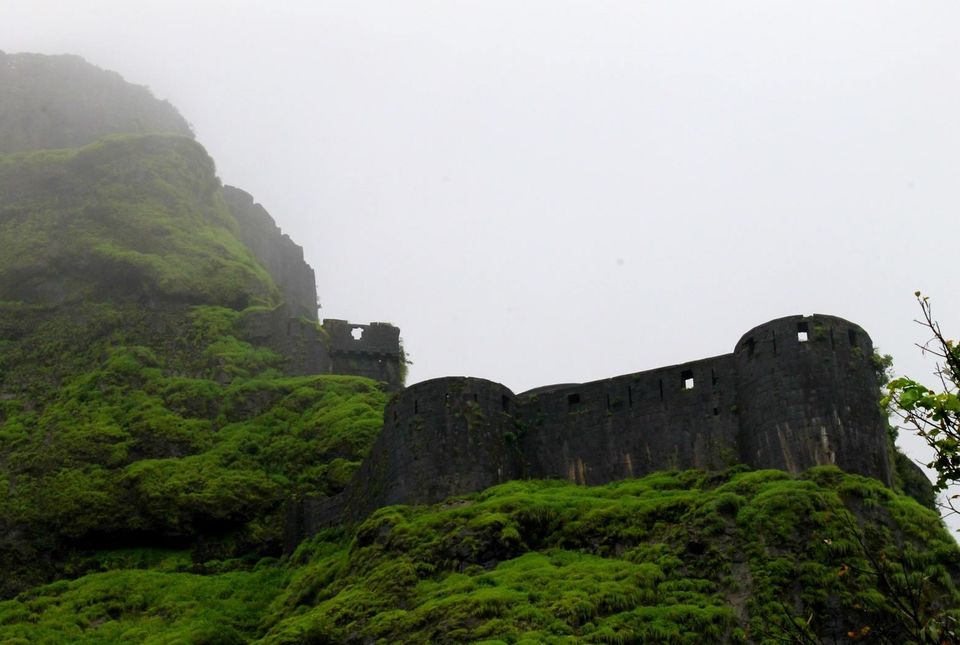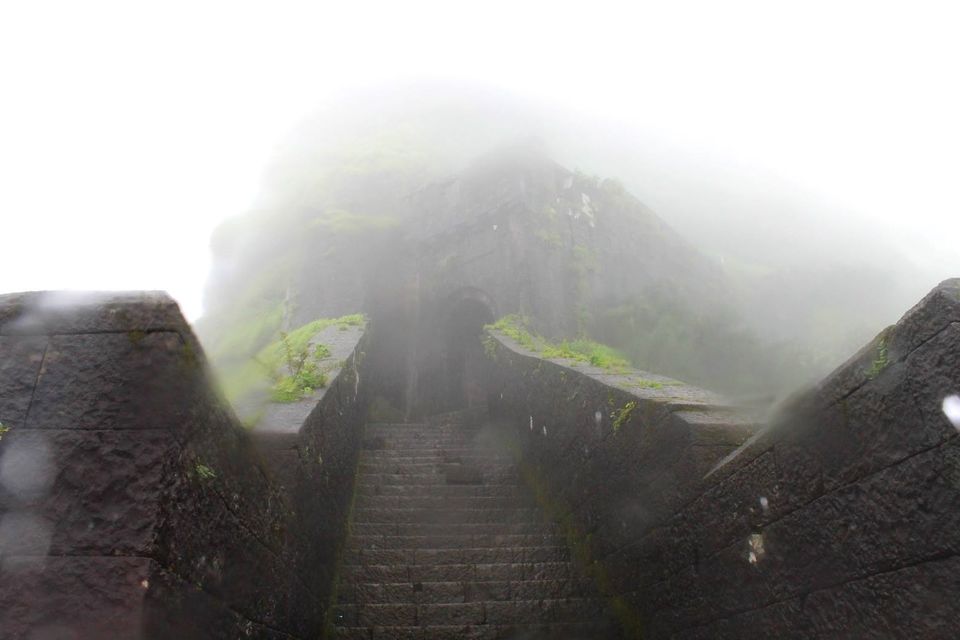 This fort has been a superb creation of its time and its still can be called as a architectural wonder.