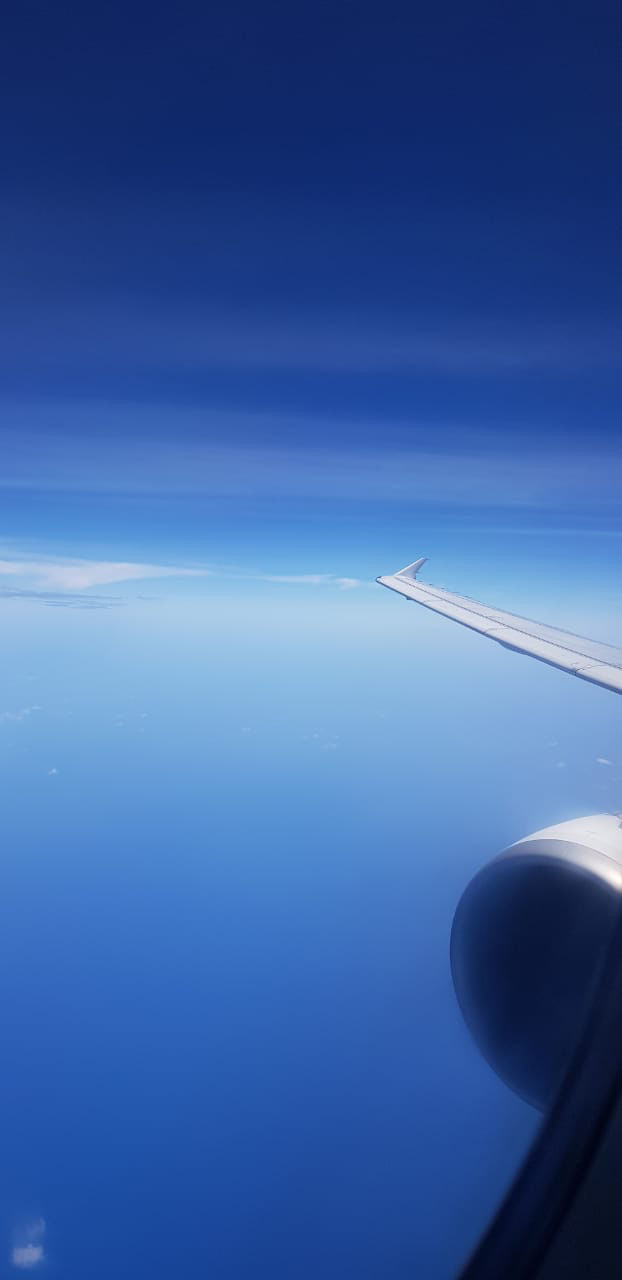 This was the shortest and most impromtu trip Ive had and we were on a budget as well. So this trip is basically for people who are visiting Maldives just for the weekend and doesnt want to spend on expensive resorts.
Arrive at Maldives, Airport . As you know Maldives is basically an archipelago of islands and the airport is situated in hulhulè island. The nearest island was Hulhumalè which was connected by bridge. We had booked the days accomodation at hulhumalè.
From the airport we took a cab to our hotel. We stayed at Vista beach retreat via booking.com .
It was more of a guest house than a hotel. It is sea facing. The premium rooms are sea facing . Our room was a lil small but clean. After having lunch at Vista, we head out for a business meeting. After which, we had some good time at the beach. The pristine blue waters and calm ness is soo worth it .
We had dinner from Tandoori flames which was only a 5 mins walk away and then called it a day.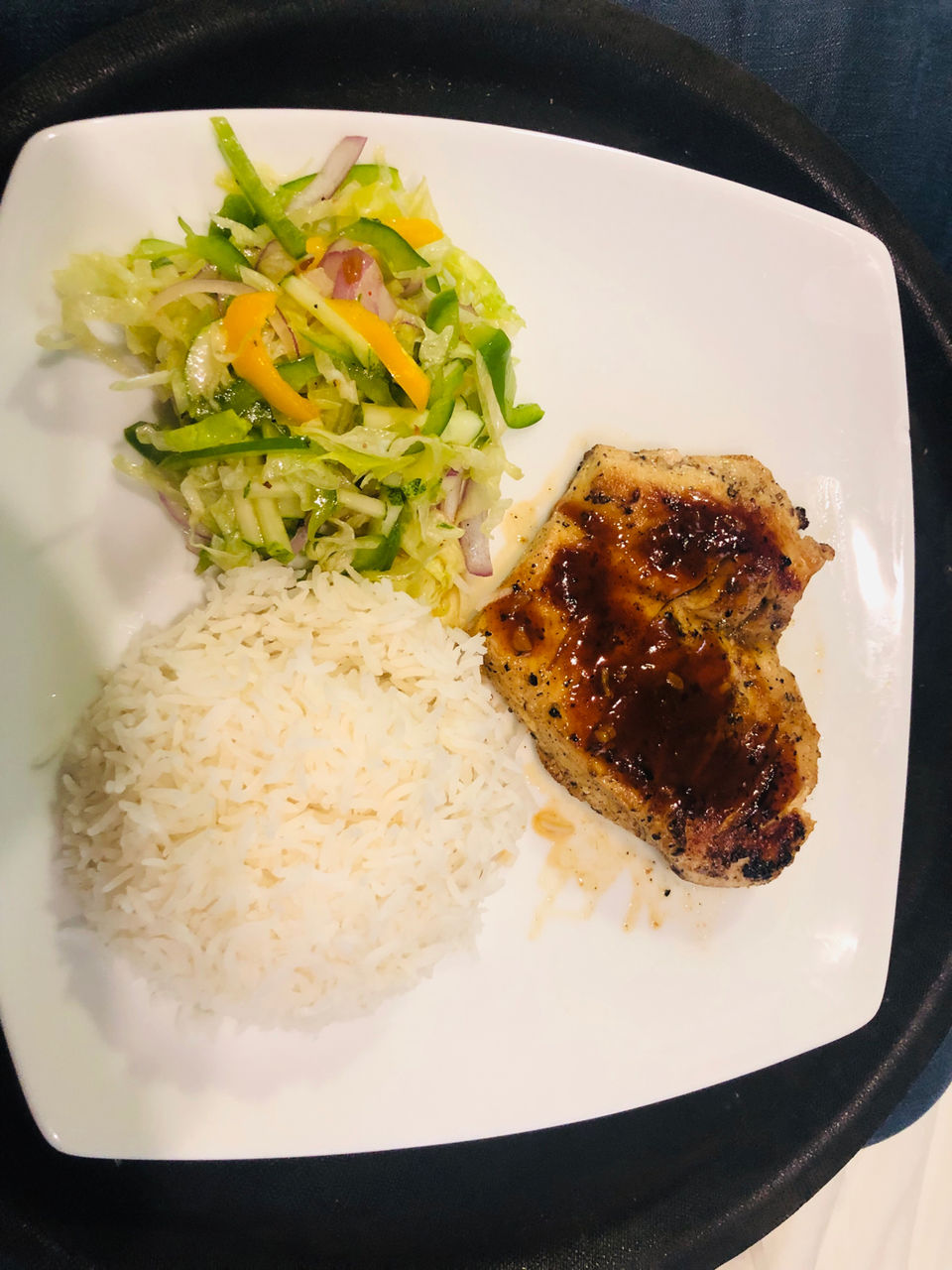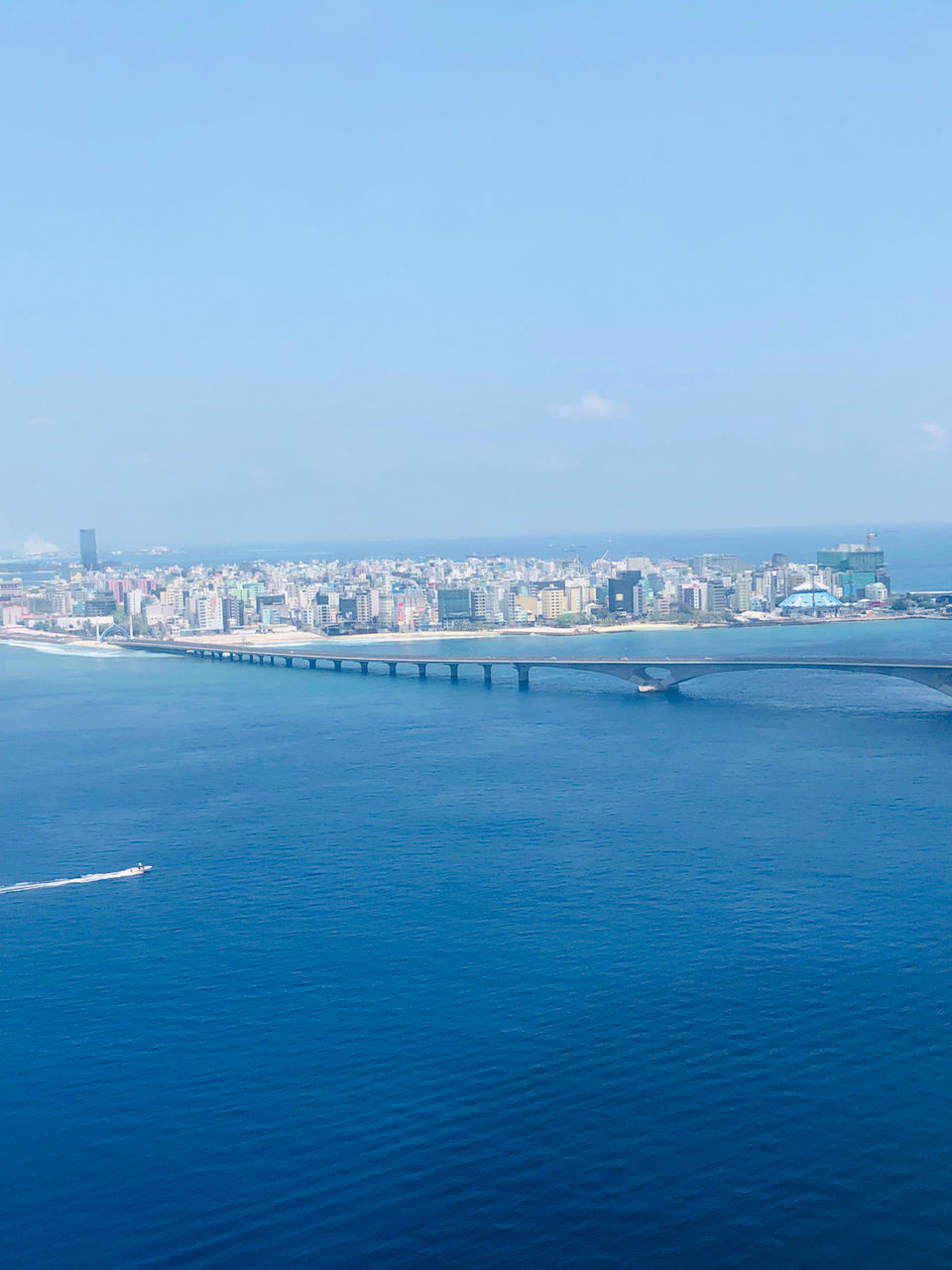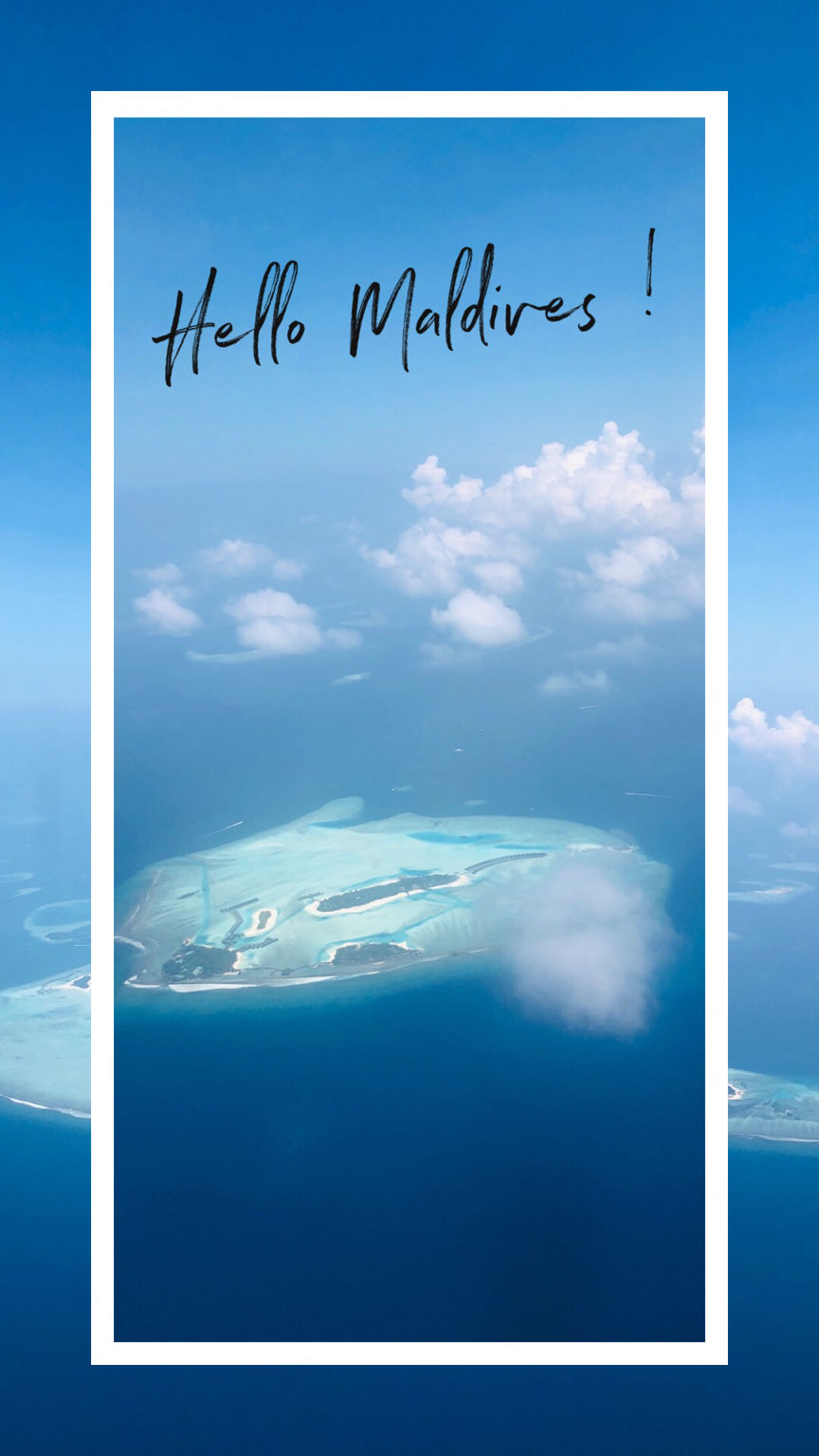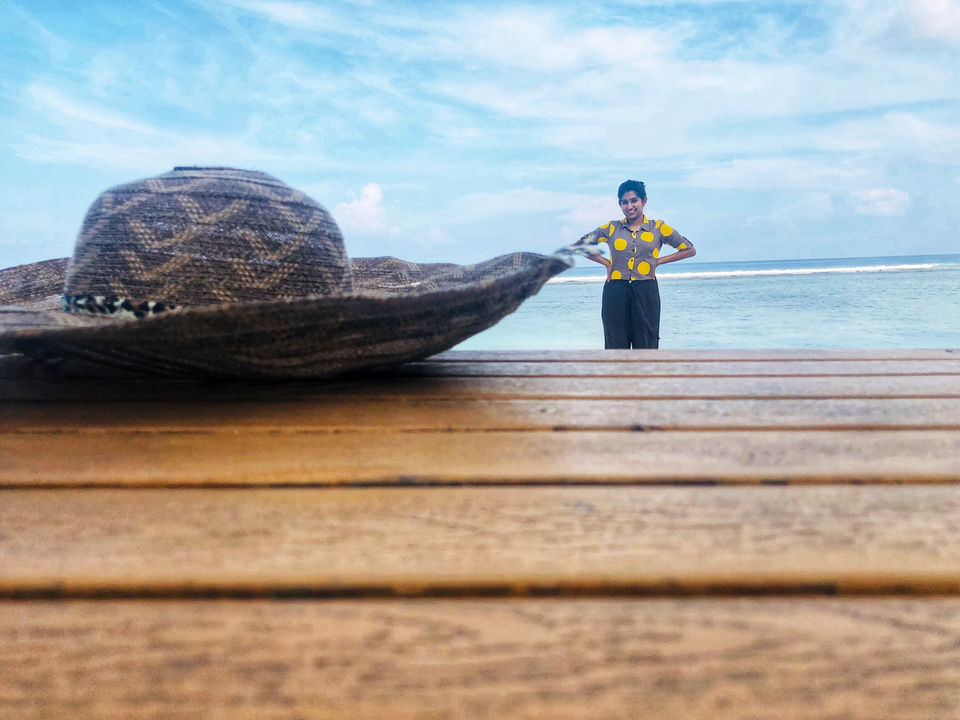 Second day , after the complimentary breakfast from the hotel (the spread was less but everything tasty) we headed to Maafushi island. (Since we were travelling on a budget we were spending time only in nearby local islands) . There were frequent speed boats transfers from airport to maafushi. Icom tours at maafushi have day tour packages in and around maafushi. Speed boat travel is priced at 20$ per person. We took the speedboat to maafushi at 9.00 and we reached icom office by 09:40 am. From there we took one of the snorkeling packages they had for 25$ per person inclusive of lunch. Since my phone drained out of charge i couldnt take pictures of this . After the trip, we came to Arena beach hotel which is also beach facing. This was awarded one of the best guesthouse in 2018. The surroundings of the hotel is also picturesque and they even have bikini beach where foreigners can enjoy some privacy.
Evening was spent simply laying in the water and trying water sports . Water equipments could be borrowed from the shop at the beach.
Arena beach hotel had this amazing dinner buffet for 15$ per person (inclusive of tax and exclusive of drinking water ????)with live counter for spagetti. The ambience was good.
After dinner, we spend time by the sea shore in the moonlight . It was the most beautiful evening . The clouds were so close and moment was so serene.
From there, we had a quick round trip to the ferry just to check the boat timings and we got back to hotel.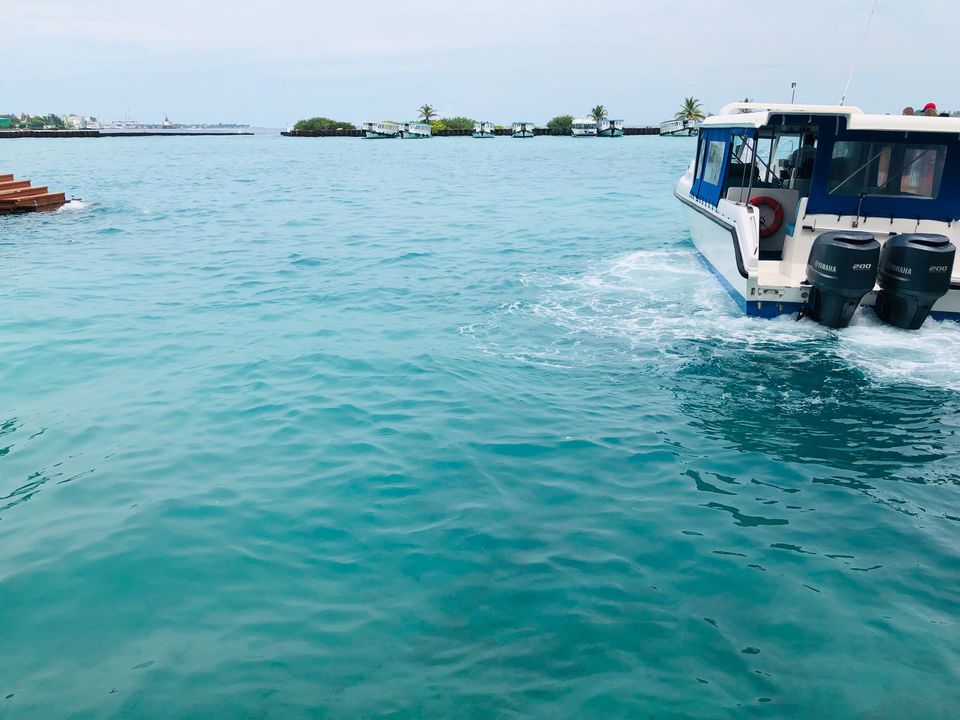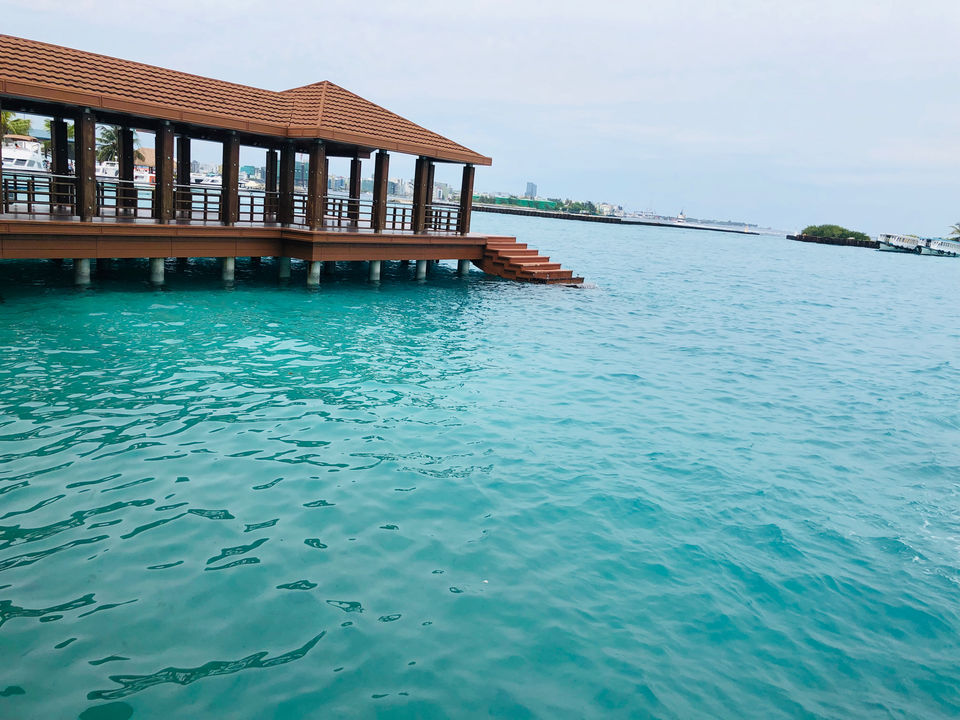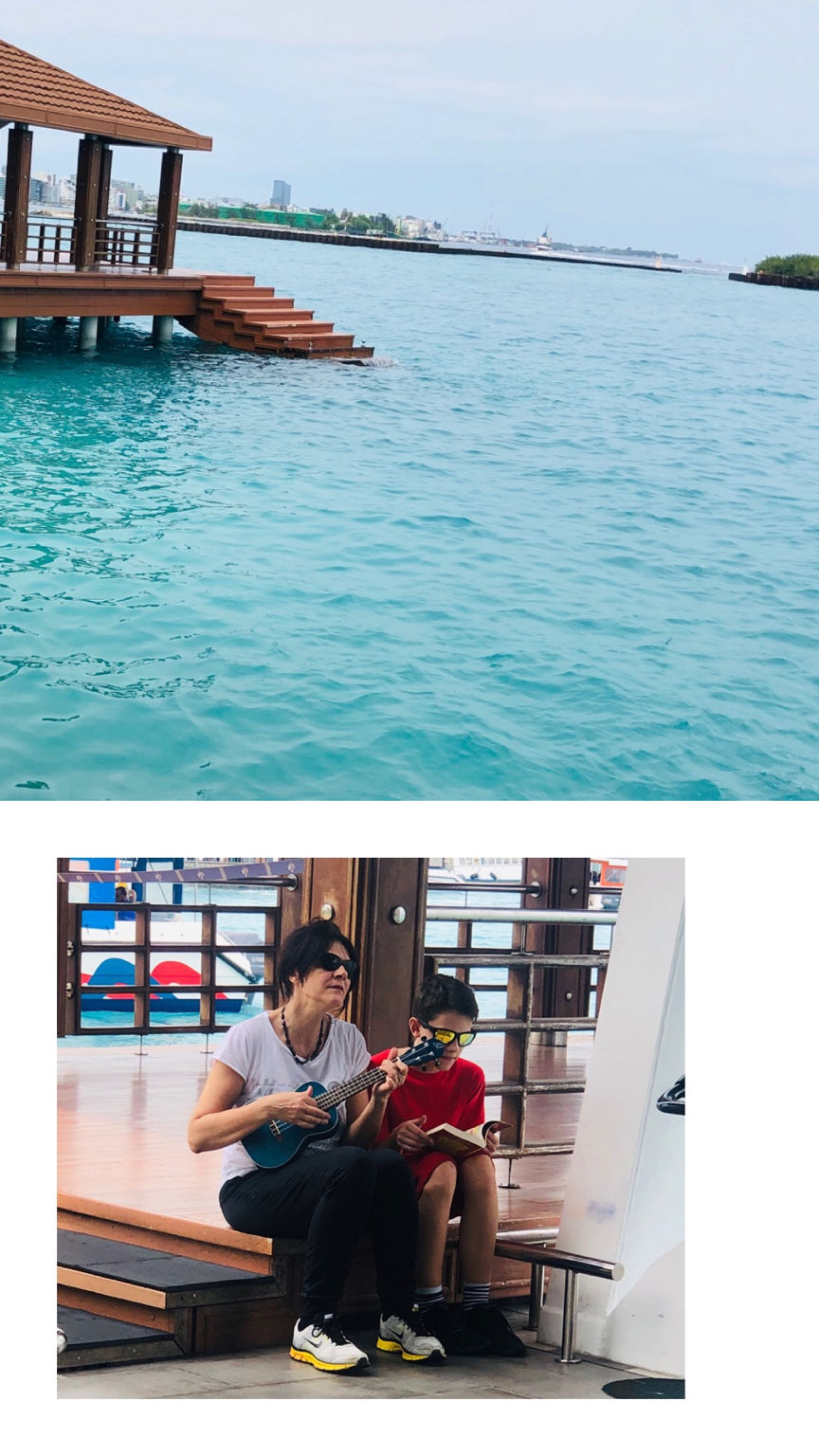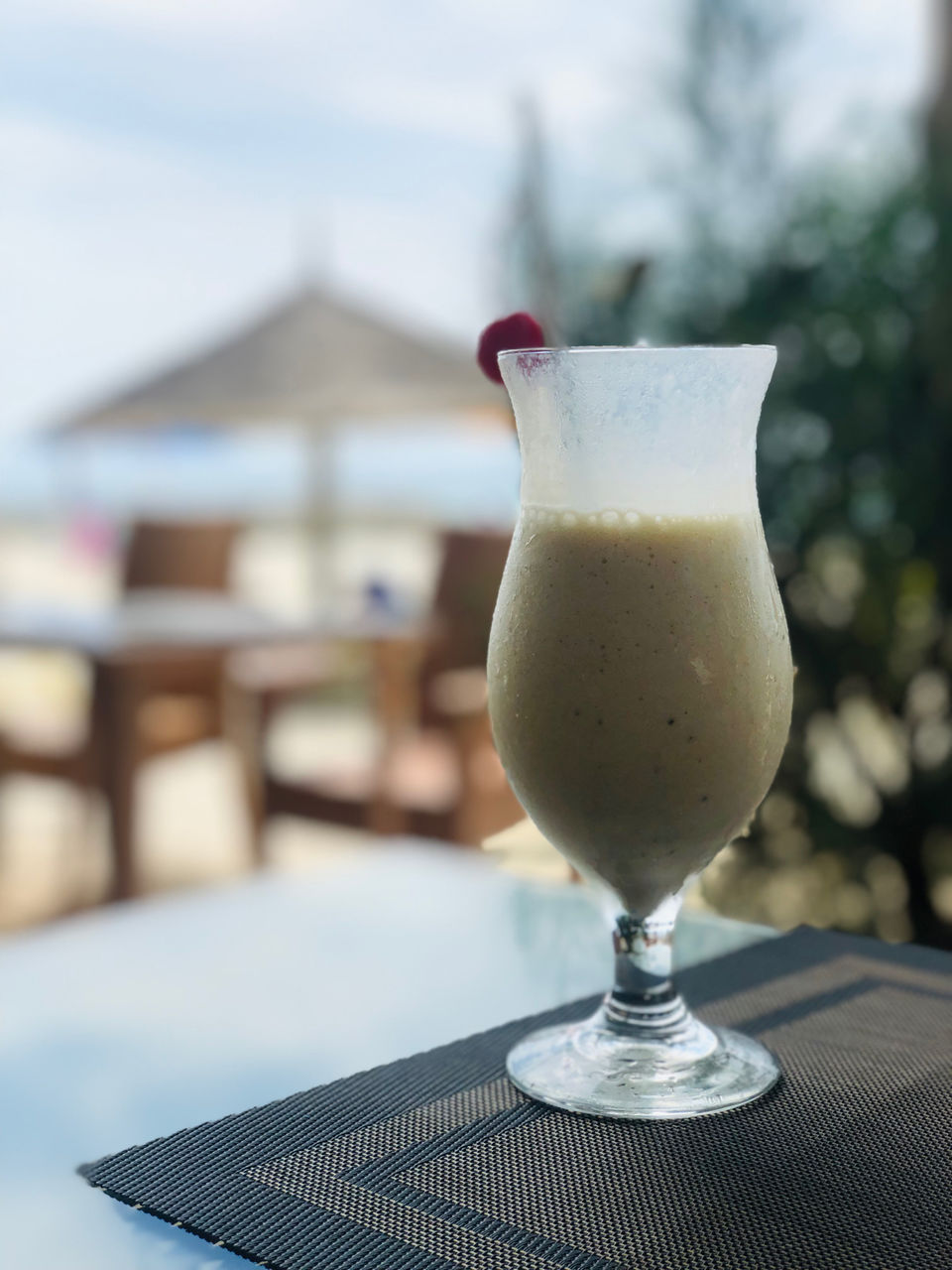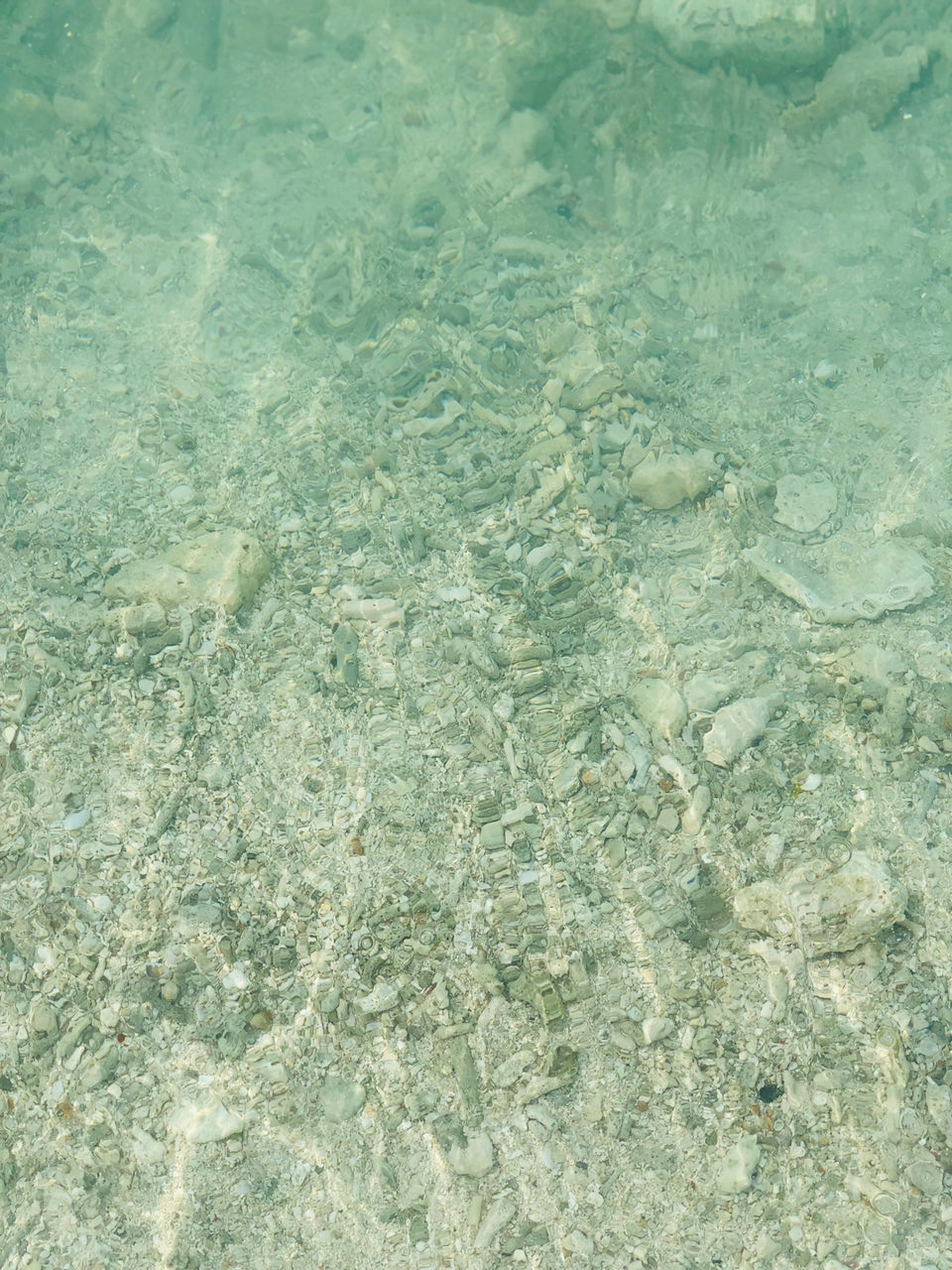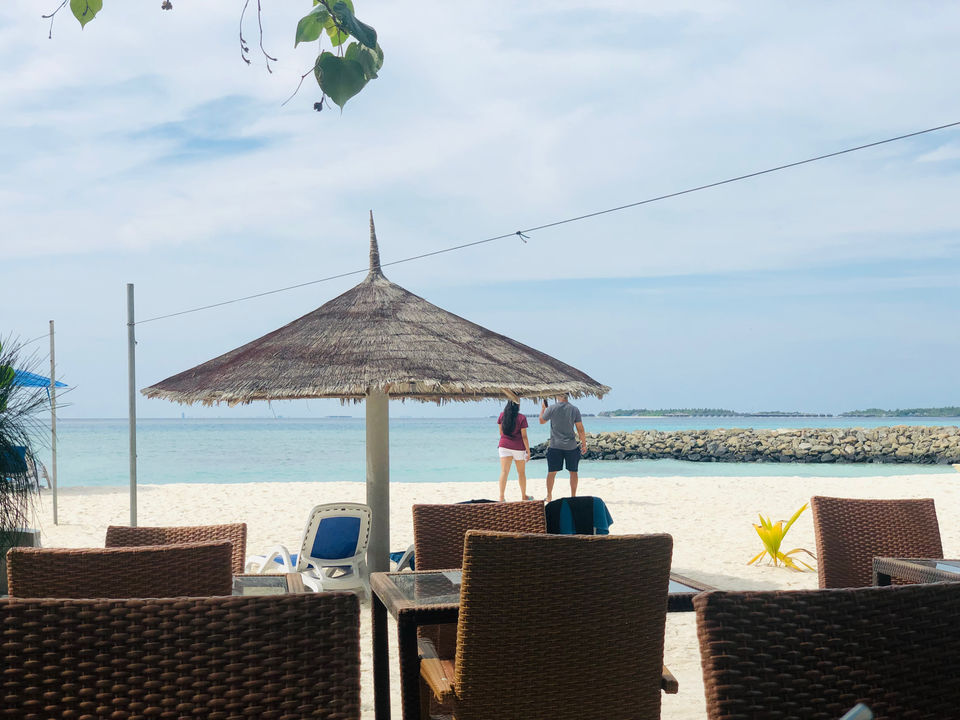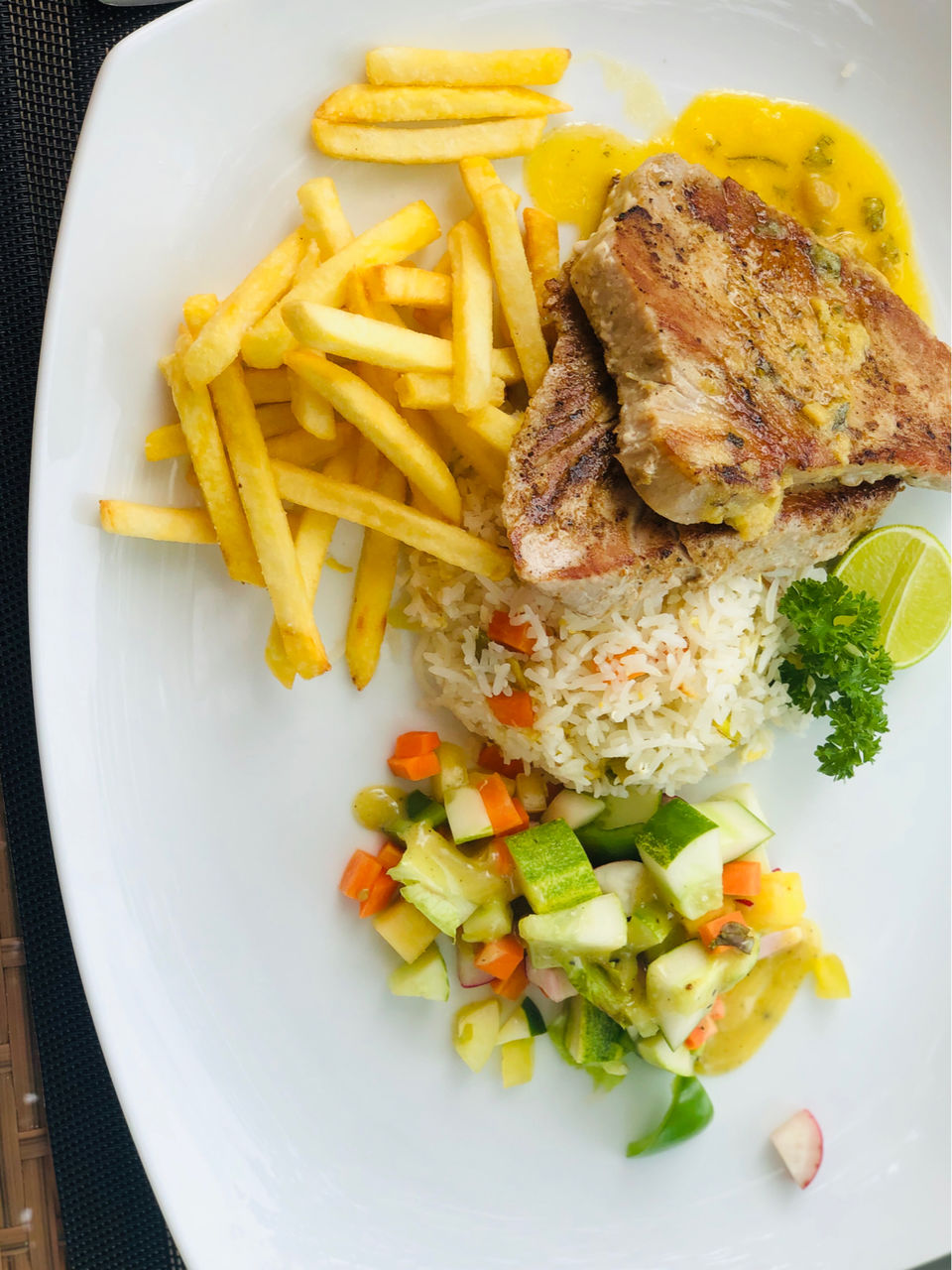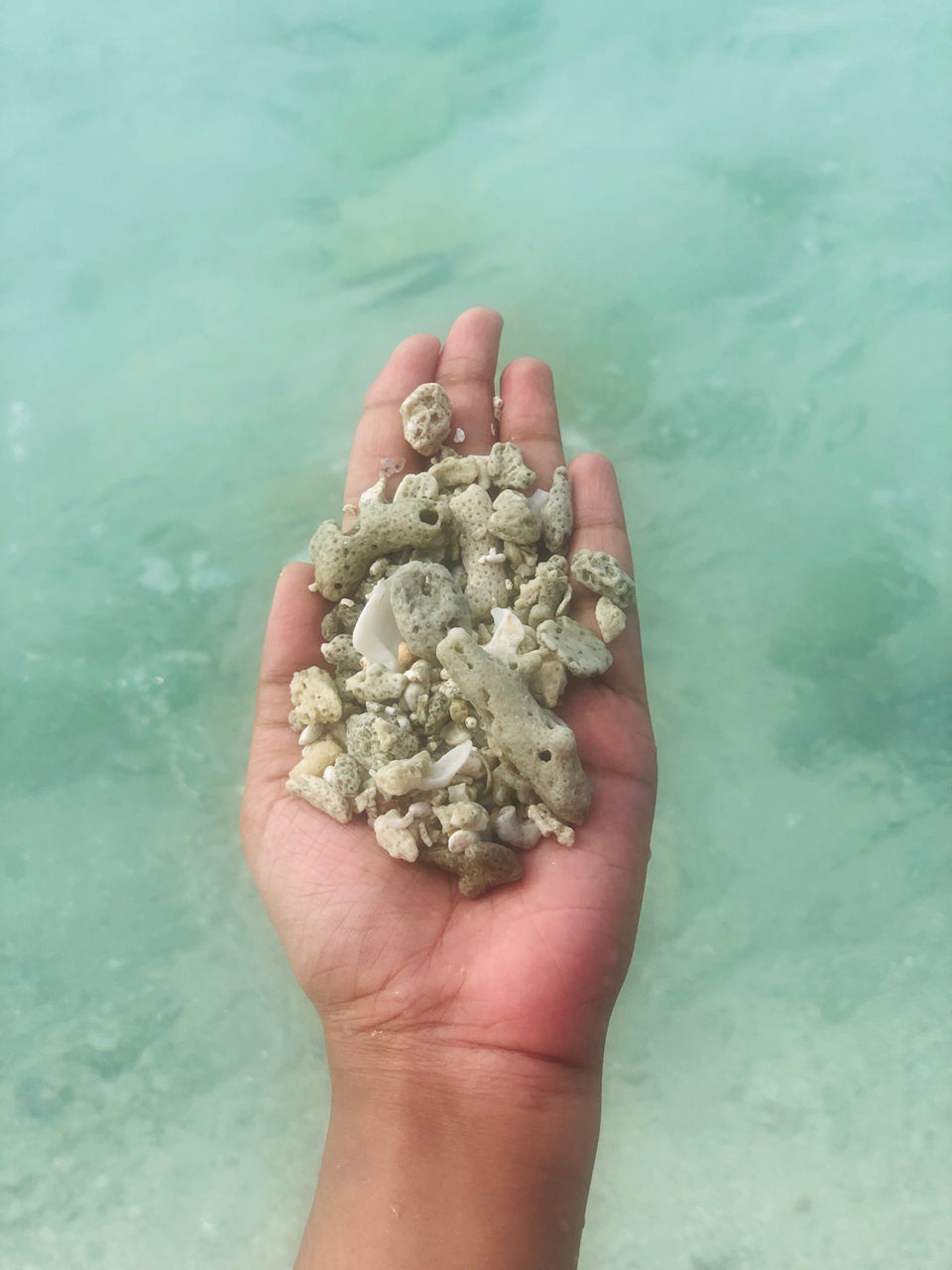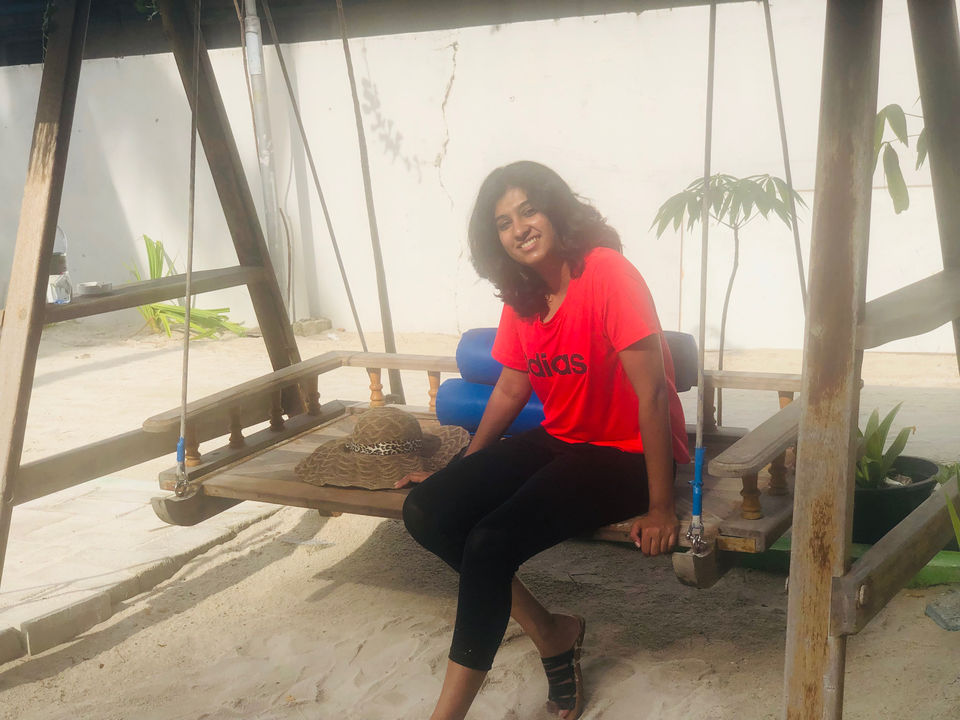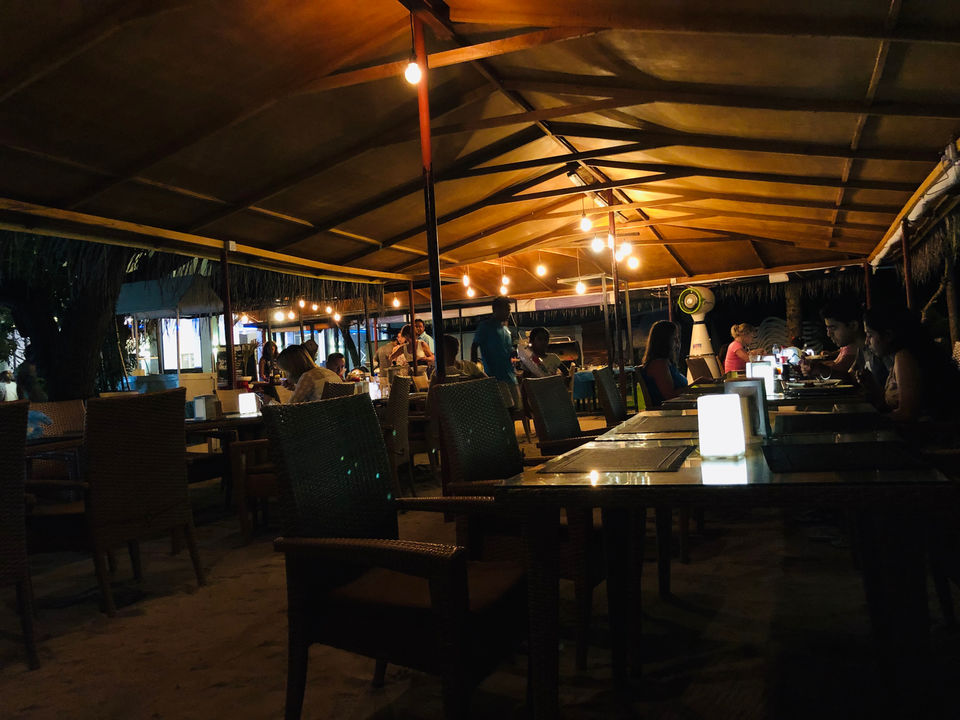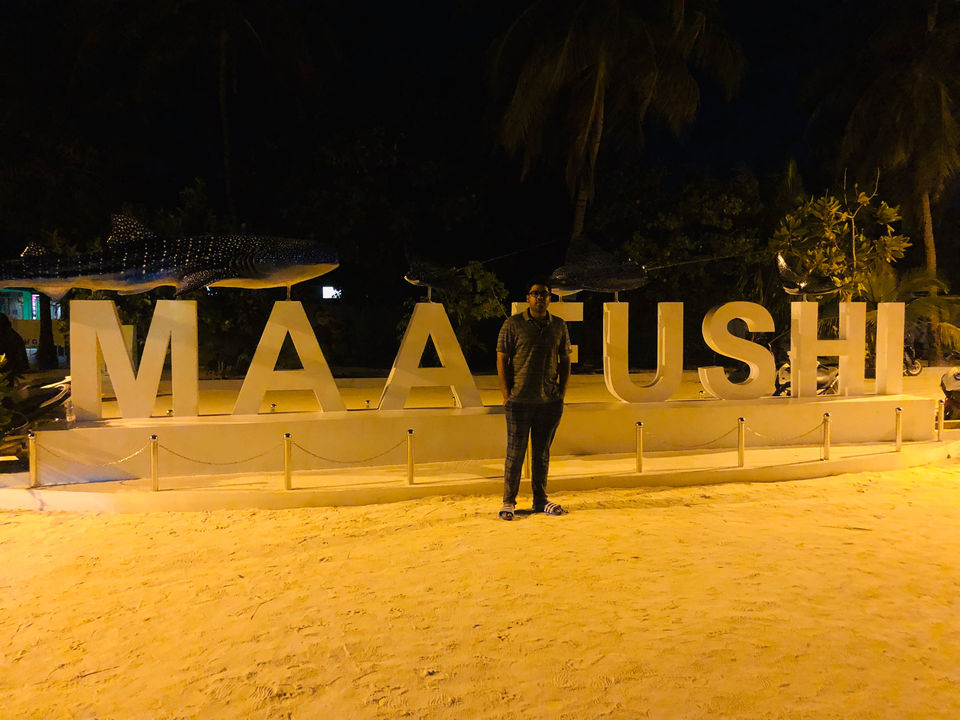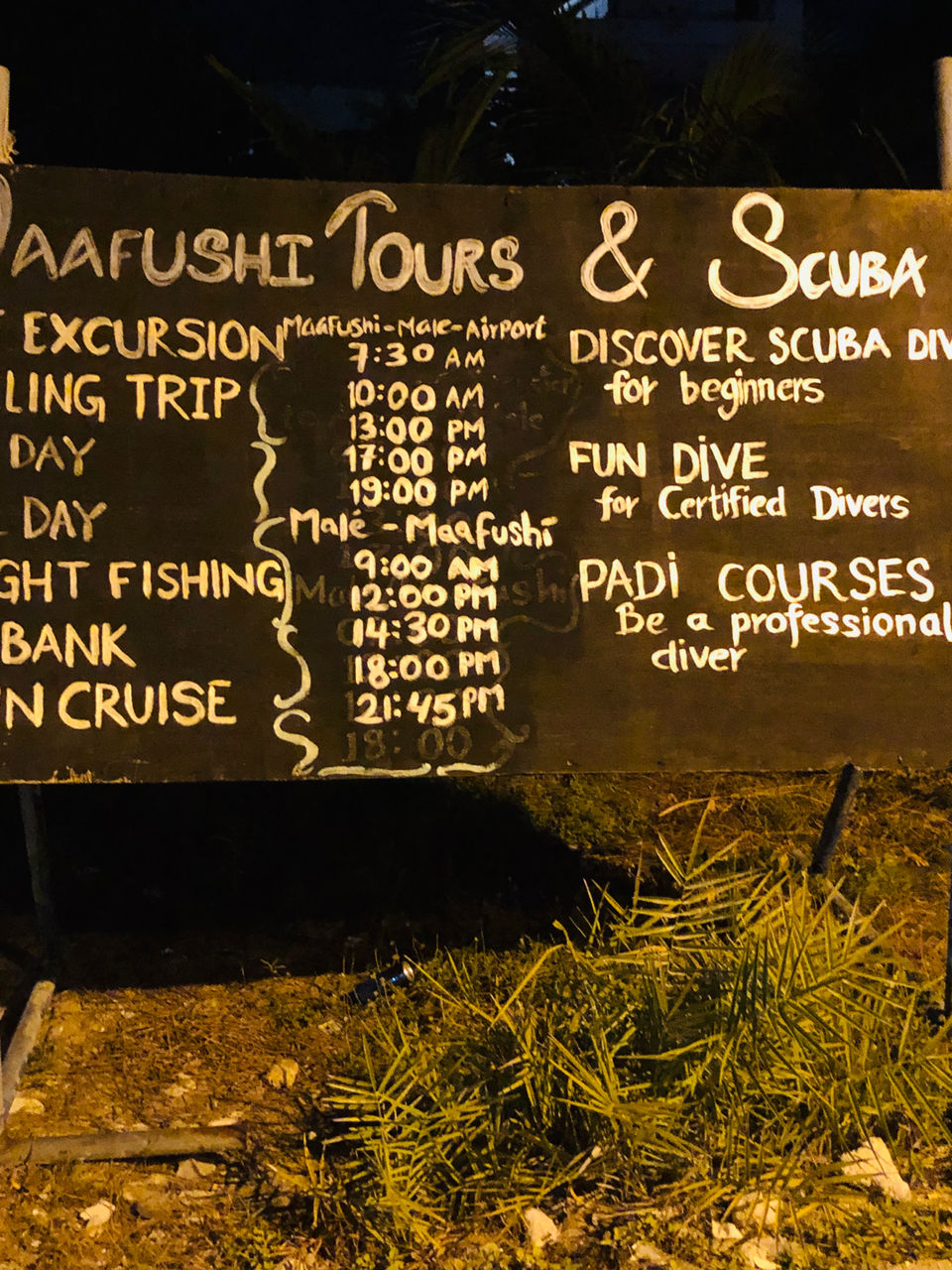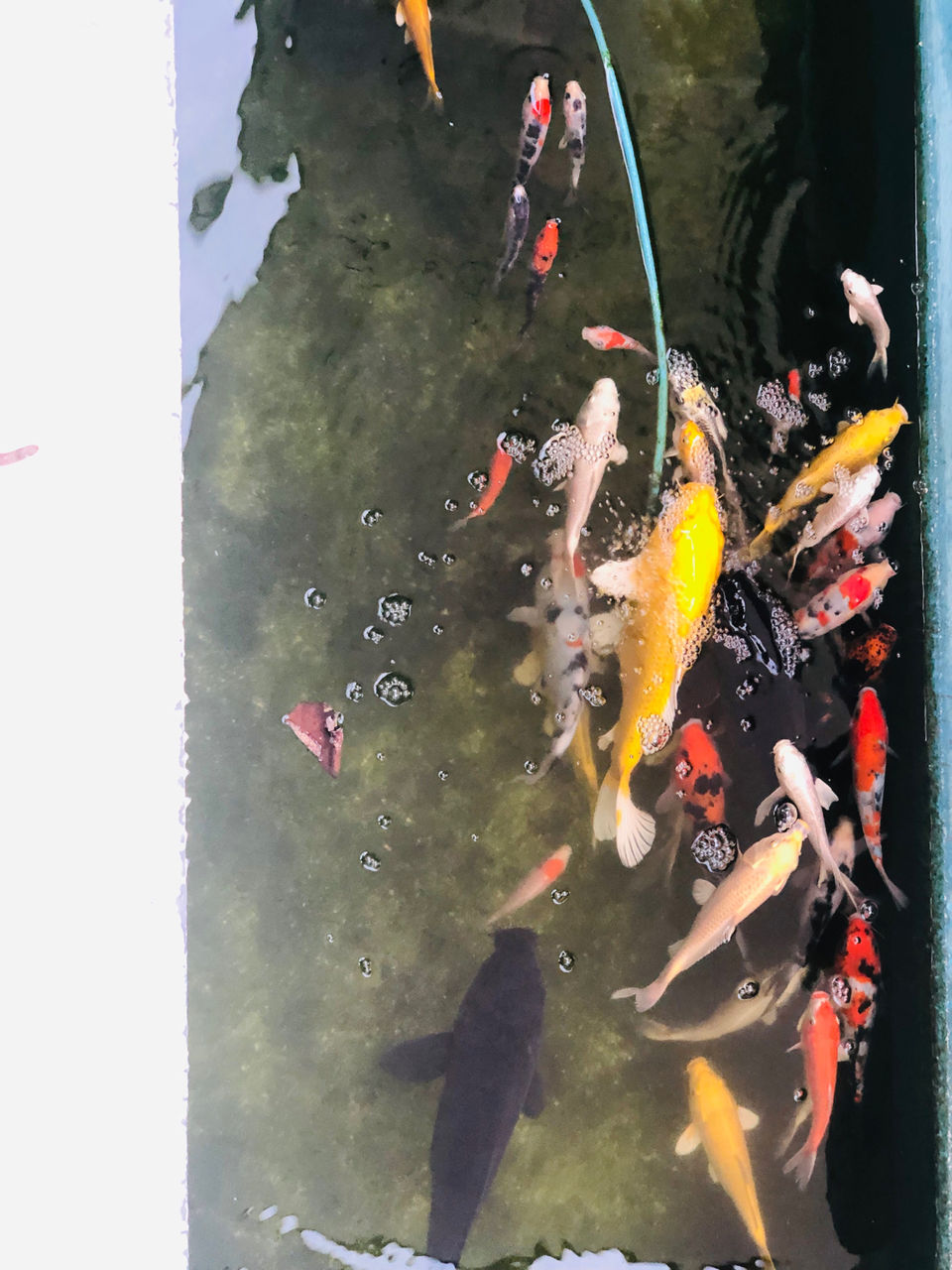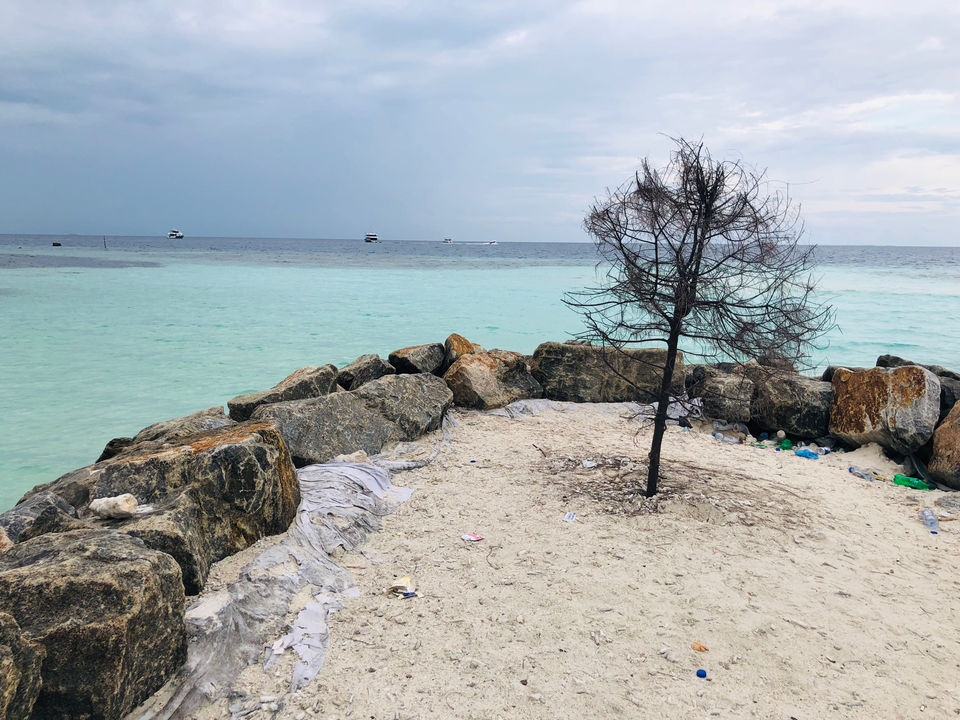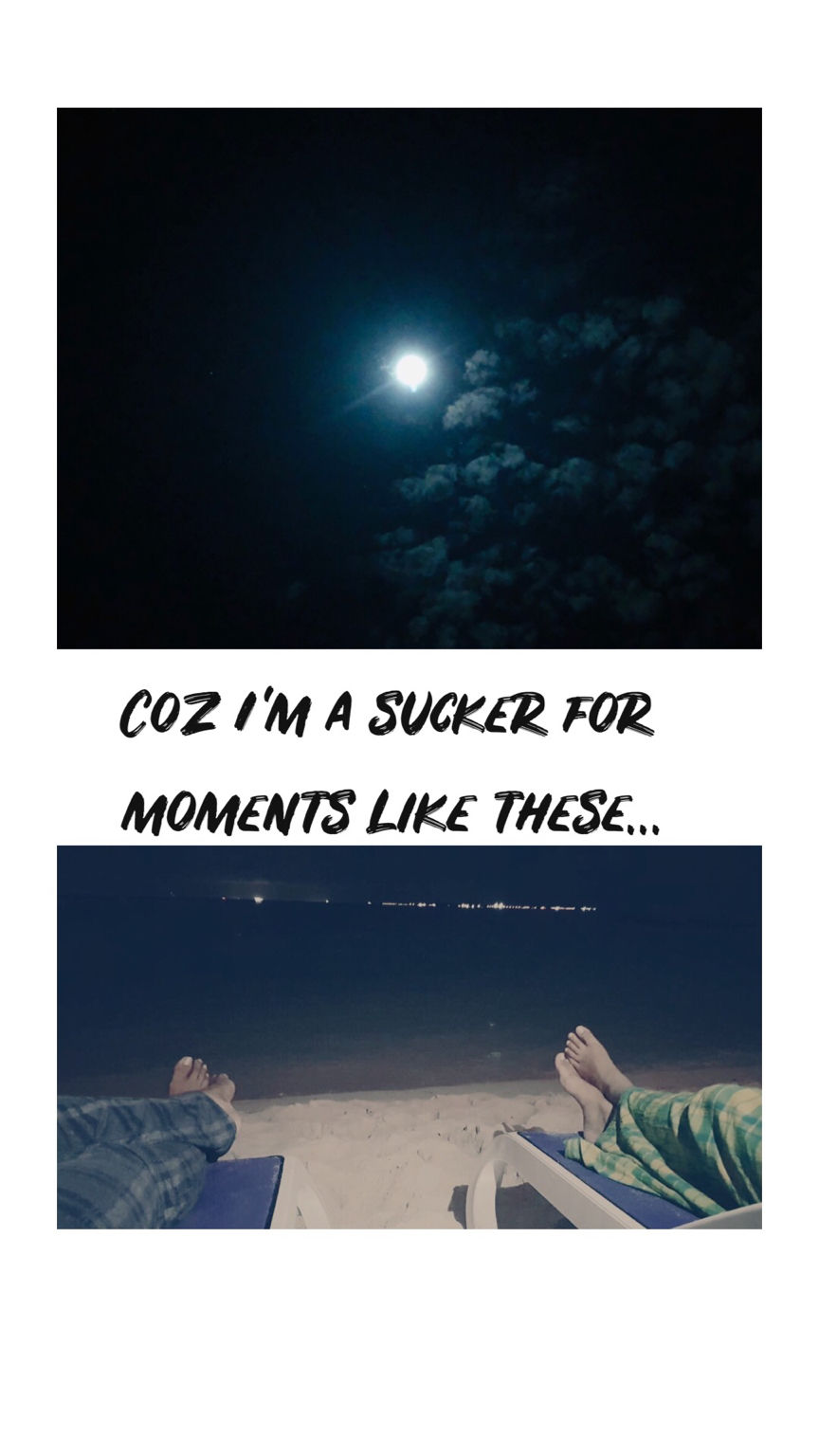 Last day at Maldives. After heavy breakfast thwt complimentary with accommodation we started to airport. Speed boat service from maafushi to airport @ 20$ per person.
The total cost for 2 ppl in this trip came to 45k for 2 days!