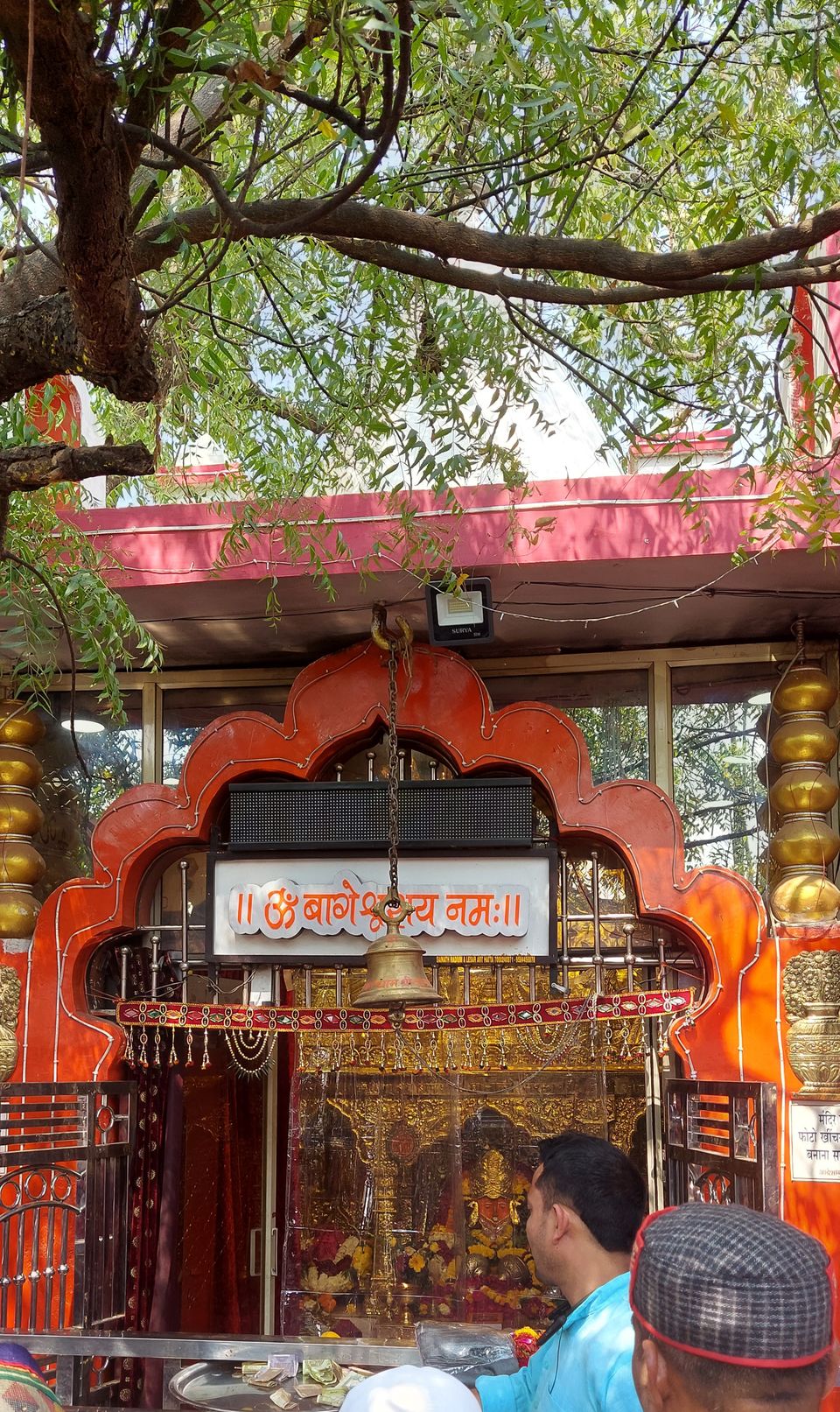 Bageshwar Dham Sarkar, Chattarpur, M.P.
8:45 am: We left for Bageshwar dham from our home (Gwalior) by Car.
It is 275 km from hometown.
We reached by 12:30 pm.
Bageshwar dham is 5 km from highway, it is in gadha village. From highway itself you can see board for Bageshwar dham.
Village is very much at its basics, some times traffic jam causes due to narrow countryside roads.
1:00 PM: We travel by foot from parking and it is around 300 mts from there. You can see lots of prasad stalls.
Local beliefs: People ties coconuts in madir premises in four cloth's colour; red, white, black and yellow. Each colour has different significance.
We lined up in a queque and as we went on wednesday, crowd was okay okay. Not over crowded. Please note it is very very crowded on Tuesday and Saturday, so plan your trip accordingly.
2:00 PM: We had Balaji darshan at around 2pm.
Stayed there for some refreshment and departed from there around 2:45pm.
5:00 PM: During our return we stayed at Shri Ram raja Sarkar Orchha, which is around 175 kms from Bageshwar dham.
Conclusion:
Mode of tranport used: Personal car
Location: Bageshwar dham sarkar, Chattarpur Dist, M.P. (close to Khajuraho)
Advise: You can stay at Khajuraho, it is 5 km from Bageshwar dham.
Days to visit: Tuesday and Saturday (very crowded), plan as per you convenience.
Food: Very basic available as of now, advisable either carry your own food or visit Khajuraho.
Connectivity: Chattarpur railway station is close to Dham. Further can travel via local transport.