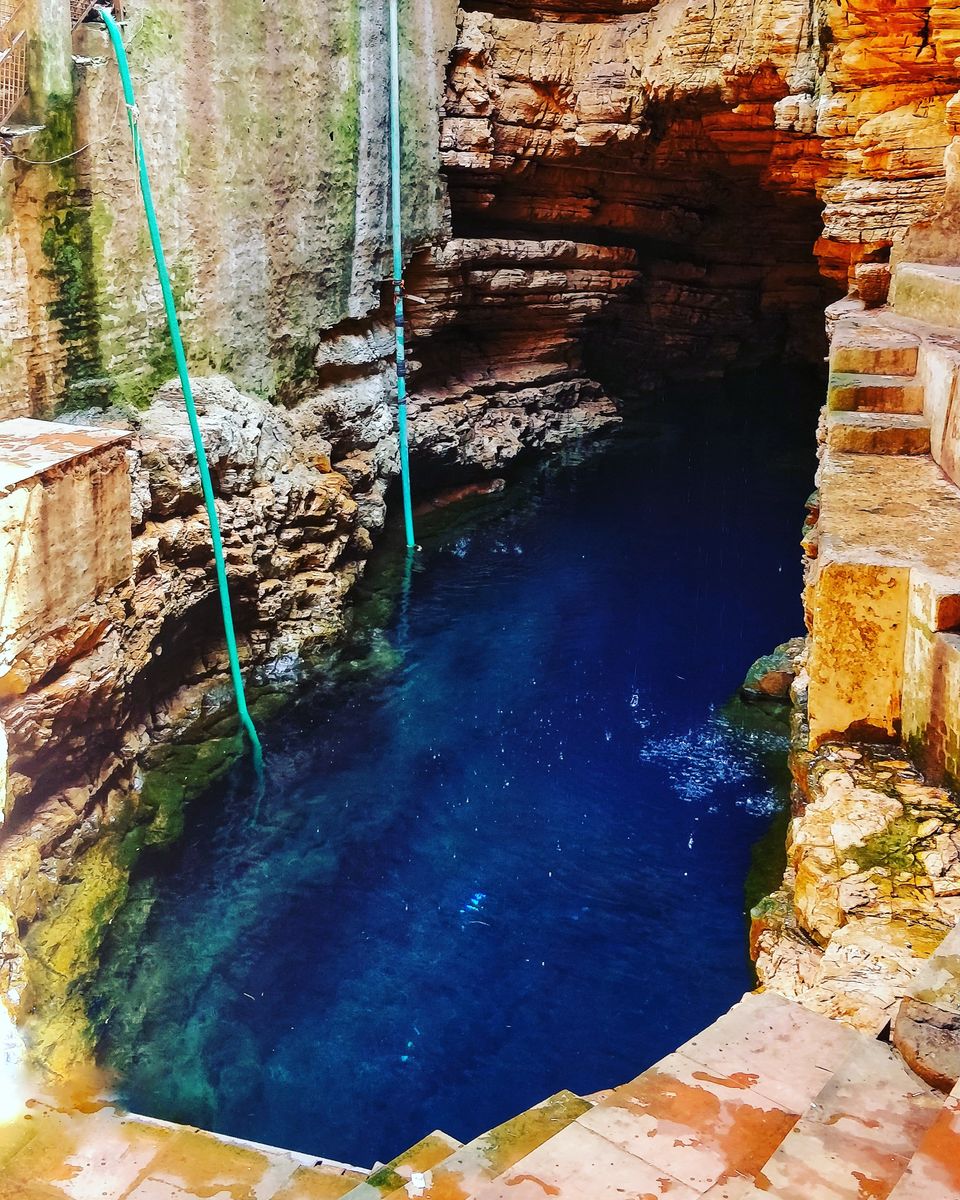 Can you believe it, Bundelkhand region which is facing scarcity of water since 2007 has a hidden beautiful blue water reservoir. It is so blue and clear that one can see fish swimming underneath. Bhimkund is a unique turquoise water body which is around 5000 years old. It is situated in Bajna village in Chattarpur district of MP.
Stories says that Bhimkund is connected to Mahabharata times. During there 13 years of exile, Pandav brothers and their wife Drapaudi were wandering in the forests. While walking, Draupdi felt thirsty and to quench her thirst, Bheem gave a hard hit to the ground with his Gada, water came out from that spot which is now known as BhimKund.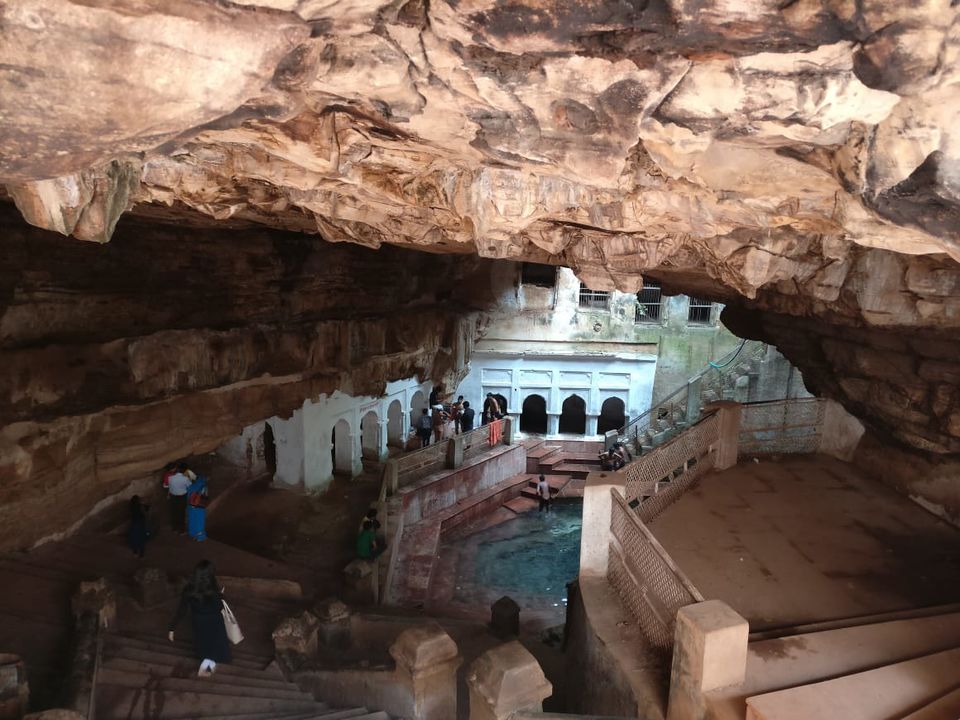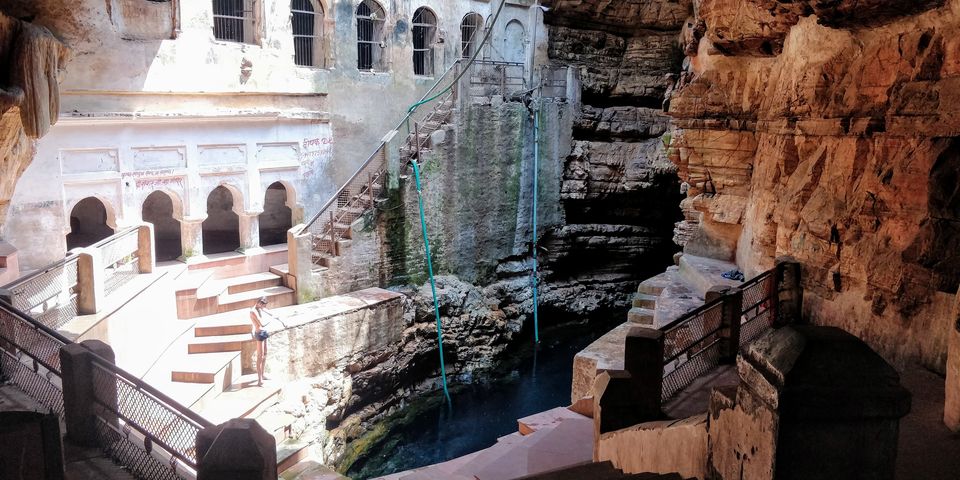 It is believed that depth of this pool is not measurable. No one has been able to touch the bottom of this mystical water body. It is believed that a team of researchers once visited Bheemkund to gauge its depth but failed.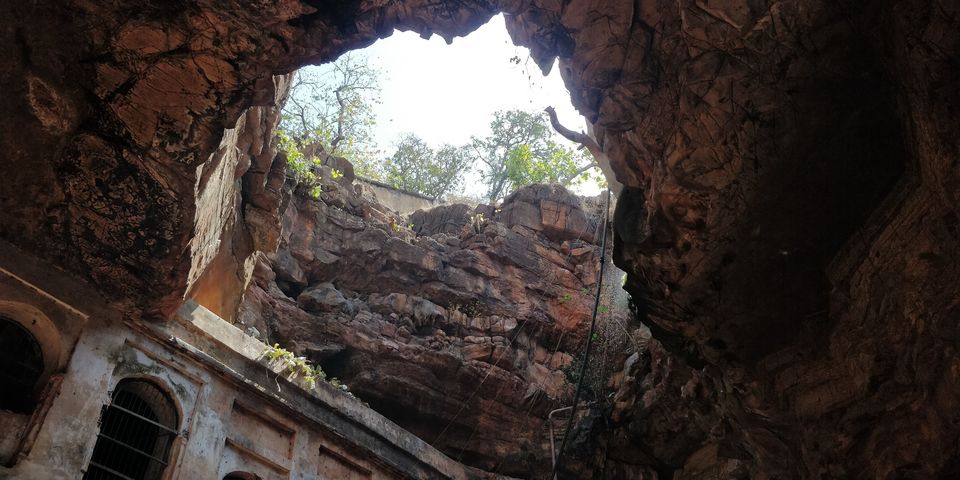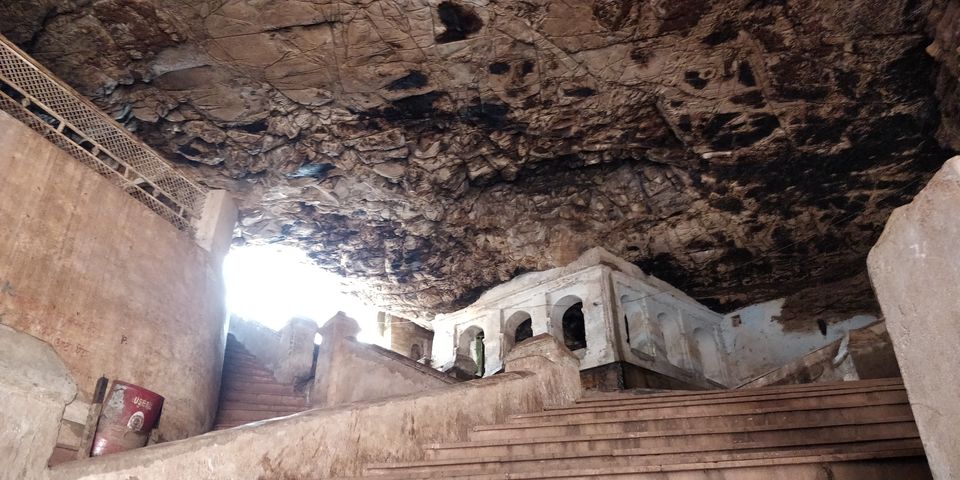 Bhimkund water level rose by 15ft when Indian southern coasts were hit by the Tsunami in 2004. Locals believe that Bhimkund foretell about natural calamities. The water of this kund is treated as holy water. Locals also believe that a dip in Bhimkund, on Makar Sankranti will both heal you and wash away all your sins.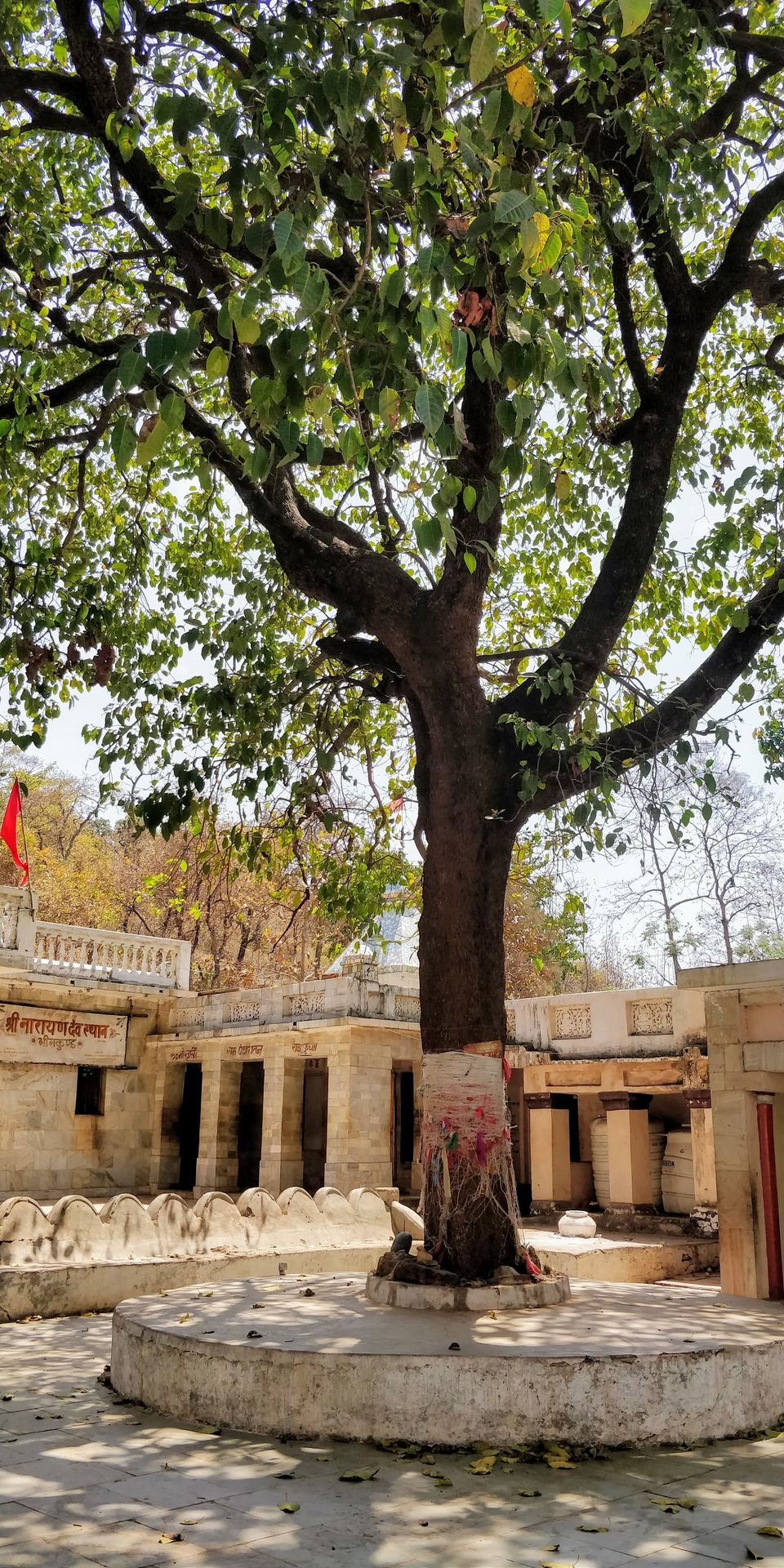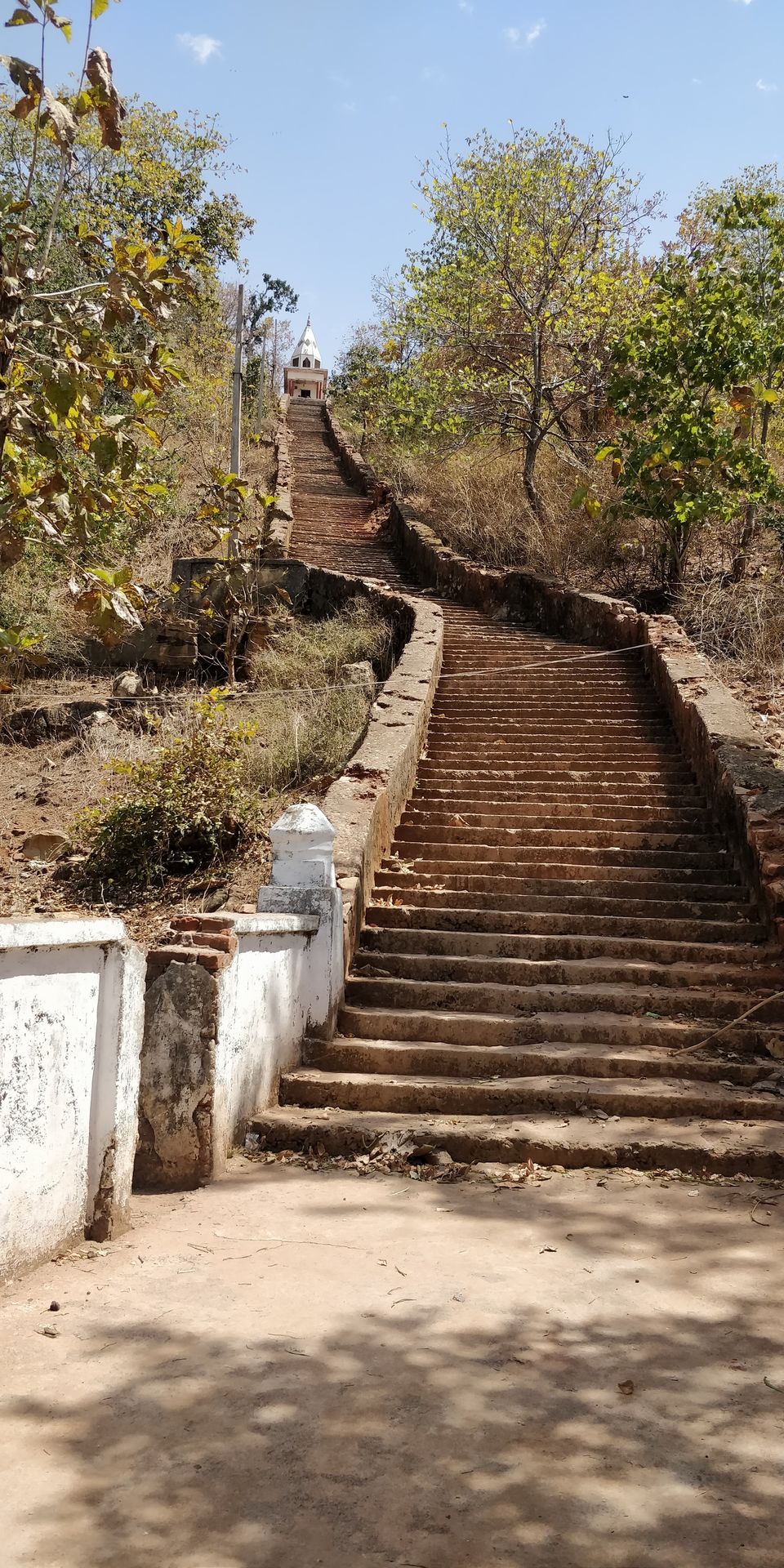 How to Reach BhimKund:
By Air: Nearest airport is Khajuraho Airport which is 92 KM from Bhimkund. You can take a hired cab to reach Bhimkund from Khajuraho.
By Train: Nearest railway station is Chattarpur railway station which is 77 Km from Bhimkund.
If you are in or around Chattarpur, Mahoba or Khajuraho, I would highly recommend to do visit this place.