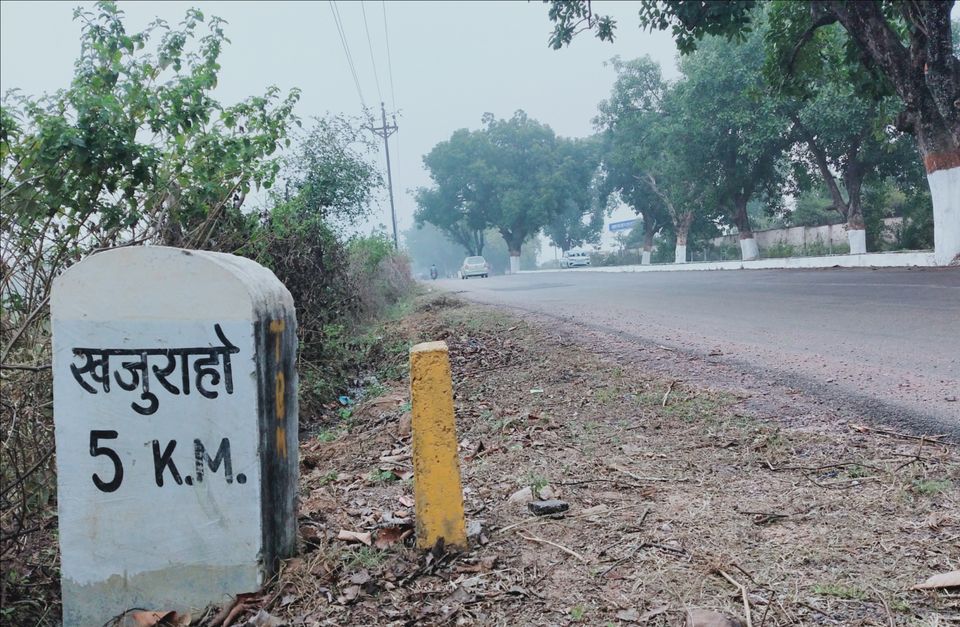 First of all we got out of Indore by bus route we take a stop in chattarpur district which is near Khajuraho.we stay over there in my sisters house for night then in early morning We started our journey in the month of December, so the cold was too much but we liked the bike trip more than any other mode.
Now the thing I am going to share
HOW CAN YOU REACH AT KHAJURAHO.
Khajuraho can be reached by all types of means, along with the railway u can also use it's airport which is not very far from Western group of Temples.
WHERE TO STAY.
there are some lots of luxurious hotels which are made for foreigners as well as for Indian Travelers there are PG are also available there.
AFTER REACHING.
after reaching there we decided first to visit Lord Shiva Temple The size of the idol is very large and it's entry is free for any Traveler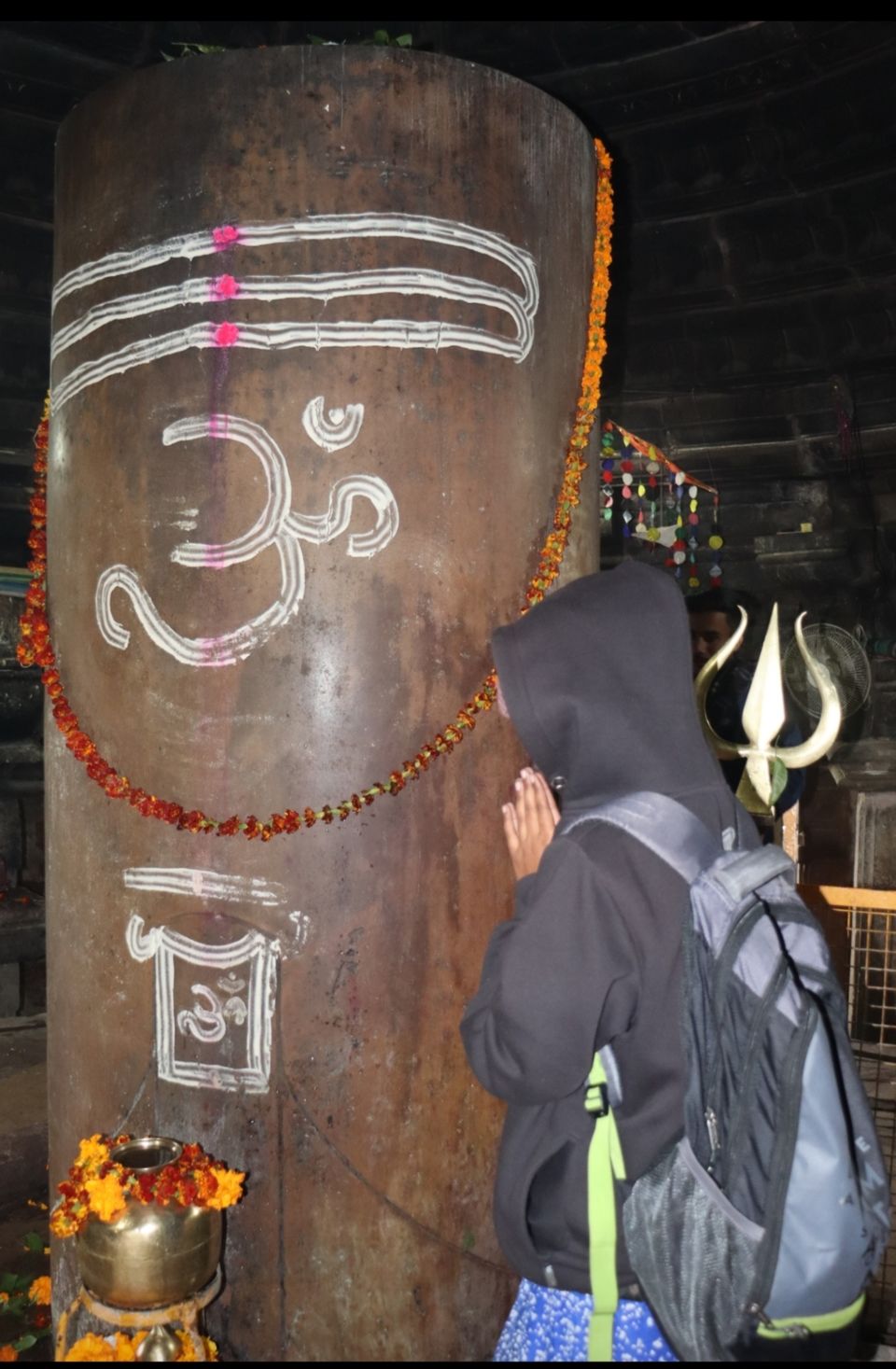 then we buy ticket Western group of Temple for Indian it cost around 40 INR and for foreigners it cost around 300 bucks.if u wanna u can also book guide for ur visit We visited all the temples there and enjoyed seeing the creation there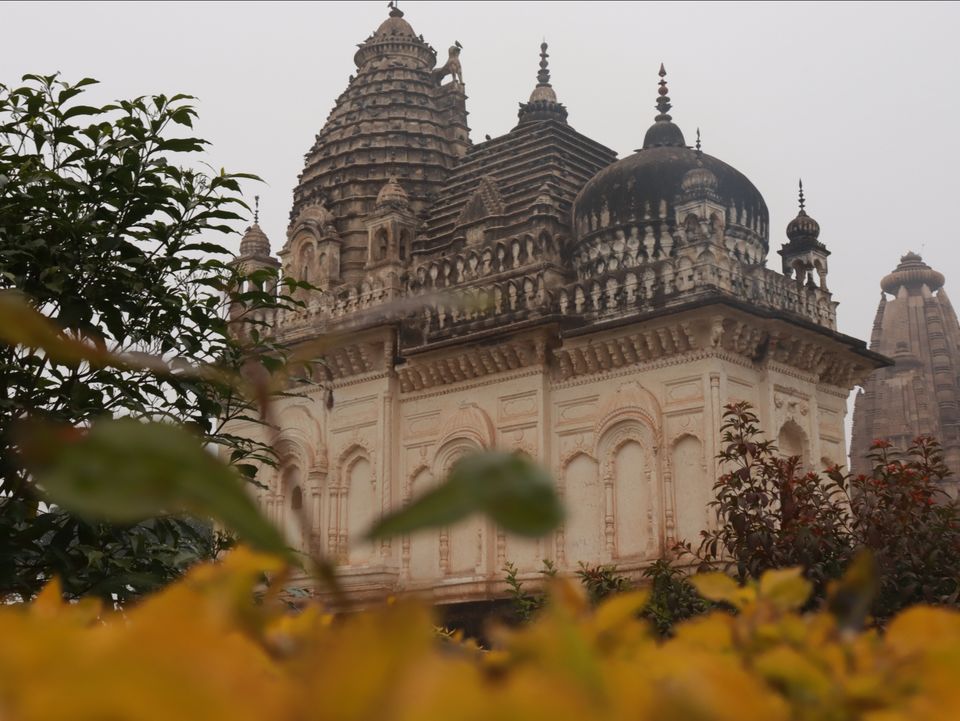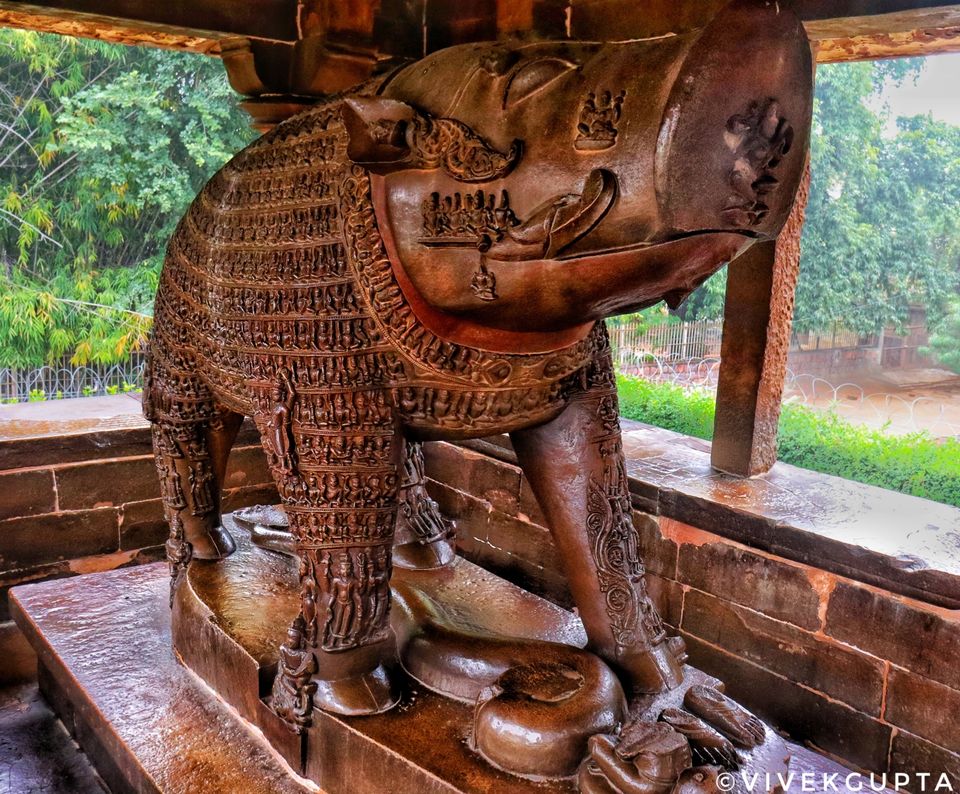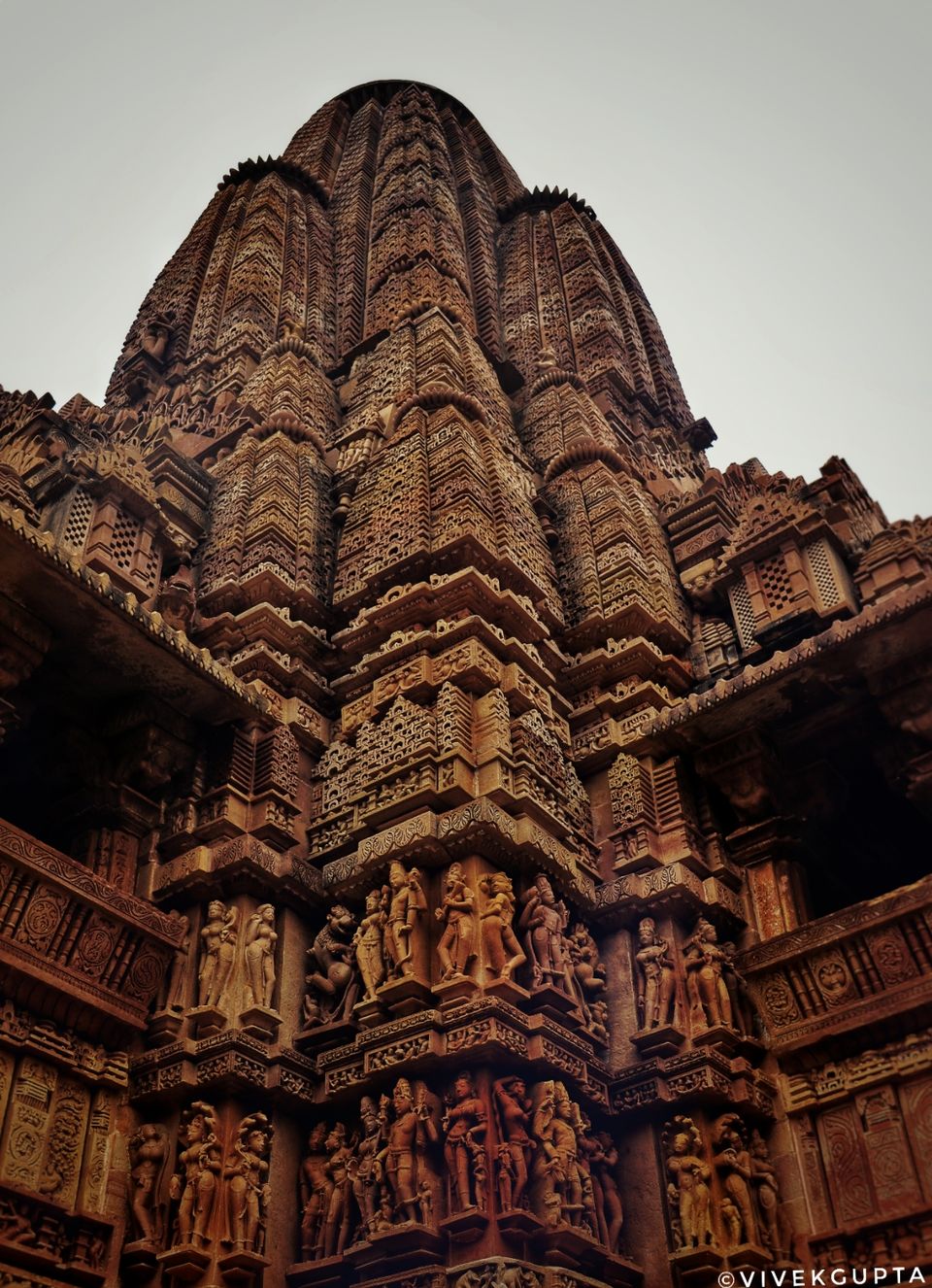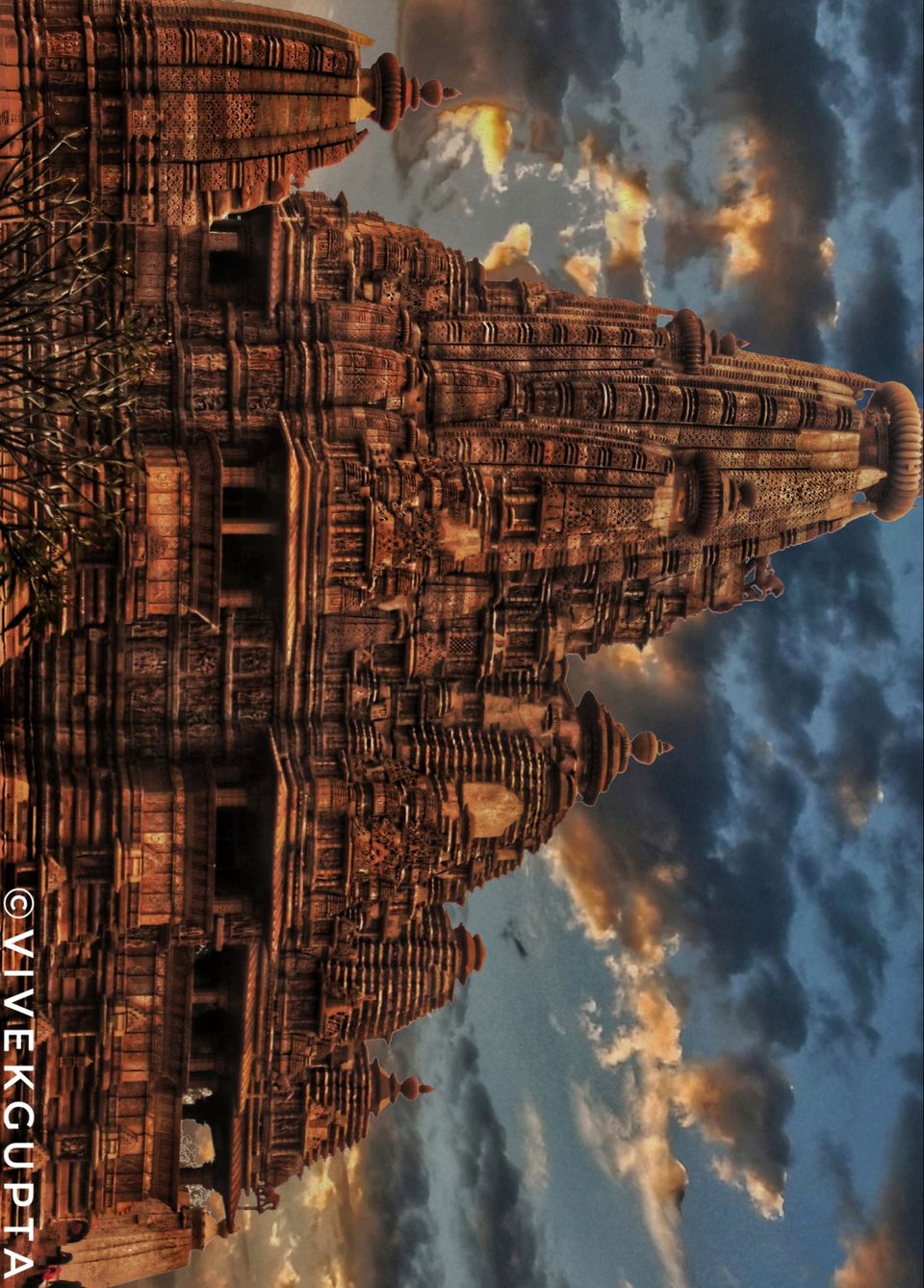 these are some images of khajuraho Temple really this road trip is very beautiful Seeing this creation, our cold pain went away.
If you are architect lover I advice u to must visit that place one time.
THANKS FOR READING 😊😊.