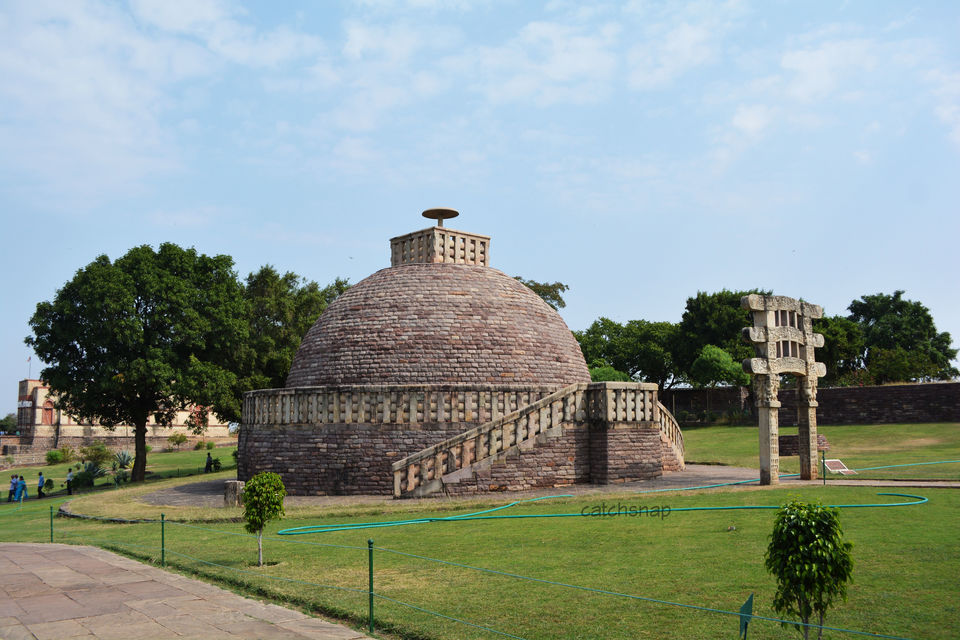 Day 1:
Distance: ~40 kms from bhopal
Bhimbetka was probably the place about which we had least information prior to making the trip.
We left for Bhimbetka after having breakfast which is off the main highway and also you need to cross a railway line on this route. As you head towards Bhimbetka, the local land settings change (it becomes progressively more rocky and barren rather than the lush green farmland on the main highway).Langurs kept giving us company till we reached the actual rock shelter site.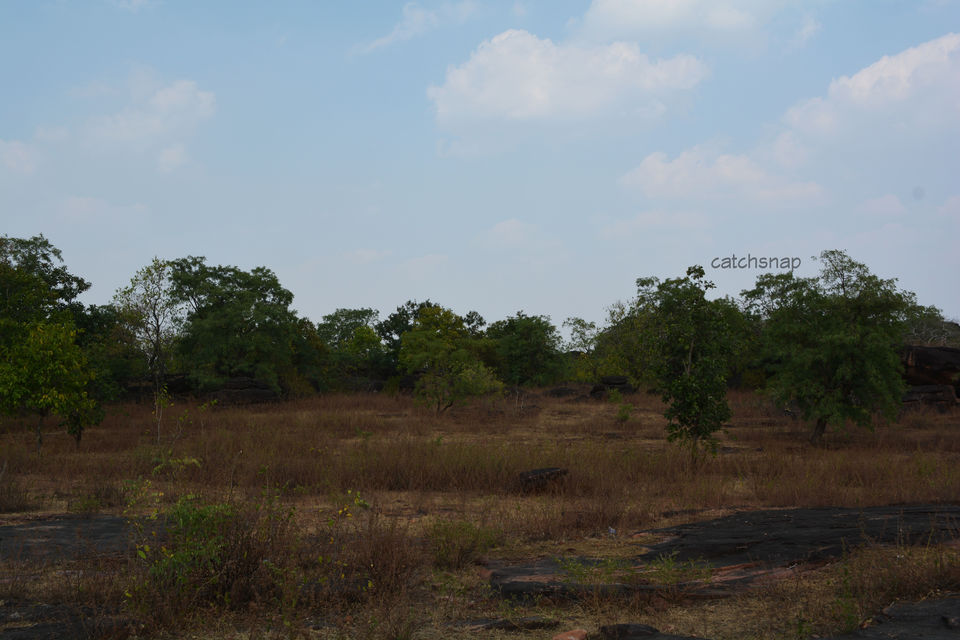 Day 2:
Distance: ~40kms from Bhopal
Next day we left for Khajruaho ,after exploring Bhopal and Bhimbetka. On our way crossed the line of Tropic of Cancer and headed towards Sanchi. It took us around 30 minutes to reach.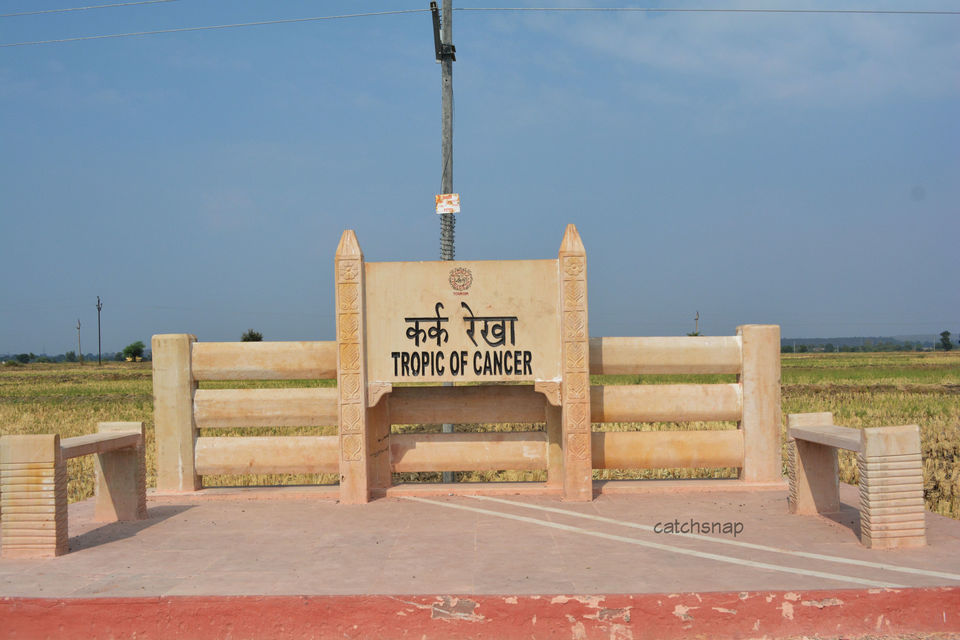 It is an archaeological World Heritage Site and is an unintended assemblage of huge rocks of different shapes and forms. It is beautiful!! Some of the Stone Age rock paintings are approximately 30,000 years old (Paleolithic Age). As we walked from one rock form to another, our eyes were mesmerized and were awed by the magnificence of nature.Caves at Bhimbetka form natural shelters in which pre-historic man could survive.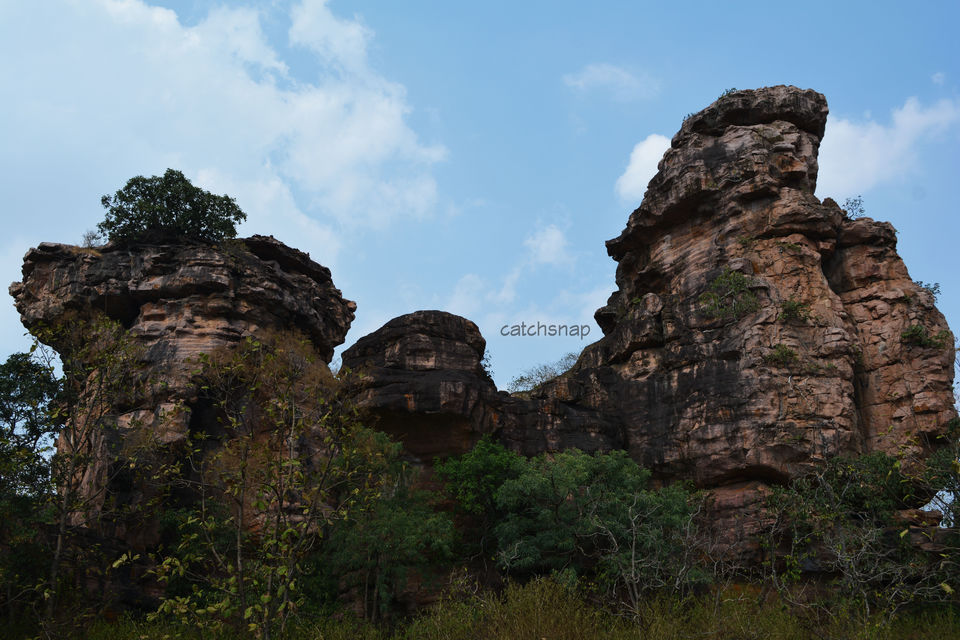 The entire place has been charted and different rock caves have been numbered so as to ensure that visitors do not miss out on any. Adjacent to each cave, sign boards have been placed to inform visitors on what paintings and figures to look out for. Detailed information on which period these were drawn, what tools were used, and who were the inhabitants are also provided in aptly placed signboards.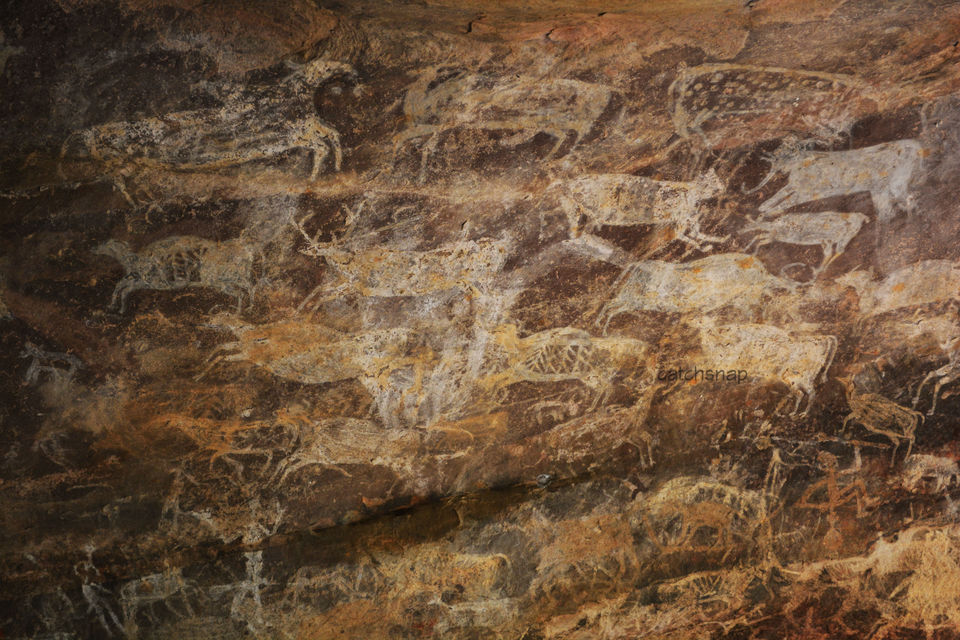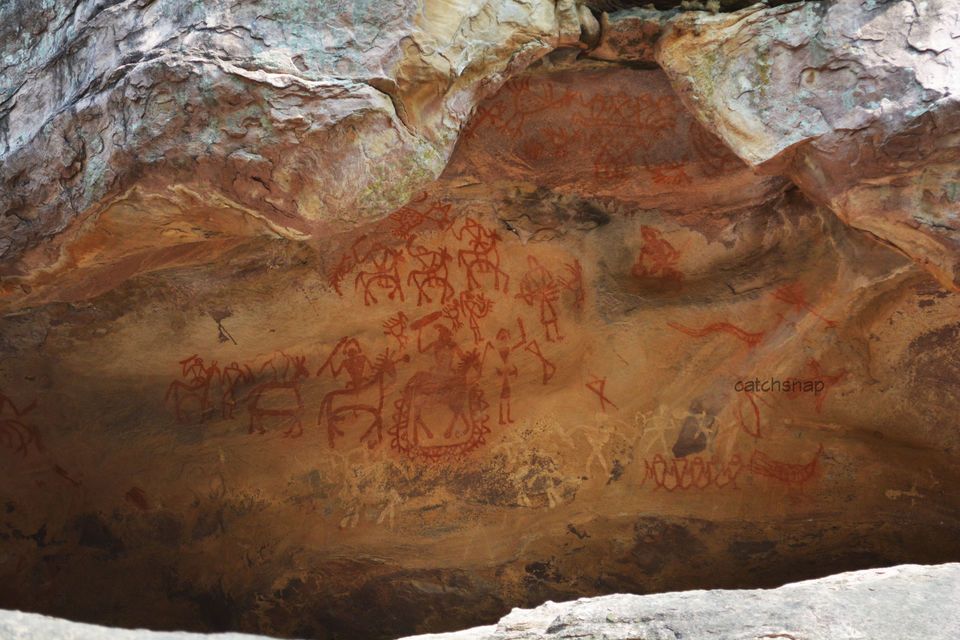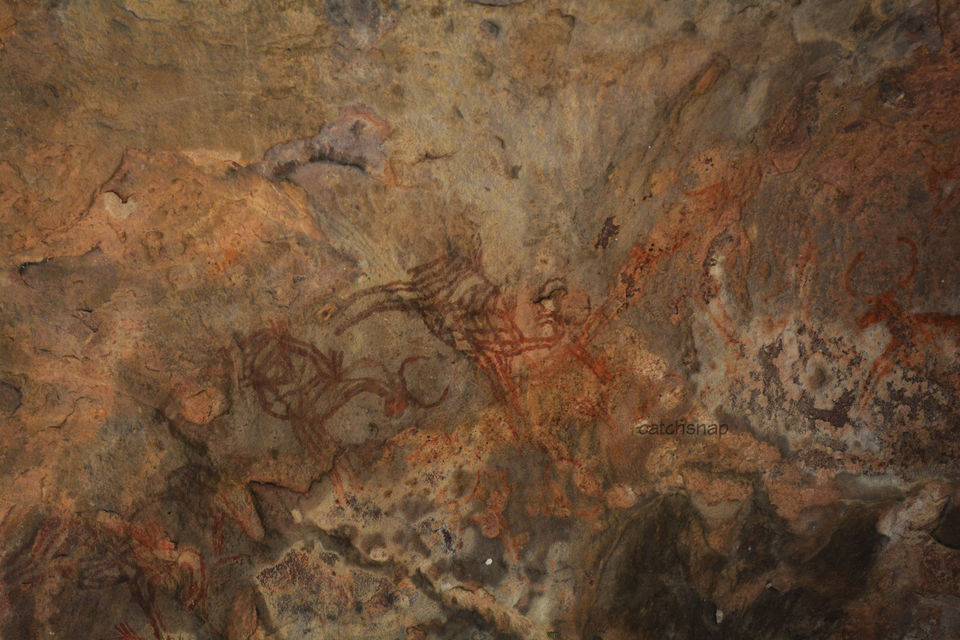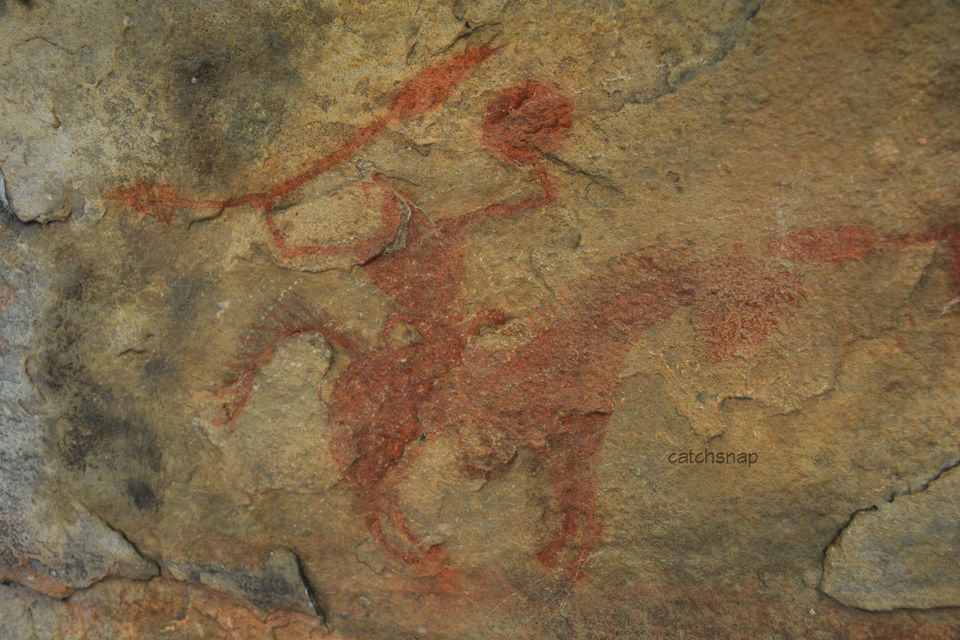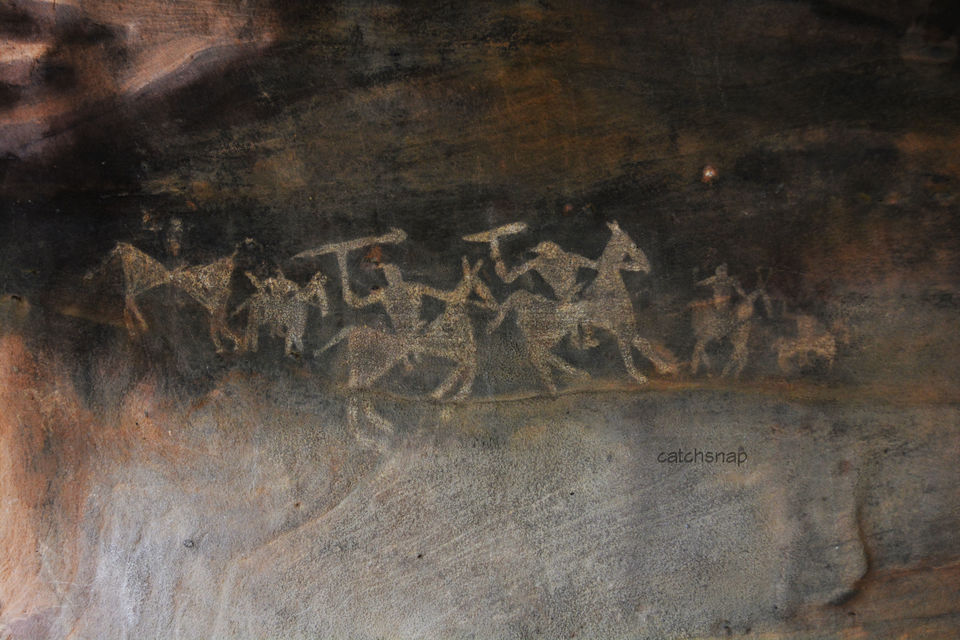 The best part of our trip to Bhimbetka was the peace and serenity of the place . Located in the middle of a wildlife sanctuary, the wilderness surrounding it is breathtaking.
Also,visited the temple next to the rock caves and then we left for Bhopal after having lunch at restaurant near the railway crossing. One can stop for lunch there ,for good food.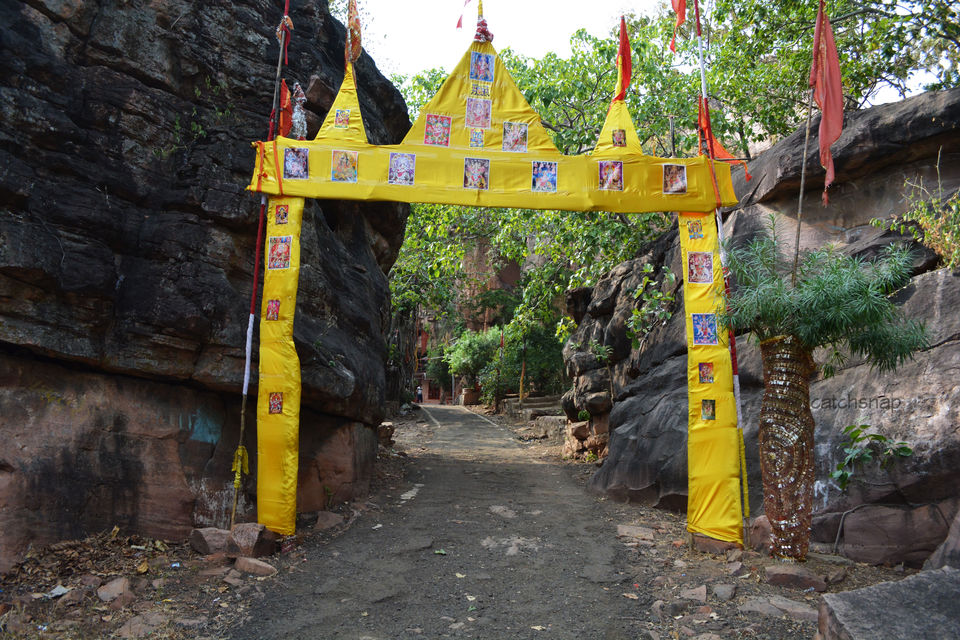 Budhist Monuments at Sanchi is again a world heritage site maintained by archaeological department. Visiting hours start from 6:30 AM and the entry ticket is Rs 10 per person. There are three stupas, Stupa I,II and III. The foundation of Stupa I, also called the Great Stupa, was laid by Emperor Ashoka.There are four gateways around the stupa in four cardinal directions with different different signs, for knowing all hire a guide ,who can explain well.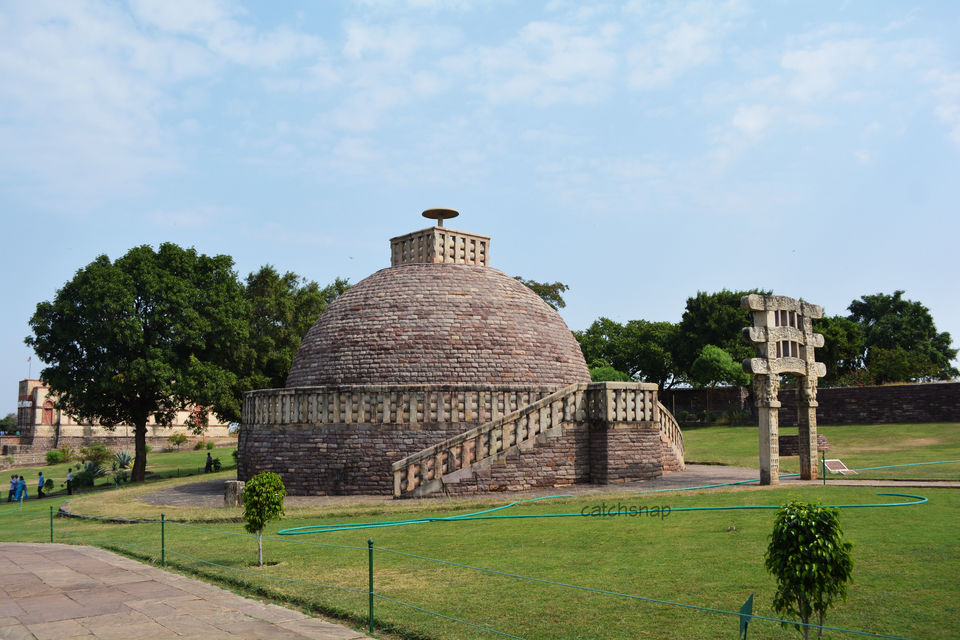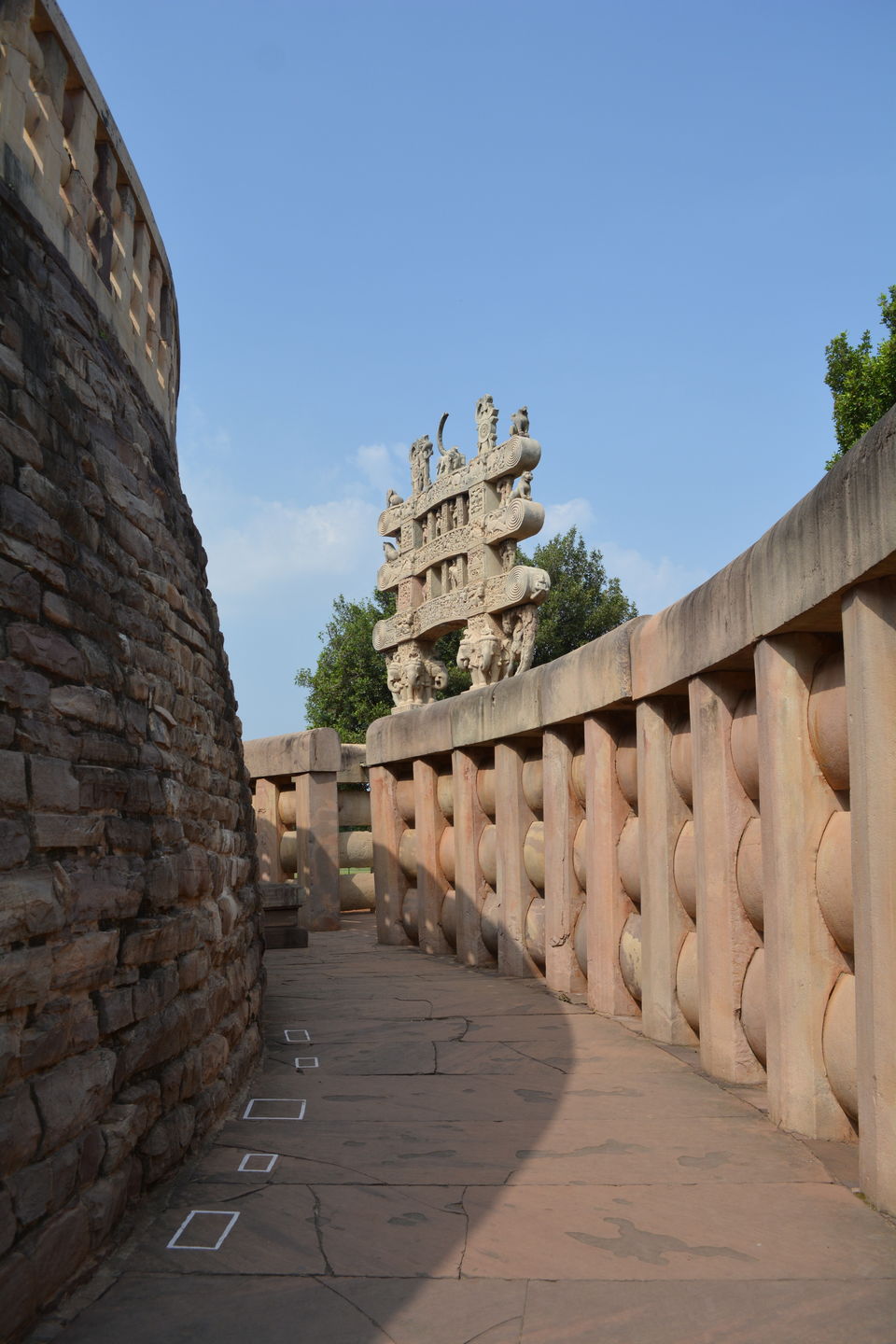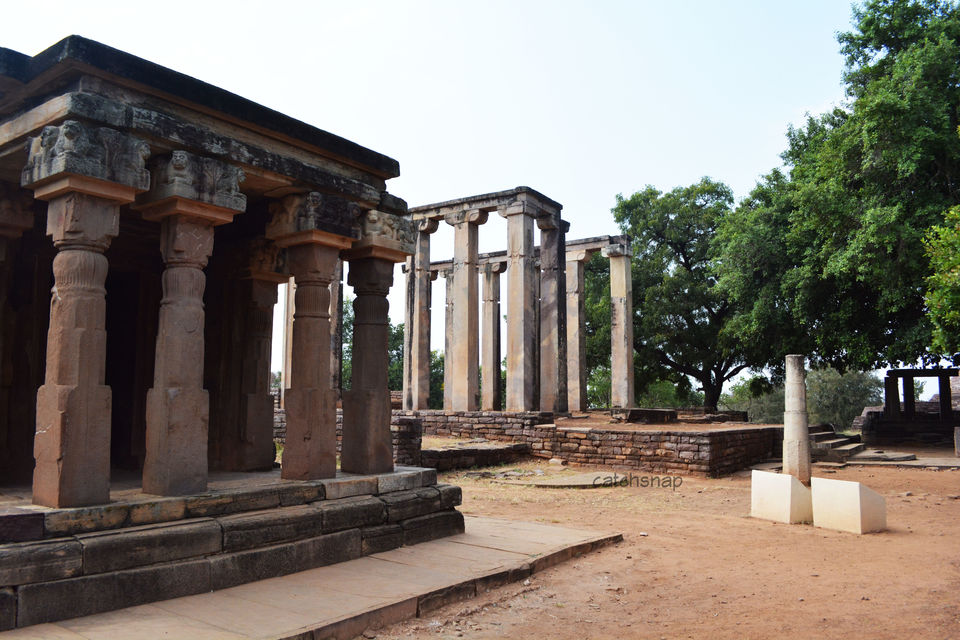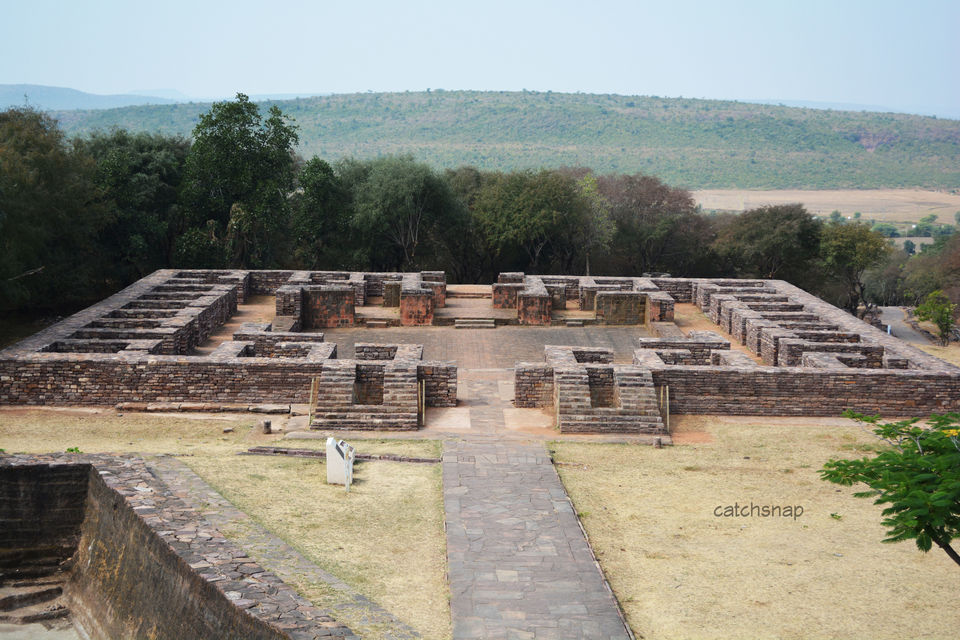 There is also a museum near to the Stupa where the actual Ashok Stumbha is kept. The museum also has lots of sculptures dating from 2nd Century BC to 12th Century AD. Photography is not allowed inside the museum.
It was a great experience to visit, and understand the intricately narrative sculptures.