…and make the most of the extended weekend of India's Independence Day!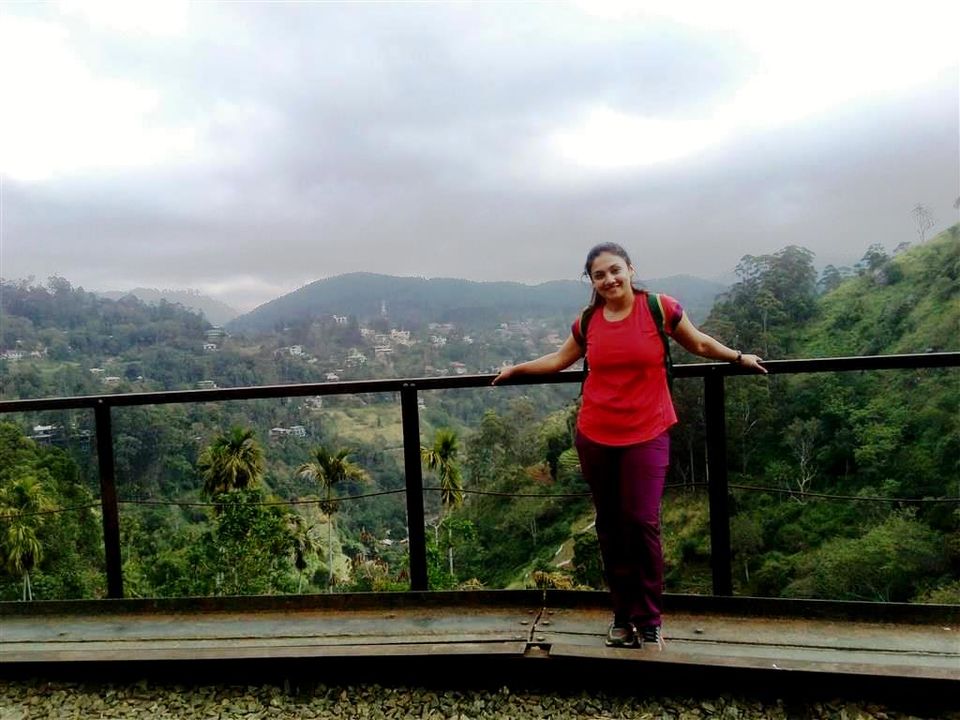 If you take a day off from work on August 14, you will get 4 nights and 5 days to travel! Yes, check out the calendar and mark the days. Plan a short trip to nearby destinations with family or friends or solo. Here is how you can plan it out: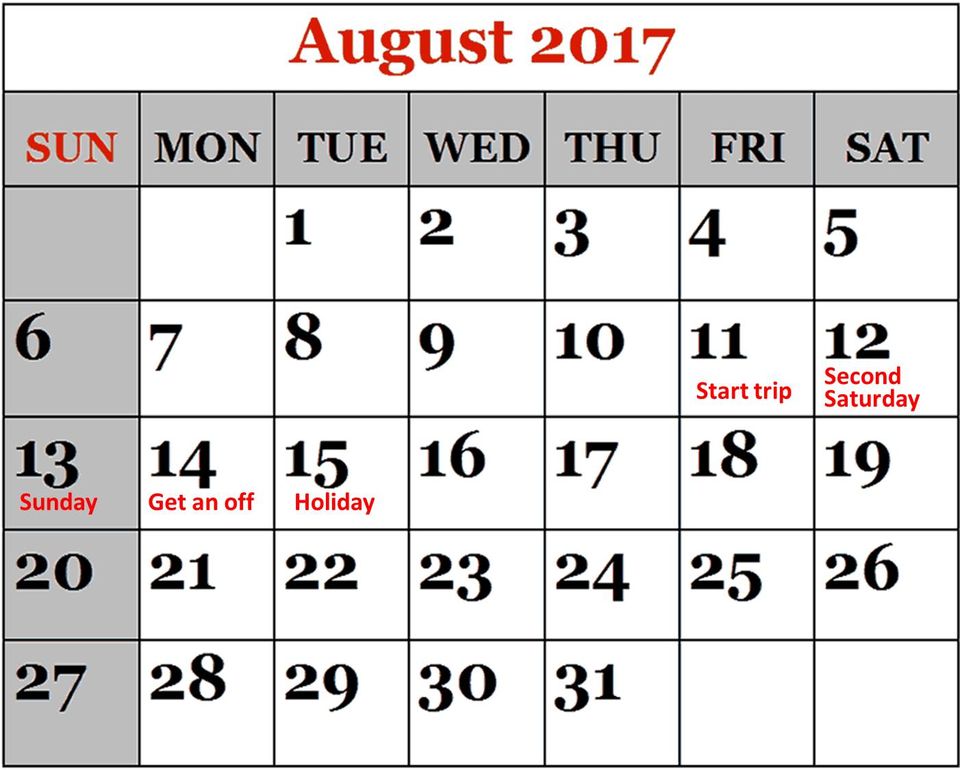 What should be my plan like?
1. Start on 11th August evening to reach your destination by night. Those traveling by train should book tickets for 11th evening and return ticket for 14th evening or 15th morning/noon.
2. One can travel overnight for 12 hours by train, so you don't miss the sleep.
3. Wake up early on 12th and go around. Enjoy the whole day to the fullest.
4. You have two more days 13th and 14th to explore and enjoy as much as you want.
5. Depending upon travel time, plan your return.
Which destinations should I pick?
1. Pick up places which are not more than 12 hours by train or drive from your place. You can travel overnight.
2. Go to places which are touristy and has more than one tourist attraction close-by.
How much will it cost me?
1. Train travel is cheap. Add up-down ticket fare.
2. Choose a budget accommodation. Homestays or hostels/dharmashala rates are less than Rs. 300 per night (advantage for boys). Or, stay at friend/relatives' home for free :)
3. Maintain austerity on food or drinks. Pack snacks from home.
4. Don't go for extravagant shopping since this is your fun trip.
5. So, roughly, expenditure should be like, for solo travel: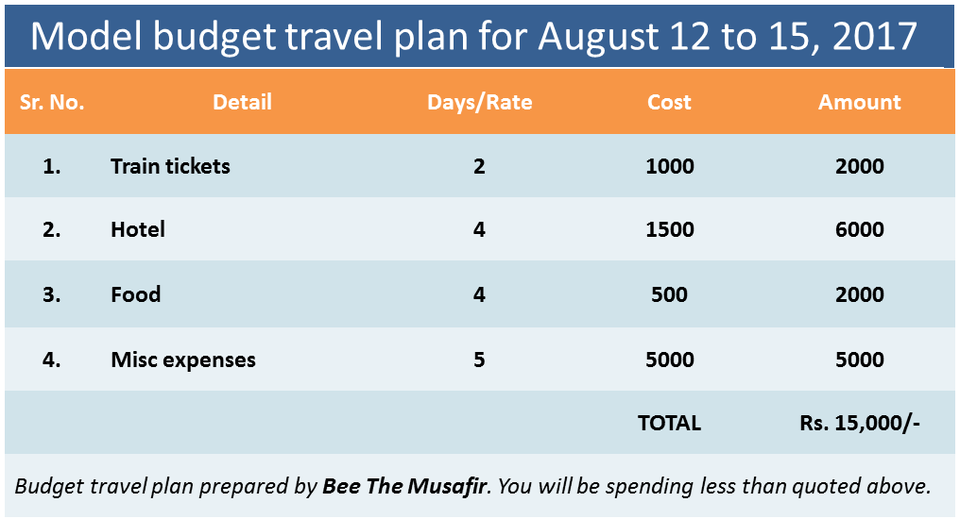 Which place is the author planning to explore?
Madhya Pradesh. Well, since it is monsoon and 4 nights available, I can easily travel from Pune to Bhopal. From Bhopal, I will move to Vidisha for a budget accommodation. Do a trek to Udaygiri Hills and visit the adjoining hillocks and temples. Next day I will go to Sanchi Stupa, which is 20 mins from Vidisha. I will be back to Bhopal and explore the city. I may go to Bhimbetka. Do read an insightful article by fellow Tripoto writer Ms. Soma Majumdar Bhimbetka: Mysteries in Stone

So, take a pen, jot down a leave application and start planning! MAKE IT HAPPEN!!