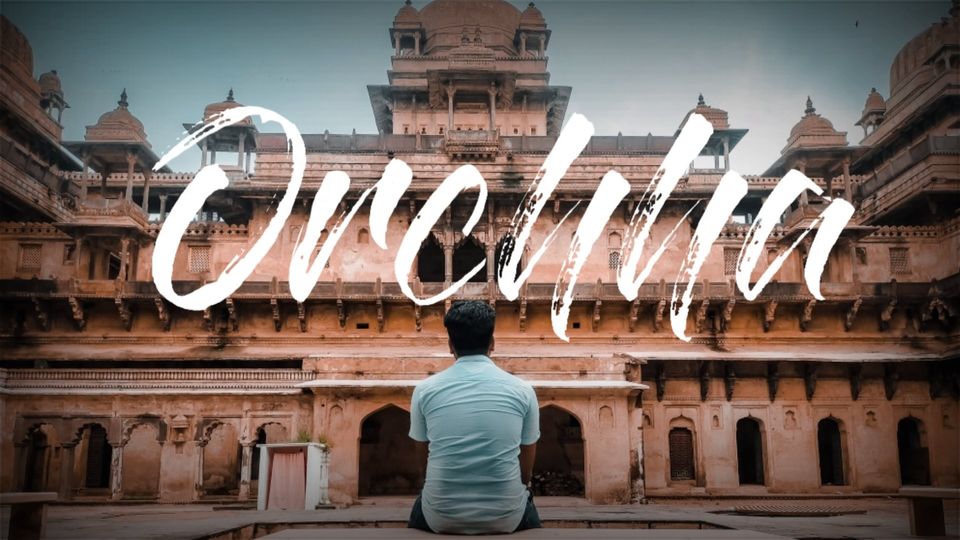 orchha is one of the most amazing places in madhya pradesh its must visit one day trip
Orchha Fort that you have to visit.
Also placed amongst the tentative list of UNESCO World Heritage Sites recently, this place has various places for every kind of travel enthusiast. If you're planning a trip to this amazing town anytime soon, make sure you don't miss out on this guide.
Located on the island of Betwa river, Orchha Fort is a beautiful historical place that attracts many tourists every year. Built by the Bundela Rajput Rudra Pratap Singh in the 16th century, this fort complex took a couple of following years to be completed by several successive rulers of Orchha State. Several attractions like Raja Mahal, Phool Bagh, Rai Praveen Mahal, and Jahangir Mahal along with Sheesh Mahal add more to the beauty of this fort complex.
Orchha Fort Timings: 9 AM to 5 PM
Orchha Fort Entrance Fee: INR 10 for Indians, INR 250 for foreigners, INR 25 for camera and INR 200 for video
i am a youtuber i uplaoaded full video on orchha you can search ORCHHA vlog by point of viv
point of viv is my channel name