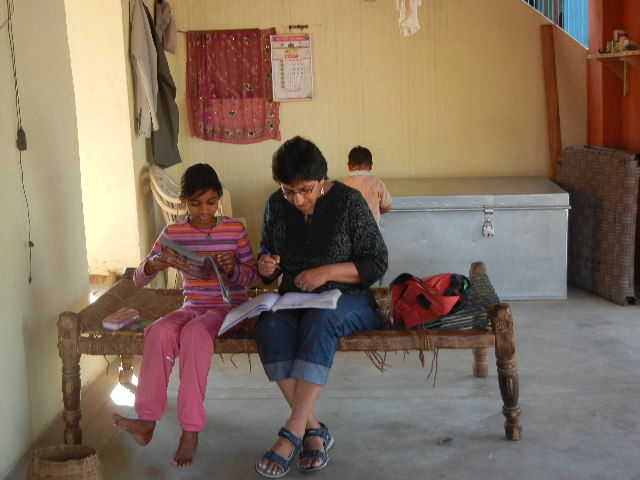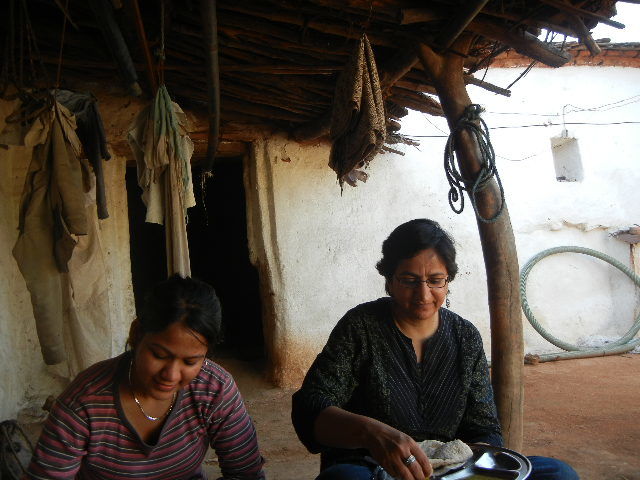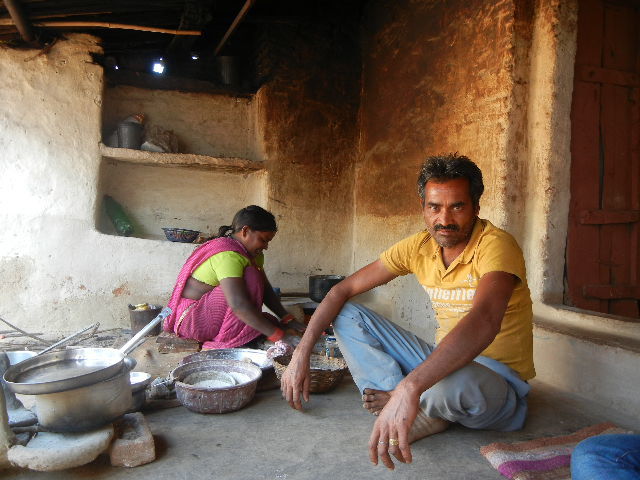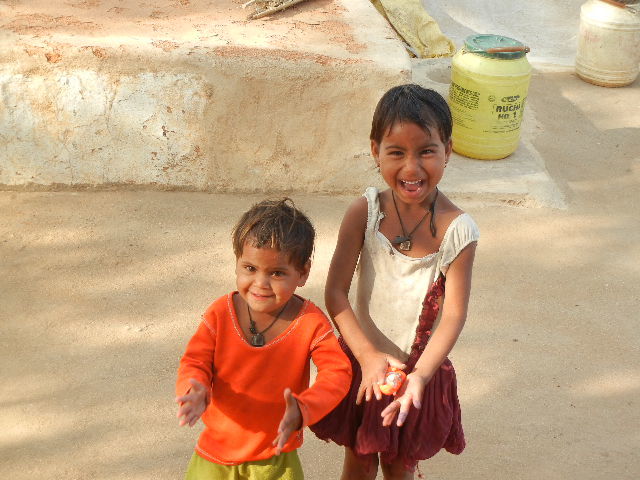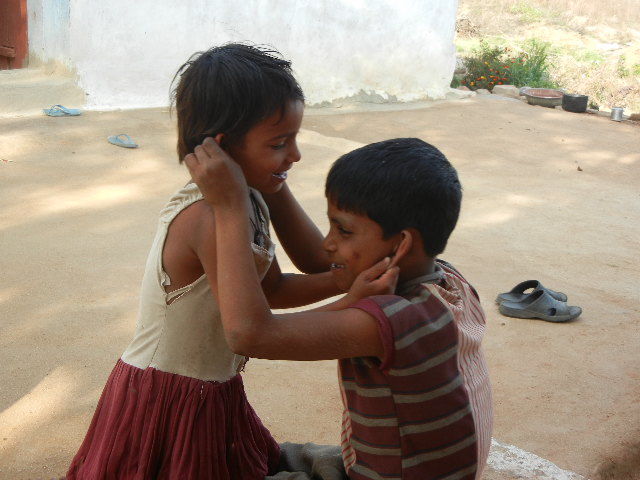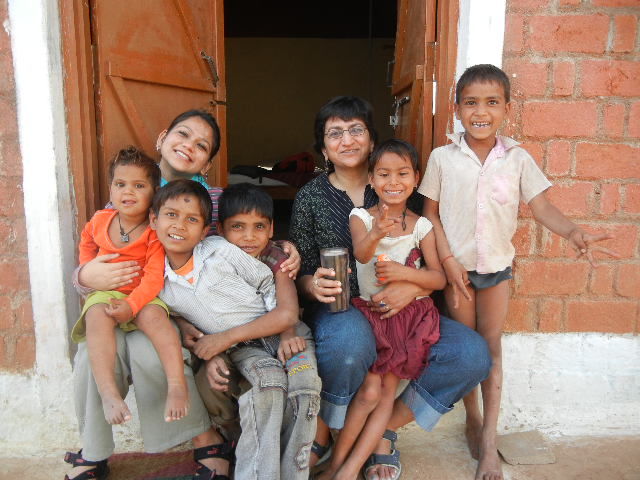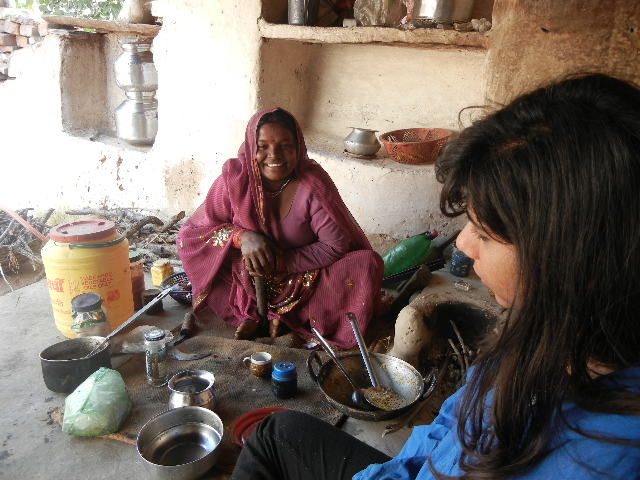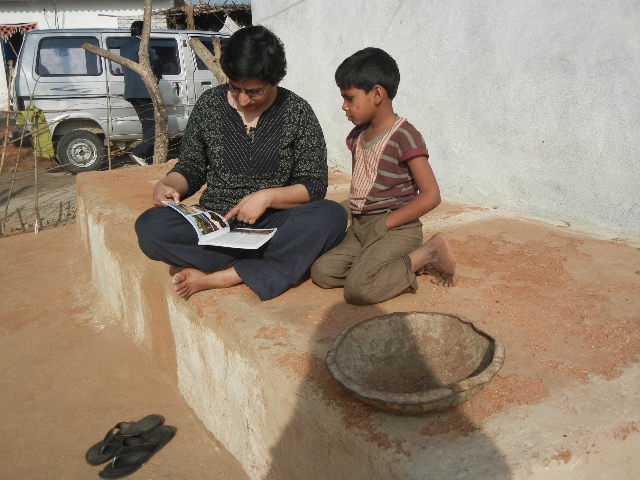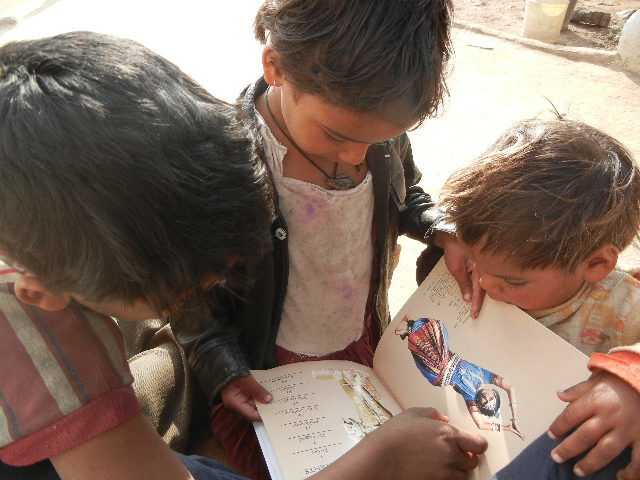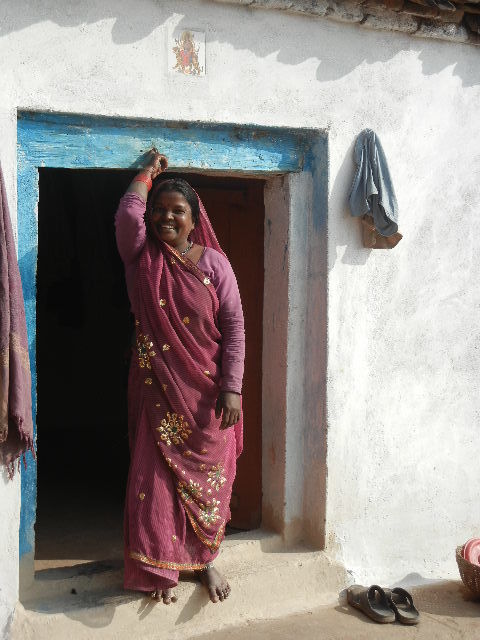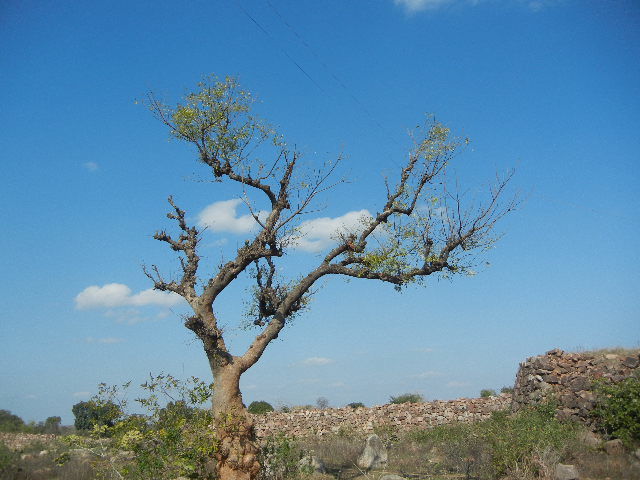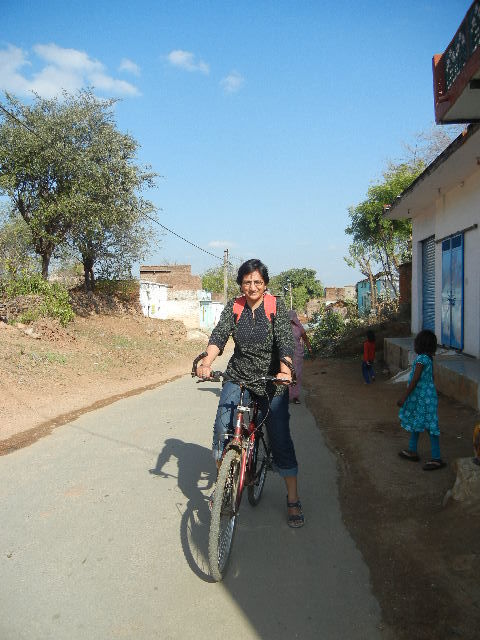 Friends of Orchha, turned around this village by creating home-stays in it. Several homes have attached themselves to the project. All the homes have separate guest room (s) with a separate bathroom also for the guests. This was a memorable experience for us, a group of 3 women travelling through. 
The hosts have been very well trained by the organization. They are courteous, soft spoken, clean and - most importantly - leave you alone when you wish to. The children love to talked to us. It was a memorable experience to stay with the family for us. The children wanted to read and once a spirited girl found out I was a Maths teacher, pat came out her book and a polite but firm "teach me please". I had an evening of teaching her with a French guest watching us. At the end the lady said, "Indian methods are better than French!"
Most of what you can do here is chill! I cycled around and was greeted warmly by all and sundry. It was good cycling through lonesome fields and chattery houses! 
You could also visit the local monuments, especially the Jahangir Mahal. Make sure that you don't take a guide, but just walk around the palace and absorb the 'life as it must have been'.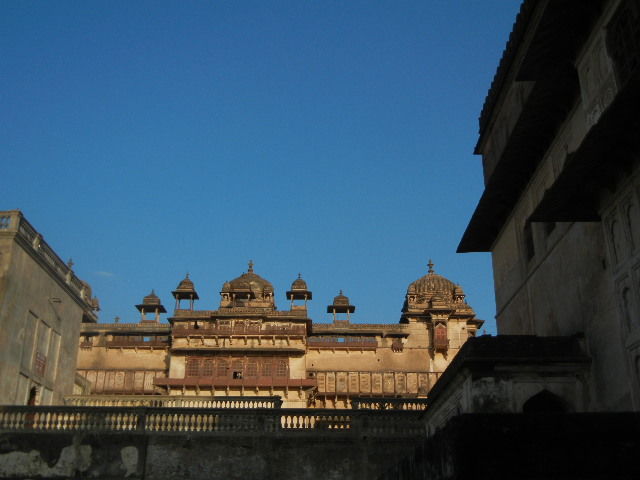 A quaint and quiet place to spend some time among rural citizens of India.