Stay alert, be smart and trust no one, are the golden words that I repeat to myself as I look at myself in the mirror, getting ready for yet another challenging day in Delhi. Being a woman who lives independently in the metropolitan that is infamous for registering the highest number of crimes against women, I've developed a fairly thick armour around myself. I don't trust easily and I always believe in the worst intentions of people. I've been fairly proud of this outlook, but it has long hindered my experience especially while travelling. I find it extremely difficult to trust the kind people that I meet around the world.
Finding a saviour in Himachal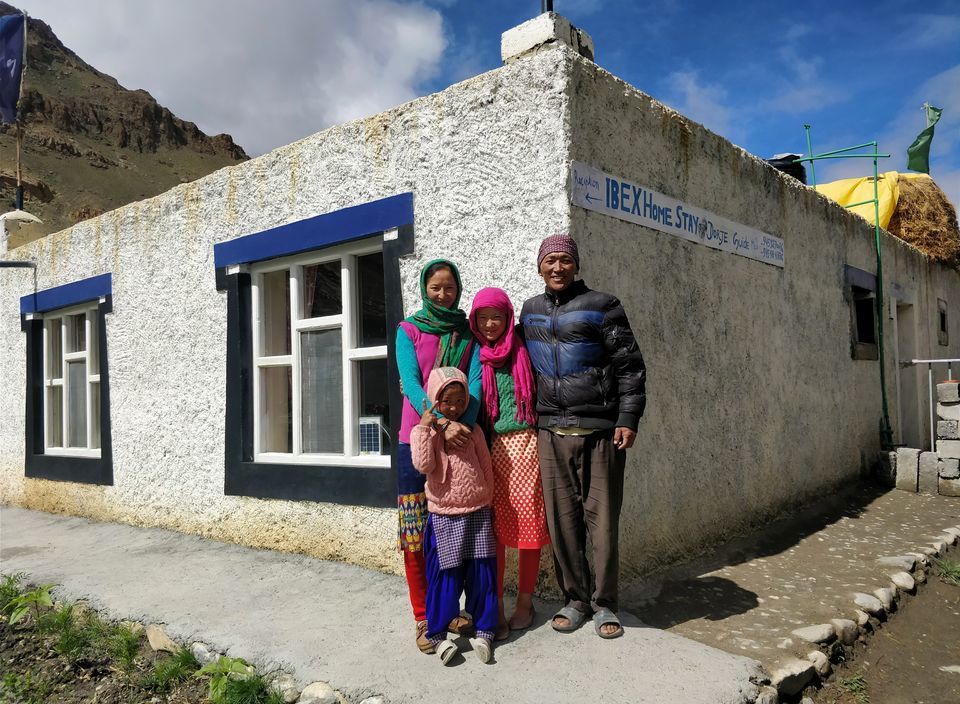 I had always known that life in the mountains was drastically different, but it was only when I travelled to remote destinations did I realise how huge that difference was. Sure, life's pace is slow and relaxed, but there is also a strong sense of community that the people of the mountains pride themselves over. Interestingly enough, their sense of community is not just limited to people of their own kind, but extends to anyone and everyone they meet. Last year, when I was in Spiti and our group got stranded beyond Chandratal (thanks to seven landslides that blocked the road to Manali for three whole days!) we were lovingly welcomed into a local's homestay. In times bleak and hopeless, it was our homestay owner Dorjee's warmth that got us through that one night of having no connection with the outside world. He ensured that even though we were stranded, we had a memorable experience. The entire time that we played cards, sang together, were treated to chhang and his fascinating stories from winter in Spiti, I couldn't believe that someone could be so kind to strangers. It took me a fair amount of time to get comfortable with him and his family. I was constantly waiting for something to go wrong. Would the family take advantage of our situation and ask us for a hefty amount for their services? Were we going to be scammed? Were we and our belongings even safe in this house? These were just some of the doubts that that clouded my mind. However, much to my surprise, Dorjee's kindness and amicable nature managed to penetrate through the thick armour that I had created to protect myself.
I realised how my experience completely changed after I became softer and more receptive to the people around me. And once I did that, getting stranded in the tiny village of Losar became the highlight of my trip to Spiti. Ever since, I have worked on myself and tried to open myself up to locals and tourists that I meet as I travel.
Our very own sunshine in the Swiss Alps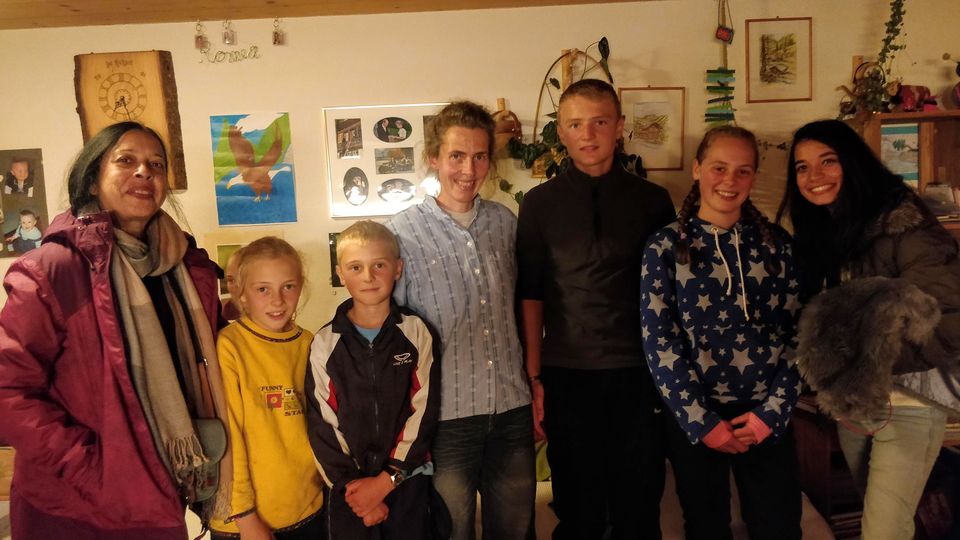 People have now become an essential part of my travel experiences. So much so, that I feel that my trip is incomplete if I haven't spent time with a local. Last month when I was in Switzerland, staying in a small village called Habkern, I craved human interaction. In this small village, everyone was always inside their homes or at their farms. The only person I could interact with was my Airbnb host, who was a chef at a hotel so he would be out most nights. It was on the third day that a dear neighbour, Ruth decided to introduce herself to us. We were taken aback by her fluency in English, since most people only speak French or German in Switzerland. On the first day of our meeting, she 0fferred us tomatoes, lettuce, beans and cucumber, fresh from her own garden! I had never ever had such sweet, juicy and delicious fruits or vegetables before. However, more than the sweetness of the fruits, it was the thought behind her gesture that moved me. Even though we were as different as we can be, we were bound by this tiny act of love. Ever since that day, we'd bid goodbye to Ruth before leaving for our day and she'd come running out to chat as s0on as we got back. We'd tell her about life in India and she'd show us her farm and her beautiful Swiss Chalet. Ruth would be the sunshine that we'd look forward to returning to after a long day of exploring.
A few special friends from around the country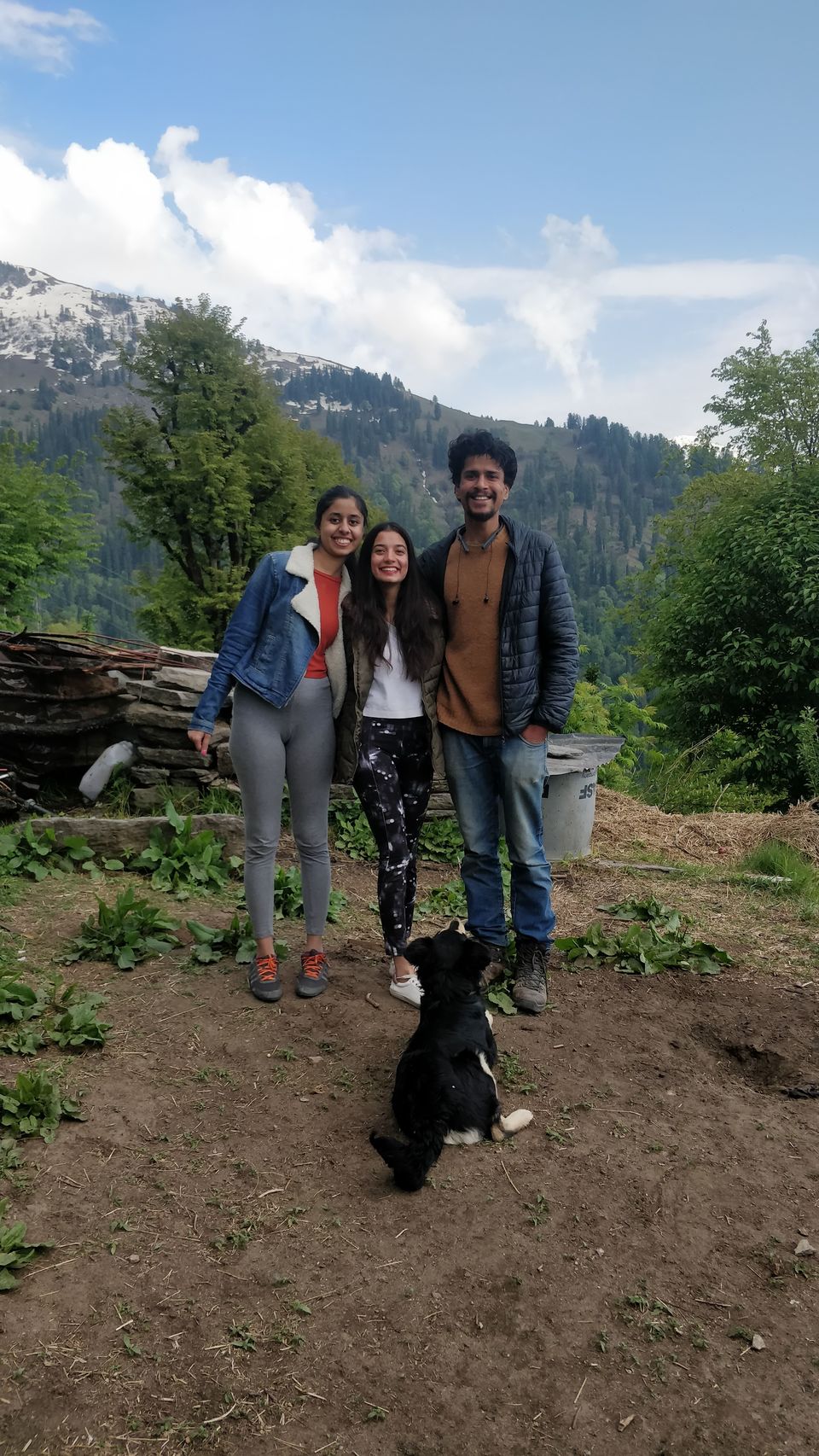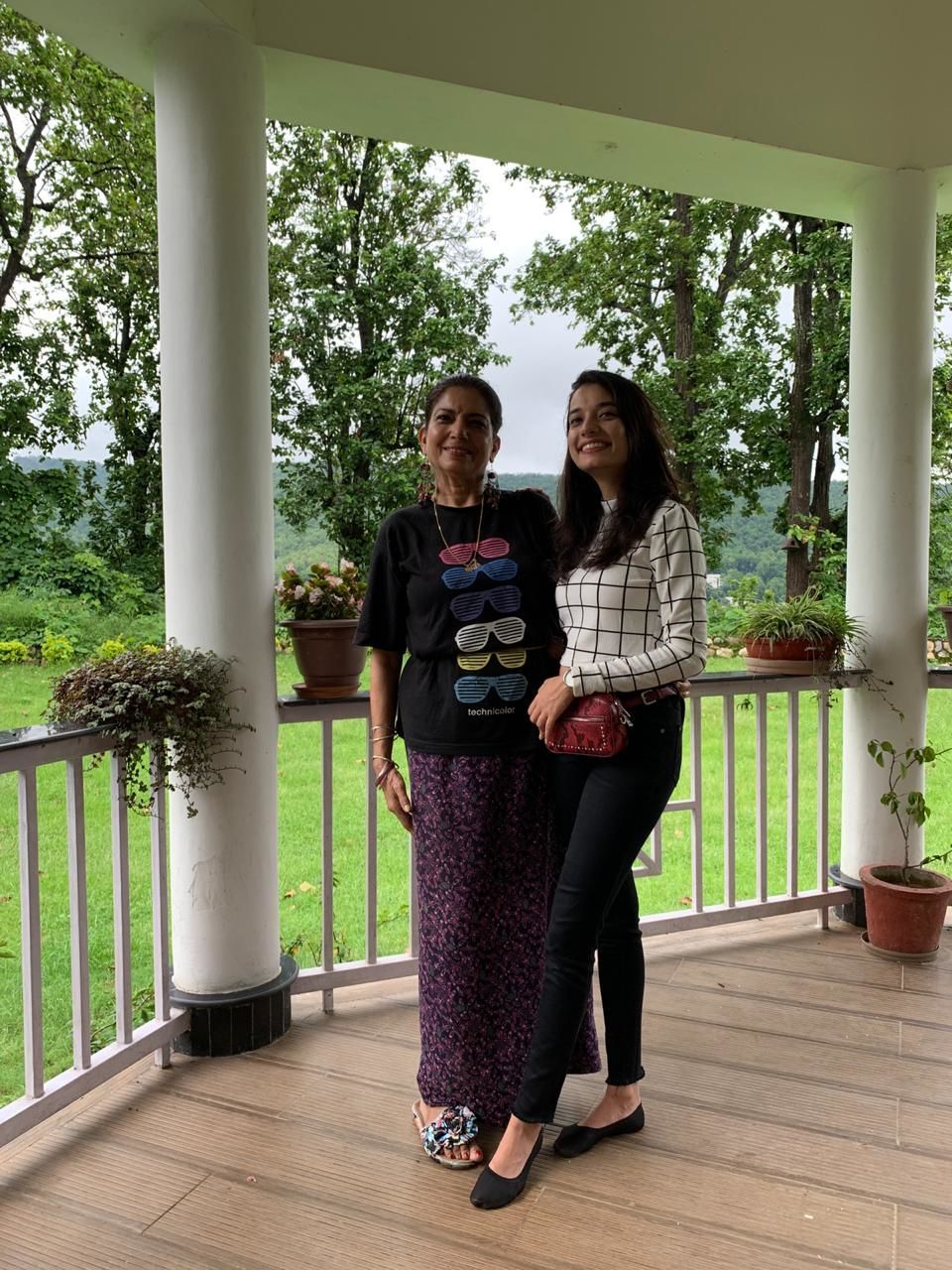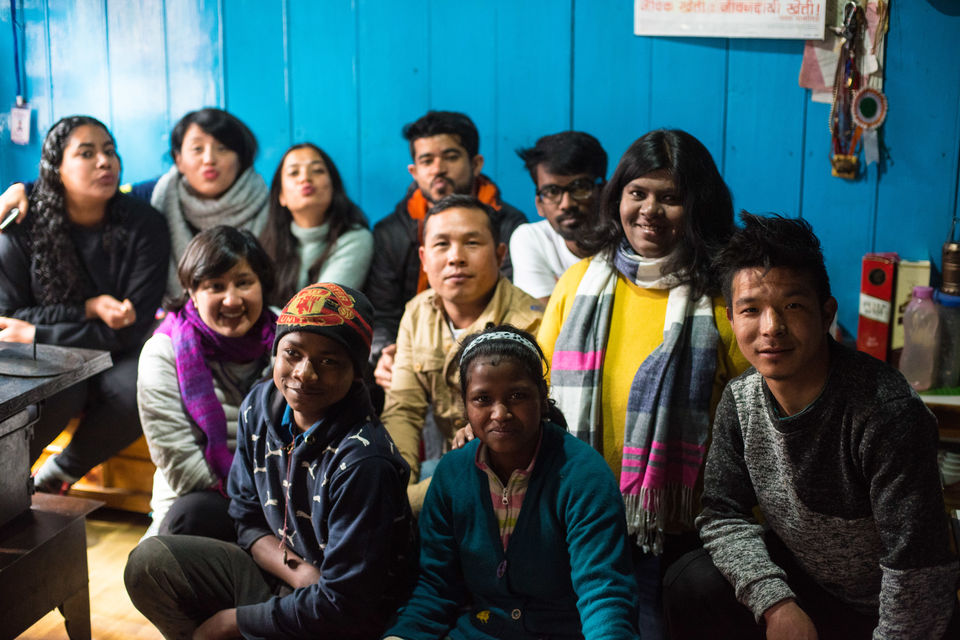 In the bleak world that we live in, it is fairly easy to lose hope and stop trusting people. However, travelling serves as a beautiful reminder that there still remains immense love, kindness and warmth within people. This does not mean that the darkness goes away, but you'll realise that the goodness of people will always, always shine brighter. And on most days, that's all you really need.
Has travelling helped you overcome any of your fears? Create a blog on Tripoto and share your story with fellow travellers!