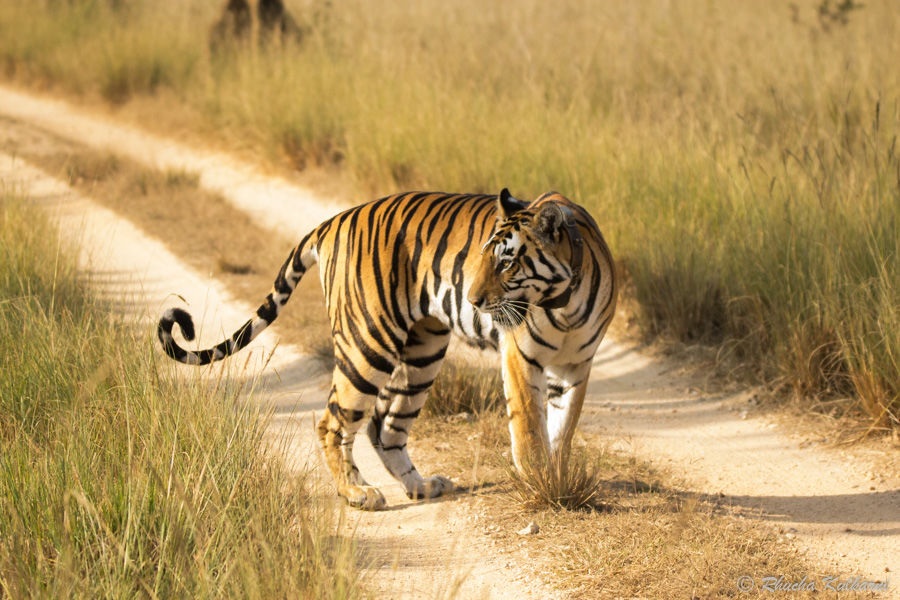 Think nature, green landscapes, forests and wild denizens, and Kanha National Park stands out as the ideal refuge offering all of this, and much more! Kanha National Park is one of the major hot spots to admire the tiger in its home terrain of sal forests and lovely meadows. So, get ready for an adrenaline rush as you explore Kipling's court!
Getting there and getting around
Located in the remote regions of the central Indian highlands, Kanha is best accessed by air or rail before you get on the road.
By Air: Jabalpur (190 km- 4 hour drive) and Nagpur (275 km - 6 to 7 hour drive) are the nearest airports.
By Rail: Gondia (145 km - 3 hour drive) is the nearest major railway station.
By Road: Local buses ply between Nagpur and Jabalpur and Mandla, but may be sporadic or unreliable. It is best to take a taxi from the air-head or rail-head and reach the resort.
What to see and do
Designated a national park in 1955, it is one among the first nine reserves under Project Tiger. Plan a couple of jungle safaris, and witness the wonder of the wild, for Kanha is home to about 300 species of birds, 43 species of mammals, 26 species of reptiles and more than 500 species of insects.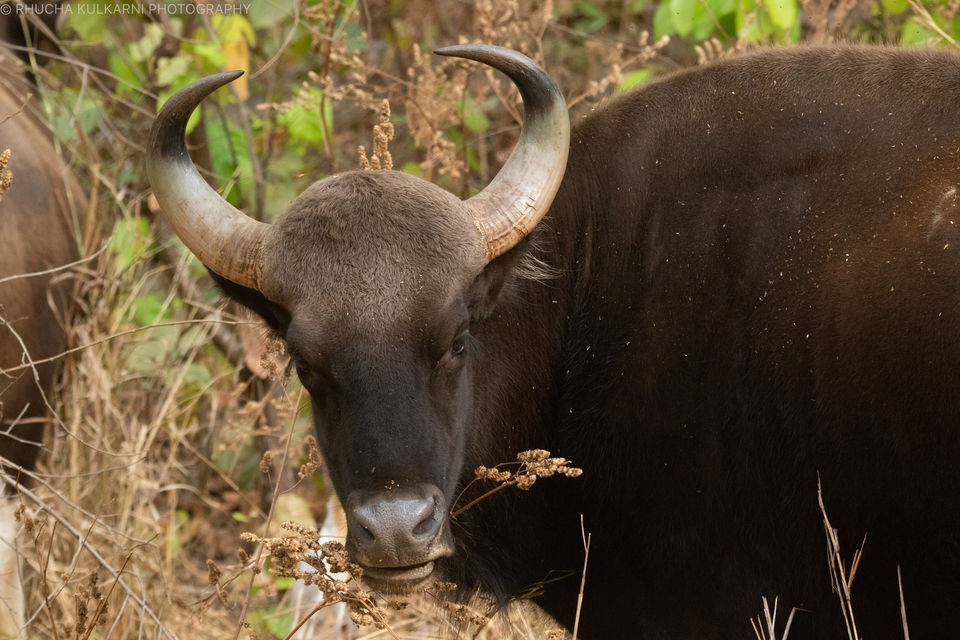 Day 1
Mukki Zone: Experience the warmth of the rising sun, as it induces life into the jungle. You must turn to the local experts also known as the guide and the gypsy driver, as generations of their clans have depended on these very forests for subsistence.
Kanha Zone: It is these very grasslands that shout the success story of barasingha conservation, whose species was brought back from the brink of extinction, a mere 66 in number in the 1970s. Today, there are a little over 800 barasinghas alive.
Enjoy a classic Kanha sunset with silhouettes of their branched antlers against the Kanha skyline which is a great photo op!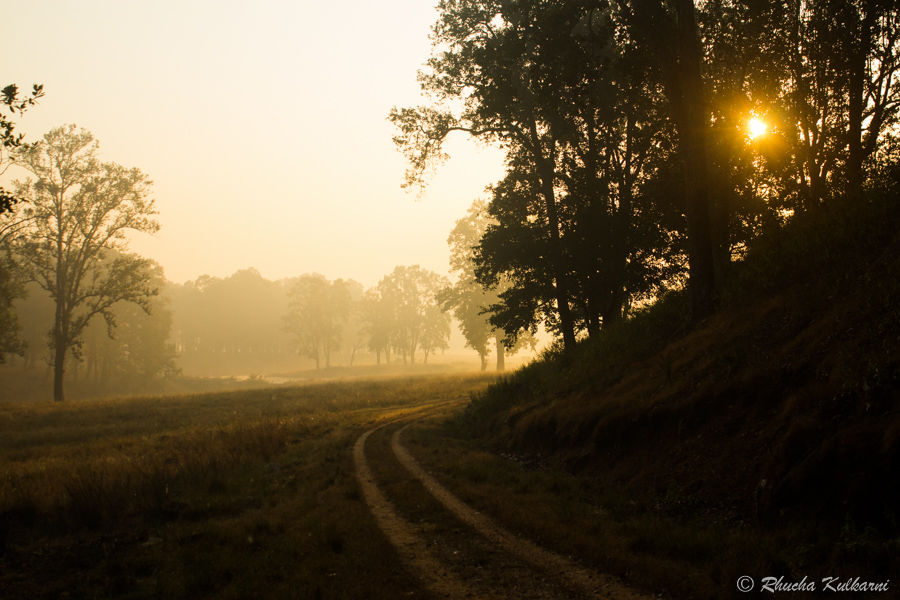 An informative museum, right at Khatiya gate, introduces tourists to Kanha's cartoon-like mascot, Bhoorsingh, the barasingha, which is a symbol of the conservation saga.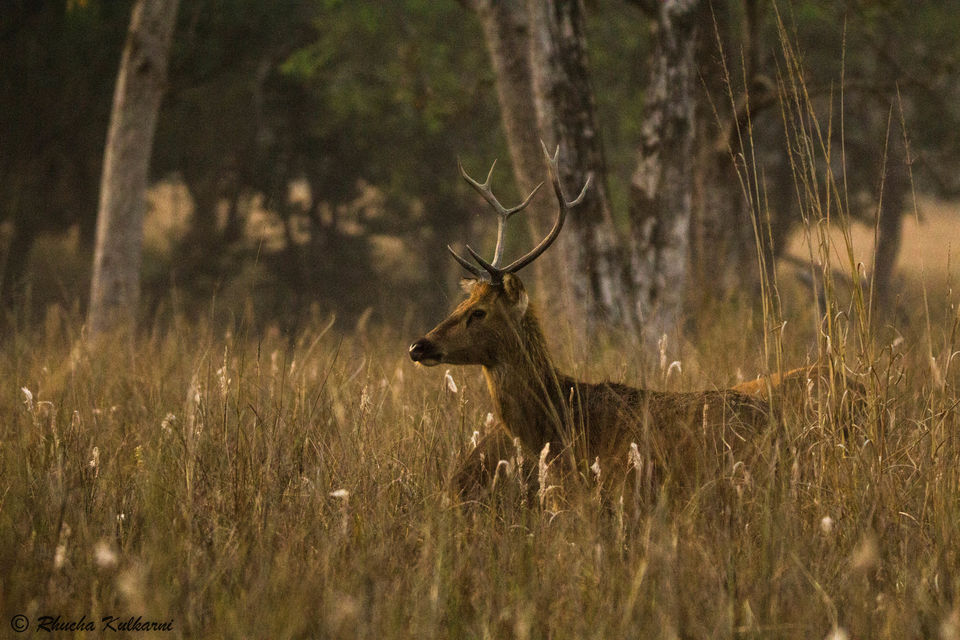 Day 2
Kisli zone: Enjoy the early morning jungle views of the Sonf meadows in the Kisli zone, and continue your lookout for more wild animals. A screeching noise from above—the "ponk" of a sambar deer, and a tense fervour fills the air. A tiger sighting is one of the most raw and unnerving yet satisfying nature experiences.
Sarhi zone: Continue to enjoy the forest views on your afternoon safari—admiring the natives like the leopard, the Indian python, Gaur (Indian bison), wild dog, in the Sarhi zone. The Jamuntola is a nice and cool area where animals take refuge during the afternoon heat. This can be an exhausting journey so make sure you stop for a break and recharge yourself. You can also sample some local food in the surrounding dhabas, or savour some fresh tea after the bumpy safari ride!
Entrance fee: Each safari costs somewhere between Rs 4,500-5,500.
Opening hours: Morning safari is between 6.00 am and 11.00 am, afternoon safari is between 2.30 pm and 6.30 pm (subject to seasonal changes). Open between 15th October to 30th June and closed during the Monsoon season.
When to go
Best time to visit Kanha is between 15th October to 30th June, when the park is open. Post Monsoon, you can revel in the lush greens of the forest. Summer months of March-May might offer better chances of tiger sightings.
Accommodation
1. Budget
Van Vihar Resort: Great location, good food and clean rooms, it has all essentials in place. The best part is its location which is a short walk from the Khatia gate.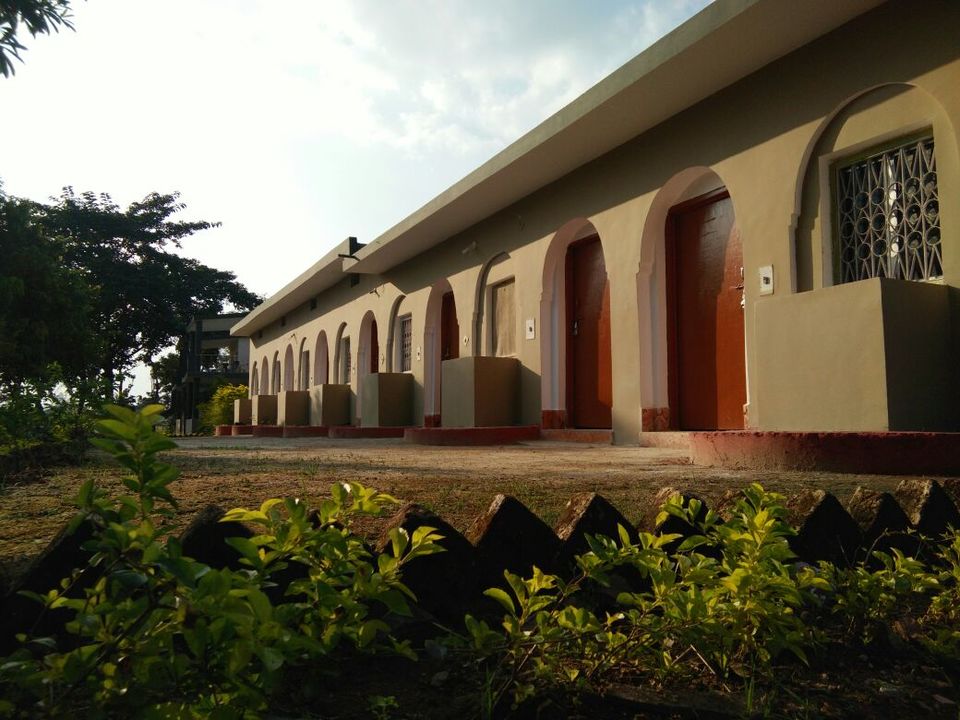 2. Mid-range
Pug Mark Resort: The property is not too extravagant, but is close to nature with a host of medicinal plants and trees adorning the resort.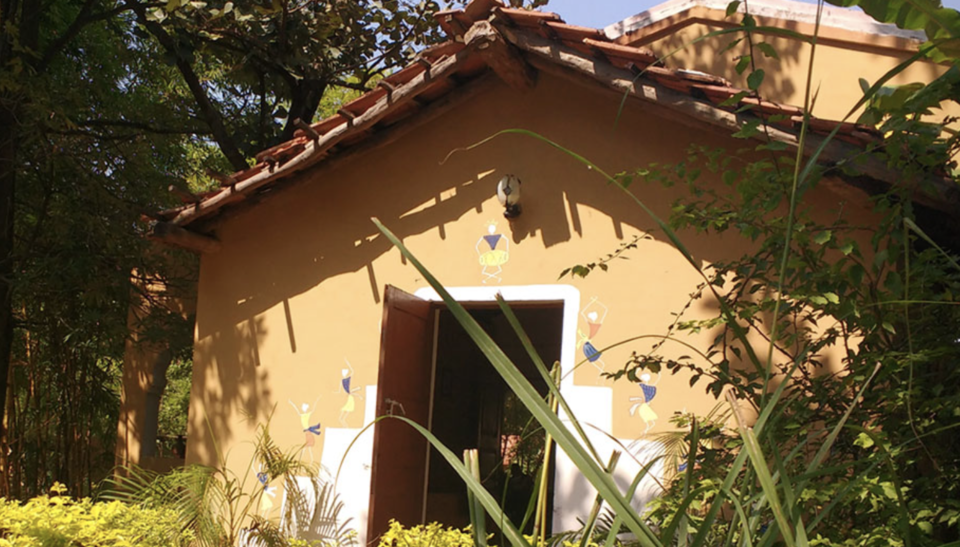 3. Luxury
Banjaar Tola: You can admire the beauty of the sals on its 90-acre property, and gorge on some deliciously curated local food in these premises.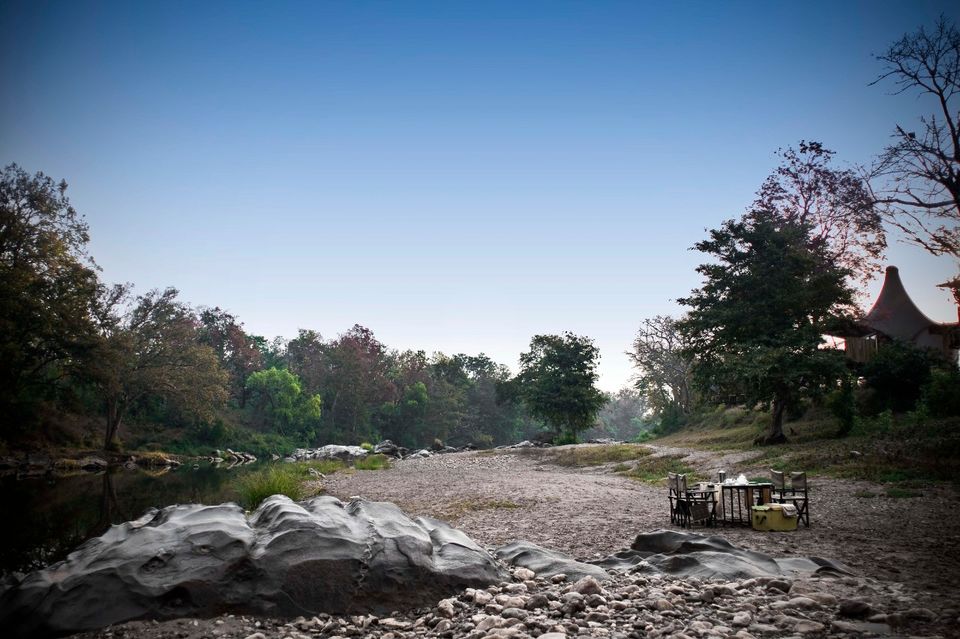 Expenditure
Flight from Mumbai to Nagpur or Jabalpur: Rs 3,000 - 8,000
Taxi starting tariff: from Jabalpur/Nagpur to Kanha: Rs. 10,000 - 11,000
Hotel stay in Van Vihar: Starting Rs 1,100
Hotel stay in PugMark: Starting Rs 4,000 - 5,000
Hotel stay in Banjaar Tola: Starting Rs 16,000
Have you been to Kanha National Park? Did you have just as amazing an experience? Write all about it here.
Tick all hidden gems off your bucket list. Check out Kitkat Travel Breaks on Tripoto here.

The readers are hereby informed that the views, thoughts, images and opinions expressed in the article belong solely to the author, and Nestlé India Limited assumes no responsibility or liability for any errors or omissions.