We started our road trip from Gwalior to Kanha. Since the distance is 640 km approx, we decided to take a night halt in Jabalpur. Jhansi-Sagar highway has some amazing landscapes on the way.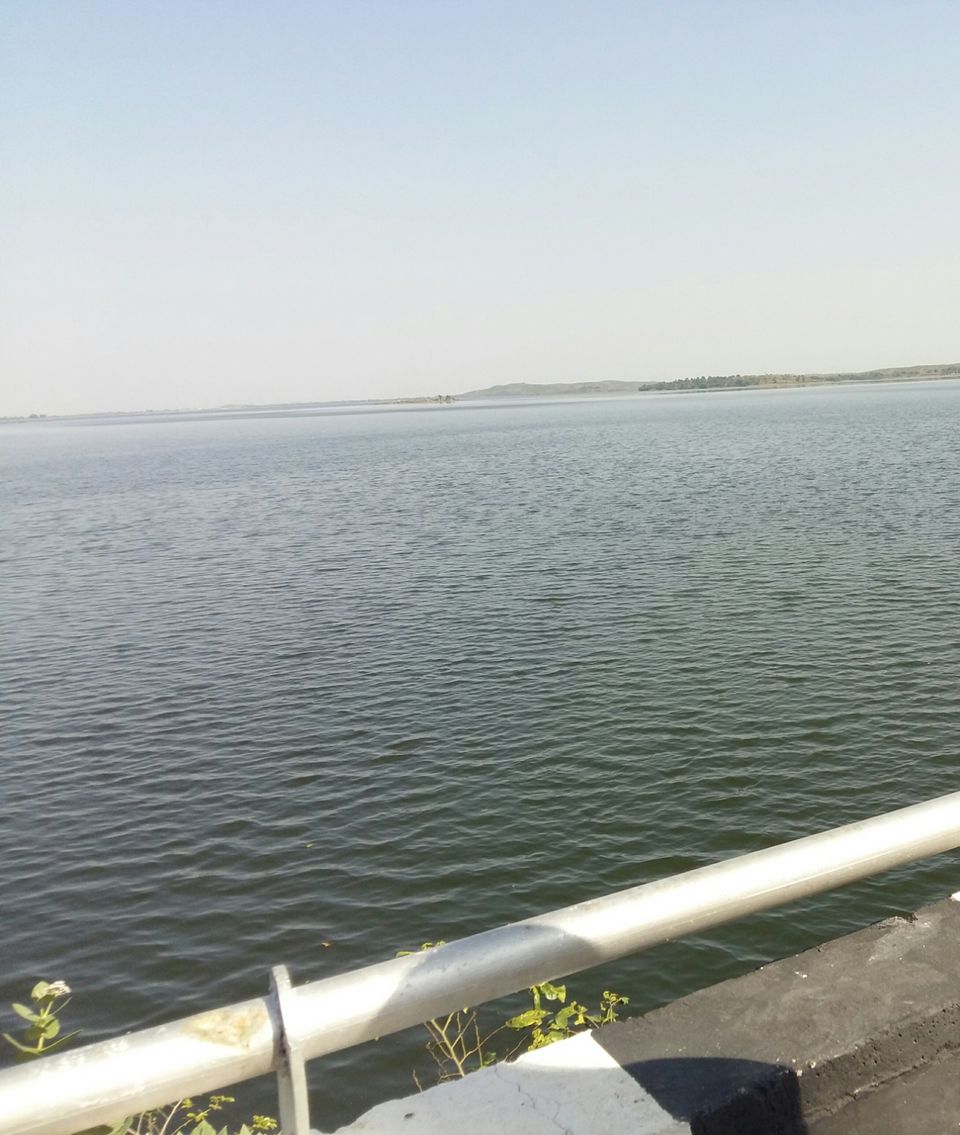 Kanha National park is approx 170 km from Jabalpur but the road was very bad and under construction. It took us approx 4-5 hours to reach there. We pre-booked our stay in Kingfisher Resort. We planned our visit in weekdays, so there was no rush at the resort. The stay was amazing.
We booked an evening safari in Mukki Zona, so we took lunch and got ready for Safari. Our entry point was Khatia gate which is near to Jabalpur, Raipur and Nagpur. I suggest you to take your ID cards with you and reach there 1 hour before for the official formalities.
We enjoyed some amazing landscapes, sunset, some migratory birds, giant spiders, all 4 types of deers, Indian Bison(gaud) and Reindeer(Barasinga).
Reindeer is a most abundant species found here.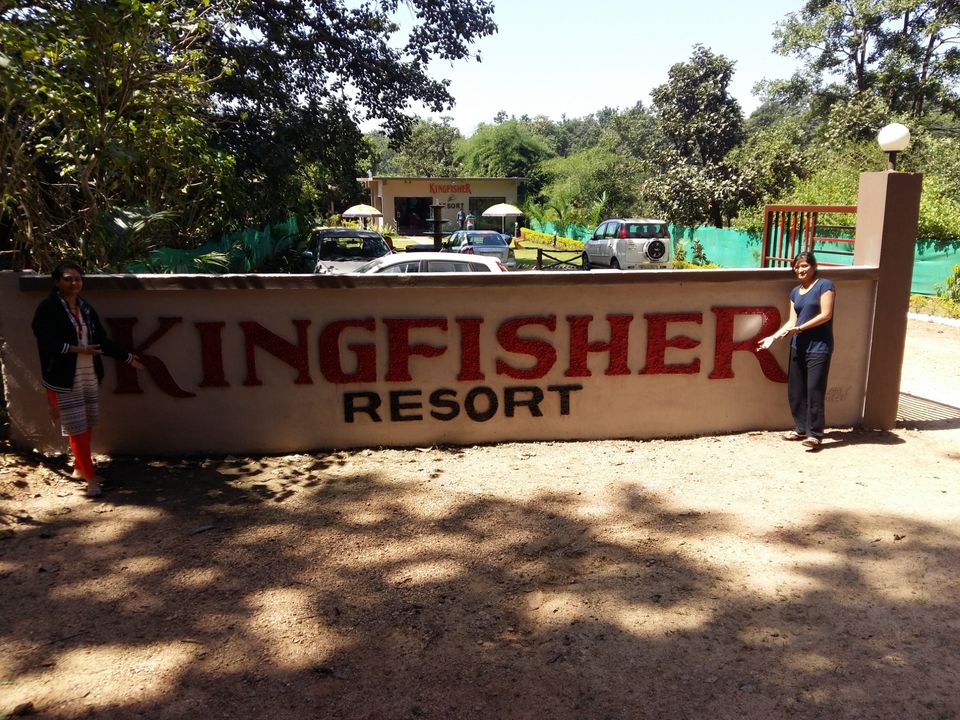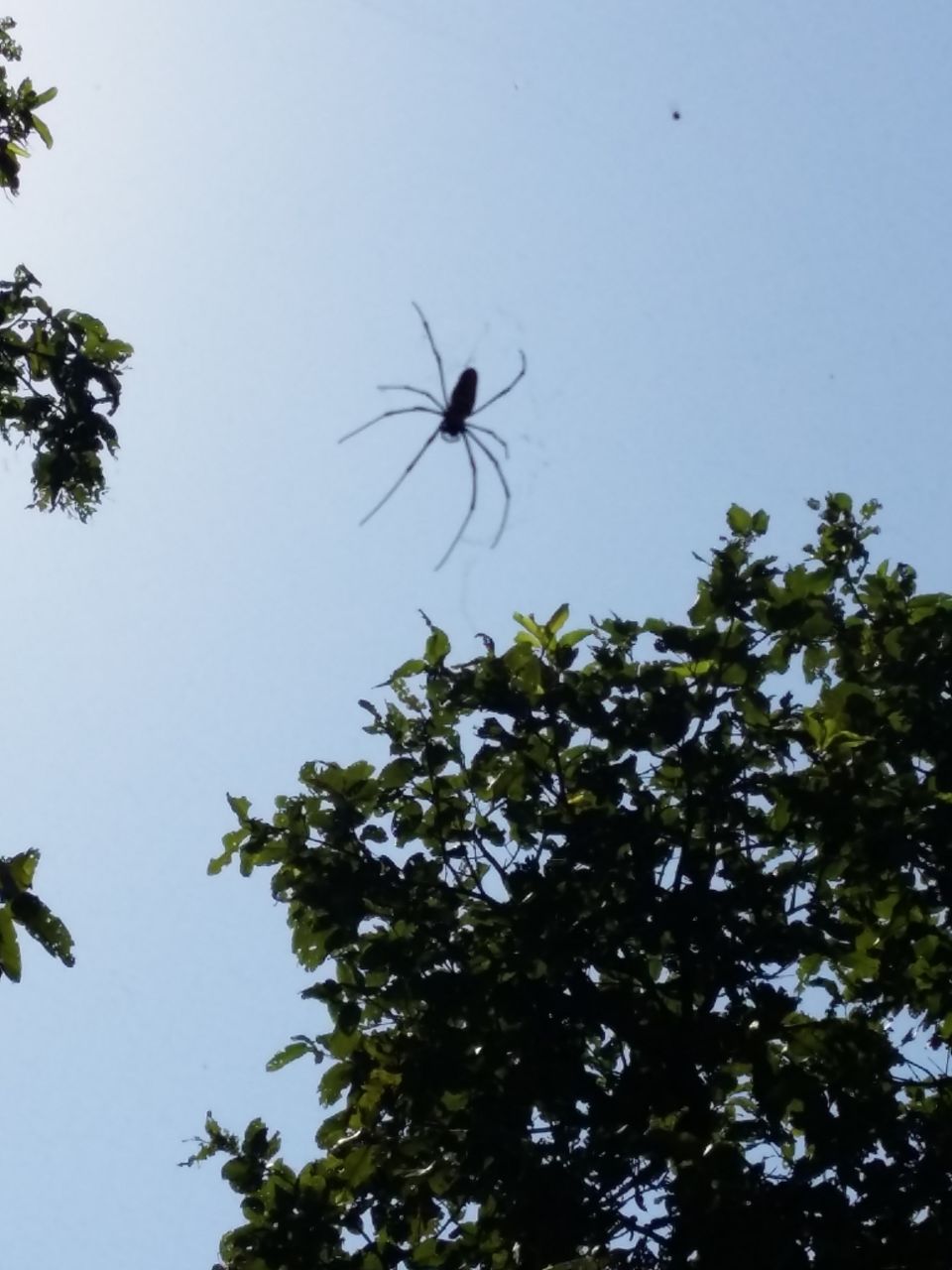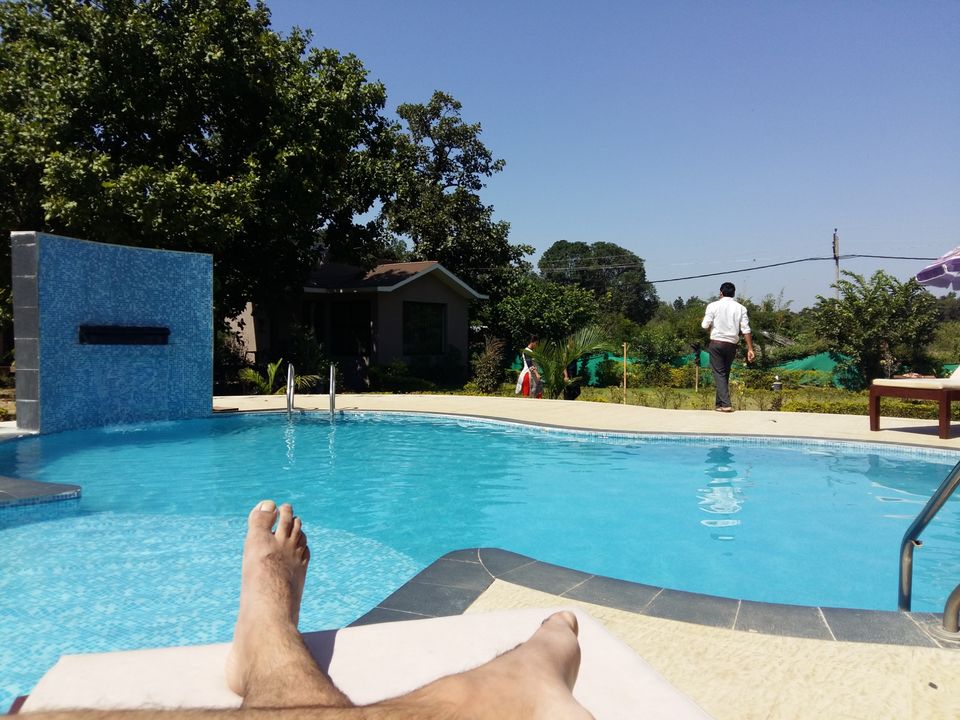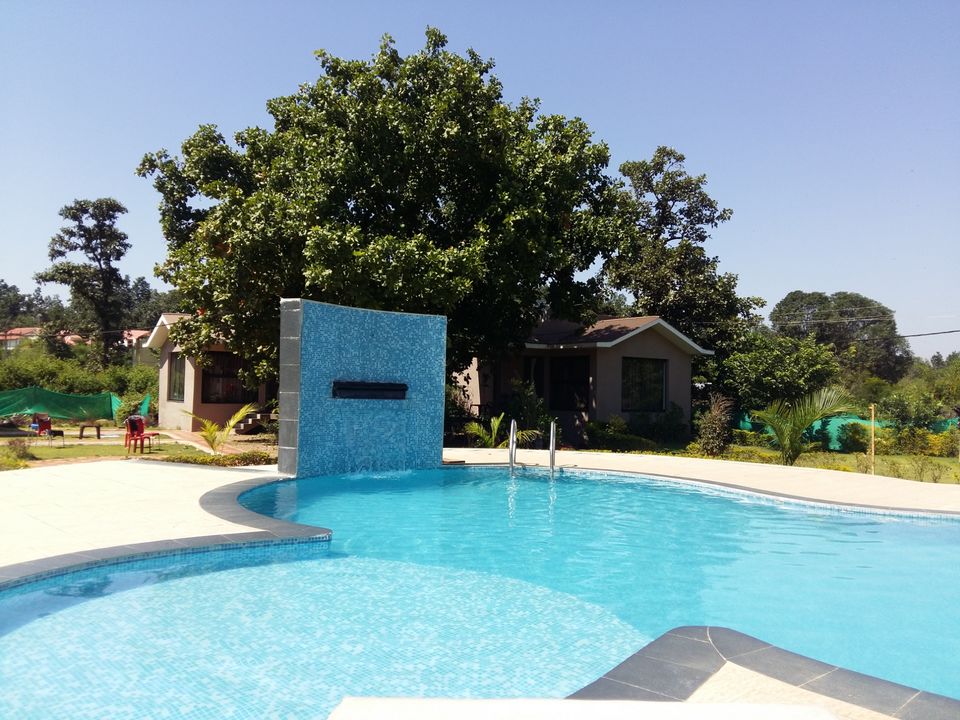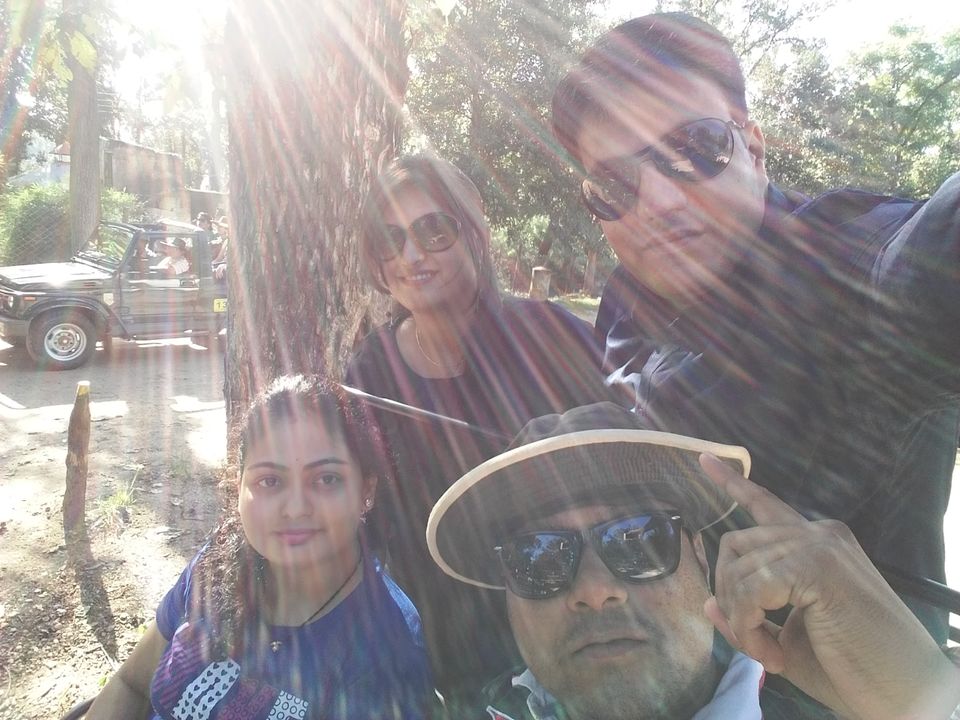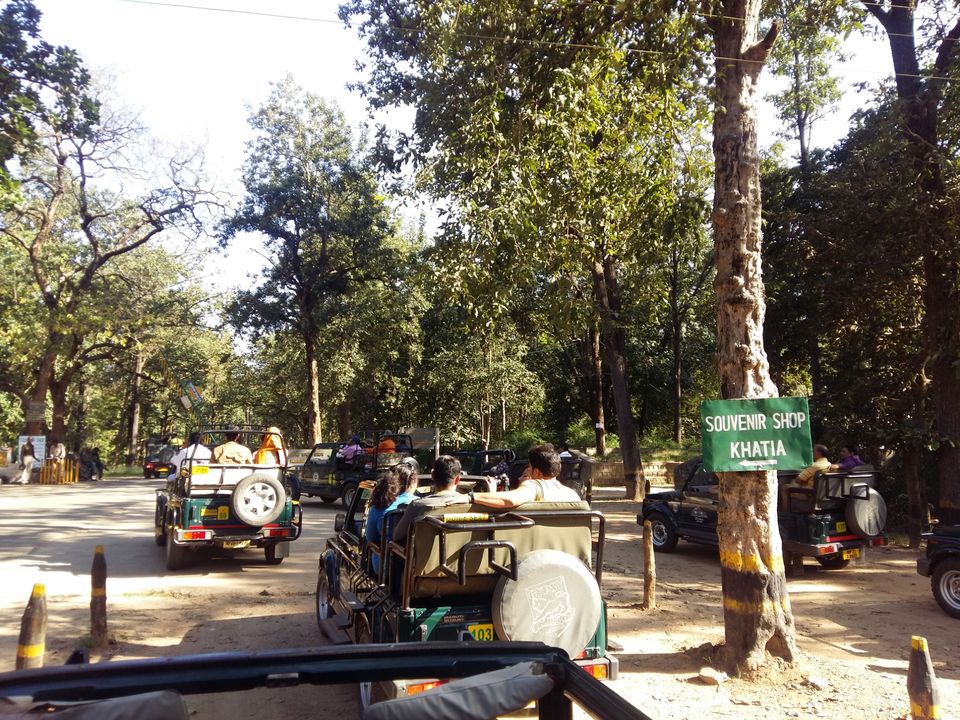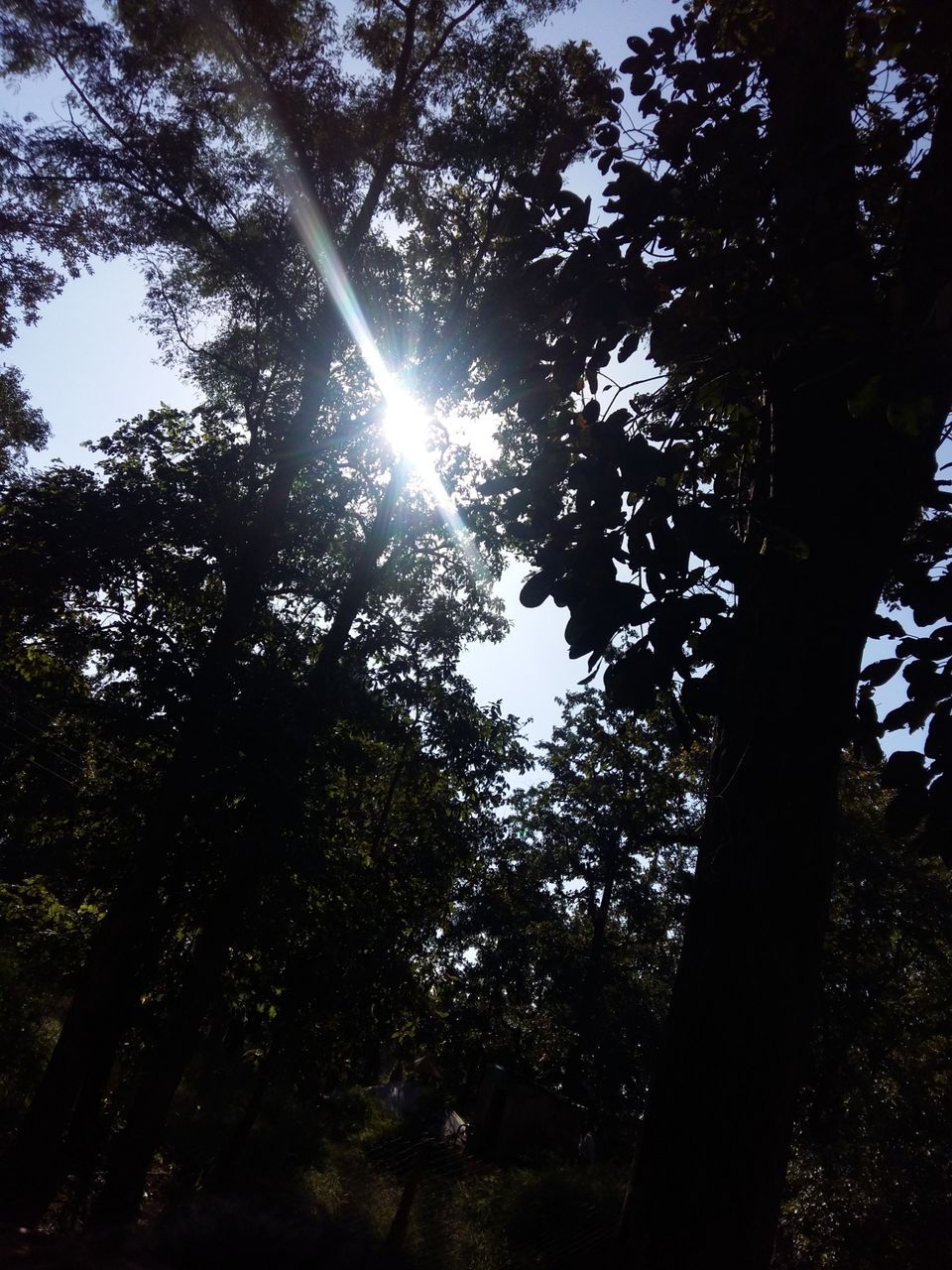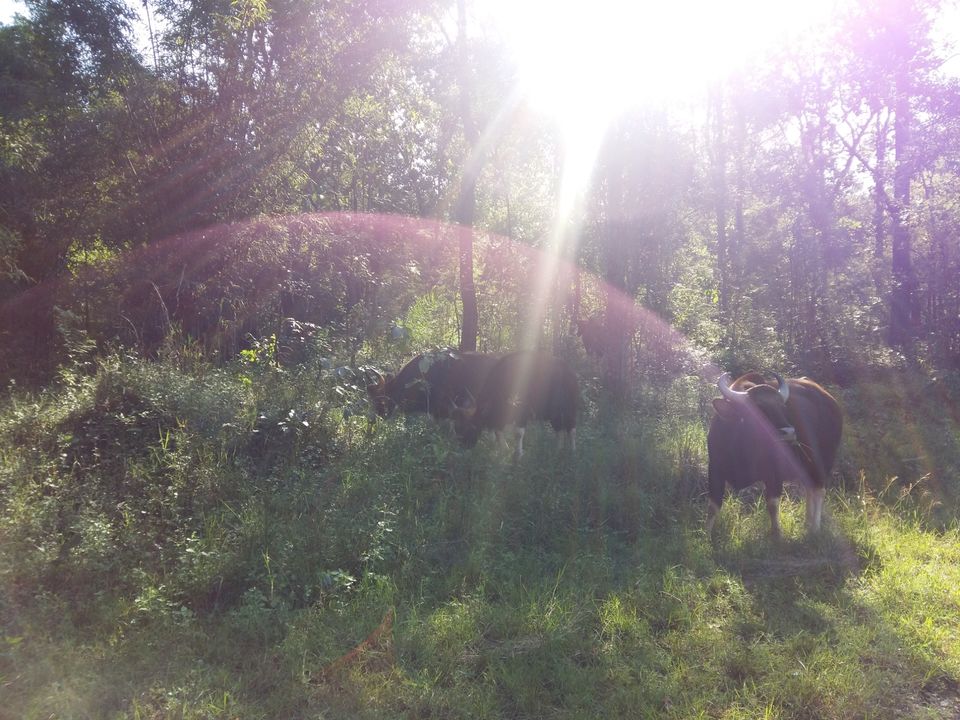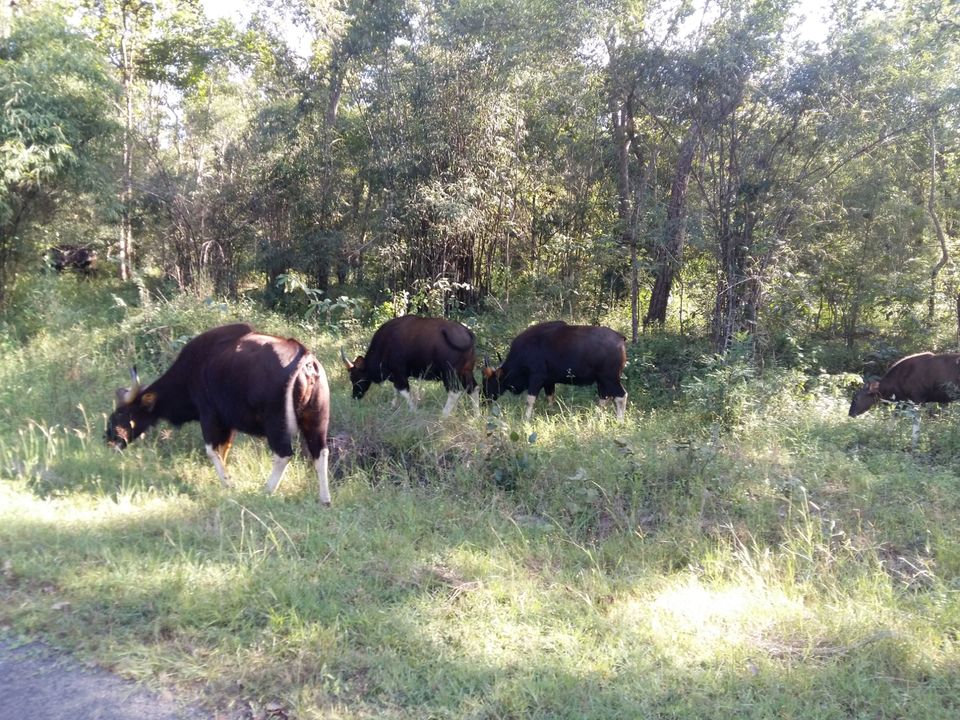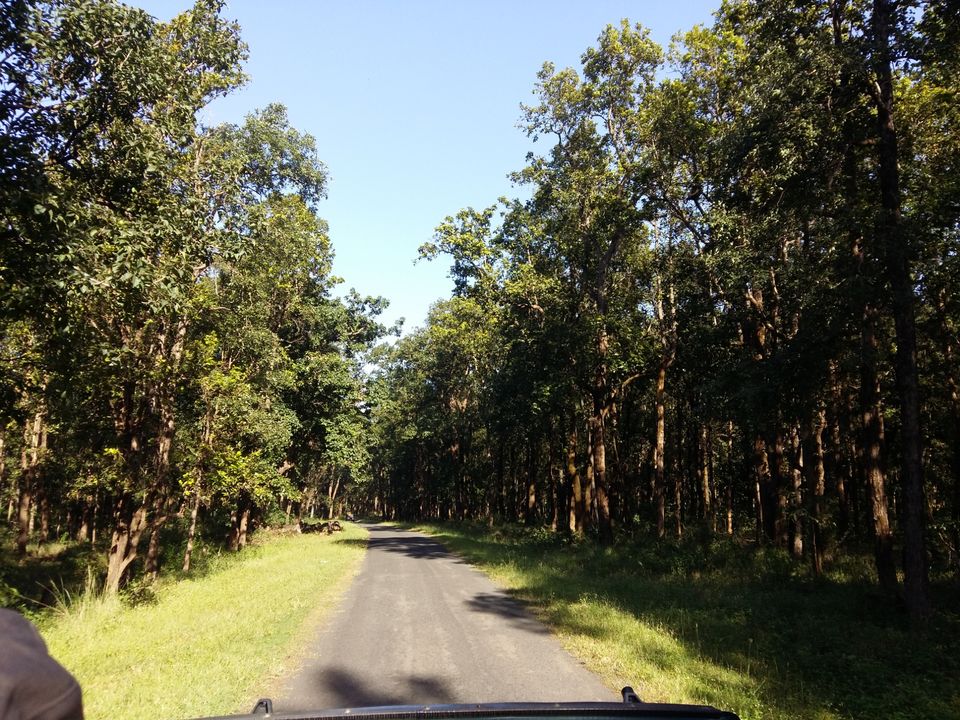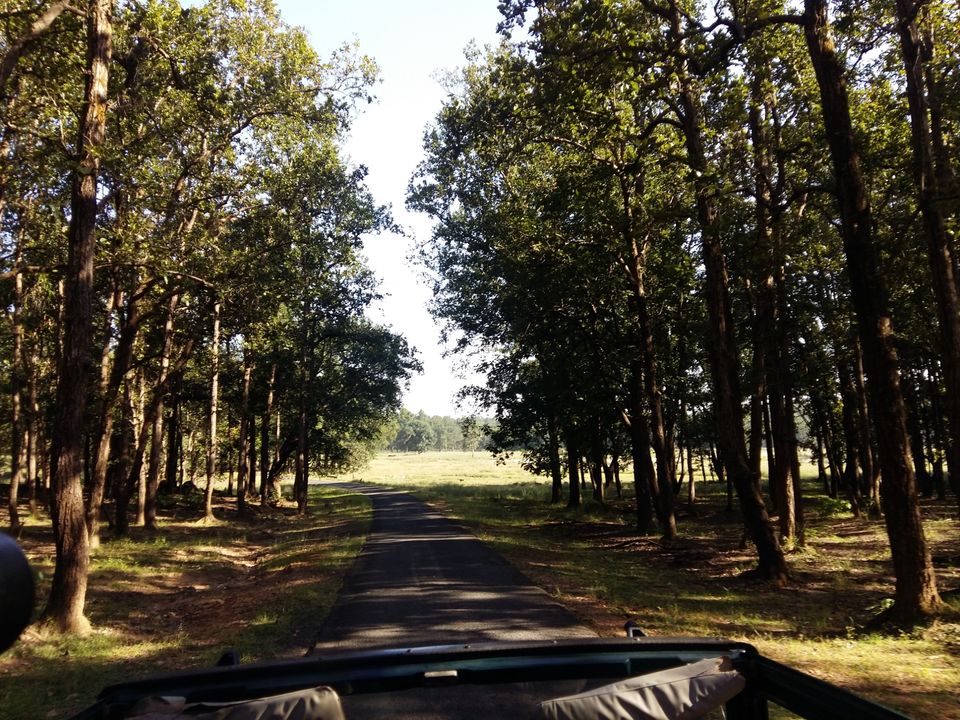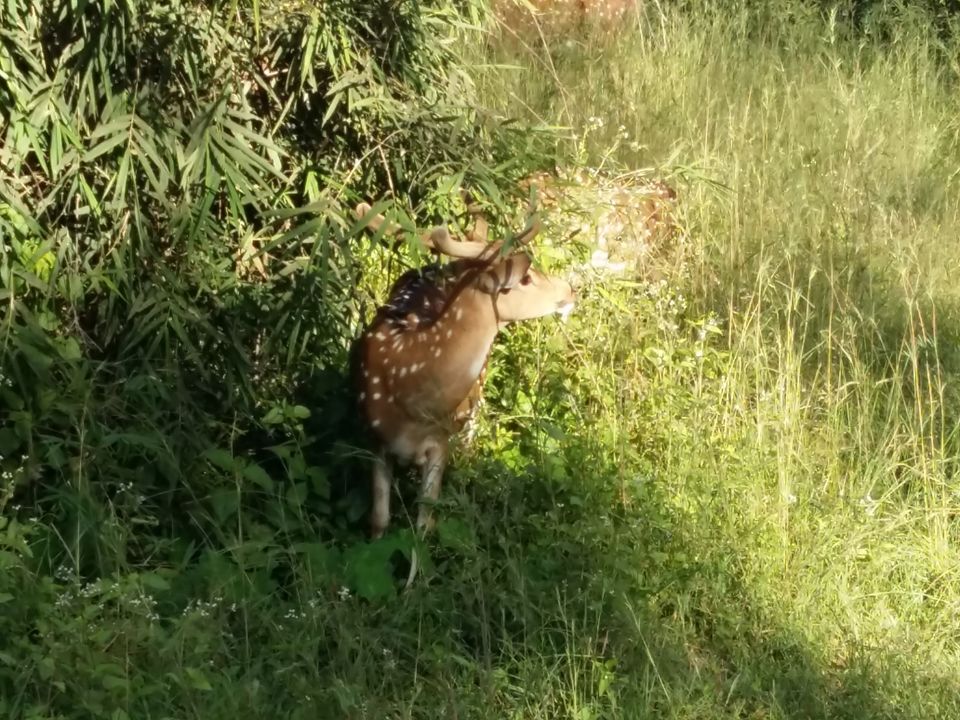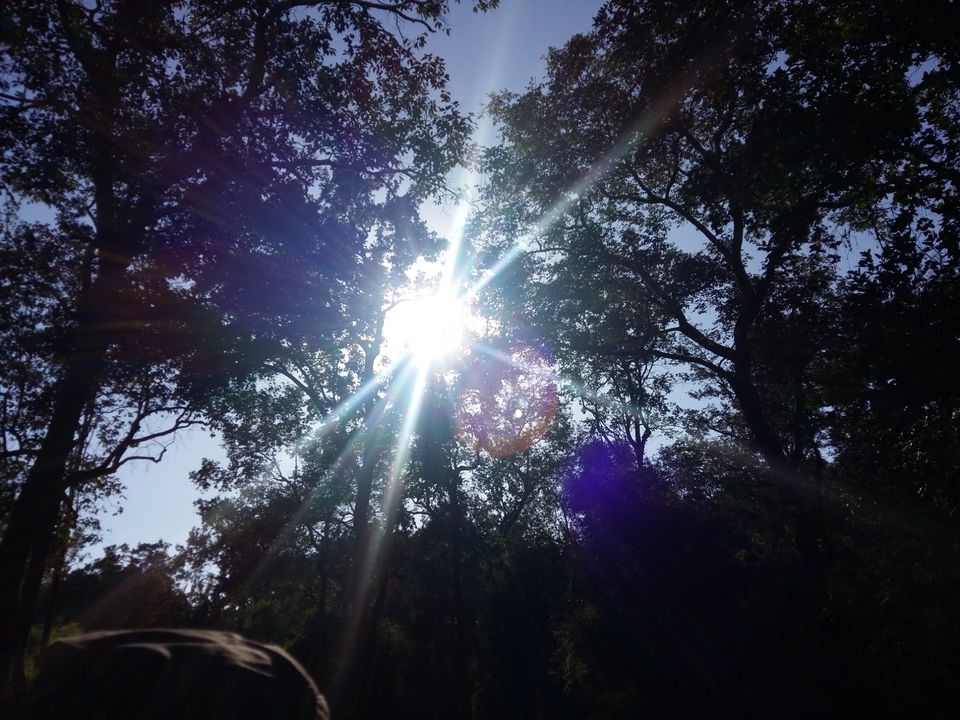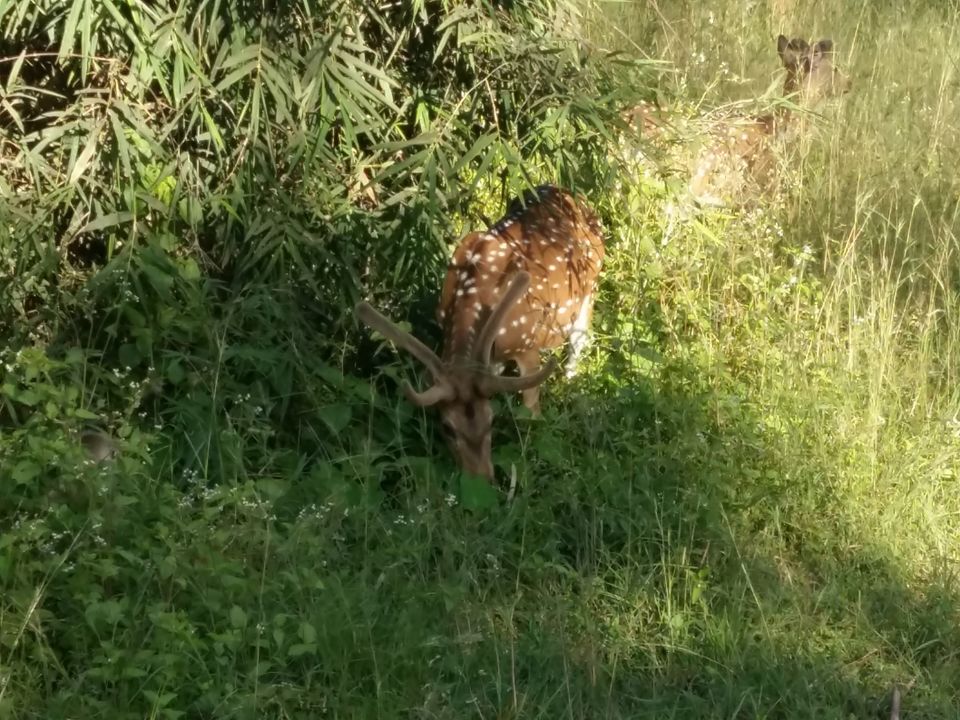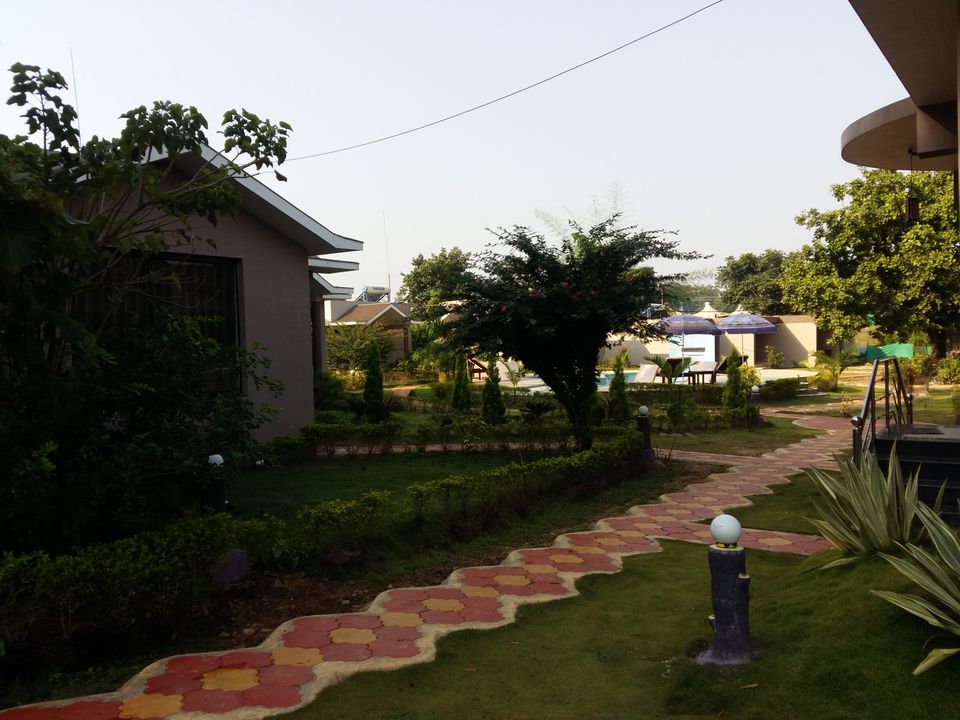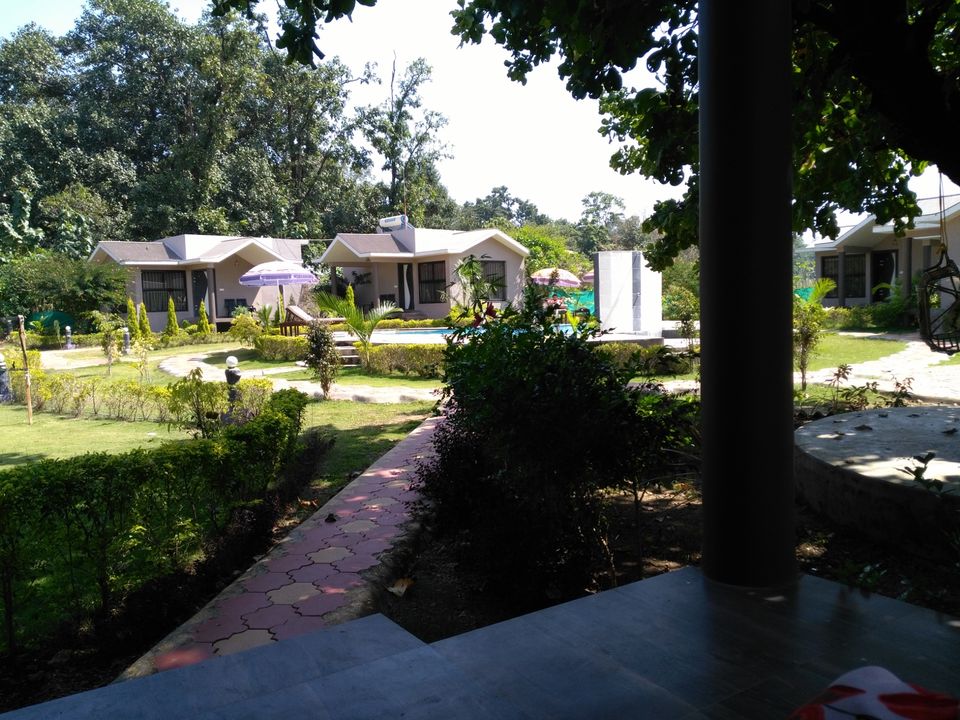 Next-day we had an early morning safari booking in Kanha zone, so we left the resort at 5:00 am in the morning.  There was high probability for spotting Tiger in this zone. If you are not much winter lover, I suggest you to take warm clothes with you as the weather is very cold in the morning.
We got ourselves lucky, we spotted Tiger and its hunting position as well. The Tiger was about to attack in Cheetal (a kind of deer) but it ran away. In Kanha zone, there is a museum and snacks point. The museum was once a guest house for the visitor, but it is situated in the middle of forest, so govt changed it into a restaurant and museum.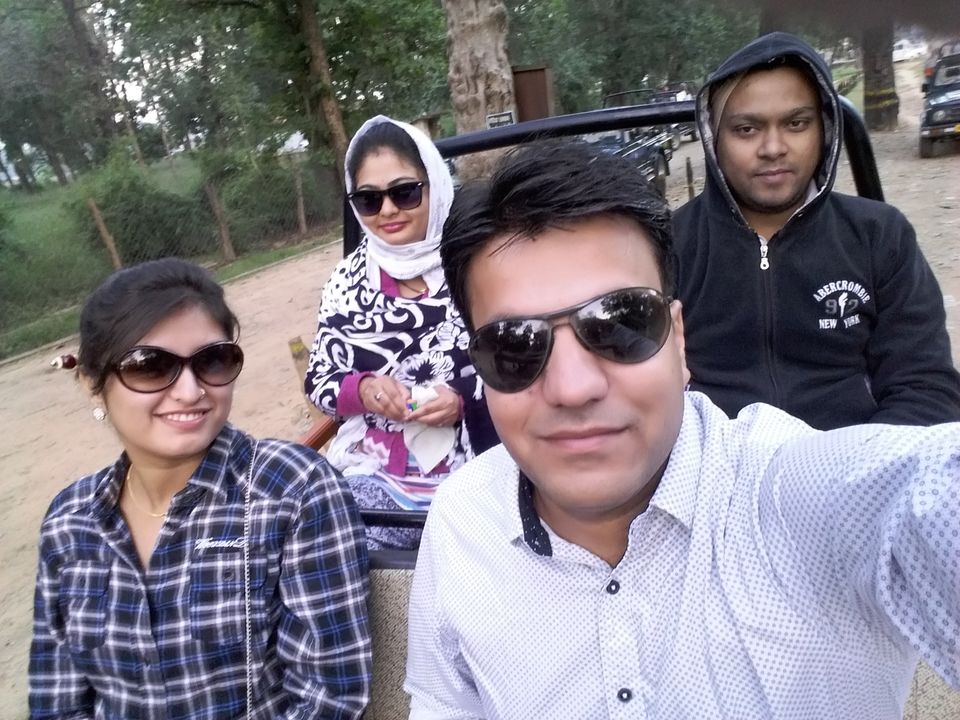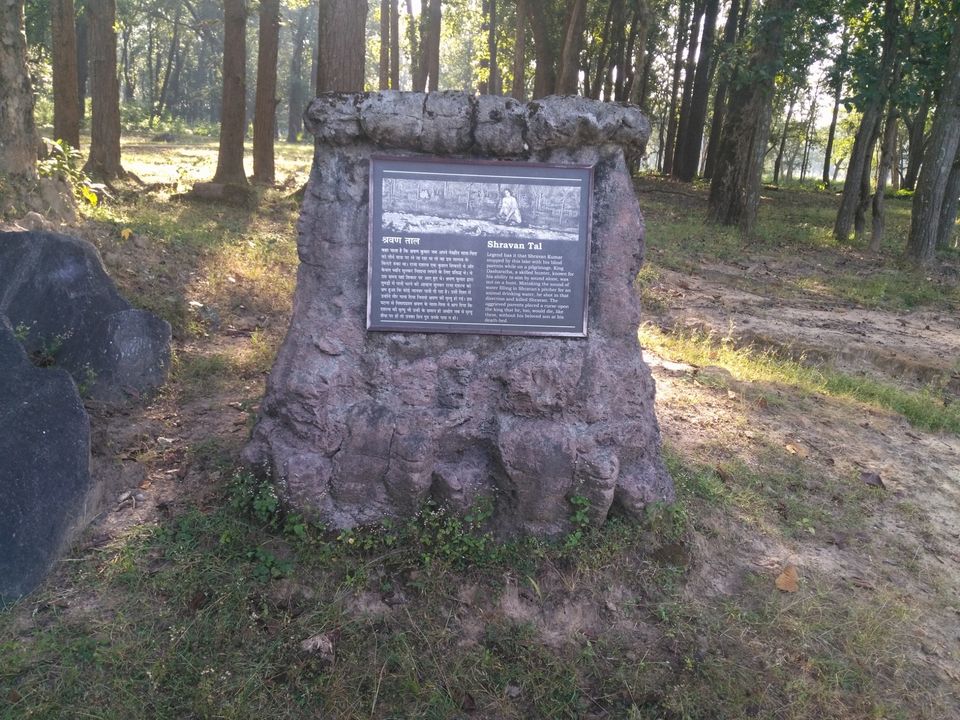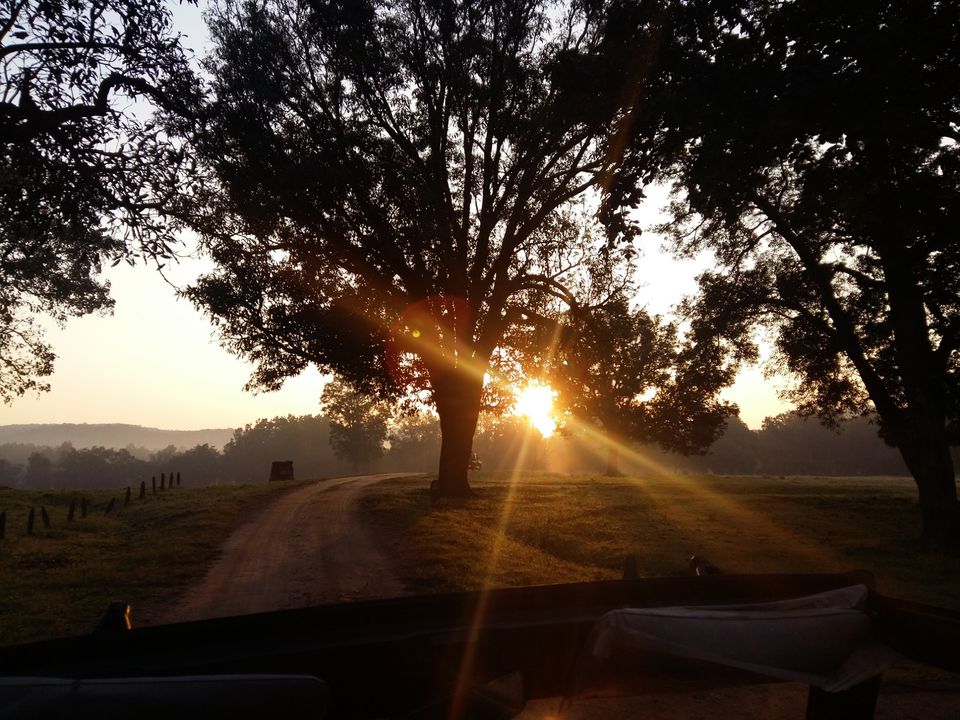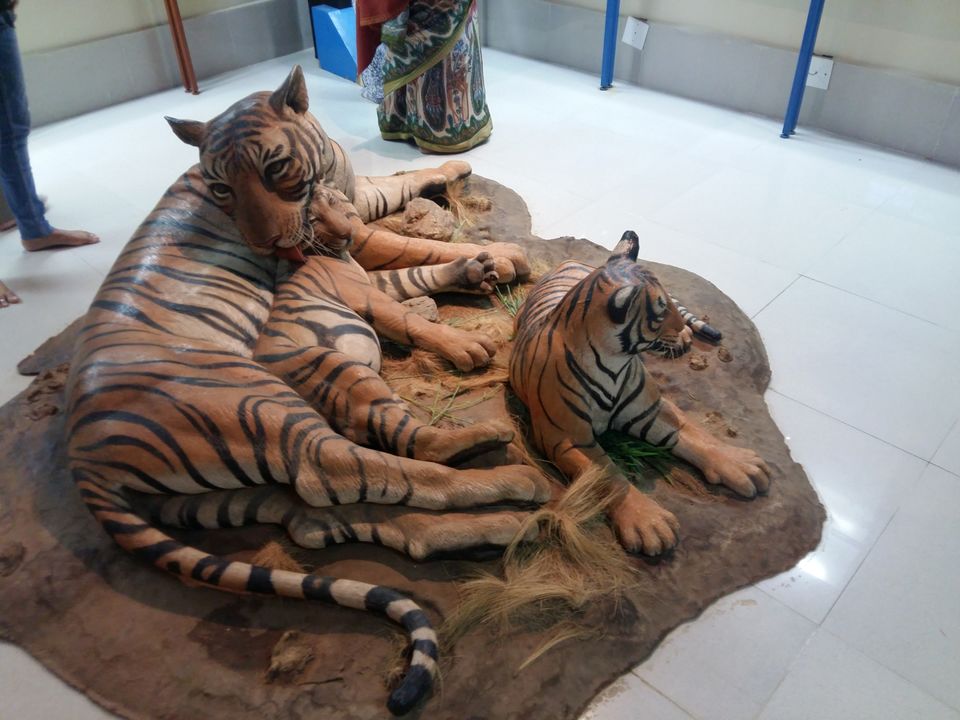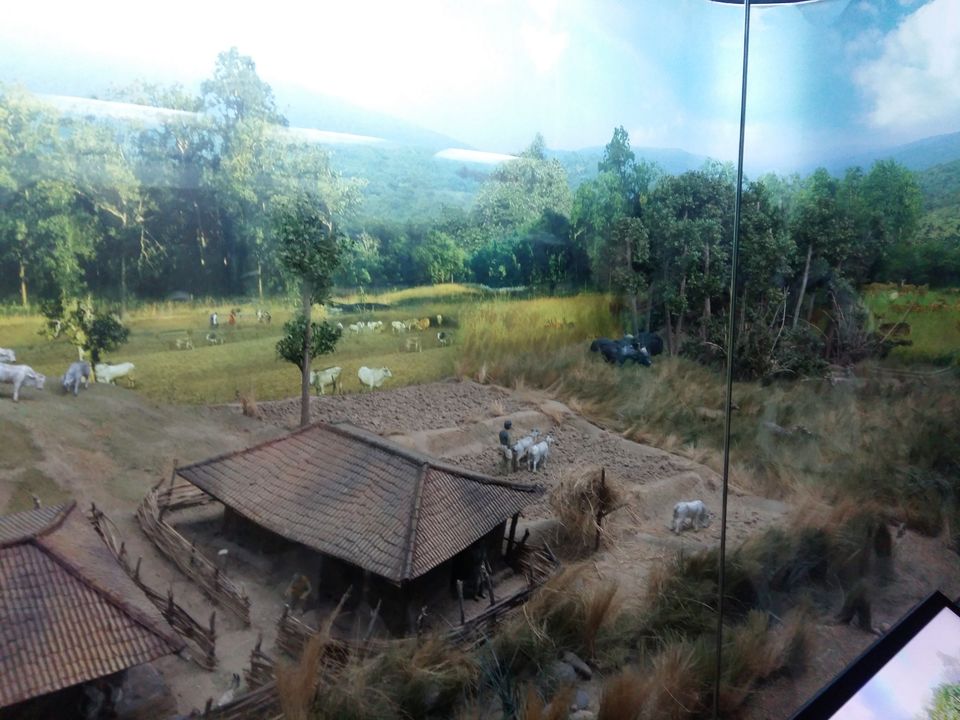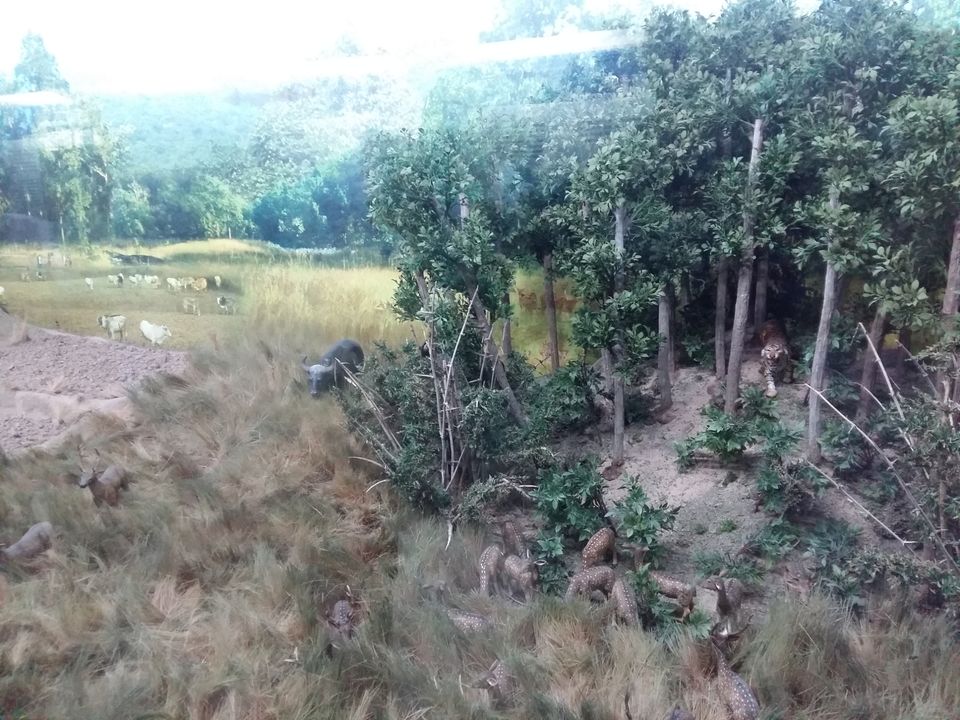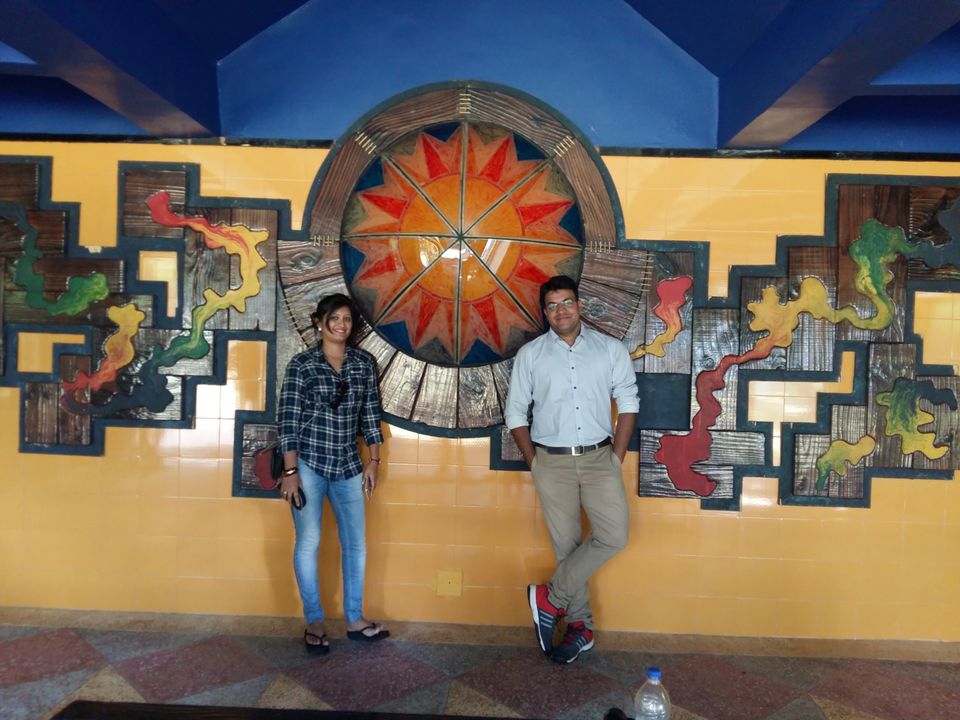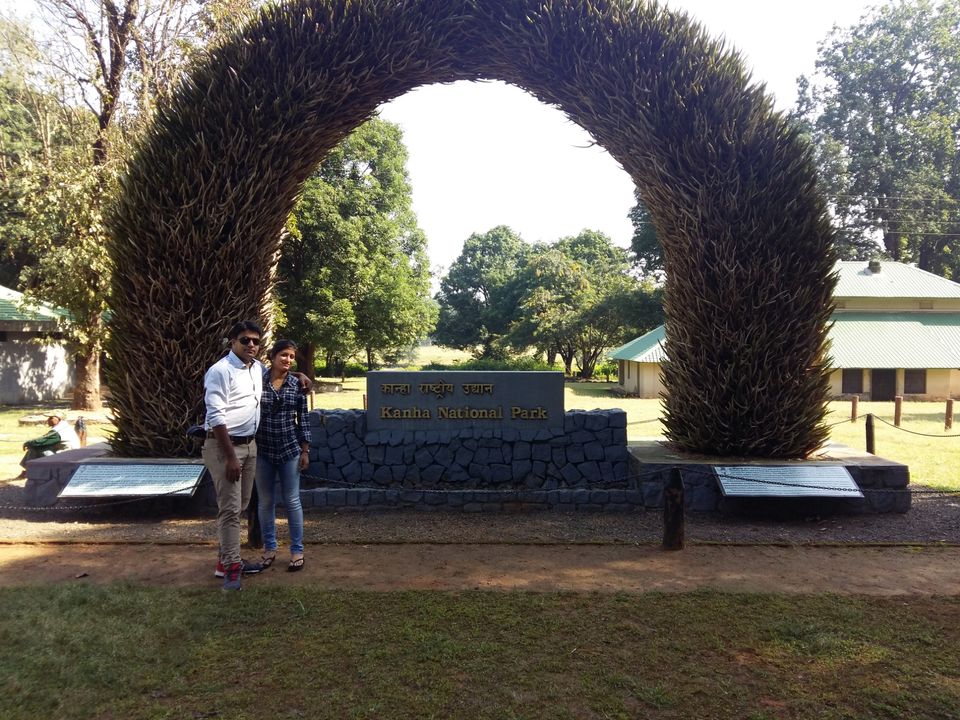 Next day, we left the resort early in the morning and drove back to our home and enjoyed some beautiful landscapes on our way back. It was my first National Park visit, and I had an amazing experience.
PS- Do make your bookings online so that you don't have to wait much for verification. Best time to Visit Kanha is from Mid October to June.
Hope you guys find this blog helpful to plan your journey. Happy Tiger Tracking.