Exploring madhya pradesh is always something i believe to count in my top list, huge biodiversity with complex ecosystem as well as old ancient culture of amazing history of people, well known big cat of our INDIA and various destination to enjoy the nature throughly, Panchmarhi is one of them to explore in deep mysterious wild hill station to promote huge MP wildlife.
The only hill station in Madhya Pradesh, Pachmarhi is often known as the queen of the Satpura ranges.
Situated at an altitude of 1,067 feet, this tourist spot is blessed with myriad attractions like ancient caves and beautiful monuments. Being at an elevated height and surrounded by beautiful forests of the Satpuras, with their streams and waterfalls Pachmarhi gives any tourist a serene and memorable experience. Since Pachmarhi was discovered and developed in the modern times by Captain James Forsyth of the British Army, this city houses charming churches built in colonial style architecture.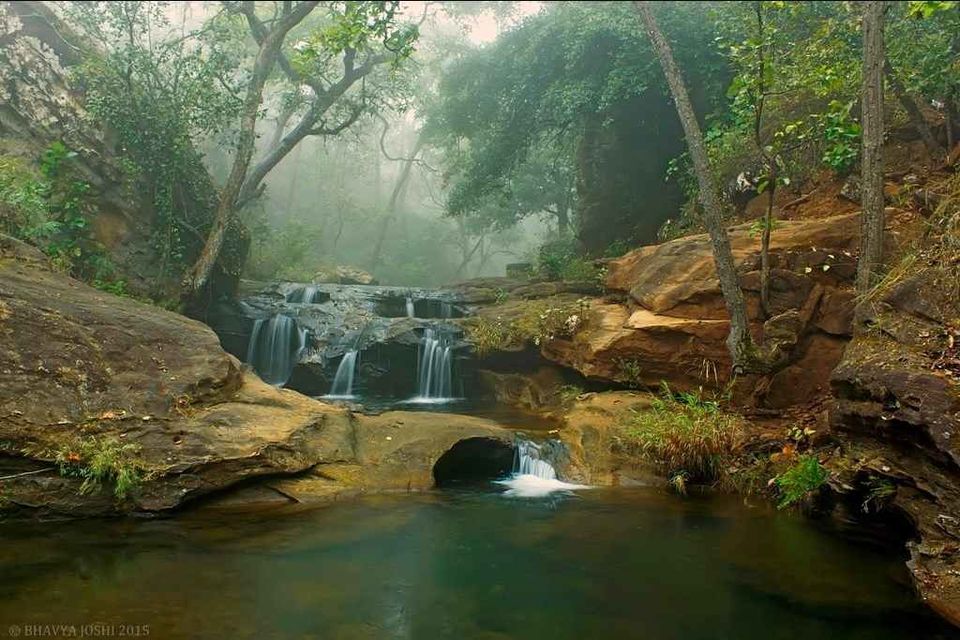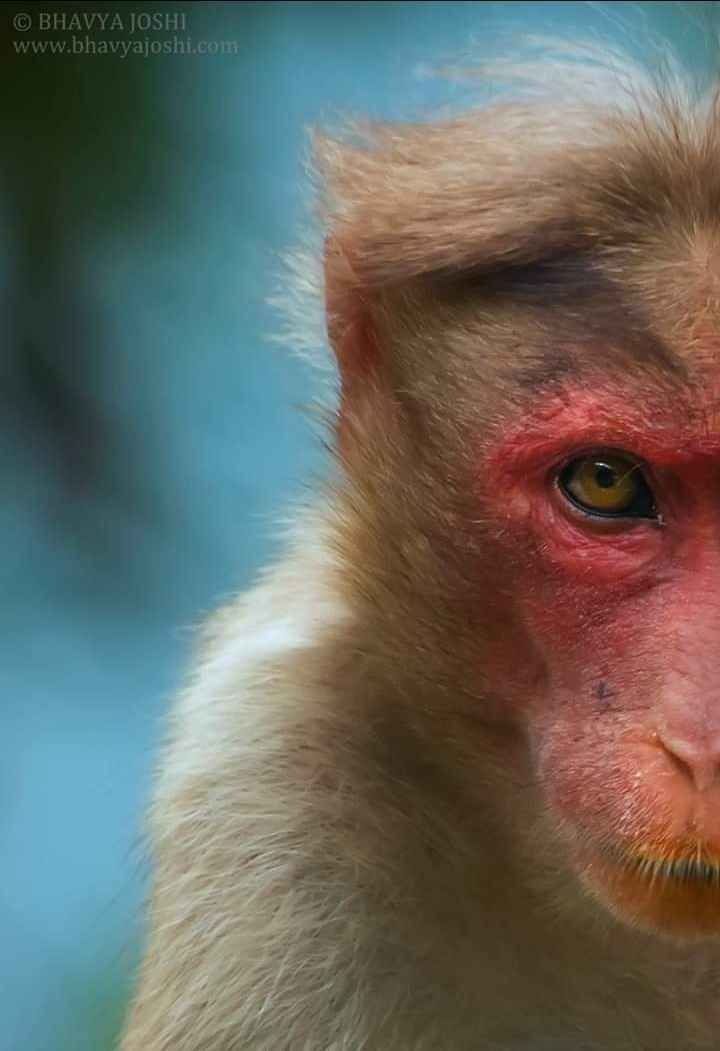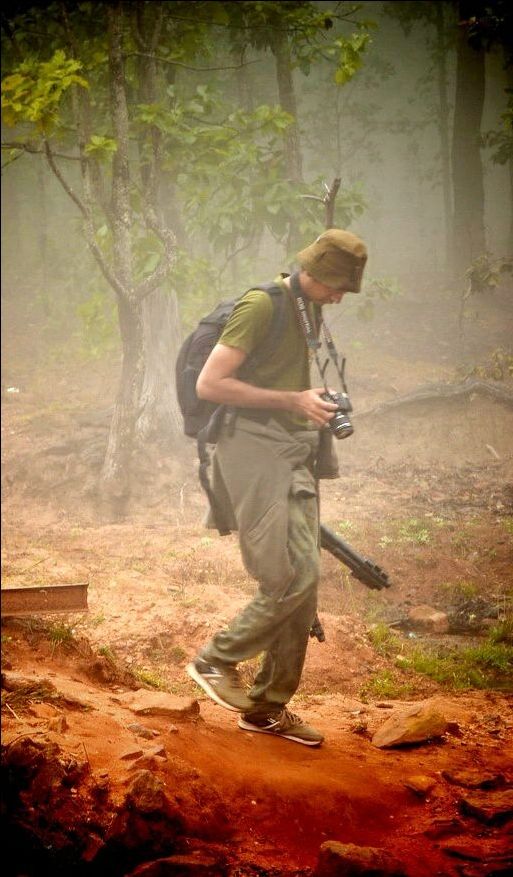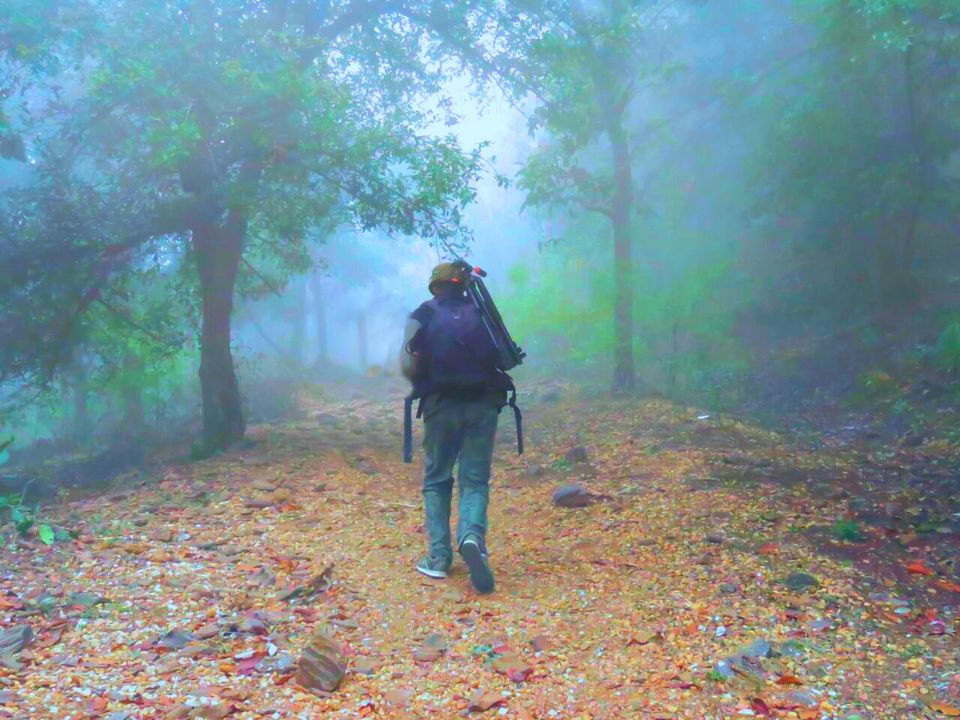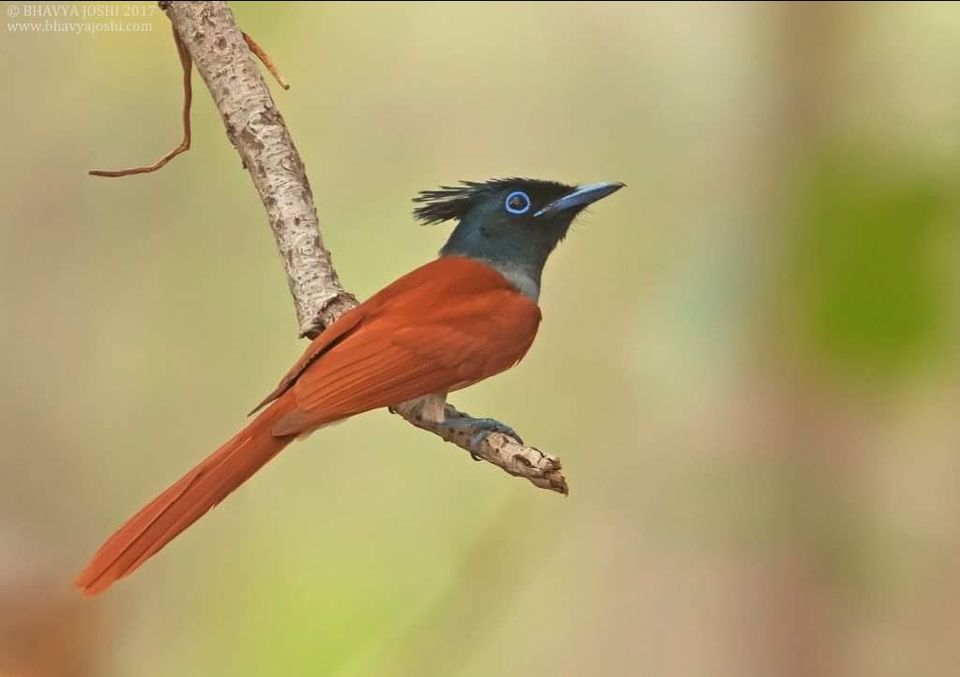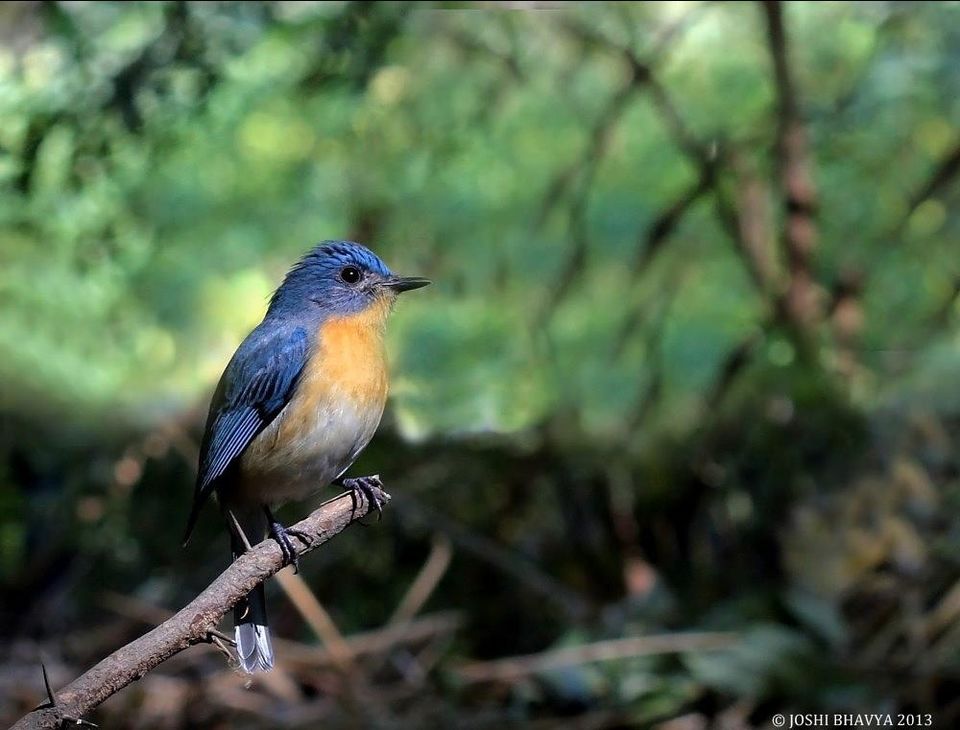 I try to explore satpura range with various fieldwork and hiking in forest various hills and valley of panchmarhi gives me nice encounters with many animals as well as various water fall, it was not easy for me to walk-ups and down on hills in that humidity but the end i enjoy those dense forests.
There is so many places in panchmarhi for tourist too, sunrise sunset points, echo points, ancient heritage as well as a surprising atmosphere.
Pachmarhi can be visited throughout the year, though the best time to visit Pachmarhi is October to June. The summers are pleasant followed by moderate showers during the monsoon which leave the weather very attractive and enjoyable . The winters can be slightly harsh with temperatures dropping to almost 4 degree Celsius. One might also want to plan a visit around Bastar Dusshera and Navratri celebrations which can fill your experience with more light, colour and excitement.