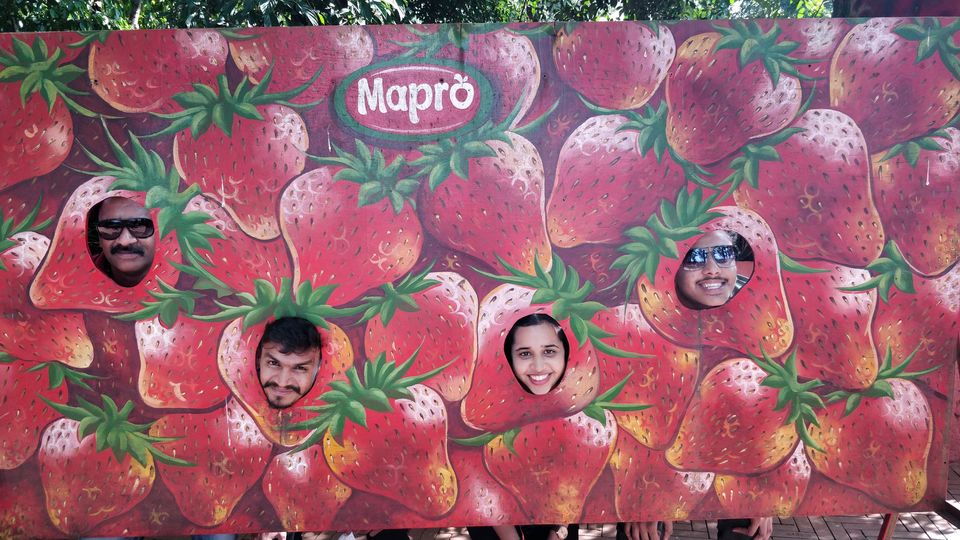 This trip was strictly was leisure purpose, all I wanted was relaxation and some me time. Hence, Brightland Resort seemed the way out. We had booked a pool-side Superior for a day and it was just amazing, the view, the food, and they also have other planned activities like hiking, cycling, movie night, Housie and also Live music.
People already know that Mahabaleshwar is famous for Strawberries but what many might not know is that it's also famous for Jamuns
There are many unexplored places in Panchagani, Mahabaleshwar. And one such place is Krishna Valley. The hike was arranged by BrightLand Resorts and the view was spectacular.
Everybody's aware of the so famous, Mapro Gardens. Mapro is a food processing company and It also produces strawberry. It's is a popular tourist destination in Mahabaleshwar.
The amount of food I had during my stay in Mahablaehwar is what i usually eat in 3 days. But it was great fun to not go hopping to all the places, for once and just eat and chill!
Mahabaleshwar is 3- hour drive from Pune. It's closest you can get to serenity (If you aren't a beach lover). Driving down to Mahabaleshwar is great as the roads are pothole-free and beautiful.