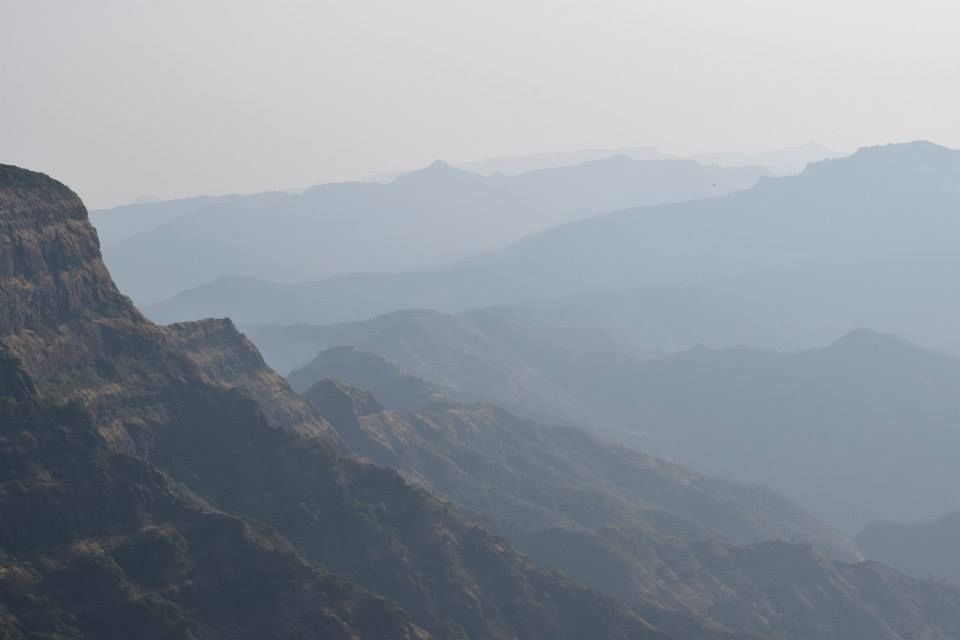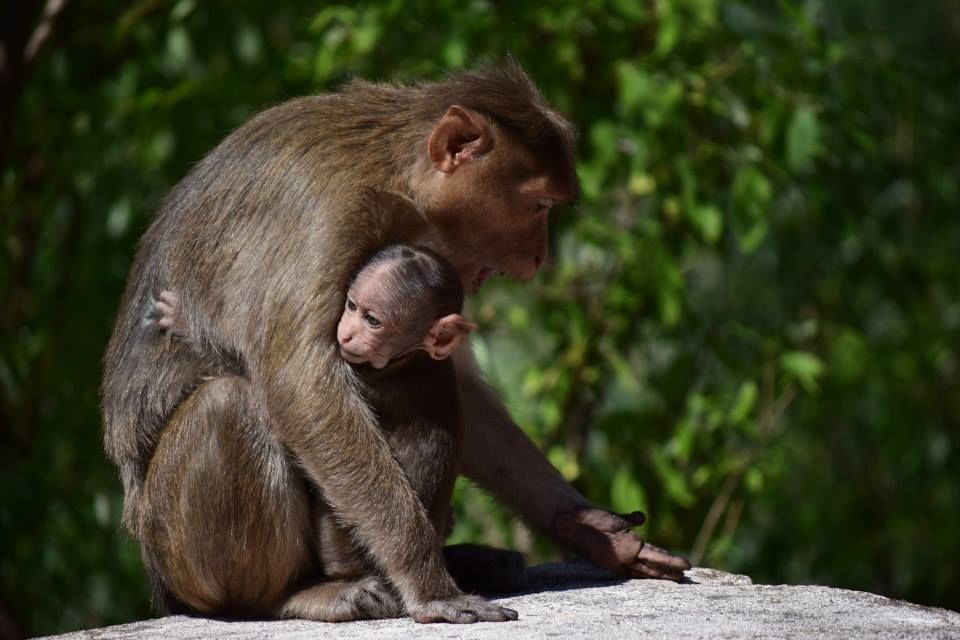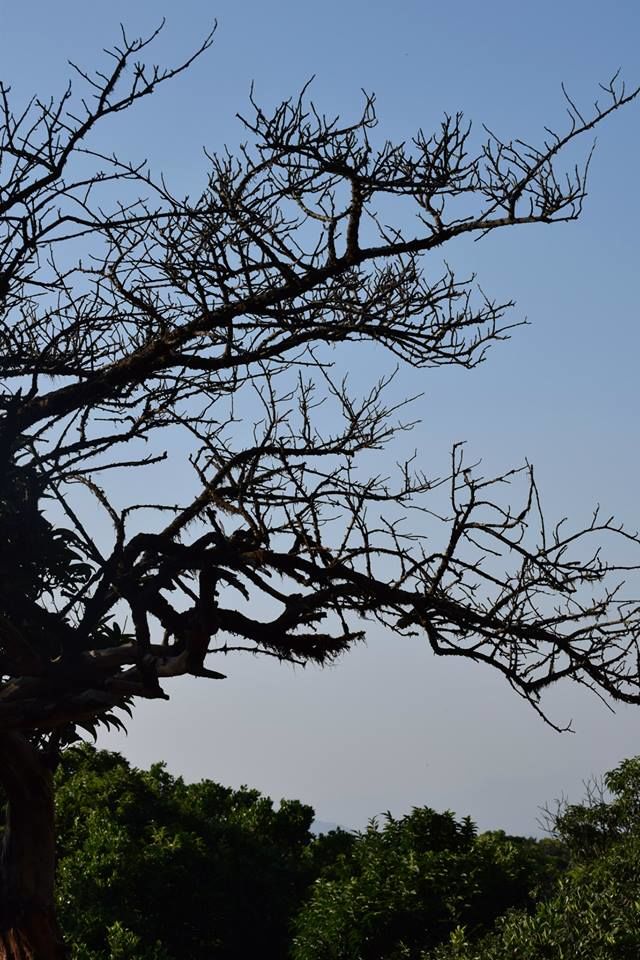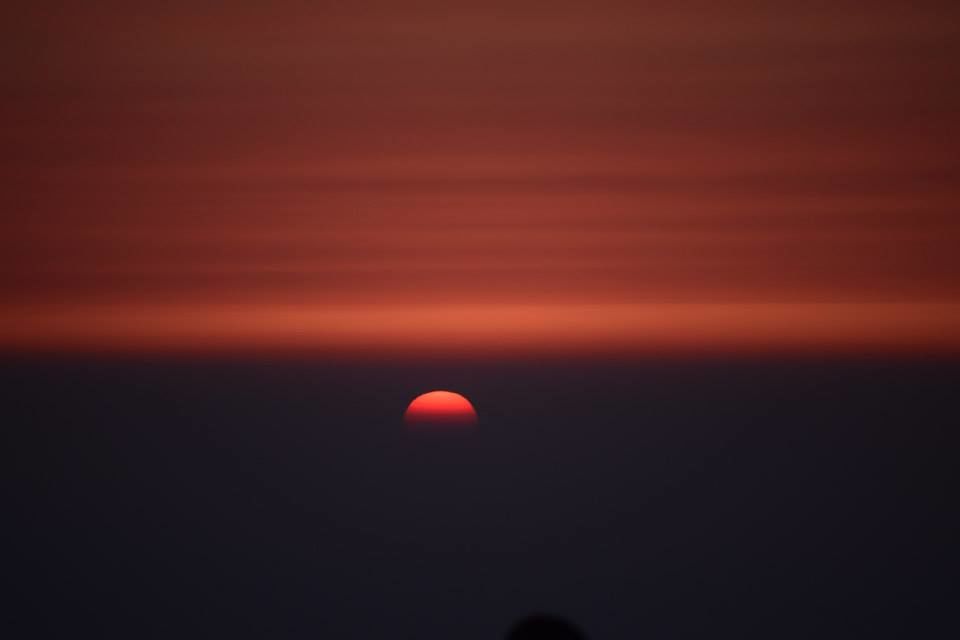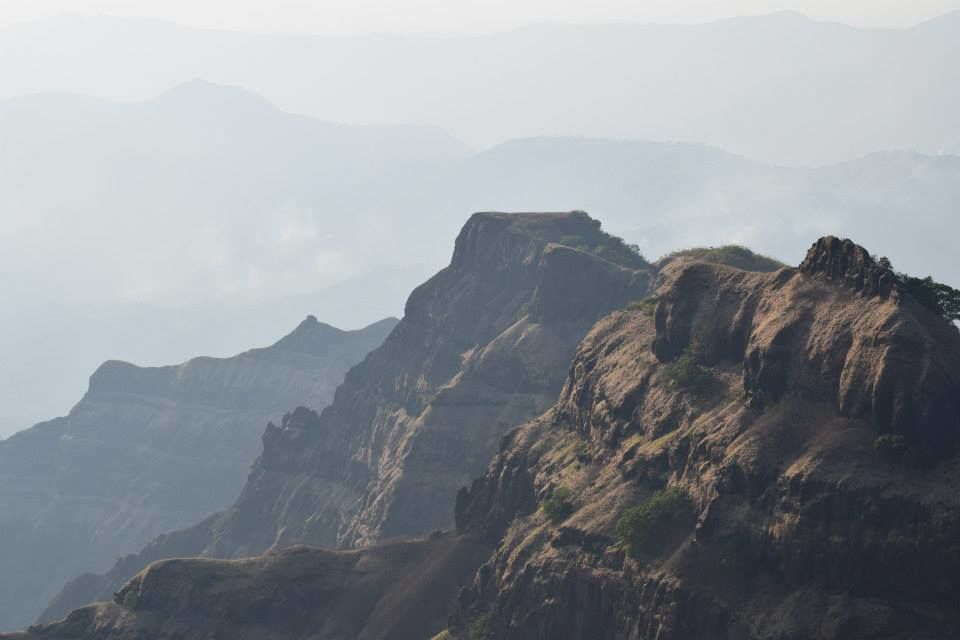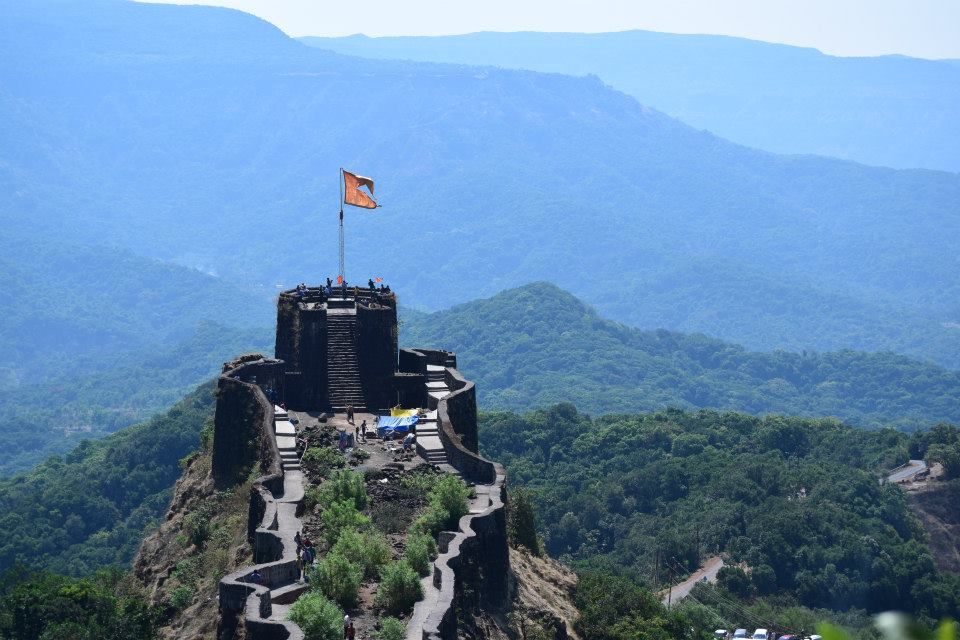 Mahabaleshwar
is approximately 6 hours from
Mumbai
and it is advisable to leave early in the morning. I had however enjoyed a small drinks party on the Thursday evening and therefore, we left on Friday morning by 9 am. We took the route through
Lonavala
and
Pune
and reached by 3 pm. The weather was surprisingly good - not too hot but bright and sunny.
Where to stay
Mahabaleshwar has a number of small to mid scale hotels and resorts. It is better to stay in the city unless you have transport of your own and are willing to drive to the Mahabaleshwar market for the feel of the city in the night.
We stayed at the Sunny International which is situated in the main market in Mahabaleshwar. The hotel is mid-scale and comfortable. The staff looked a little lost at requests regarding the maps of the city and directions but was in general helpful. Their restaurants serve only vegetarian food but they got non-vegetarian food for us from a restaurant called Meghdoot near-by. I would not recommend their gravies though the shawarma turned out to be good.
What to see
Mahabaleshwar is beautiful to drive around and has a number of "points" from where you can see the view of the hills. Not all the points are worth spending a lot of time at. However, a drive to these points and walk around them is quite beautiful usually.
Since half the day had already gone, we decided to drive to Arthur's seat point and stop at all other points on the way. Arthur's seat point is supposed to have a great view of Savitri river. However, since it was April, the river was almost dried up. The view of Western Ghat from these points was quite beautiful. The greenery and the birdsongs added to the charm.
We stopped at one of the points for sunset and watched one of the most beautiful sunsets I had seen in a while. Maharashtra's favourite Vada Pavs finished the day for us.
We decided to visit Pratapgad fort the next day. The fort was built by Shivaji and like all Maratha forts, required you to climb lots of stairs. The fort is popular for in the history of India as knight of Bijapur Afzalkhan was defeated and killed by Shivaji at Pratapgad. It is one of the better maintained Shivaji forts, possibly due to still being a private property. It is an interesting piece of architecture as the walls are built in a way that gates of neither the upper fort nor the lower fort can be seen unless you are very close. Our guide informed us that it was a strategic move to mislead the enemy forces.
We also made a pit-stop at the Mapro farm though I did not find it very interesting. However, they serve beautiful strawberry and cream which both Avi and I loved.
Later we drove to Panchagani and stopped at Parsi point and Sydney point- neither having any connection to Parsis or Sydney to the extent I could tell. Both the points overlook Krishna Valley and Dhom Dam and were beautiful. Since we reached closer to the evening, we got the bonus of great wind and nice weather.
We finished the second day with a visit to Venna Lake. It was too crowded to take a boat ride but the sunset was quite beautiful.
Mahabaleshwar is famous for strawberries and strawberry and cream is a must have. We also had mulberries, corn patties and bought masala chana from Mahabaleshwar. We also brought back some Mapro strawberry products- our slice of Mahabaleshwar- home though we are yet to try it out.