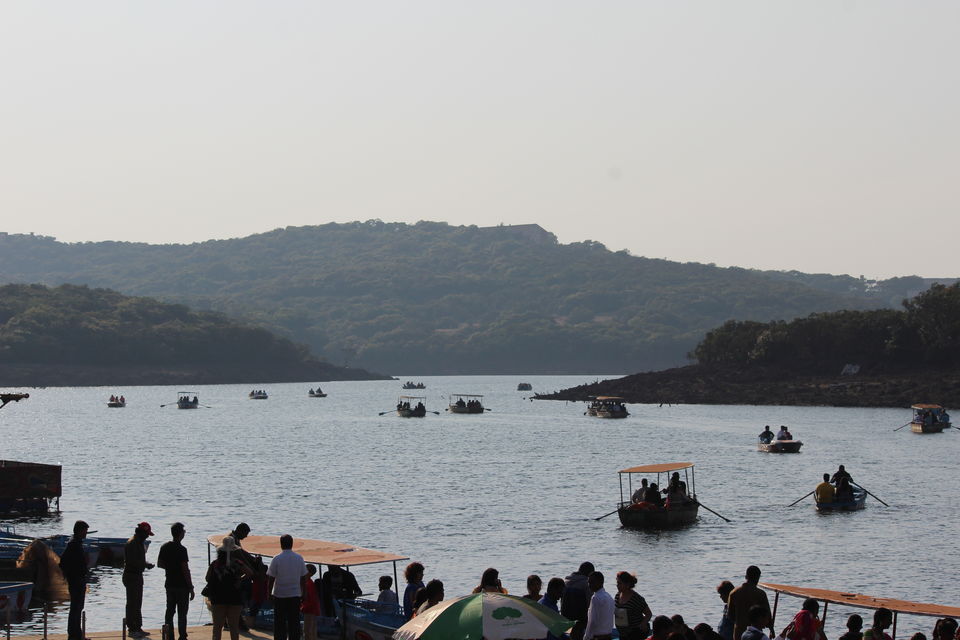 Mapro Garden
How one can miss Mapro garden while visiting Mahabaleshwar.
Here's how we enjoyed and what all we saw.
Lets's see Mapro....
The fort is surrounded by the Sahayadri Hills. Which makes awesome experience and it was so cool.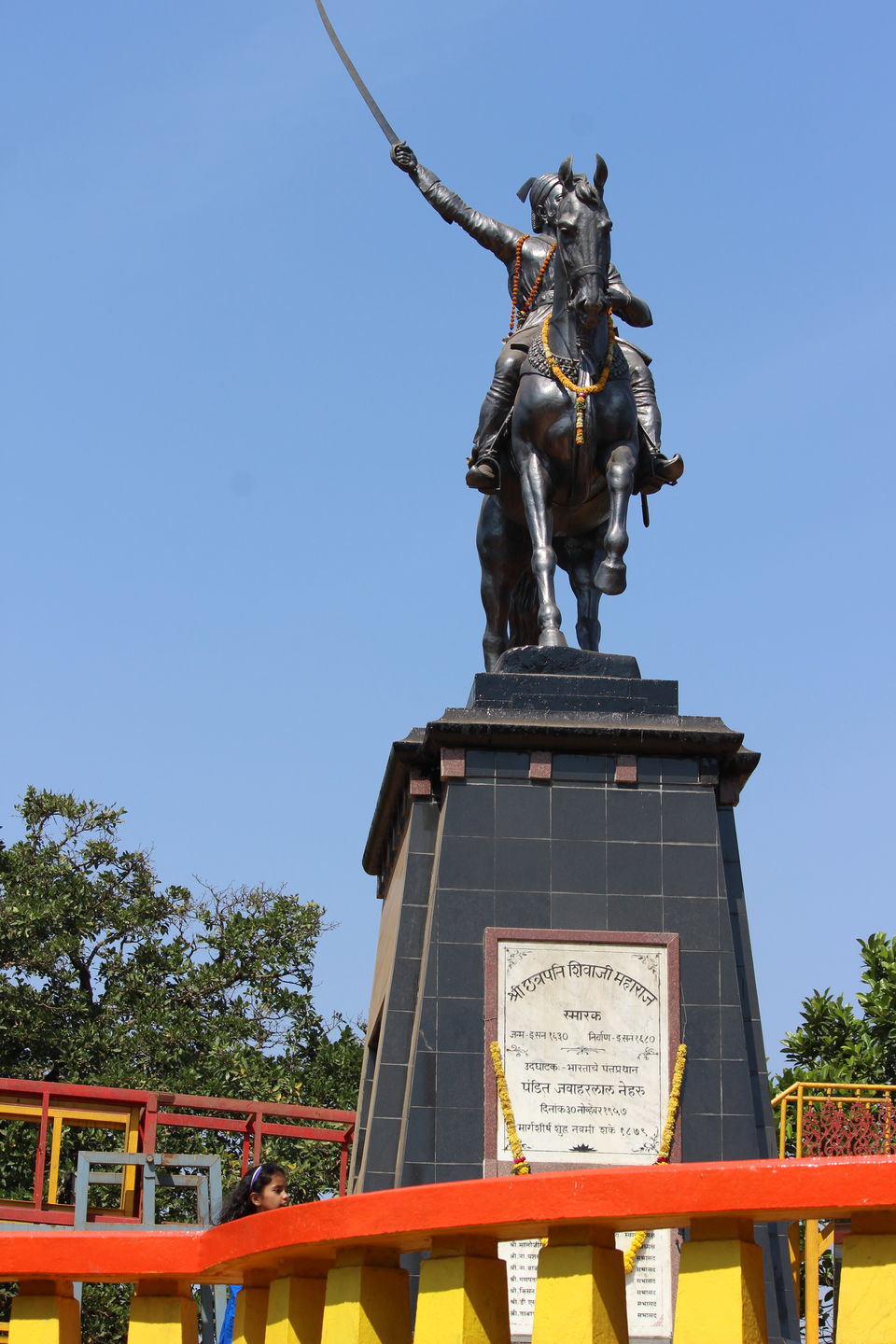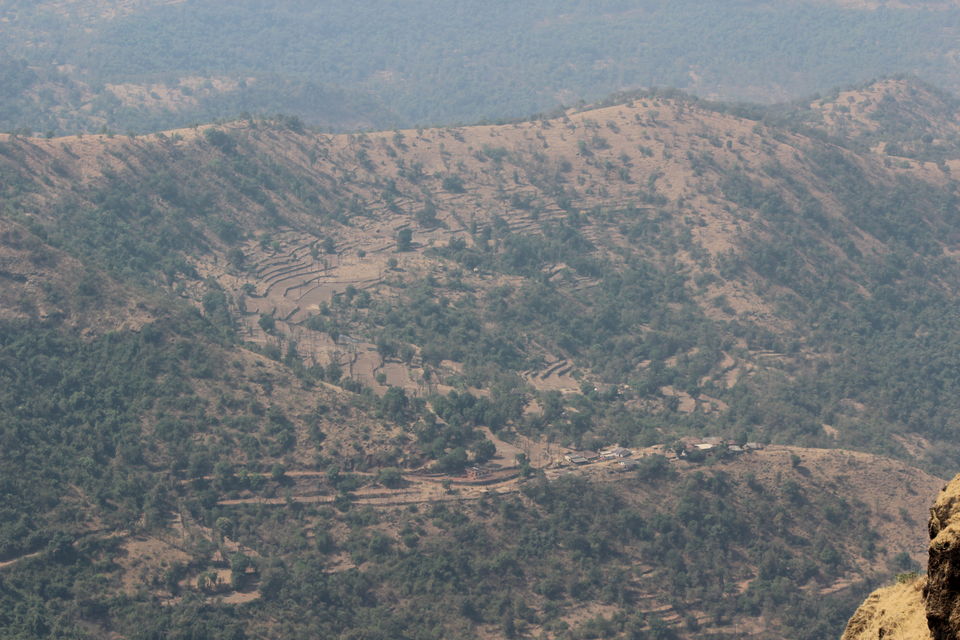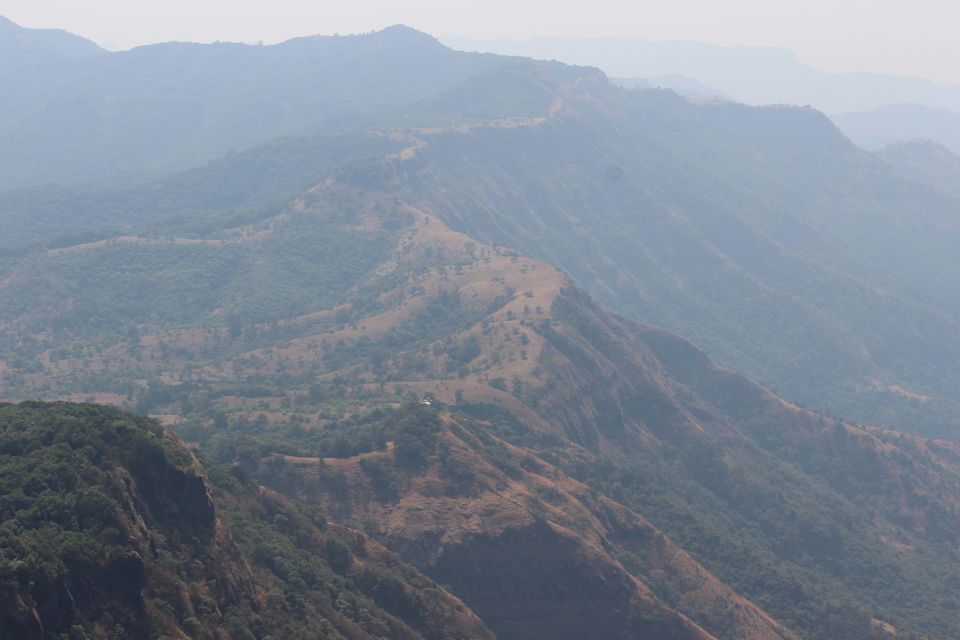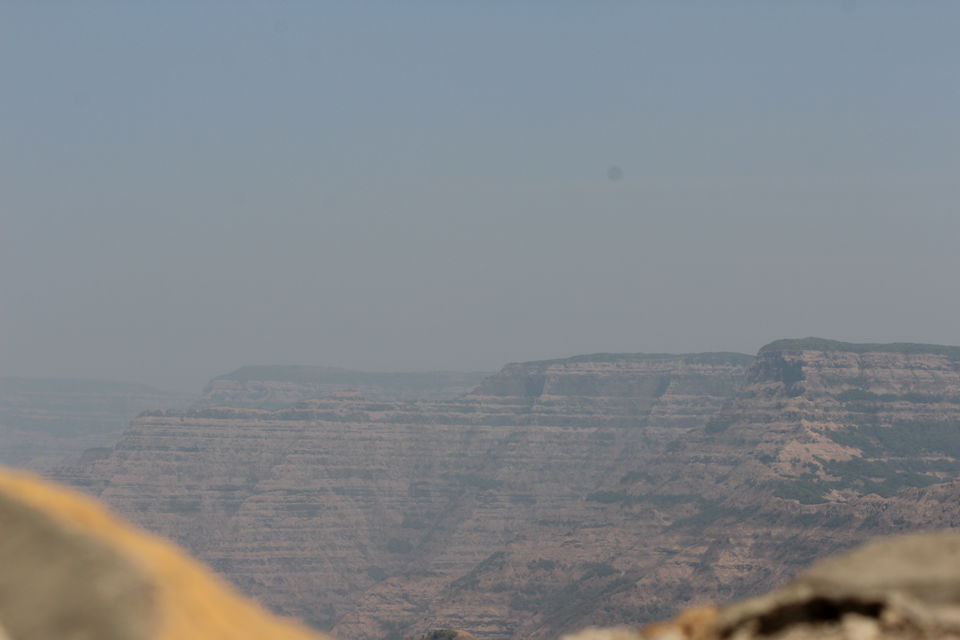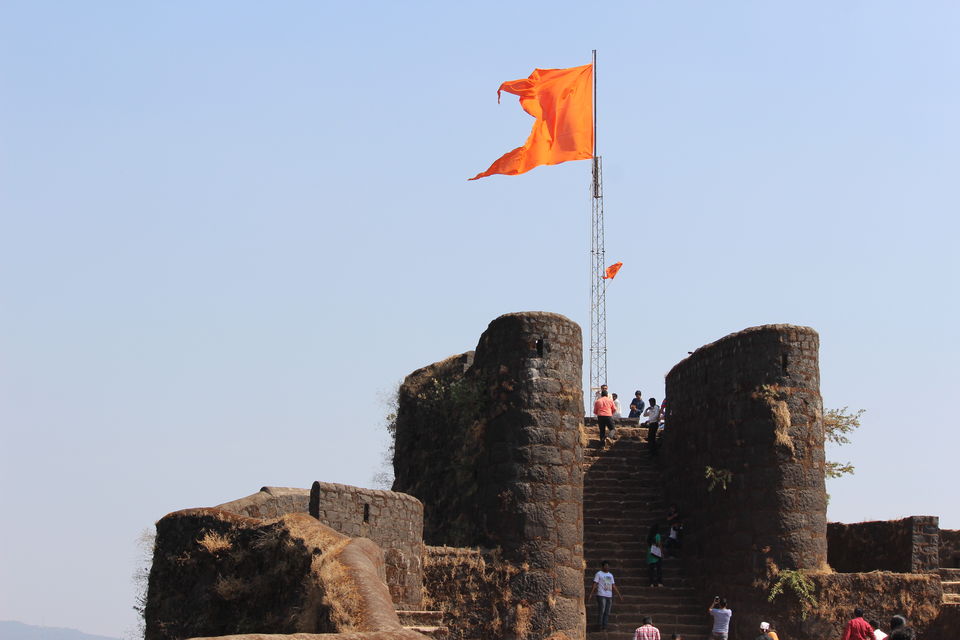 On the way to fort you will find many snacks and street shopping too. While walking we saw a small cloud of lassi which is very good. One must try it.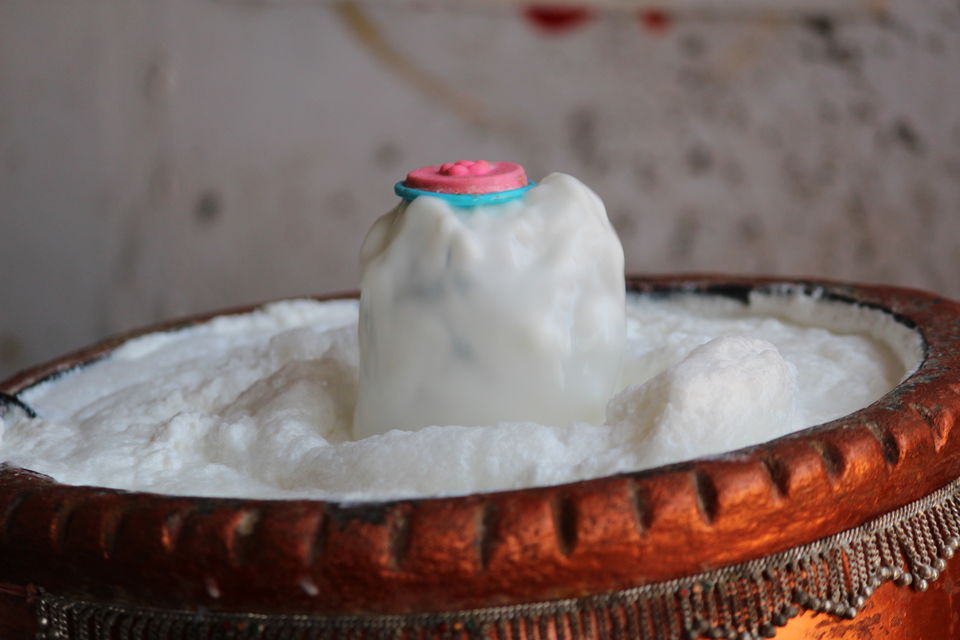 It took us more than 2hours to complete all the places to be completed. We left Prathapgad Fort behind and started to Mahabaleshwar but before that we are damn hungry. So on the way we stopped at Nisarg Hotel Mahabaleshwar. The thali at hotel was very tasty. It was a good quantity with stomach full. That's not all we tried a special drink after the meals Solkadi One must try (Recommended).Ask for it.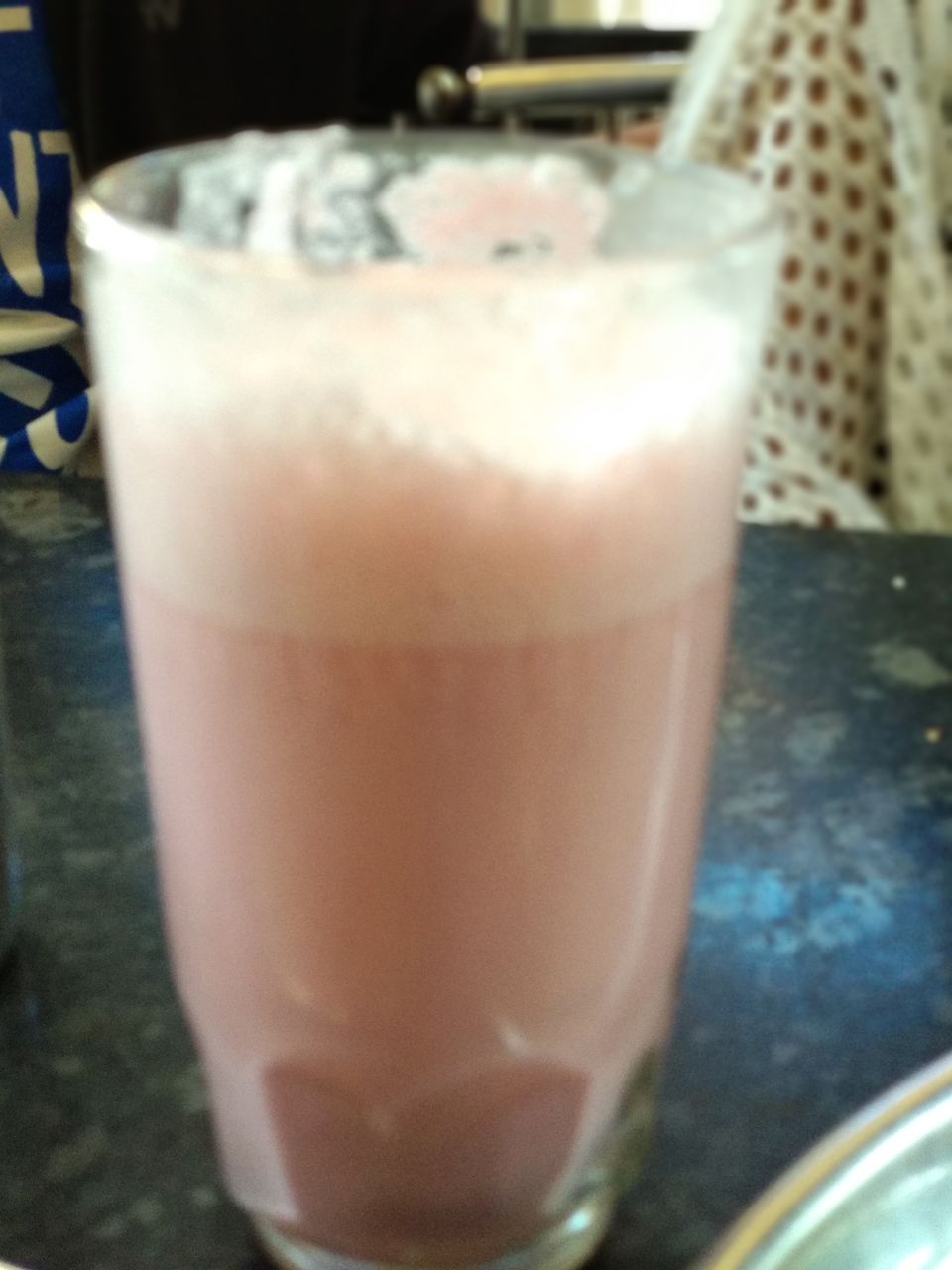 Today the plan is to visit Old Mahabaleshwar. Where temples are situated.
Morning we started and headed towards the Panchganga Mandir Temple.
It was very good. The significance is that you can see various river water at one place. That's unbelievable it was very good.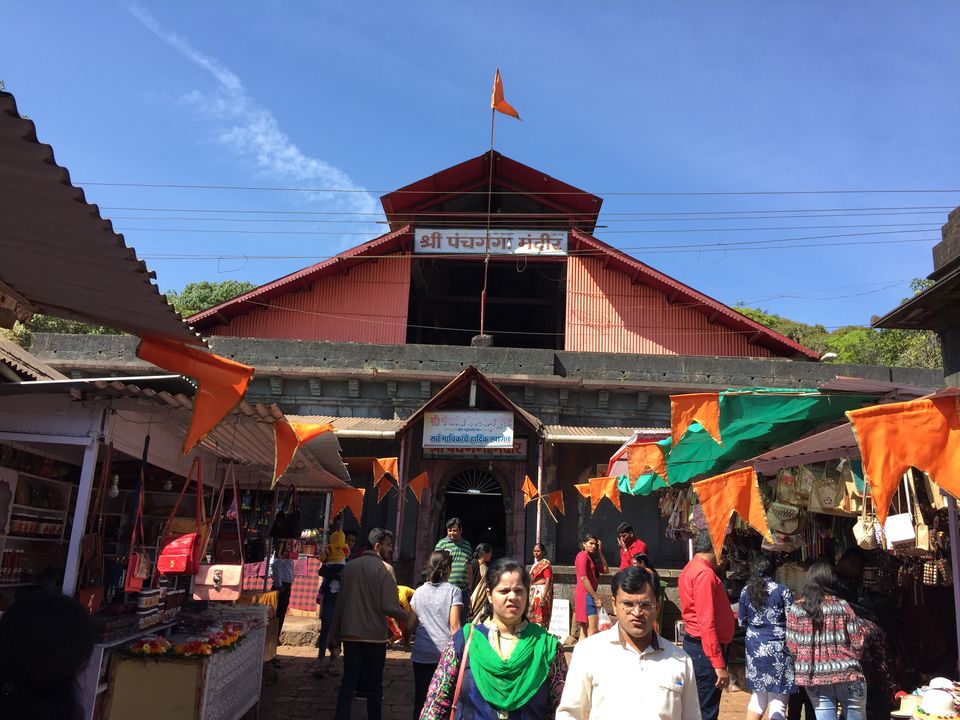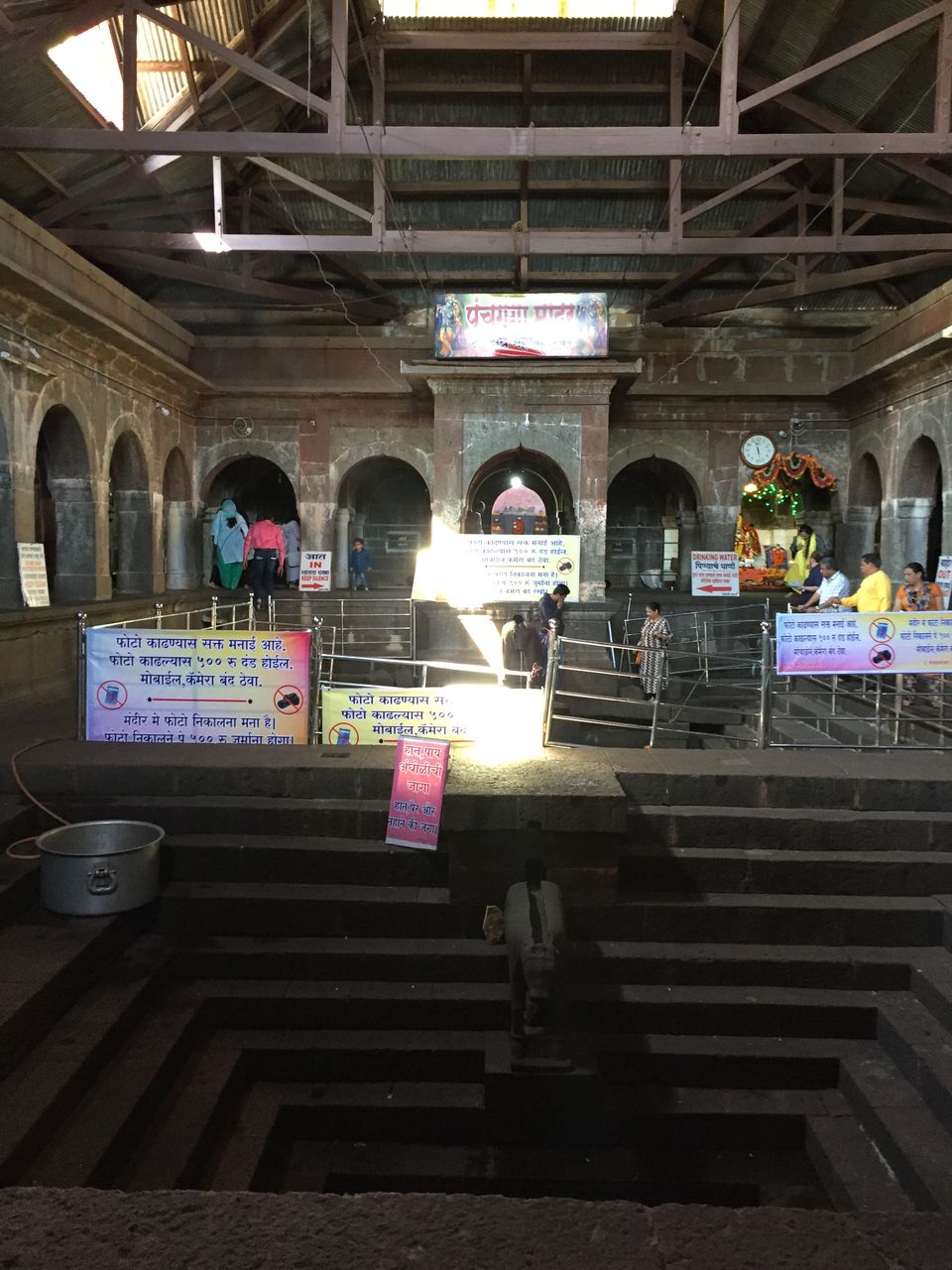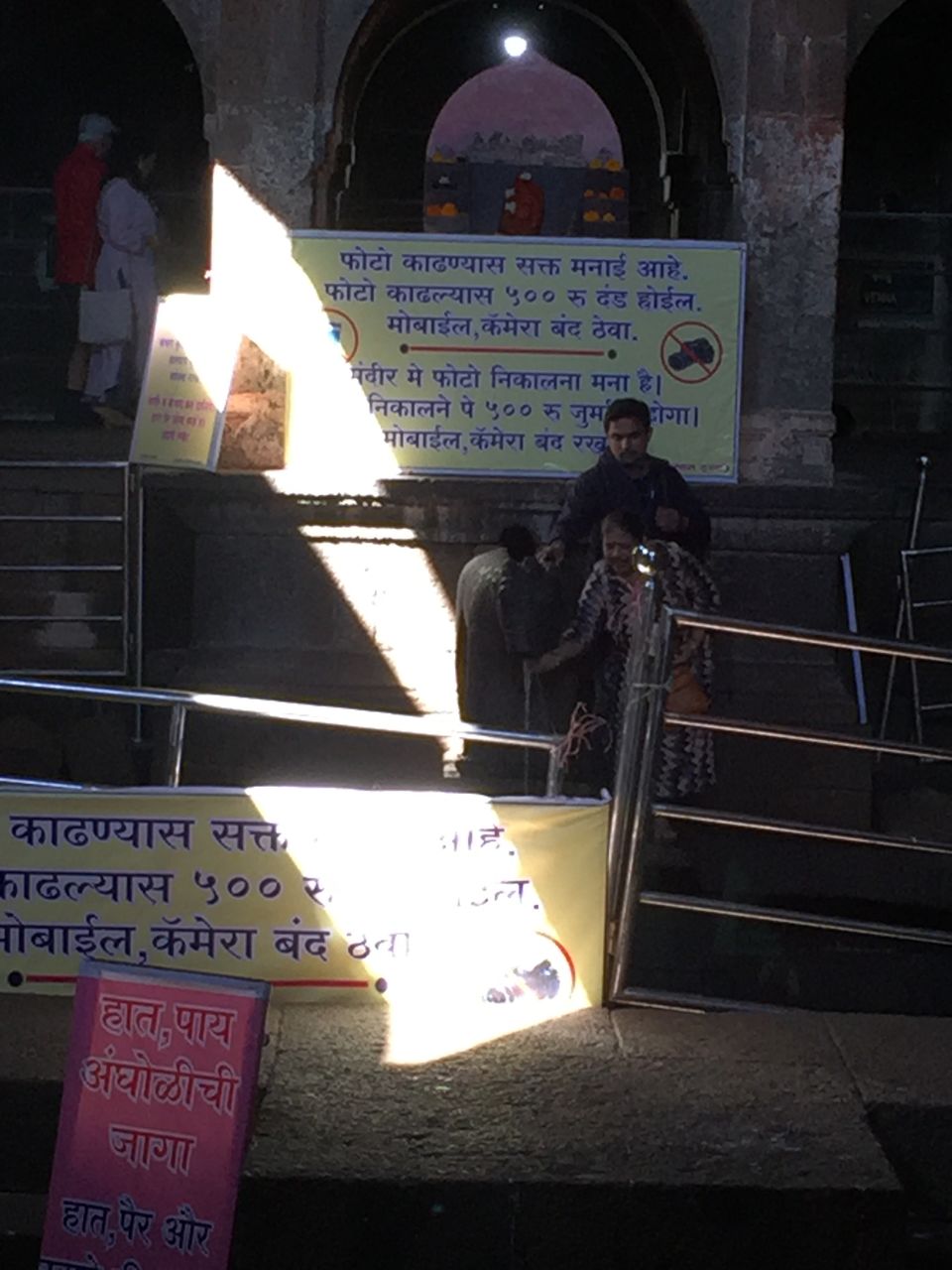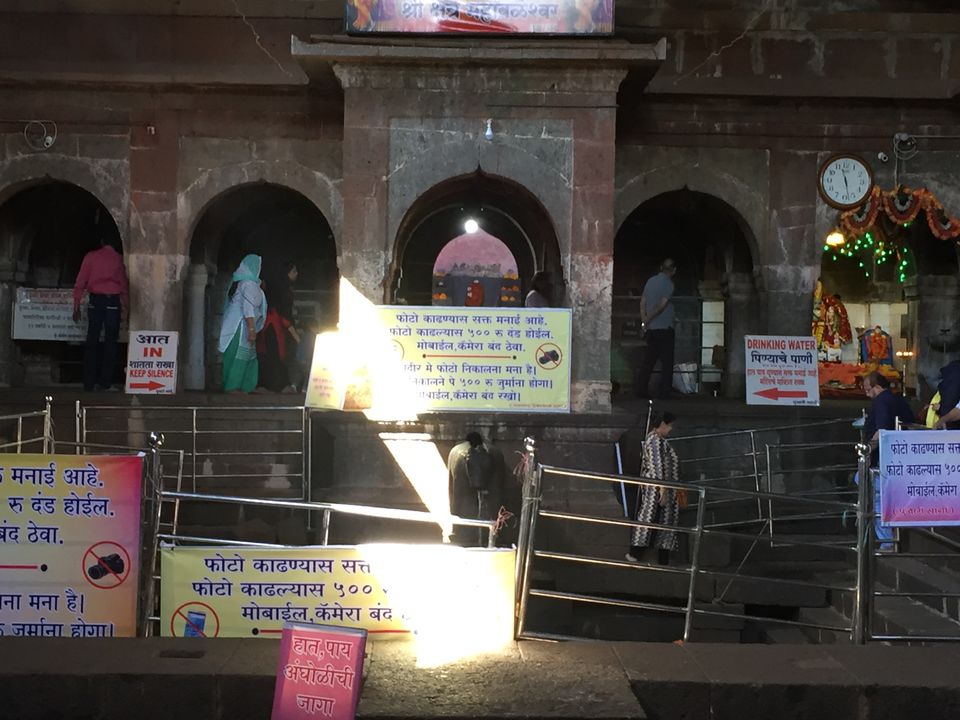 So we went to Famous place called " Bagicha Corner" it was visited by many famous people also.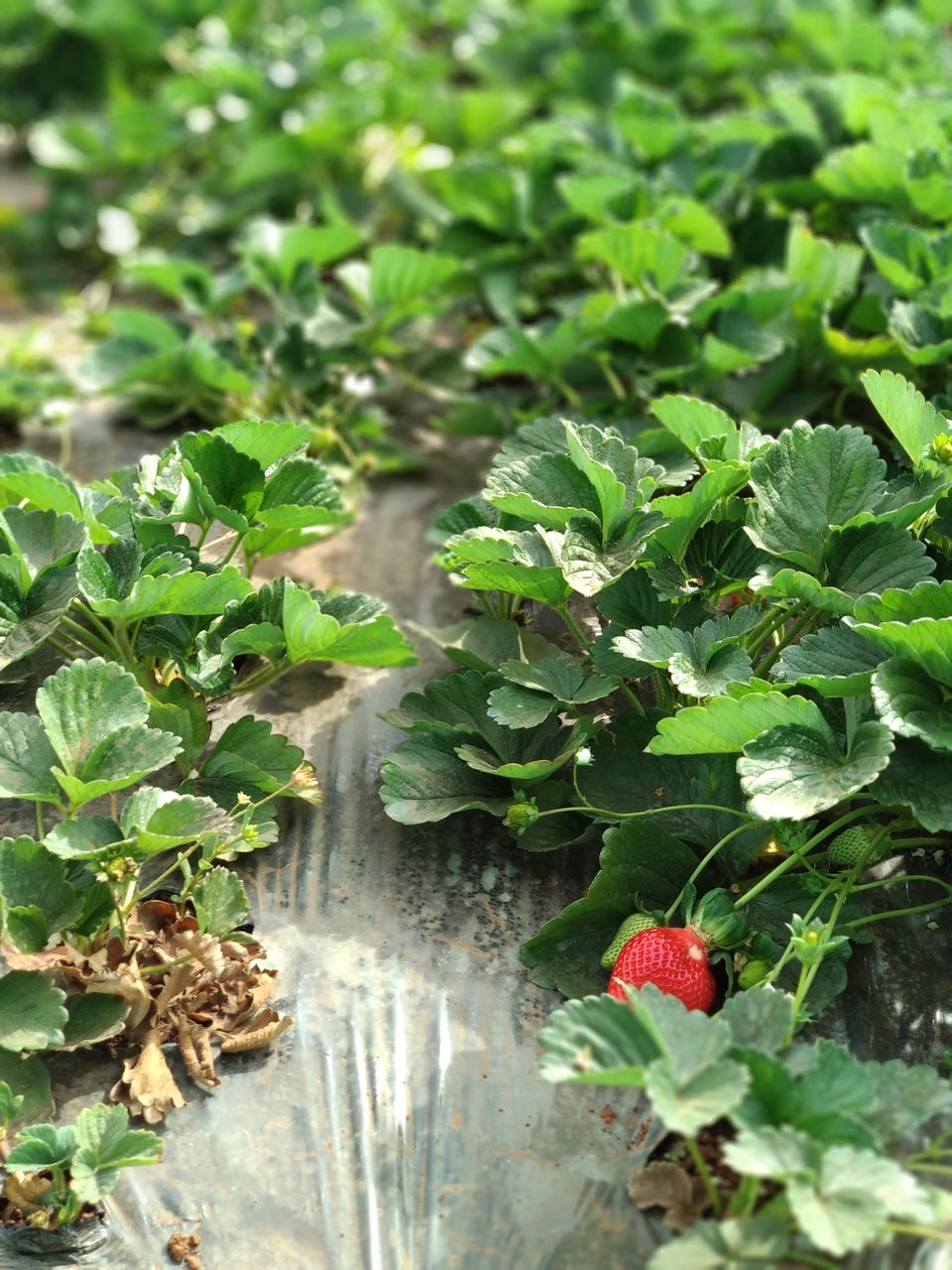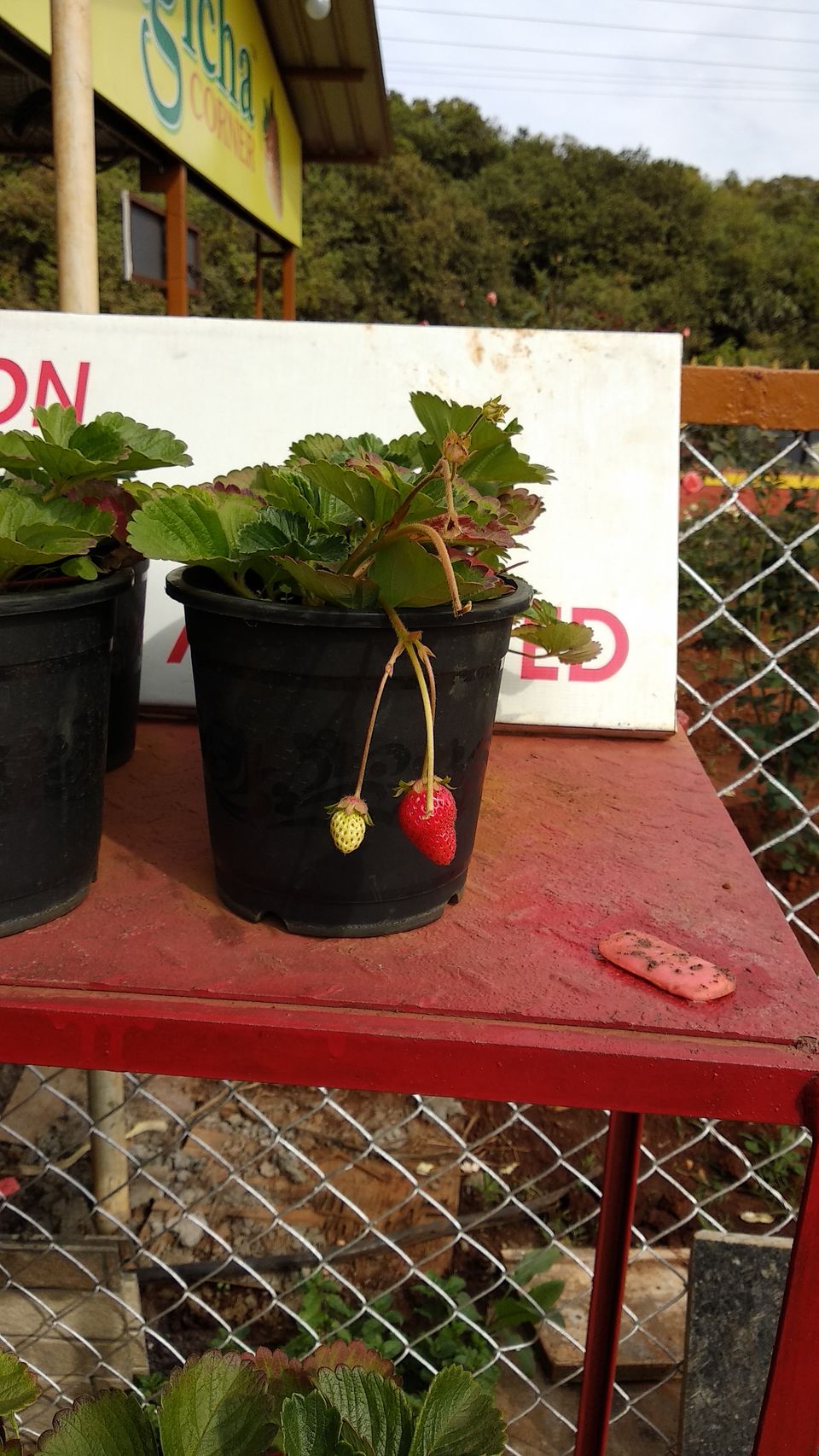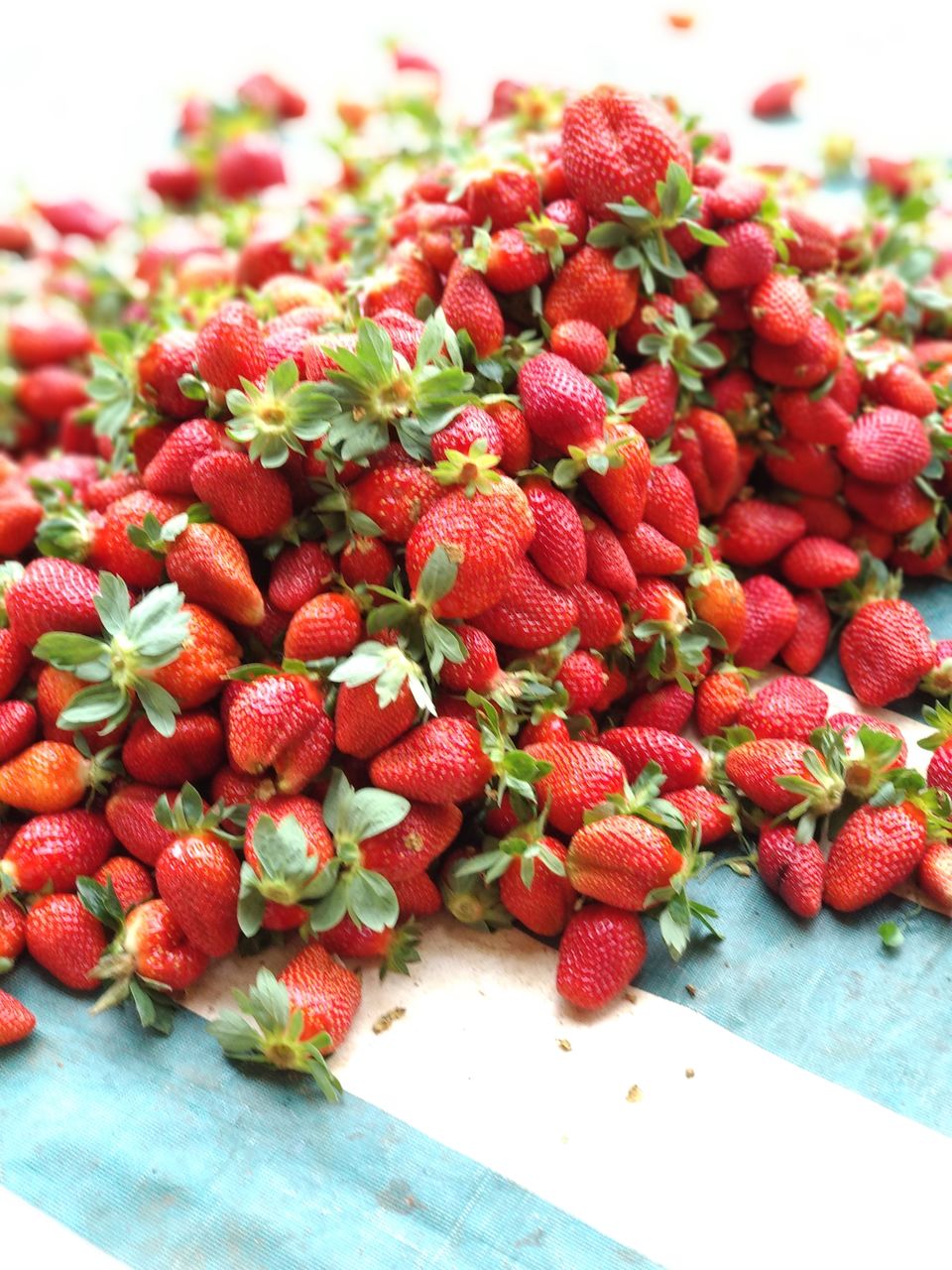 The way was so beautiful so we stopped our car and started taking lots of pics. Sitting in between the road
Later that evening we went to Venna Lake for boating. When sunset was happening we were boating. It was a good experience water was clear and beautiful sunset .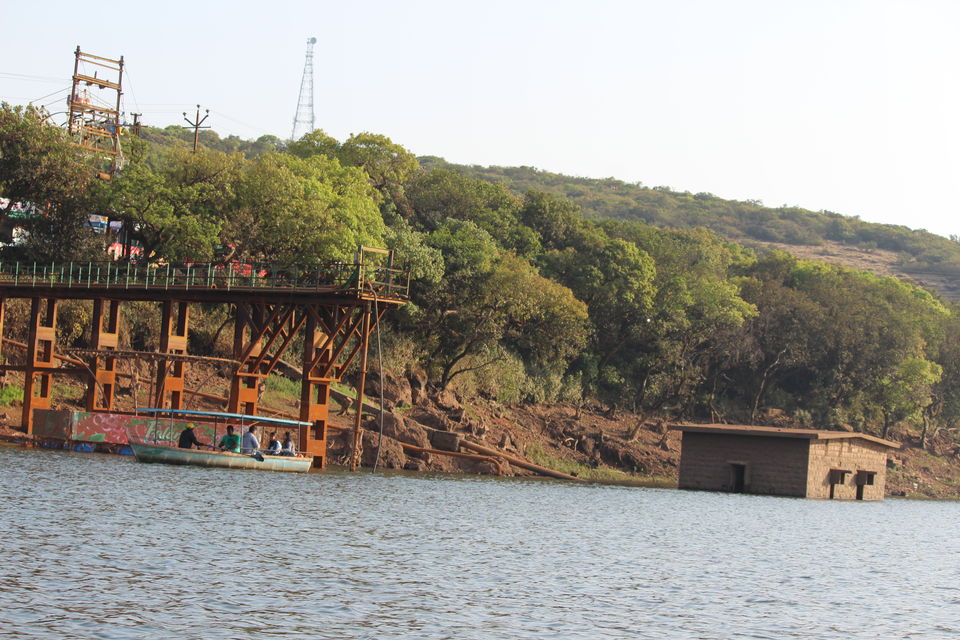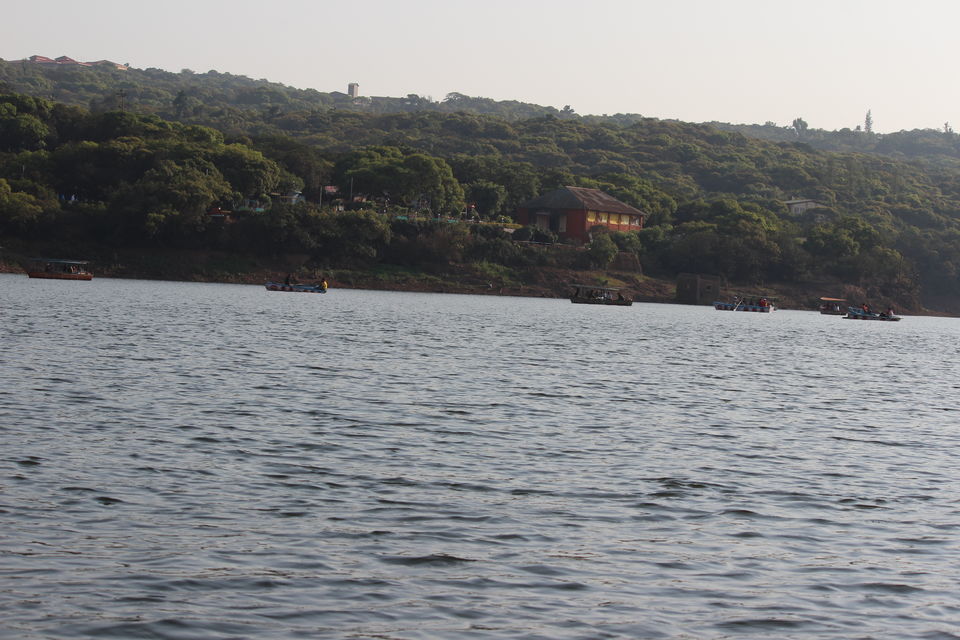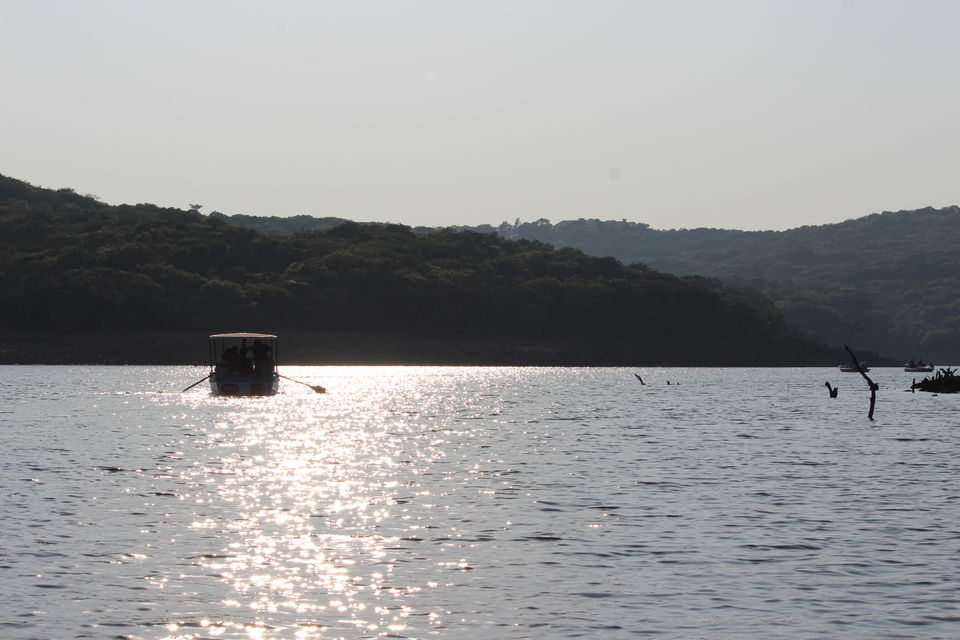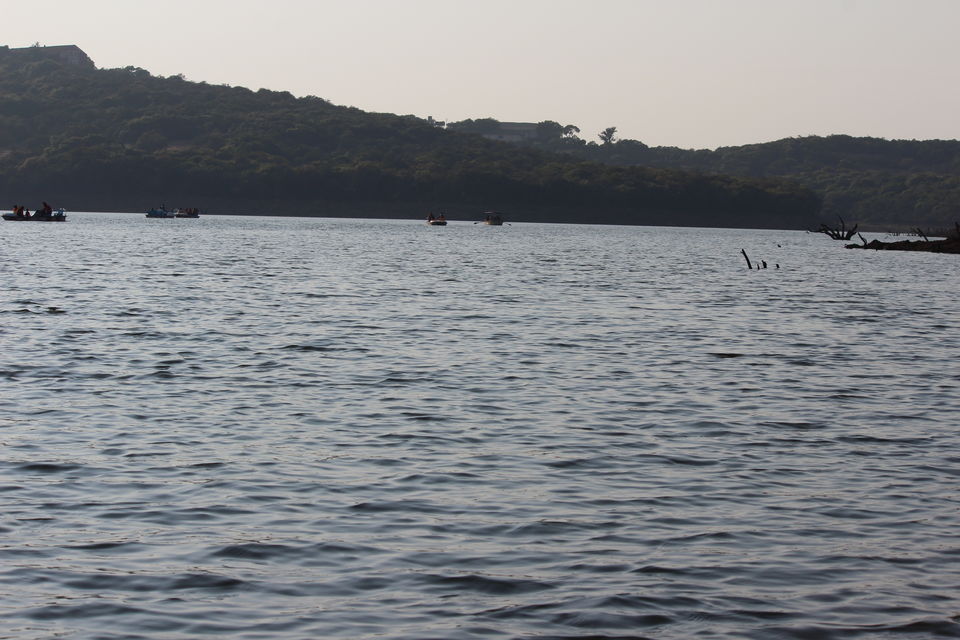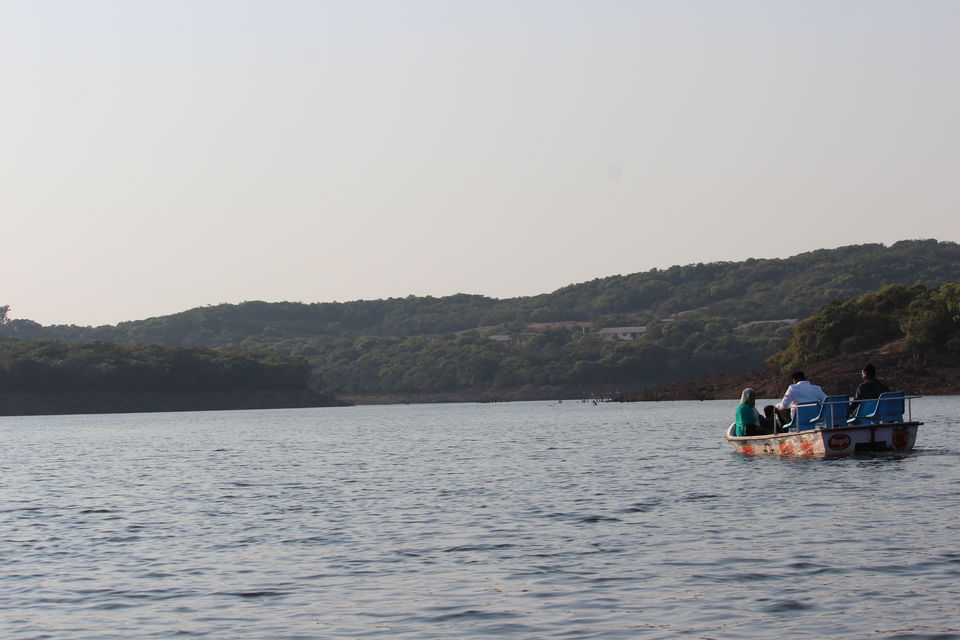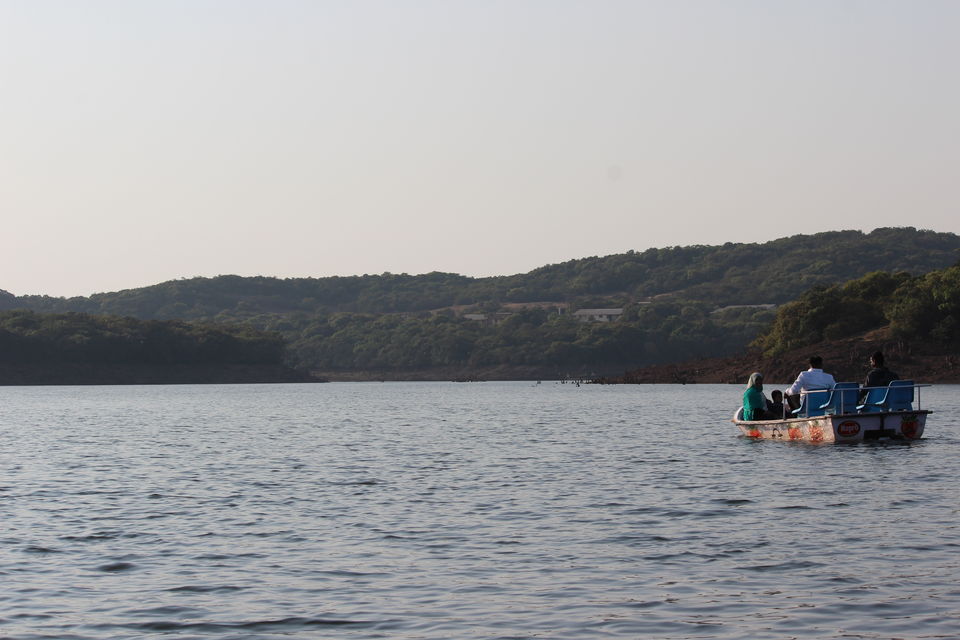 After sunset, we went back to hotel. Little rest and started exploring the night market of Mahabaleshwar. The night market was a beautiful experience. But before that let me show you something else.. That is
After getting inside the Mapro you will see various flowers welcoming the people and stalls all around as you will find many squashes, Chocolates, Jams and many more. As there are many squashes we can taste n number of times. Where we tasted many kinds of taste squashes. On of the best is Hazelnut and Coconut which is best among all.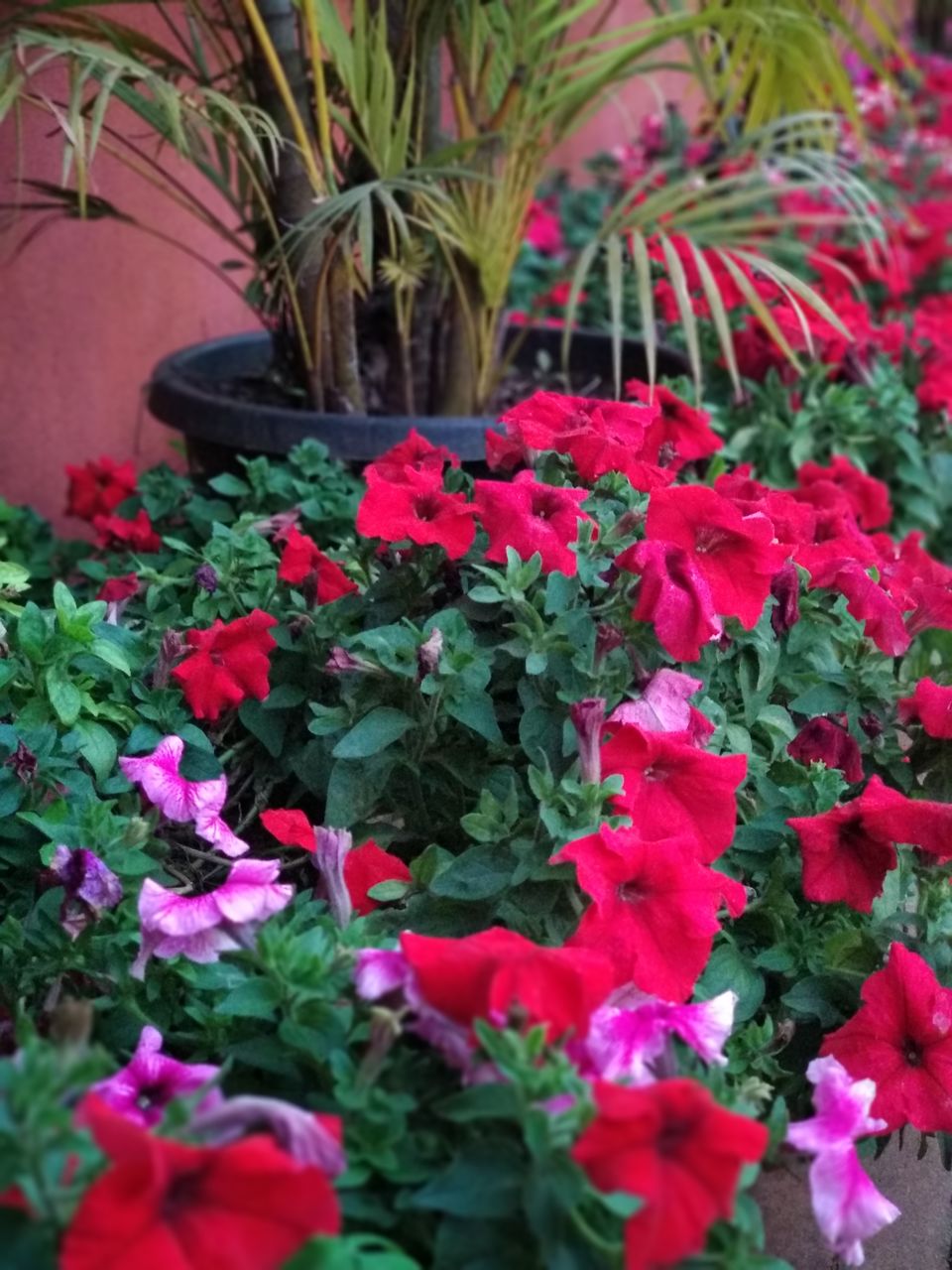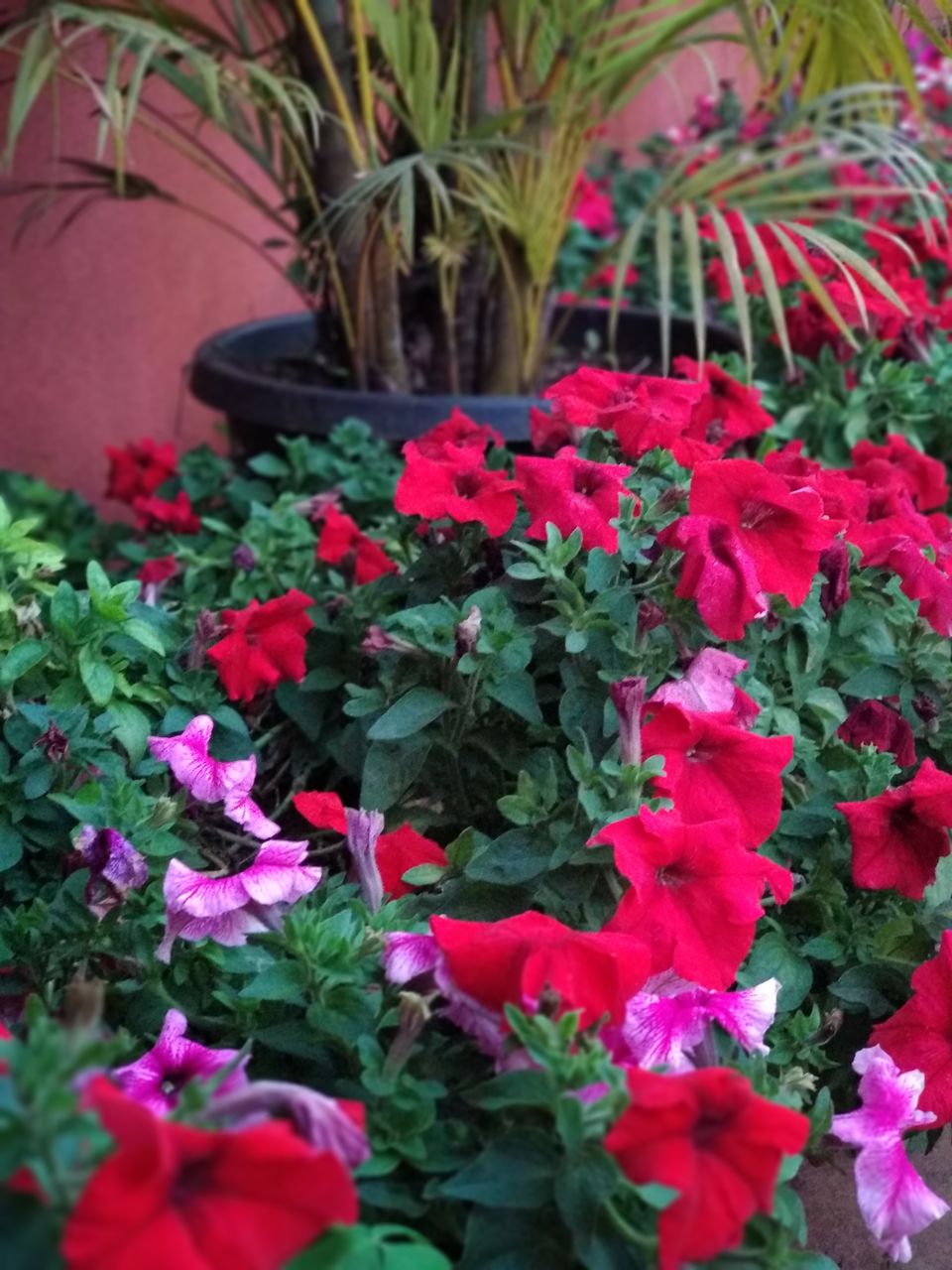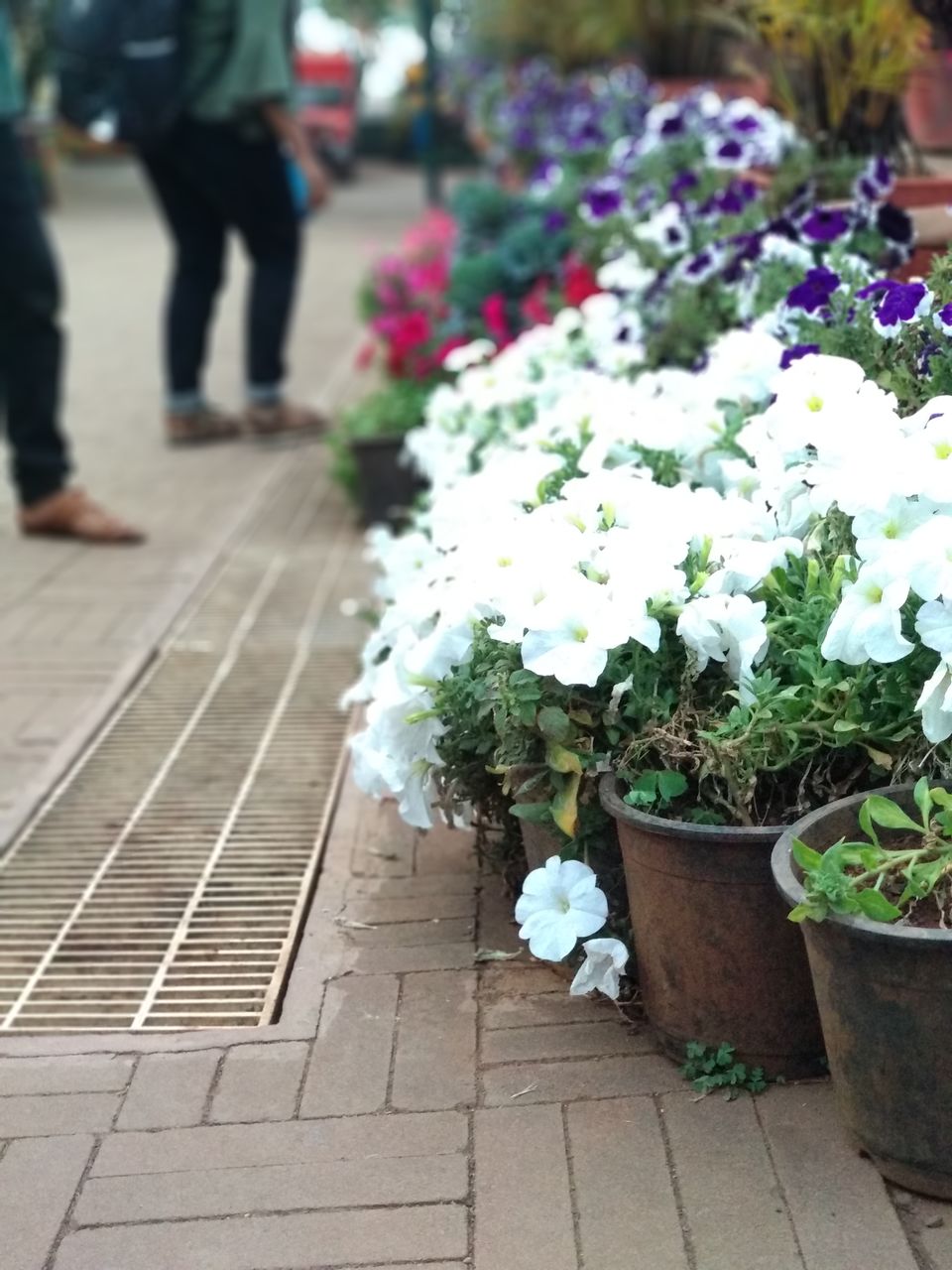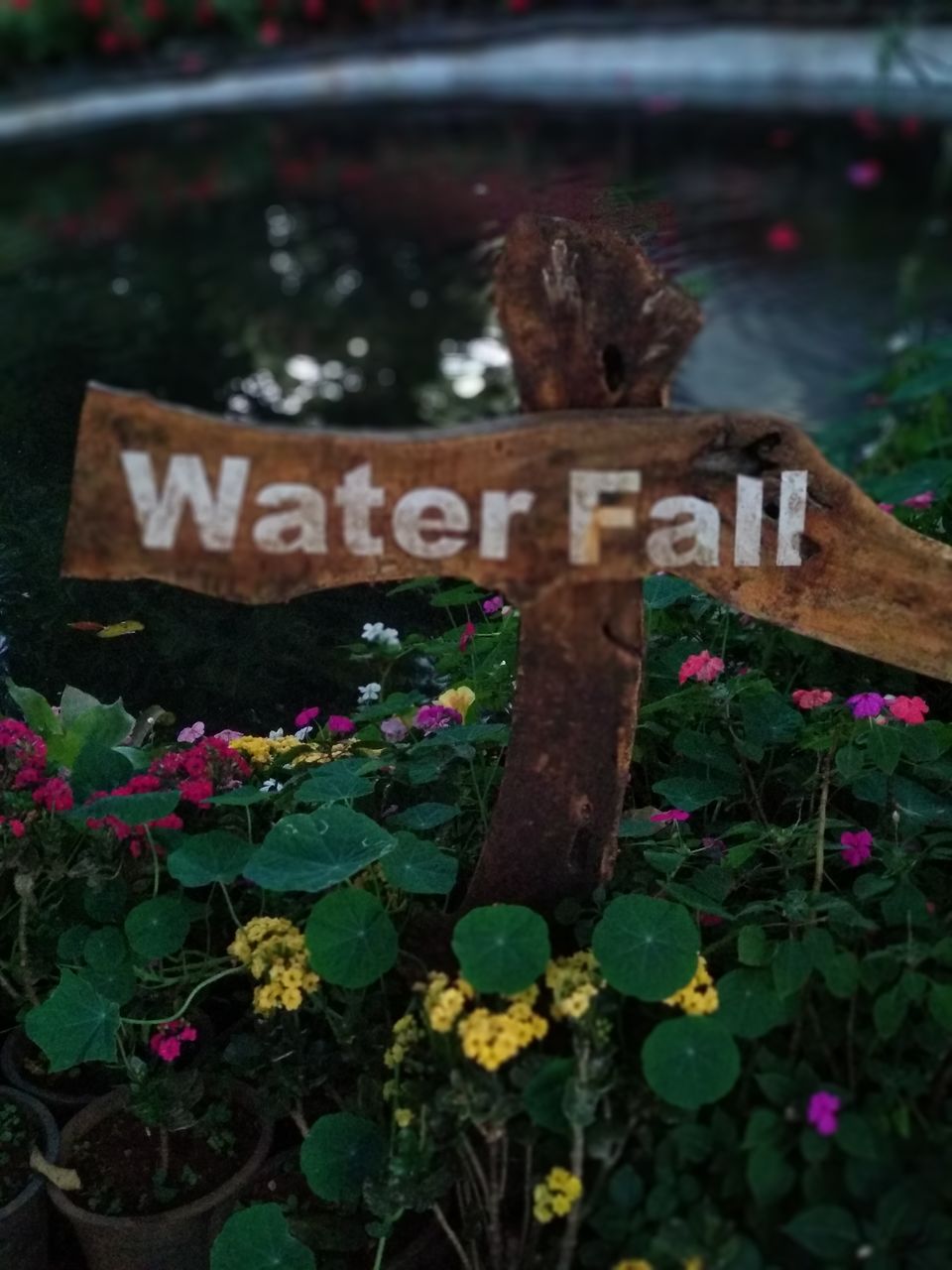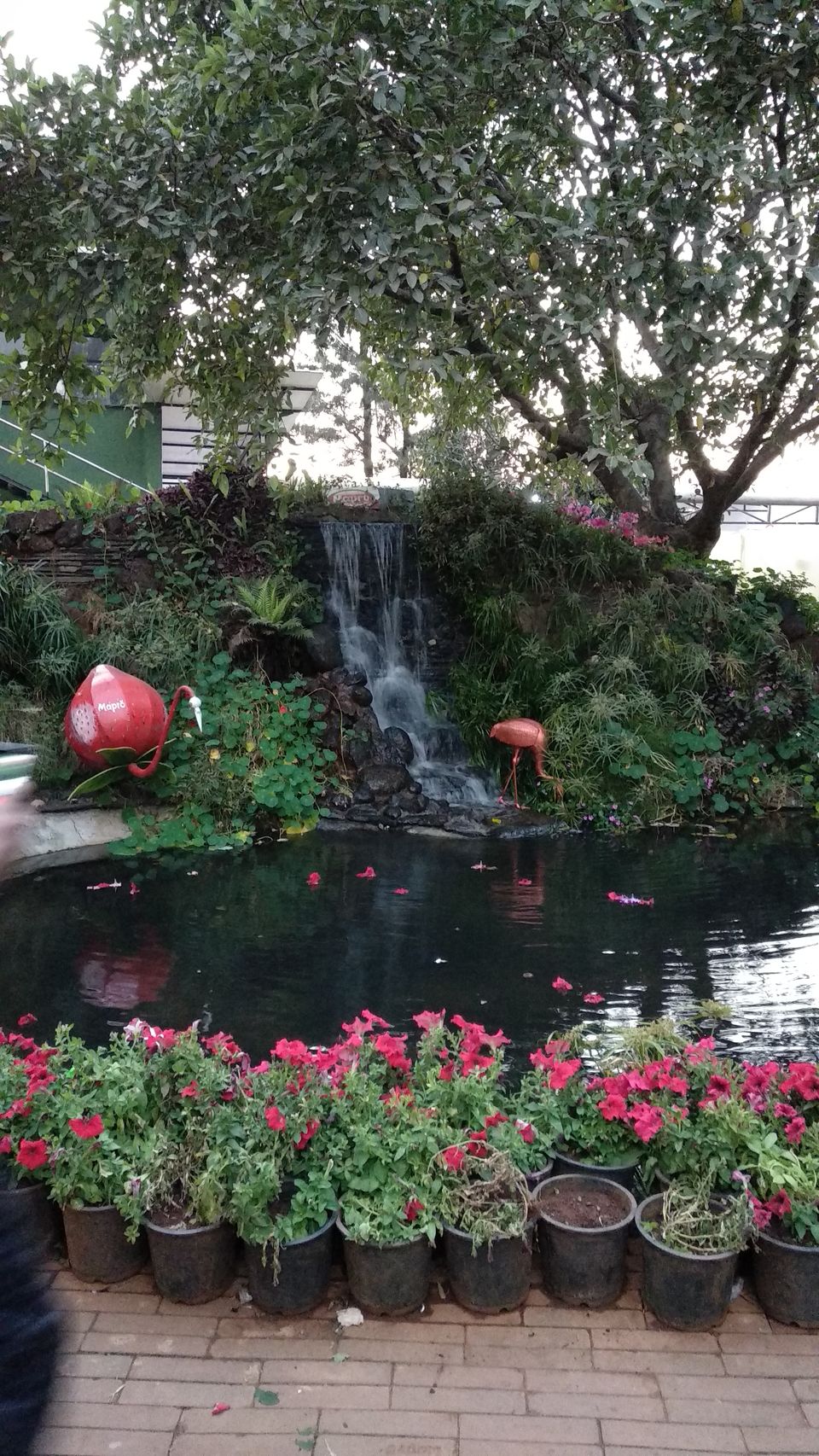 They have the dining set up where we can all types of Sandwiches, Pizzas and many more. There But one thing is Strawberry. As we know Mahabaleshwar-Panchgani is land of Strawberries.
We are eagerly waiting for one thing that is Strawberry Cream with Ice-Cream. No one can escape from it when visiting Mahabaleshwar.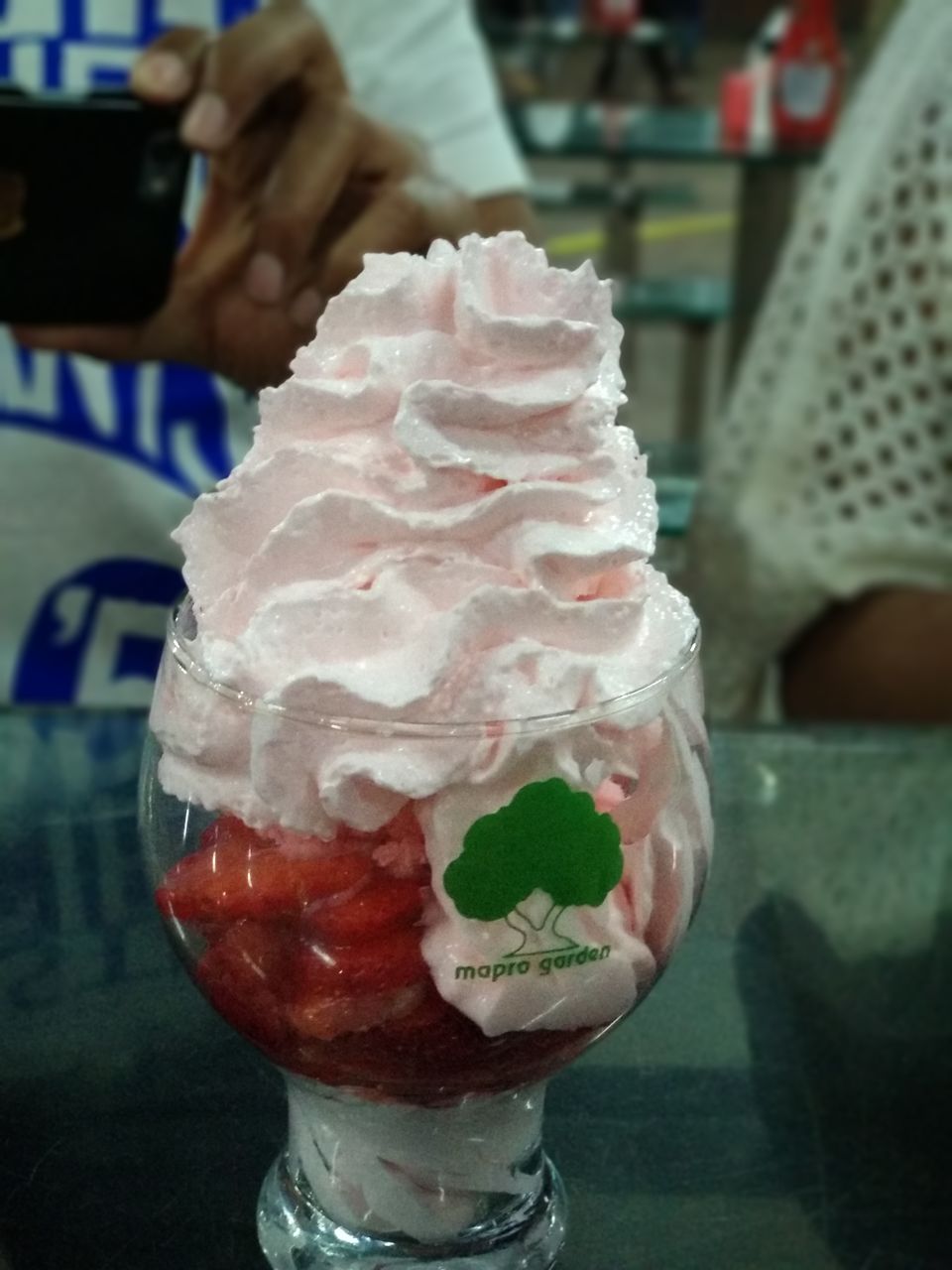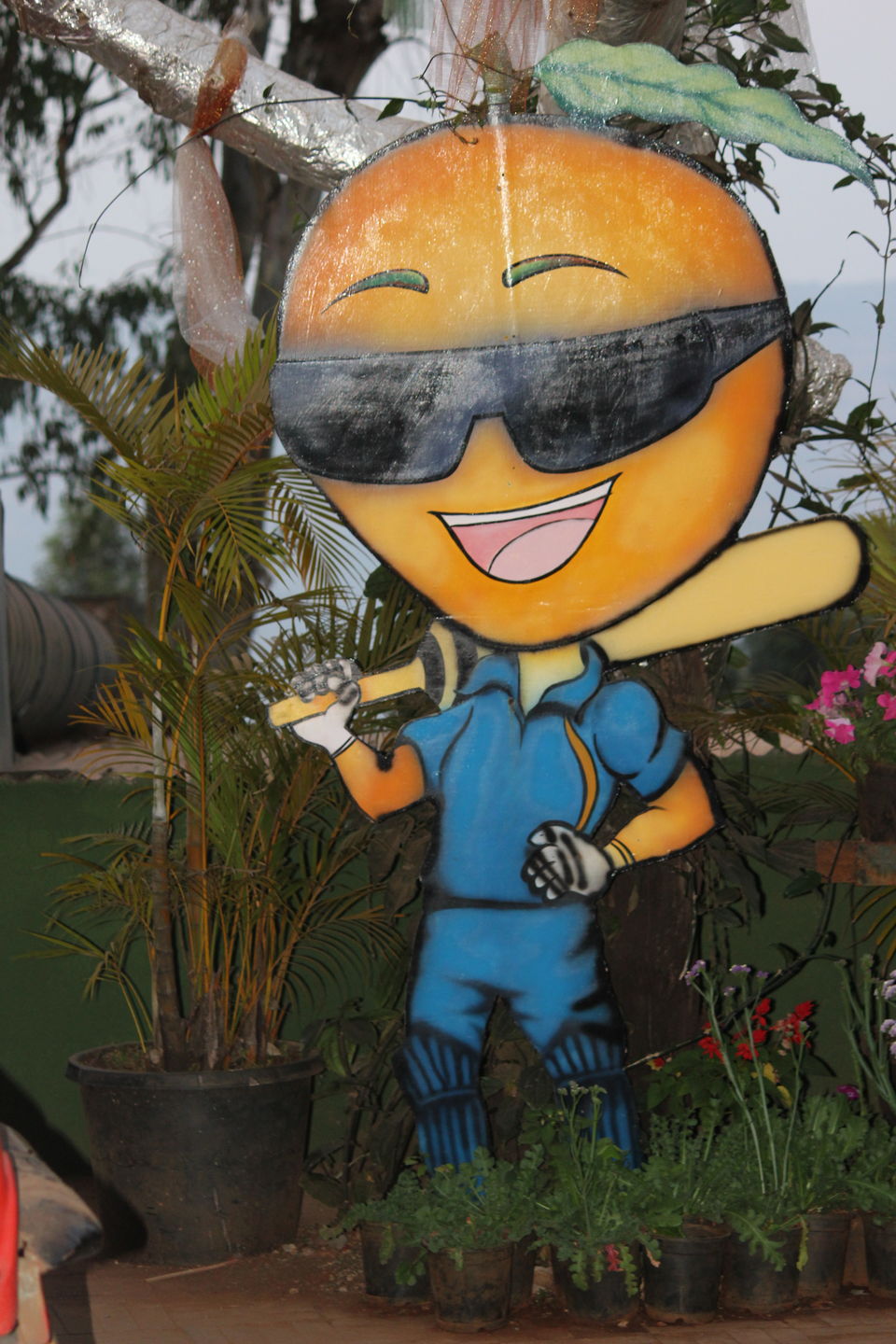 After enjoying there eating gossiping, we moved to the Cheese Factory. Where we found many types of cheese, we tasted it was very different.
As I told previously the Night Market now.I'll take you to the journey of Night Market.
There's a long stretch at night market beautifully decorated with all the light and varieties of berries you will find like Mulberry, Strawberry, Blueberry(season) and different more.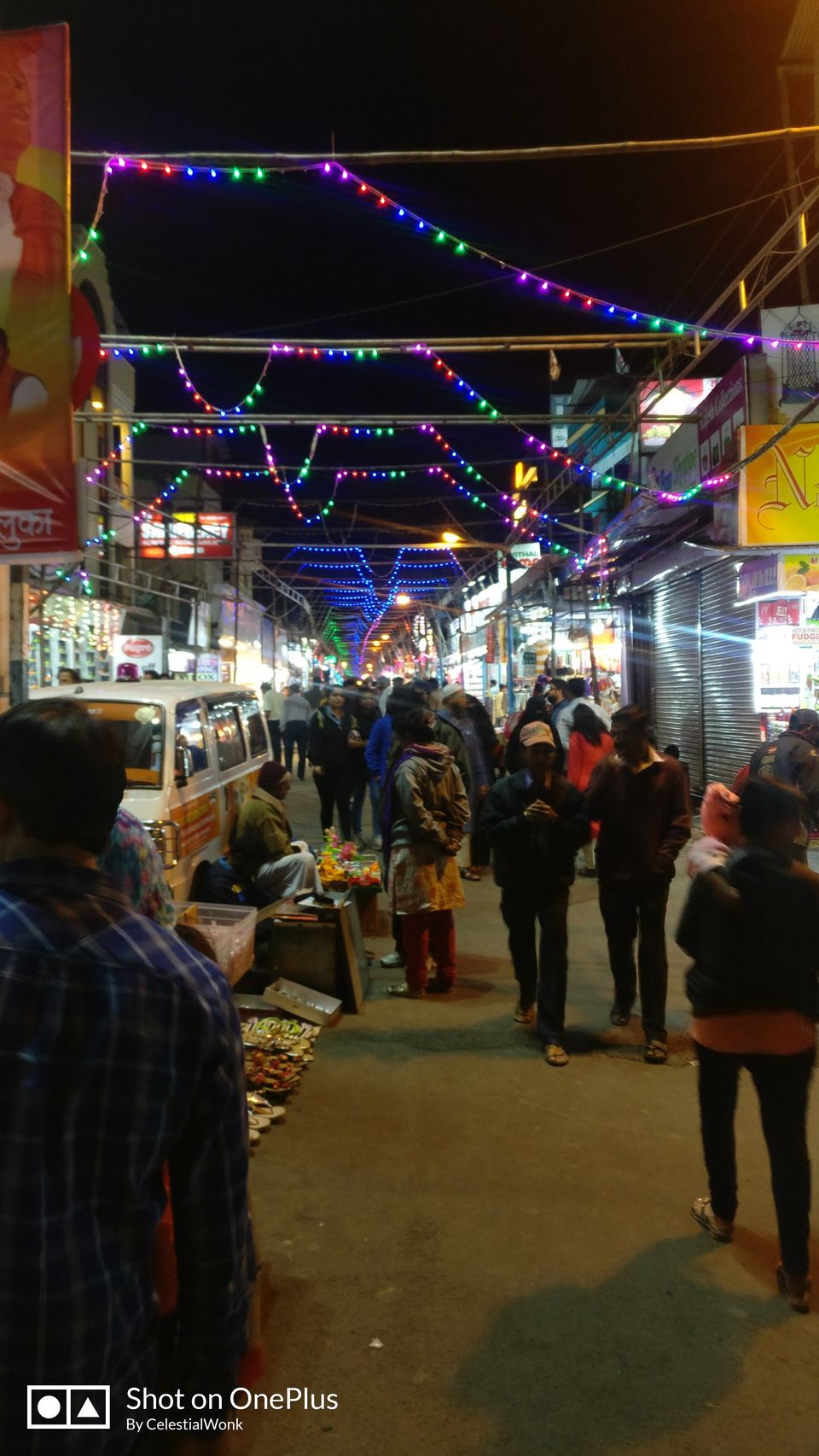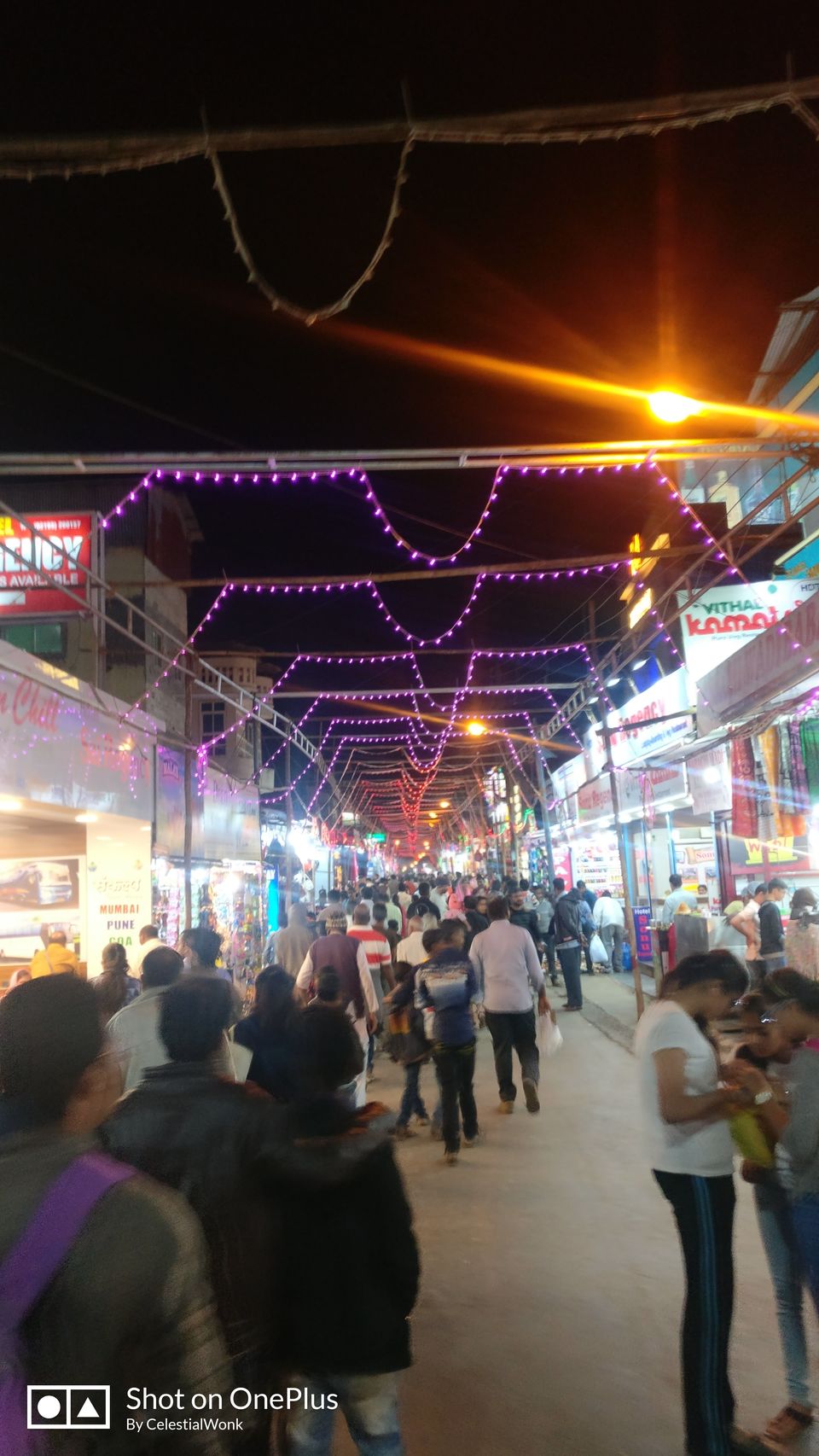 This is how it looks best at nights. We find many shops like Mapro stalls, Handicrafts, Bags, Shoes. I wondered there are many Arcade game stalls always busy with the people.
You even find many strawberry vendors on the streets which is very fresh and tasty. With that you even find many fresh fruits.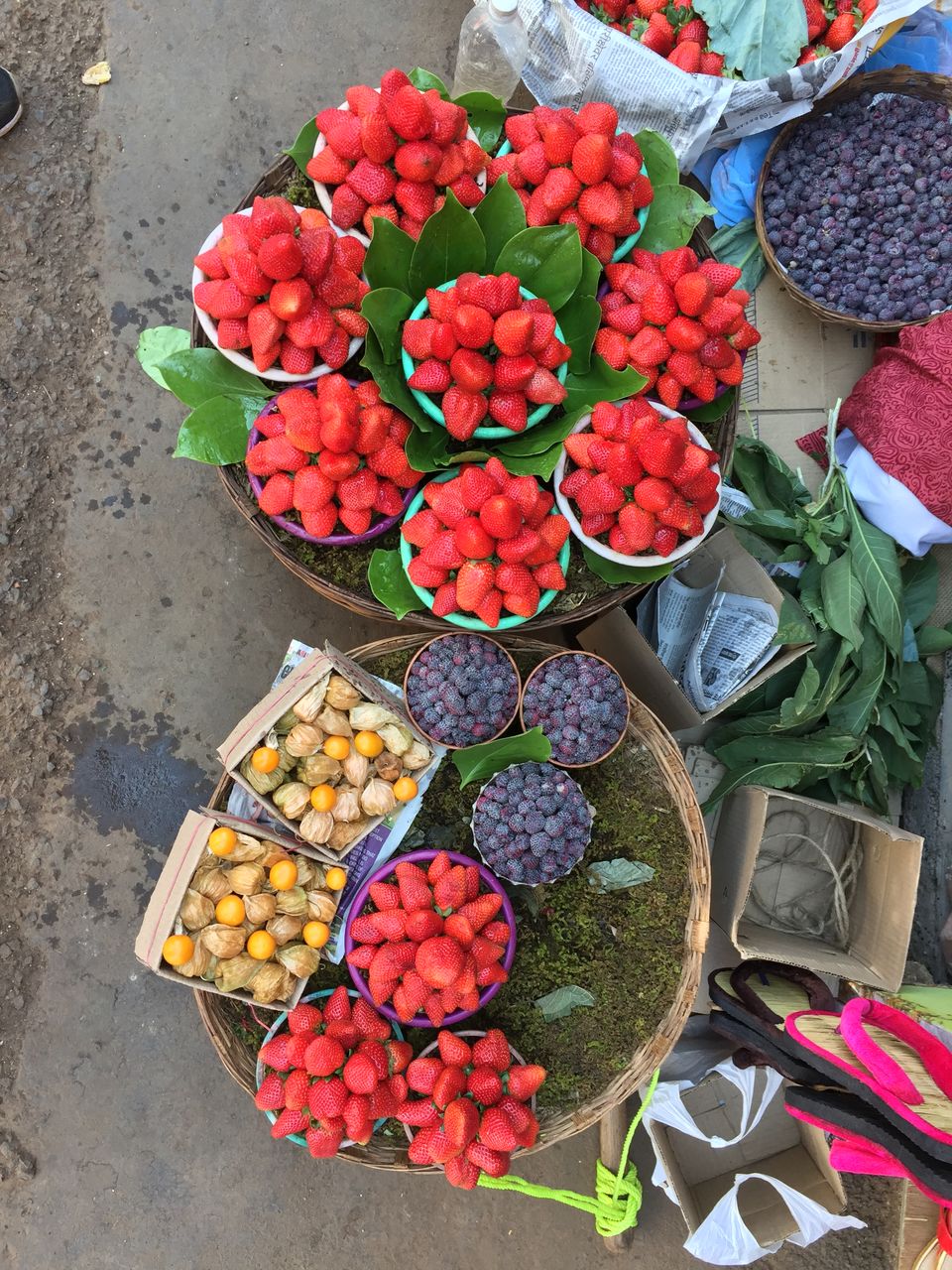 After that we heard of Local Strawberry wine. Which we are scouting around the place and finally found it. Here it is..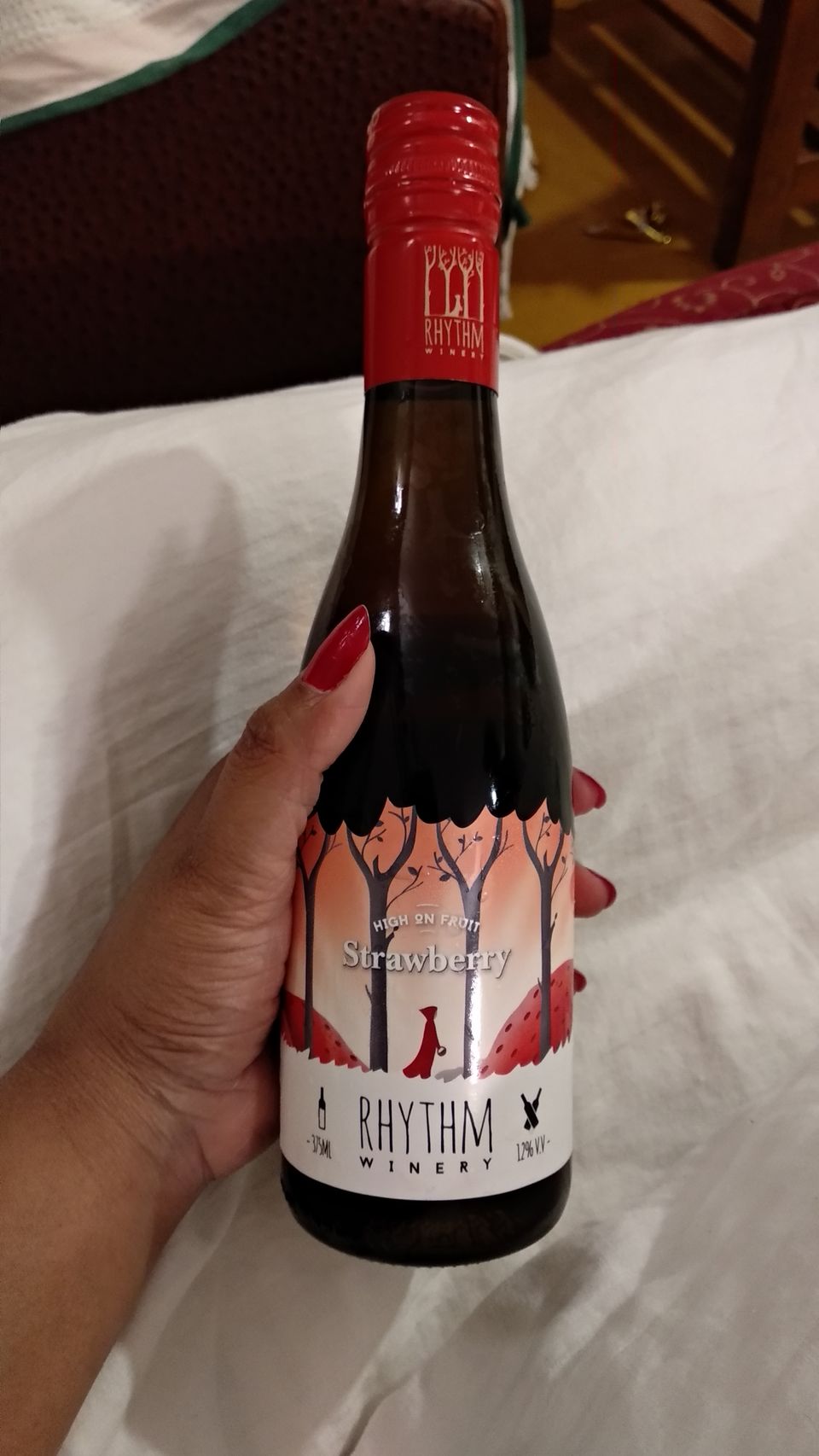 After that we slept. Rest for the day.
Photos are prohibited but sneaked to take the pic. The water is very fresh and good experience.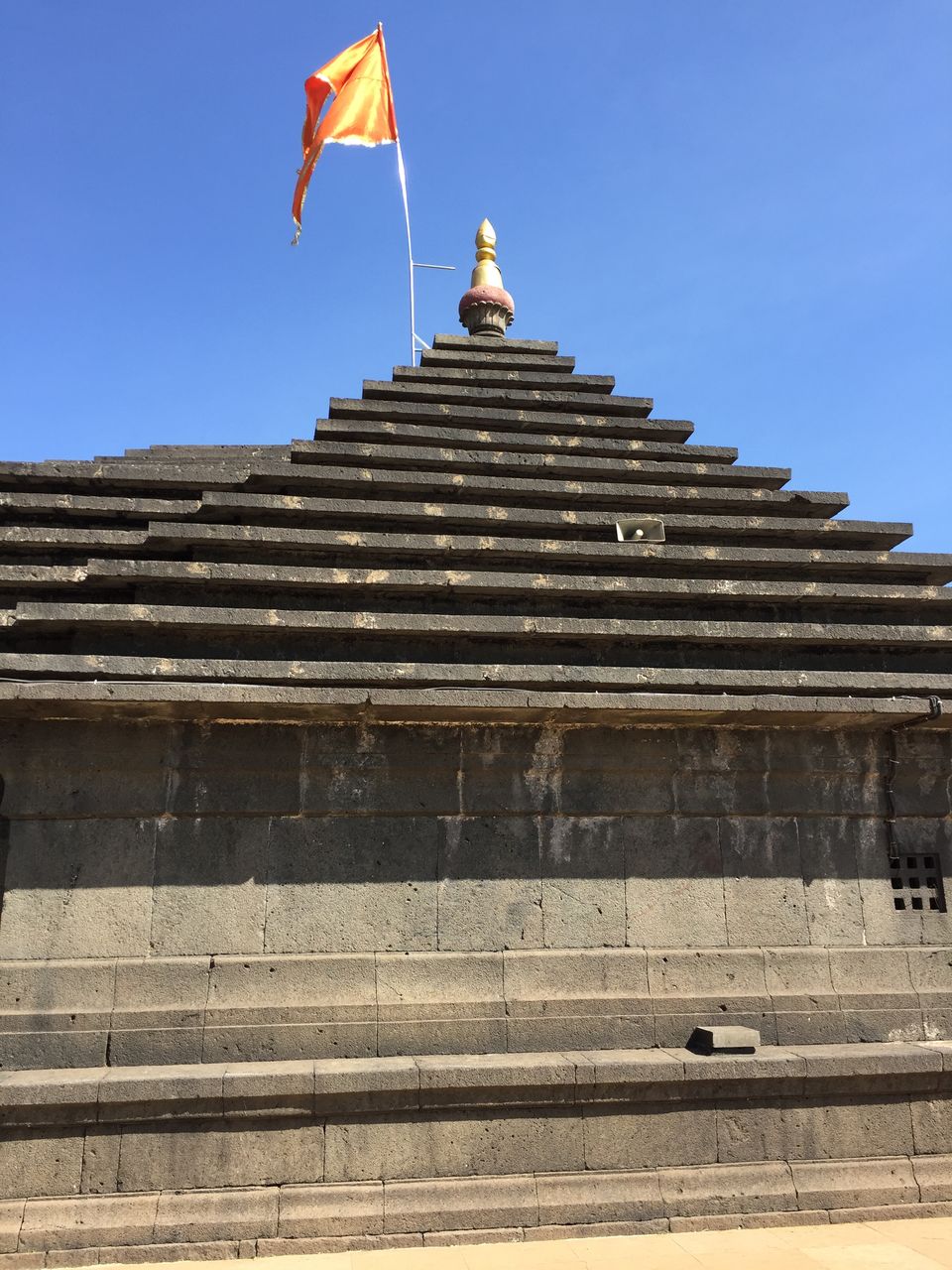 One must visit the temple.
Next we had lunch and started to see some more left out points out of which the best point is
Lodwick Point
The path towards the Lodwick point is very beautiful.
As we moved forward we saw "Paradise surrounded by dense forest"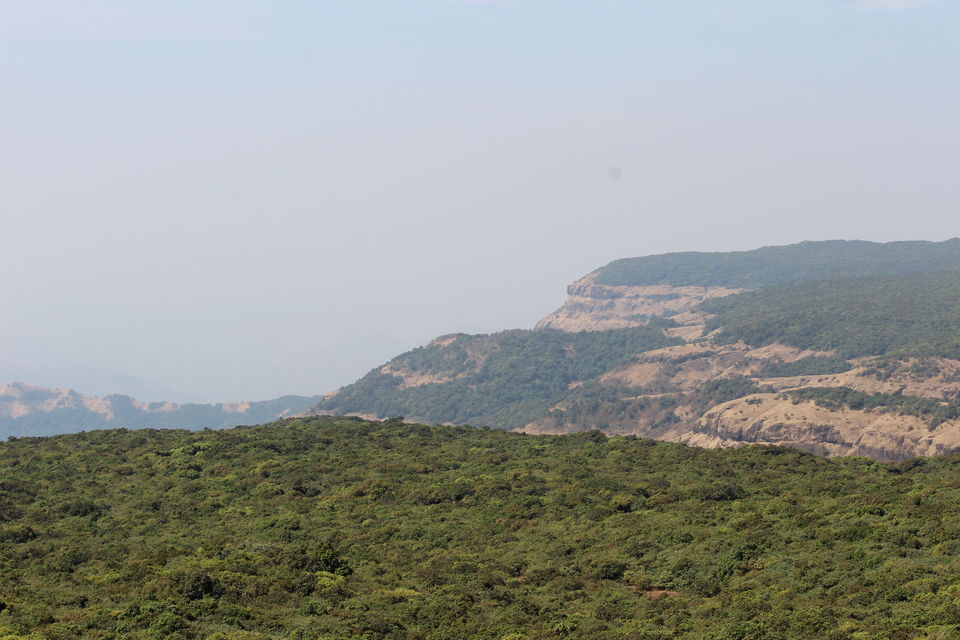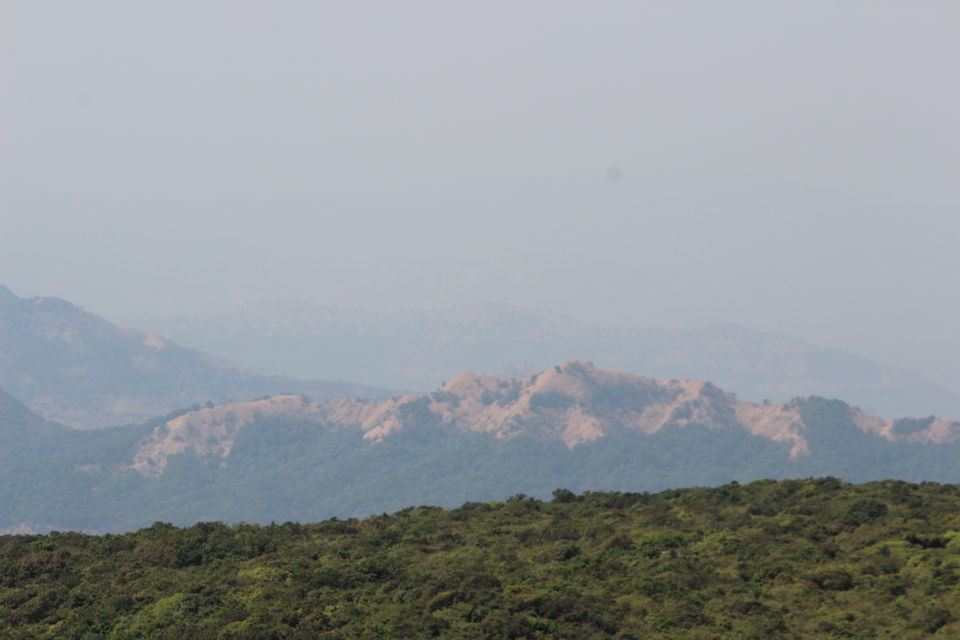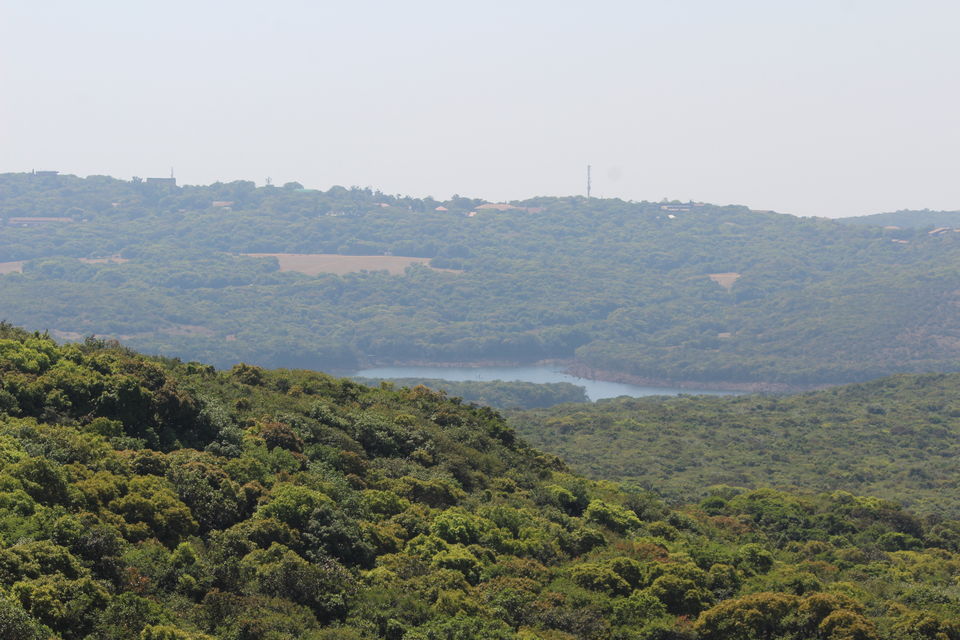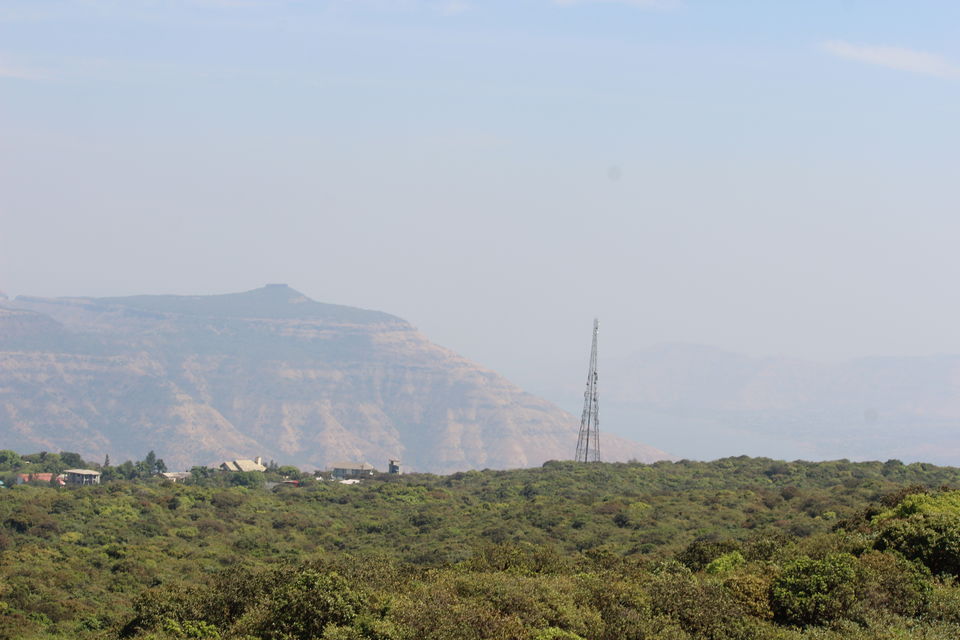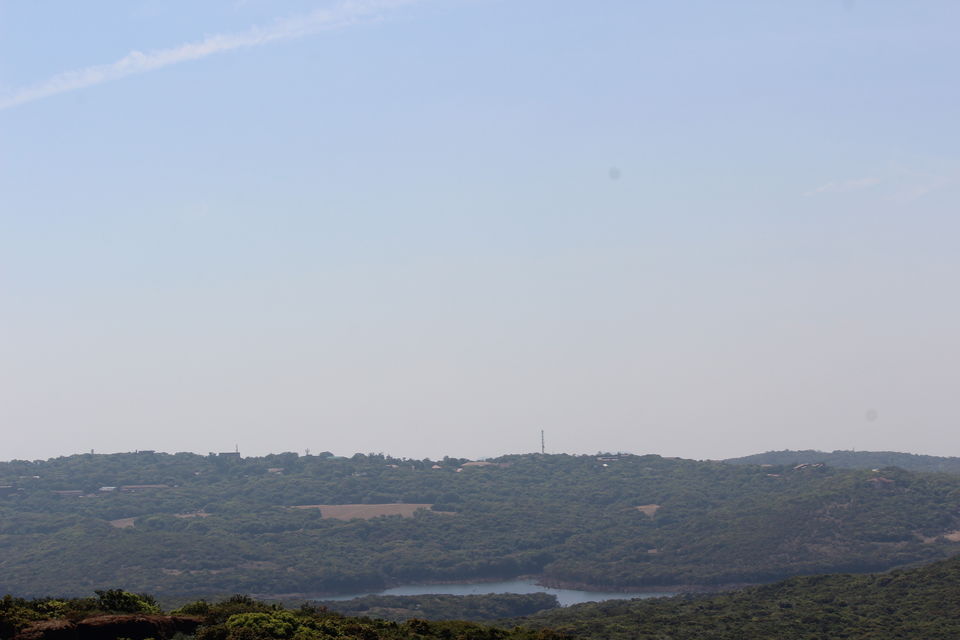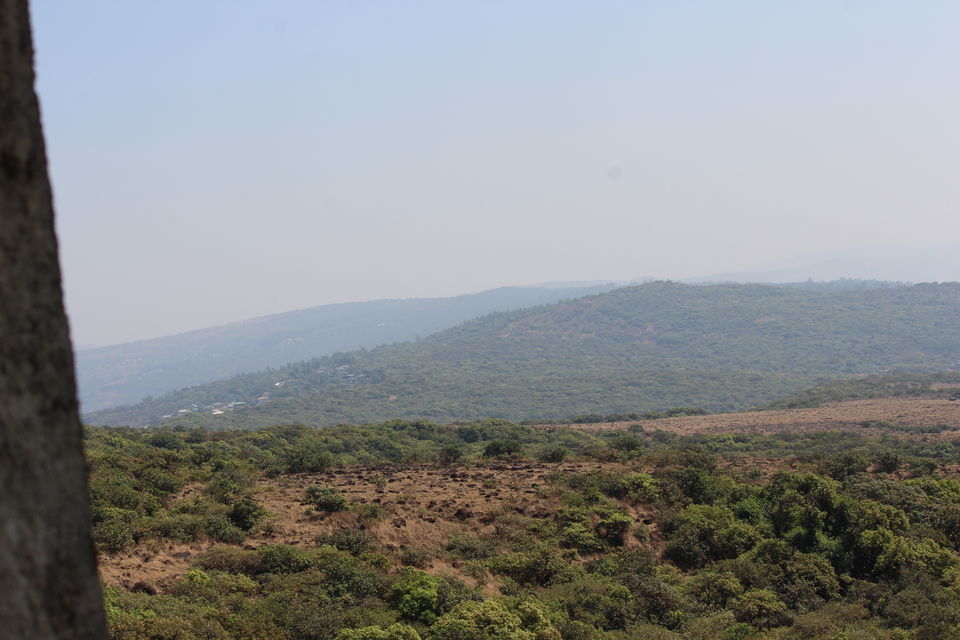 we spent like more than hour it was a wonderful experience in the whole trip.
Later we came down and clicked photographs with Goofy(car) and moved to our hotel.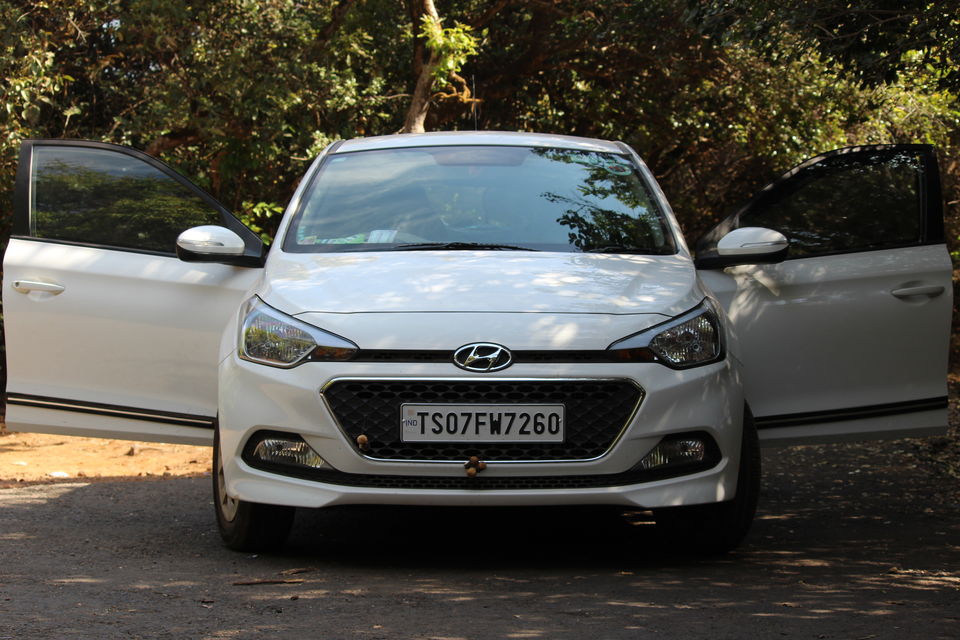 At night we went to see one of the old bakery is Mahabaleshwar that is Elsies Bakery.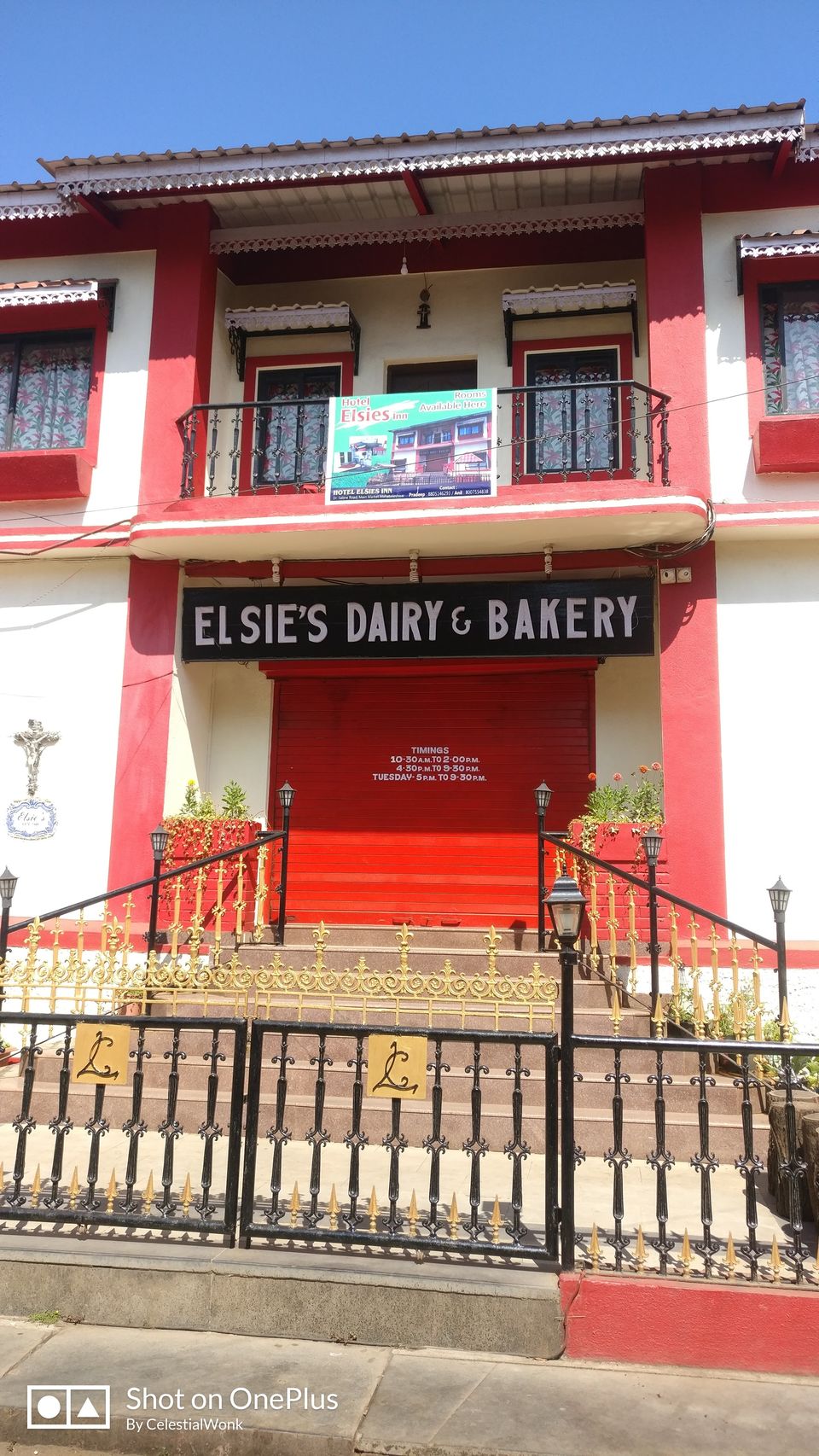 But unfortunately closed as owner was out of station we had to come back.
Came back to Hotel and rest for the day.
Next to we started to head back towards Hyderabad.
On the way between the Sahayadri Hills and NH 9, you will find as many as Strawberry bunches along the way till Panchgani.
We saw Strawberry farms, with little strawberries. It was so good.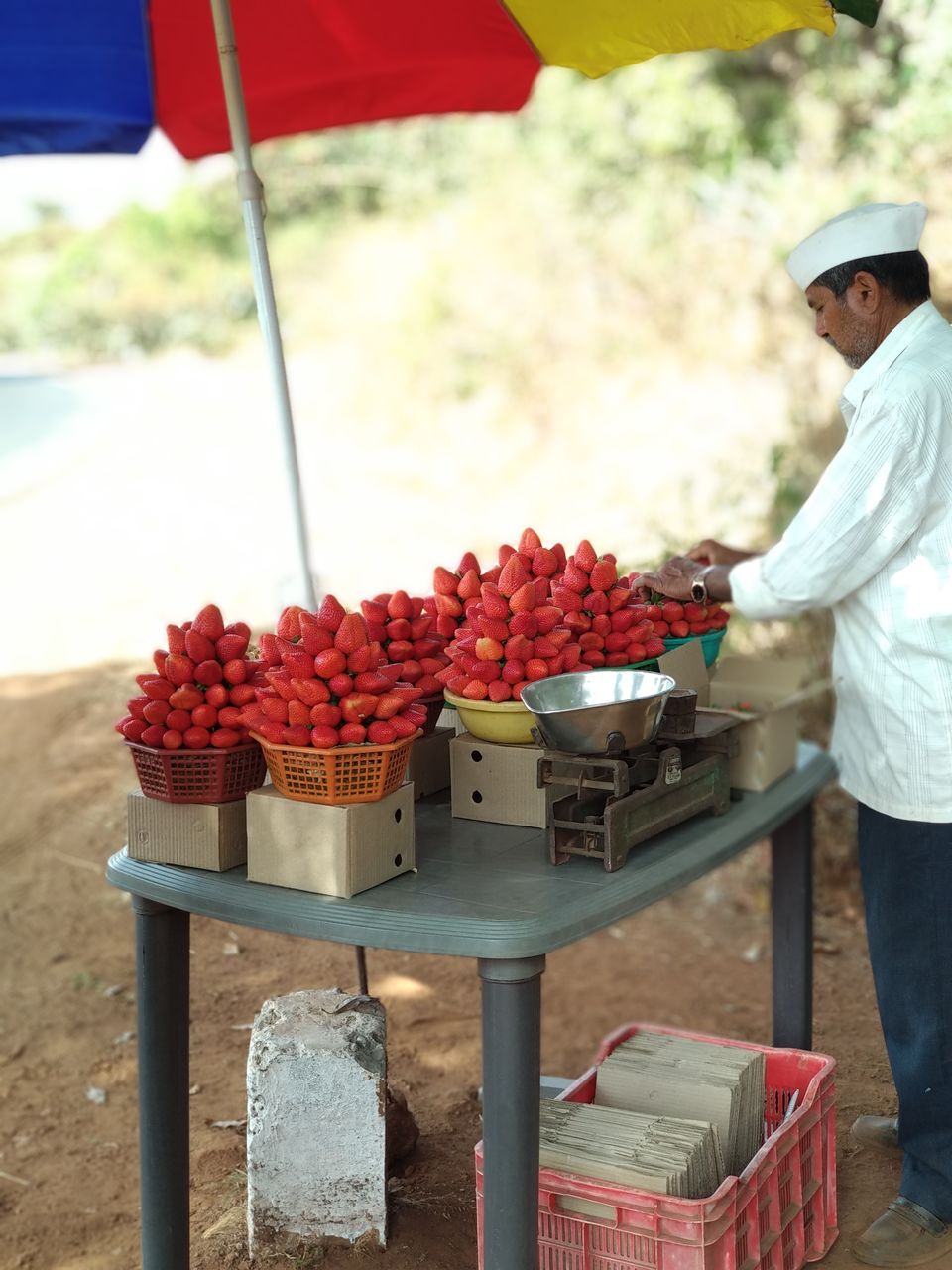 Once you start eating you dislike to stop.
After that wonderful trip we headed back to Hyderabad , but we visited Mapro Food Factory that is where all the squashes Jams and many more are manufactured.
End of the memorable trip. Byeee :)
Here are few awesome clicks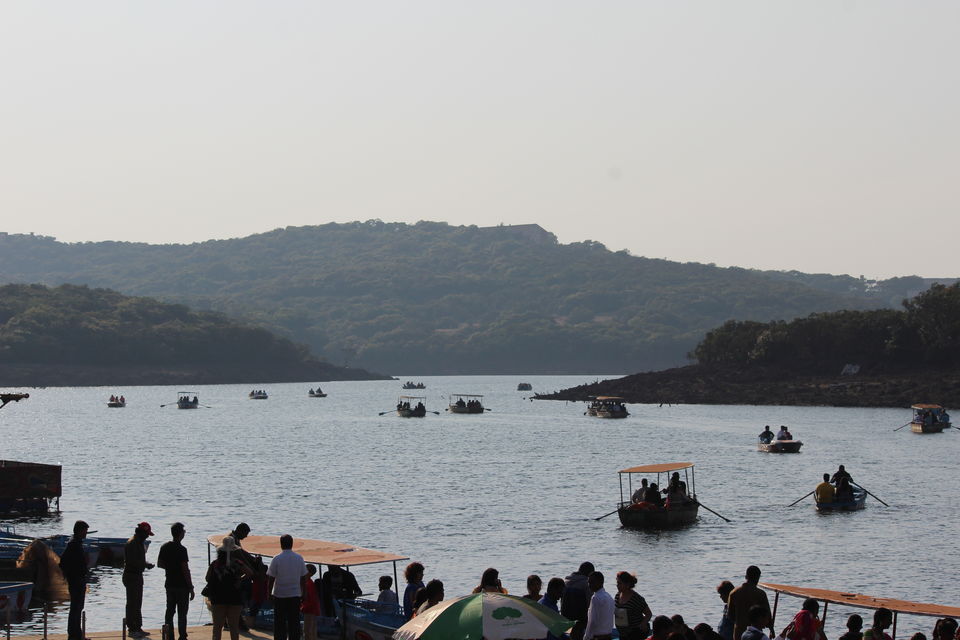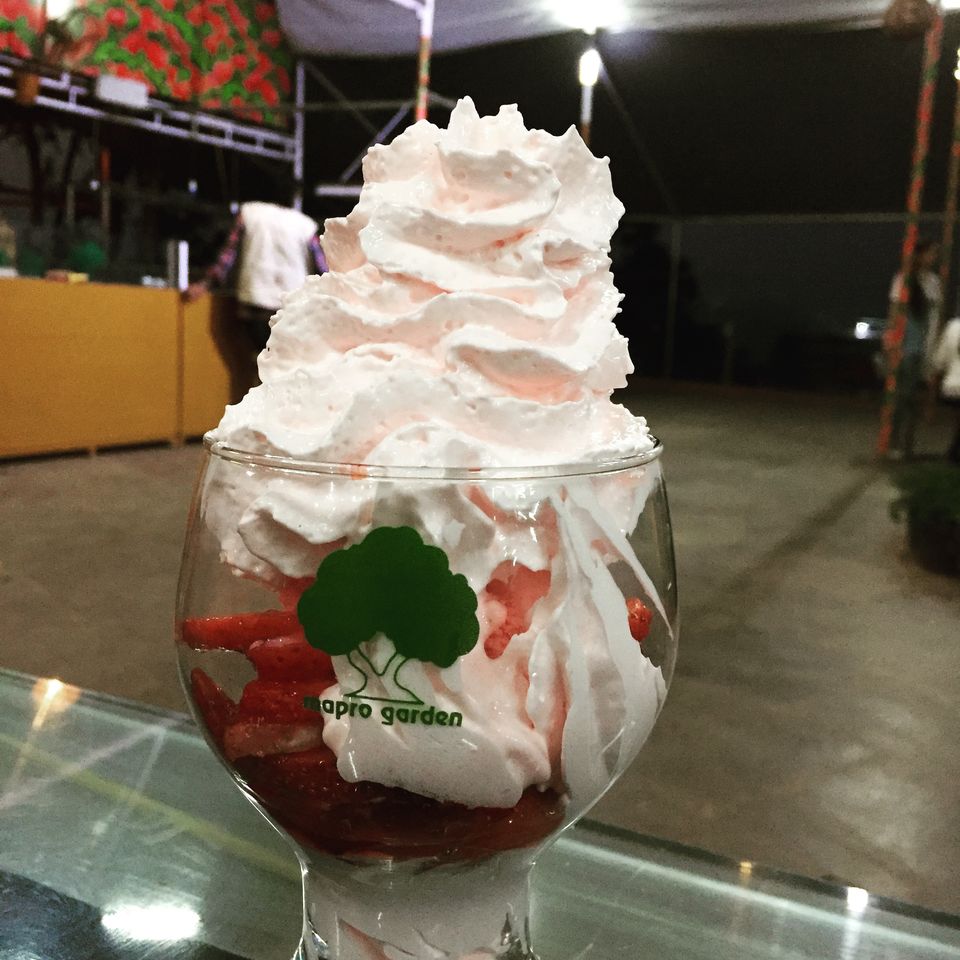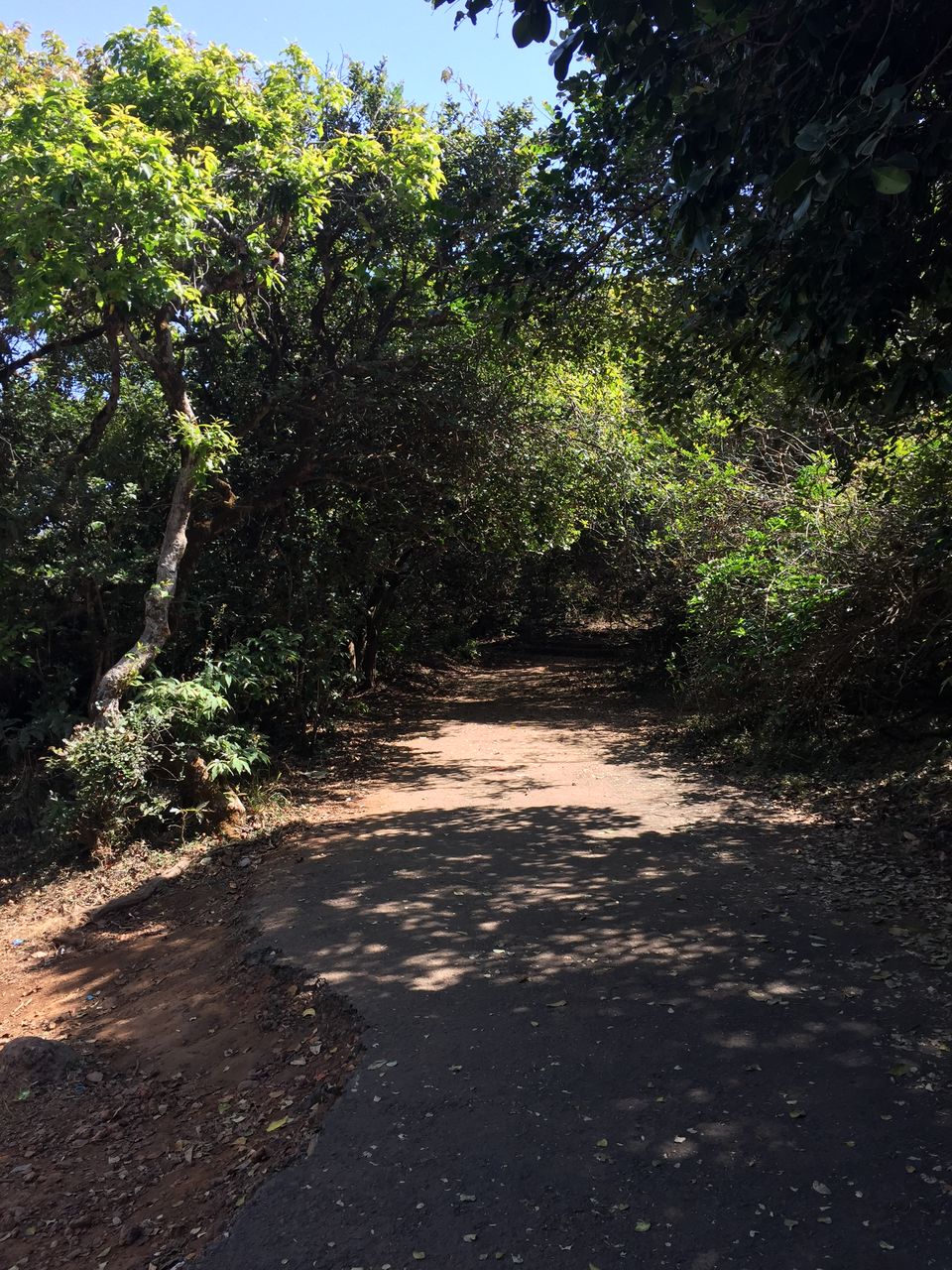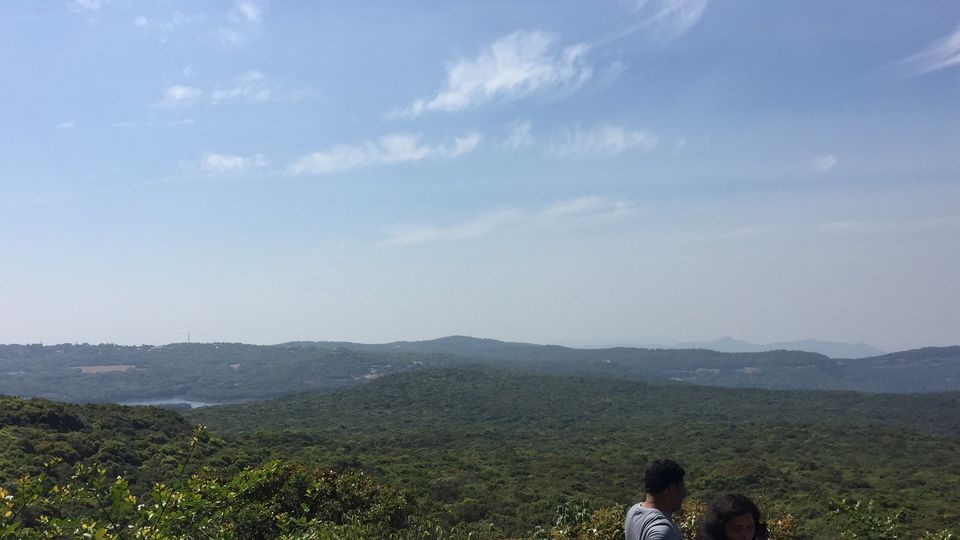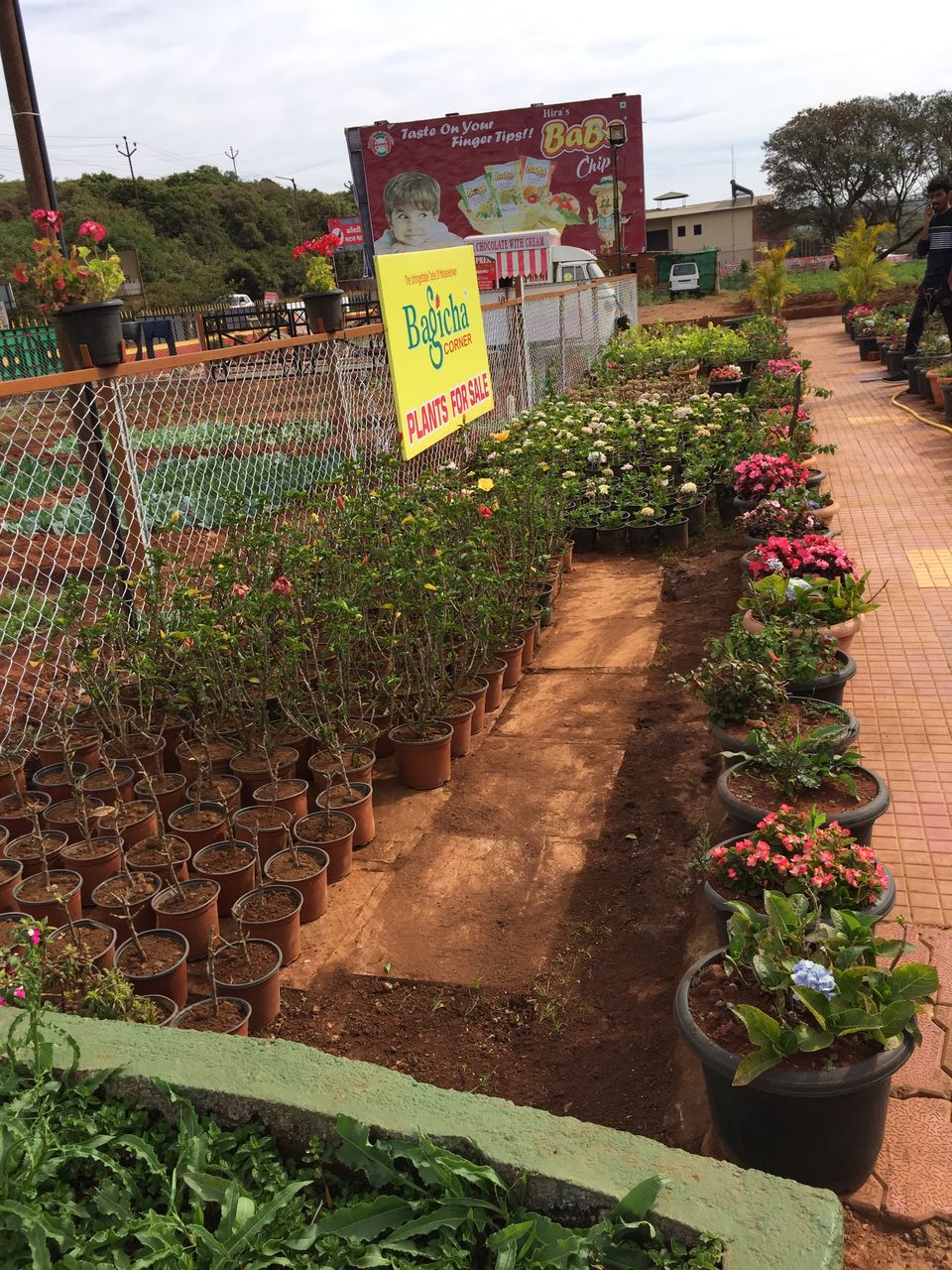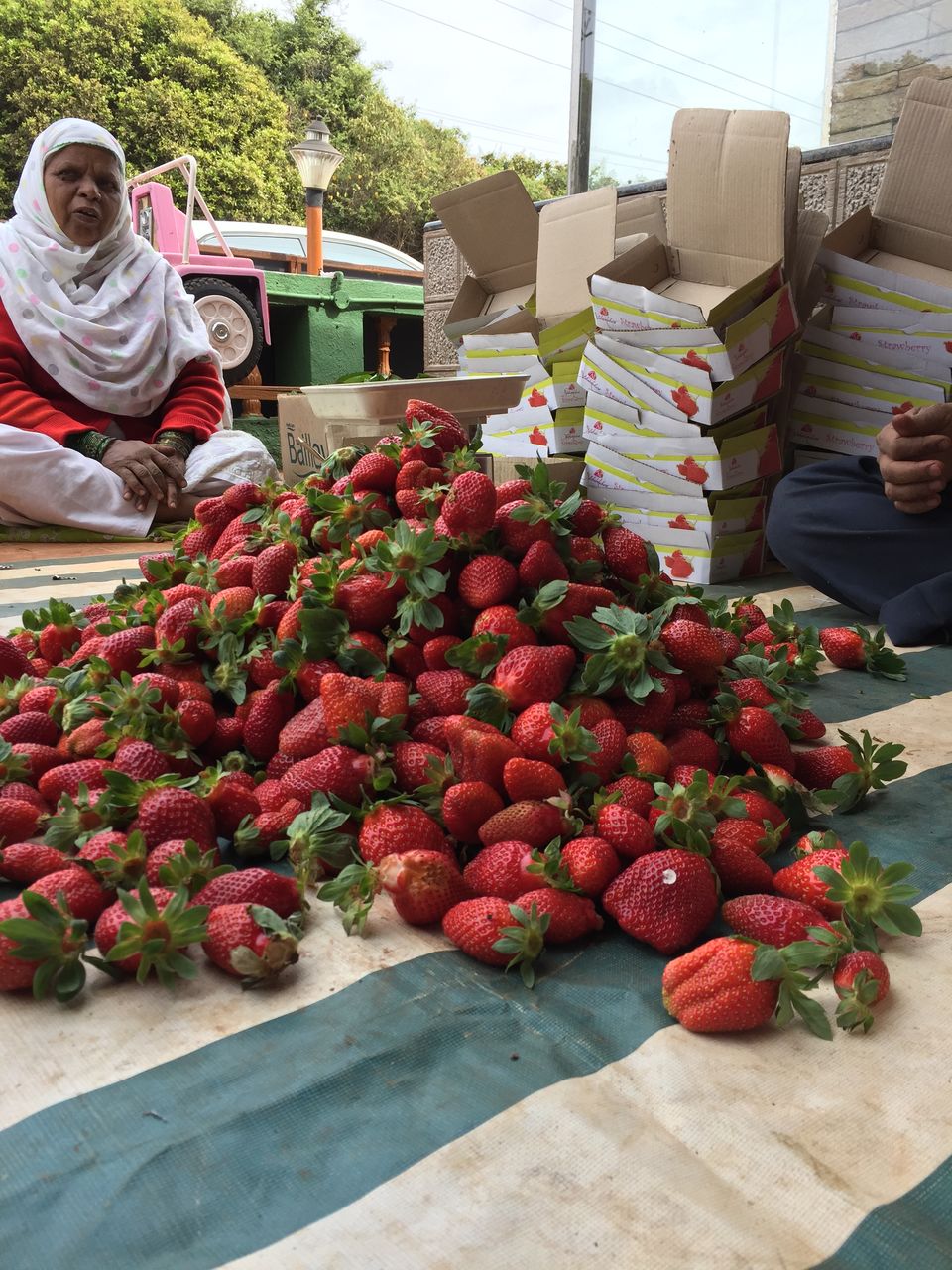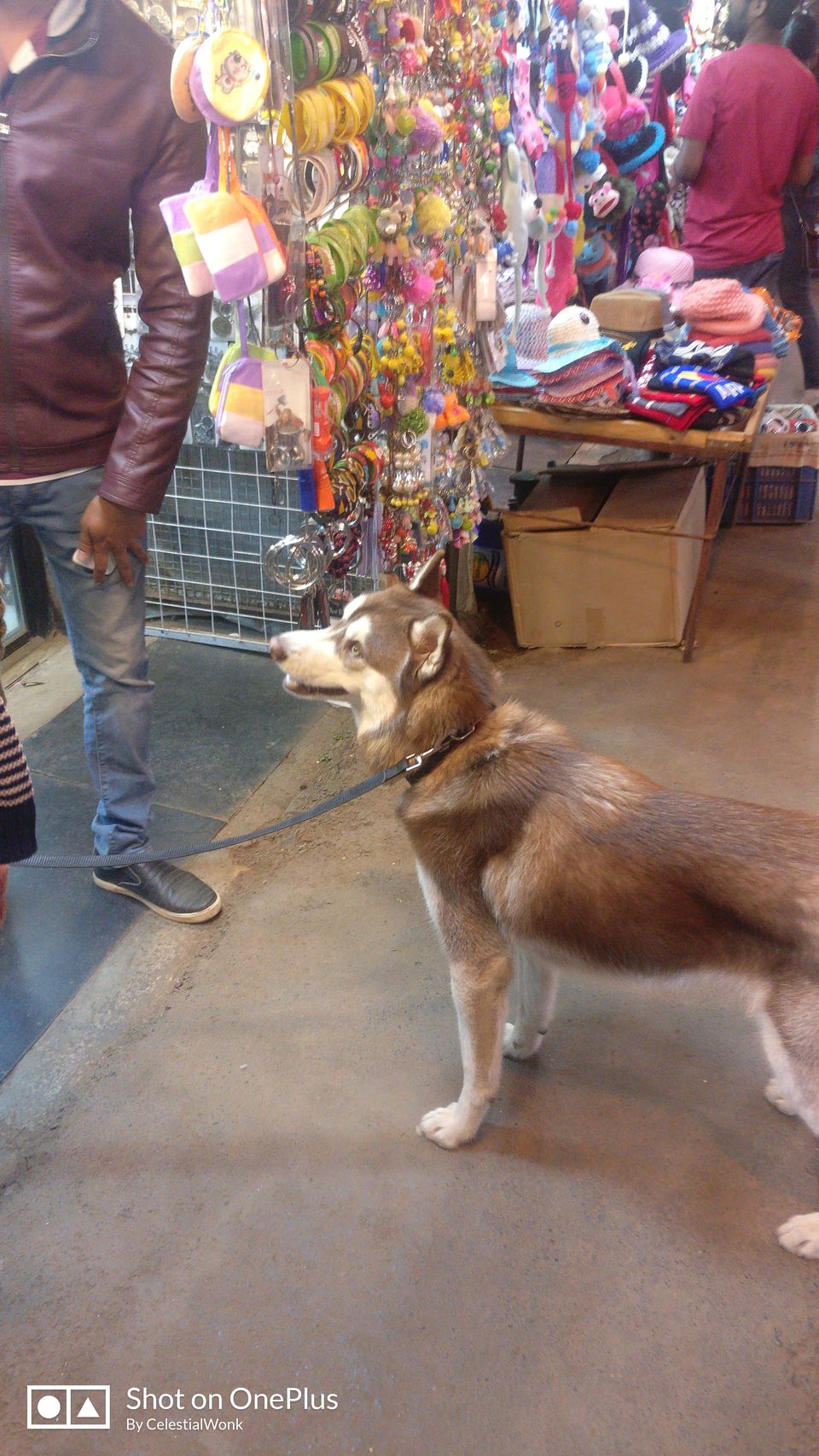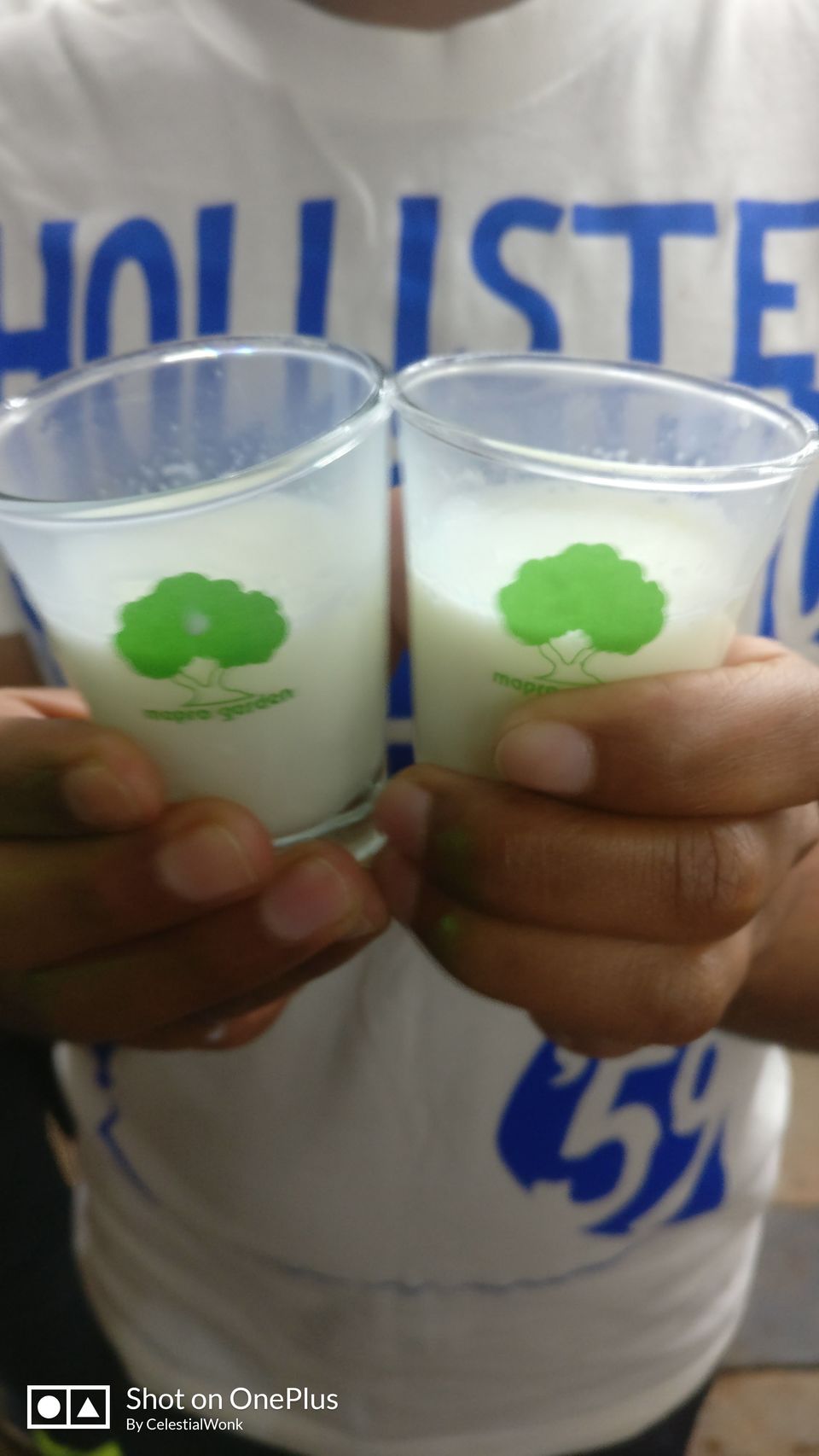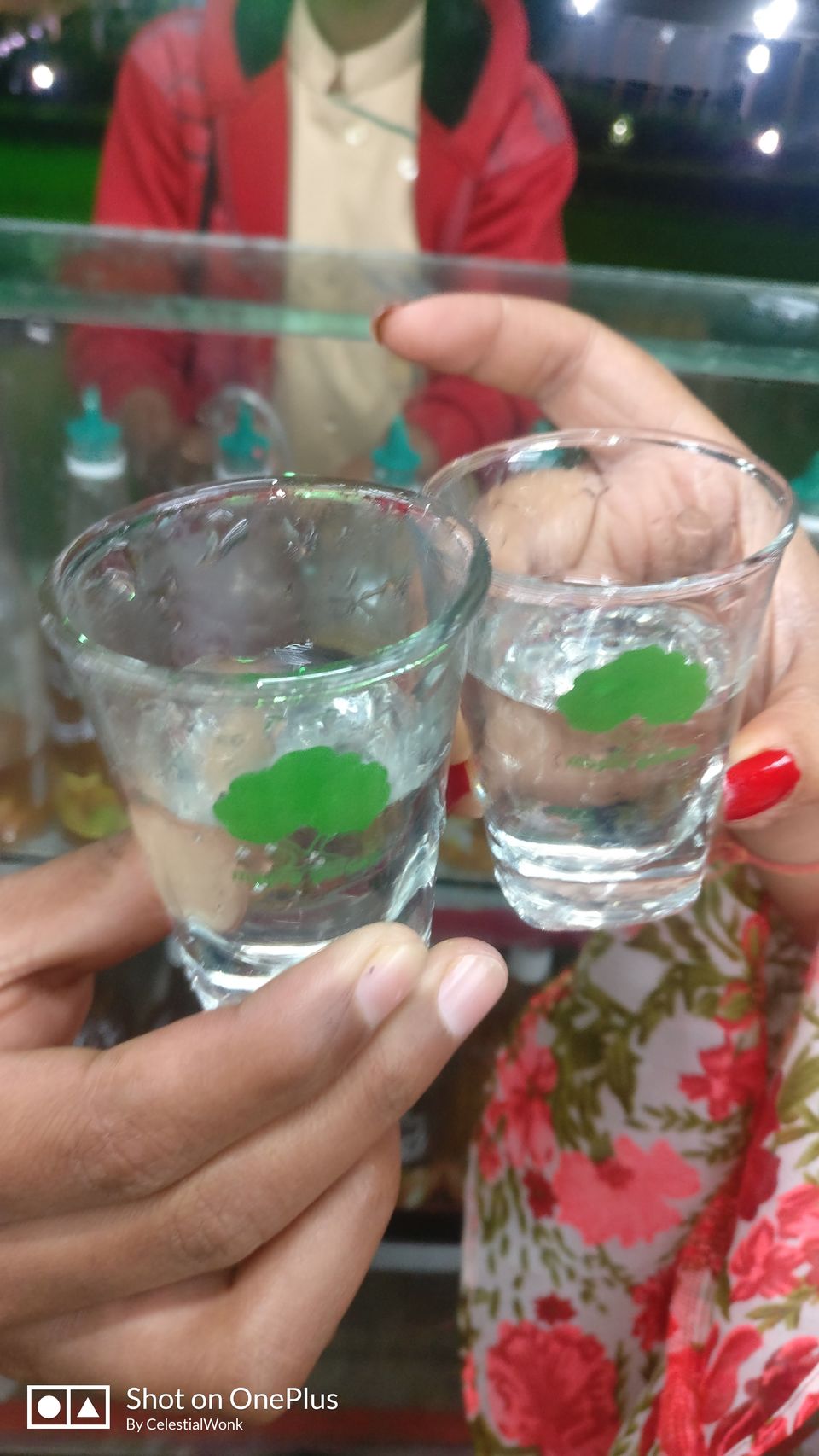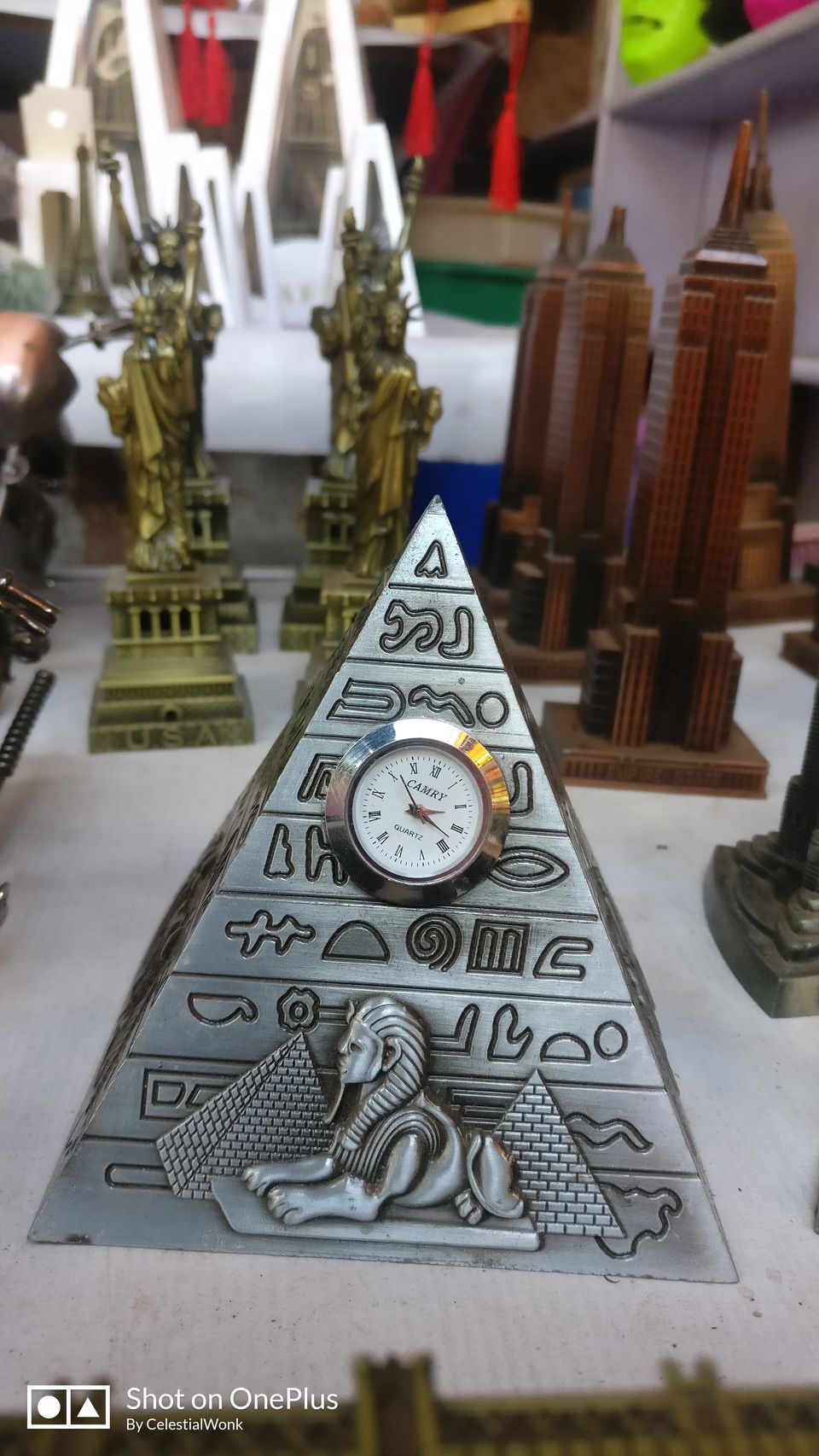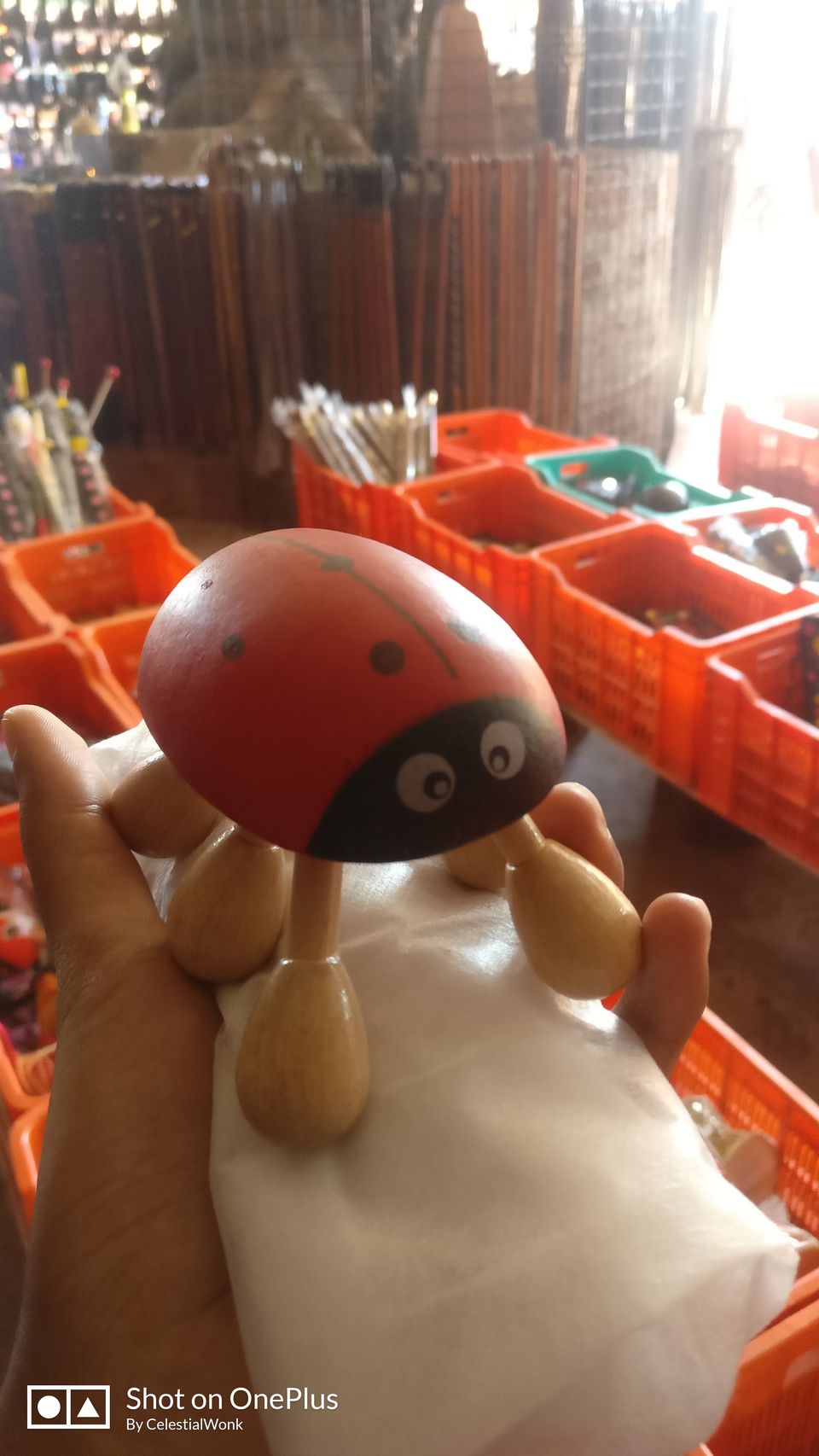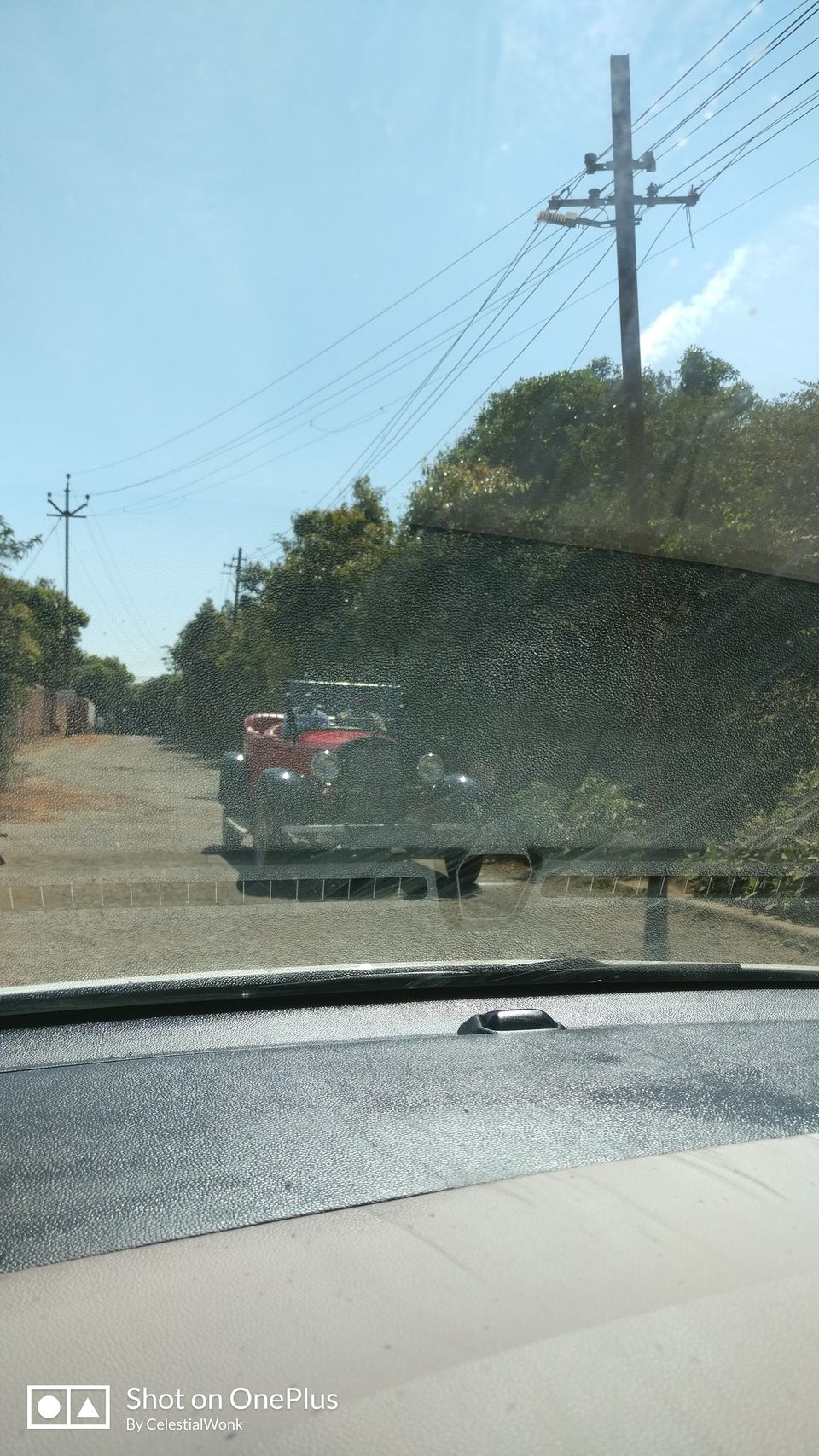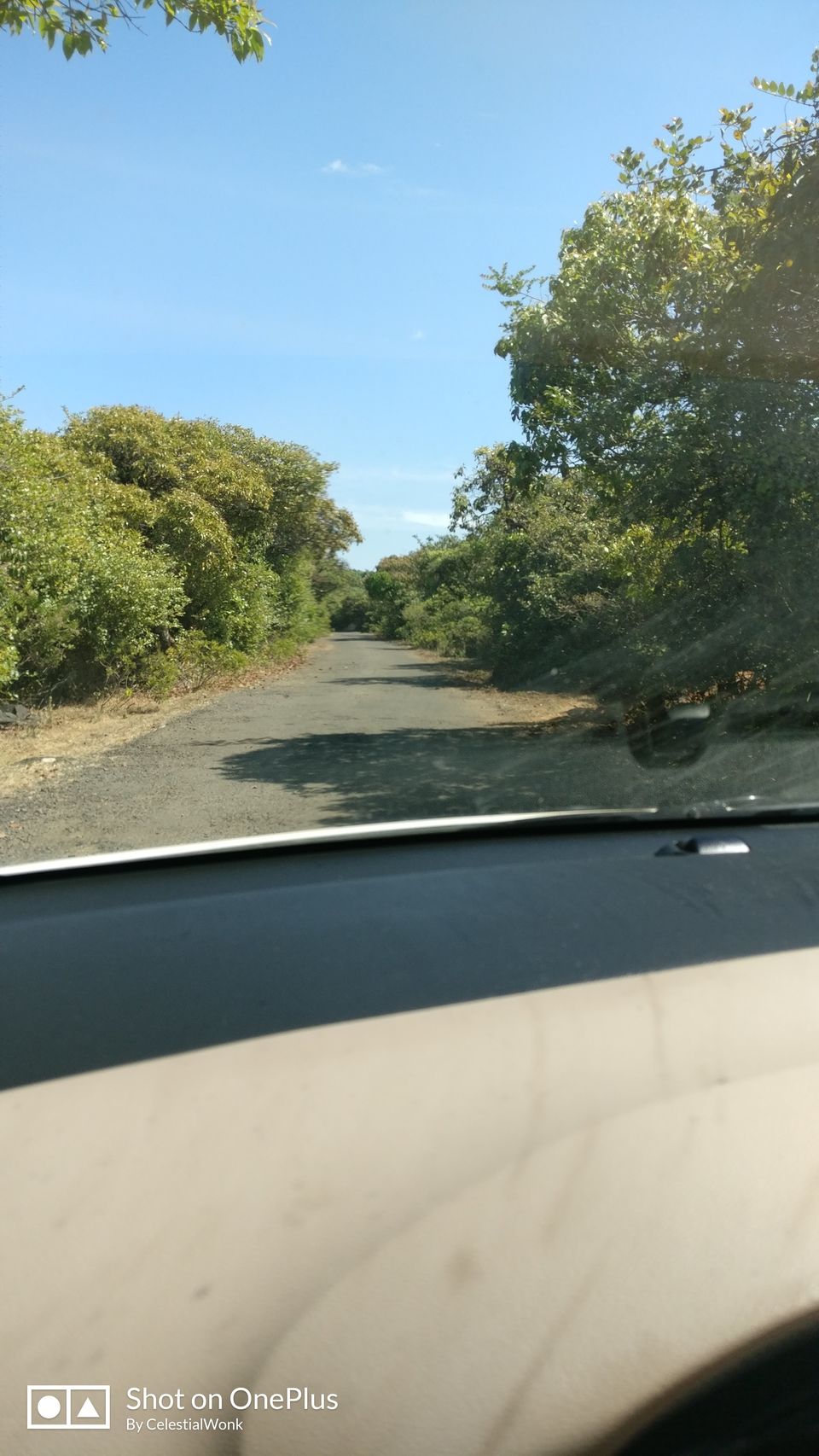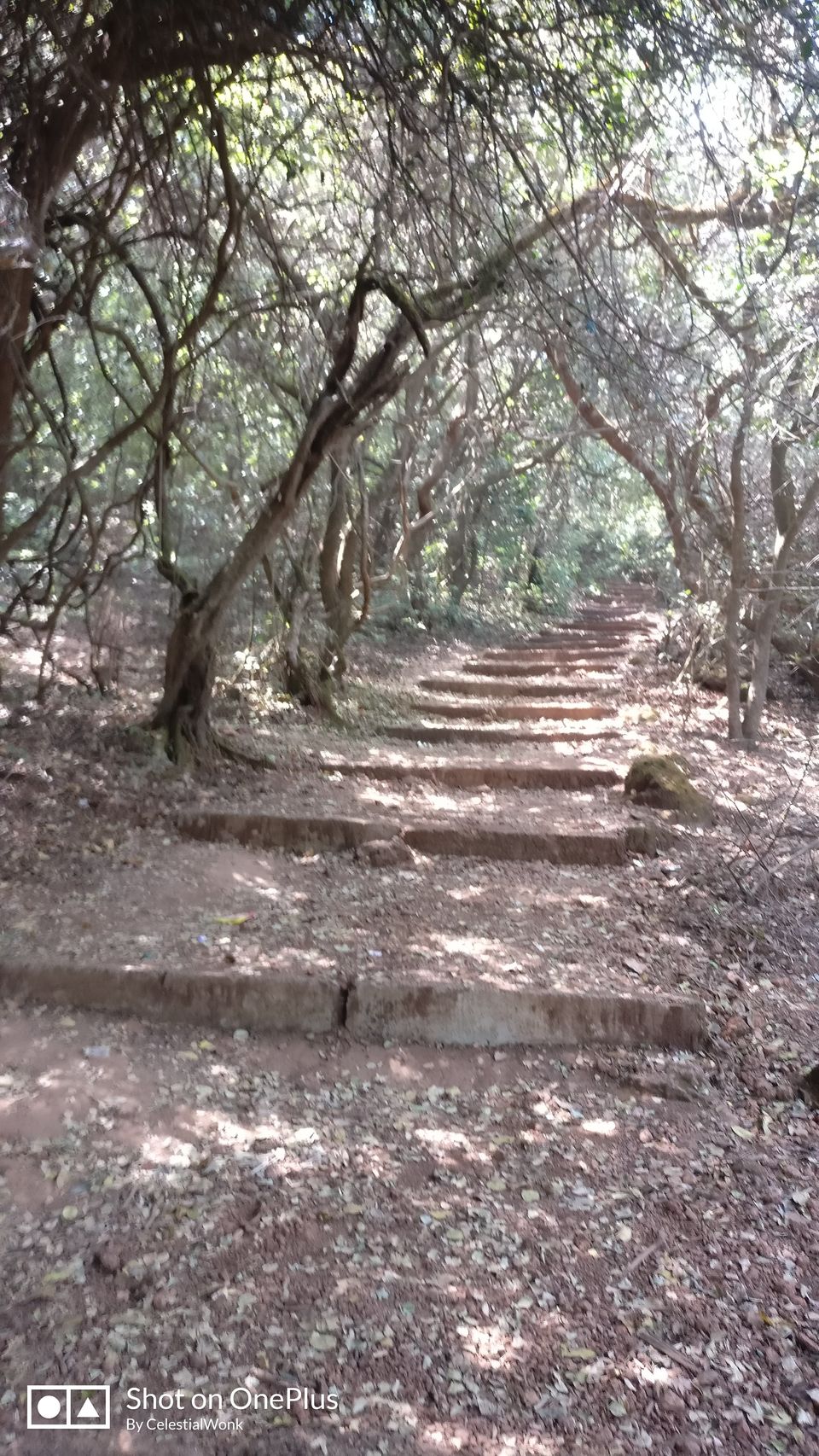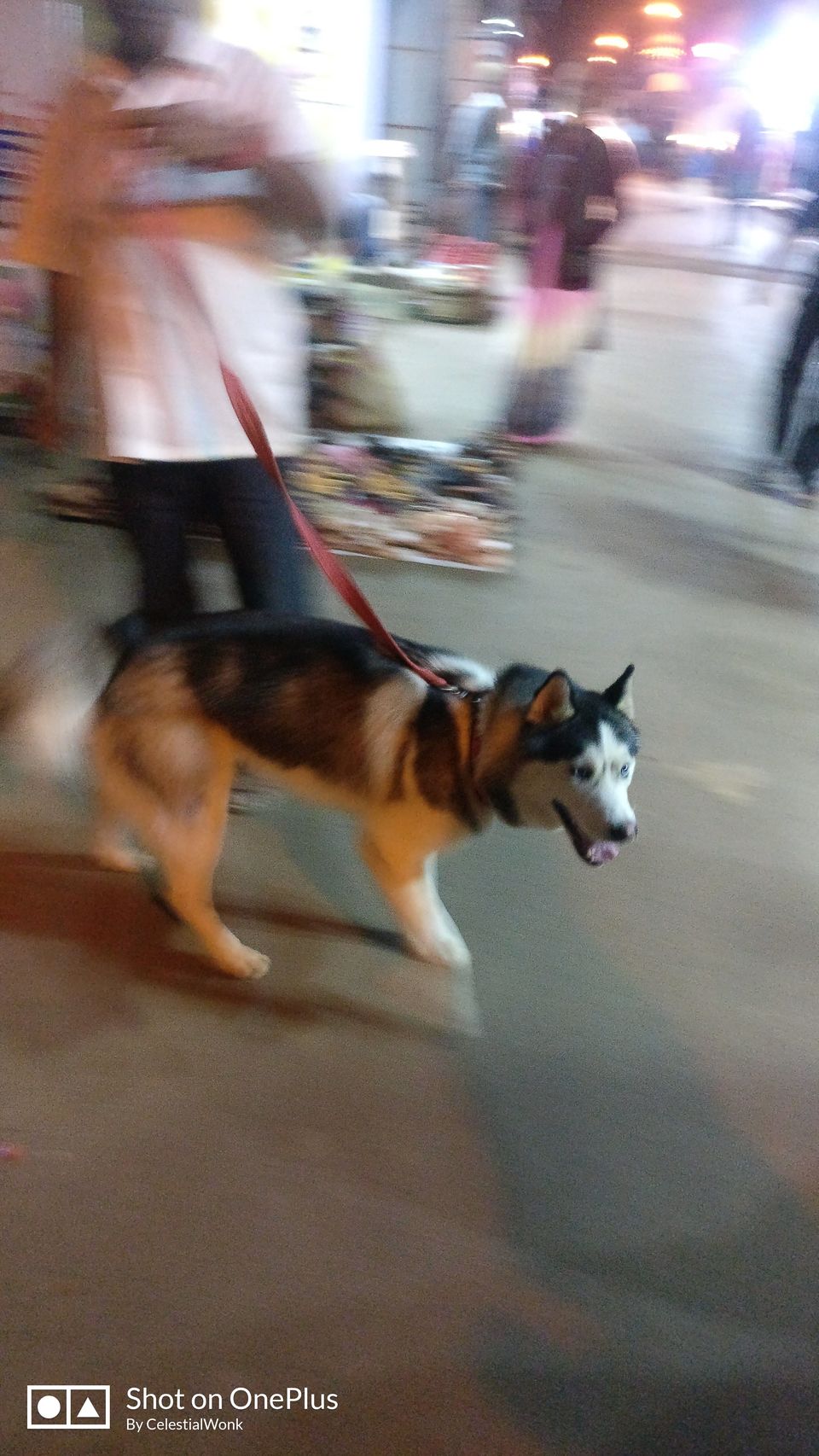 Next day morning we started for little trekking at Prathapgad Fort. We had to climb high walking-walking finally we reached the place. It was a eye-catching view of complete fort. we can get below view from the opposite side when trek through the top.