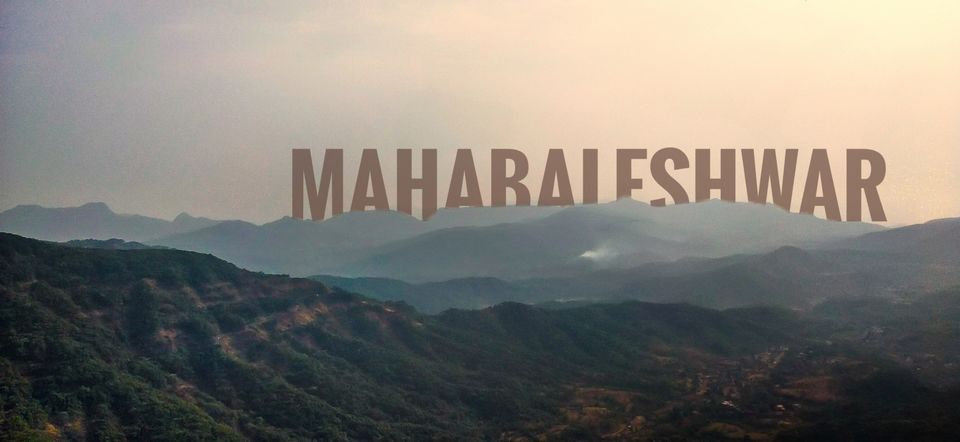 #issSummerBaharNikal
Summer is hot in whole indian country and it seems to be severe when we r going out. So probably going out for a vacation seems to be bad idea specially in summers (as I think of that). Me myself living in state of Maharashtra (Mumbai) it almost about 35-40 degrees during the month of May. So, still we have decided to move out in the weekend's for a change from our busy hectic working schedule. We have decided to go in Mahabaleshwar, which is one of the hill station in the state of Maharashtra.
It hardly takes 6-7 hrs to reach there from Mumbai.we were there for 2days and one can easily find the hotel rooms over here to stay. Depending upon the season the prices may vary but make sure to choose the hotel room with better view bcoz the early morning and sunset views are splendid over here. The way to mahabaleshwar is mesmerising, the roads, the trees will give that cold welcome even in the summers. The roads are similar as one can expected for the road trips. There are several places to visit Iike elephants head point, venna lake, mapro garden, etc. But one thing is that you need a private vehicle for roaming in different points no public transport is available here for tourism purpose. you need to walk a far to reach the points and sometimes it's tiring but, the views makes you satisfied once you reach there. After that tiring walk and we get hungry and visited the venna lake during sun-set time. Had some snacks and those famous Strawberry shakes. One should must try those shakes. After that we r ready for boating but it's too crowded and the sun is about to set so, we didn't make it too. So, we have decided to just be there one the sides of shores and see that sun-set. After that we r heading towards our rooms got freshen up and leave for some shopping. The market is the place where u can find plenty of things for shopping. But I didn't see anything worth buying as we are used to all those things in Mumbai. If you want some food releted stuff you can buy it for sure.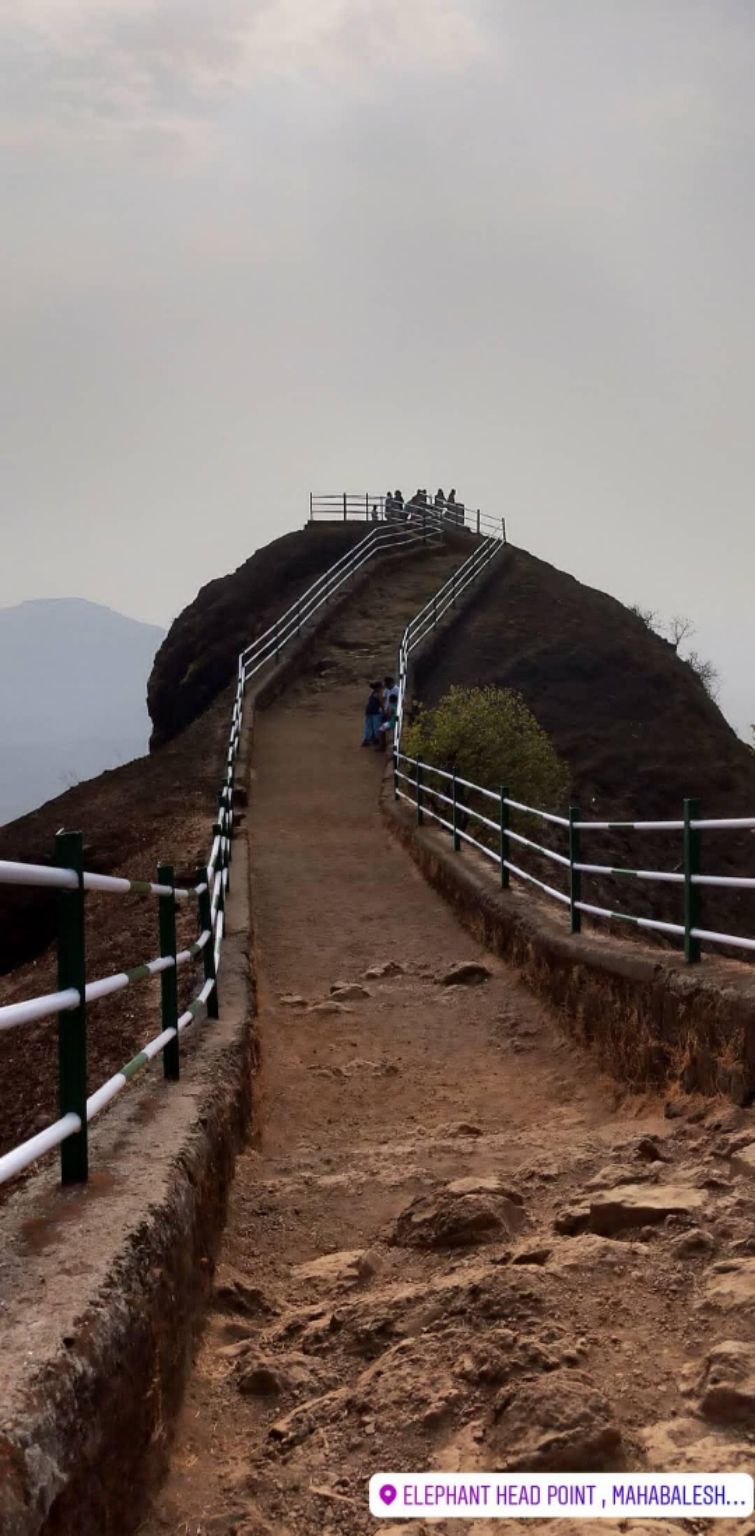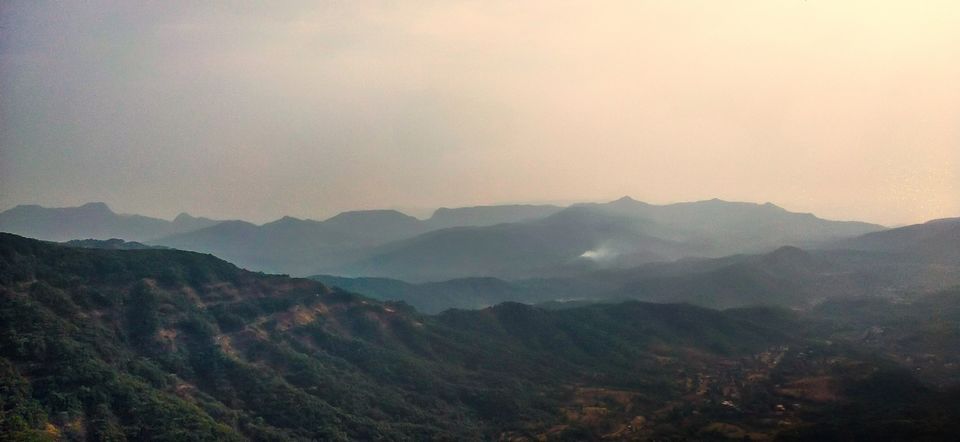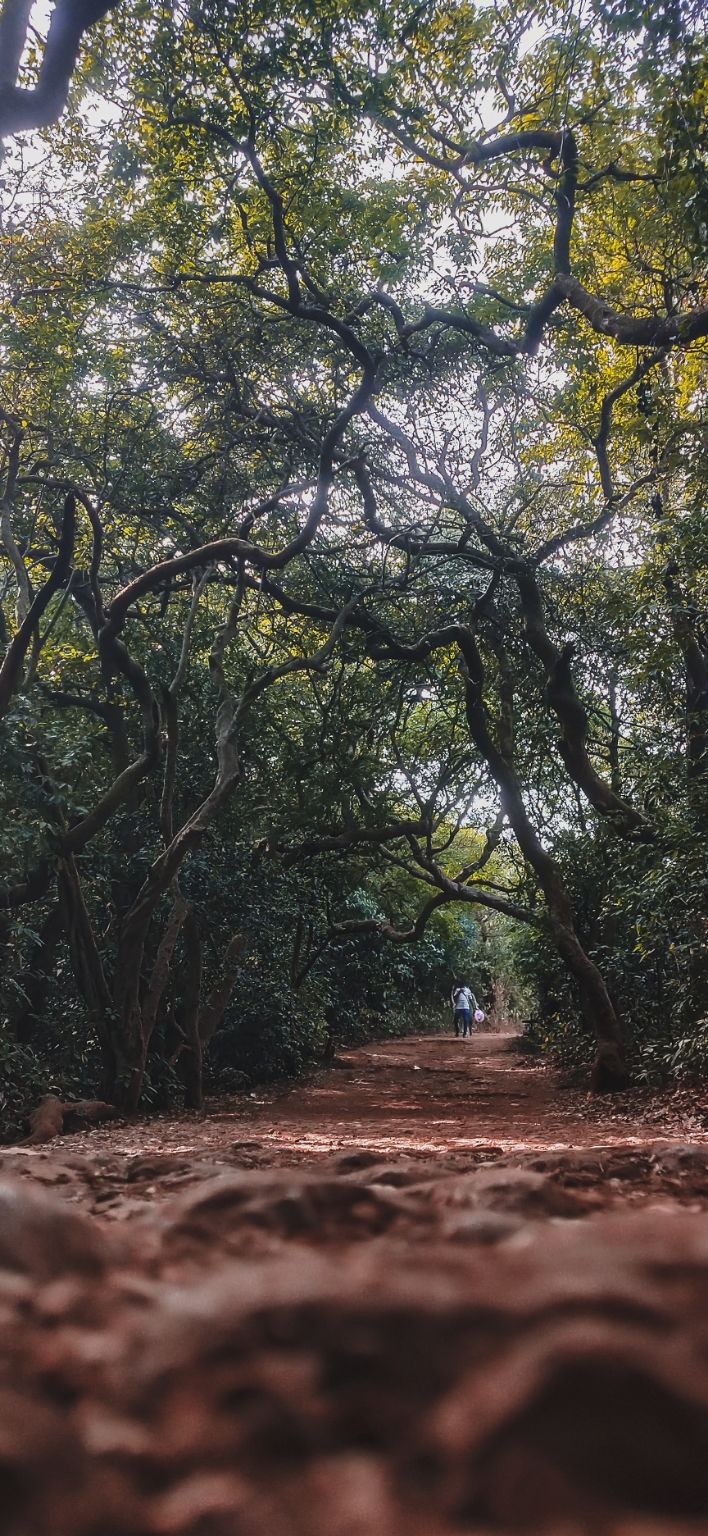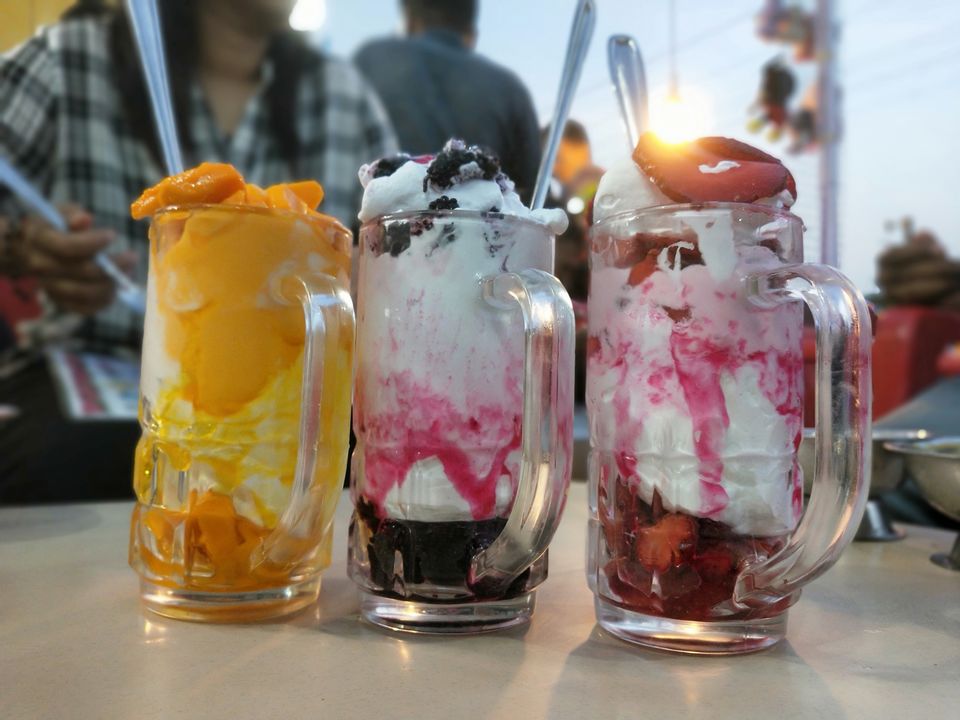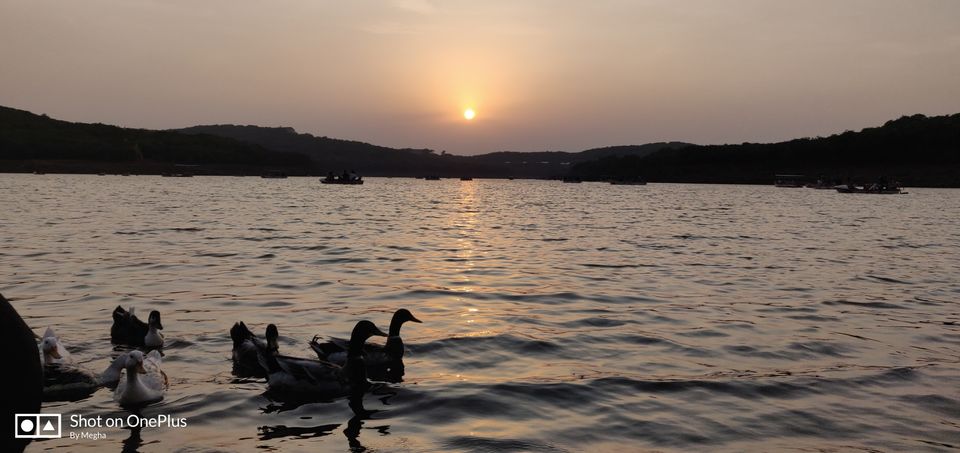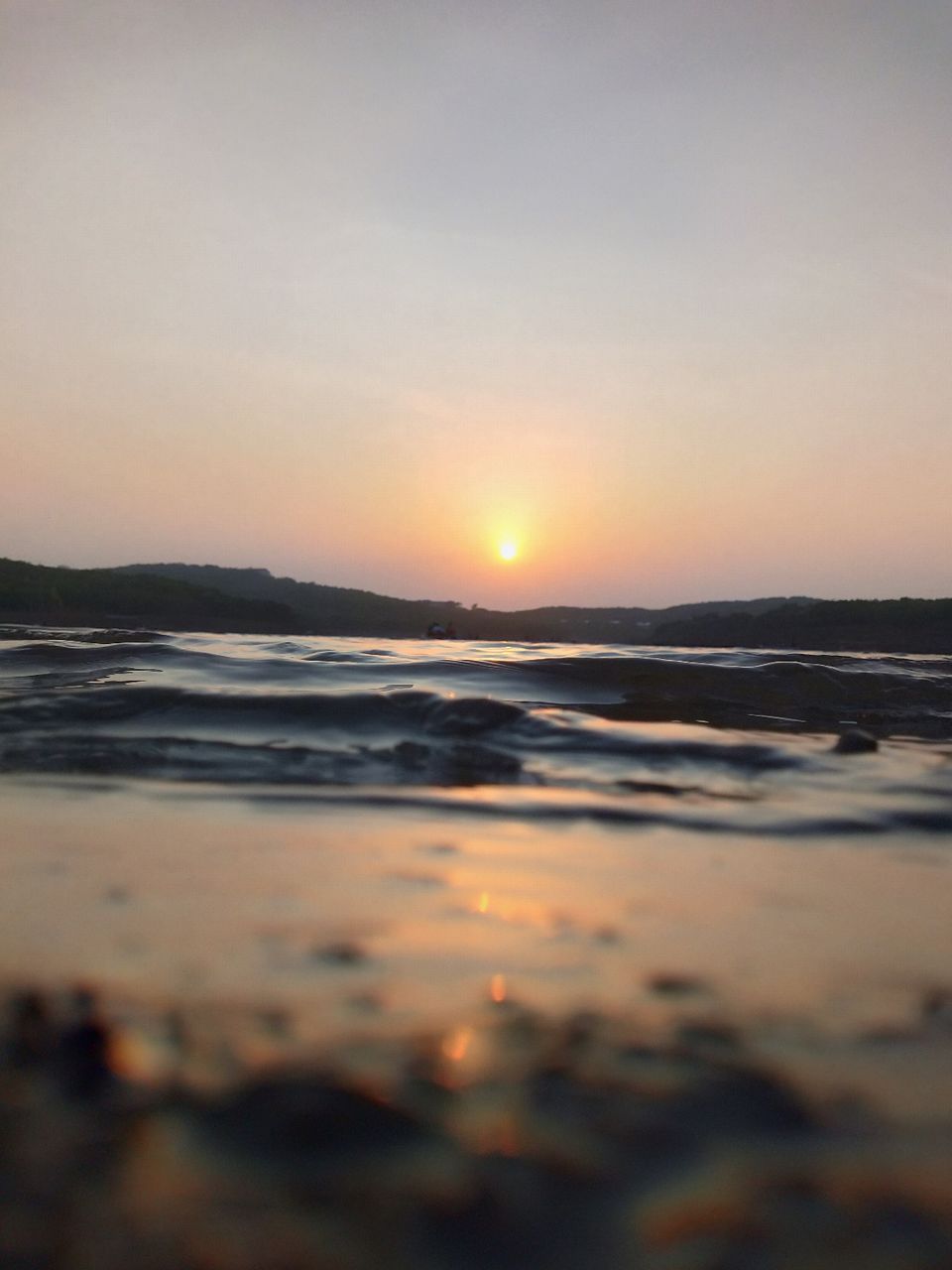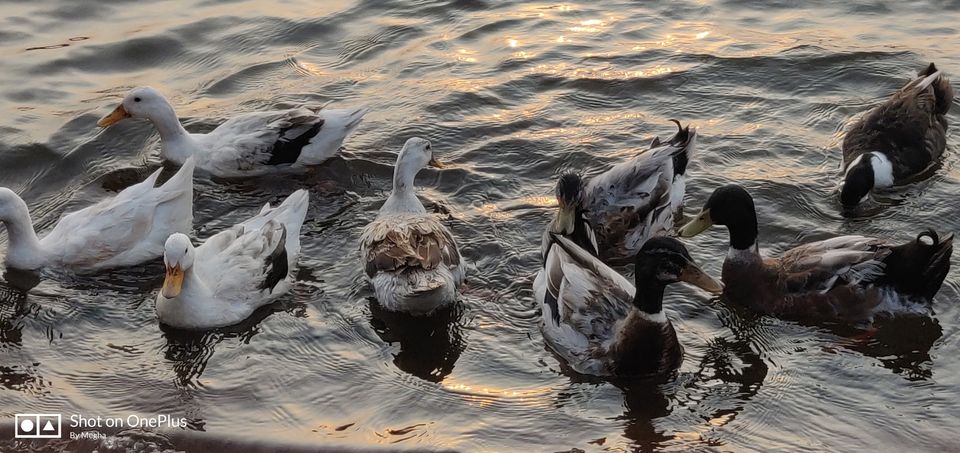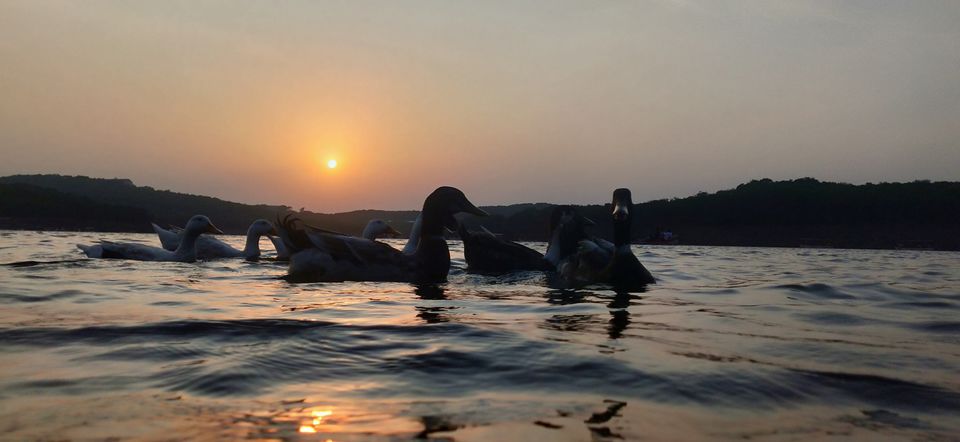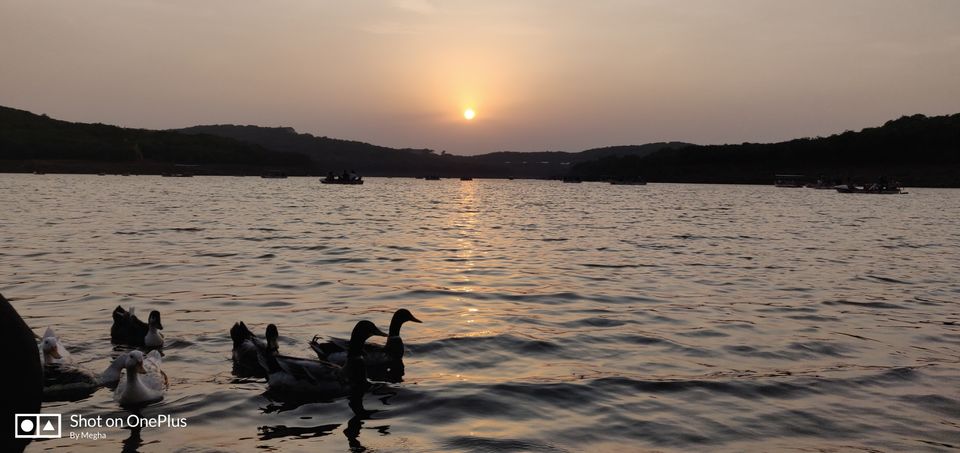 So, on the next day morning we are on our way to return journey but, on the go we visited the venna lake for boating. There are several options small boats , large boats, peddle boats and rowing. I'm rowing u won't get person to row the boat u just have to it by all. We chose to do that as it was fun. In all other options you can get driver's that's kind of boaring as you just have to sit there and watch the beauty. So, it's one of the fun experiences. On the go there are many people selling Strawberries and blueberries I must say one should buy it from local people's as it can be helpful for them also and it is fresh also. And last but not the least we have visited the Mapro garden the well known place of mahabaleshwar. It is one of the happening place the ambience was good. children play area, restaurants, food mall everything is there. you should visit the mall for all those Mapro juices. There are plenty of varieties of juices and u can try the tastes of your favorite flavoures at the testing counters. They have variety of chocolate flavours. And one thing is that on every product you get the 10% discount only in this outlet. This place is also a good option for family picnic. so after all that shopping we just get back to our car and heading back towards our return journey.
On the way to mahabaleshwar u can visit panchagni too. It is similar to mahabaleshwar but yet soothing. There are lot of resort and farmhouses which is away from the crowd in the beneath of the mountains. There are alot of options for doing adventure sports. One thing I missed is Zostel panchgani. This place is in my must visit list. One can look into this option for stays also. But only if you are 18 yrs & above and no child is allowed here. If you are looking for 1-2 days vacation within the State then this is good option I guess. But it's probably more better when you visit it in mansoon or in Winters.