I have stayed at Pune during my hotel management training days and recently visited a friends place and went to alibaug too. Incase you missed it, read my other posts on alibaug and the beautiful place I stayed in.
Pune is big city with all cosmopolitan vibes done right. It has all big shops, best cuisines from all India and world too and yet it is that less crowded than most mega cities. If you are there for one day or two, do follow all the must do list that I will share with you now.
1. Dont miss going to the German Bakery and have a great breakfast. It is old and yet best in city.
2. Where to stay is a concern in pune as pune is bracketed as one of the most costly city in India, which is true though. If you are a luxury hoarder and money is no restriction then Stay Westin Pune at Koregaon Park- Central Location, Huge Rooms, Great Bathrooms and best view. If you are a party person, it has the best pub too.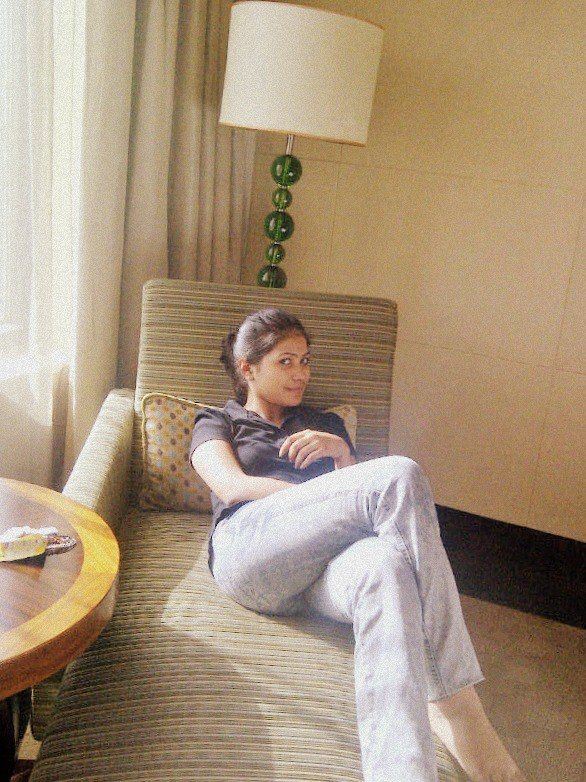 If you are a bit tight on your budget, there are many hostels in pune like Bombay Backpackers which is also situated at Koregaon Park so you can be at the central location without burning your money. There is female and male dormitories too.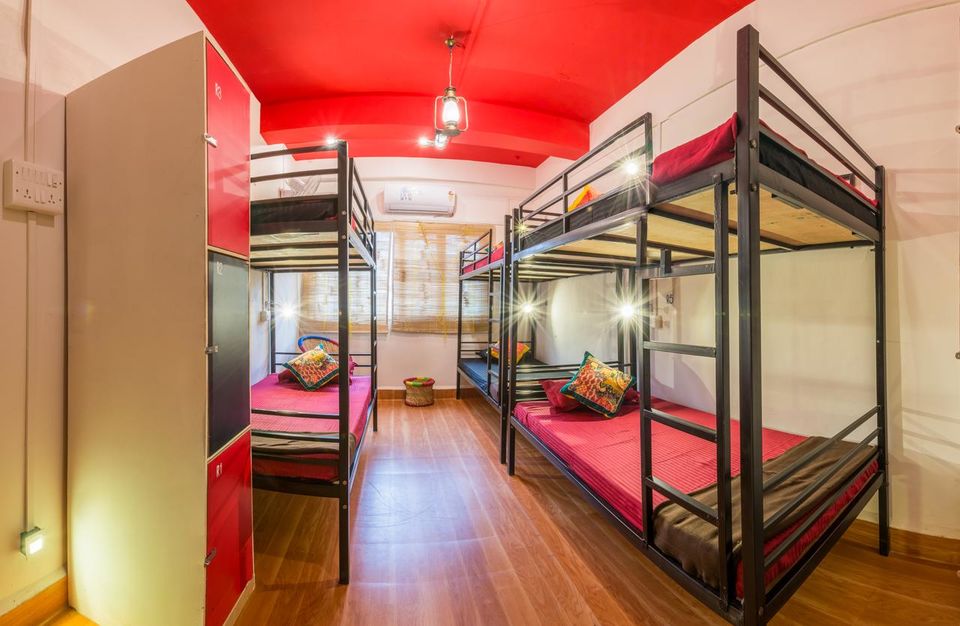 3. Lunch is crucial right why not head to a place where under one roof all your solutions be easily available ie Phoenix Market City Mall. Either you can head to Malaka Spice at the first floor or can go for Rajasthani Thali at Khandani Rajdhani within the mall. Shop your heart out.
4. By evening visit the famous Ganesh Temple in the city, Dagaduseth Ganpati mandir. Have a peaceful evening there. There are many great mithai shops there around the temple, buy some sweets for friends and family back home.
5. Dinner in a city like pune has too many favourite places to go to. But my perosnal fave is ABC Farms. I love their ambience and the musical evenings, very soulful and good food,this will  be the  perfect way to end this pune paparazzi.
You can always drop me messages if you have any query on your trip to pune.