Love is in the air. Love is all around.
And when you live in as beautiful a city as Pune, love comes to you in no less than a mound.Valentine's Day is right round the corner and although we sincerely hope that you have already decided what to gift to your better half, but even if you haven't we would always be there on your side. We do understand the tremendous amount of pressure you have to endure when the Valentine's Day is impending, because you are suddenly expected to be incredibly innovative and mushy which we are not the rest of the year. But guess what, it's completely fine because your lover is equally terrible and struggling with the same fervour of sorting through romantic restaurants in Pune.
If this is the case alright, congratulations on choosing the right partner for this one is for keeps! And this is here we come into the picture giving you the freedom not to plan anything for the Valentine's Day, because we give you a strong list of five restaurants for the perfect candle light dinner in Pune which are perfect for a Valentine's Day date.
The best places for candle light dinner in Pune
An amazing place whose pricing completely belies the location, the ambience & the food on offer. Prem's is one of the most romantic restaurants in Pune, nestled in one of the costliest areas of the city, and it does not take its customers for granted. Great service & exquisite wine under the natural shade of trees make for a perfect evening with your special one for a candle light dinner in Pune.
Where: 28/2, SBI Training Centre, North Main Road, Koregaon Park, Pune 411001Phone: 020 30189867How Much: Rs. 1200 for 2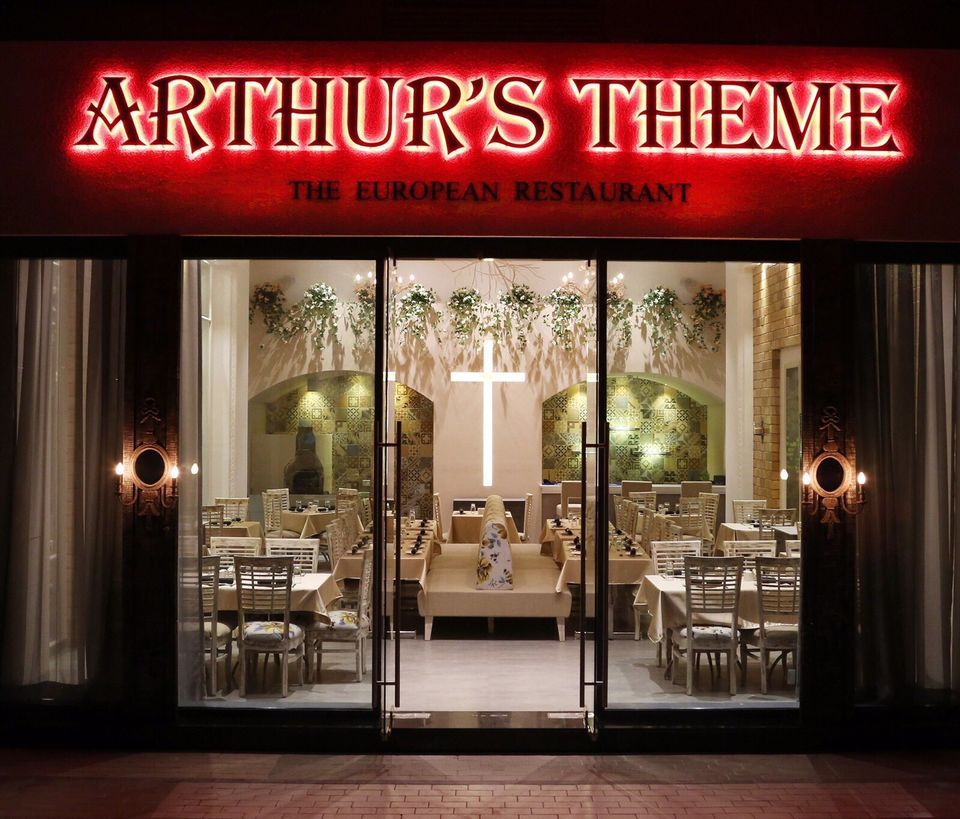 It's an Italian food connoisseur's delight. And it is as classy as it gets with all-white décor accentuating the peaceful time you would spend with the one you love. Not too taxing on the pocket either.
Where: 25 High Street, Baner-Balewadi Link Road, Balewadi, PunePhone: 020 30162354How Much: Rs. 1300 for 2
This is the epitome of class in Pune. If you wish to suddenly transport to a hippie land far far away from the metropolitan hustle & bustle of Pune, Shisha is a magnificent cheat code to have candle light dinner in Pune. Classical jazz playing in the background while you sip your wine alongside your lover only means paradise.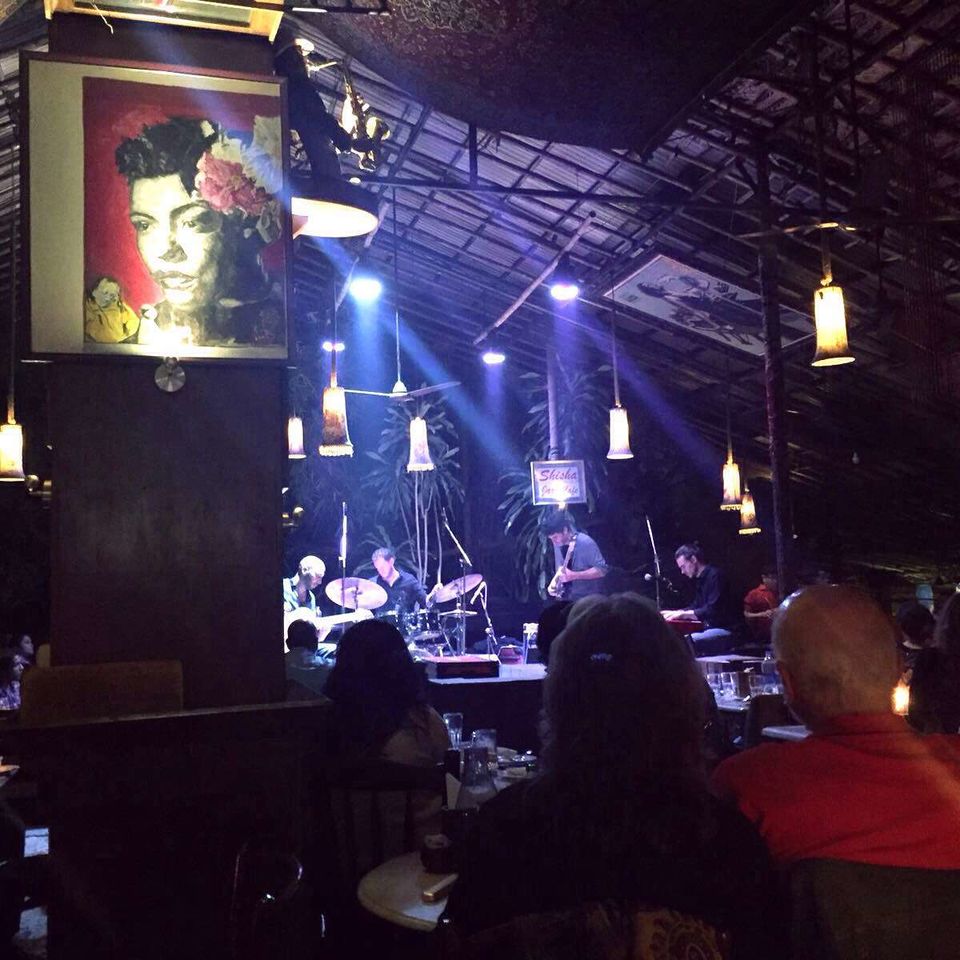 Where: 35/36, ABC Farms, KP Annexe, Mundhwa, PunePhone: 020 30189846How Much: Rs. 2000 for 2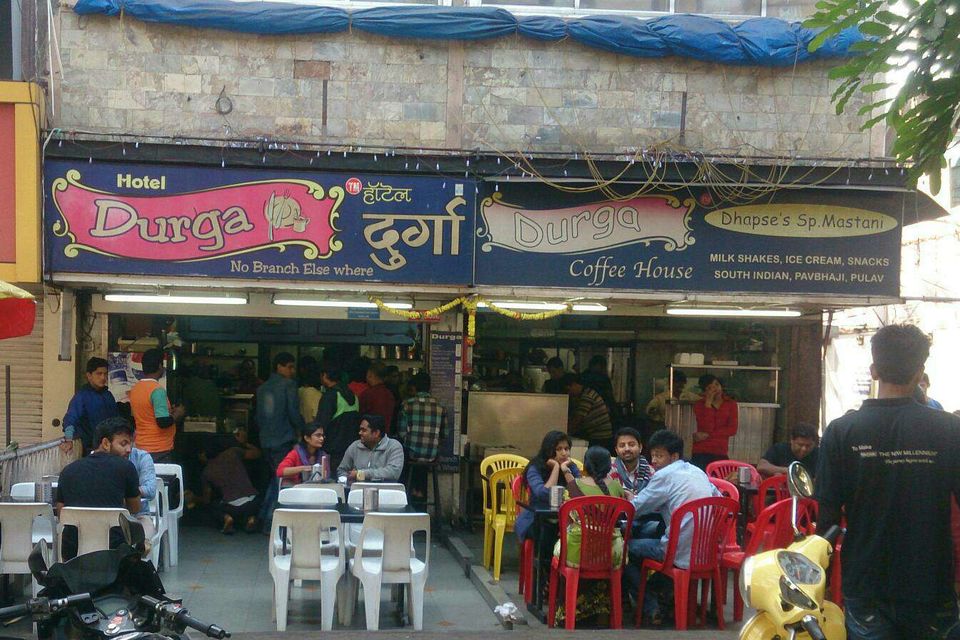 This is one of the romantic restaurants in Pune for the adventurous couples who do not go by the traditional rules, even when it's Valentine's Day. Café Durga is the place that titillates your taste buds and lets you bond over the best coffee in the city "over which a lot can happen." You will be surrounded by college students all around and friendly waiters who will not ask you to leave your table even if you are just talking the evening away with your beloved.
Where: Malati Complex, Ideal Colony, Paud Road, Kothrud, PunePhone: +91 9823049723How Much: Rs. 100 for 2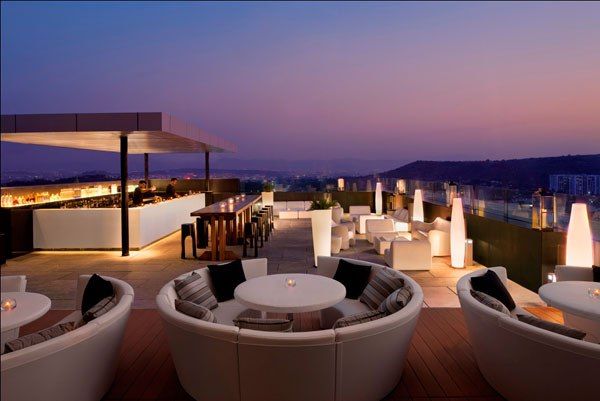 This is it. You have made it. Paasha is the pinnacle of your personal journey of love, and this place deserves only the most special one in your life. A breathtaking rooftop restaurant which hosts a view of almost the entire city and the only thing you look up to is the sky full of a thousand stars perfect for a special evening of candle light dinner in Pune. Drink the best liquor, have the best food and thank your fortune for this beautiful life partner.Where: JW Marriott,Senapati Bapat Road, PunePhone: 020 66833333How Much: Rs. 2500 for 2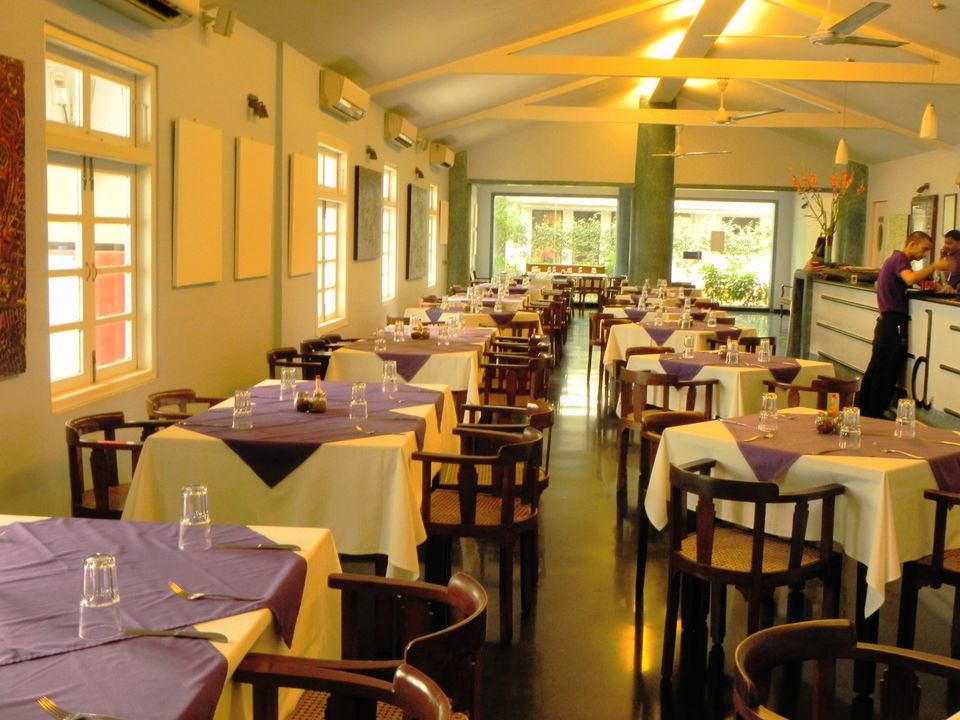 This pure veg restaurant will give you goosebumps with the aroma of its food and the sublime ambience on offer. Perfect for a candle light dinner in Pune.Where: Sundarban Hotel, Lane 1, Off North Main Road,Koregaon Park, PunePhone: +91 8007182299How Much: Rs. 1800 for 2
If you are looking for candle light dinner in Pune with the one you live, look no further than this hidden gem in Kalyani Nagar. Its expansive Italian menu will give you a satiated tummy & mind.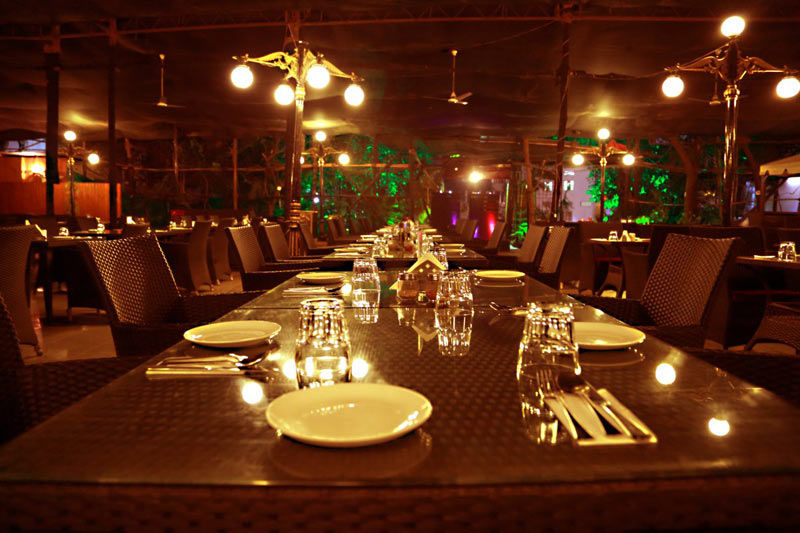 Where: Near Bishop's School, Metro Traders Compound, Kalyani Nagar, PunePhone: 020 30189924How Much: Rs. 1200 for 2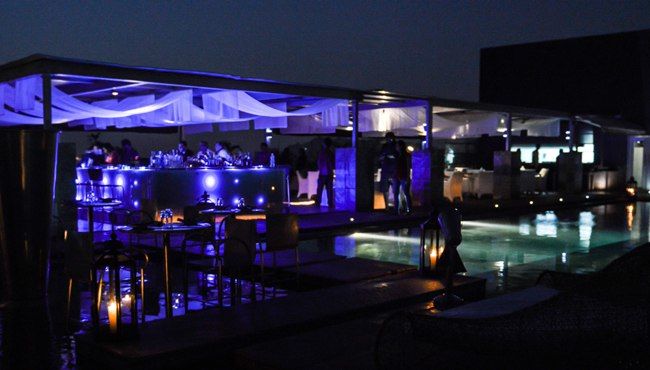 If I tell you that you could have candle light dinner in Pune by the poolside while gazing at stars above and sip the most exotic wine there is with your better half, it would sound like a fairytale right? Go to Addah and convert it into reality.Where: The O Hotel, North Main Road, Koregaon Park, PunePhone: 020 30189876How Much: Rs. 2700 for 2
Classical jazz.
Divine cold coffee.
Class apart.
Pristine love.
Love amidst nature.
Romance by the pool.
Little beautiful Italy.
Sublime ambience.
Check out other articles on -
Candle Light Dinner in Mumbai, Candle Light Dinner in Delhi, Candle Light Dinner in Bangalore, candle light dinner in pune for anniversary, candle light dinner in pune for couples, weekend getaways from pune