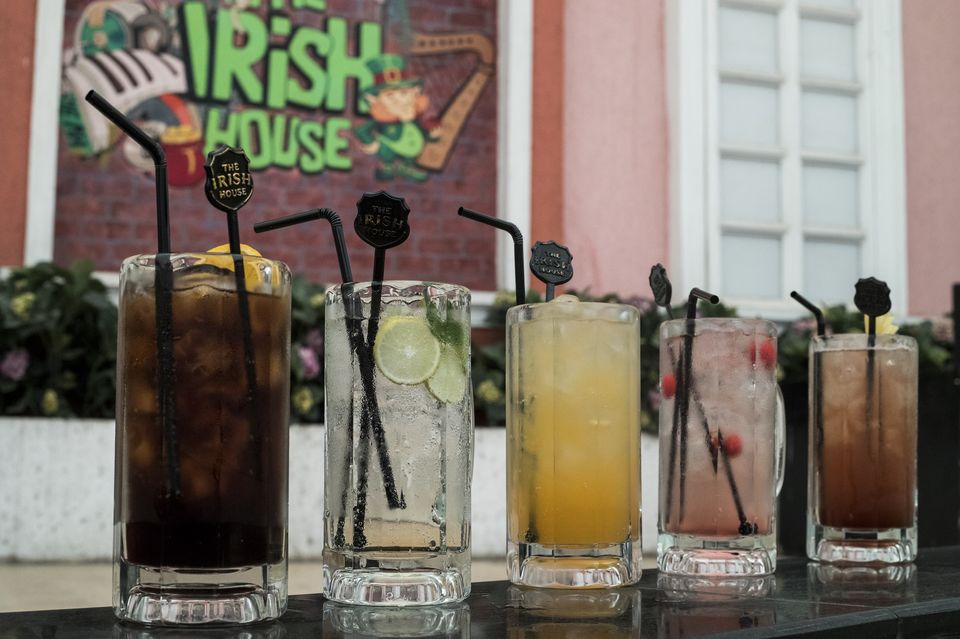 Who said being single has to be boring? If you're the kind who'd rather be drunk than be "drunk on love", then The Irish House has a whole week dedicated just to you. With a special LIIT fest, punching bags, a freedom wall, and fun gigs, they are making sure that you celebrate your freedom in the best way possible by partying hard all through the week.
Say why you love being single and win free beers
You thought it was just LIITs? The Irish House is offering you beers as well, and that too for free! All you have to do is go write on their #FreedomWall about why you love being single. The messages that express the feelings in the best possible way, will win their writer a free beer.
And just in case, you aren't able to channel your inner writer, you can vent your feelings out on the punching bag that they've put up just for 'Ex-Boxing'. Get the closure you've been wanting.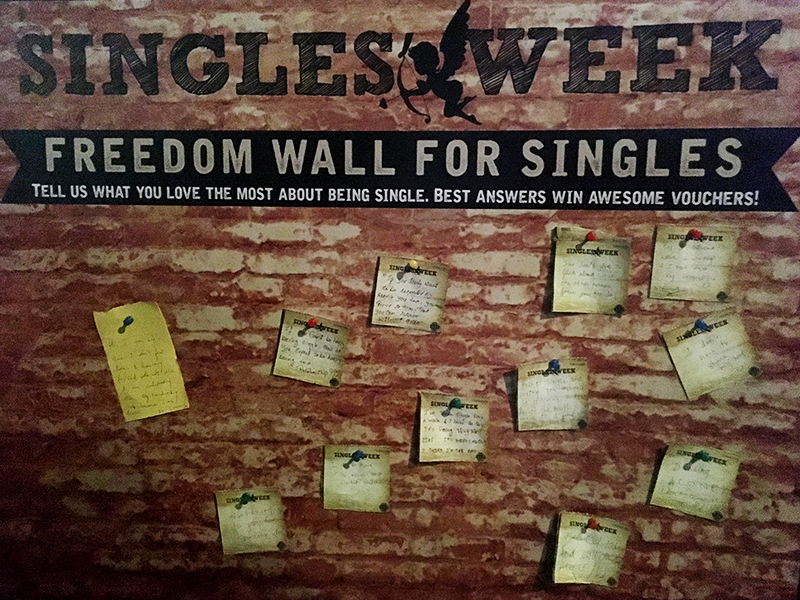 Whether you are in Delhi, Mumbai, Pune, Bangalore or Kolkata, the Irish House is all set with beer, LIIT and music to be your special someone on Valentines Day!
All you can drink
If you are single and proud, drown yourself in the specially created LIIT, which have pretty interesting additions such as sparkling wine, bitters, tonics, fruits, and even wheat beer! The names deserve a special mention – Choose from Sparkling Star, Irish LIIT, Orange Sundowner, Spiced Classic, Citric Tonic among others.
Musical extravaganza
As if it wasn't already the singles event of the year with all the custom LIITs, The Irish House plans to make the actual V-Day even more special for all you single people out there with their extended happy hours and special live musical performances at their outlets across the country on the 14th. What better way to celebrate than to have your favourite drinks and favourite music all in one place?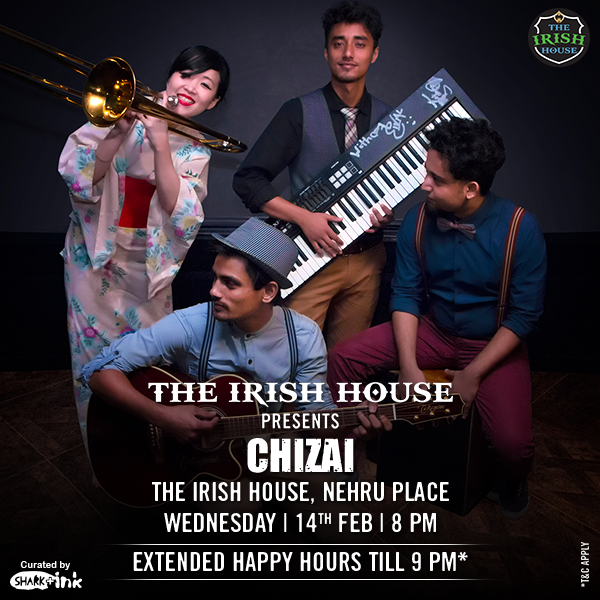 Here is where the action will take place across the metropolitans.
Mumbai: Level 1, Fun Republic, Off New Link Road, Andheri West
Pune: Nitesh Hub Mall, 37, 4/2, N Main Rd, Koregaon Park
Bangalore: Campus 8/A, International Bay, RMZ Eco World, Sarjapura, Bellandur
Kolkata: Quest Mall, Ballygunge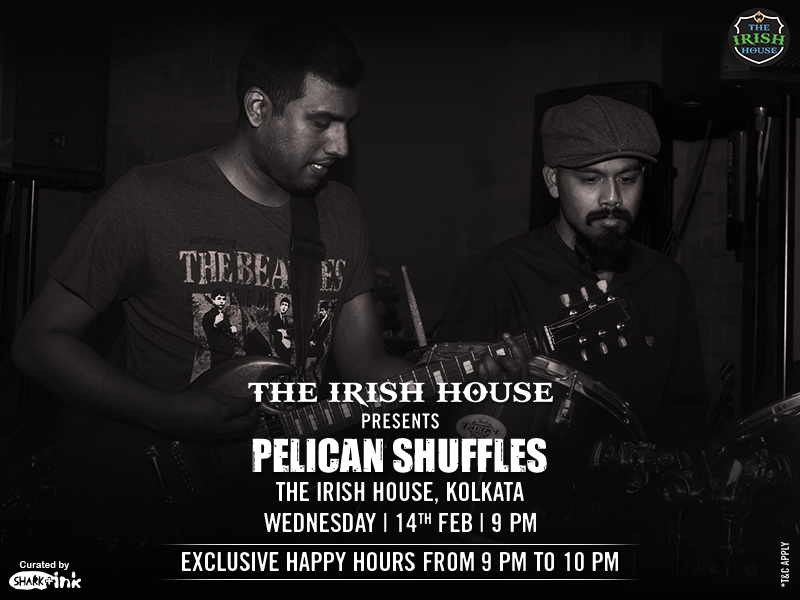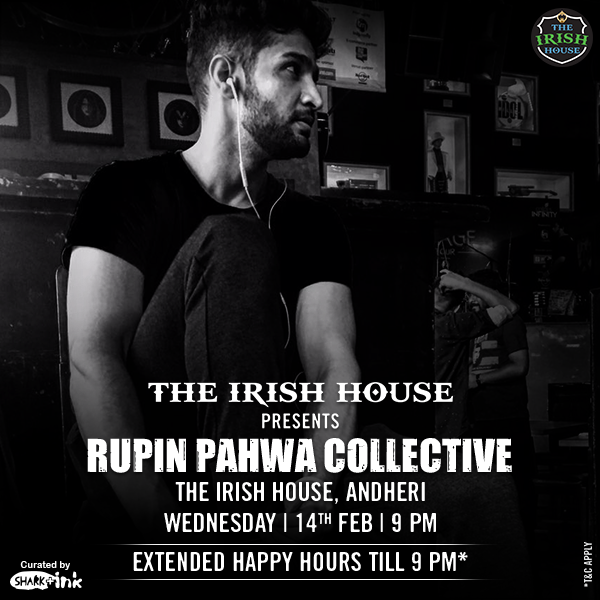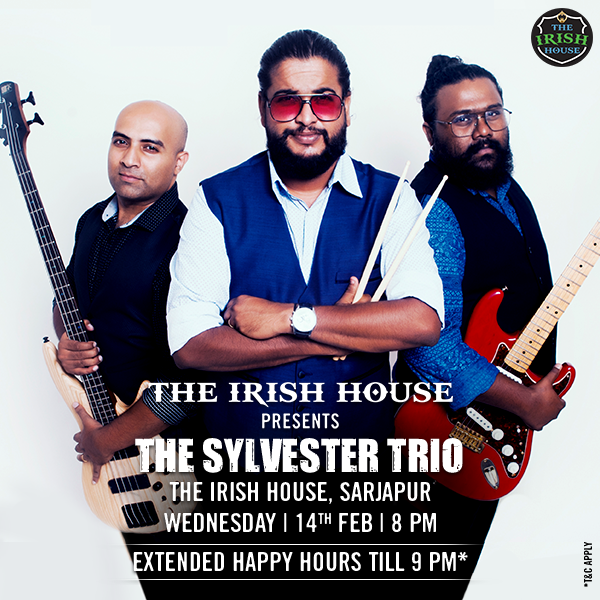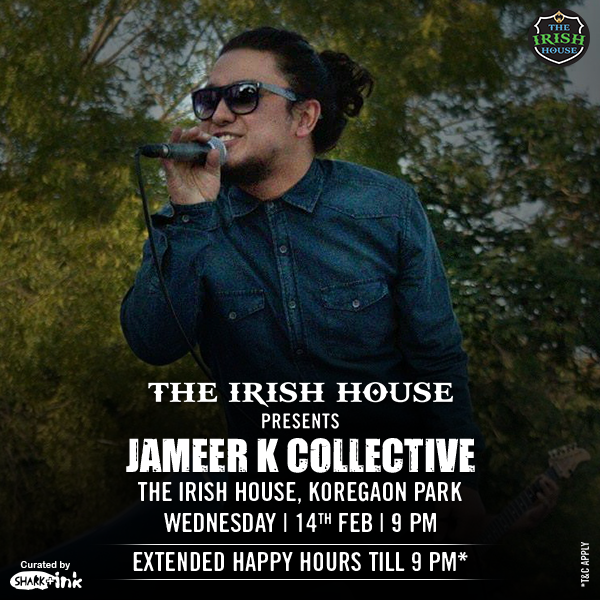 All pumped up to go? Find out more about the singles week here, and tag your friends to celebrate a life of freedom!
In association with The Irish House.