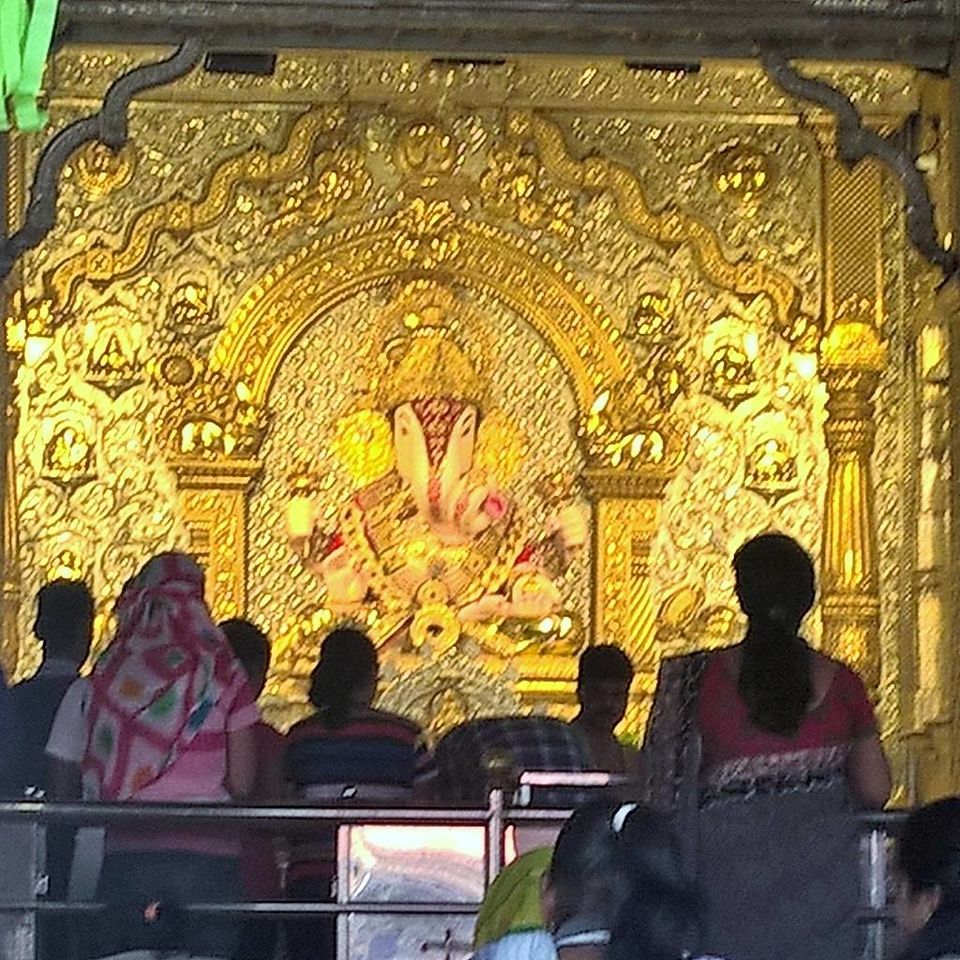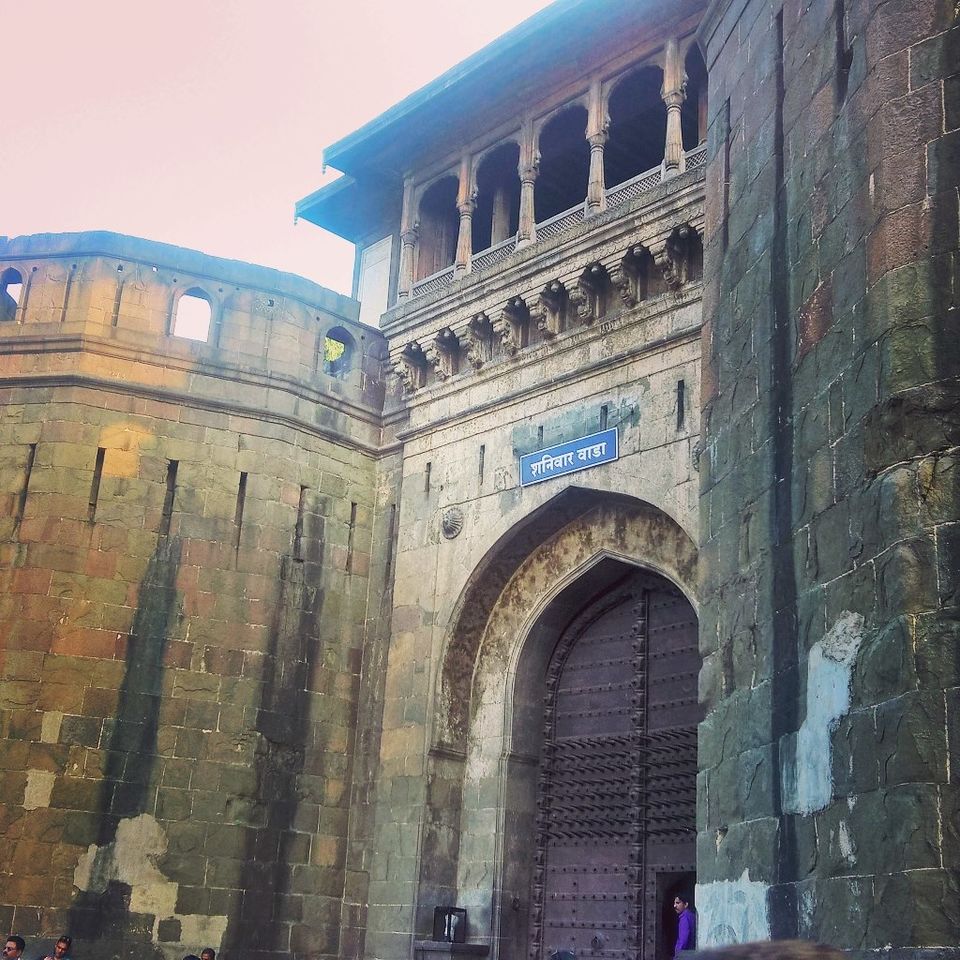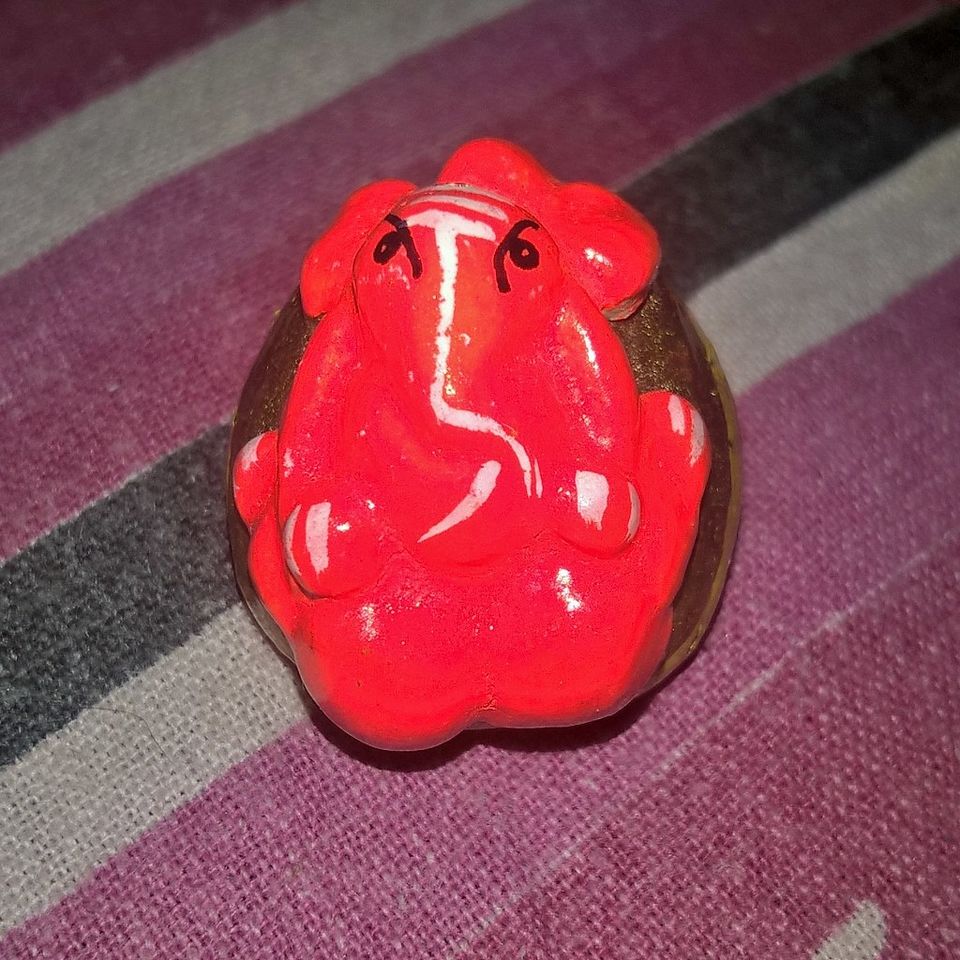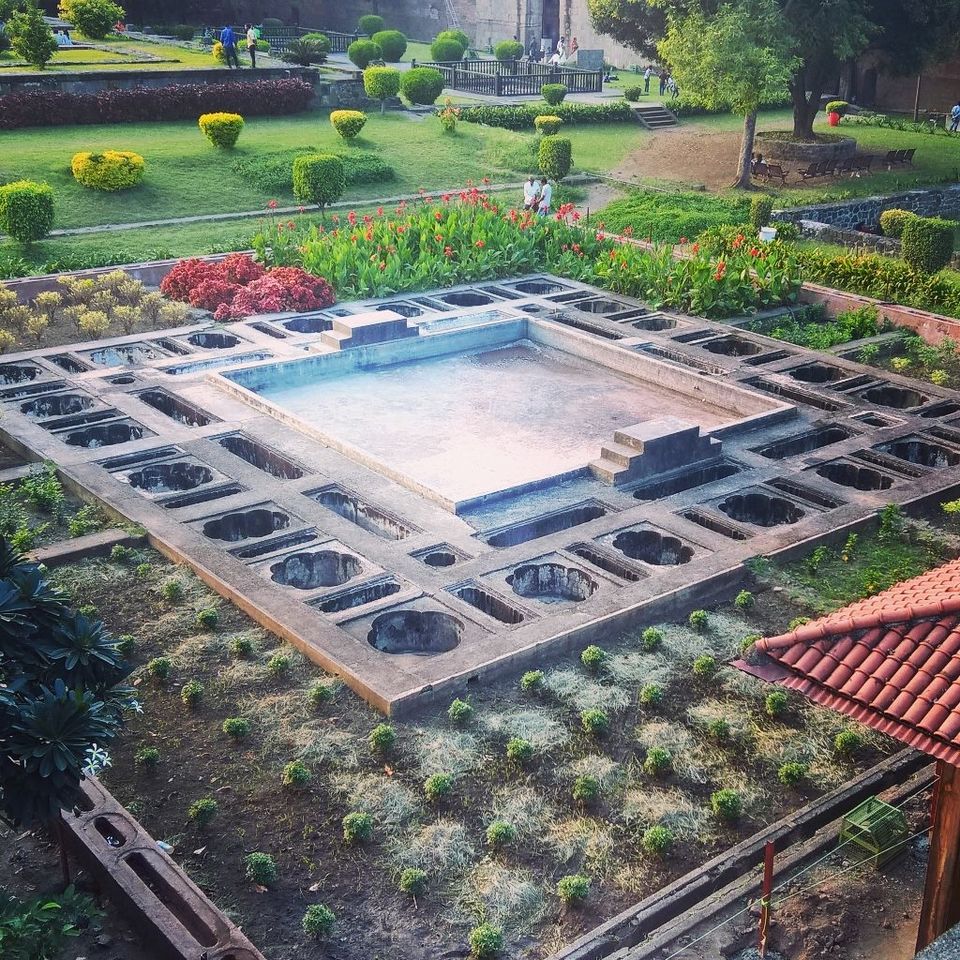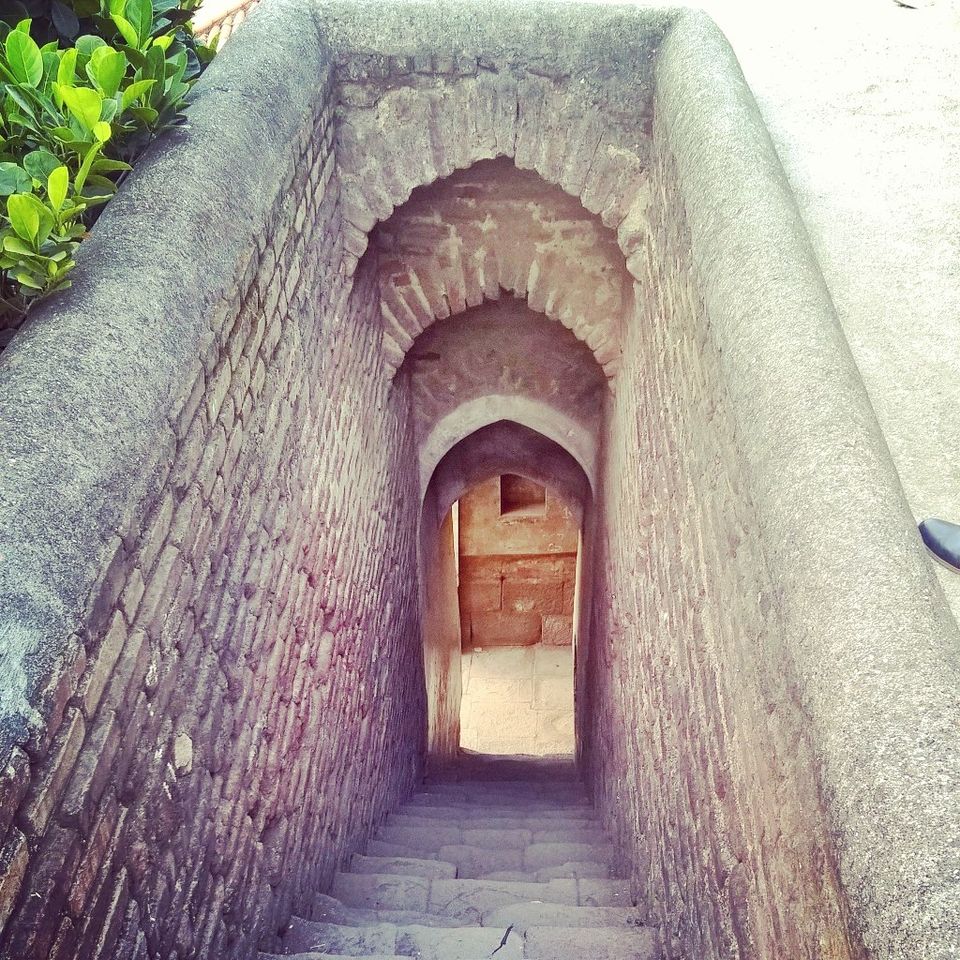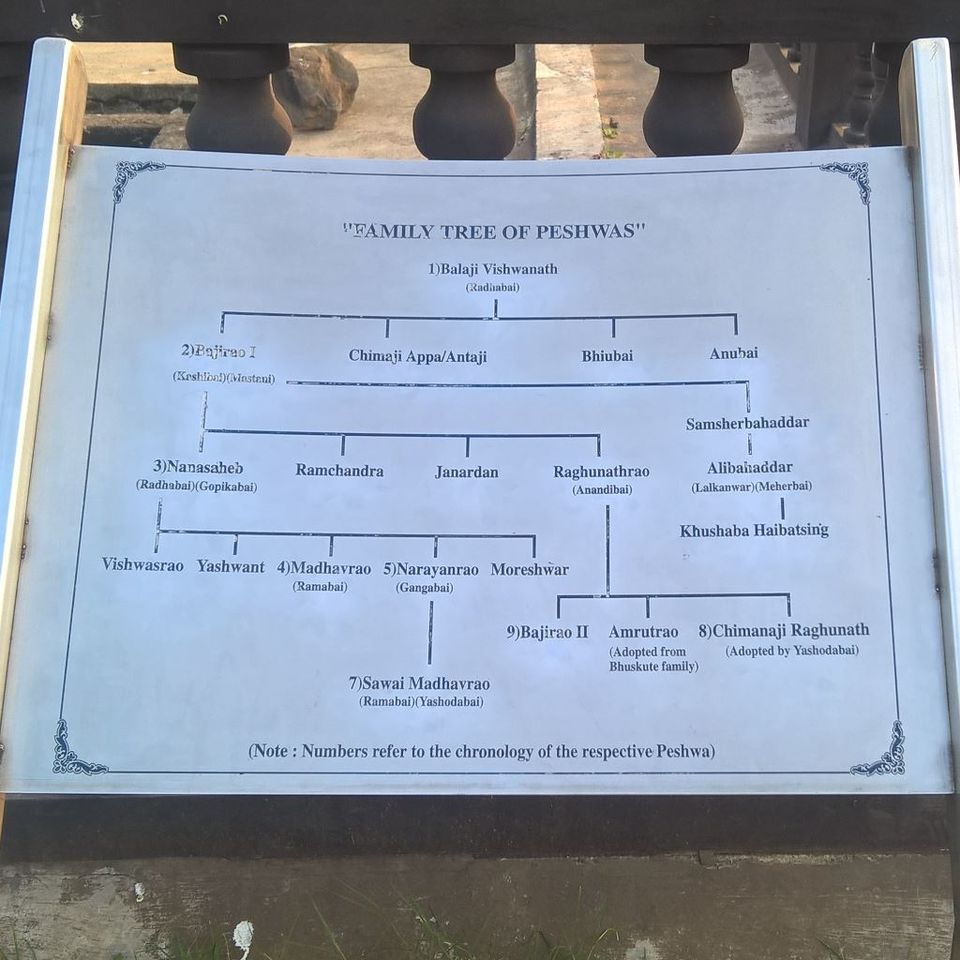 Whether you want to buy excellently crafted furniture at affordable rates, shop for junk jewellery or pick up designer Indian wear; shopping in Pune has something for everyone. True, some of the city's most popular shopping hubs can be chaotic and somewhat challenging to manoeuvre, but your efforts will be rewarded with excellent buys and some great bargains. In addition to the frenzied markets, there are several stores and boutiques offering a more atmospheric and pleasant experience—grab your shopping bags and get going.
places like tulsi baug, juna bazar and clothes market and etc, It was like a paradise for me.
Advice- rickshwala are more expensive then ola. book a ola and have a fun time.. try avoiding ola during peek hrs. traffic is more terrible then in mumbai.
thanks for reading and I hope you guys loved my travel experience
Frequent Searches Leading To This Page:-
pune to hampi solo trip, places to visit in pune and nearby, budget hotels in pune below 1500, pune to hampi distance by road, best place to stay in pune for tourist
Frequent Searches Leading To This Page:-
pune to hampi solo trip, places to visit in pune and nearby, budget hotels in pune below 1500, pune to hampi distance by road, best weekend and stay in pune for tourist
Bund Garden- ​A popular retreat for people of all ages, the Bund Garden is a favourite haunt for those looking to unwind and relax.
Shaniwarwada- Bajirao - kashibai - mastani
Shaniwarwada has five gates:
1. Dilli Darwaza
2. Mastani Darwaja
3. Khidki Darwaja
4. Ganesh Darwaja
5. Jambhul Darwaja or Narayan Darwaja
a must visit place in Pune.
Pune is Best famous for its its Osho slippers, Shrewsbury biscuits, and world-class educational institutes, the city of Pune is no less than a foodie's paradise with an array of dining options to choose from. Some not to miss restaurants are Exotica, Mi-a-Mi, Cafe Mangii and Marrakesh which offer a complete dining experience to the guests. However, if you ever face dilemma about where to head for satiating your hunger pangs, don't hesitate in making your way to the famous Koregaon Park, which is like a one-stop solution for all your dining needs.
Shopping in Pune
Mulshi Dam- A truly wonderful place hidden in verdant surroundings, the Mulshi Dam is located a couple of hours out of Pune.
My solo trip to Pune
Pune can seriously be my second home
not because it is closer from Mumbai and its a I.T hub or business park but because of its night life and the variety it provides for foodie people like us.
I stayed in Pune for 3 days and 2 nights
Bustling and commercial, leafy and slow, cosmopolitan and vintage, Pune effortlessly adds up to more than the sum of its parts. It is a city where history often asserts itself, but with a careless lightness.
History of pune.
This is the city where Shivaji spent his childhood. This was the capital of the Maratha confederacy at the height of its power — the Peshwas' Pune. This is where the British defeated the Marathas in 1817, making it their monsoon capital ( Pune being drier than Mumbai), laying grounds for the graceful cantonment of today. This is where Lokmanya Tilak brought out his newspaper and where the British imprisoned Mahatma Gandhi for two years.
Restaurants in Pune:-
From hole-in-the-wall bars and roadside eateries to fine dining hubs—these restaurants in Pune are no stranger to the city's love for exquisite meals. Pune is home to an eclectic crowd of food-lovers and the city serves up everything from Western favourites to Asian delicacies. Whether you're looking for a haven of fusion foods or a traditional taste of lip-smacking snacks—there's no dearth of restaurants to satisfy the discerning palate.
a must have things in Pune are
1. German Bakery -
RECOMMENDED DISHES
Red Velvet Cake, Kheema Pav, Jerk Chicken, Mango Cheese Cake. I had chicken lasagna.
2. Blue nile- Koregaon park
RECOMMENDED DISHES
mutton kheem, chicken biryani and 3 in 1 ice cream.
3. BluO - phoenix mall pune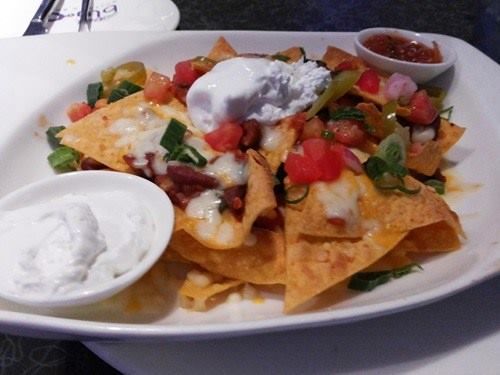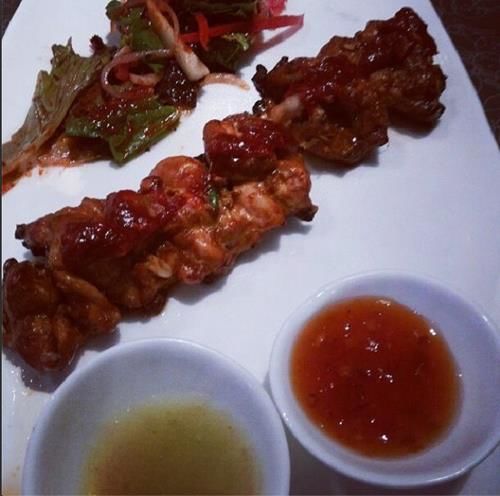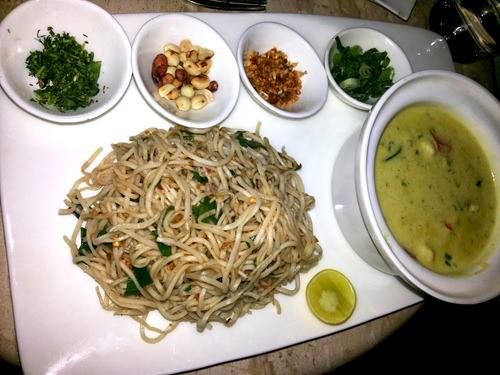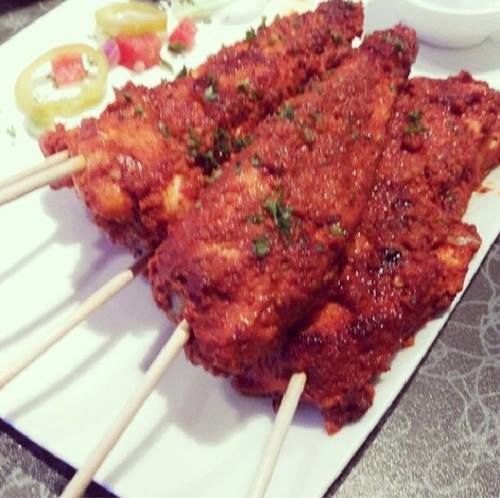 all of the above seriously. cool place to hangout, bowling, food
4. Tiranga restaurant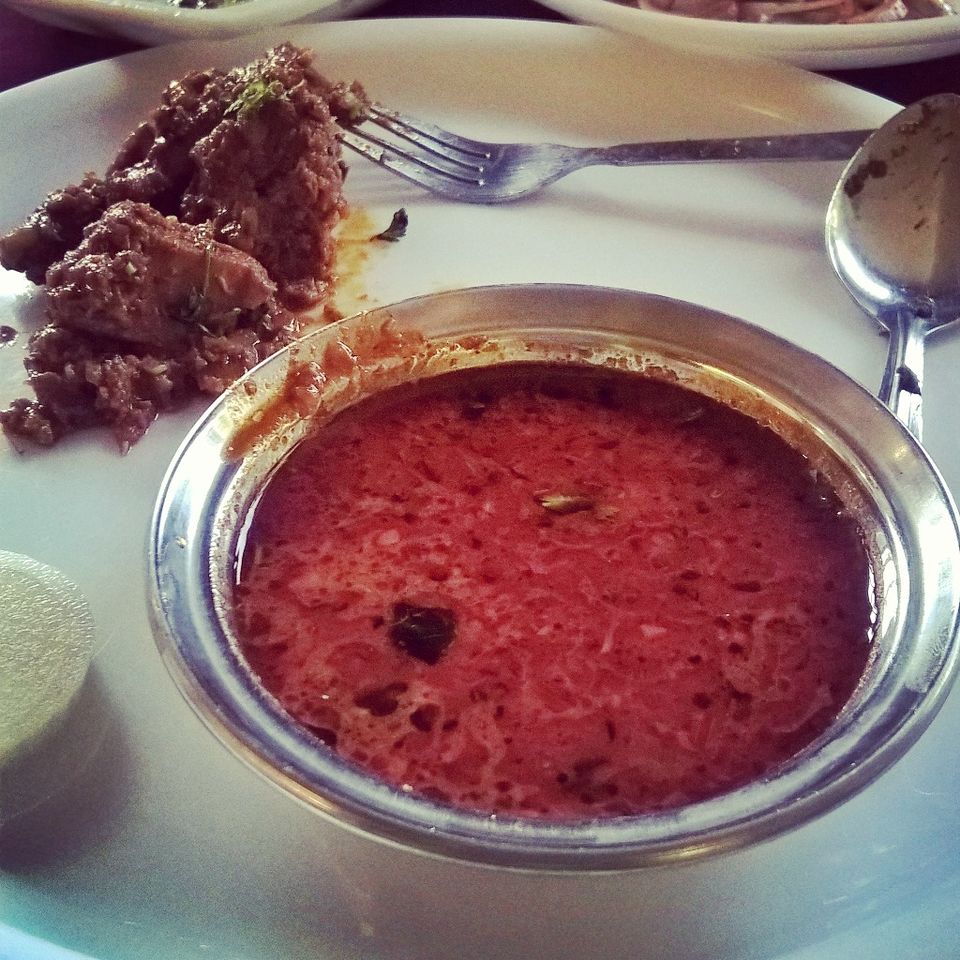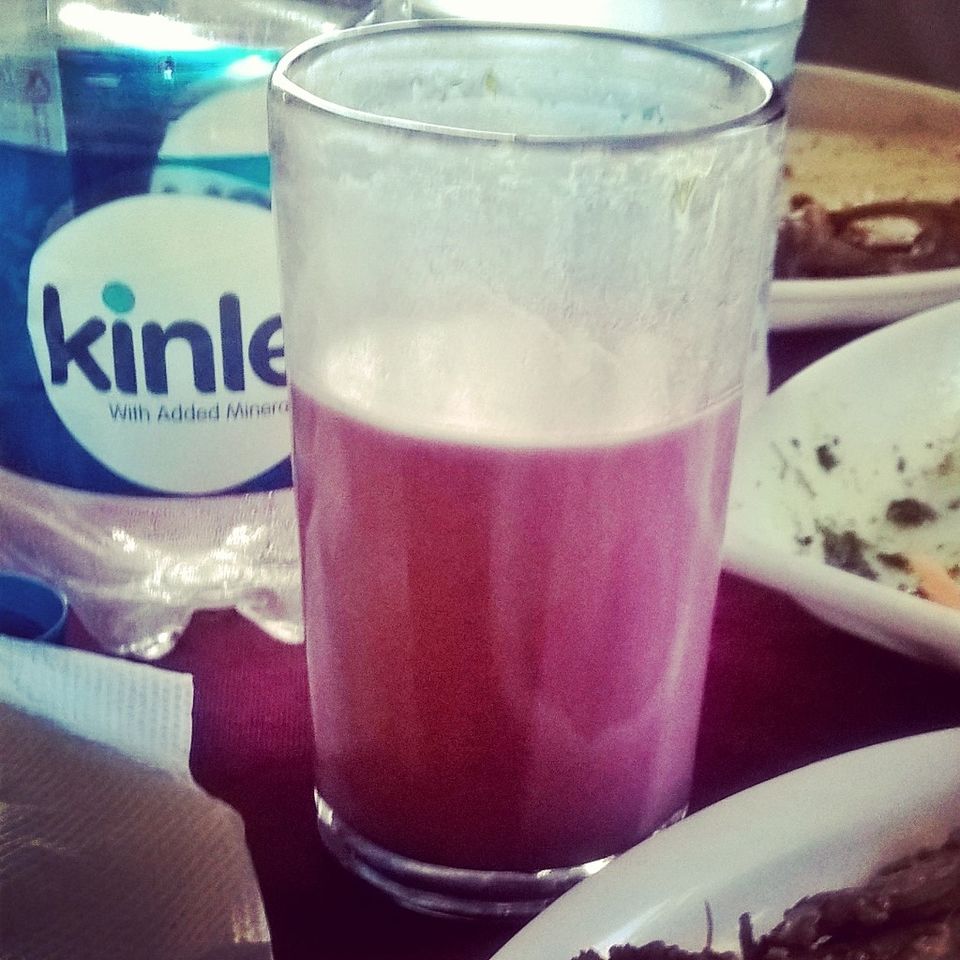 Spicy food and cool sol kadhi, nothing can beat this.
5. Flavours Of China - inorbit mall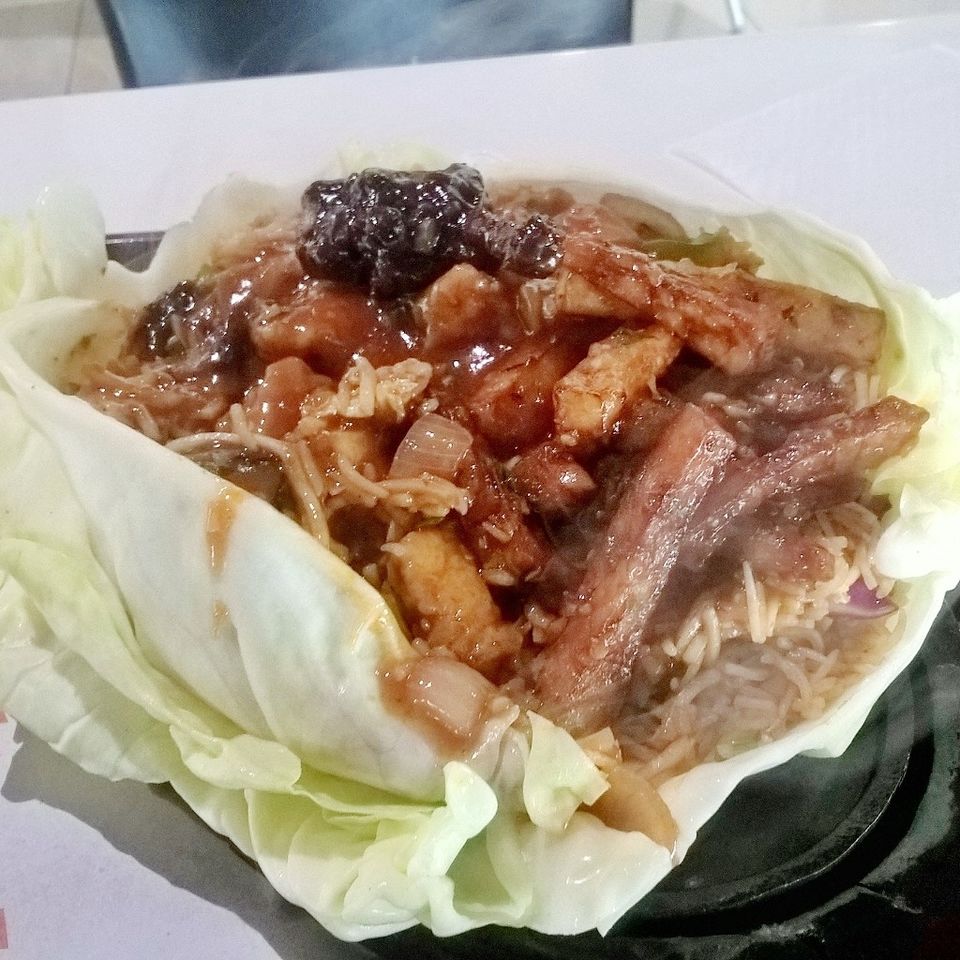 6. The Burger Barn Café
and many more places and restro list goes on n on
Places to visit in Pune
There's no dearth of places to visit in Pune, which will fill up your Pune itinerary. Lying at the confluence of the Mutha and Mula rivers, the city of Pune is home to the well-known spiritual hub, the Osho International Meditation Centre. While Koregaon Park is peppered with eateries, entertainment venues and malls, the Bund Park on the other hand is a quiet oasis away from the city hustle. Climb up a flight of 108 stairs at Parvati Hills to catch panoramic views of the city. For the movie buffs a visit to the Prabhat Museum will unveil a memorabilia of Indian films.
one can also visit