They often say, "Home is where the heart is." Well, in my case, home is where the sweet grape, Godavari and Sita Gufa is.
Nashik is my hometown and despite its slow life, I love it. Not just because I've grown up there but also because it is a city that lets you take a break from the rat race whenever you wish to without feeling guilty or left out. It facilitates earning decent money with good enough job opportunities (though not like tier 1 cities) without killing your personal life. However a bad day you've had at work, you wind up coming home to a glass of wine and waking up to a breakfast of Misal Pav! That's Nashik for you.
Though both these things are my constants, I honestly feel that Nashik has much more to offer and it's high time we look beyond what is served and go out and about to cook a little something that's more basic, original, and yet, unique.
For Mumbaikars, Punekars and all those who love to travel, Nashik welcomes you with open arms every time you wish to unwind and have a relaxed weekend getaway, especially during monsoons and winters. But then most of these getaways have a classic itinerary that majorly includes visiting Vineyards or staying in one, trekking, eating Misal Pav for brunch and visiting religious abodes.
These of course are the key attractions of Nashik but as I always reckon, look out for offbeat experiences and never let curiosity die.
Considering this, here's a quick unique two day itinerary to take you through my city and let you explore Nashik better:

Go on a breakfast spree: Do not wake up dreaming of Misal. This time, try something I am about to tell you and I promise you won't regret.
Take an auto and head straight to Budha Halwai in Bhadrakali. Established in 1956, this iconic sweet shop has been pampering the taste buds of Nashik folks for all these years with their hot delicious jalebis and shrikhand. Sit in their cozy little place that opens at around 8:30 am and order a plate of fresh jalebis, fafda and sandwich dhokla all under Rs 150. When you are semi-full, get up and reach Sayantara. Nashik's best sabudana vada joint very close to Budha Halwai. A small absolutely non-fancy place, Sayantara has been catering hundreds of loyal customers every day for years. Hog on their hot sabudana vada and potato kachori with their signature chatni that you just cannot resist.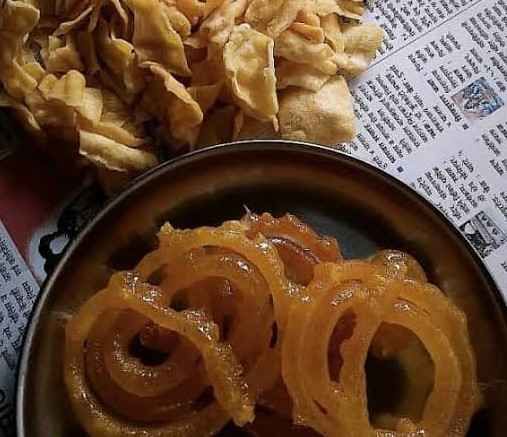 Roam around the old lanes: Once you are stuffed, walk around the area and lose yourself in the little bylanes that house tons of old shops selling almost everything you want. If you wish to see antique utensils and learn their history, visit the Tambat lane. To witness the yesteryear glory of all the Saokars in Nashik, check out Hundiwala lane and to get an essence of the freedom struggle, visit Abhinav Bharat, the first organization set up by freedom fighter and Nashik's pride, Veer Savarkar. Also, take a sneak peek in the old city life, study the dilapidated wadas (old traditional mansion like home) that were once the pride of Nashik city. Talk to some locals without hesitation and see if you get a chance to visit their wada. Soak in the ancient vibe this city sends out and live the city. On your way back, gulp the famous jeera soda at Raut Soda and go grab a super tasty samosa at another iconic joint on MG Road, Sangharsh Samosa. You'll want more!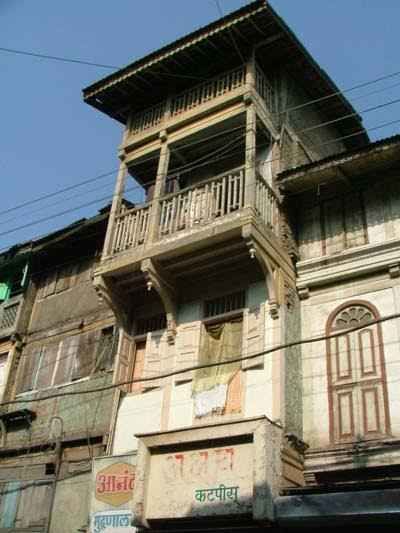 Visit Nashik's first artisanal cheese company: Around 1.5 kms away from Sula Vineyards, in Savargaon, is Le Fromage, Nashik's first 100% vegetarian artisanal cheese making company that offers varieties of homemade cheese that you can taste, purchase and order online too. You will find their contact details online. Make a call, book a visit for noon and get all that countryside feels. Make sure to purchase your favourite cheese.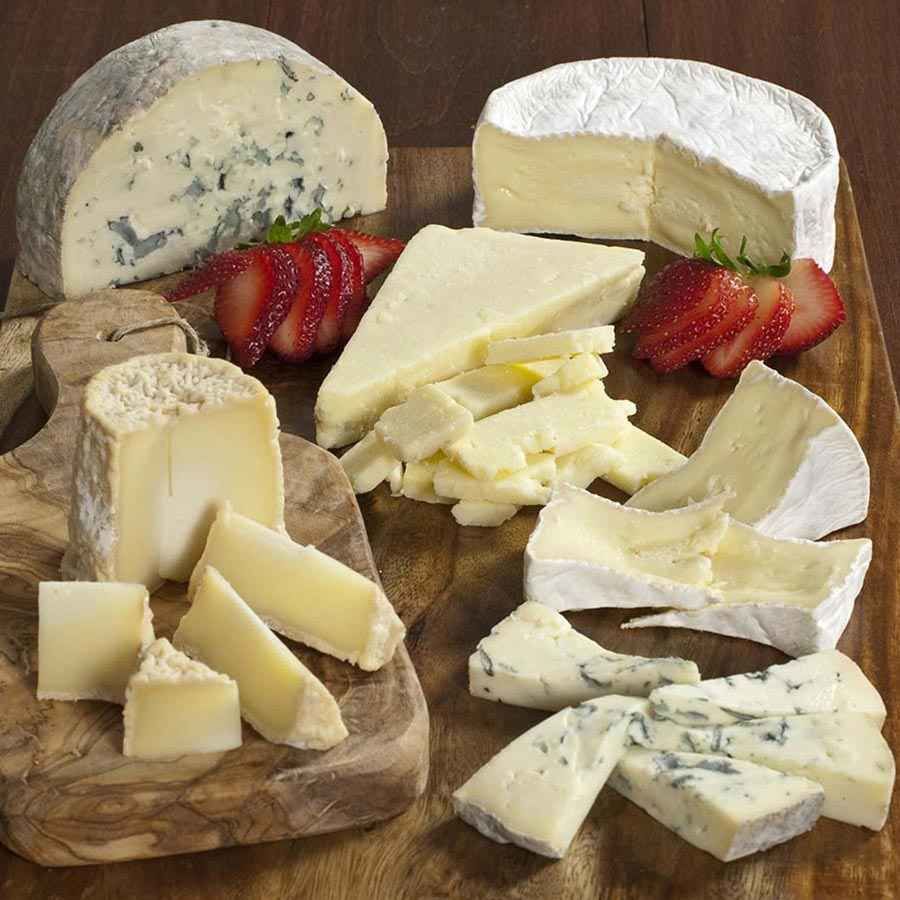 Keep the wine, say NO to the vineyard: With too many vineyards around the city, the concept of visiting one is becoming redundant which is why I have a better option for you. So after you visit the cheese factory, pick a Chenin Blanc from York Vineyards because theirs is the best and also ask for some pickled olives to go along (they are delicious). Also pick whatever snack you want and drive down to Amboli ghat, a few kilometres away from Trimbakeshwar. You'll reach there in about an hour. Enjoy the scenic rural beauty and look for a safe but quiet spot where you can sit under the shade, spread a mat, set up your cheese and wine platter, turn on some music, sit, sip and talk, amidst nature. Quality time and a real wine high would be this.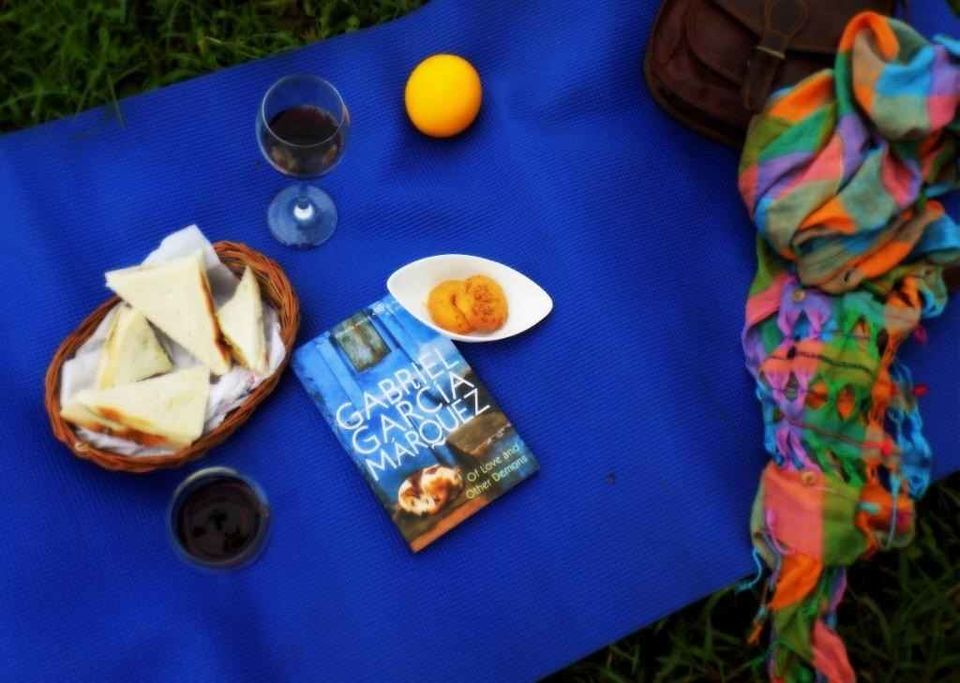 Go for a thali dinner: Once you are back from the wine drive, go for an early dinner at Nashik's popular pure veg thali at Hotel Panchavati in Panchavati area. Ask anyone, they will know it. It is that good. If you are a non-vegetarian, go to Hotel Jayesh, again in Panchavati and if you are a fish fan, book a table at Radha Krishna in Satpur for some of the best fish delicacies.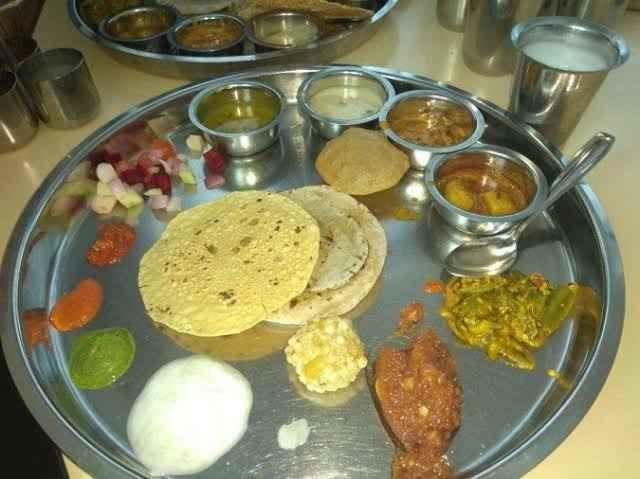 Gangaghat late night stroll: After a delicious dinner, visit the famous gangaghat after 9:30 pm for a quiet stroll. Sit there by the ghat at peace, watch the steady water under the moonlight and get a glimpse of life at the ghats. It isn't fancy but it sure compels you to do some thinking. Do this while trying Gangaghat's famous pot ice-cream and call it a night.
Sinnar chronicles: Gondeshwar Temple: Start early. Book a cab or take your own car and drive down to Sinnar, around 30 kms from Nashik. In case you WANT TO eat Misal, halt at Garden Misal, one of the best Misal places in Sinnar and satisfy your craving. After this wholesome brunch, continue your journey to reach the Gondeshwar temple, an 11th-12th century Shiva temple built in the classic panchayantana style, which is now an architectural marvel. Roam around the premises and study the beautiful stone carvings this temple adorns. Those who love photography, this place is the best for sunrise and sunset shots.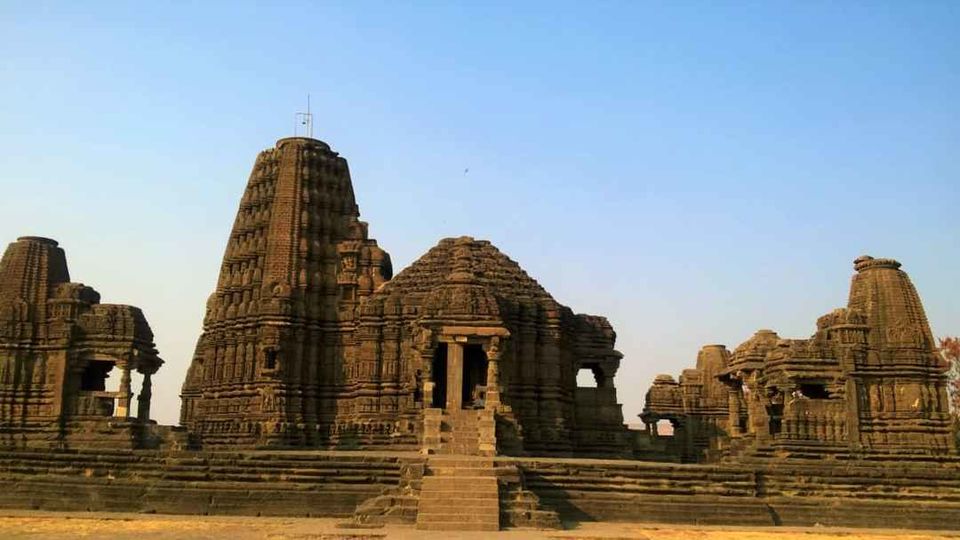 Nostalgic birthplace of Bajirao Peshwa I: This is my favourite part. Visit the birthplace of the most valorous Indian warrior Peshwa, Bajirao Peshwa I at Dubere, a small village near Sinnar. Bajirao Peshwa I was born here, in the wada of his maternal family, the Barves. Beautiful, antique big gates that take you back in time, secret meeting rooms, huge walls to prevent enemy attacks and the room where Bajirao I was born is enough to make you nostalgic.
Though rest of the wada is modified by the current residents, the basic structure remains intact, especially the birth room. The room is a complete trance and you go straight back in time when bathrooms were only elevated platforms with a drain right in the room, there was no electricity and walls had small hollows to place lamps.
You are left speechless when you see the exact same bed where Bajirao's mother gave birth to him, his first painted picture, his original spear, disc and his armour. The couple living there narrate the history with enthusiasm and you wish you could see all of it right there, all over again.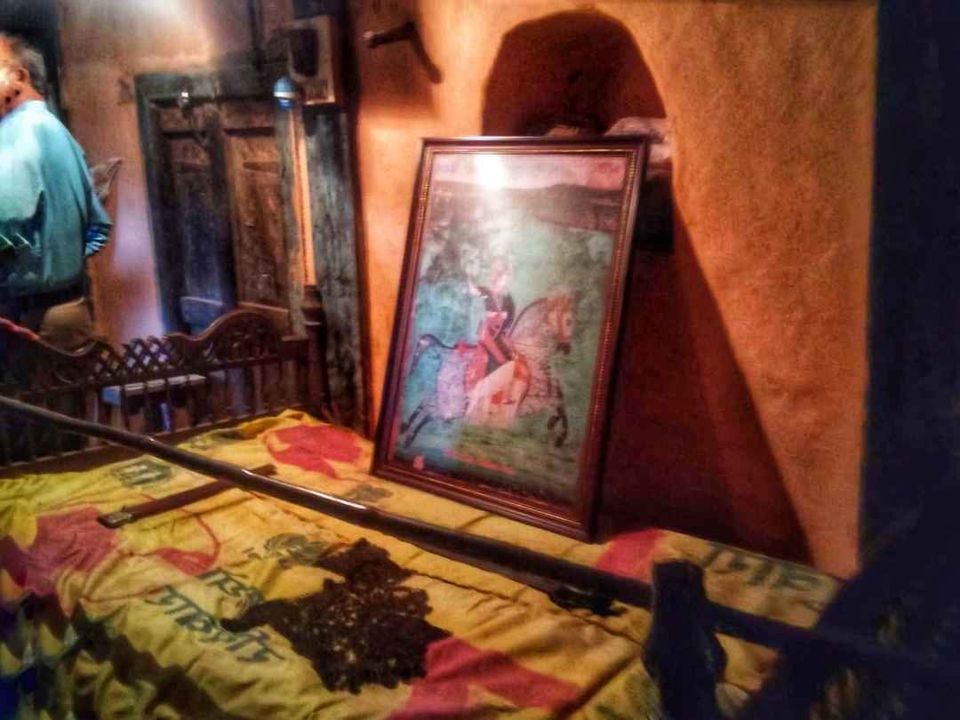 Head back to a homely meal: By evening head back to Nashik and proceed to Ganesh Lunch Home in Gole colony. This small homely place is everything you want after a fulfilling sightseeing day. For years, this little place has been the first choice for all those who wish to have pure Maharashtrian home food.

End the trip with a glass of masala milk: After a satiating dinner, reach Ravivar Karanja and rush to the corner where you see crowd and a huge vessel of boiling milk on a small roadside stall. Savour a glass of hot masala milk and soothe your mind and body while watching the bustling city gradually go to sleep. These special masala milk joints in RK are open until 11:30 pm and come to the rescue of nocturnals. Relish it and get some sound sleep before you go back home!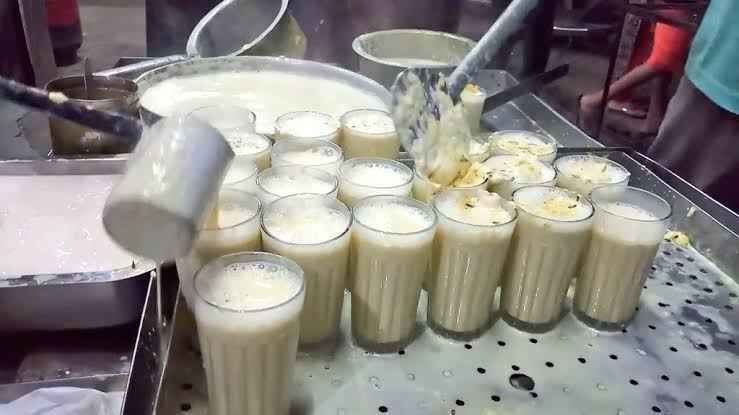 So how well have I convinced you? Share it in the comments below.
Have many exciting travel stories to share? You can create your own blog! Start writing here.