It has been my longtime wish to visit Nashik and especially Trimbakeshwar . So decided to dedicate a day this time to visit Nashik during my Shirdi visit. I stayed in Nashik for only one day and covered some important places like Trimbakeshwar, Tapovan, Siddha Hanuman Temple.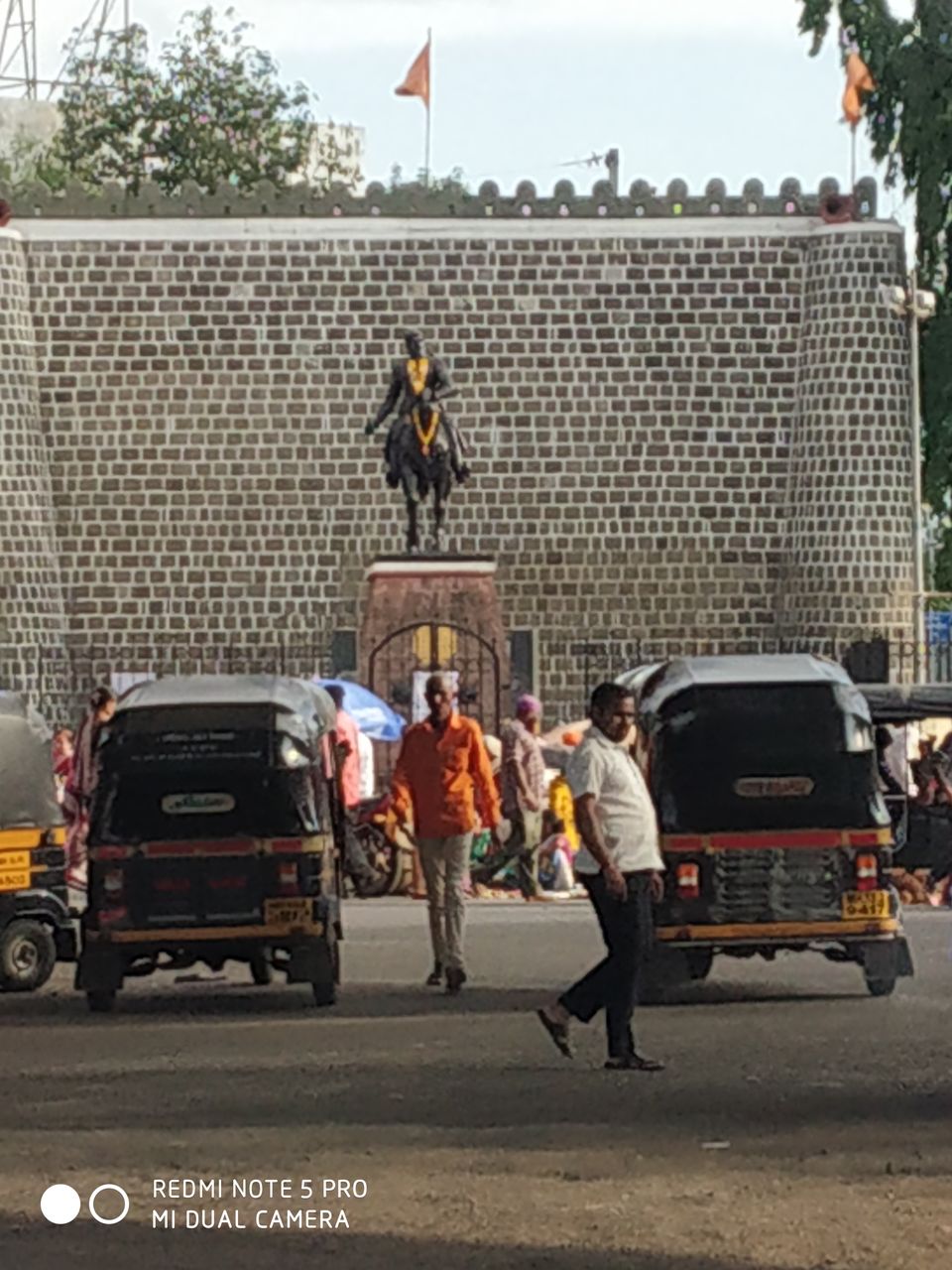 Important Places to visit as per my discussion with friends and local people in Nashik
1. Trimbakeshwar
2. Siddha Hanuman Temple
3. Coin museum (And other museums)
4. Tapovan ( Kalaram mandir, Kapaleshwar mandir, Godavari river bank,Kapila Godavari river bank, Ram and Lakshman mandir )
5. Tula wines(Even though I have not visited, heard from the localites, people visit this place. )
27-Sep-2019 - Day1
After having Dharshan at Shirdi, I checked out of my hotel and decided to go in a private bus to Nashik as the localites advised that the Govt buses would take two and half hours to reach Nashik, but private buses reaches in one and half hours. Nashik is around 80 kms from Shirdi. Lots of govt buses, Pvt buses and other vehicles like tempo travellers and vans are available to commute. It takes around 2 hours to Nashik. Depends on the vehicle you travel, sometimes the Pvt vehicles board you in but waits for the seats to be filled. So make sure the bus you are boarding is ready to go. Otherwise they will wait even for an hour to fill the seats.The road to Nashik is of mediocre standards. But if the travel is in the monsoon season, both the sides of the road is a visual treat for the travellers. Travelled via towns like Sinnar to reach Nashik. From Pune it takes approximately 5 hours to reach Nashik by bus.
Shirdi - Nashik Enroute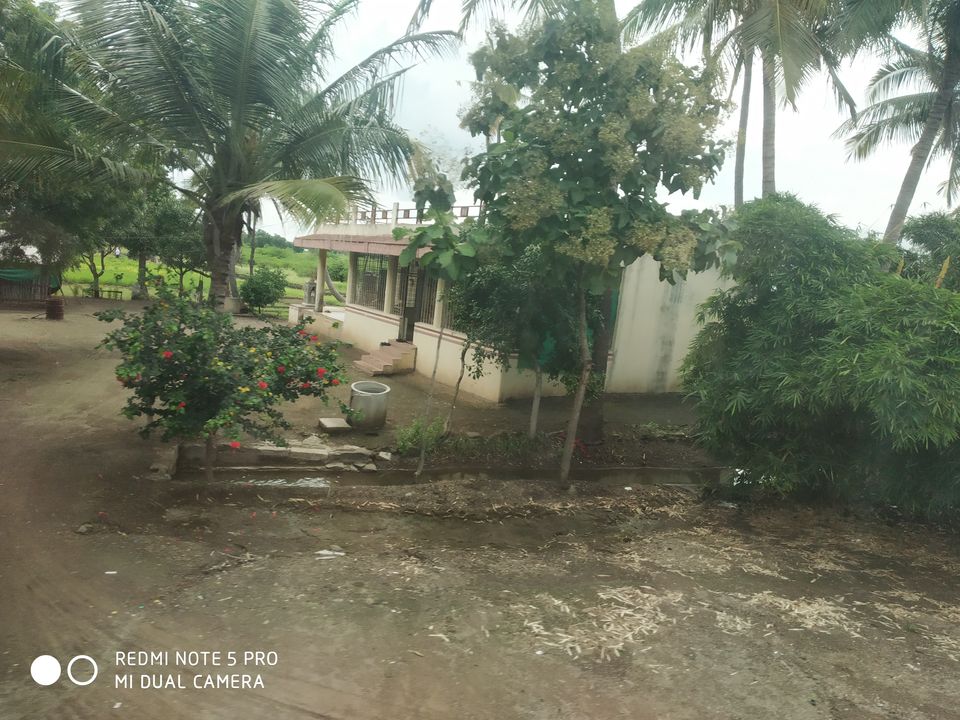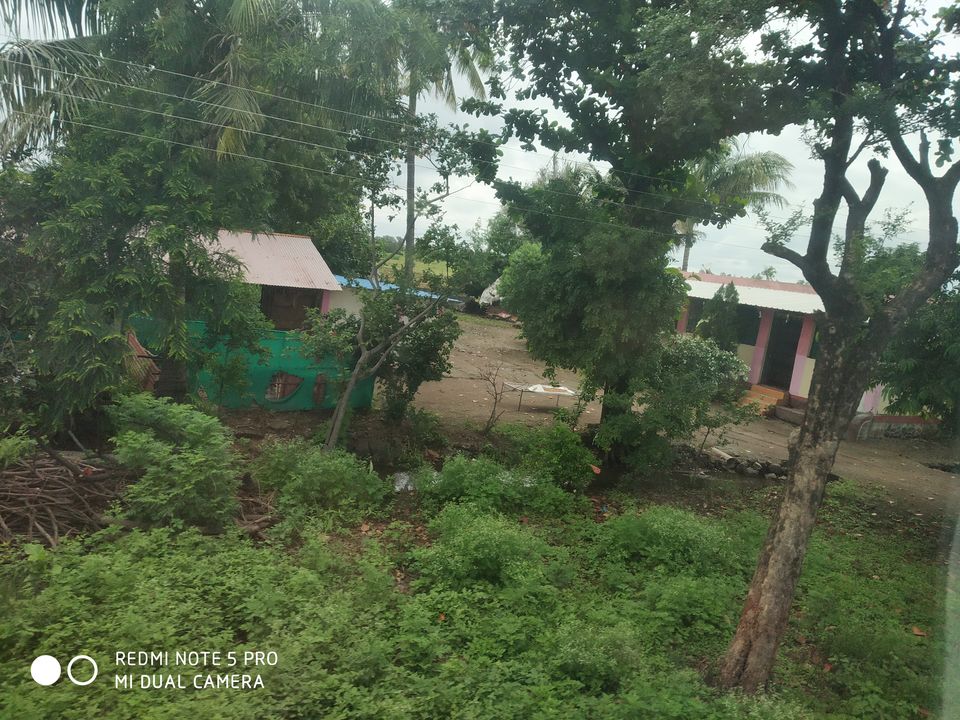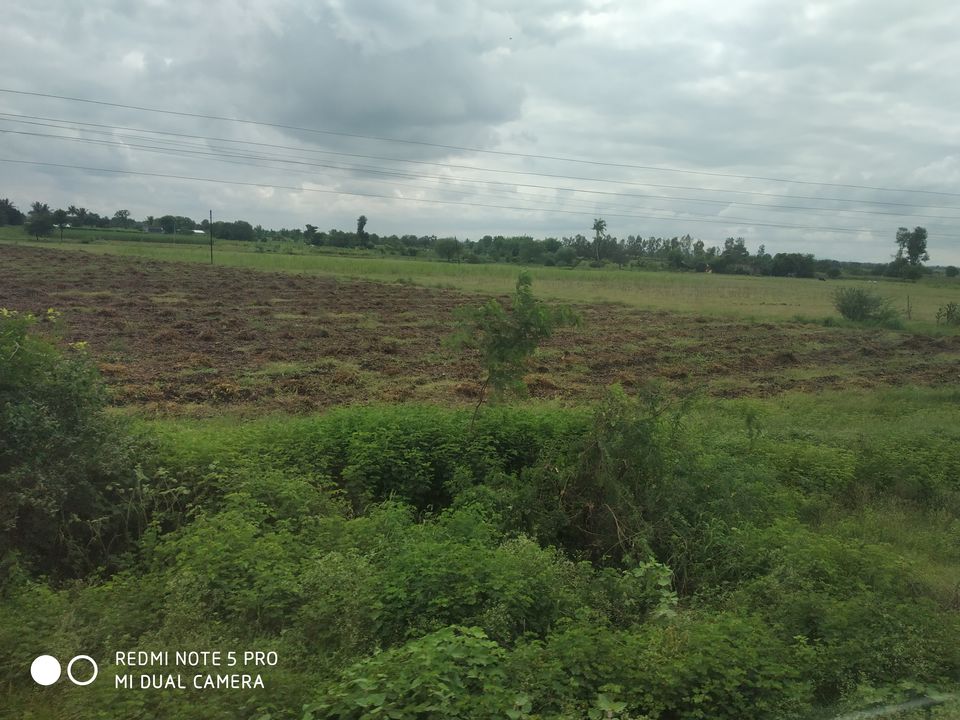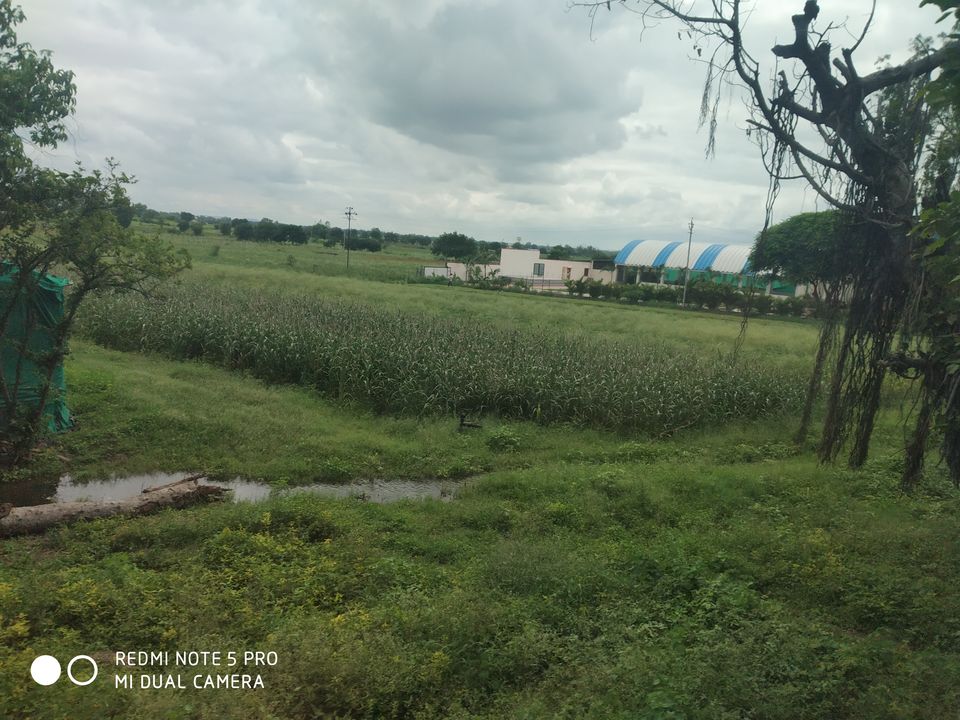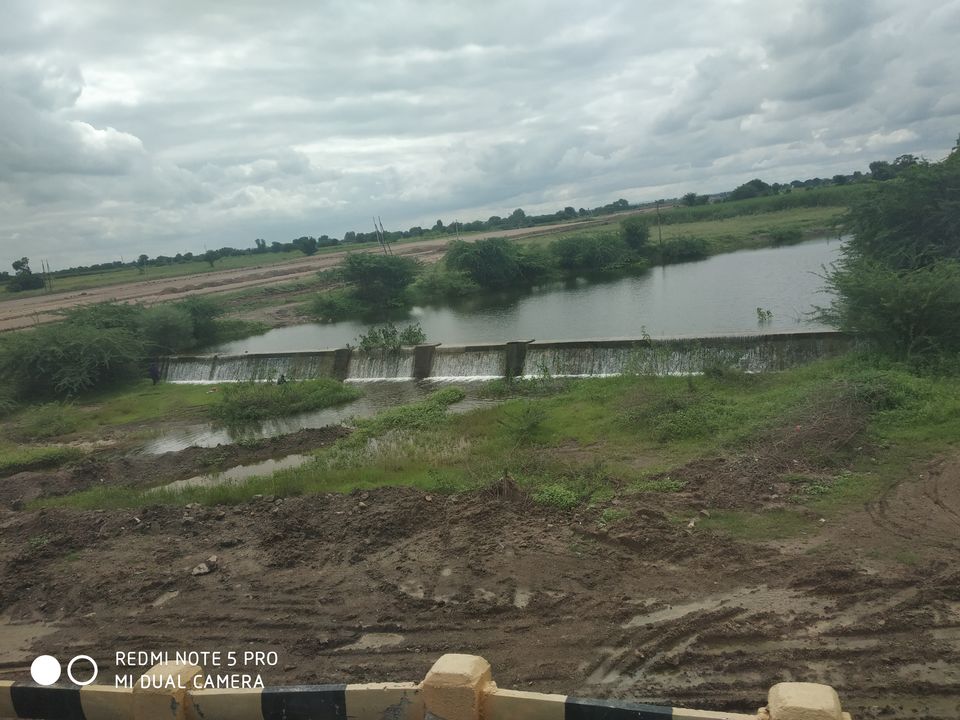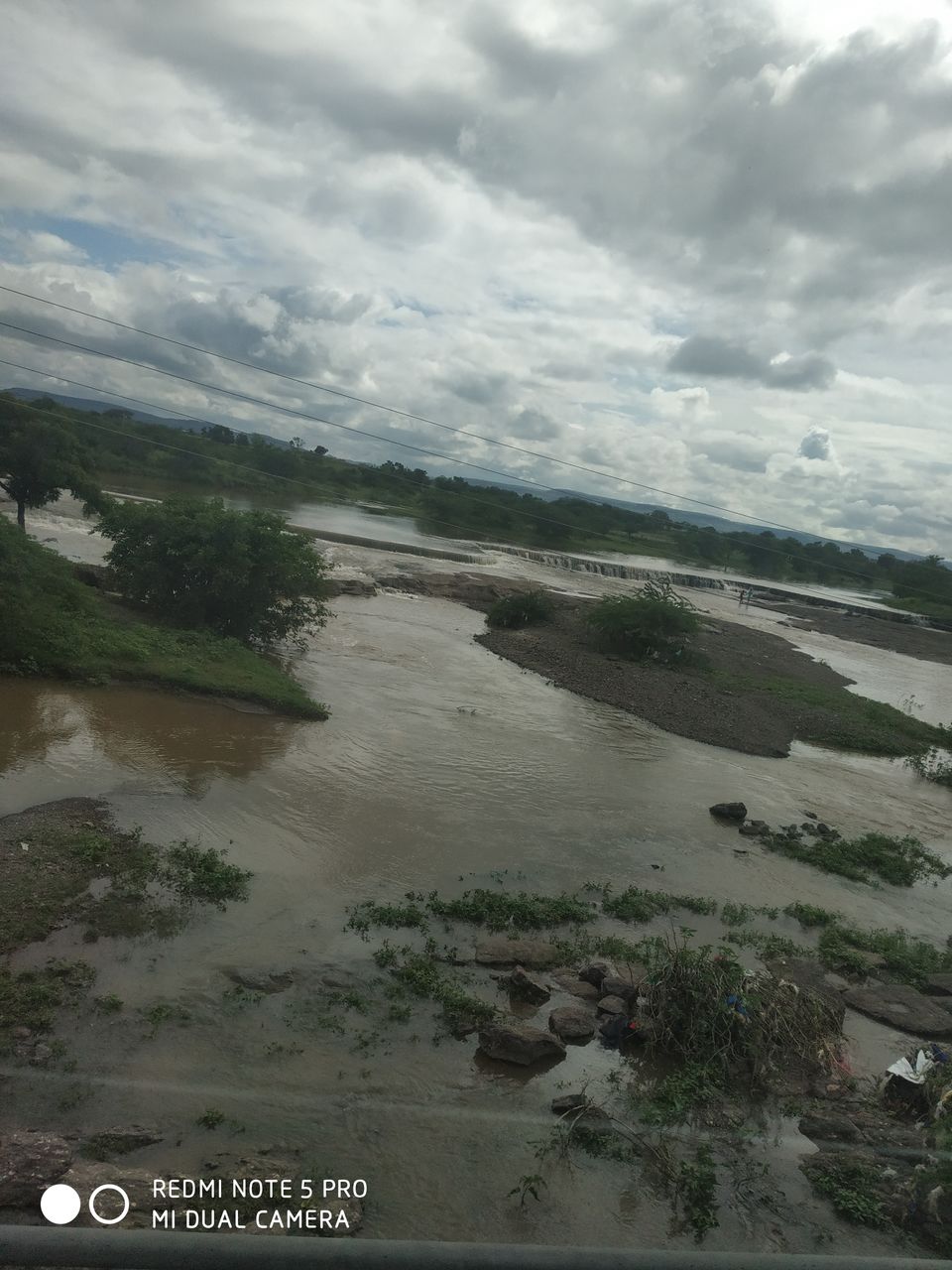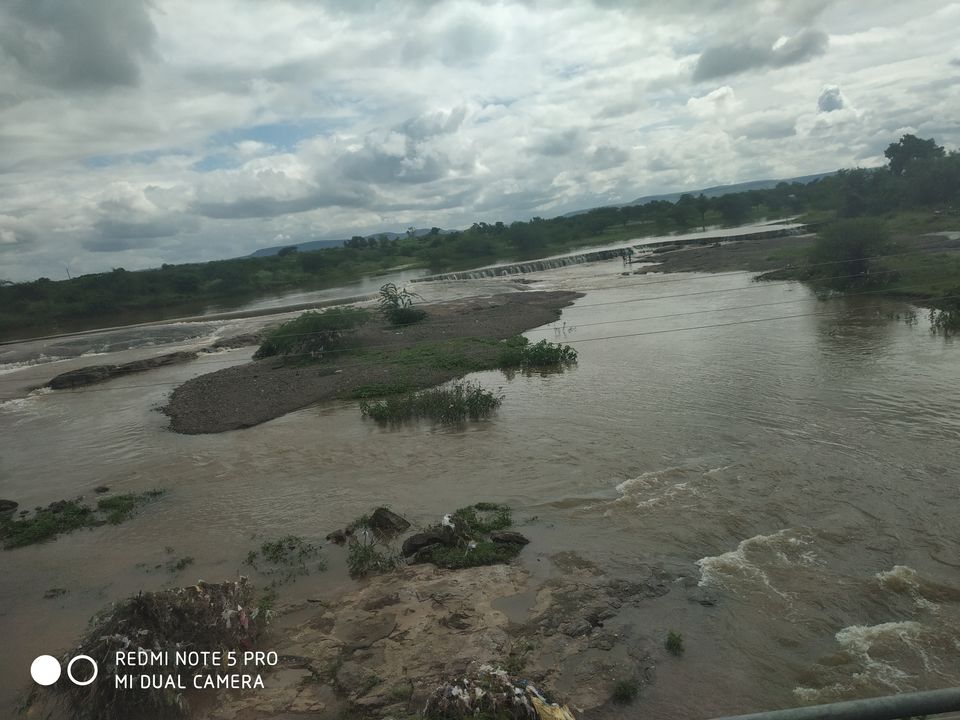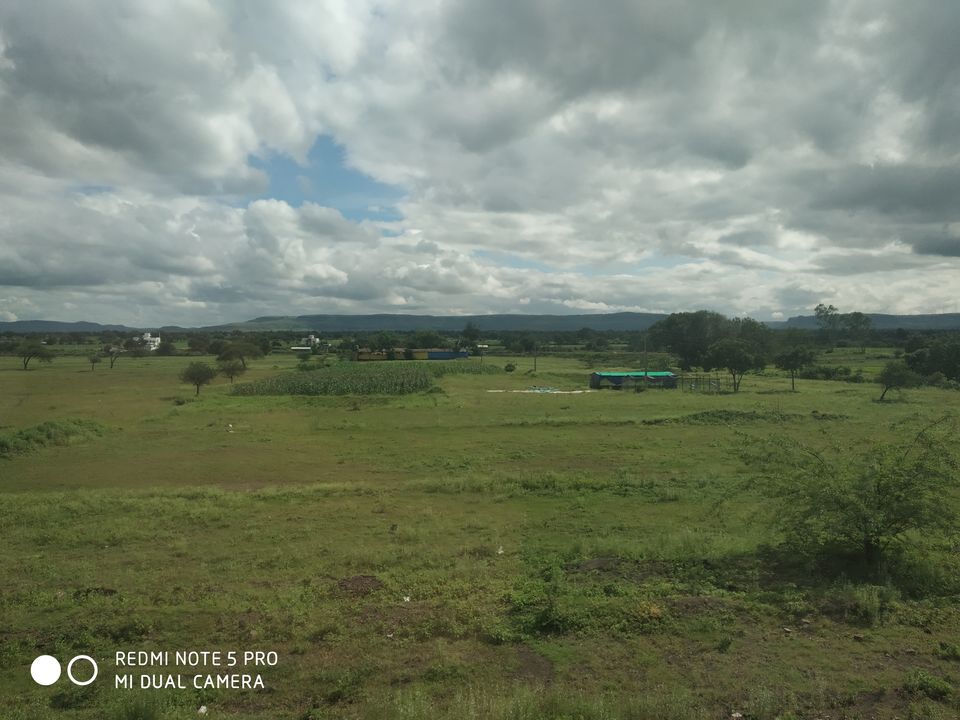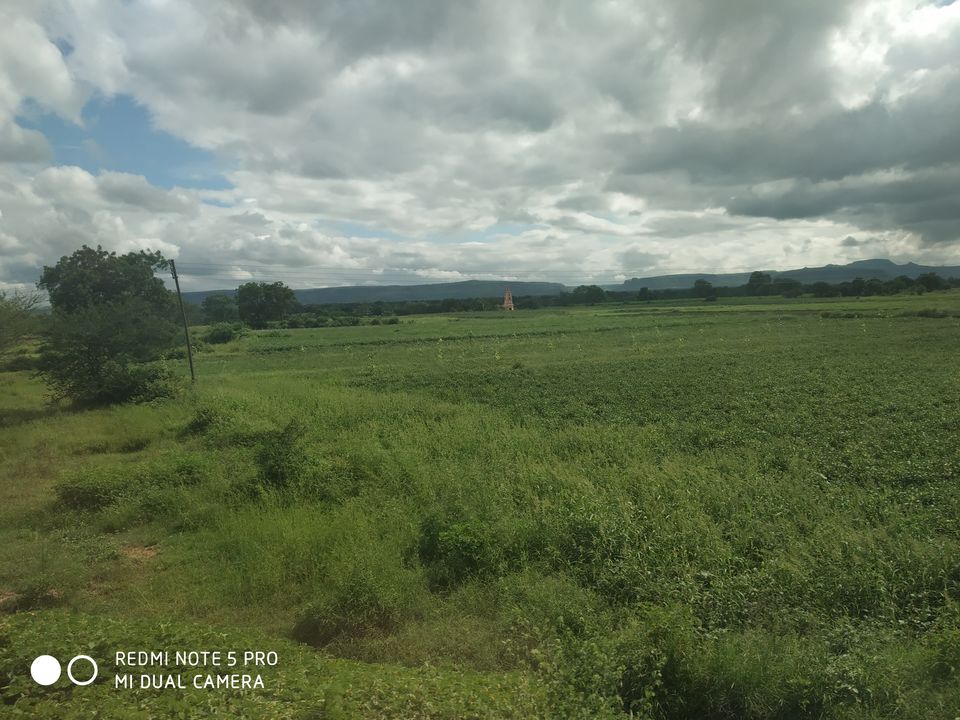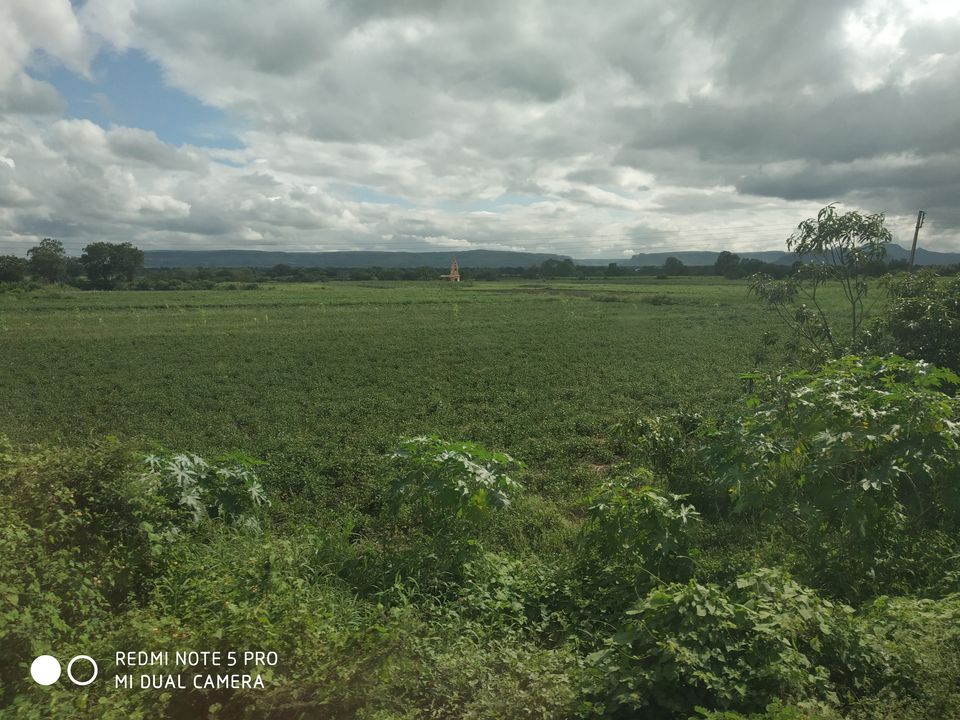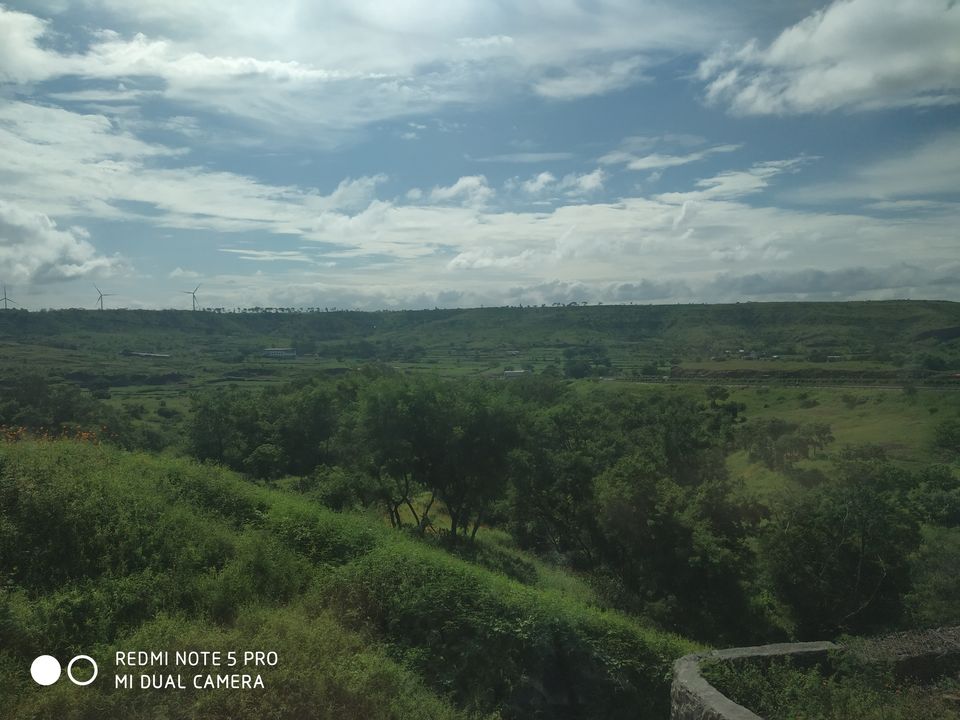 I reached Nashik by 3.30 pm and checked in to a hotel that I already booked. It was located in Pune-Nashik road nearby Dwarka chowk. It was a pretty decent place and was close to places like Panchavati.
After relaxing for two hours, with proper advise from hotel receptionist I went to Panchavati by an auto. It took no more than twenty mins to reach the place. Panchavati is an ancient place in Nashik, that has a few ancient temples at Godavari river banks. It was a delight to watch Godavari flowing ferociously as there were heavy rains in the season. Witnessing the evening Arati at the river was a bliss. I visited temples like Kapaleswar, KalaRam temple and a Karthikeya temple. These temples are still maintained neatly by following all the Hindu traditions. After visiting these temples and spending some time at the Godavari river bank, with the help of an autorickshaw wala went to a bazaar to get some dresses for my family members. The bazaar is called Dahipul bazaar, Nehru chowk. It had many sari shops, definitely a delight for women. Purchased three saris alone, saris were not so costly but yet to test the quality. Had dinner in the midway to room and called it a day.
Evening Arati at Godavari river bank - Panchavati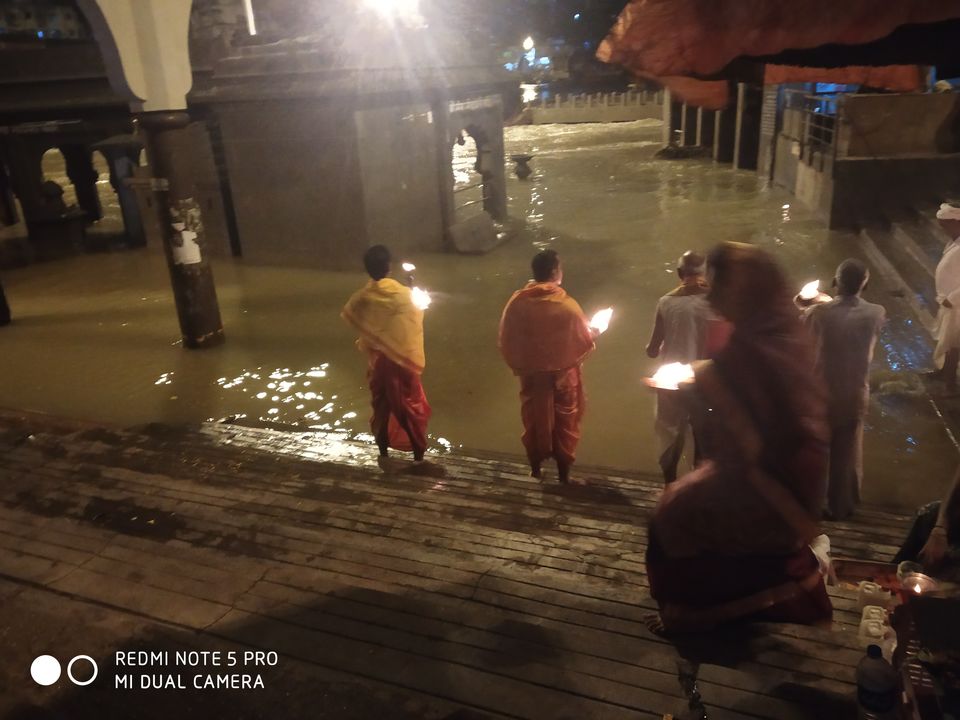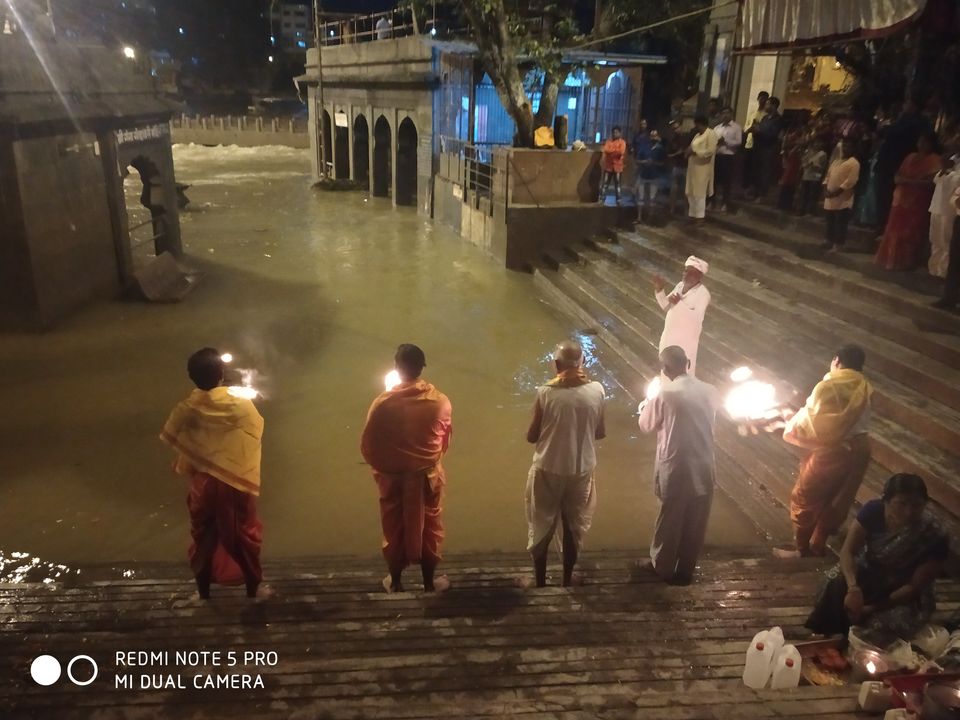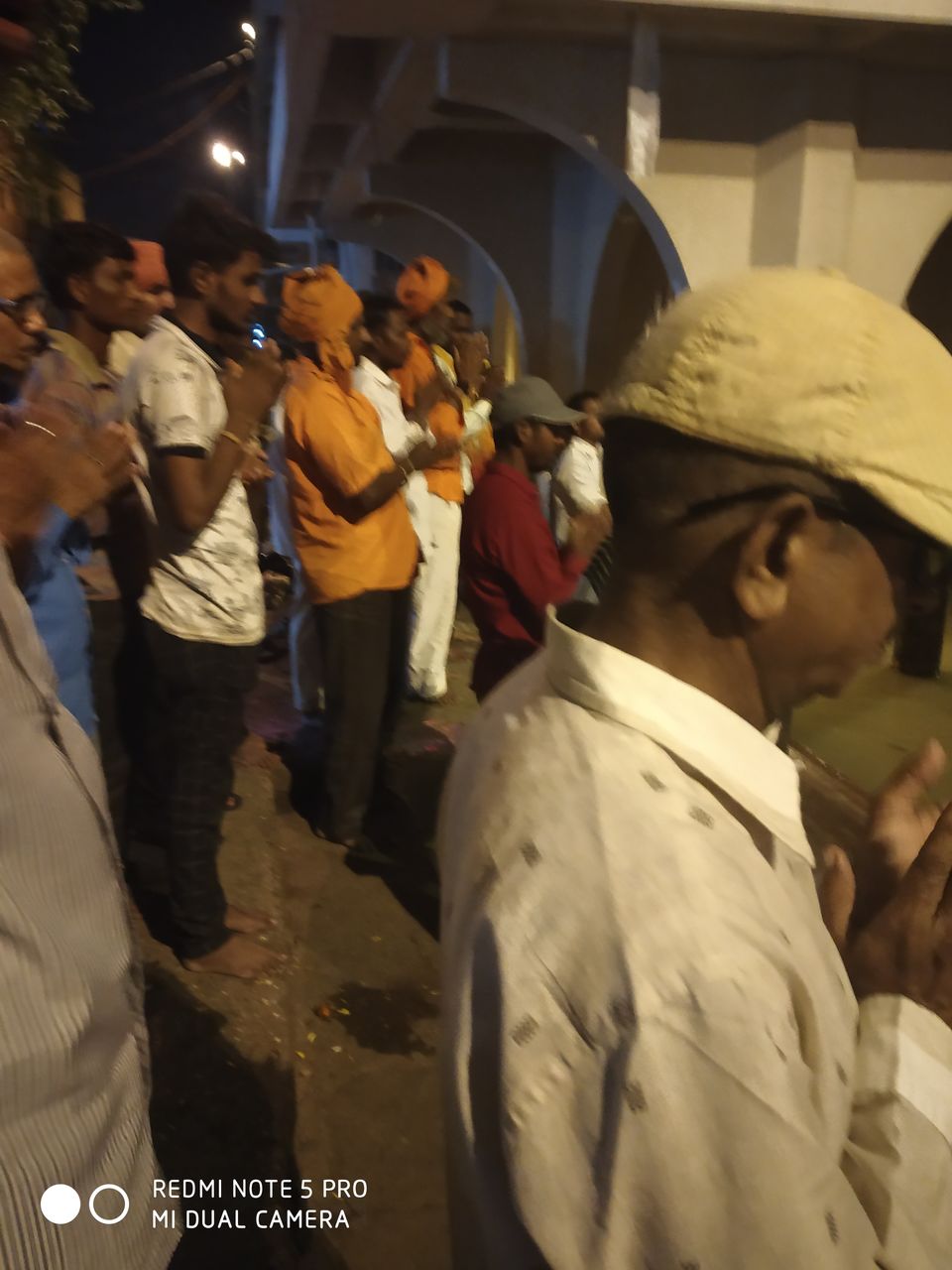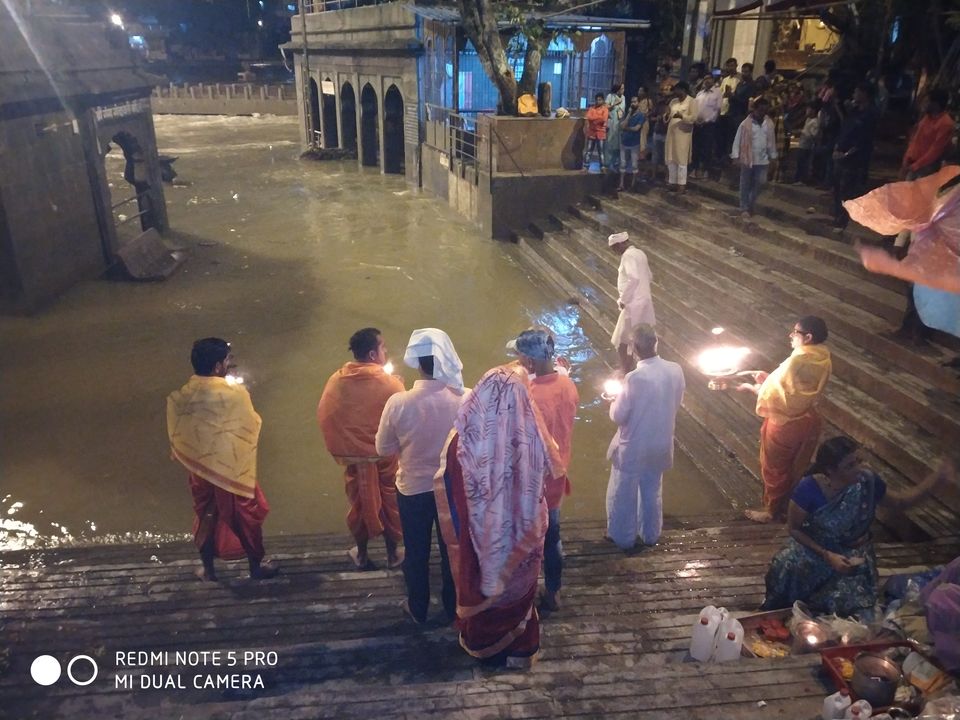 Pics taken at Panchavati -Kapaleshwar mandir, Kalaram mandir, Karthikeya mandir and the streets of Panchavati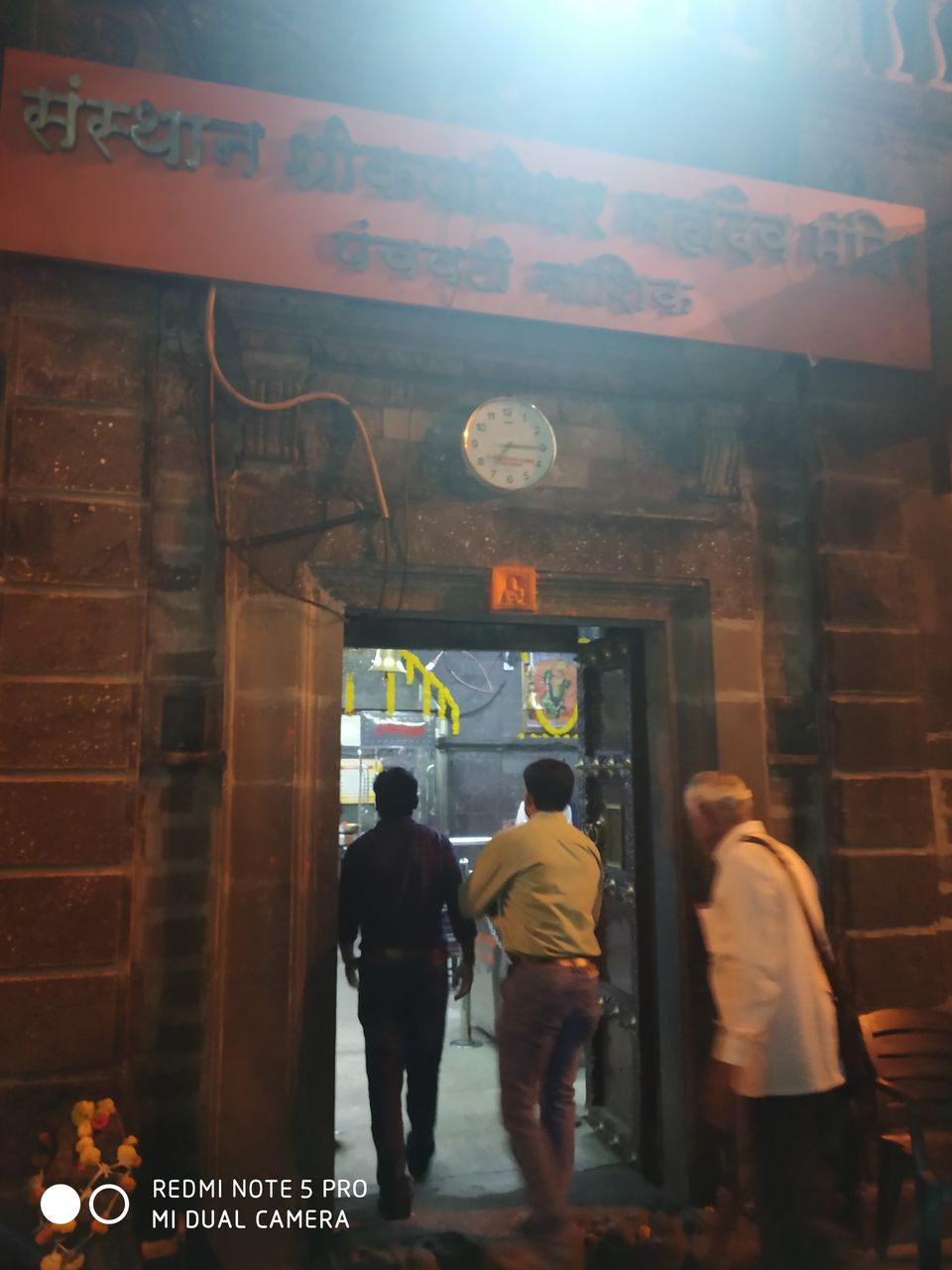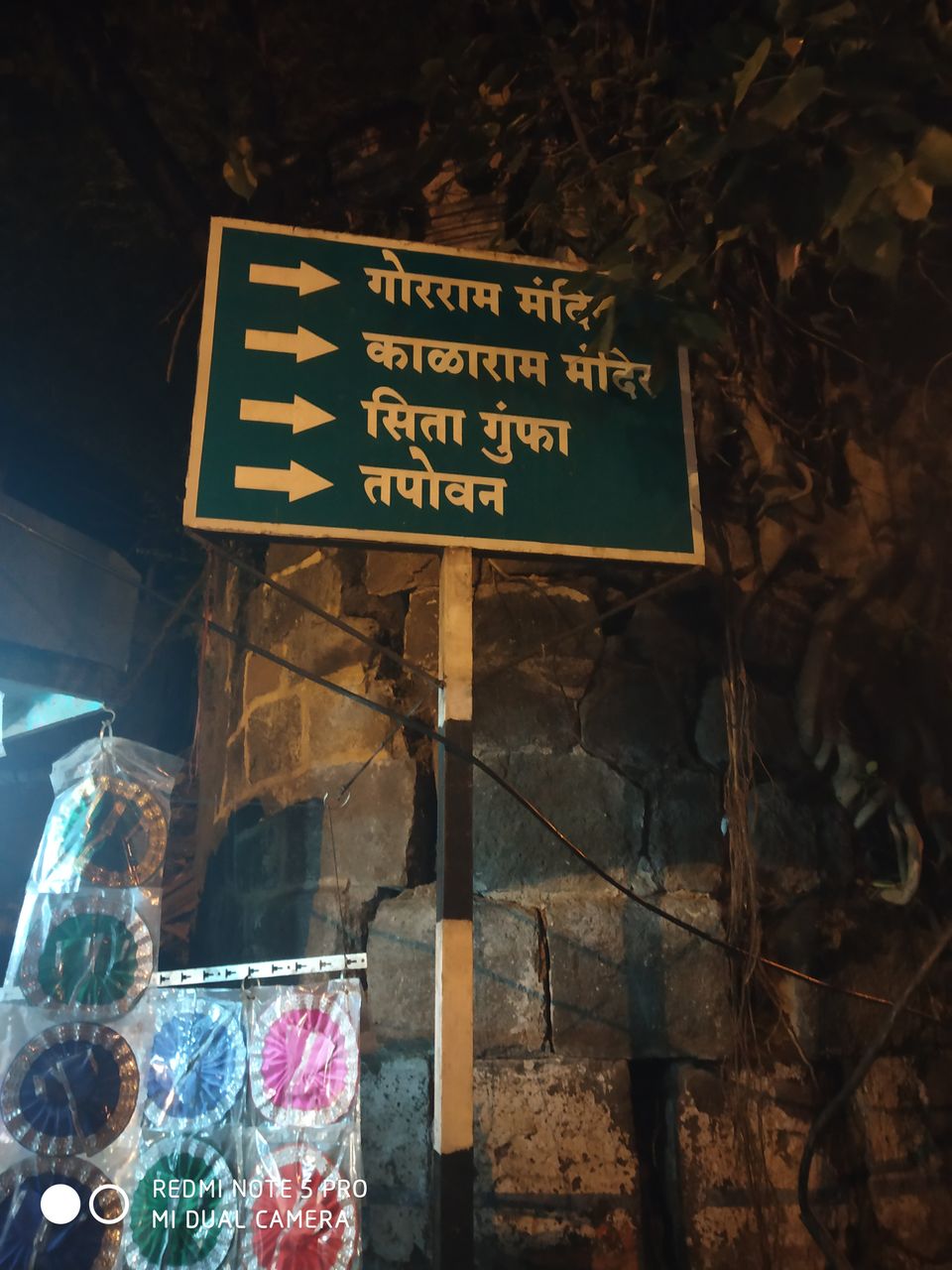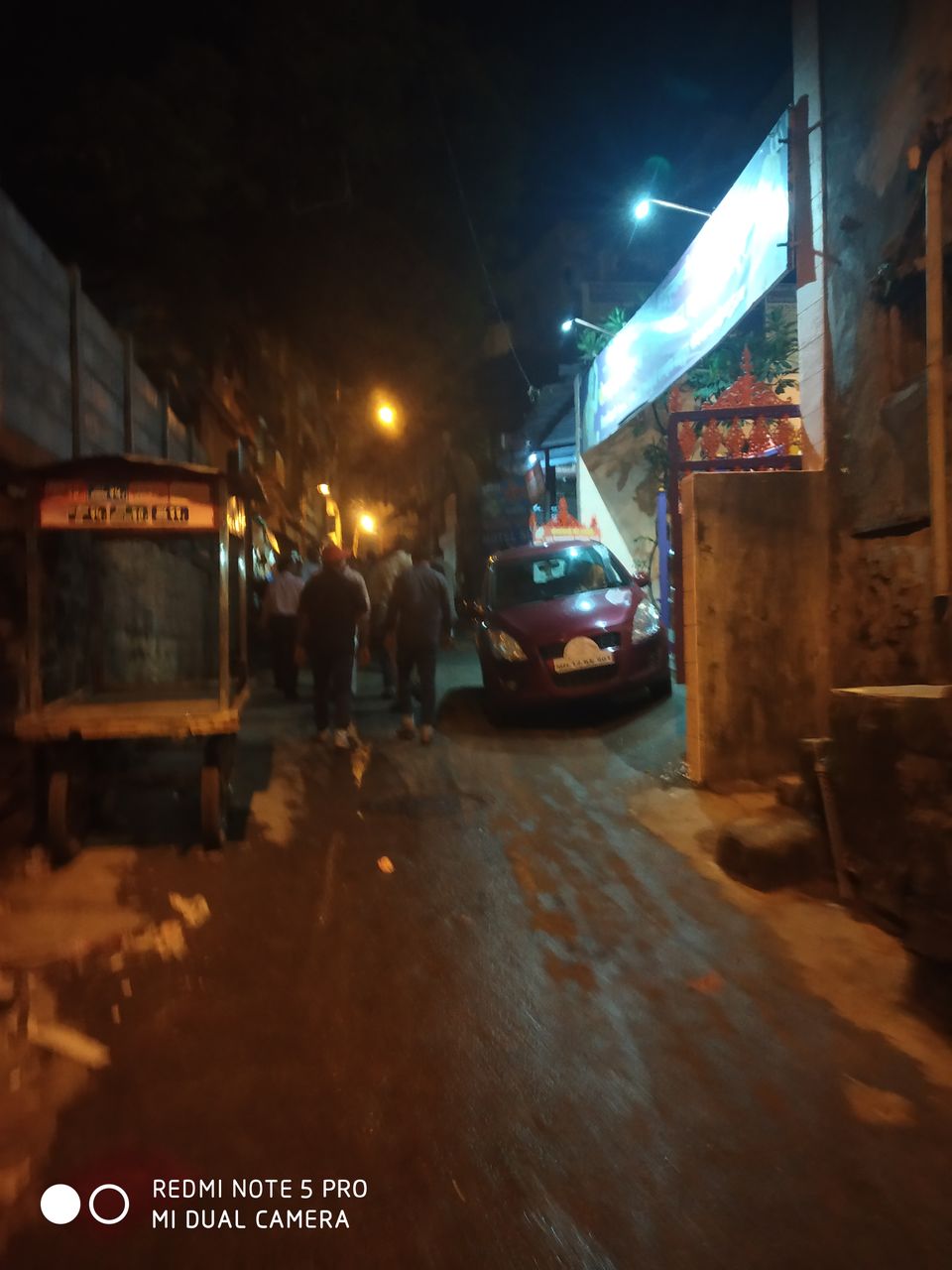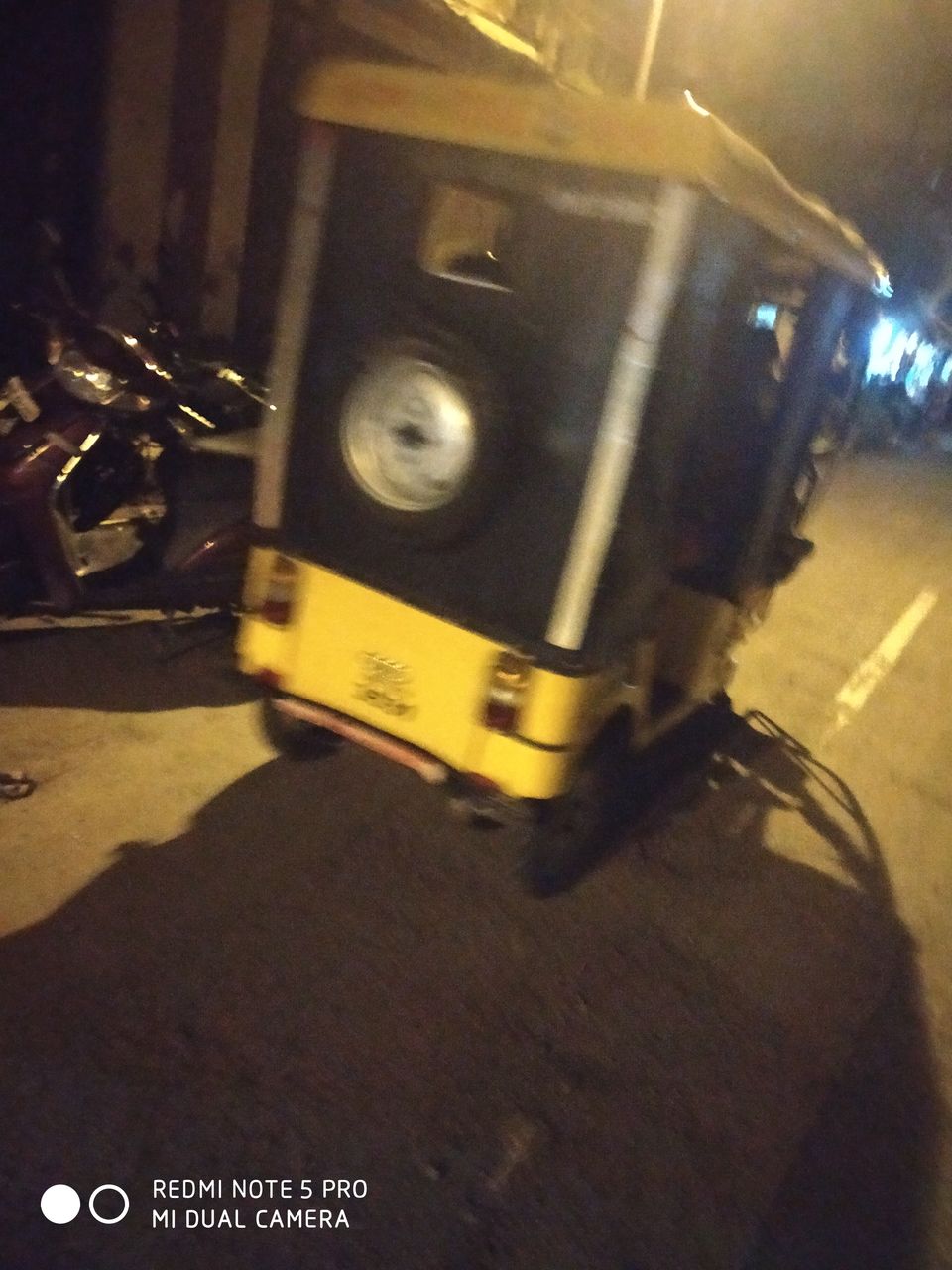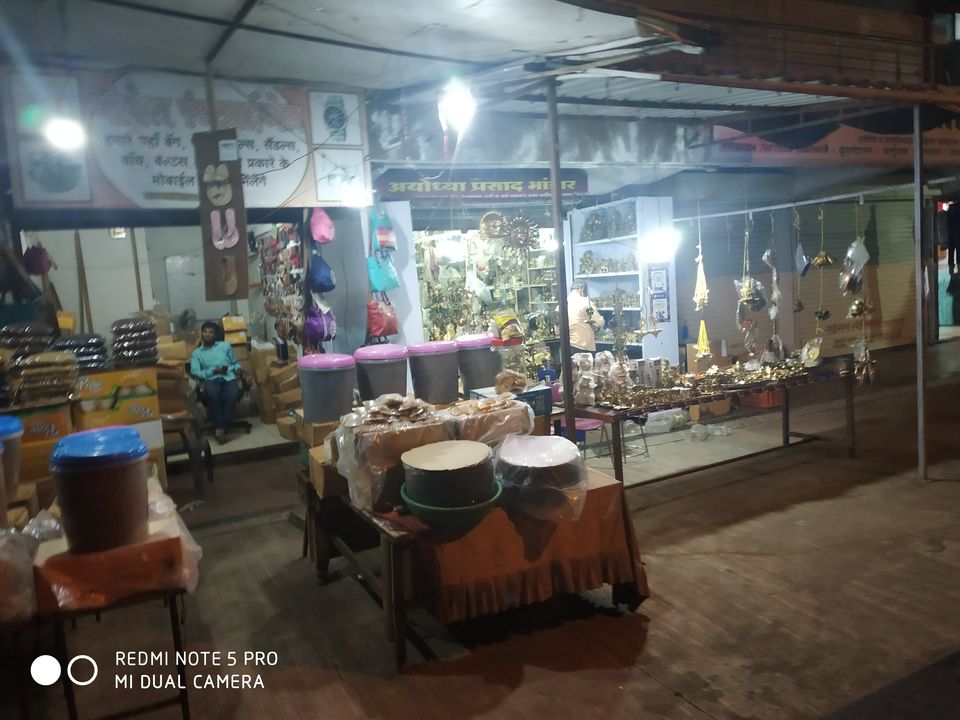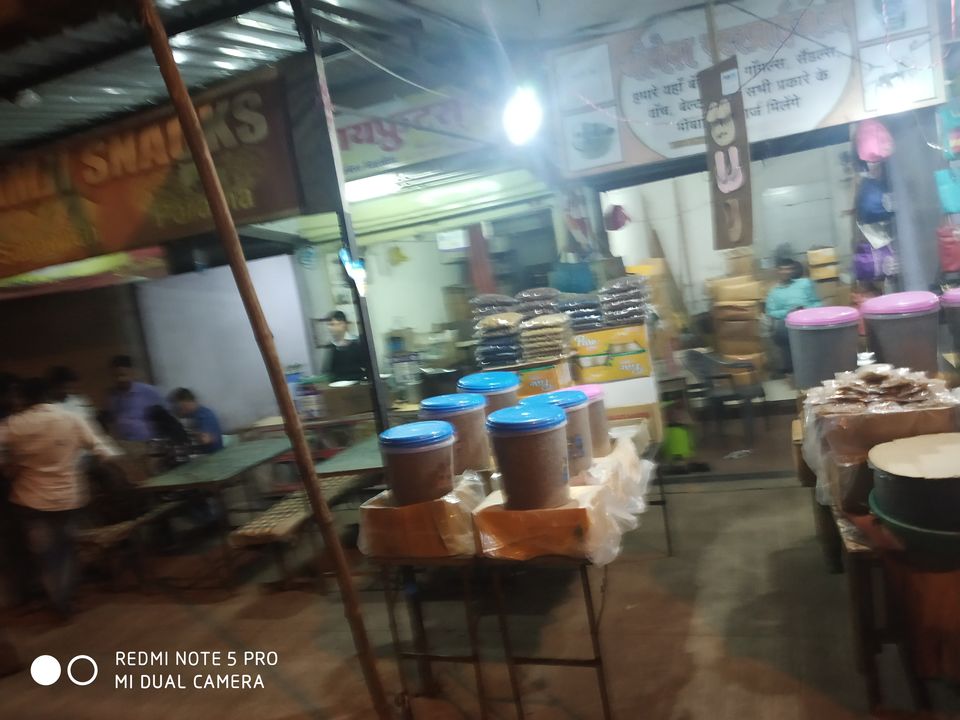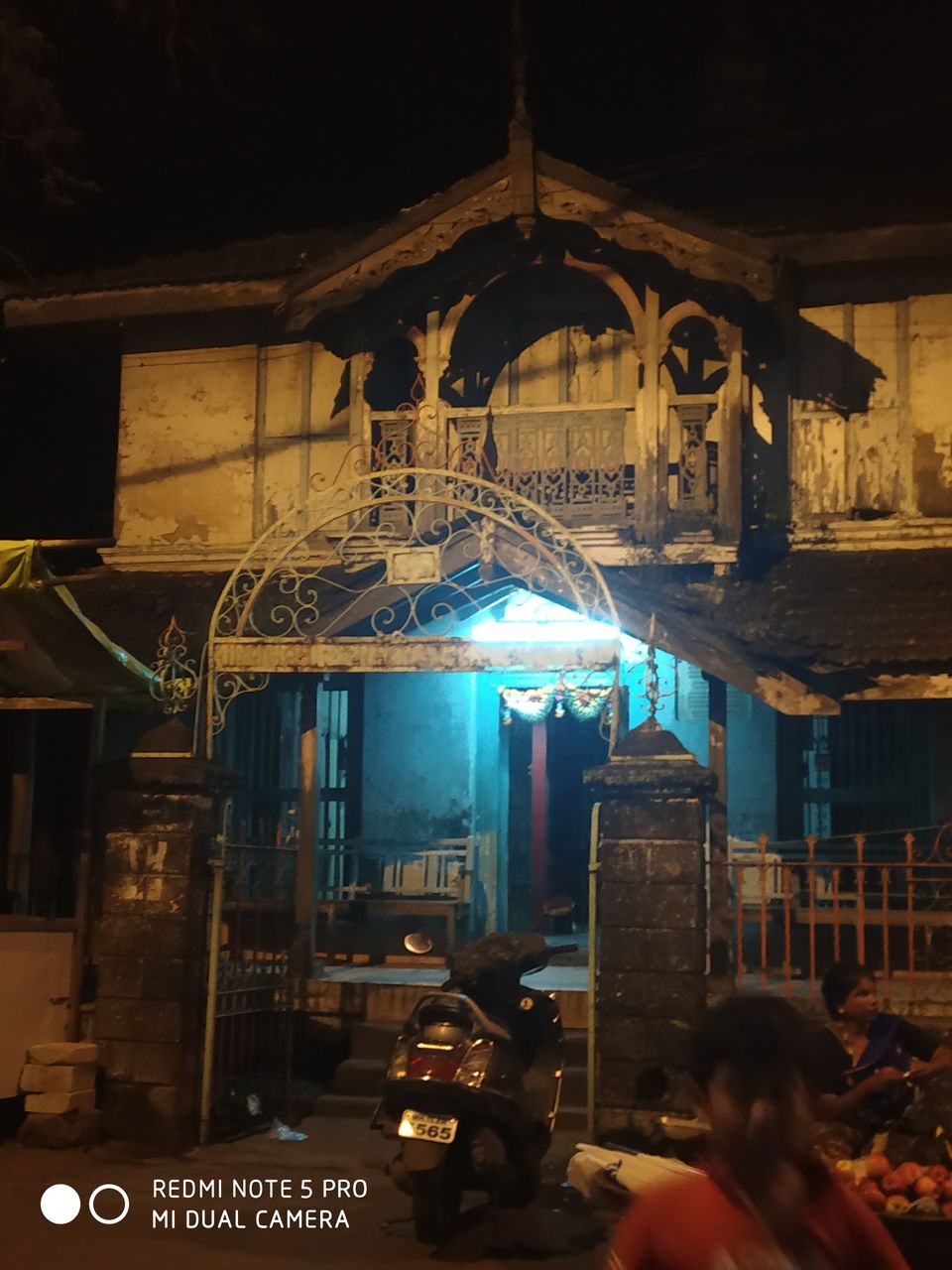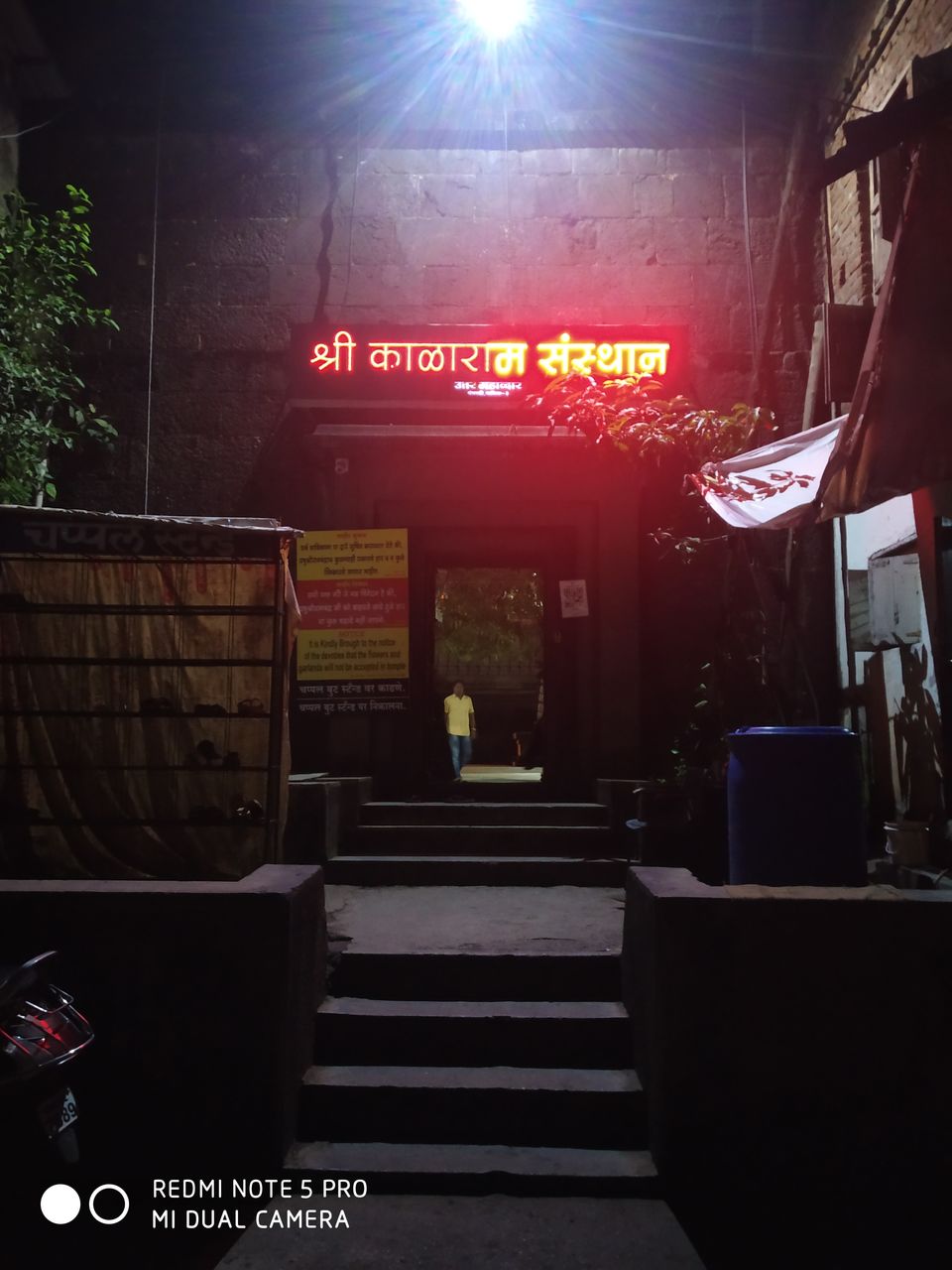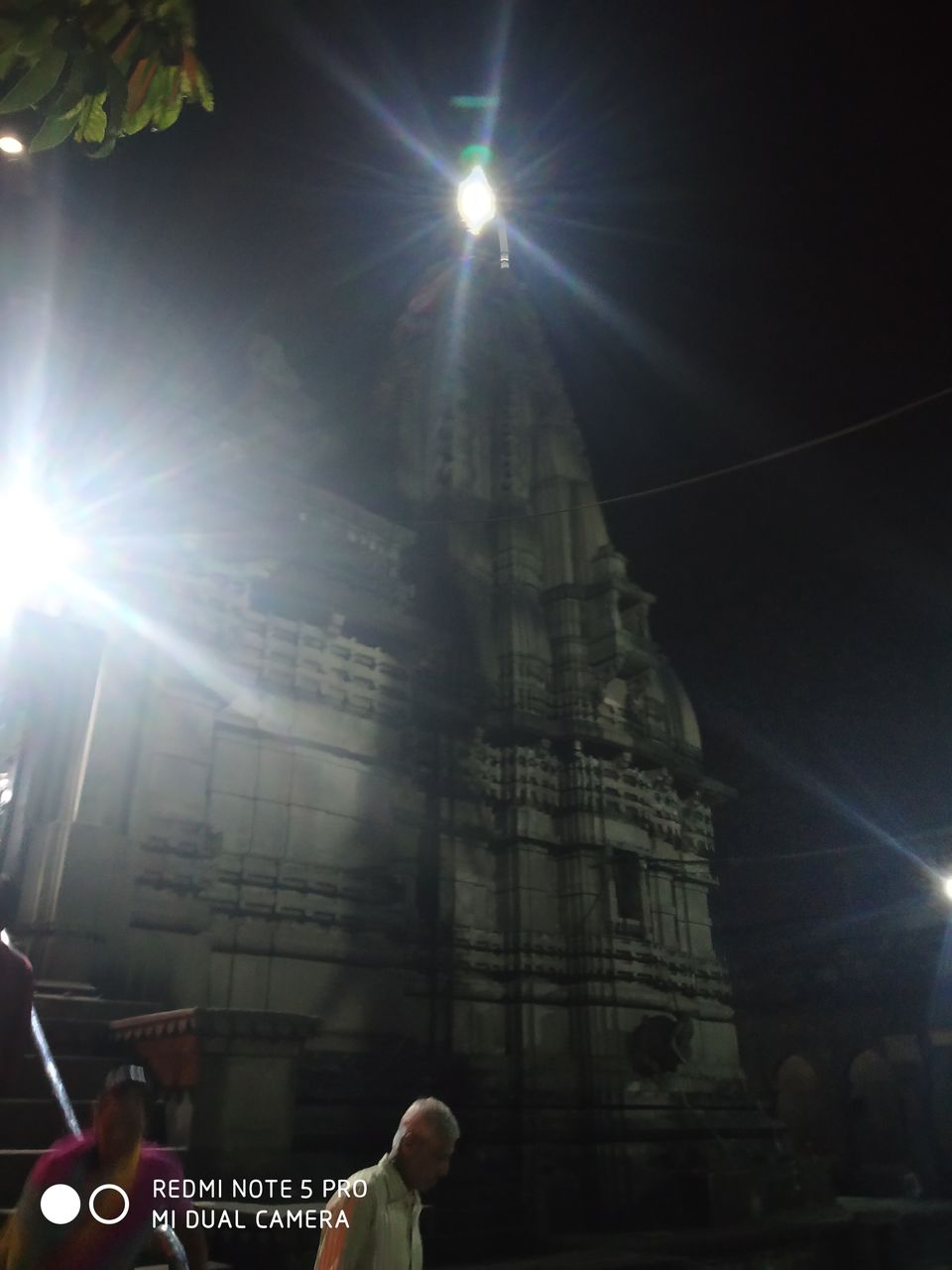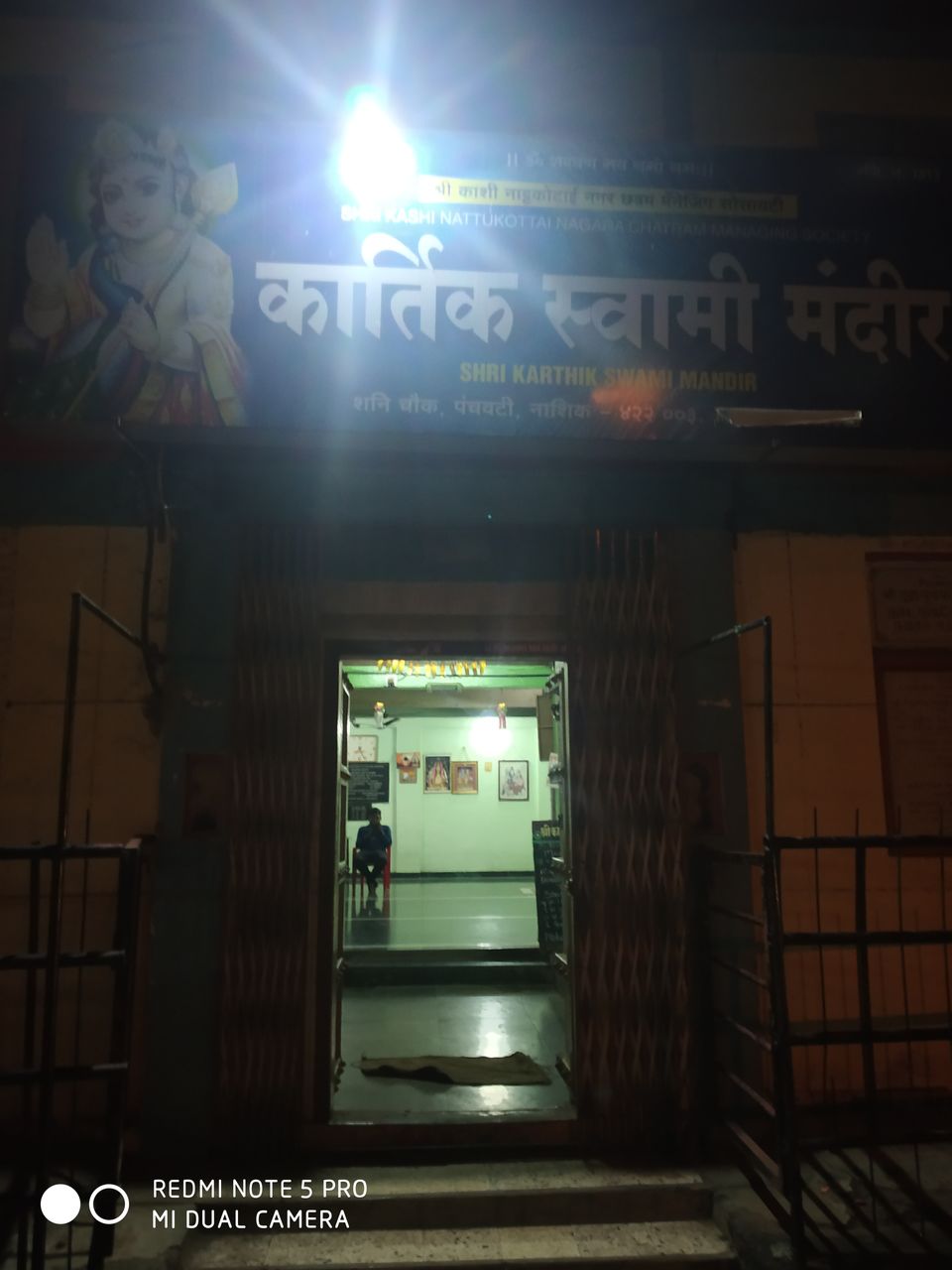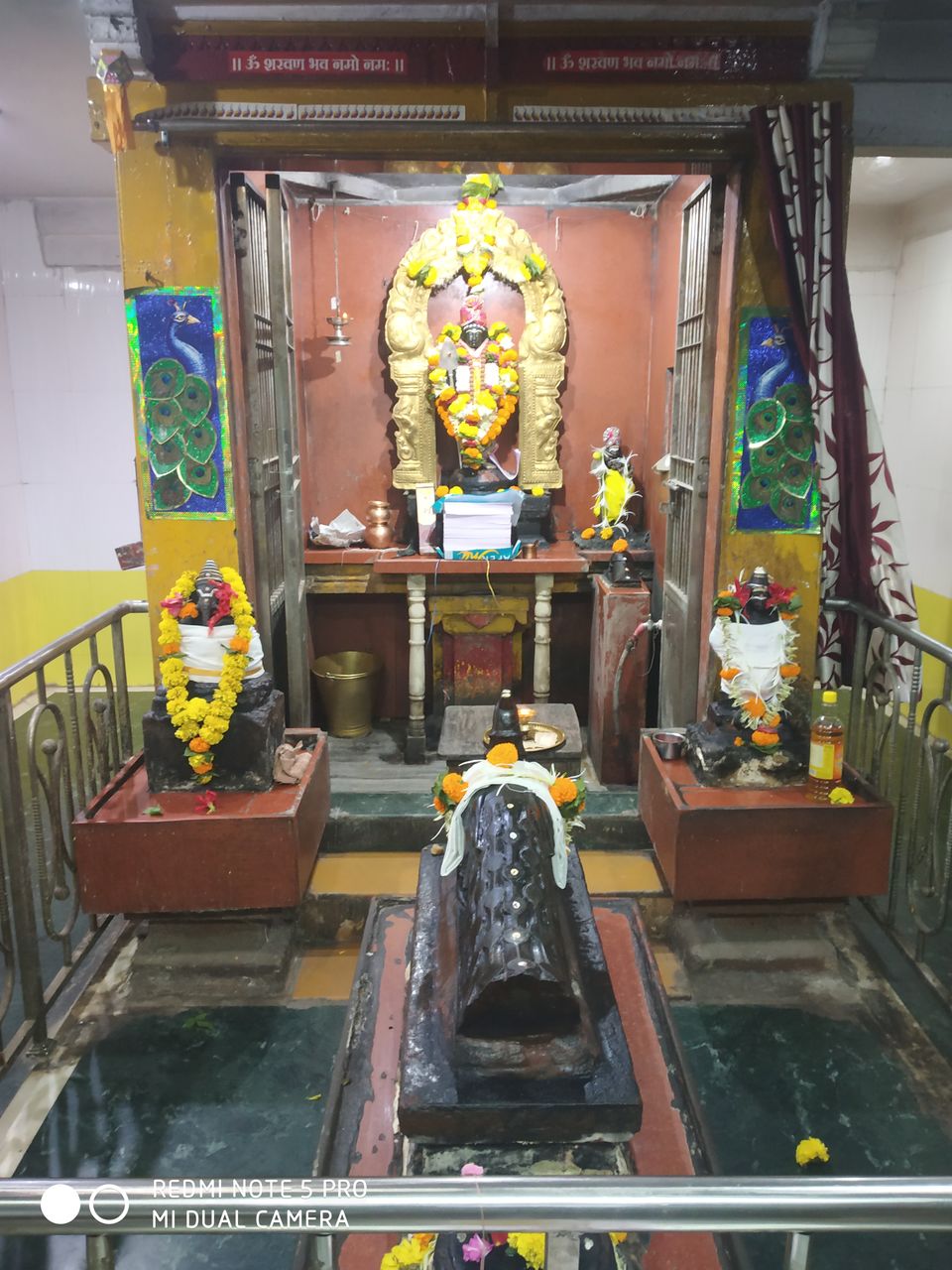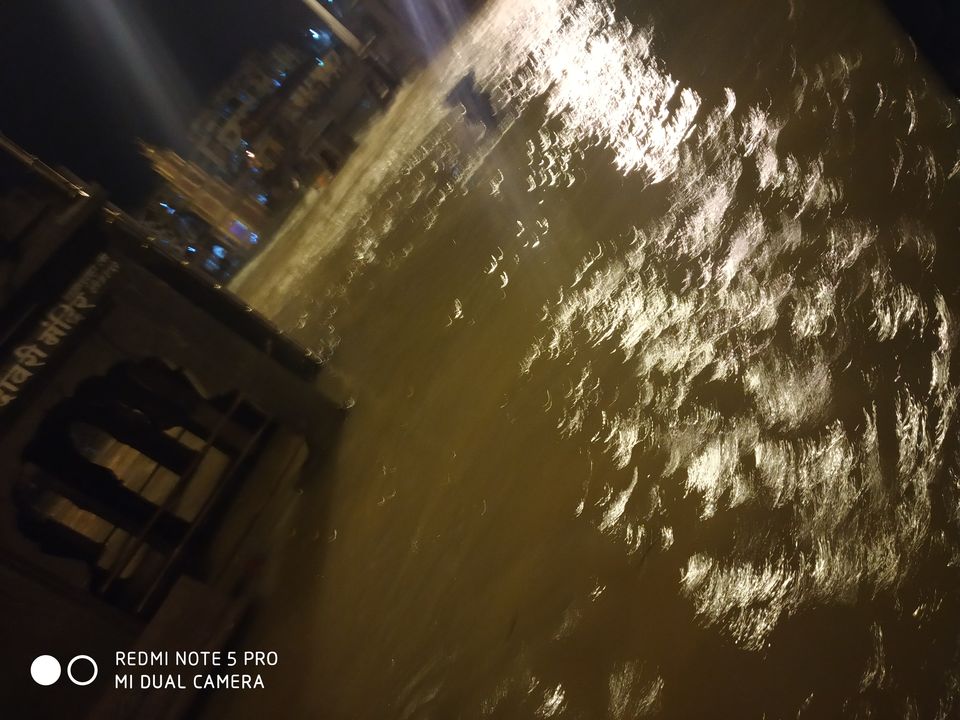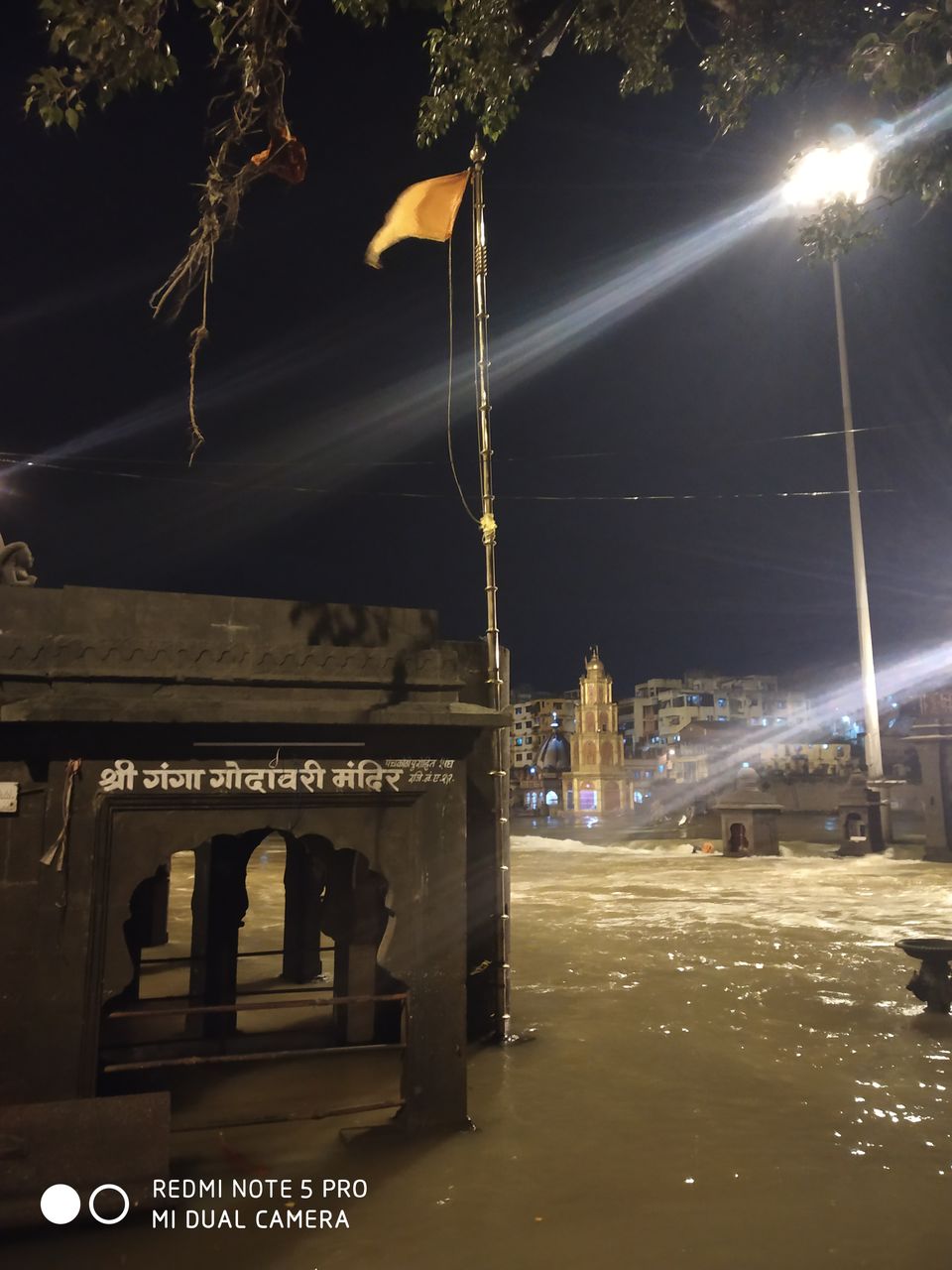 Following Morning : 28-Sep-2019 - Day2
Trimbakeshwar and Tapovan visit
The following morning hired a taxi through my hotel receptionist. Deal was to visit Trimbakeshwar and other important temples and places in the city for 1500 and drop me at the place where I had to board bus to Pune. I checked out of the hotel by 10.30 am and the taxiwala reached on time with Maruti Omni which was in a very good condition. We left the hotel and headed towards Trimbakeshwar. It was around 30 kms from the place where we started and reached Trimbakeshwar temple in 45 mins. The road on the way to Trimbakeshwar was phenomenal, both the sides of the road were greeny and bushy and it was compelling to take many pics. It was a pleasant drive to Trimbakeshwar.
On the way to Trimbakeshwar from Nashik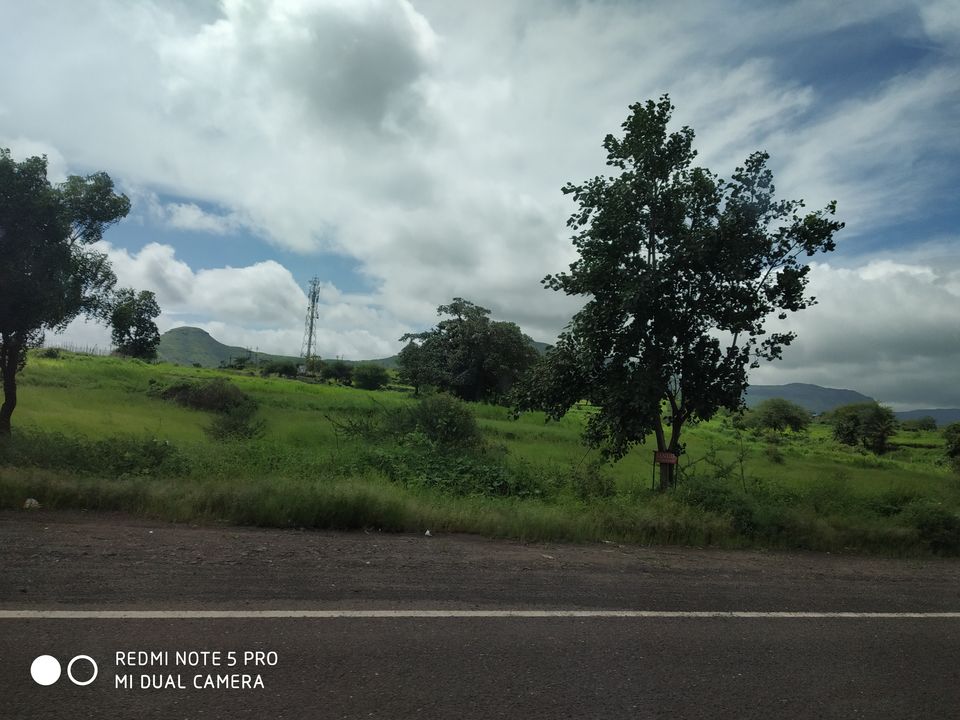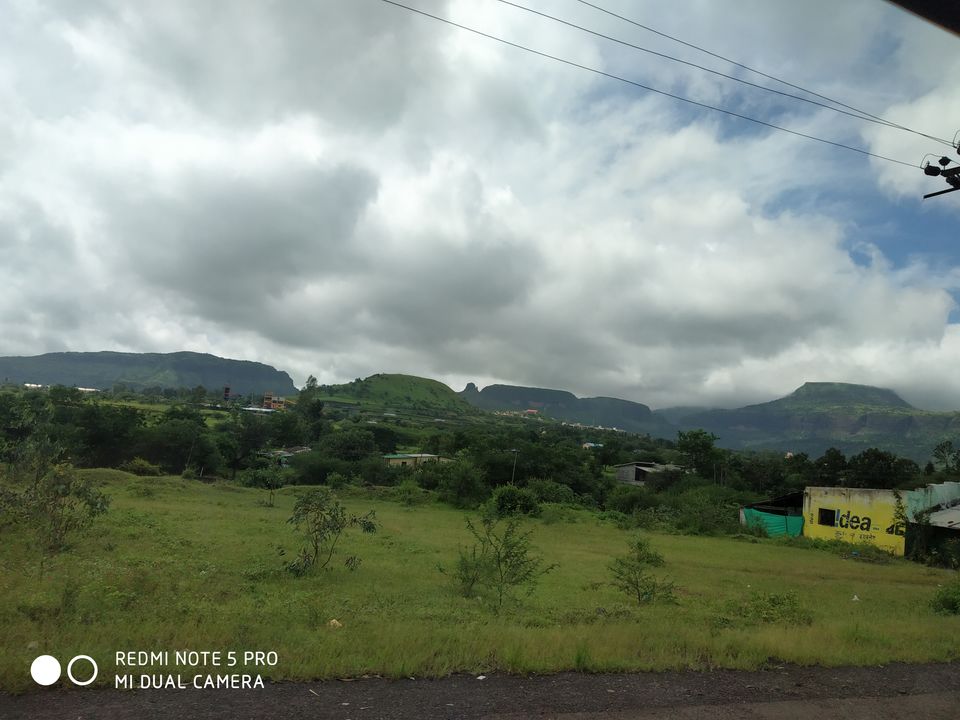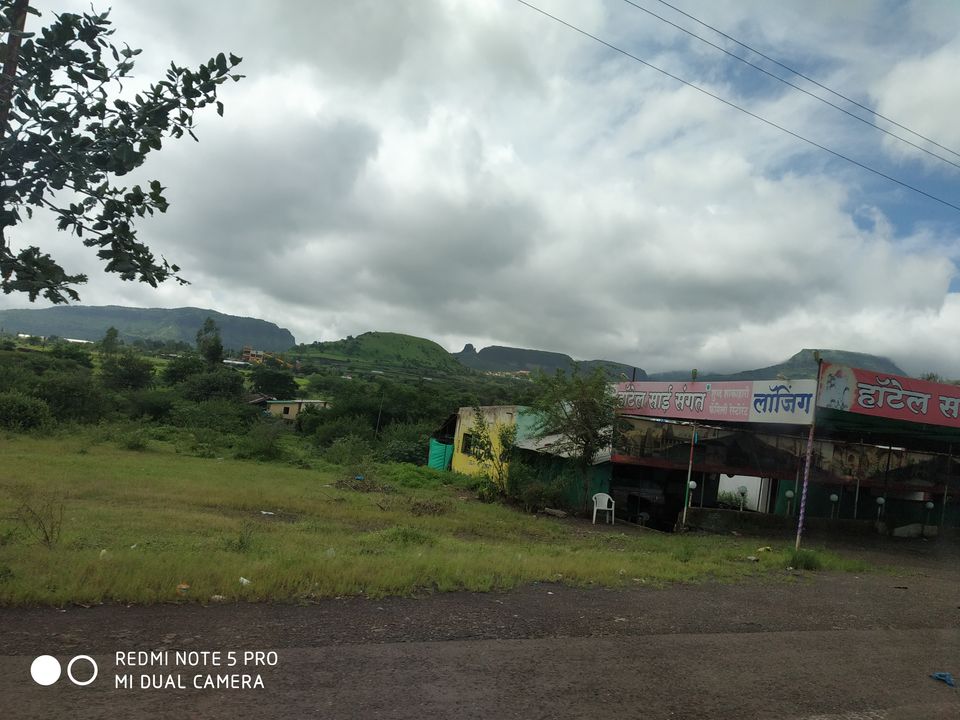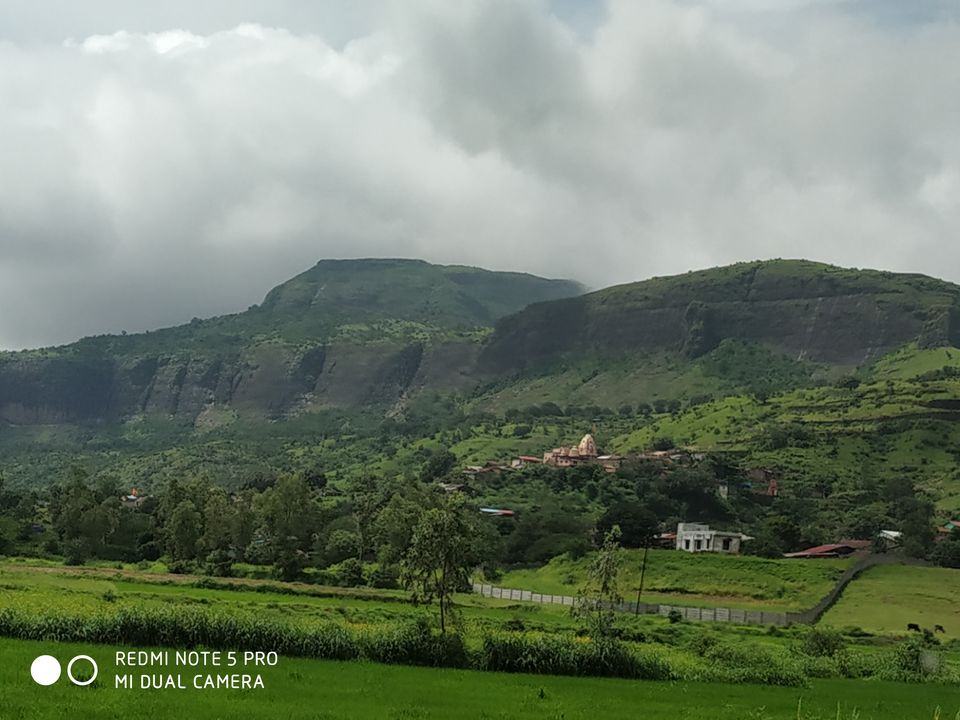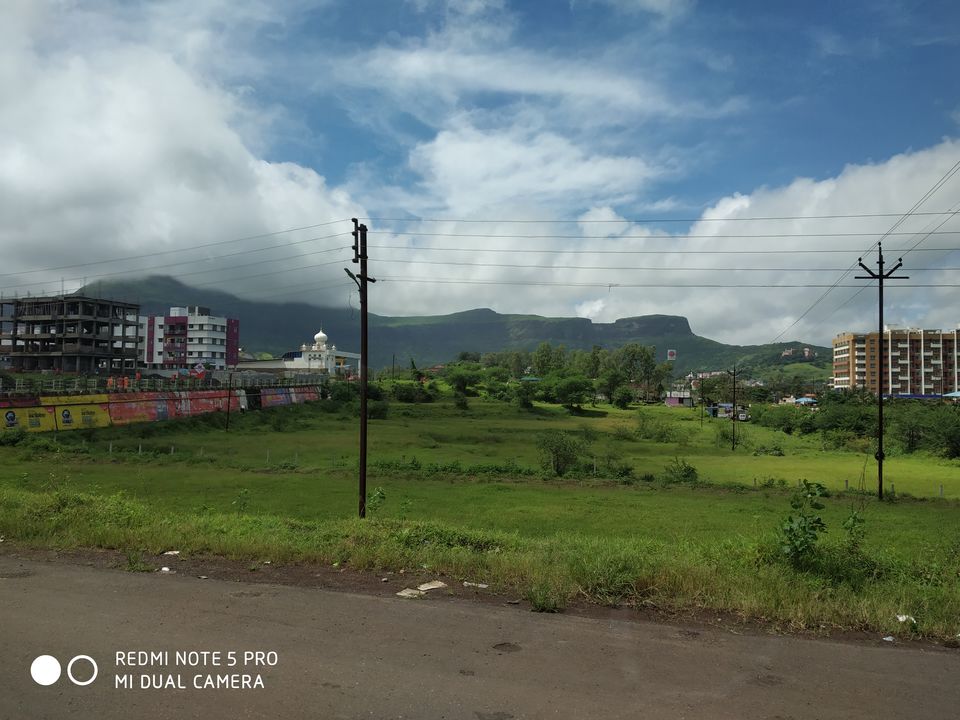 Trimbakeshwar is a beautiful ancient temple. As I went on a Saturday, the temple was heavily crowded. Somehow managed to finish the Dharshan within an hour. There are free tickets and 200 Rs tickets . Two hundred ticket queue will be bit quicker than the free ticket. There are many small shops around the temple that will sell things like small idols of God, Rudraksh, accessories and some antiques. I didn't see any proper eateries or nice restaurants around the temple.
Pictures taken at Trimbakeshwar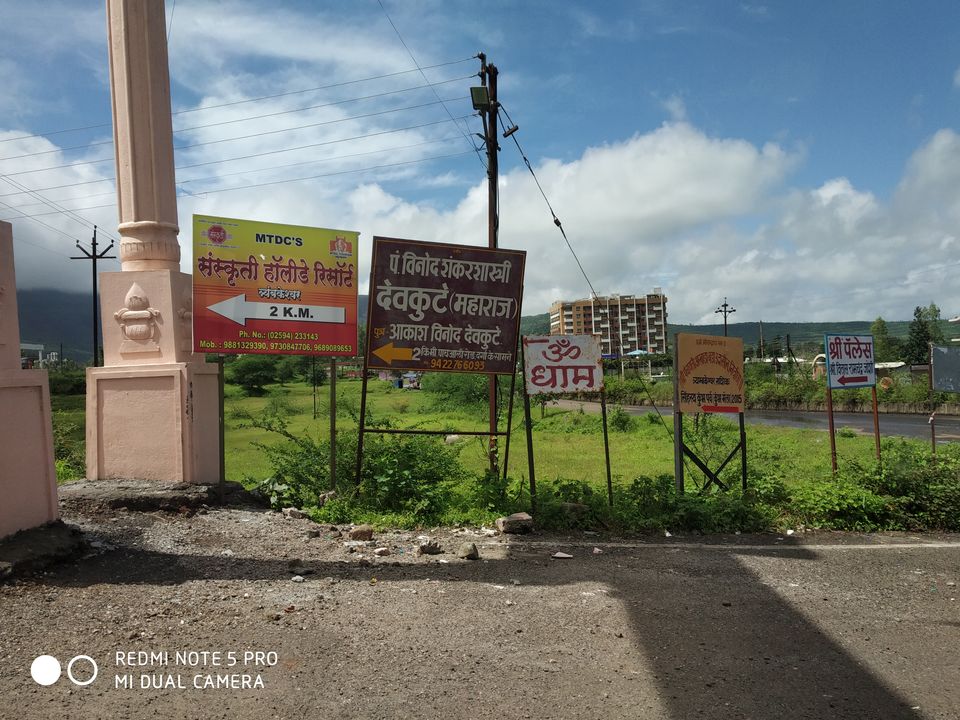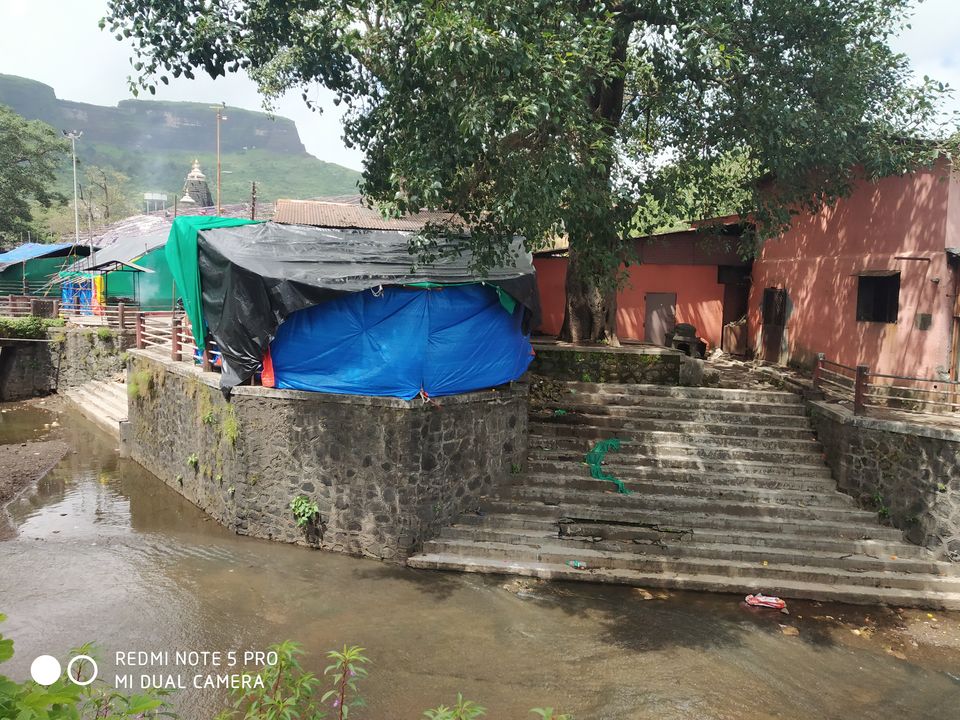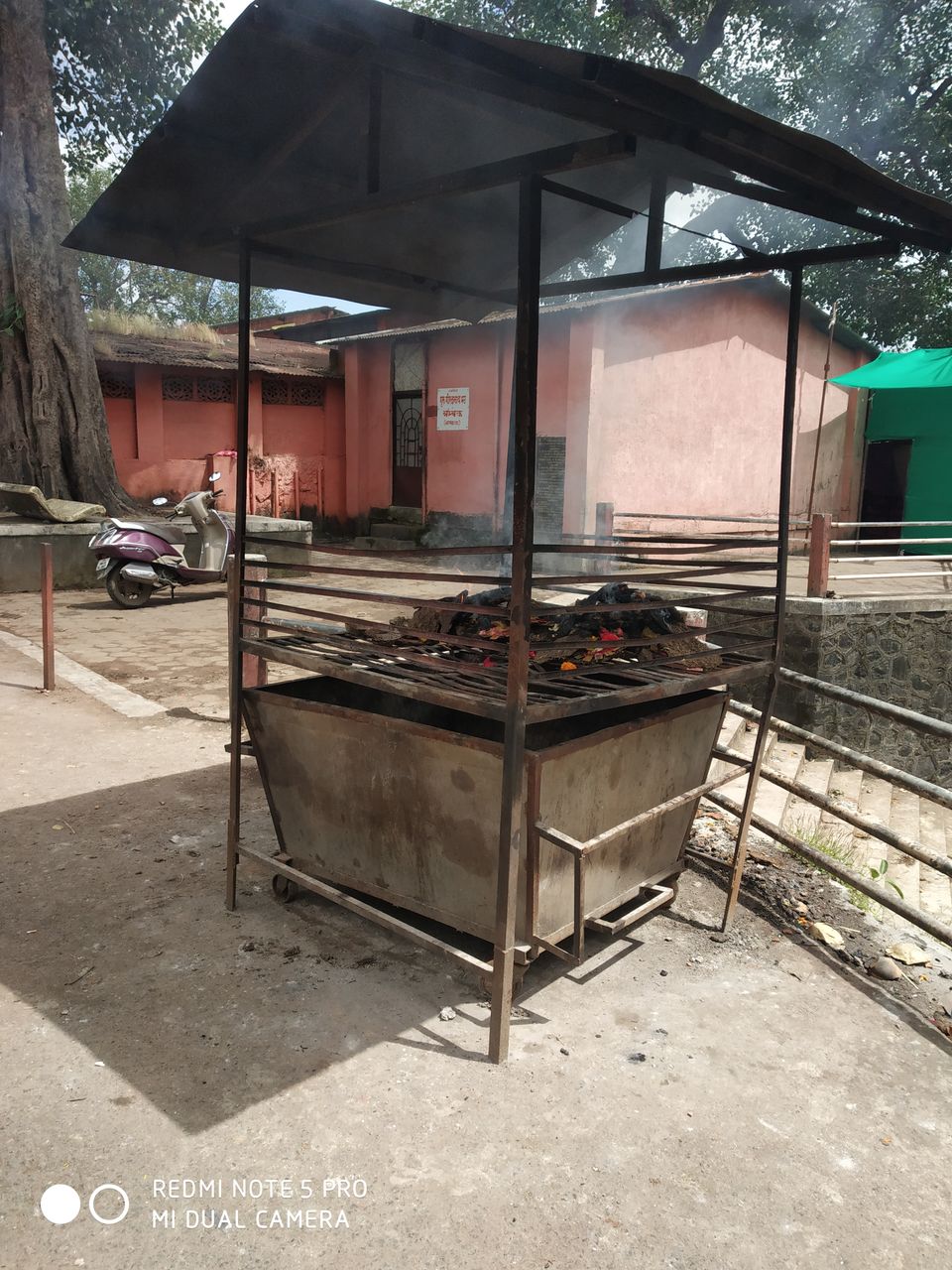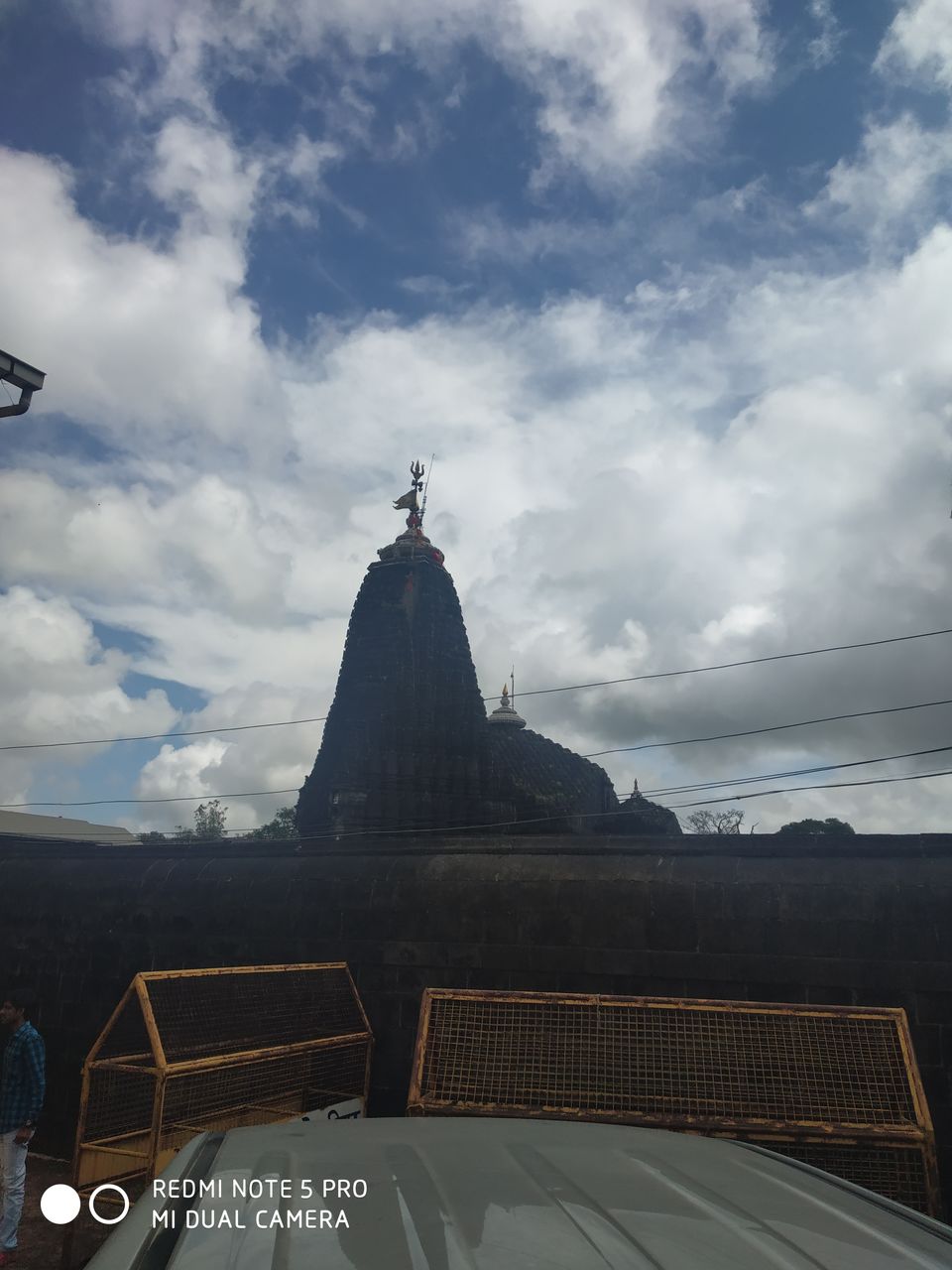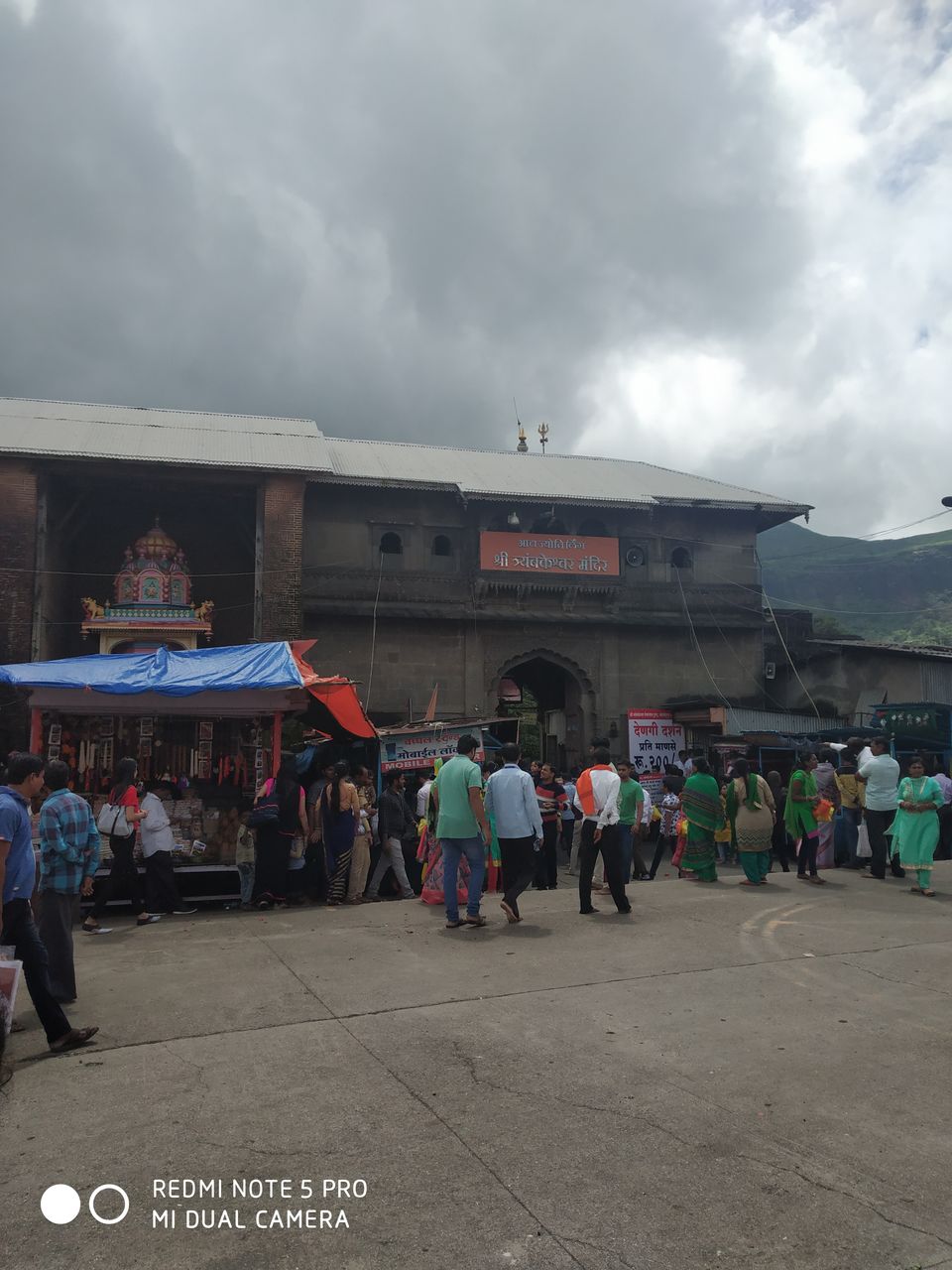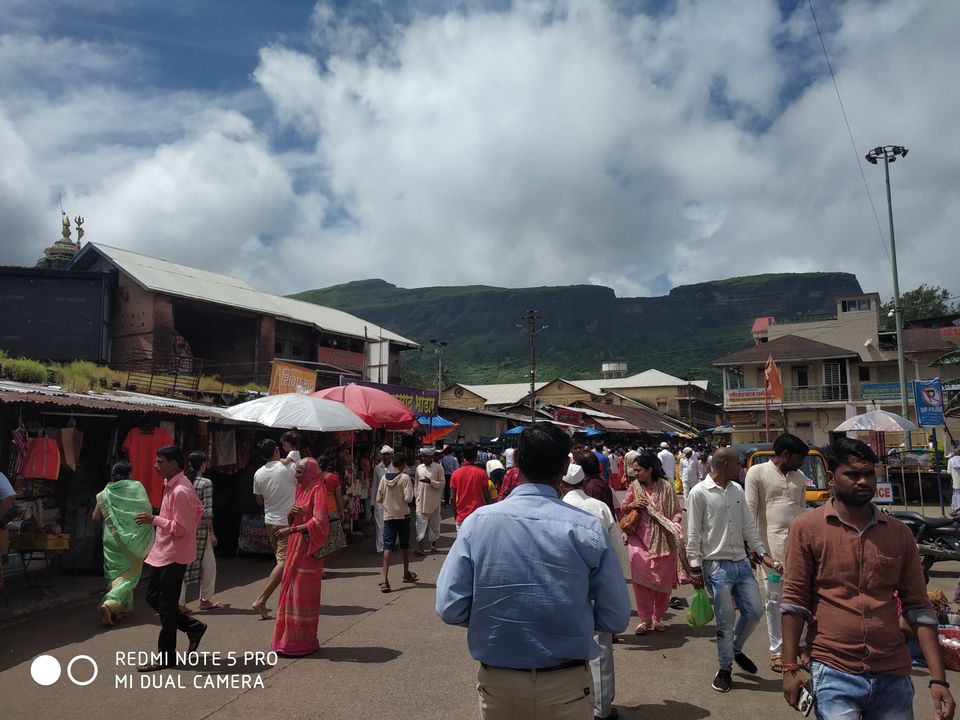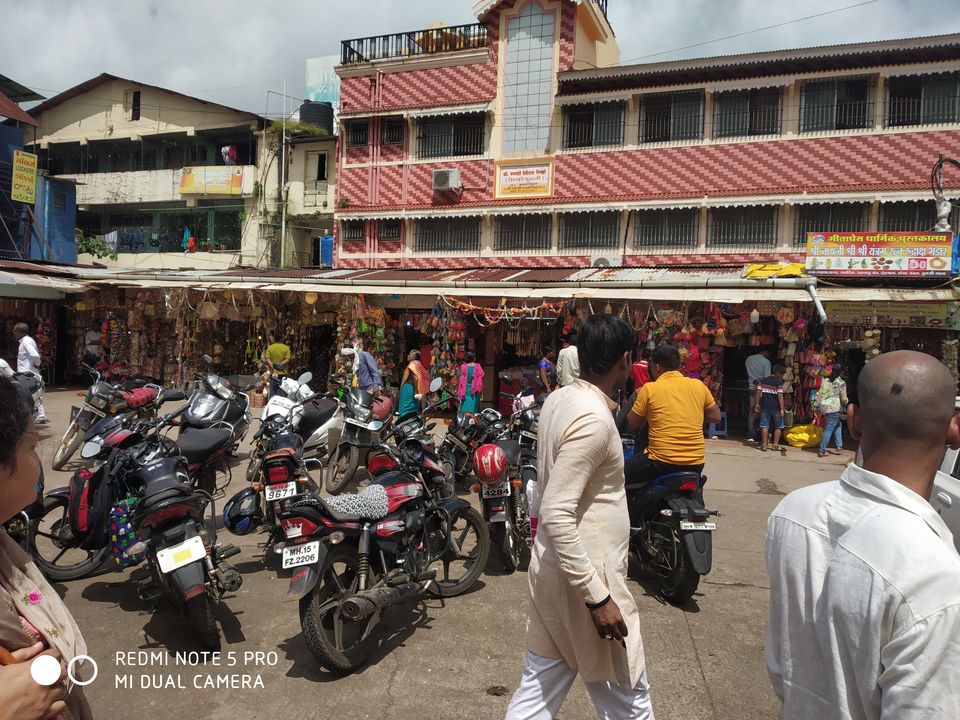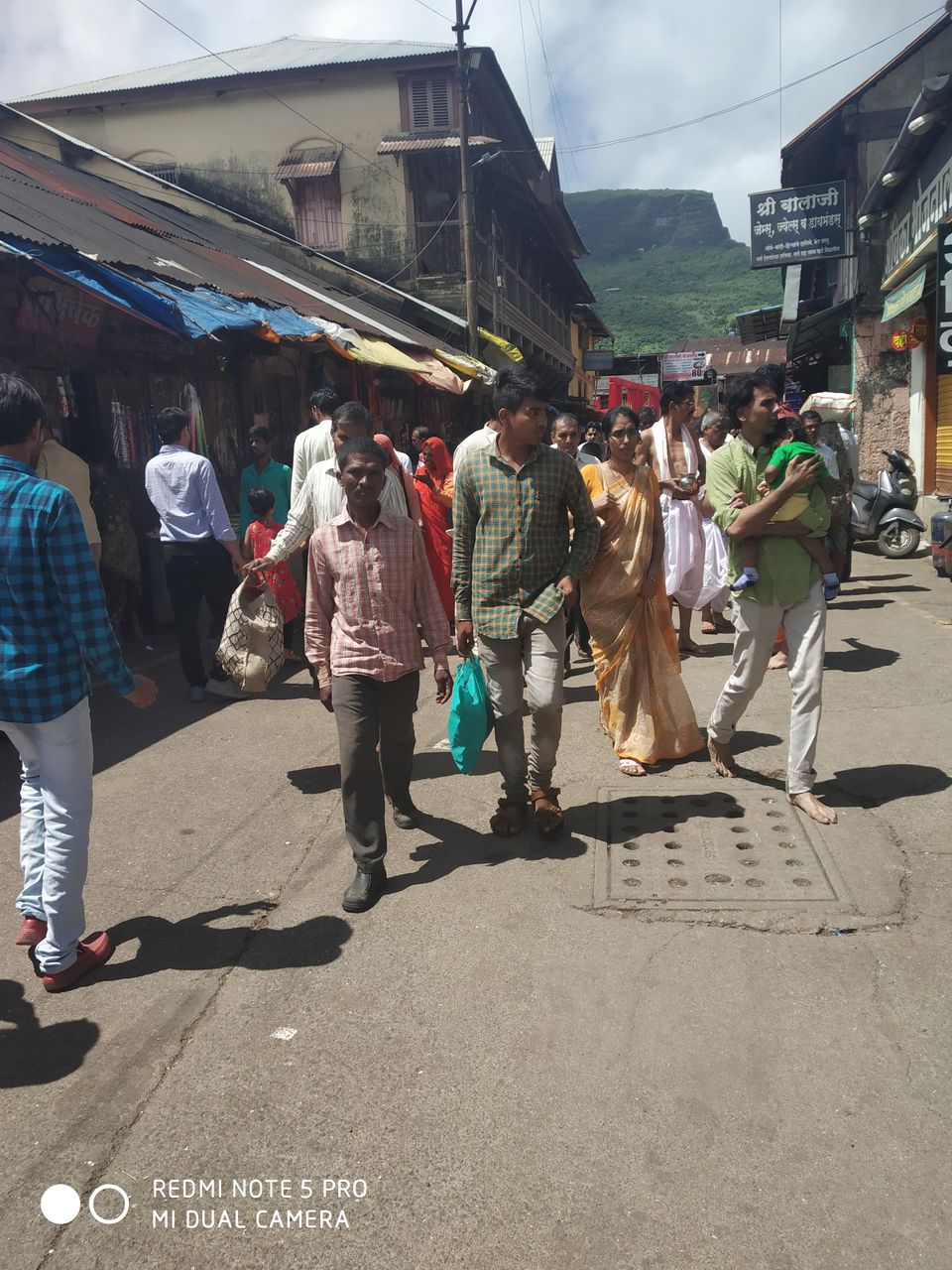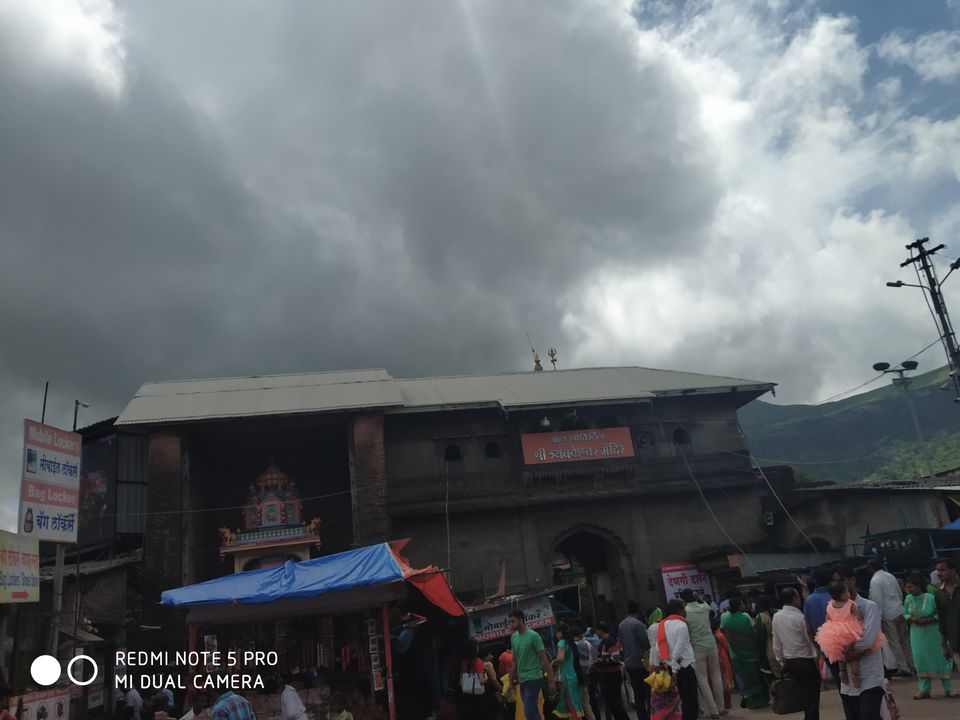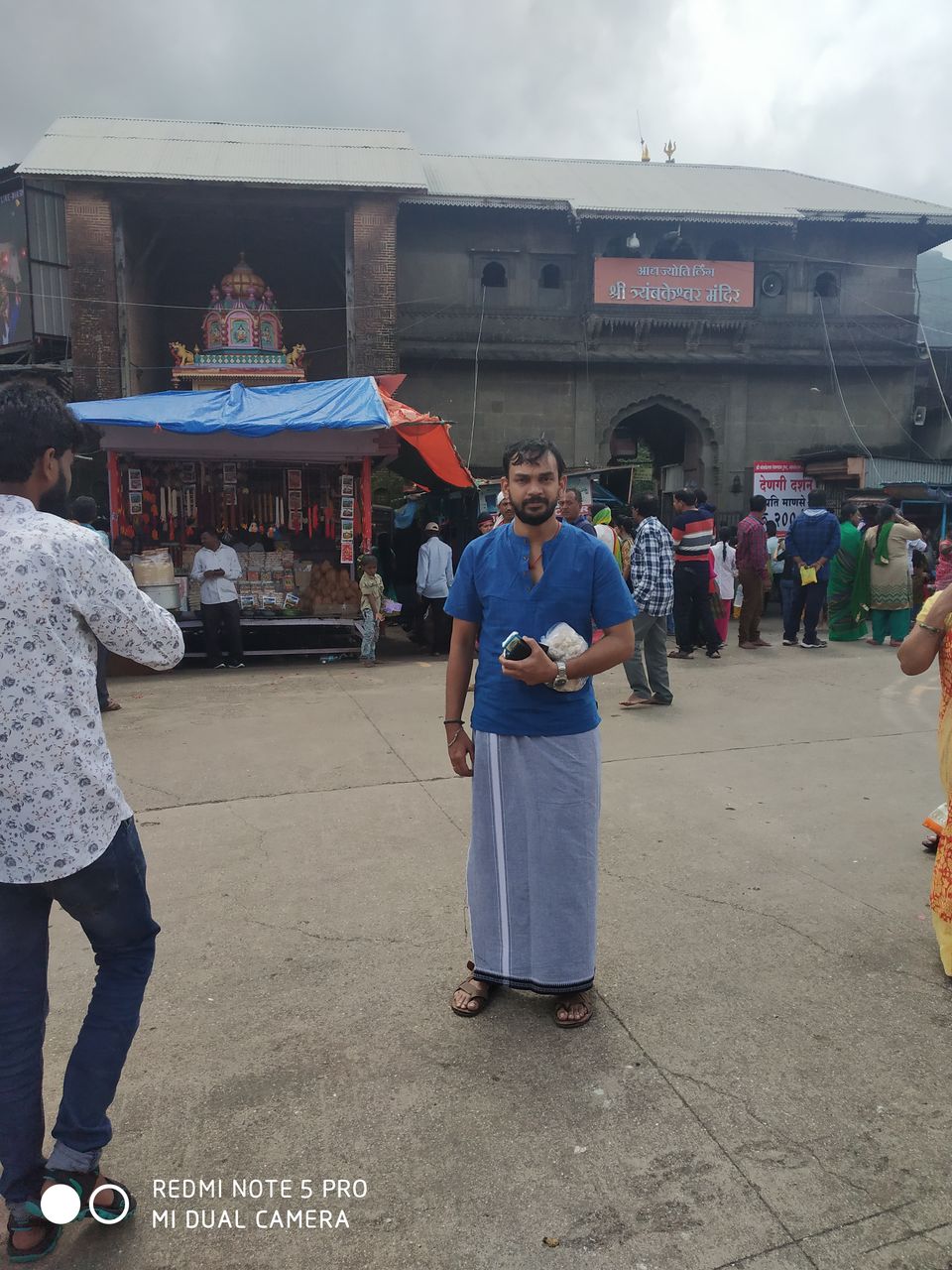 After Trimbakeshwar Dharshan, headed towards Sidhdha Hanuman temple which is said to be the birth place of God Anchaneya. It's a very small temple and the Dharshan time takes no less than 10 mins. But the place is a scenic beauty. Must visit place and it takes less than 10 mins from Trimbakeshwar to reach this place. On the way back to Nashik had lunch at a motel. You can find some decent motels on the way back to Tapovan. There is a Coin Museum on the way back, it was less crowded, people who are interested in seeing coins that were in our ancient times can visit this place.
Siddha Hanuman and Coin Museum Temple Pics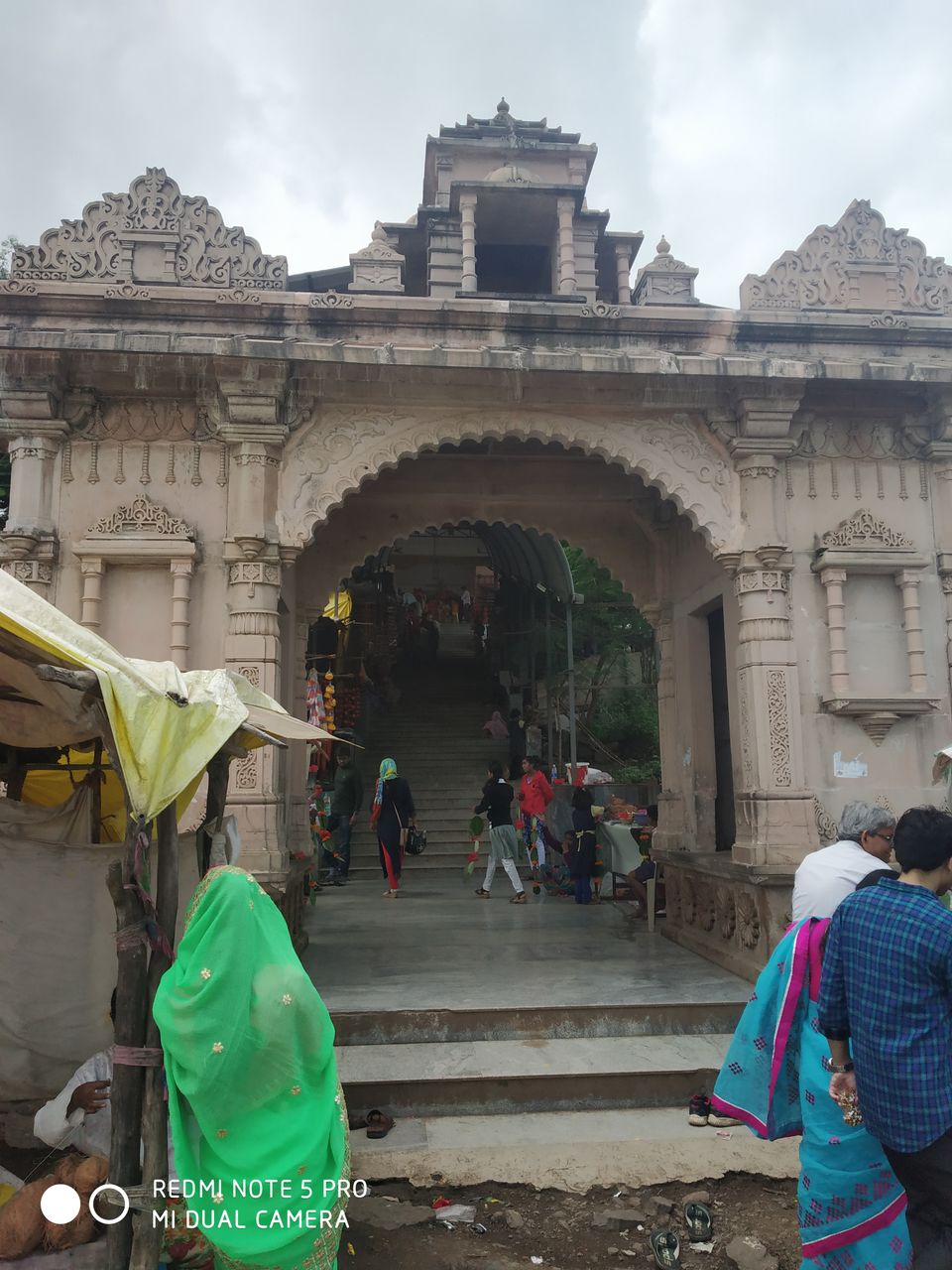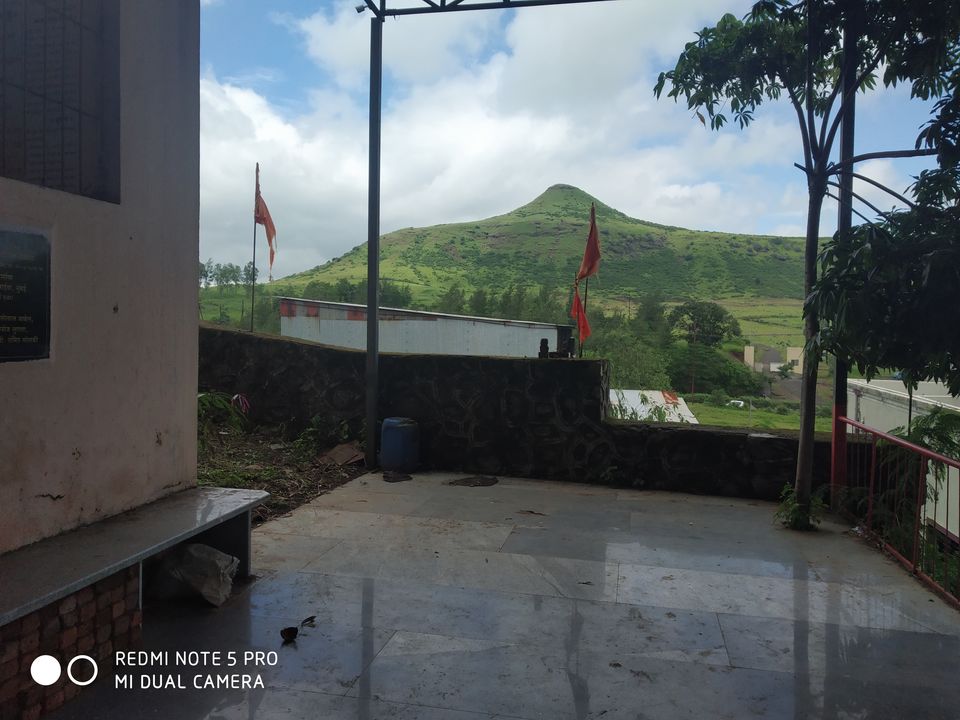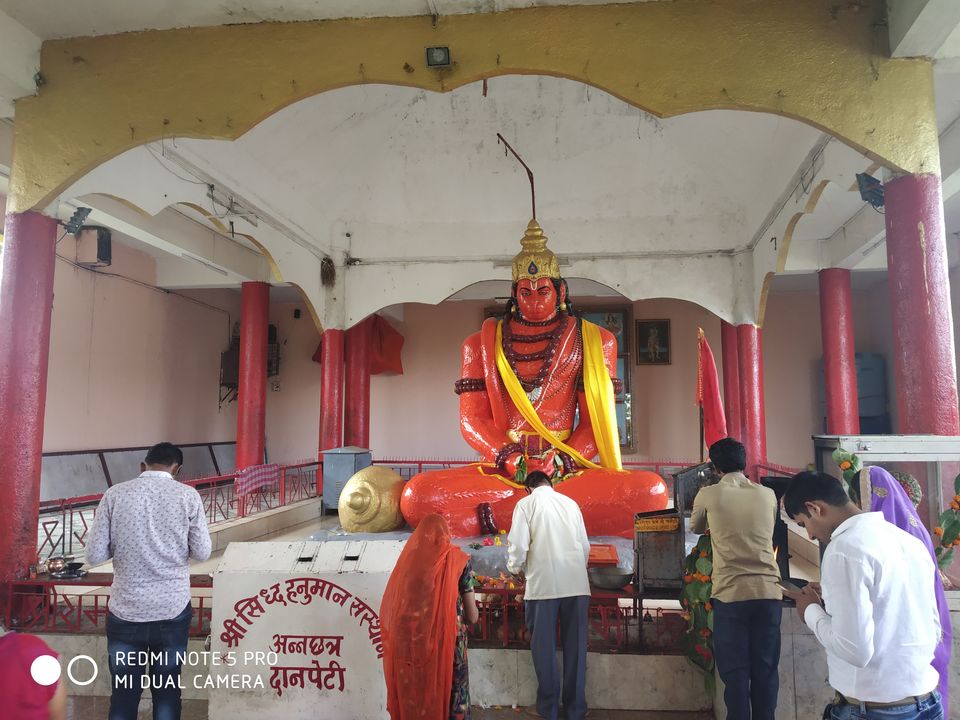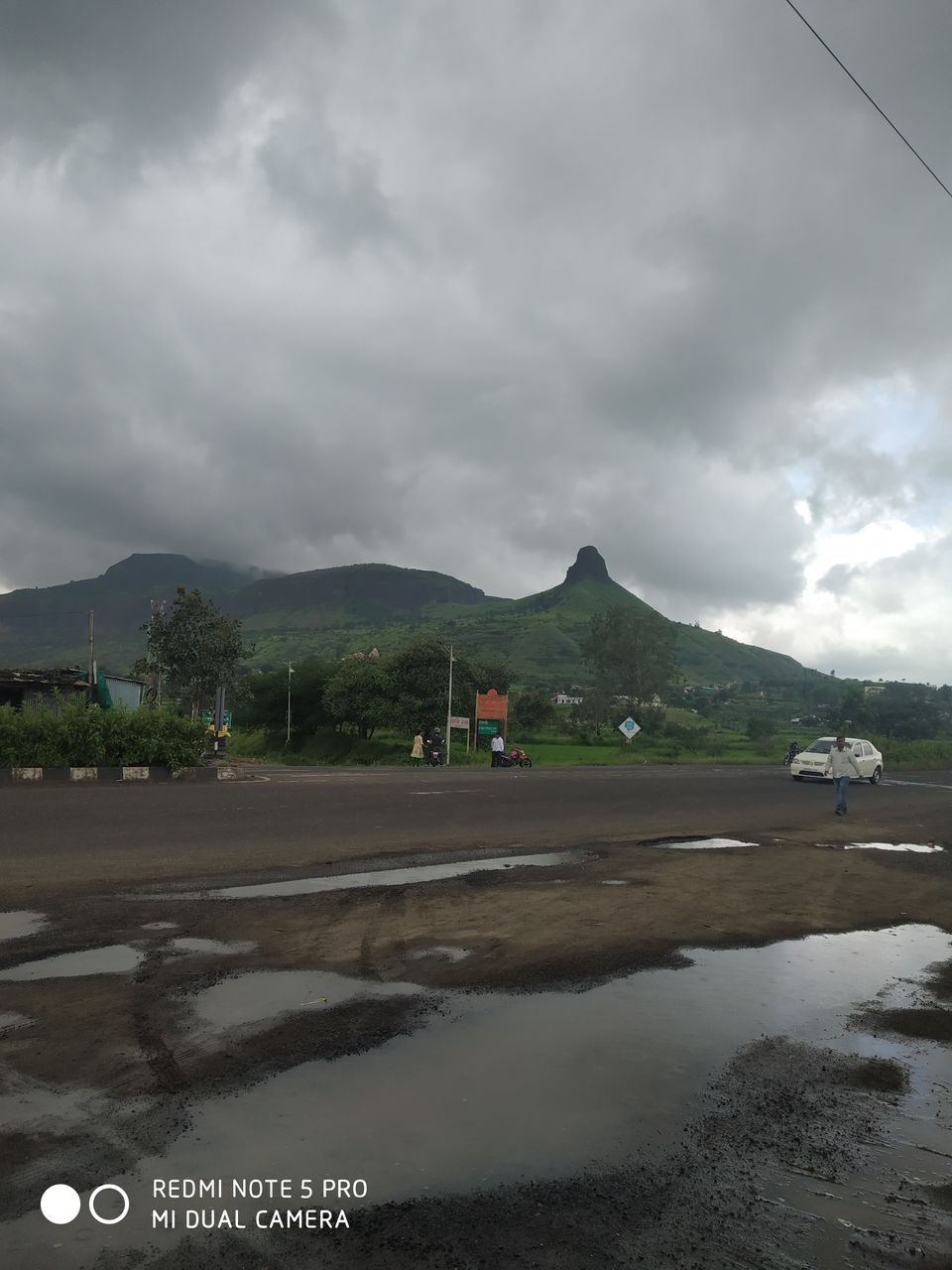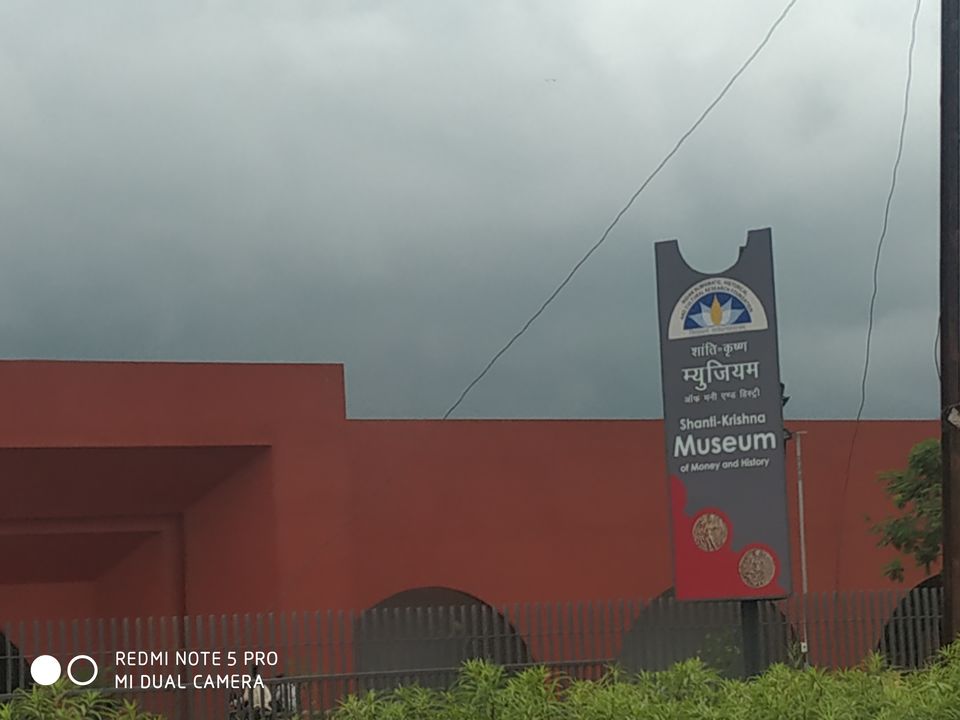 Tapovan Visit
Reached Tapovan in another 40 mins. Tapovan can be covered with Panchavati, both are in same place in the Nashik city, as it was too late the previous day I did not cover Tapovan along with Panchavati. This place has an historical value. As it's said that Lakshman cut Soorpanagais nose in that place. It lies in the banks of Godavari again. This river bank is called Godavari Kapila Sangam as the two rivers merges here. The river is the crux of the beauty in this place. There are two temples in this place, one for Lord Ram and one for Lakshman. But the Dharshan takes less than 5 mins in each temple as it's less crowded. Definitely this is a must visit place for its picturesque location and historic value.
Pics Taken at Tapovan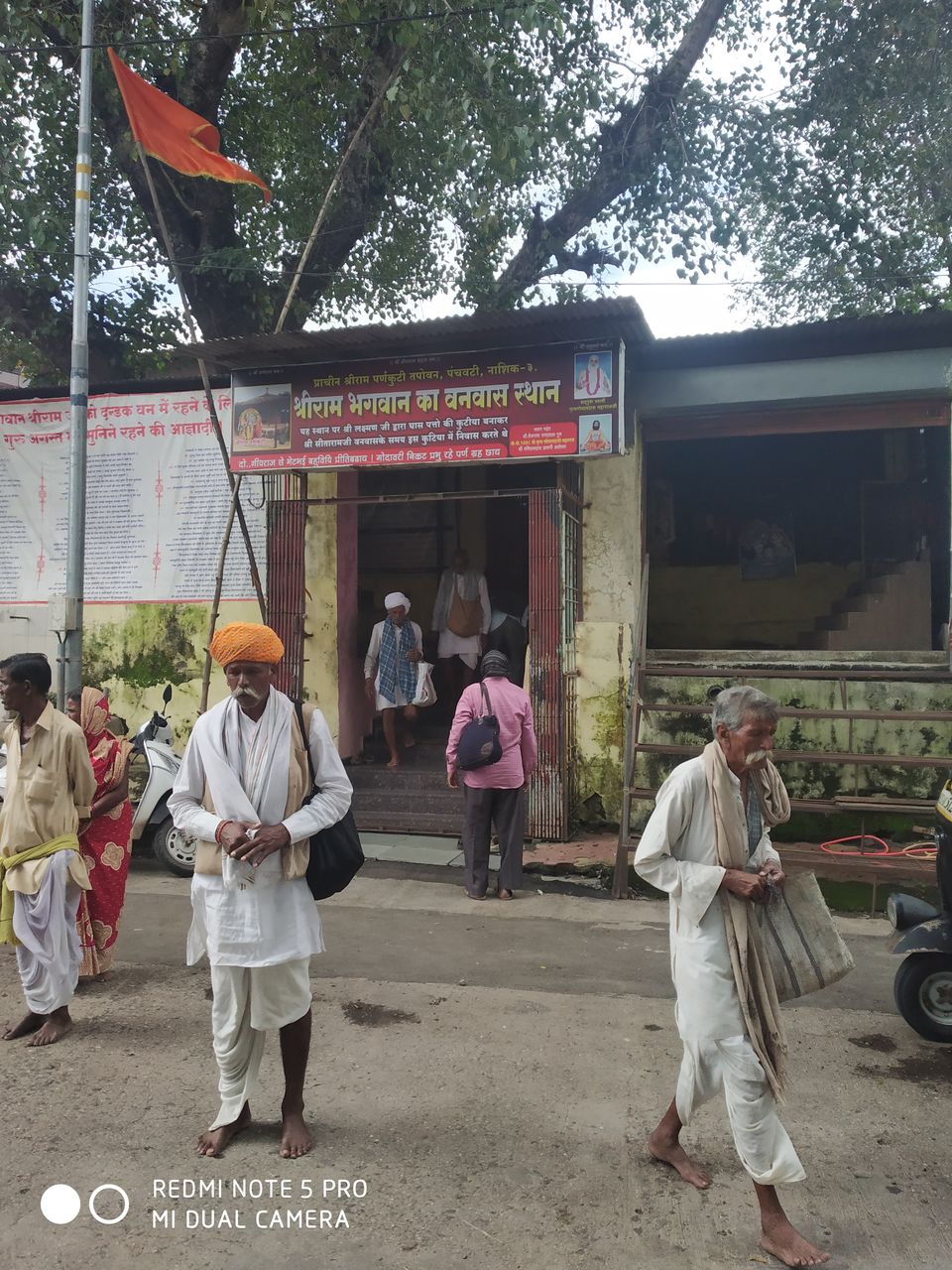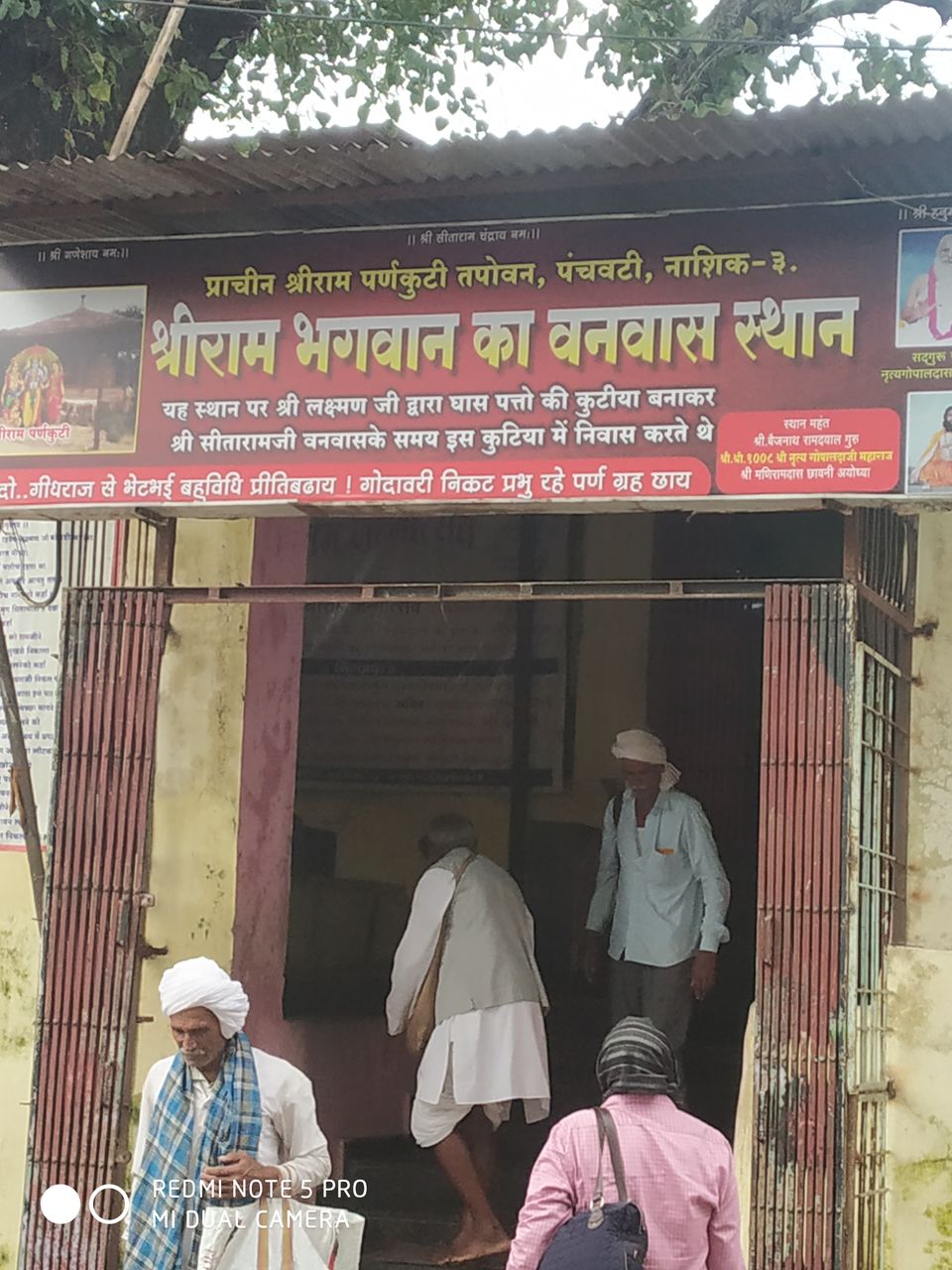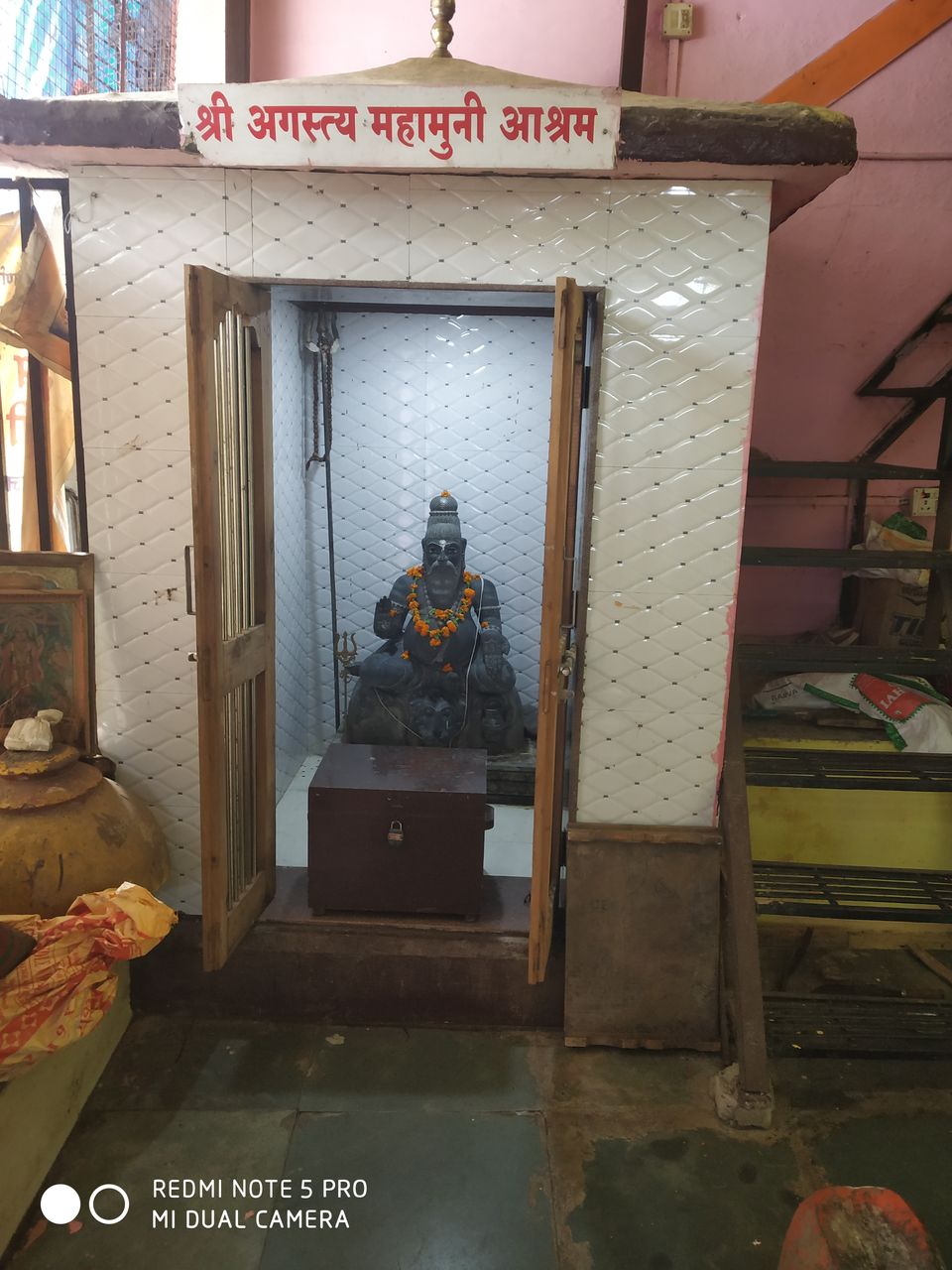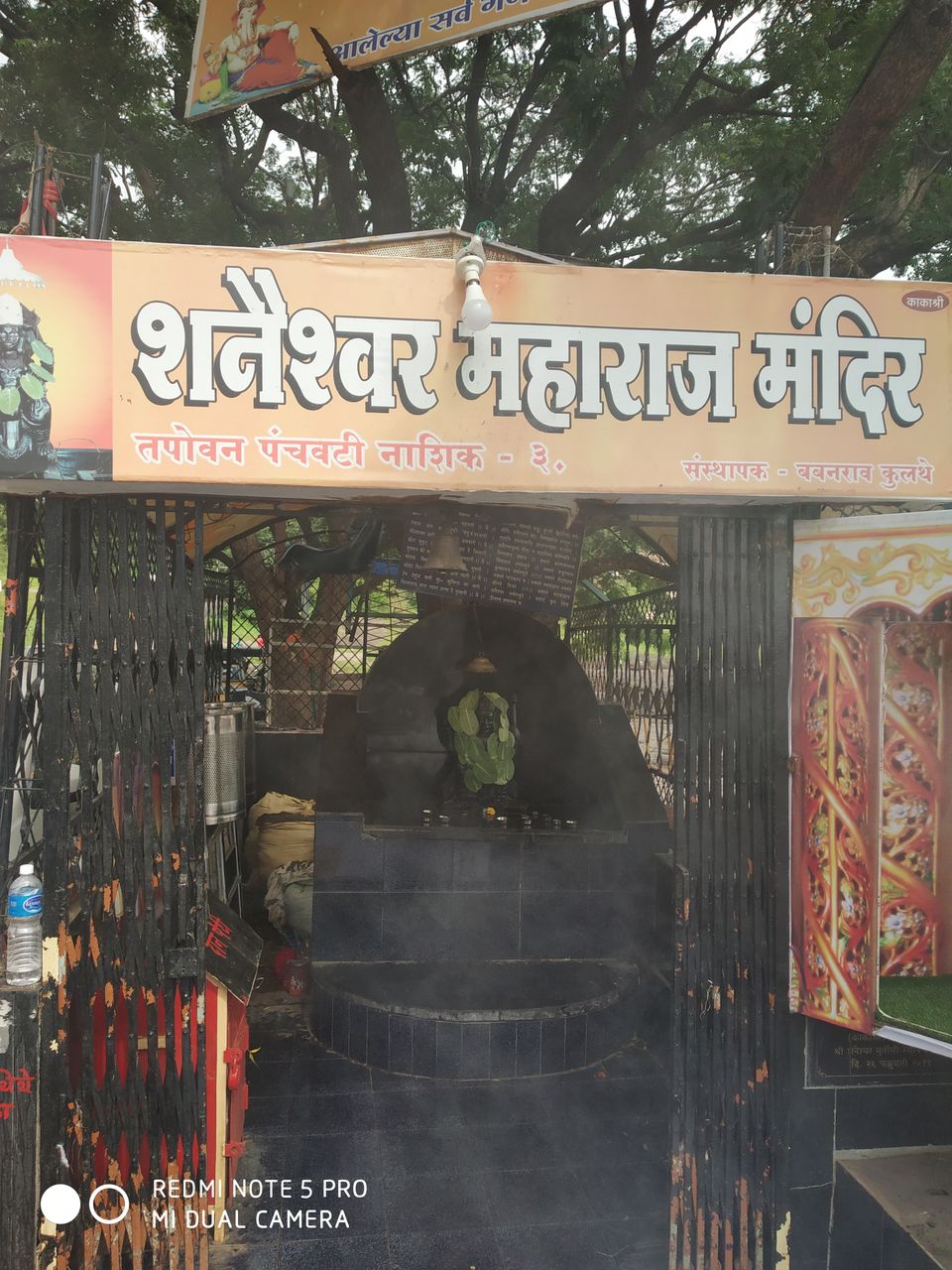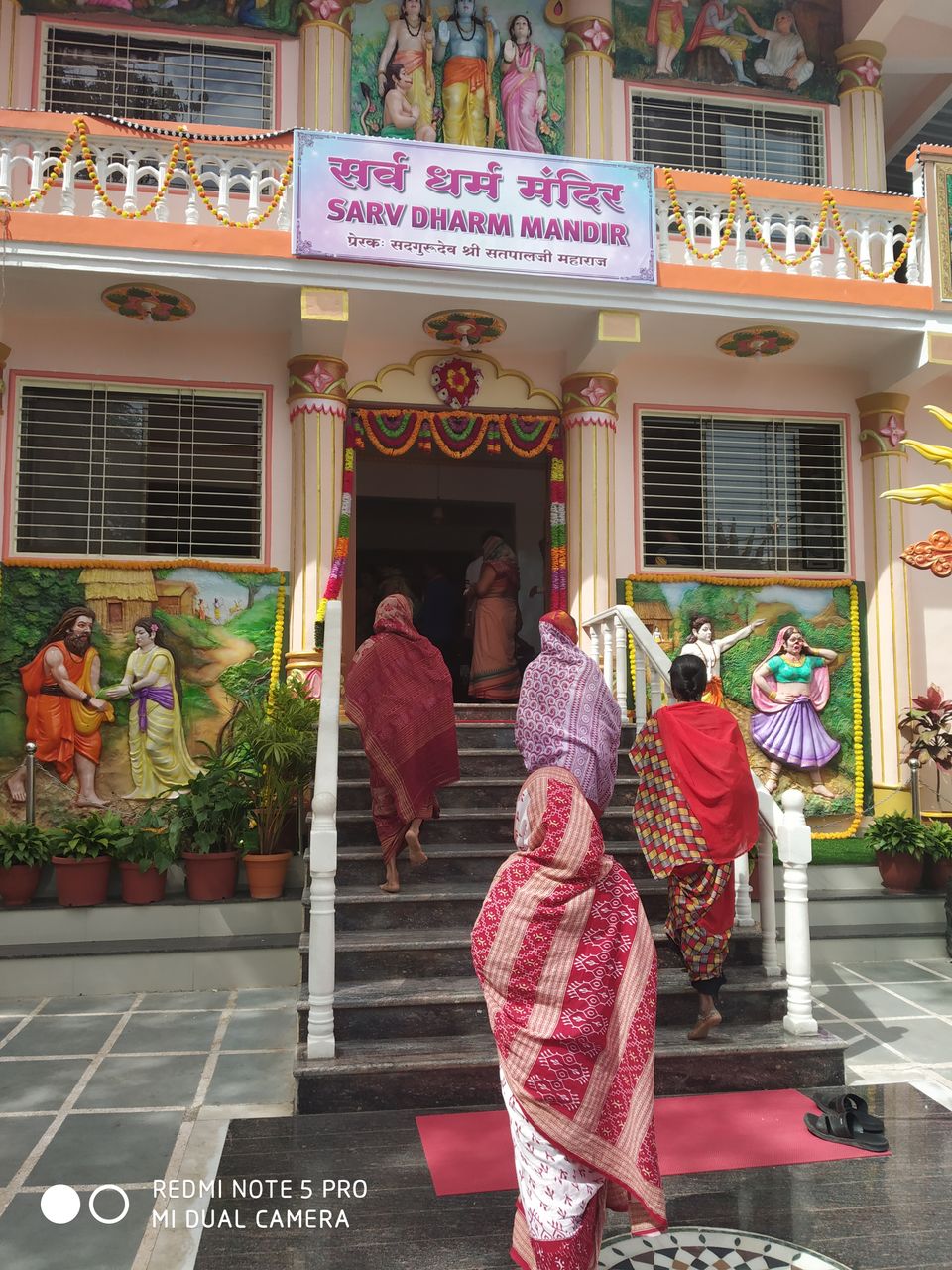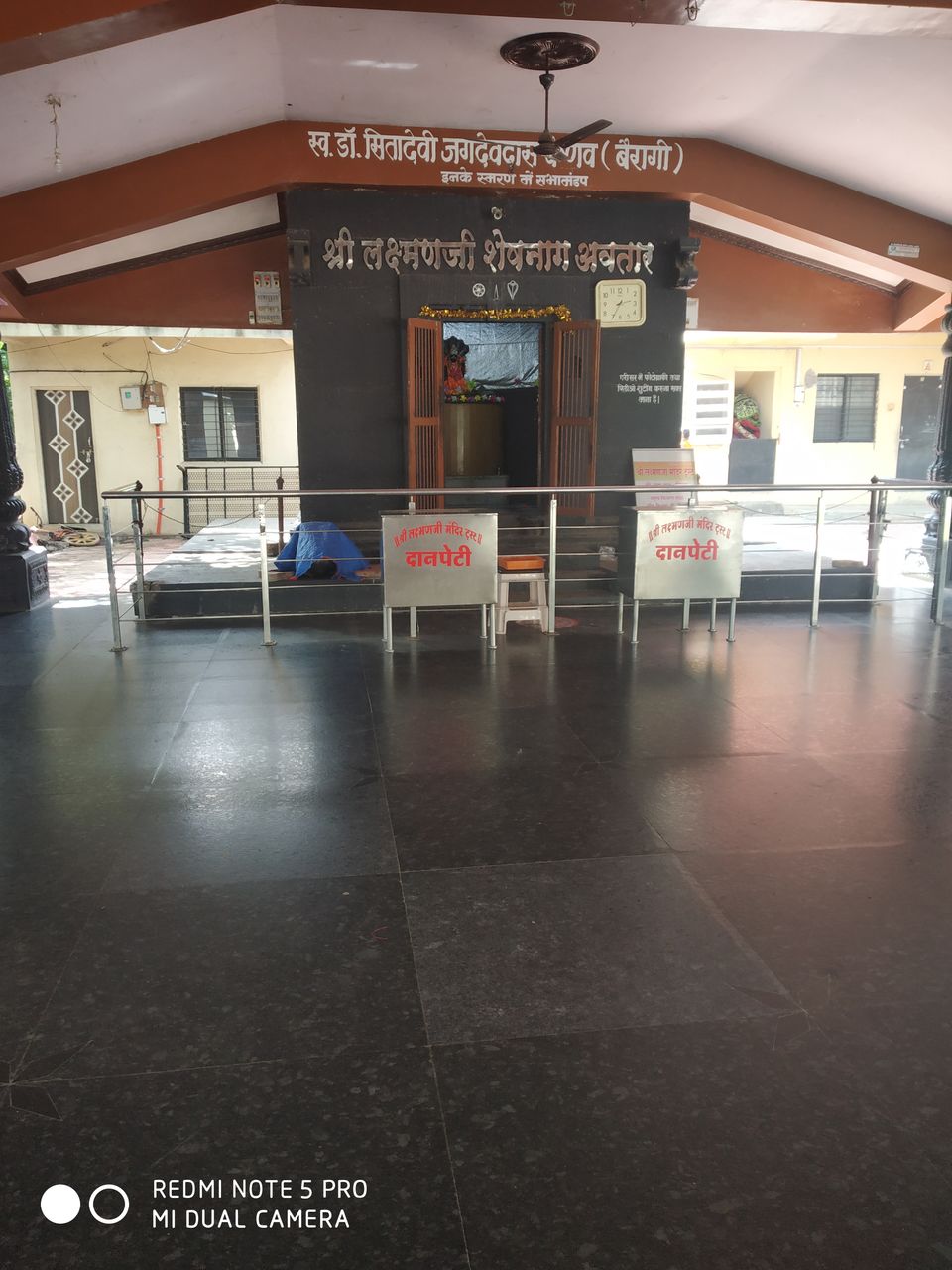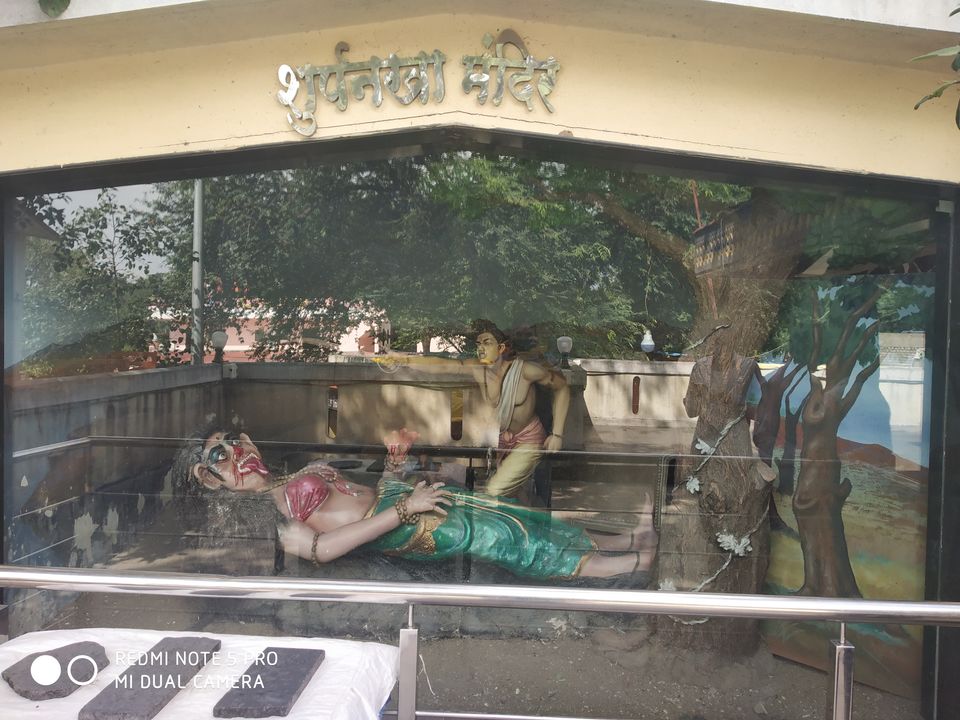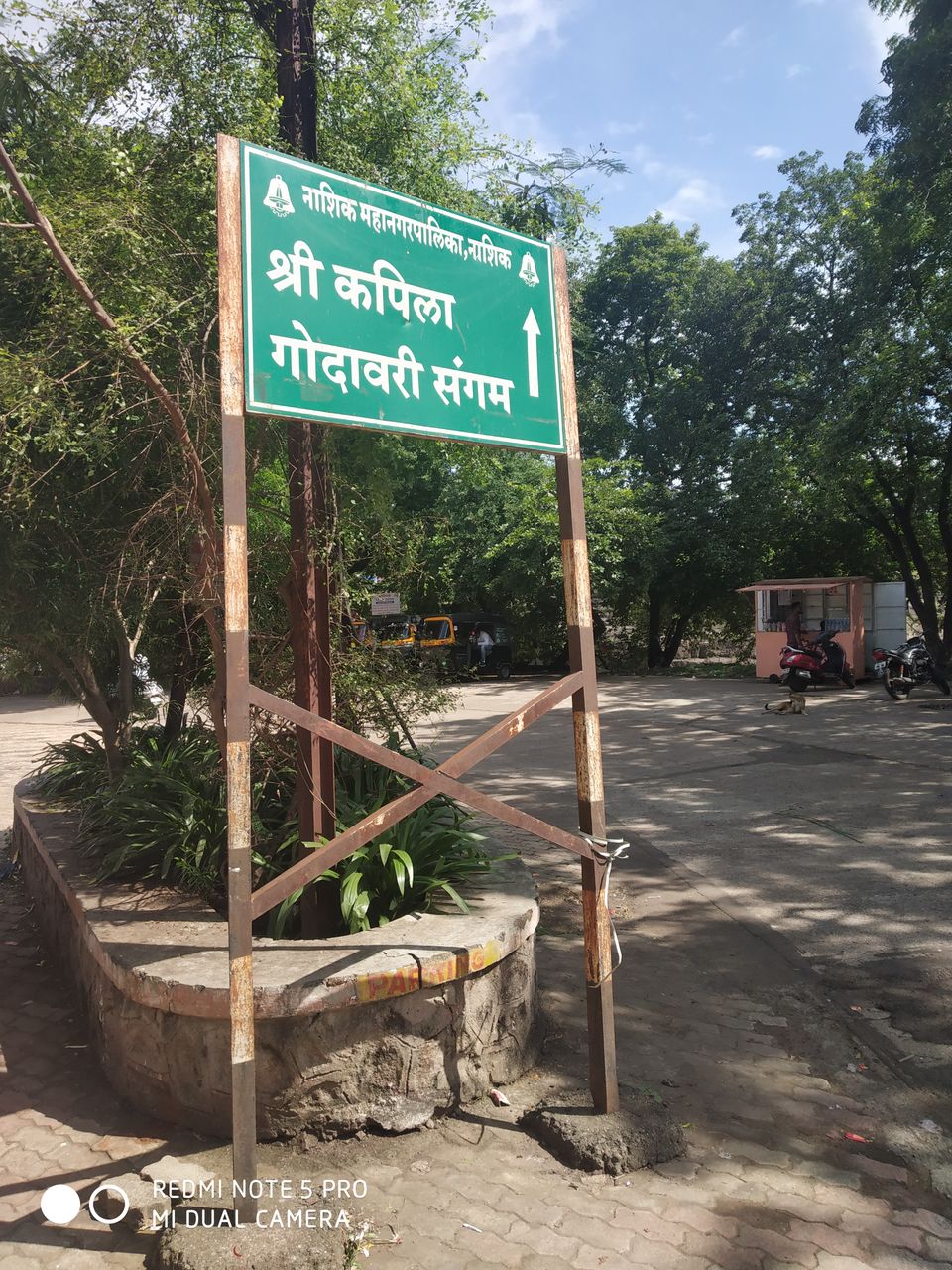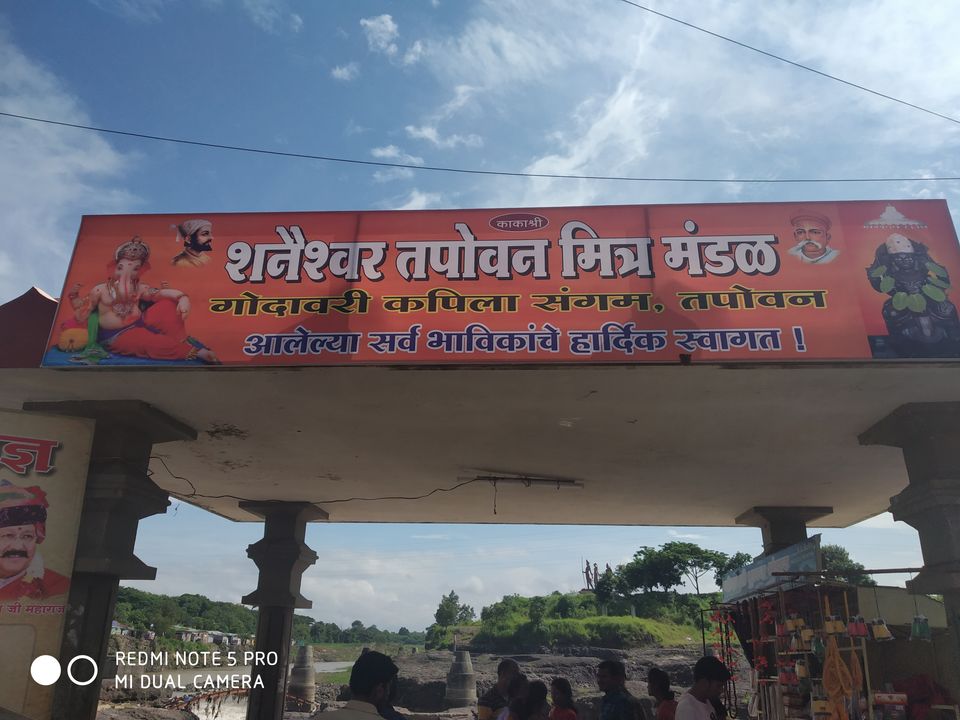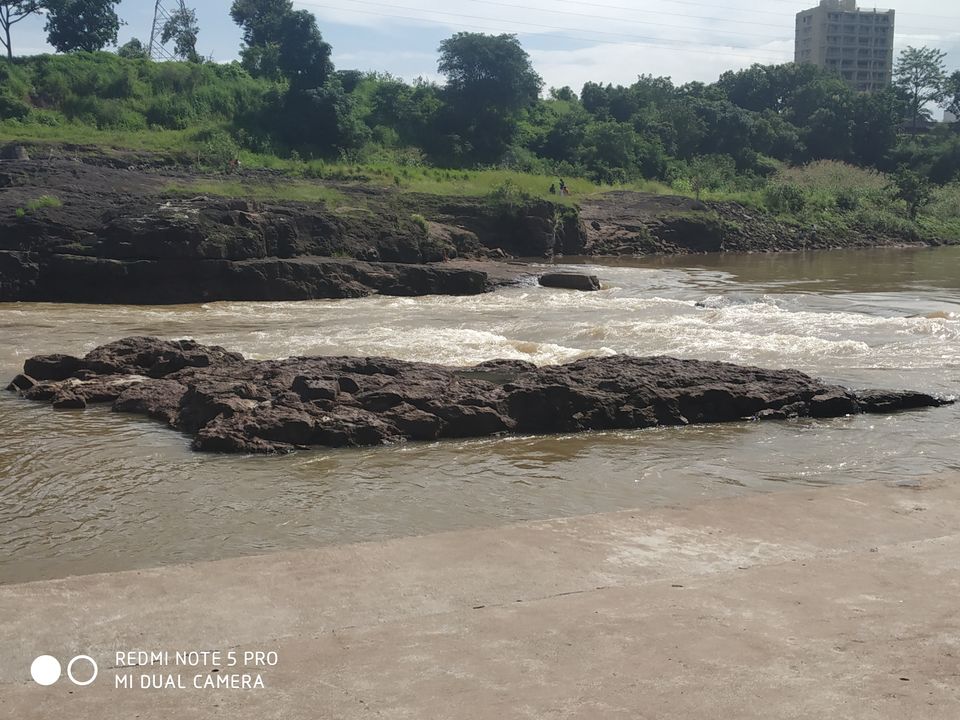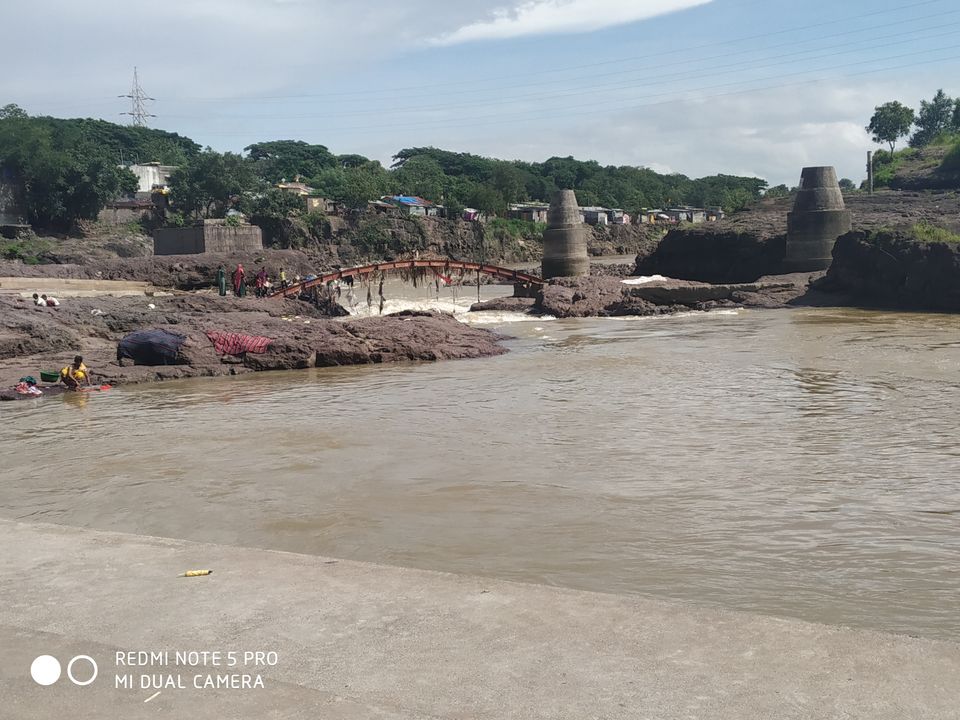 Random clicks of Nashik city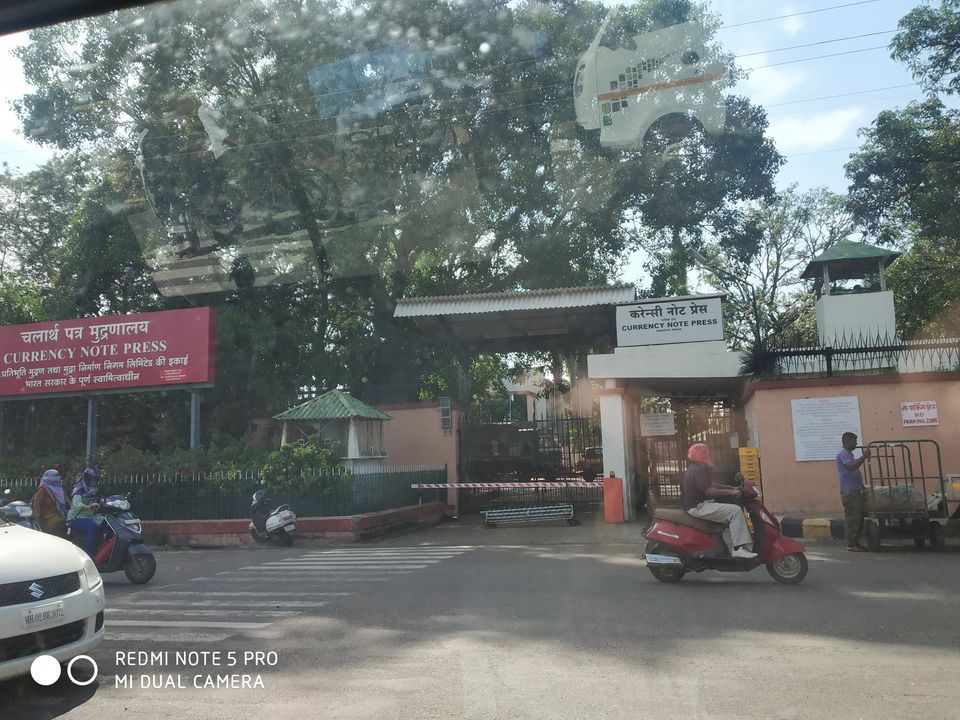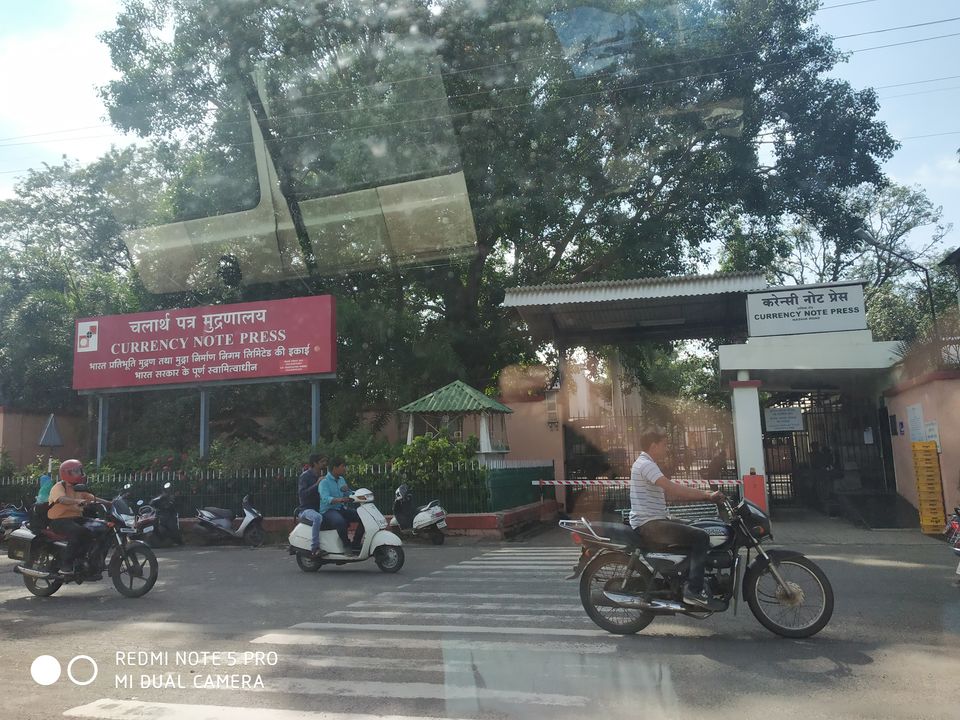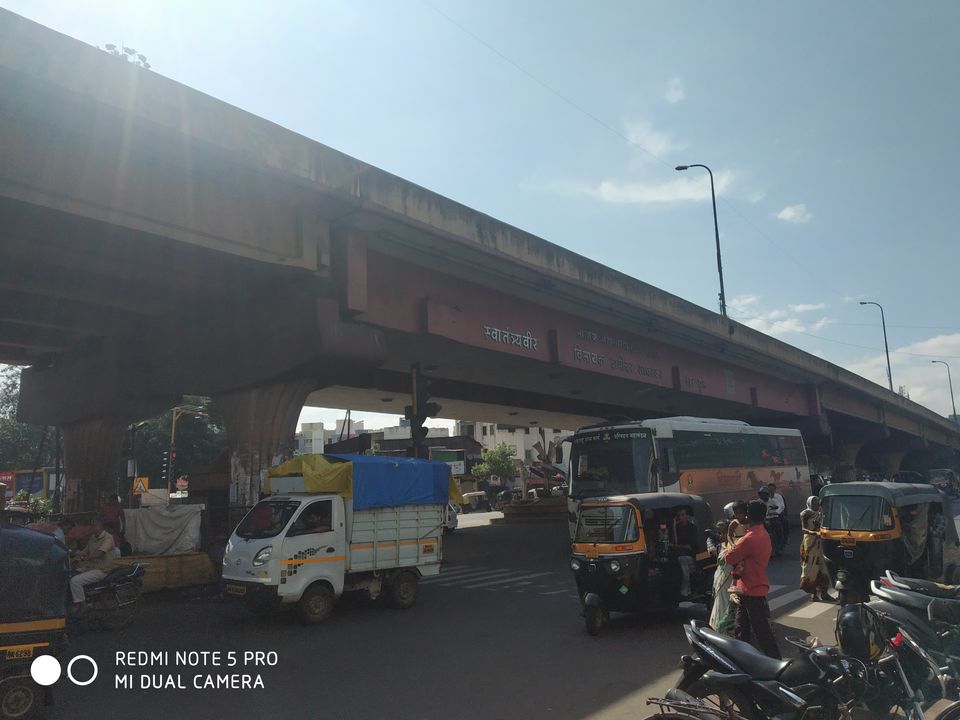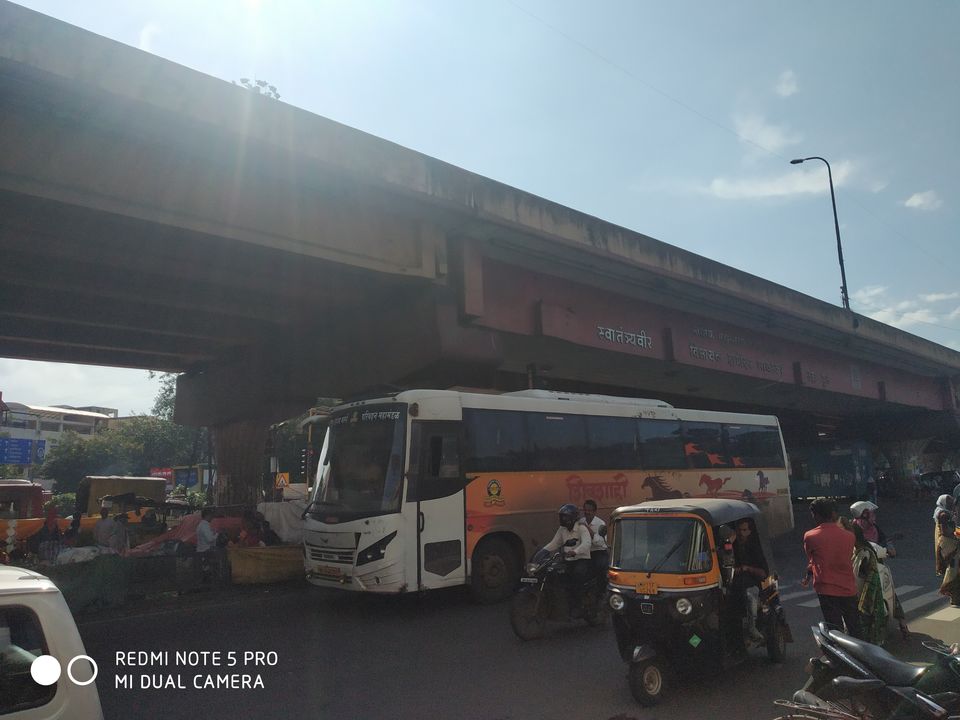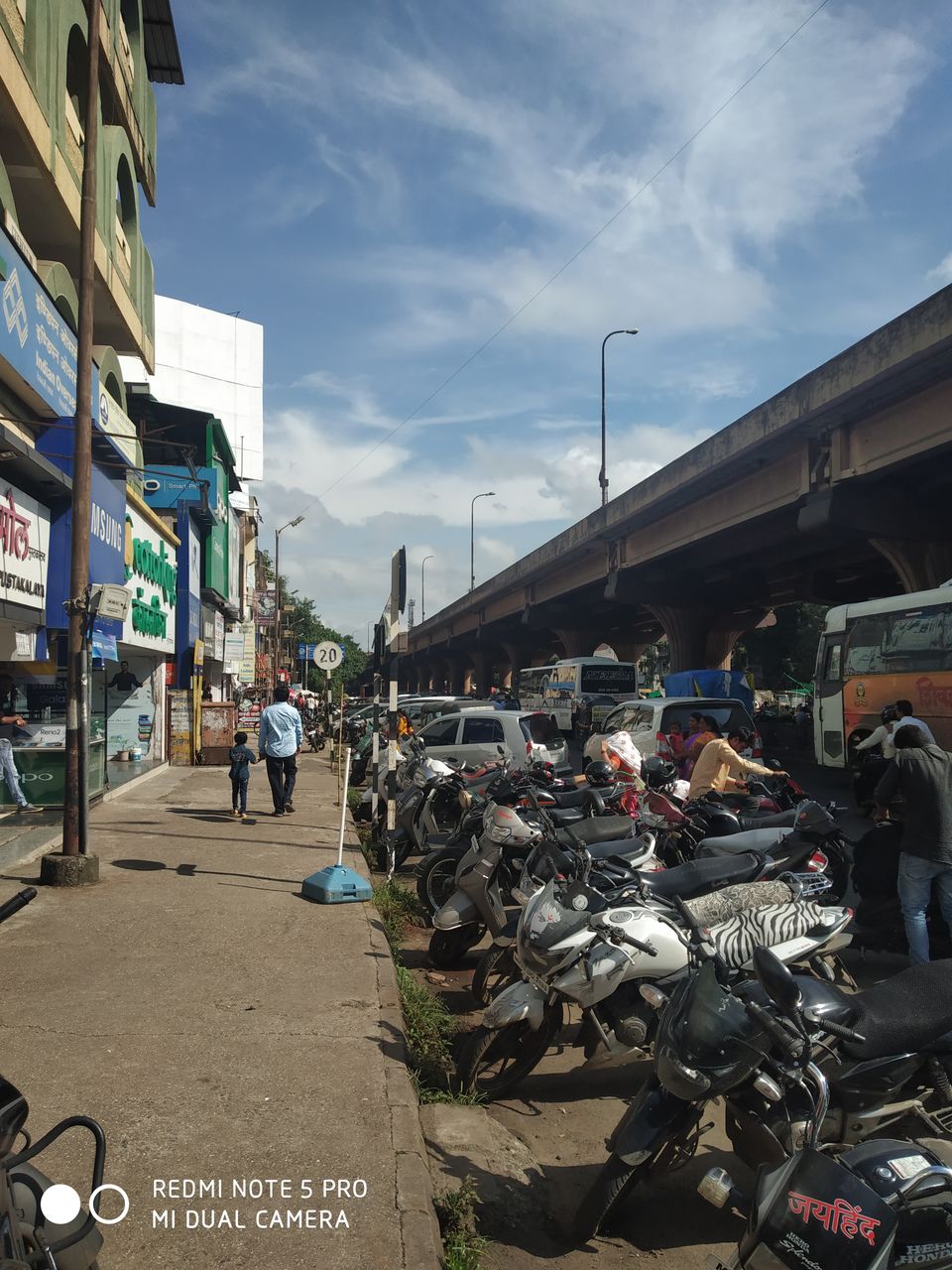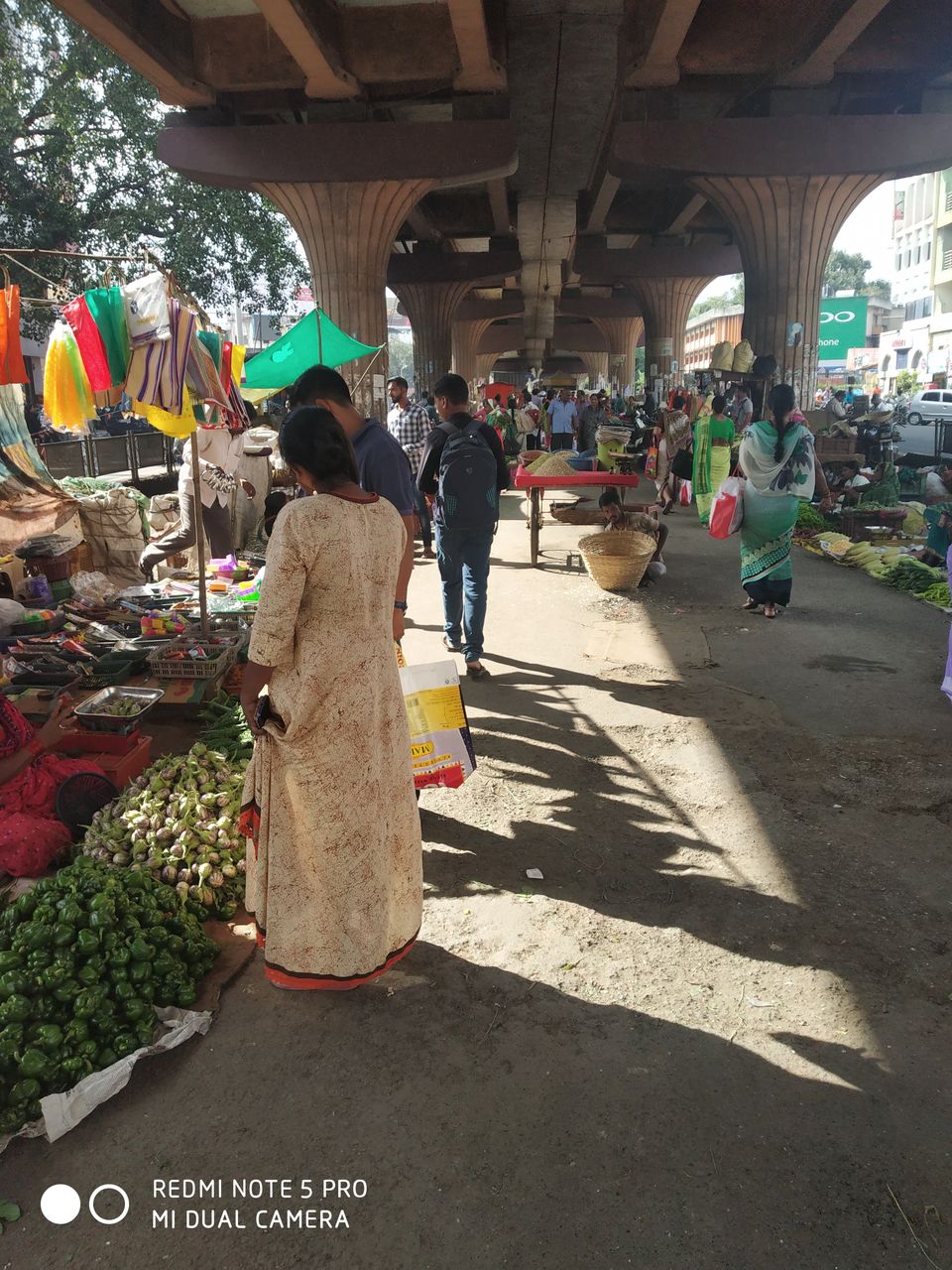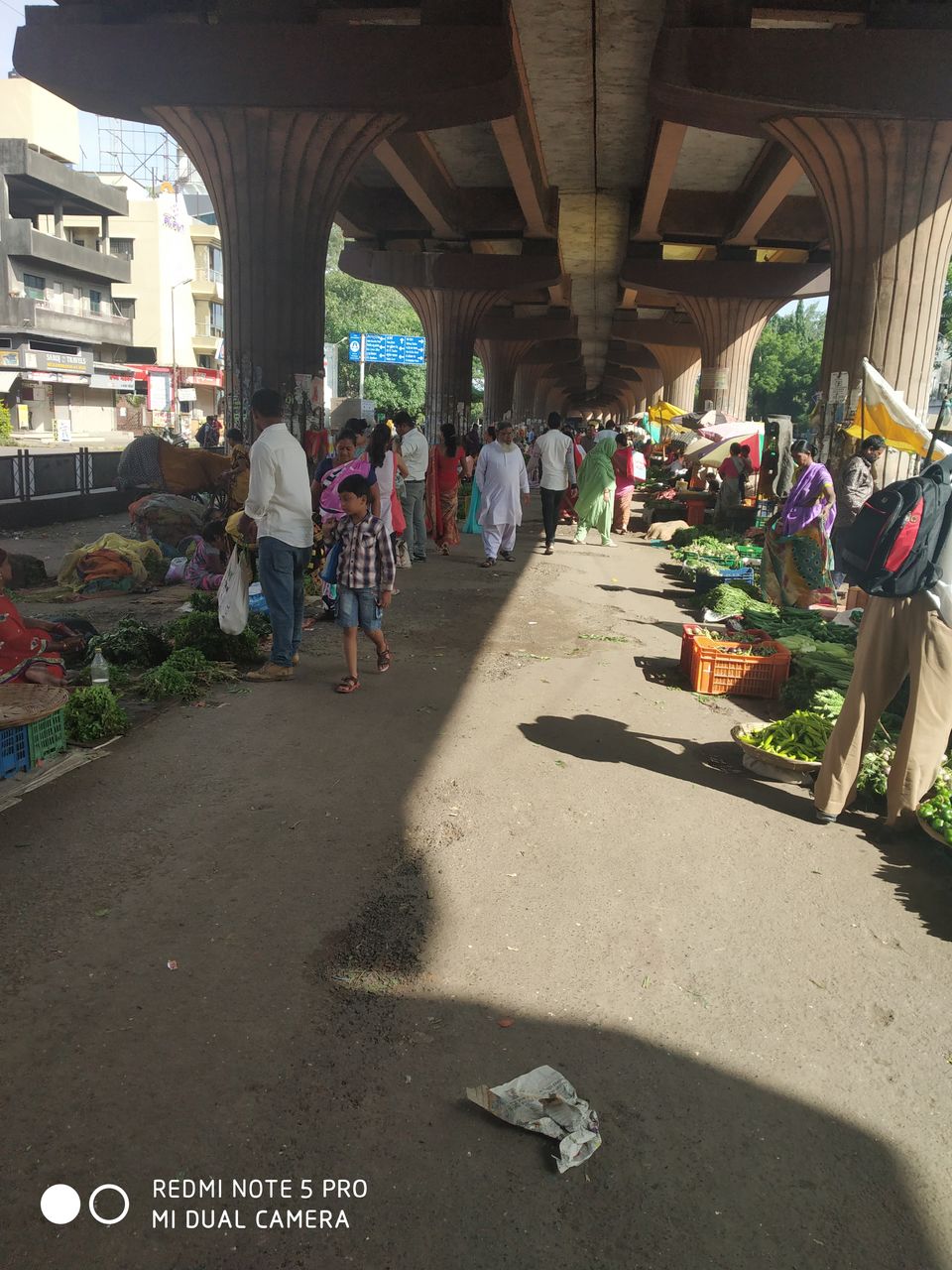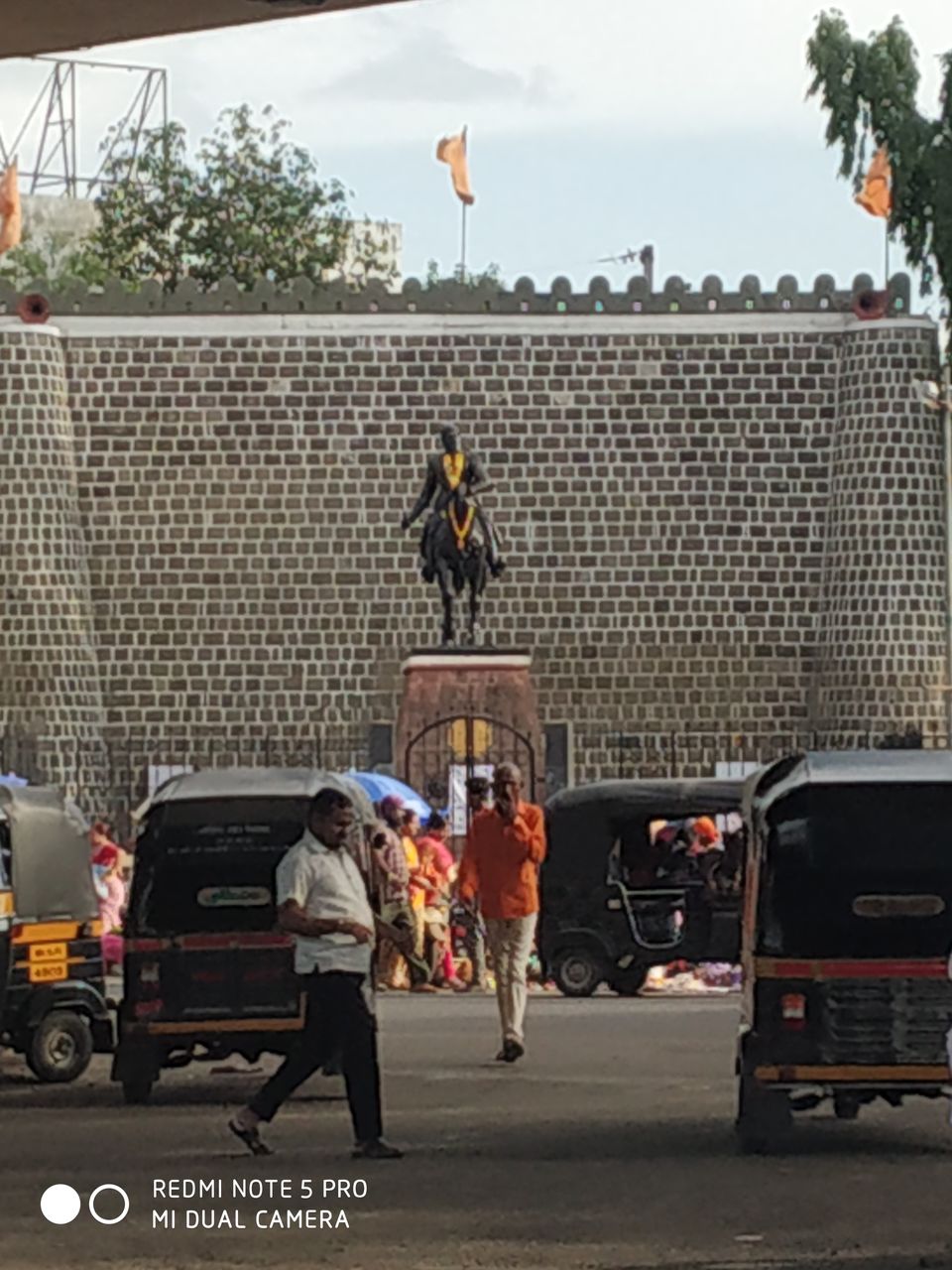 After visiting Tapovan it was 3.30 pm and time for me to reach the place where I had to board the bus to Pune. Due to time crunch I couldn't visit Sula Wines and other museums. On the way to Nashik road where I had to board the bus, I saw the place where our currencies are printed and Nashik Jail. One of the wonderful experiences visiting Nashik, and tried to explore as many places as I could within 24 hours.
My Observations
1. Most of the places in the city I was very neat and clean.
2. Less pollution
3. Auto rickshaw wala and Taxiwalas were very warm and amiable.
4. Autorickshaws are pretty cheap comparing to other cities.
5. Ola and Uber are available.
6. Couldn't find any good quality restaurants within that one day.
7. Few good hotels are available in the Pune Nashik road to stay.
8. Weather was totally pleasant. (Visited in the month of September)
9. One day is enough for Nashik, it would approximately cost 3500-5000 for 2-3 adults including boarding and lodging.