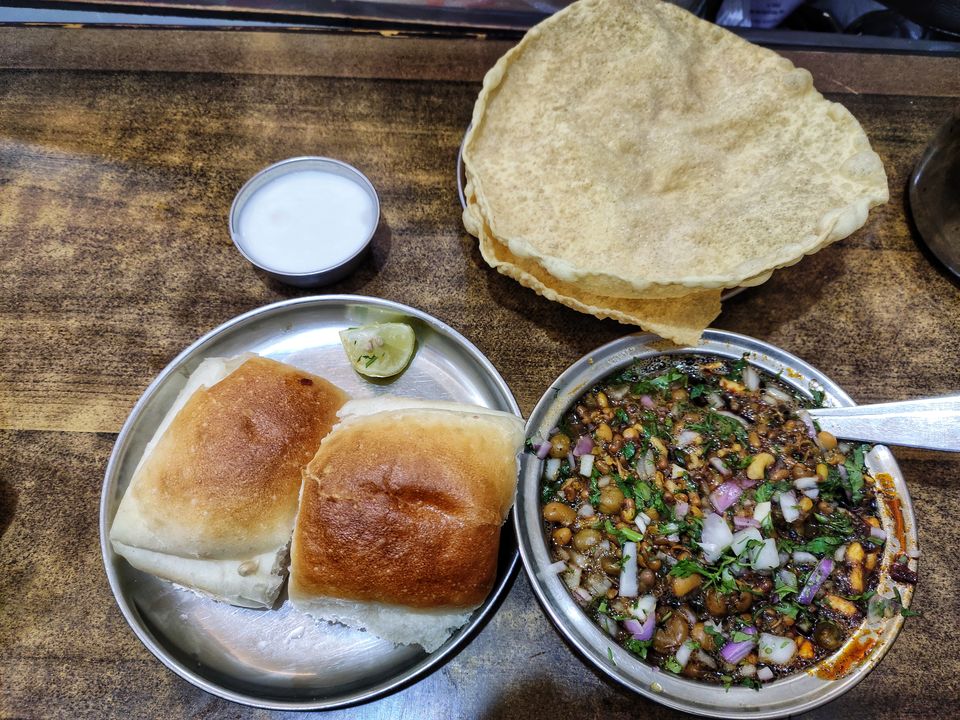 Nashik, also called as Nasik, is culturally and historically rich city which is situated on the banks of river Godavari and is the part of Khandesh region of Maharashtra state of India.
Nashik has a rich historical past, as the mythology has it that Lord Rama, the King of Ayodhya, made Nashik his adobe during his 14 years in exile. At the same place Lord Laxman, by the wish of Lord Rama, cut the nose of "Shurpnakha" and thus this city was named as "Nasik".
Nashik is also known as 'The Wine Capital of India' as half of the India's wineries are present in Nashik.
Well, this blog is not about the history and culture of Nashik but the street food. Nashik is famous for its spicy Misal Pav, Vada Pav, Sabudana Khichdi (which is literally sold on open cart) and much more.
Also read 16 street foods that we all grew up eating.
Before visiting Nashik, I made a list of must eat foods in the city but the list was so long that I could cover only 4 places as I had to return home on the same day.
1. Misal Pav at Ambika Misal
Misal Pav happens to be one of the best street foods of Maharashtra. There are different varieties of missal depending on the regions of Maharashtra. For eg. Puneri Misal, Kolhapuri Misal, Nashik Misal etc.
What differentiates Nashik Misal from rest of the Misal is, it comes in black Rassa or gravy. I visited the famous Ambika Misal which is made in traditional way in Black Masala. Located at Panchvati area, Ambika Misal was started in 1970. It is always crowded so make sure to wait at least for 30 min. The wait is definitely worth. It costs for 65 Rs.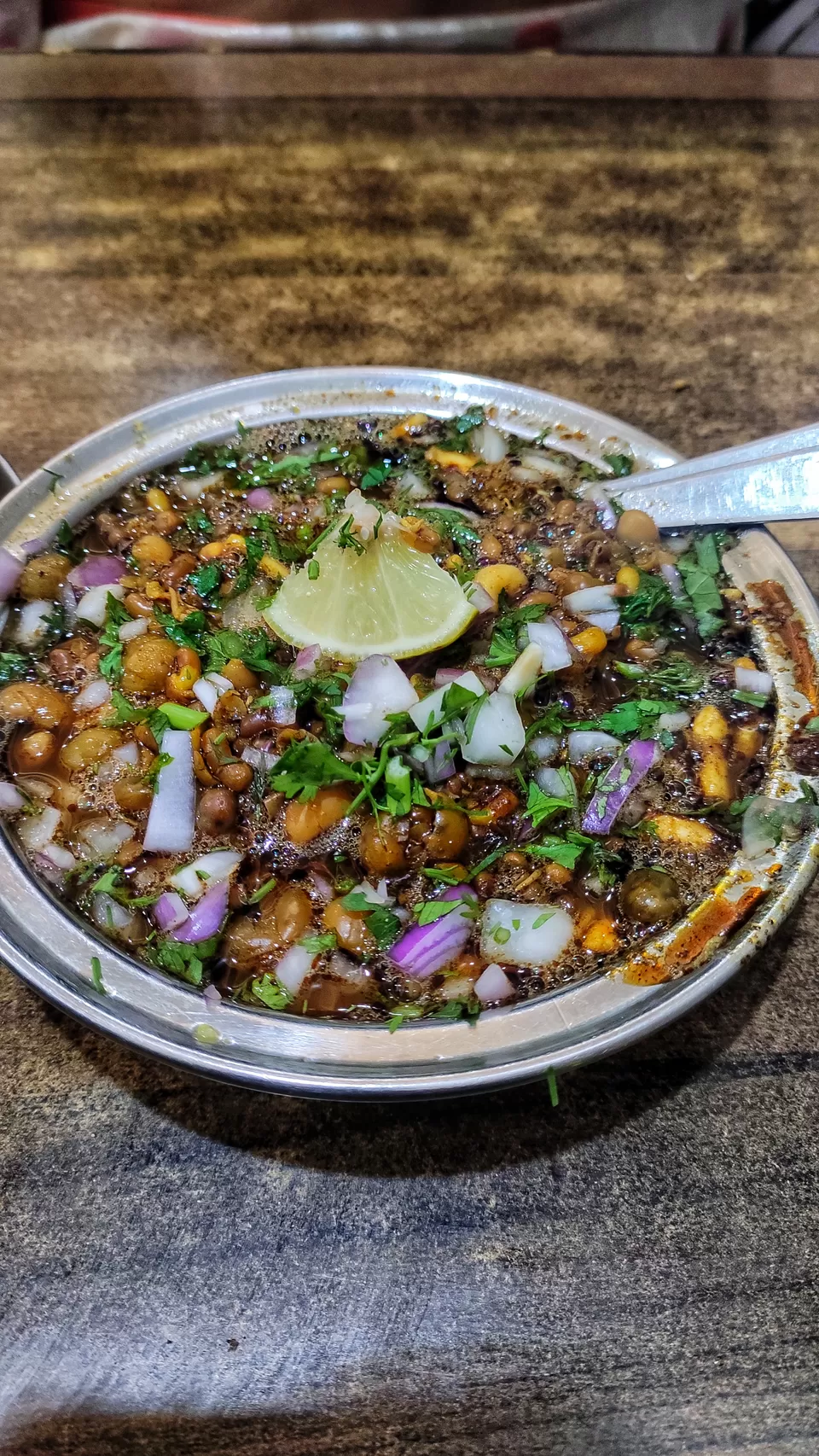 2. Jalebi at Budha Halwai
Budha Halwai is synonym for Jalebi in Nashik. You will definitely enjoy piping hot, super crunchy, thin and juicy Jalebi here. They also sell other sweets such as Basundi, Pedha, Gulab Jamun, Shrikhand. But Jalebis happens to be their speciality. They also make Potato Jalebi for fast especially during Mahashivratri and Ashadhi Ekadashi.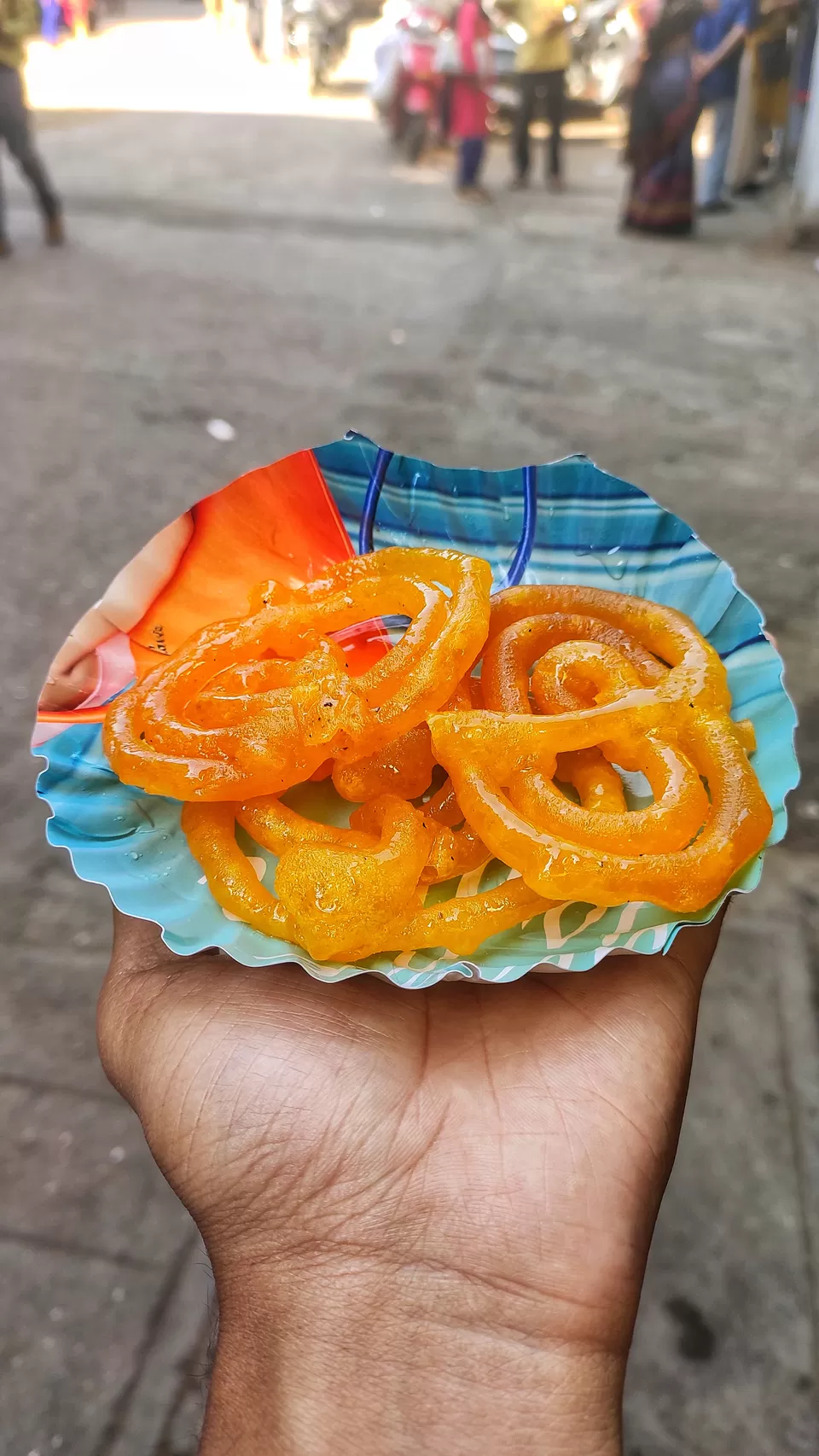 3. Sabudana Wada at Sayantara
There are very few cities in India where Sabudana Khichdi or Sabudana Wada is sold as street food such as Nashik, Indore, and Ujjain etc. Sayantara is well known for their deep fried and crunchy Sabudana Wada which is served with their special Peanut Chutney. Started in 1967 by Bhavsar family, Sayantara specializes in other fasting dishes too such as Aalu Kachori, Aalu Chiwda, Dink Laddu etc.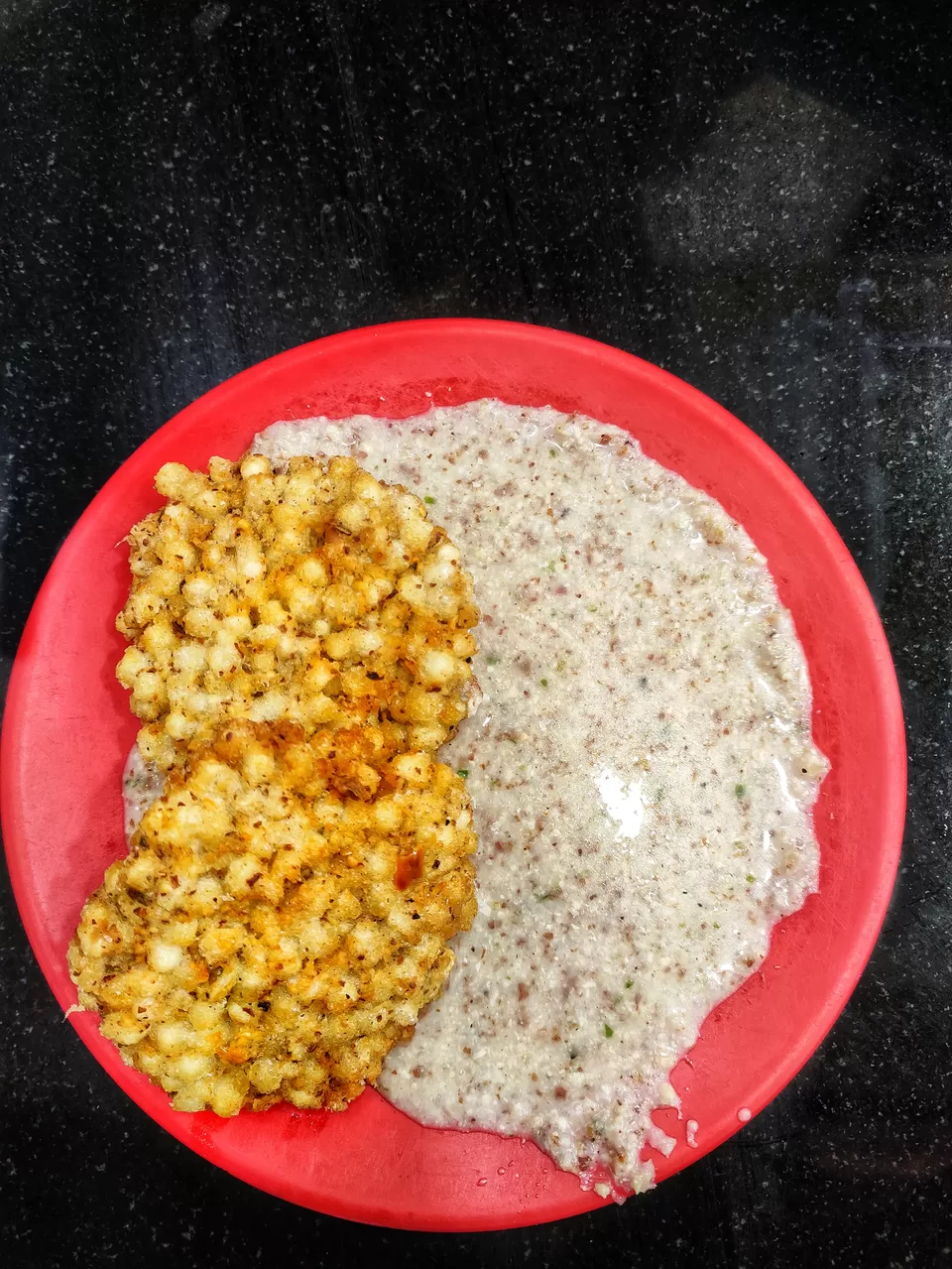 4. Pineapple Juice at Samarth Juice