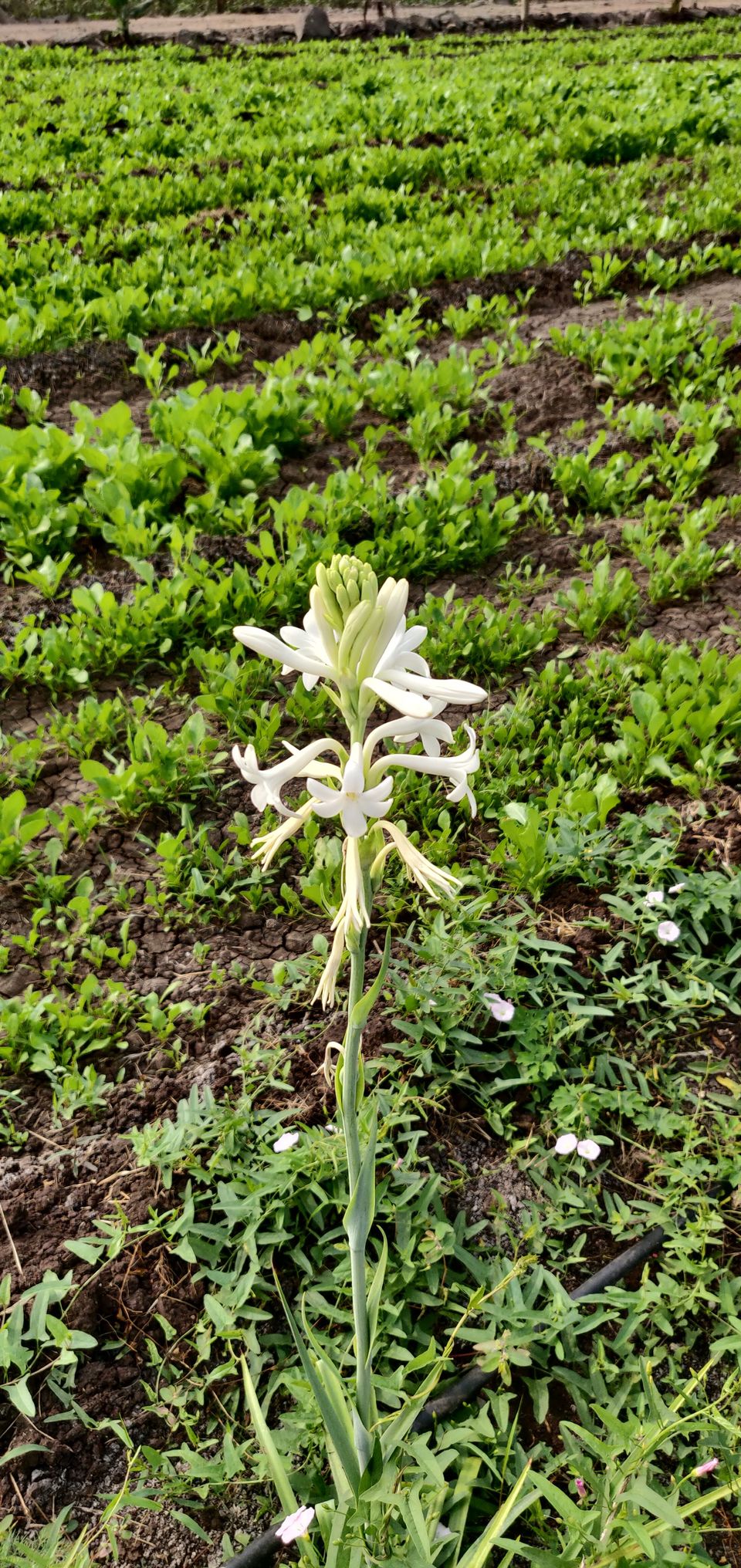 For today's kid our balcony's miniature garden is nature but the real nature is way beyond.

One fine day, we planned to go for a weekend trip from Mumbai and decided on Saee Farmstay as it is a one night picnic spot near Wagholi, Pune. Travelling to Wagholi will not be much of a task as the highway is pretty much okay but once you start for Shindewadi from there, you start experiencing the real village. Green fields on both sides, some huts in the fields and you can guess by the smell that you are passing a Jaggery factory after every few minutes.
Once you reach the destination according to google maps, you still have a good 5mins road ahead but you will have someone from their family to help you navigate. The setup is quite interesting, very natural. They will set tents for you under a shack if you are travelling in winters as it is quite cold to stay out in the fields but if you want to experience the tent stay in the fields, make a note to visit in summers. You will be welcomed with black tea prepared with jaggery instead of sugar! The taste is really different but good. And then you will be shown around the place.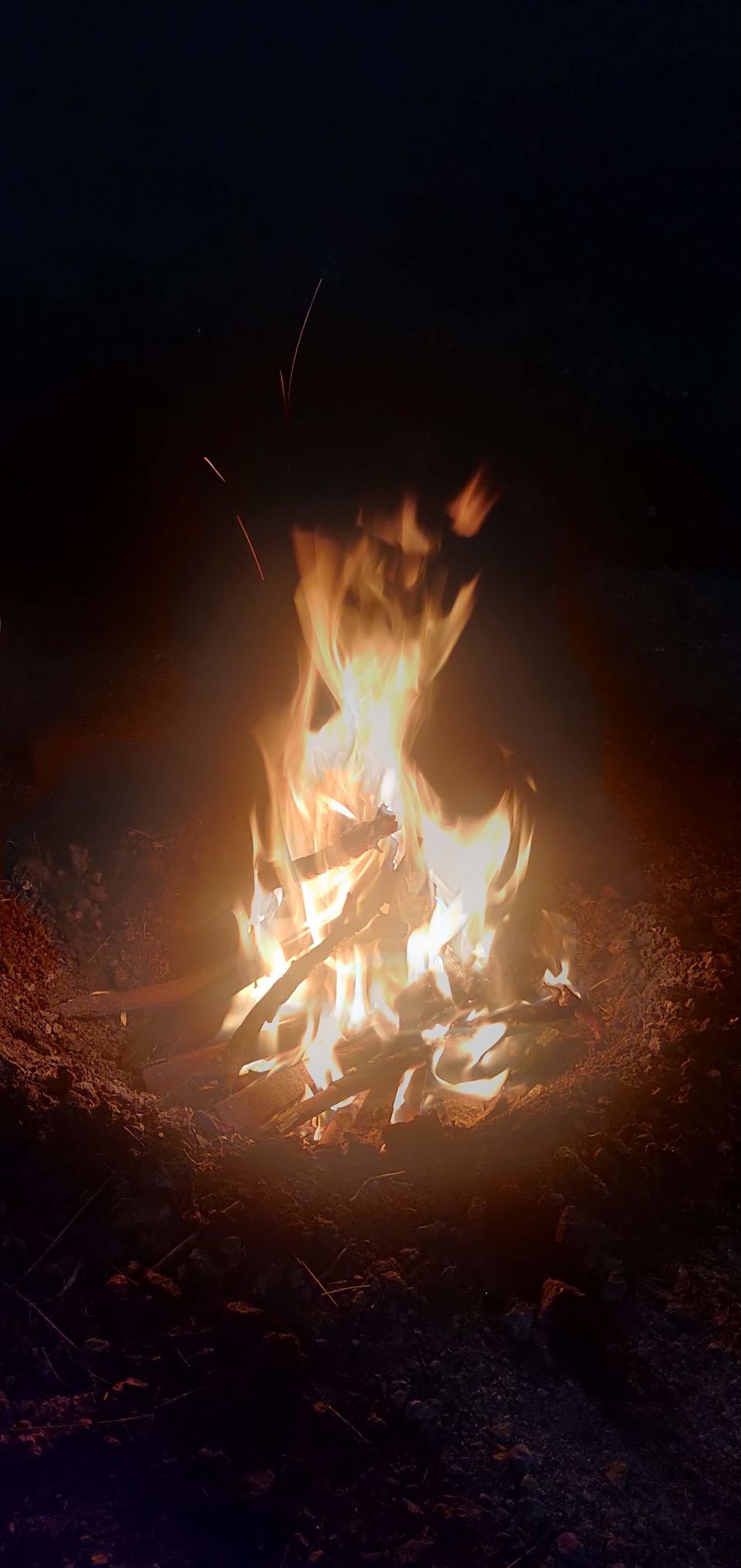 There is a huge field where they have organic vegetables plantation, then a kids play area and a setup for 'Hurda Party'. 'Hurda Party' is a term commonly used to celebrate the complete growth of stalks of Jowar. Somewhere in month of December to February, Hurda Party is celebrated wherein tender stalks of Jowar are roasted/barbecued in hot coal ashes. It is served with 'Chutney', Curd and Sweet Corn. The taste of fresh roasted jowar is something we had never tasted. After 'Hurda Party' in the field, dinner is served on small tables just like in villages.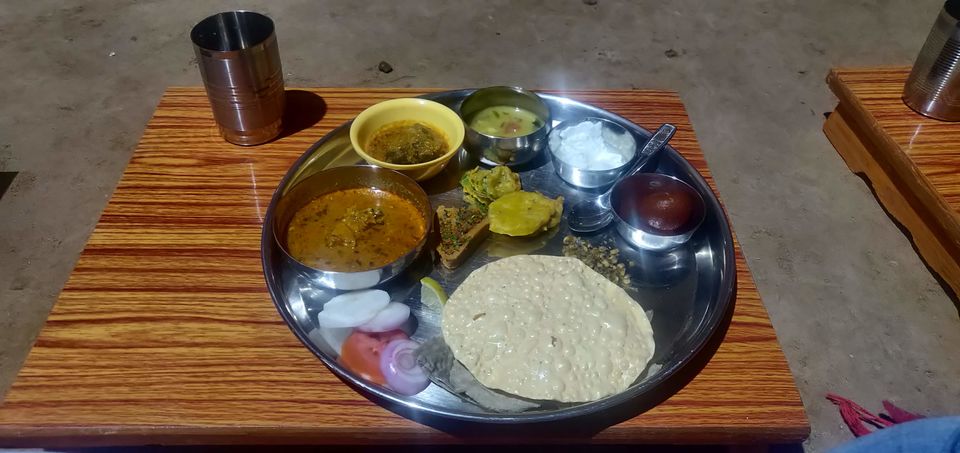 The next day, they organize a bullock cart ride for our family along with the tour of their Animal Farm. Learning how they help in the entire organic farming process is quite interesting. After the tour, while you are enjoying the nature, your lunch is being prepared. You can choose to have veg or non veg lunch prepared in authentic Maharashtrian style.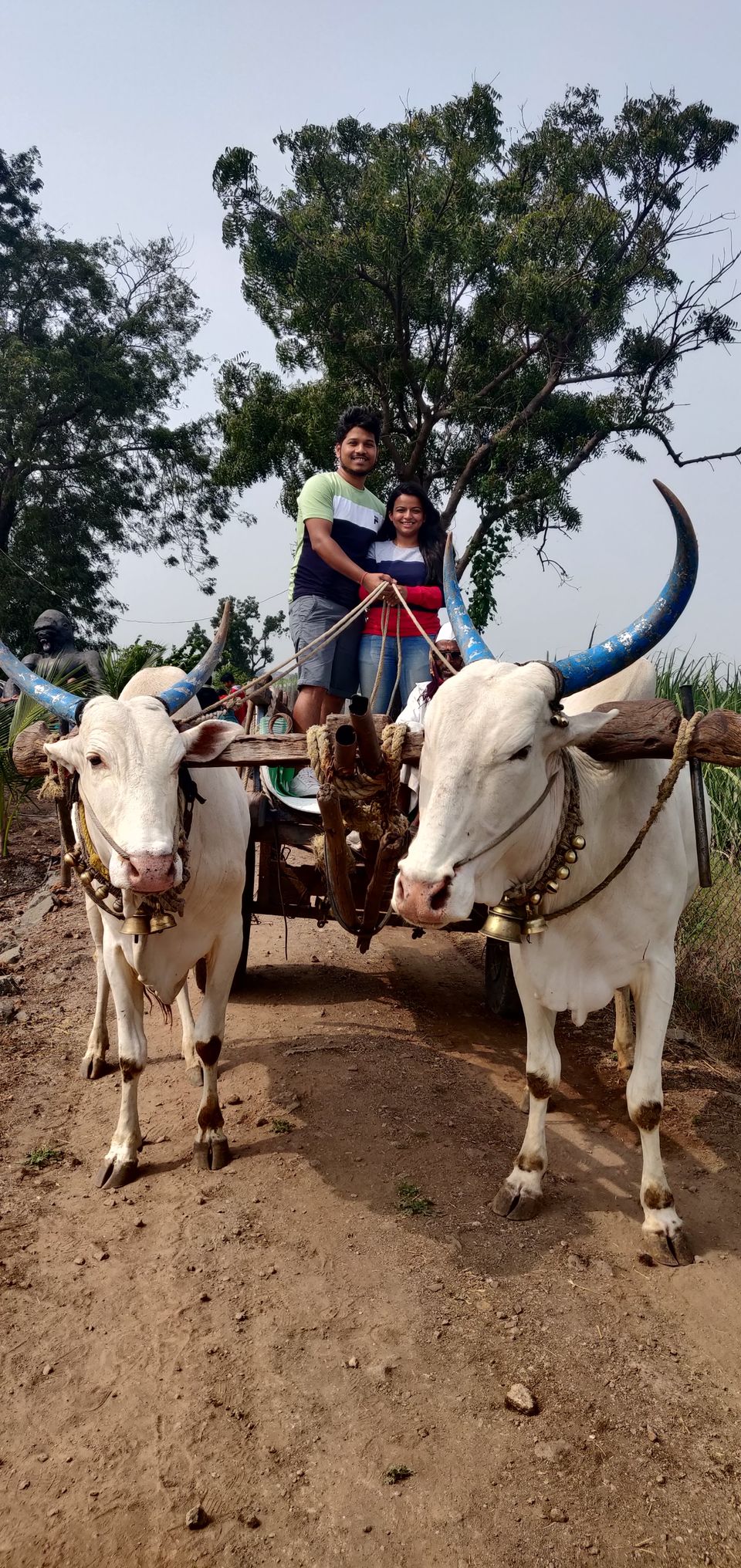 Overall, the experience is a must have. Every person from the family can enjoy the experience in their own way. For the kids, playing in fields is an amazing experience, for the youngsters, having real conversations is a necessary experience and for the old members of the family, just enjoying the country side is an experience in itself.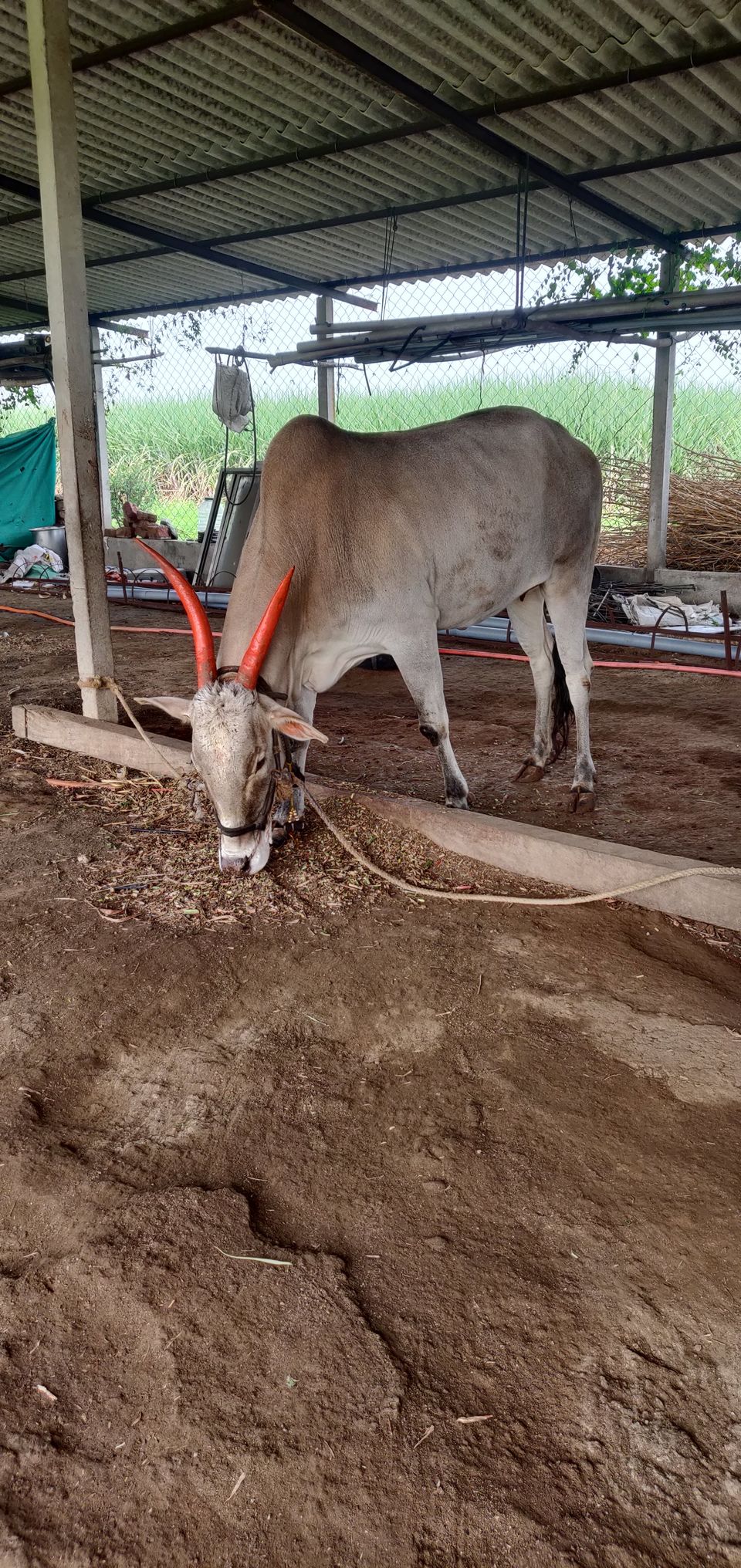 Plan a visit to this place to enjoy the real Maharashtra with your family!
If you have any questions, suggestions or anything, feel free to connect!
If you like the clicks, do follow me on Instagram.
We have a YouTube Channel as well Wandering Souls. Like, Share and Subscribe!