Our discussion was interrupted by lady of the house when she mentioned there were peacocks dancing in the front yard. I quickly grabbed my camera and made way towards the porch. Everyone maintained utter silence as we watched the peacocks spreading their iridescent plumage and dancing around. It was a sight to behold. More peafowls came into sight by the time dusk colors enveloped the sky.
I was in Morachi Chincholi – the village of dancing peacocks and tamarind trees.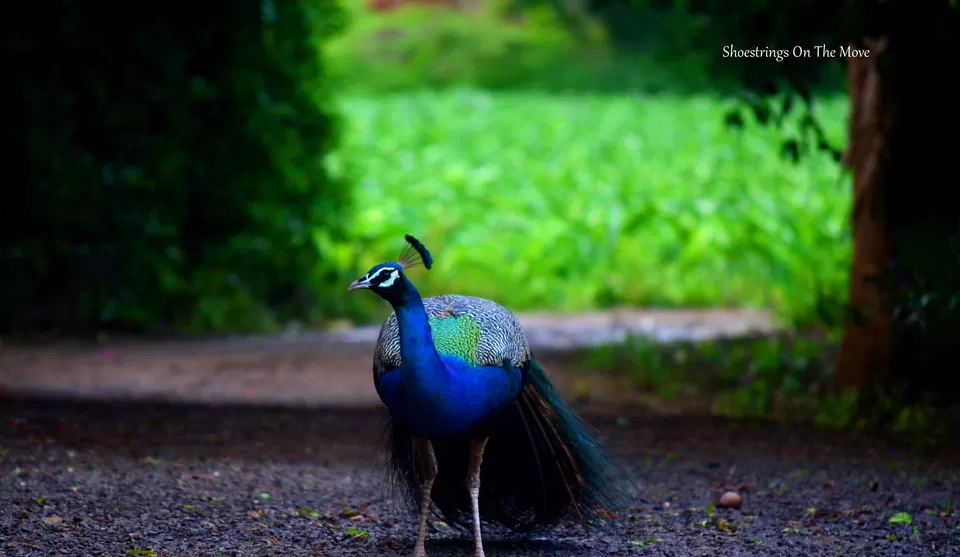 Situated within Shirur taluka of Pune district, at a distance of 200 Kms from Mumbai and 55 Kms from Pune city, Morachi Chincholi makes a perfect weekend getaway to experience the real essence of rural Maharashtra and hospitality of the local farming community. This village is home to 500- 600 farmer families that stay as a close knit community.
Dawn and dusk are best time to spot peacocks as they venture into the fields for food. They might also hover around in the front yards of village houses if they notice scattered grains. Since peacocks are known for their shyness, one needs to maintain distance and remain silent making sure not to startle them. Apart from peacocks, there are a variety of other birds and butterflies that one can spot.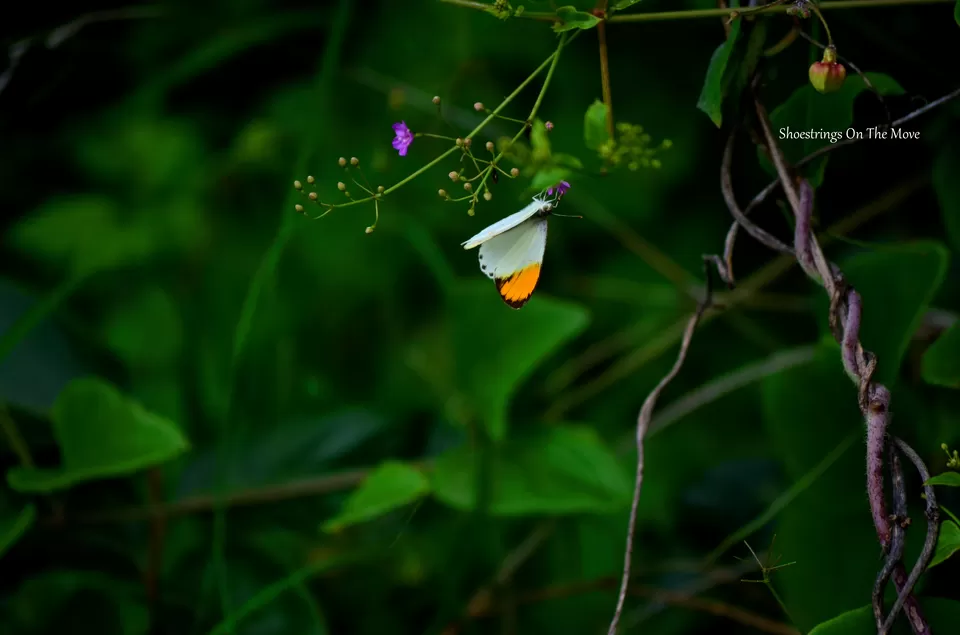 When there are no peacocks within the sight, one can simply stroll across the expanse of far- spread farms and take a ride on bullock carts and tractors with the village folks. The locals are very friendly and down to earth who welcome you with warmth.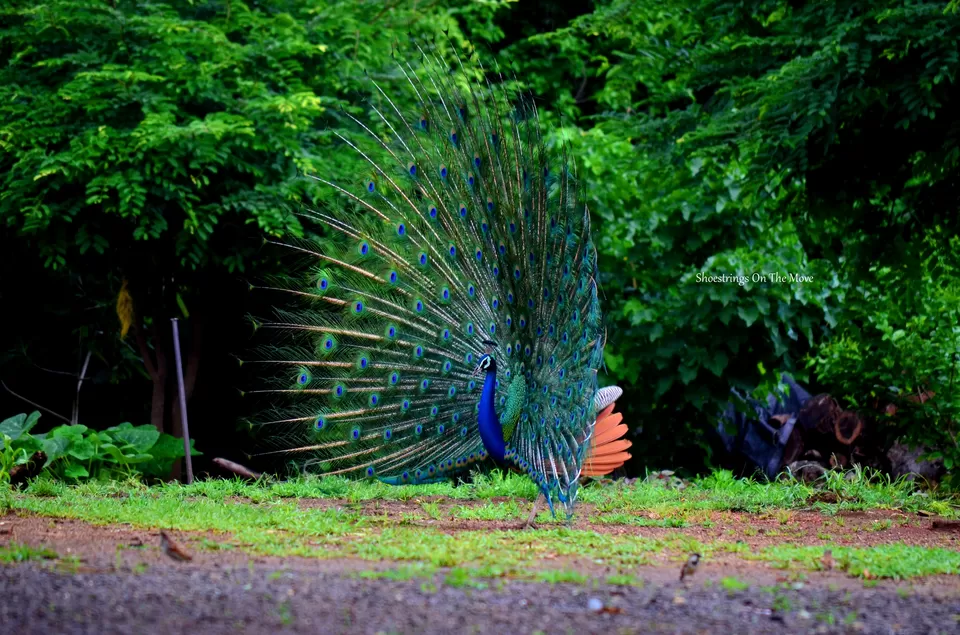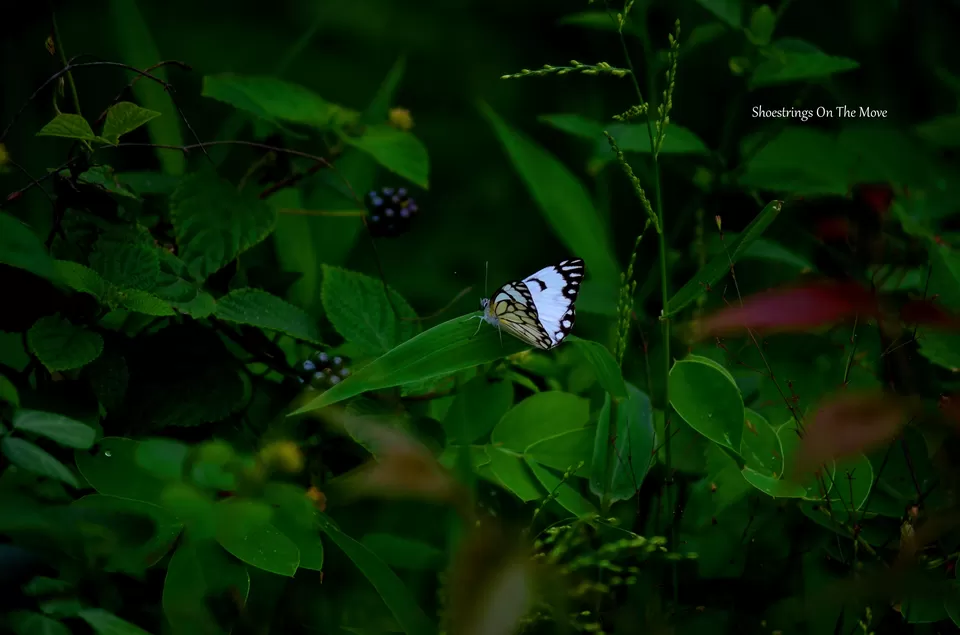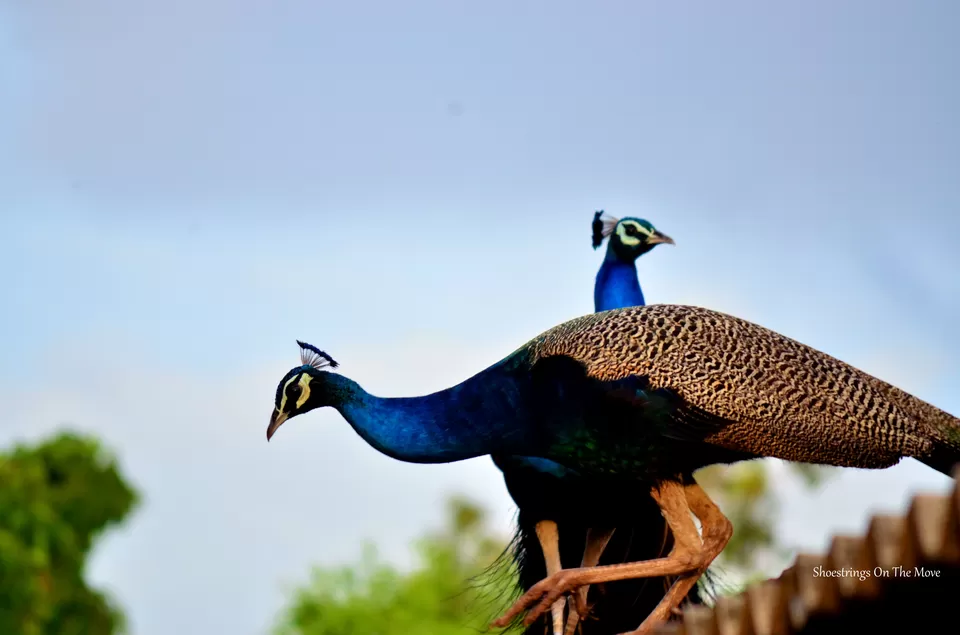 A visit during winters also allows you to enjoy "Hurda parties". Hurda (Marathi term for green millet) is fresh harvest of Jowar, which is roasted on coal and served with either assortment of chutneys (Indian sauce) or jaggery.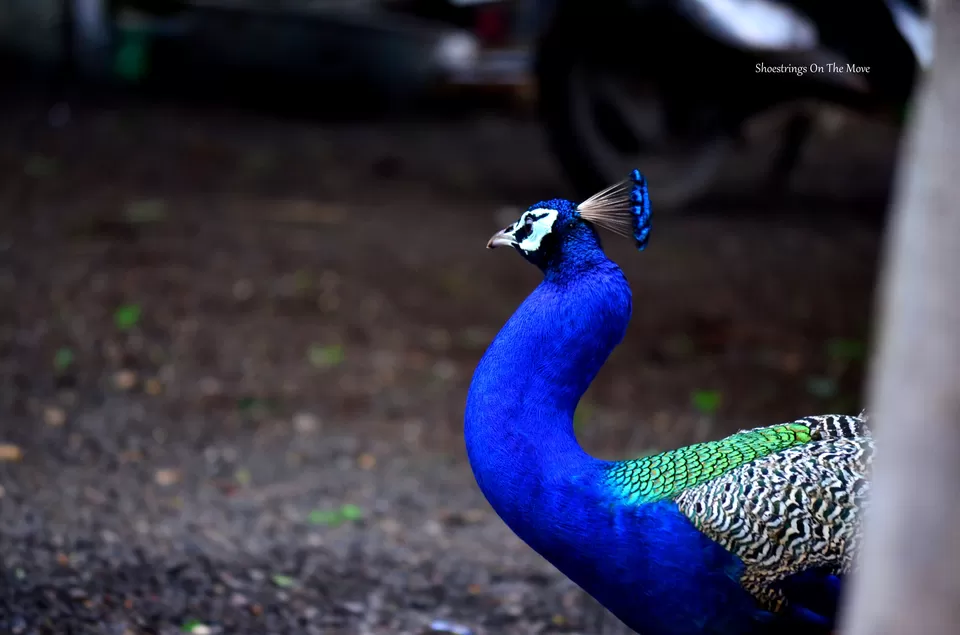 The Backstory
The locals are of reckoning that their ancestors had started planting tamarind trees along the farms, during the time when Marathas still ruled. The peacocks eventually followed. Today, it so happens that the peafowl count exceeds human count of the village.
Due to scanty rainfall in the region, the income from farming is not sufficient for survival and hence, this village has been recognized as an agro- tourism destination by Maharashtra Tourism Department. Under this initiative, few families have come up with farmstay facilities for urban tourists giving an option to experience a typical day in countryside.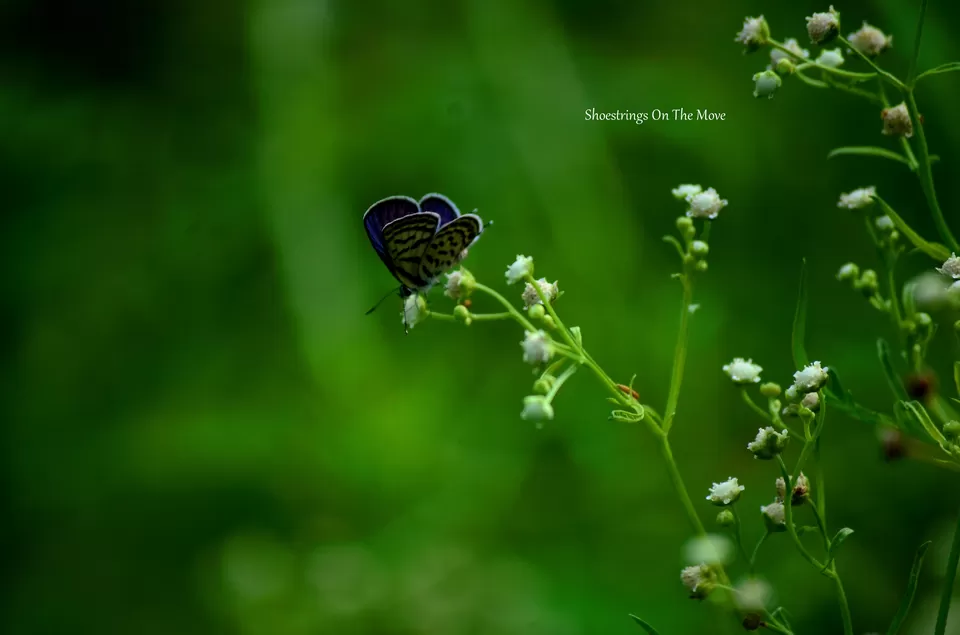 Getting There
Drive on Pune – Ahmednagar highway (SH 27) upto Pabal phata square via Shikrapur. Take a left from Pabal phata, drive towards Pabal. Once you reach Pabal, drive on Pabal – Shirur road. Look for the gate of Kannur Mesai village on your left, Morachi Chincholi is 3 Kms from Kannur Mesai.
If you are opting for public transport:
From Mumbai- Board a bus from Mumbai to Rajgurunagar. Board any bus going towards Shirur from Rajgurunagar. Get down at Chincholi Varude phata or Fakirbuwa temple (both are same landmarks). You may ask your farmstay host to pick you up from the bus stop.
From Pune- Board any bus going towards Ahmednagar or Shirur from Swargate.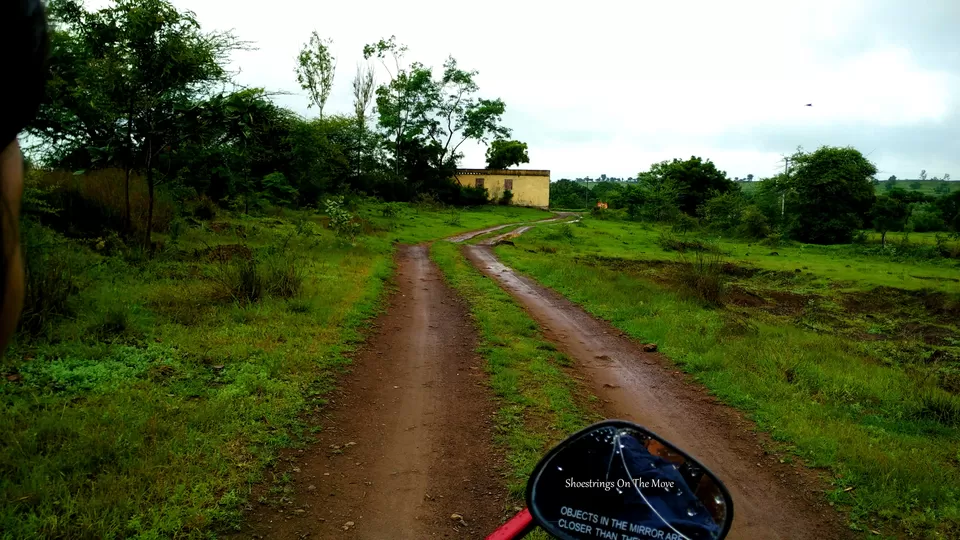 I had stayed at Anand Krishi Paryatan Kendra on my visit to Morachi Chincholi.
This farmstay is run by father son duo, Anandrao Thopate and Datta Thopate since 8 years. The Thopate family not only helps guests having best views of peacocks, they also engage them in various other activities.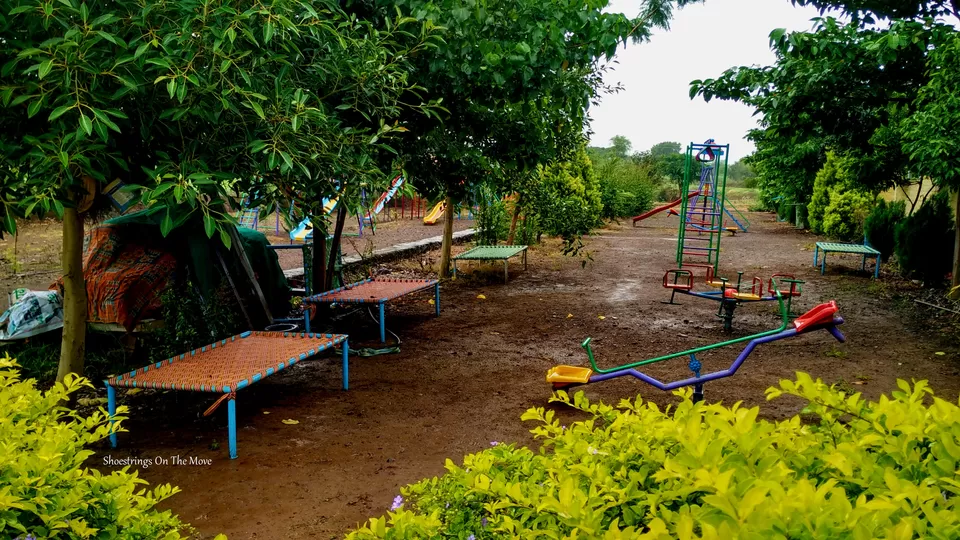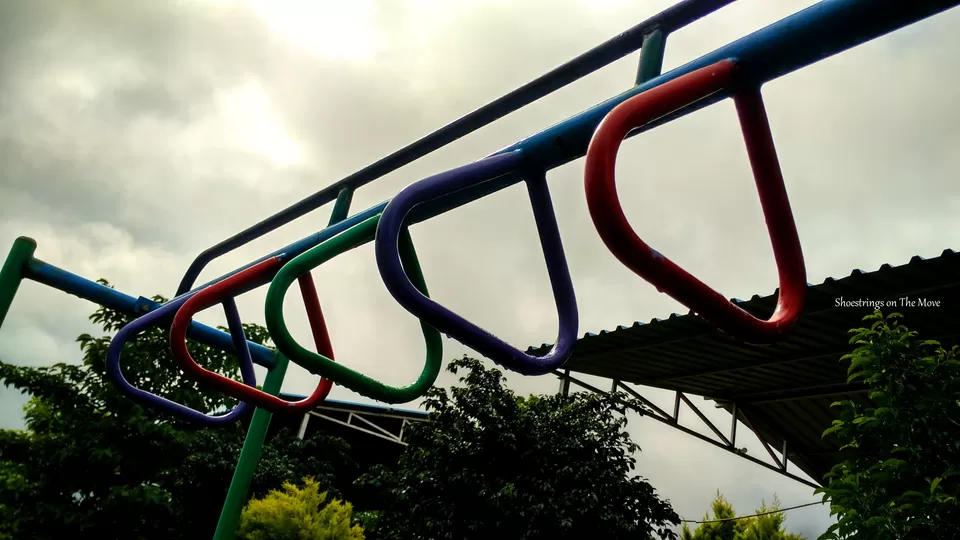 They host around 40- 50 people every weekend and prefer guests to make prior bookings since they need to arrange food accordingly.
The vegetables for the food they serve comes fresh out of their farm. The ladies of the house dish out some authentic and lip-smacking Maharashtrian food (vegetarian) that includes Bhakris (they have options for bhakris made out of both jowar and bajra flour), spiced Egg- plant gravy, daal, spiced Gawaar (Cluster) beans, masala rice, green chilli thecha, pickles and salad.
Book your stay:
You may call Datta Thopate on +91 9689125047 and make advance bookings since they need to make arrangements for food and stay beforehand.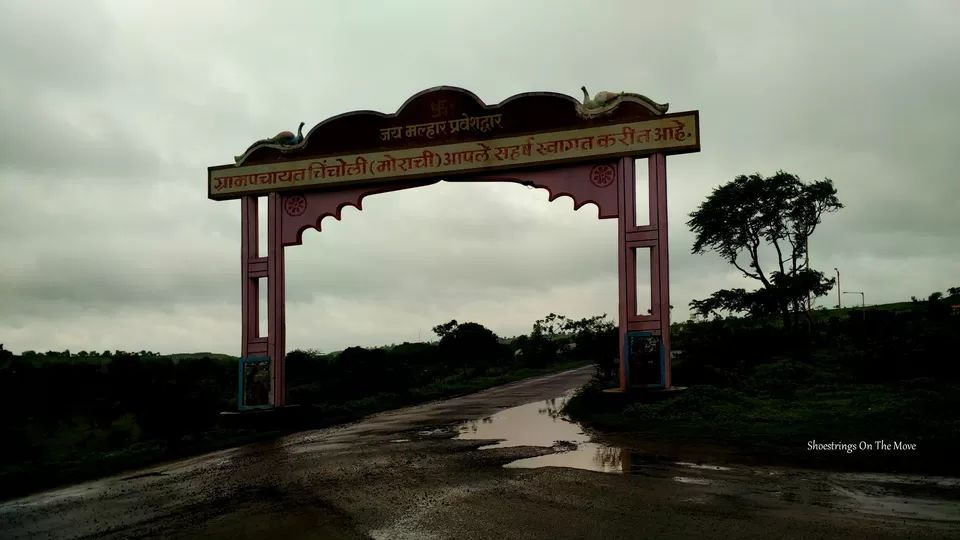 Other Stay Options
Jay Malhar Agro Tourism
Mauli Agro Tourism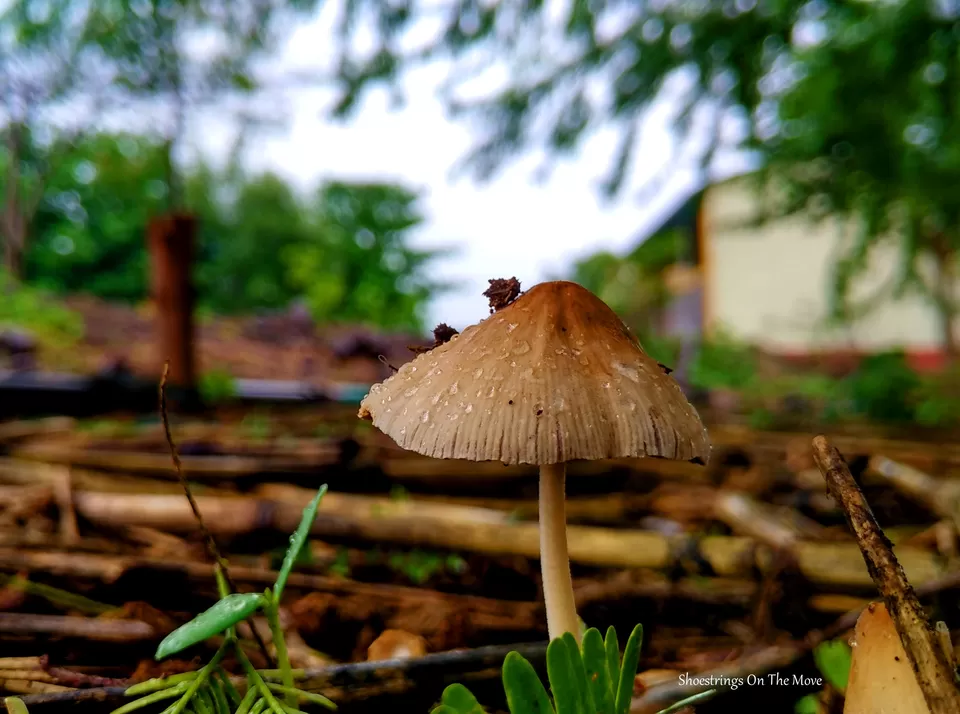 Best Time To Visit
Morachi Chincholi can be visited all year around.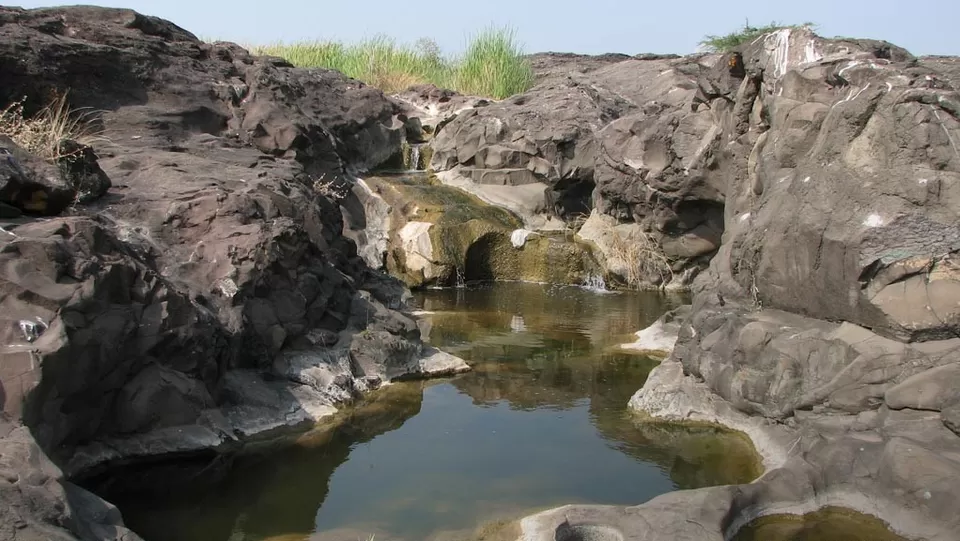 You may combine your visit of Morachi Chincholi with a visit to Nighoj, also known as "The Moon Land", famous for natural potholes formed on the river bed of Kukadi river. Nighoj is situated 22 Kms from Morachi Chincholi, towards Shirur.
The craters on the river bed have been carved as a result of forceful swirling water of the river and are considered geological marvel on their own. The best time to visit this place would be during pre and post monsoon when the craters are clearly visible.
Frequent searches leading to this page:-
family holiday packages in maharashtra, maharashtra tourism packages shirdi, maharashtra pilgrimage tour packages, maharashtra tour packages itinerary, budget tour packages in maharashtra, low budget tour packages in maharashtra