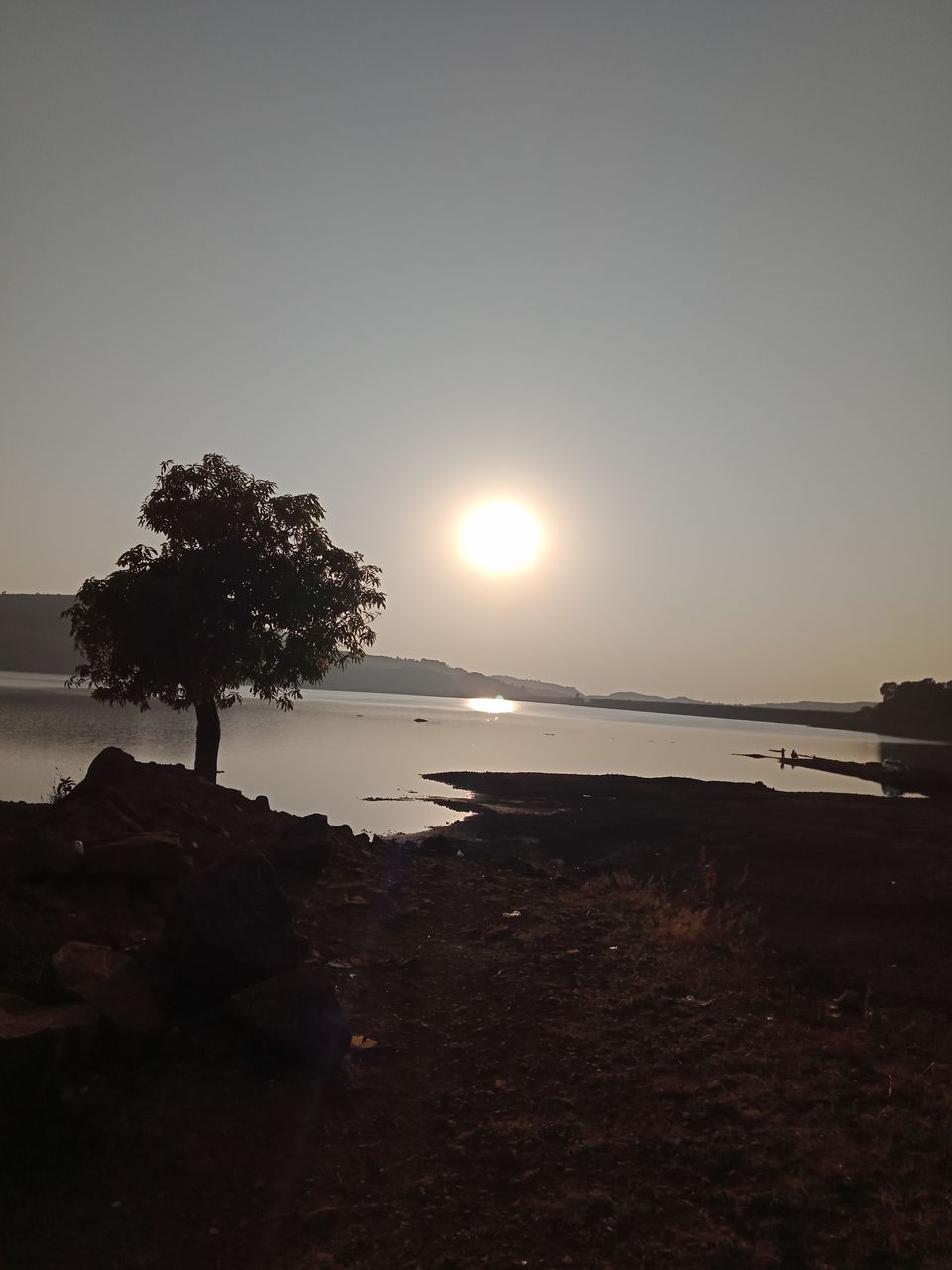 It is 1 hour drive from Nashik(Around 50 Kms) and 3 hours 21 minutes(127 kms) from Mumbai and 5 hours 21 Minutes from Pune. Nearest Railway Station is Igatpuri. Nearest Airport is Nashik Airport.
It is on the way to go Kalsubai Shikhar , Bhandardara Dam which is in front of the road which goes to Igatpuri on Mumbai-Agra Highway.
Travelers can park their cab in front of water and enjoy the view.
In winter Sunset is worth watching while in rainy season waterfalls nearby are worth relaxing.
It is better to have some foods packed for one-day return trip.
The Dizy Fizz Adventure Park - The Grand Gardens Resort and Spa, Igatpuri , Yatri Niwasi lodge, bodha valley are located nearby here.
If you come with fishing tackle, great time can be spent while fishing.
No great physical struggle is required for elder persons to catch the view.
If you are looking for quiet scenic spot which can be completed within one day, this is one of the best place.