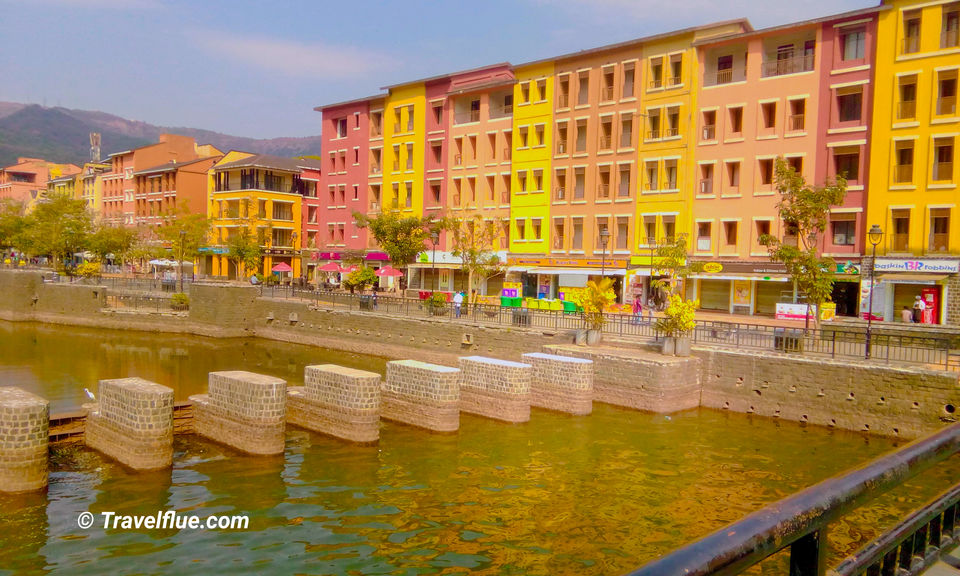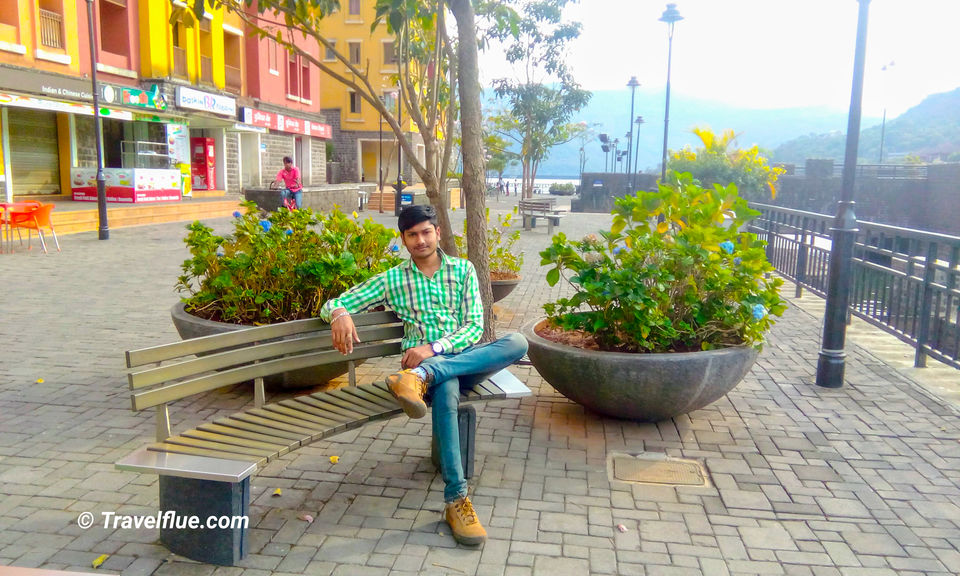 LAVASA, A beautiful fully Planned colourful city located in the western ghats of Maharashtra. The city offers a unique and rejuvenating feel. The Place having water sports, trekking area and coloured buildings. This Place is also called as mini Italy. A Tourist Place which is favorable for everyone.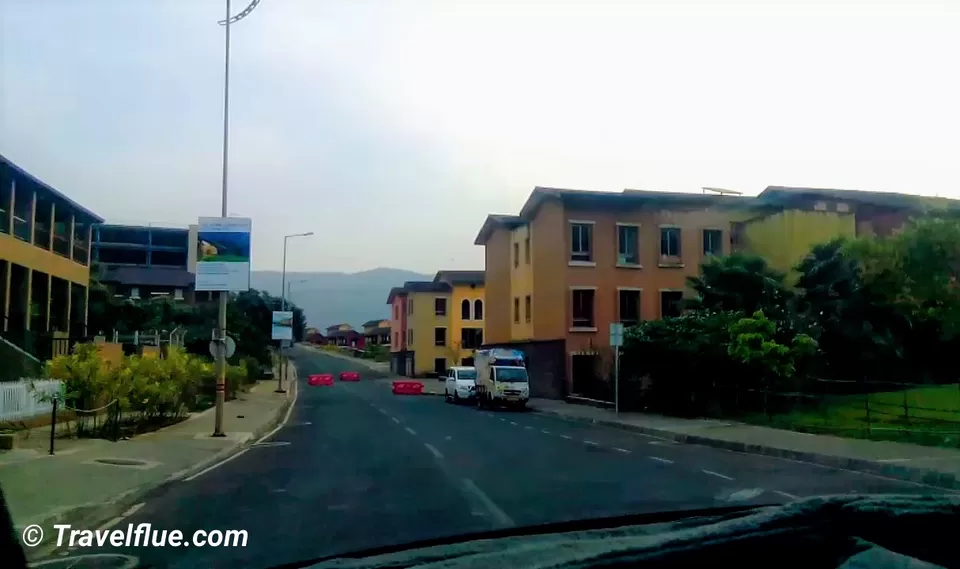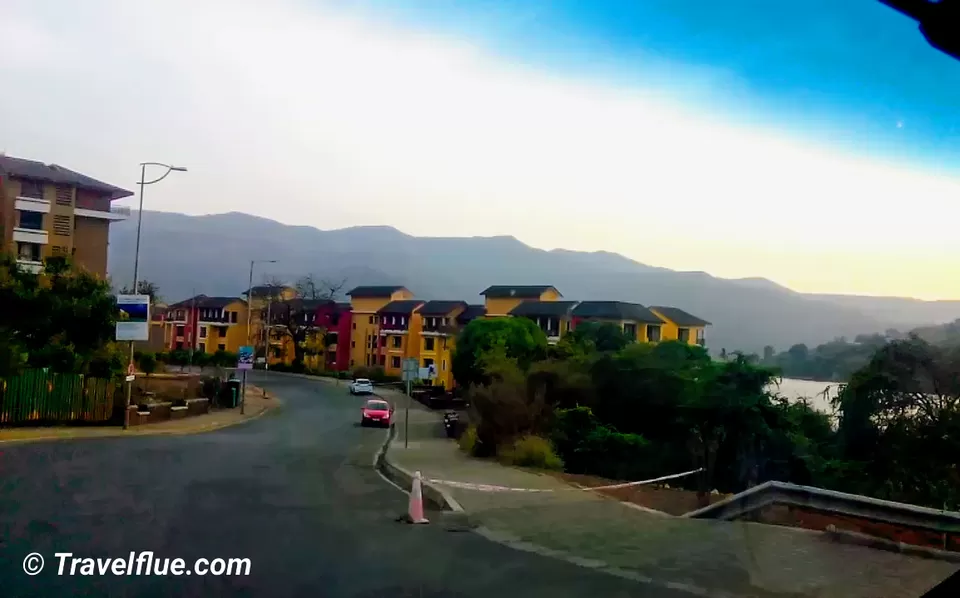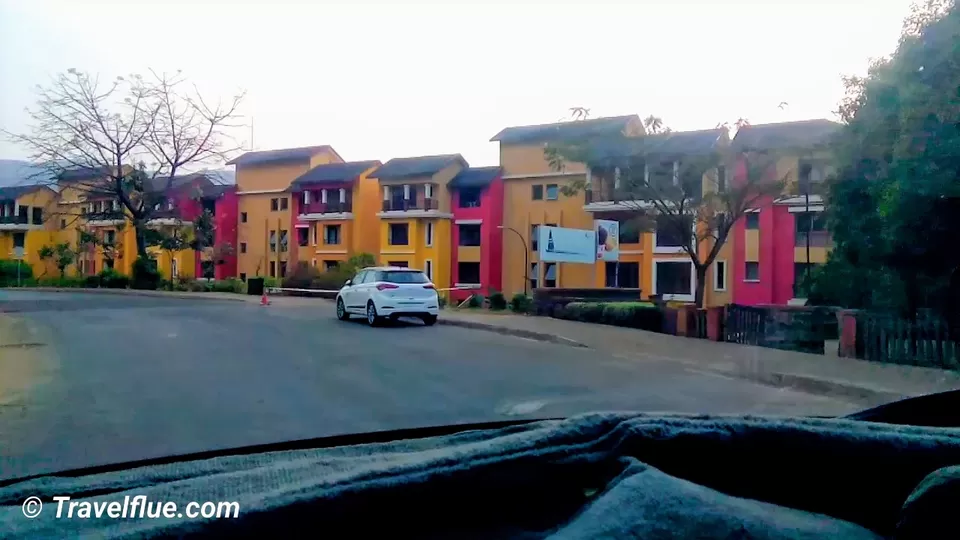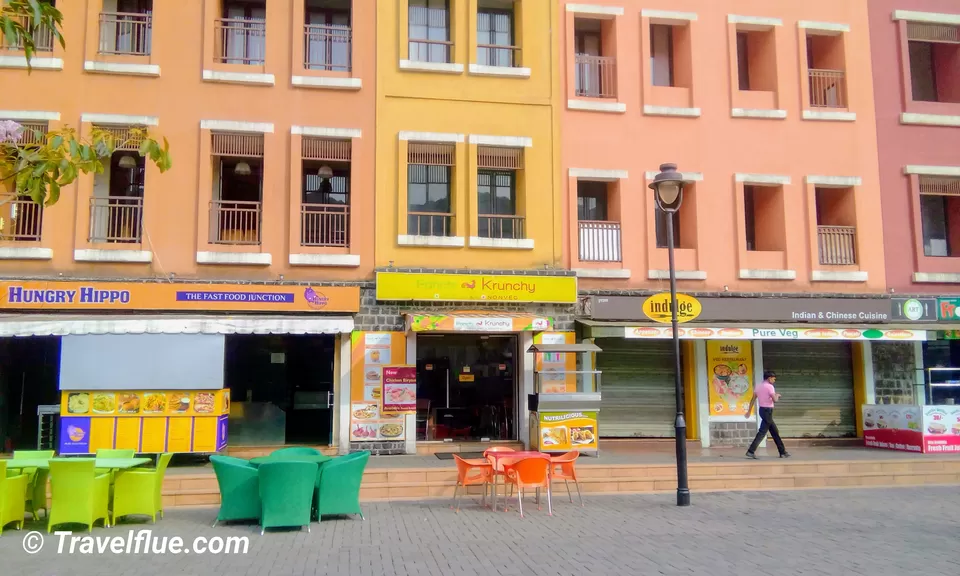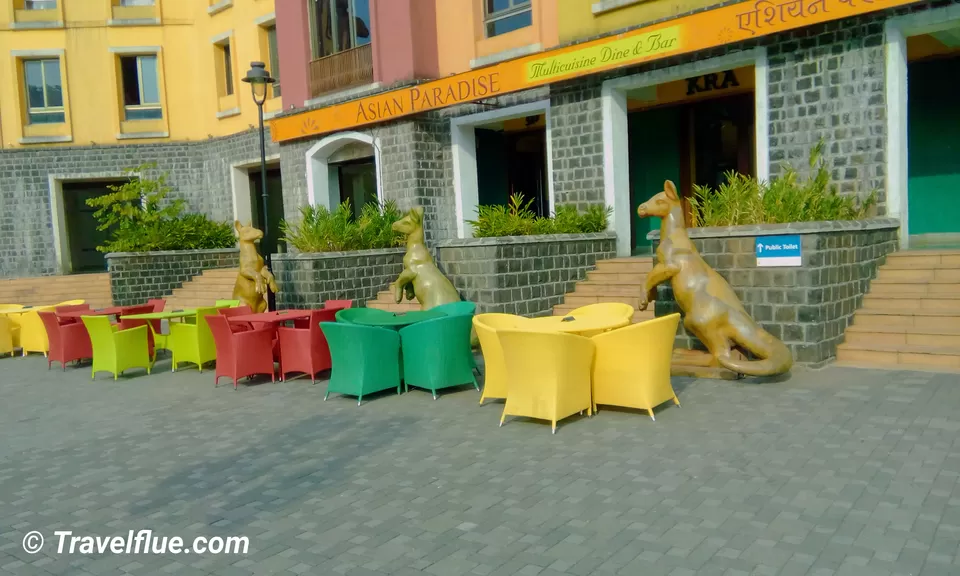 If you are living in Pune or Mumbai and getting bored in weekends and nothing to look into, Then my friend i have special place for you to spend your weekends and turned your boring life into interesting and fun. From Pune, This Place is Just 60 km which is good for long ride from Bikes, cars because roads are exceptionally neat and clean. Your Journey will be Thrilled and enjoy-full because of mountains roads, Peace-full whether and Beautiful Dam. This place is ideal for Photogenic people and who loves to capture beauty into their eyes and camera's.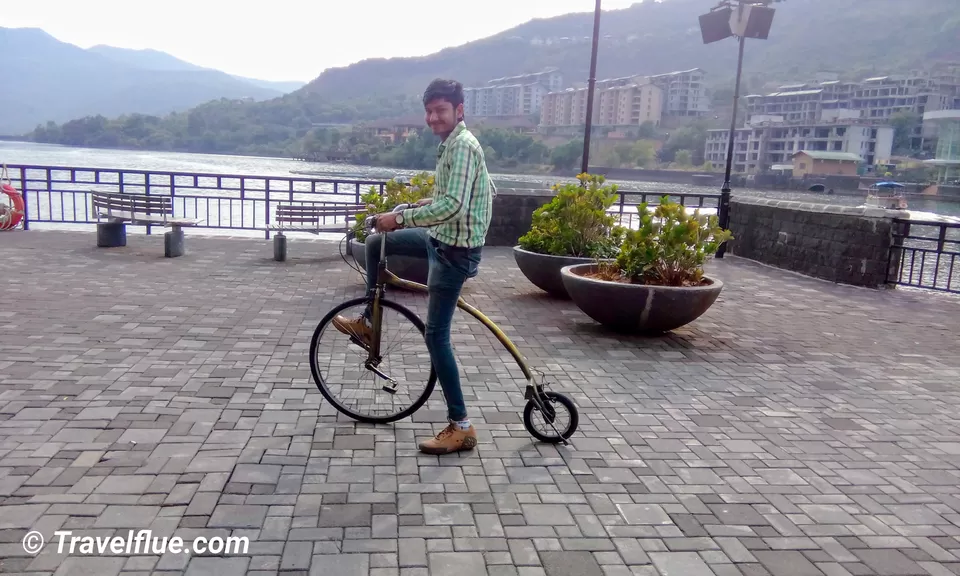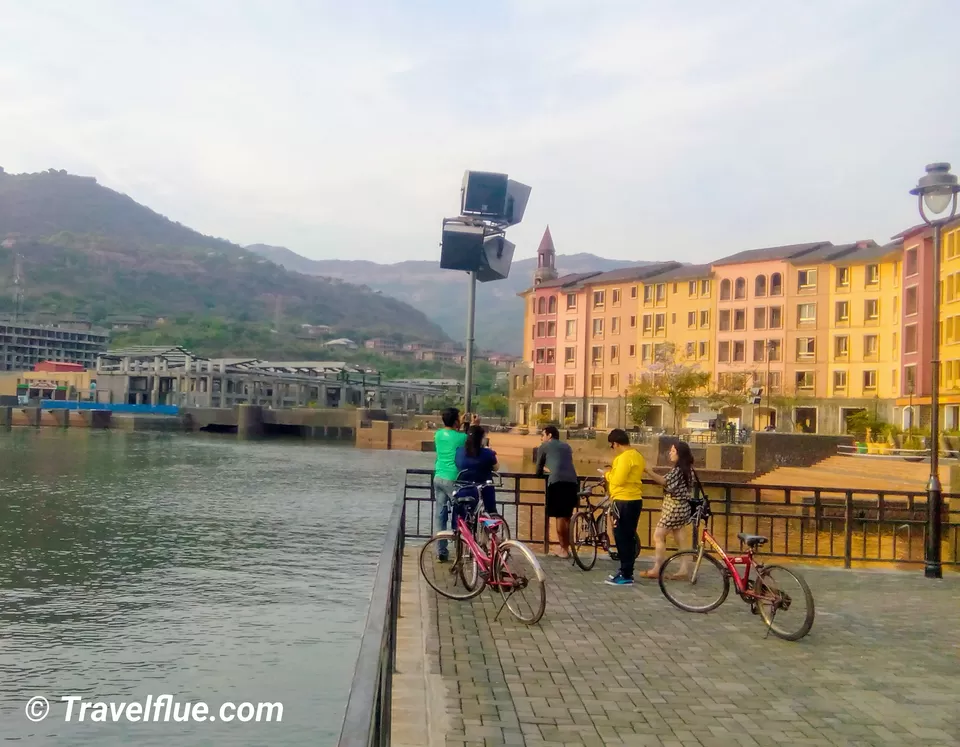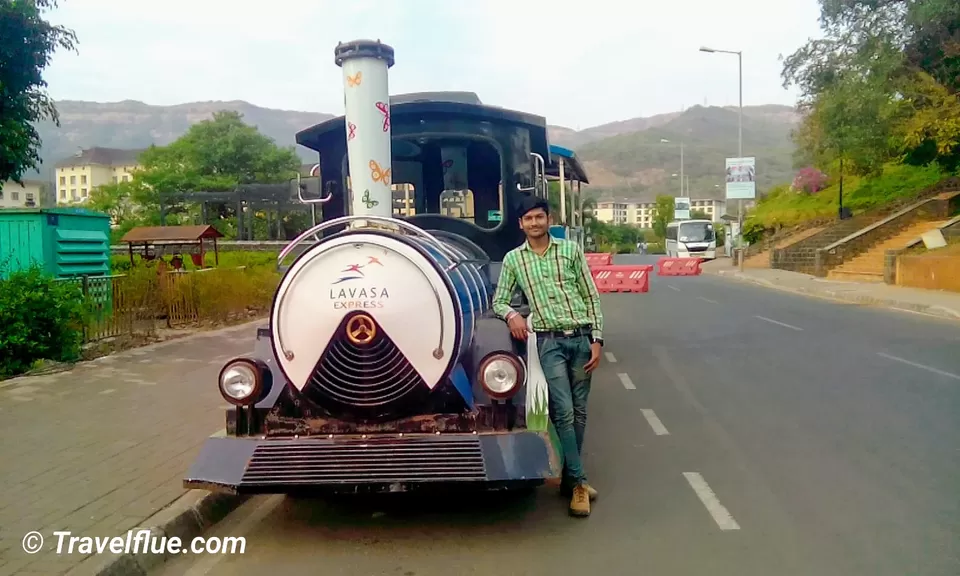 There is a toy train in Lavasa city by which we covered full city and that was unexpectedly good. Also, different type of cycles like vintage cycles, racing cycles, double paddle cycles and many more are available on rent at affordable price. I took one cycle which was very different having front wheel bigger than back one. It was very difficult to handle it but i enjoyed a lot.
To control your hunger and satisfy your stomach with some delicious food, Lavasa market is full of cafes and restaurants which serve delicious food . Don't forget to taste delicious donuts, and cakes. And if you are out of cash then no need to worry because cash loaded ATM machines are available here.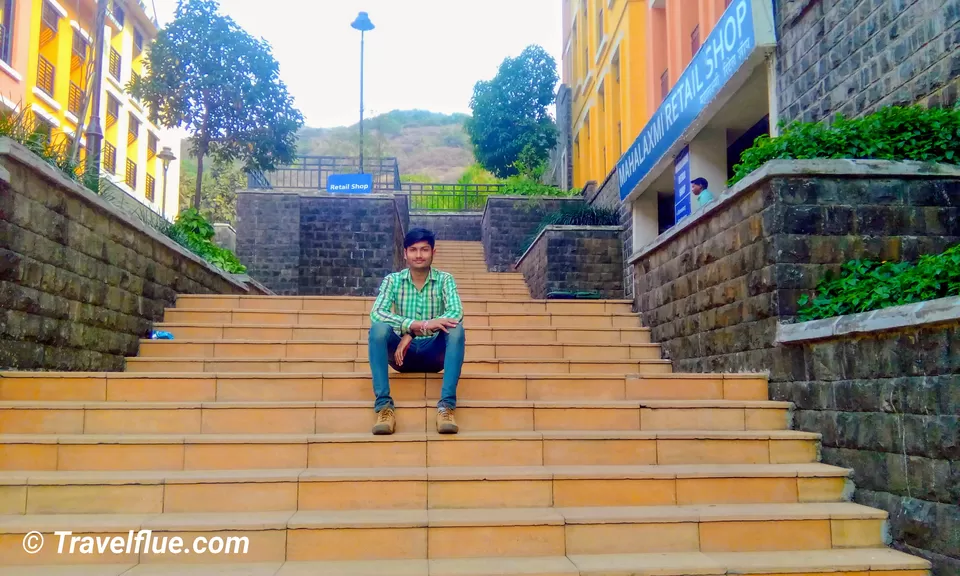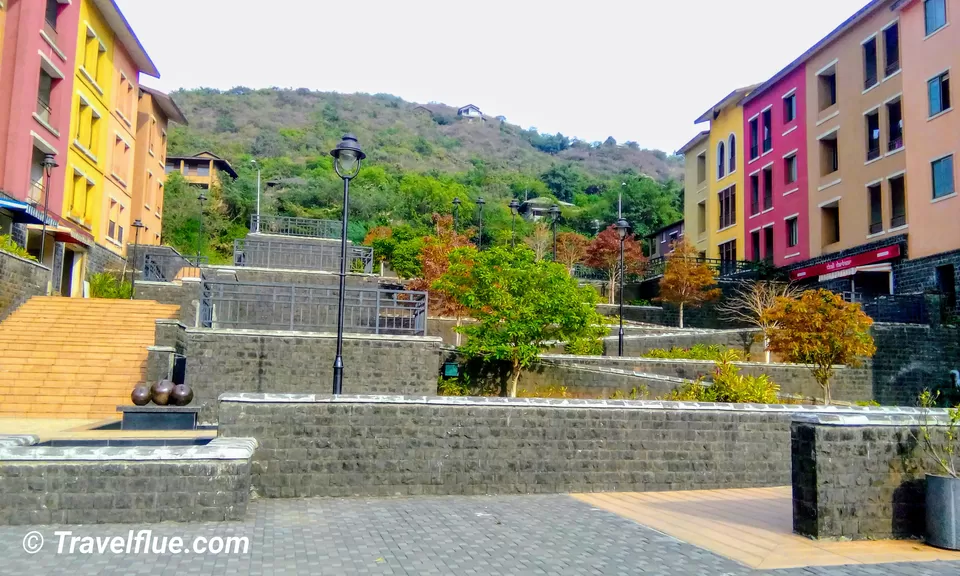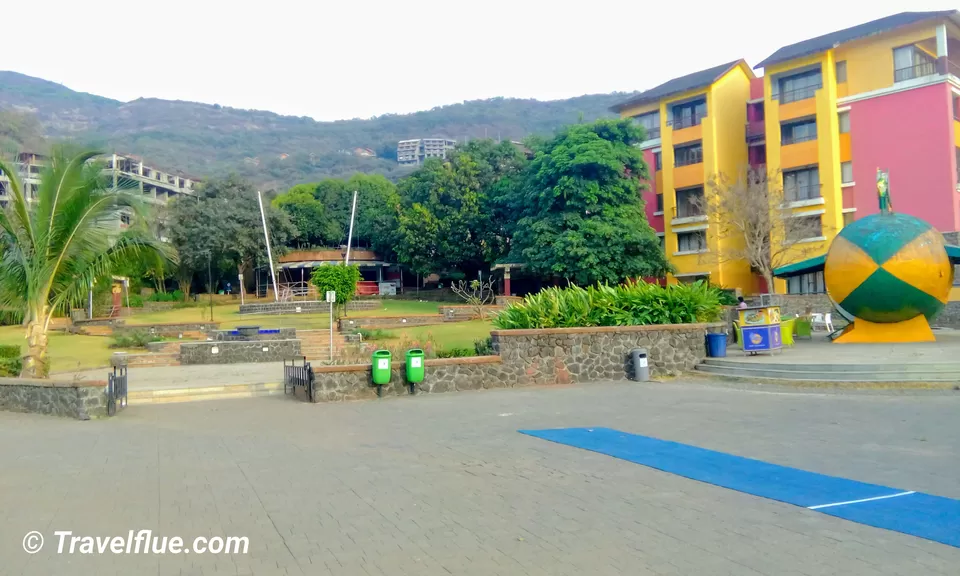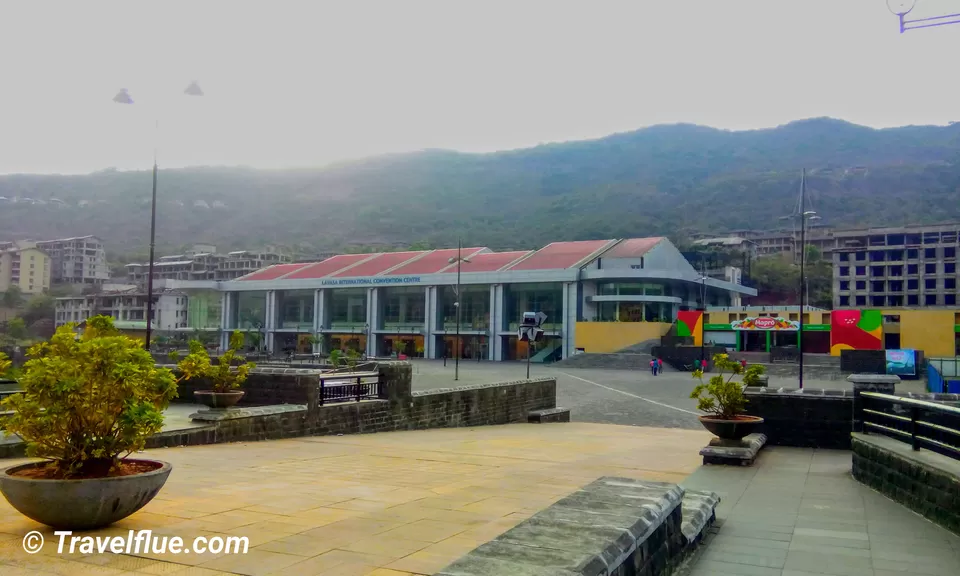 The Night view of lavasa is very beautiful. City lights up with beautiful colors , musical fountain which makes city to look like European city and gives you eye Capturing Moment.
"Happiness is along the journey not at the end of it, you were actually experiencing it in this tour of Maharashtra"
For more details follow me on instagram, Twitter, Facebook @travelflue and www.travelflue.com
Frequent Searches Leading To This Page :- Lavasa city, Lavasa city view point, Pune tourist places, mumbai tourist places, colourful city in india, #lavasacity , #travelflue , best city view, watersports, trekking, mountain road.