City Lavasa is a perfect blend of nature of beauty and outstanding infrastructure, surrounded by hills and located at a distance of about 70 km's away from Pune. This city is stylistically based on the Italian town Portofino and this never fails to give the vibe of Italy. Its a privately planned city which is very popular among different types of wanderers. Yes, you can say its a one stop for all who are looking for a day out or a weekend. Here's Italian structured houses are also providing stay with your family and friends, a weekend away from chaotic daily life in Lavasa can sooth your soul.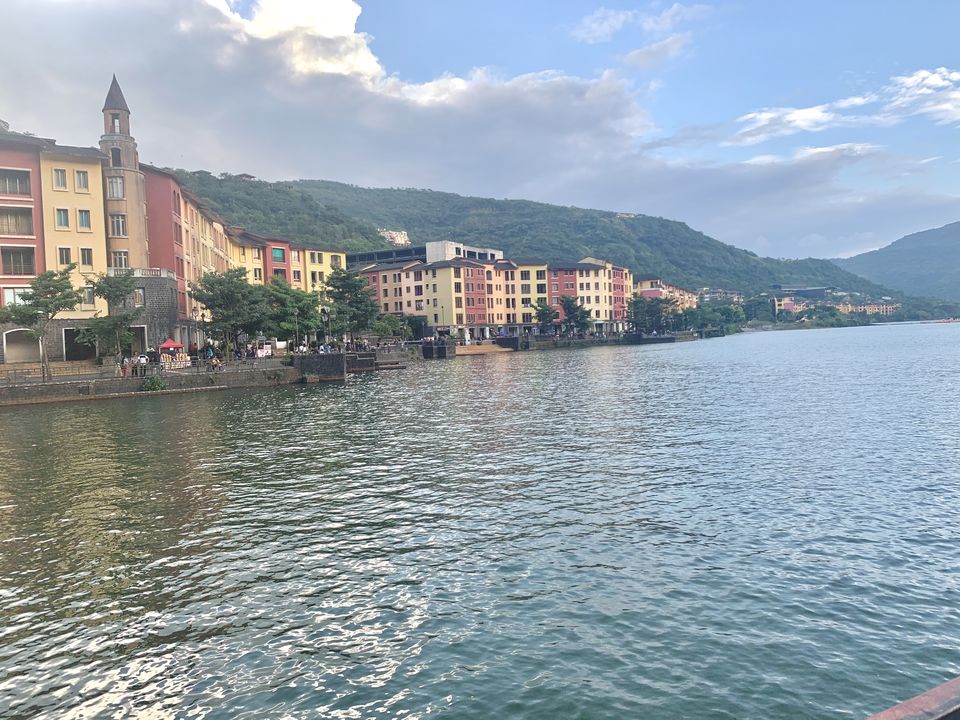 If you are a adventure seeker, then there are various adventurous activities waiting for you. You can try hiking, camping, raft building, biking, etc. And if seeking peace is your goal over there then you can enjoy your coffee in the balcony with the beauty of nature. Lavasa is offering mouth watering food to foodies. Well, take a Kulhad chai and sit near the lake is something I always prefer to do. If you are planning to visit on Sunday's you can get to enjoy and shop in a flee market as well, which is surely adding extra fun on the vacations.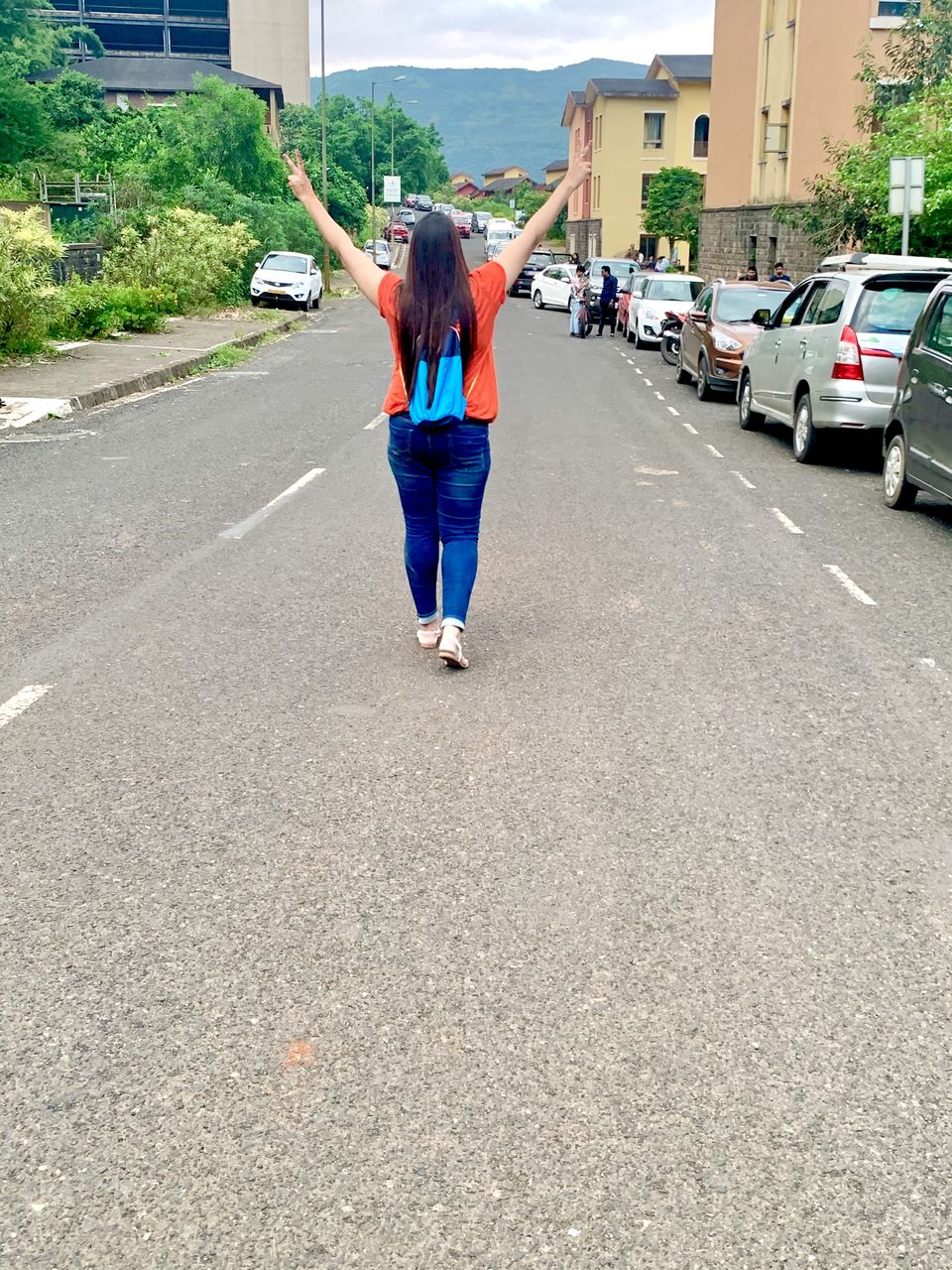 In rainy season you can see hills turning into waterfalls so plan your trip to this beautiful place on the month of August and September to add more beautiful pictures of the falling water from hills, which you are going to experience on its way from Pune.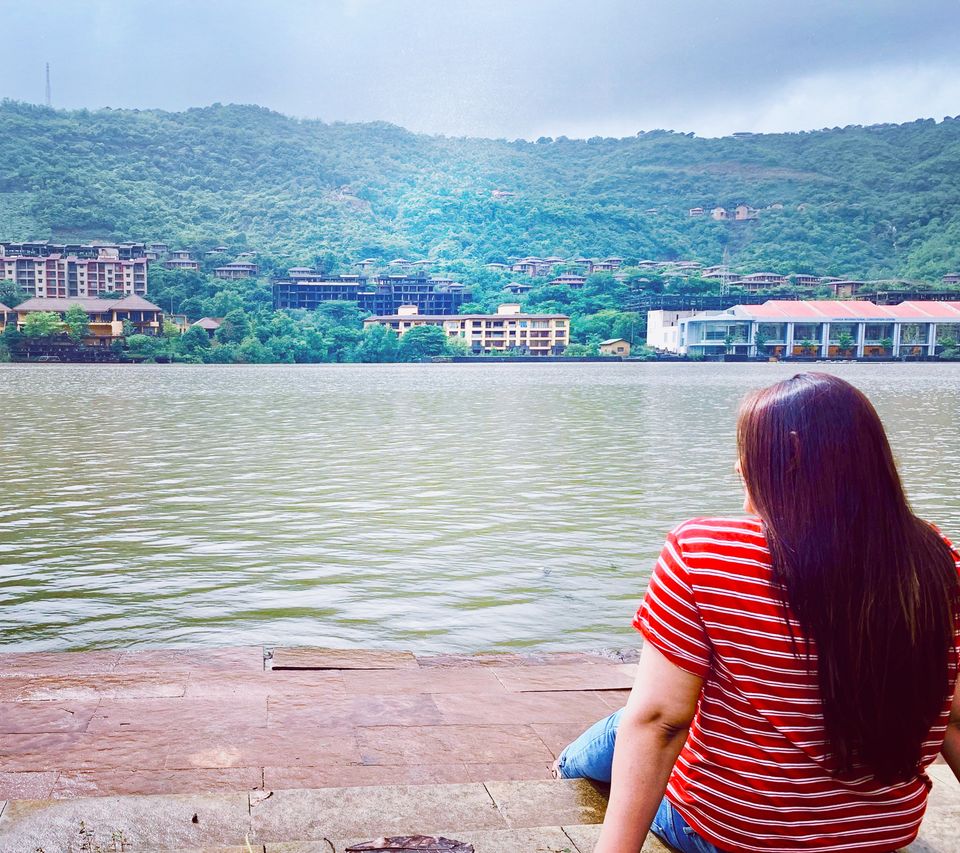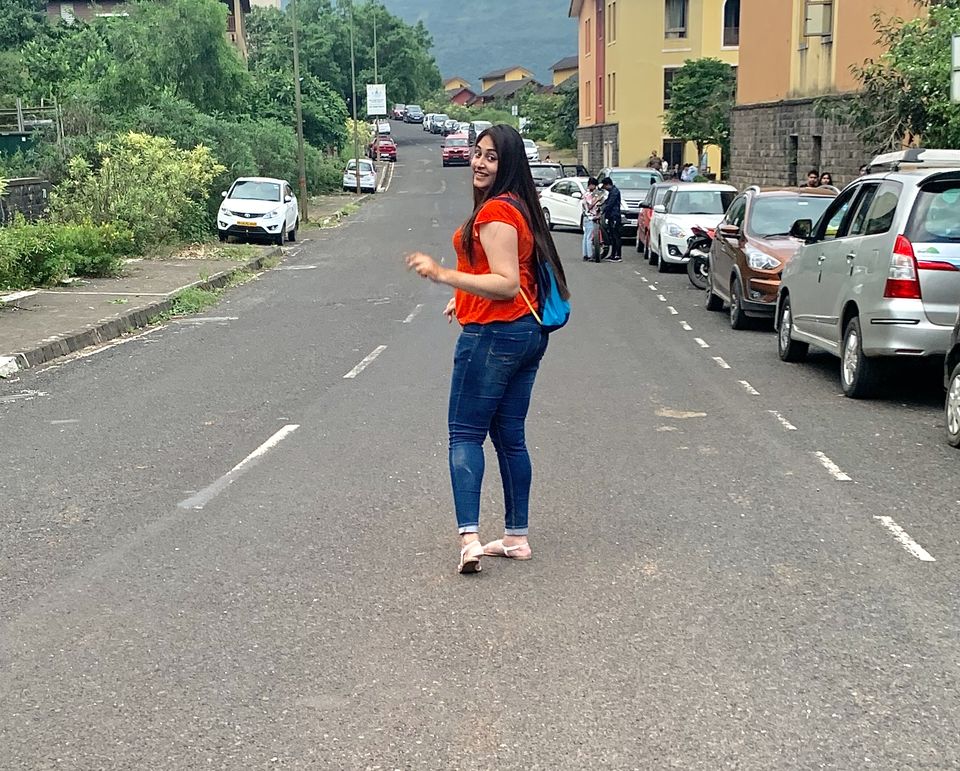 Let me highlight few important points which can be helpful and ease your trip to Lavasa specially if outsider of Pune:
1. Transportation: You need to take your own vehicle as their is no transportation facility available so far. You can book a zoom car, ola or you can book any private cab too.
2. Cost of Travel: It totally depends on what all services or activities you want to enjoy. Stay can cost you around 3-4k (Price may vary) for weekends.
3. Food: You can enjoy multi cousin food here. If you want some more options around then there are other small restaurant you may see running by villagers.
Let me know in the comments if you like this post :)