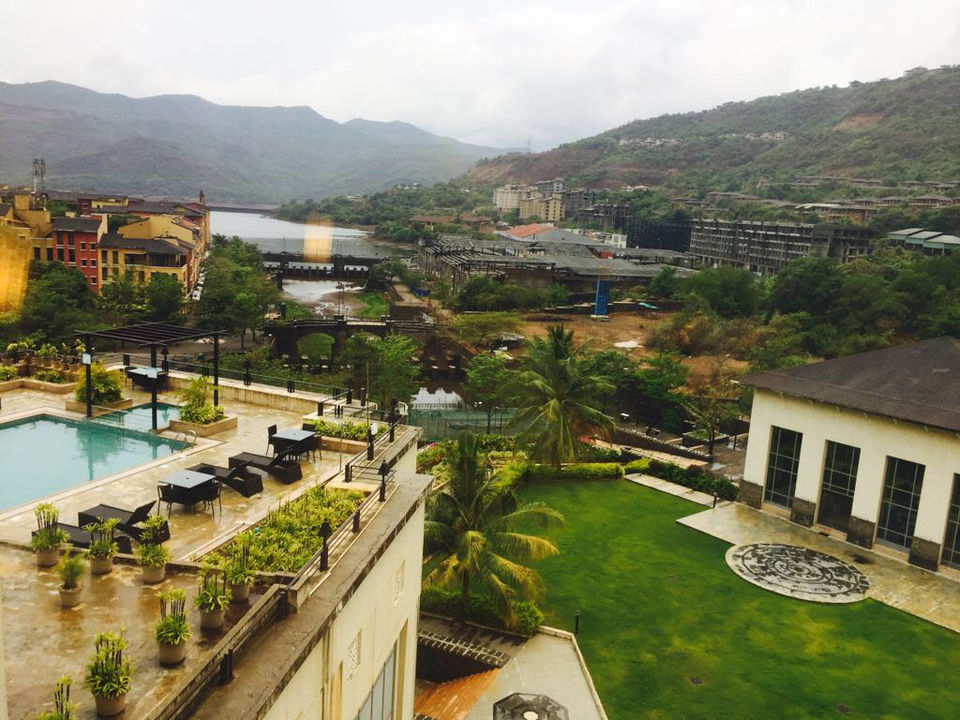 Lavasa, the first private and planned hill station in India is one of the most sought after weekend destinations near Mumbai and Pune. Nestled amidst the serenity of hills, lakes and endless skies the city offers a unique and unmatched charm.
For any Road Trip it's not just the destination that is awaited but everything on the journey!! Specially when the destination is a hill station, there will be lots of splendid view points to enjoy the beautiful lush green sceneries. The same goes for the route to Lavasa, you can stop at various locations like Lonavala and Khandala. .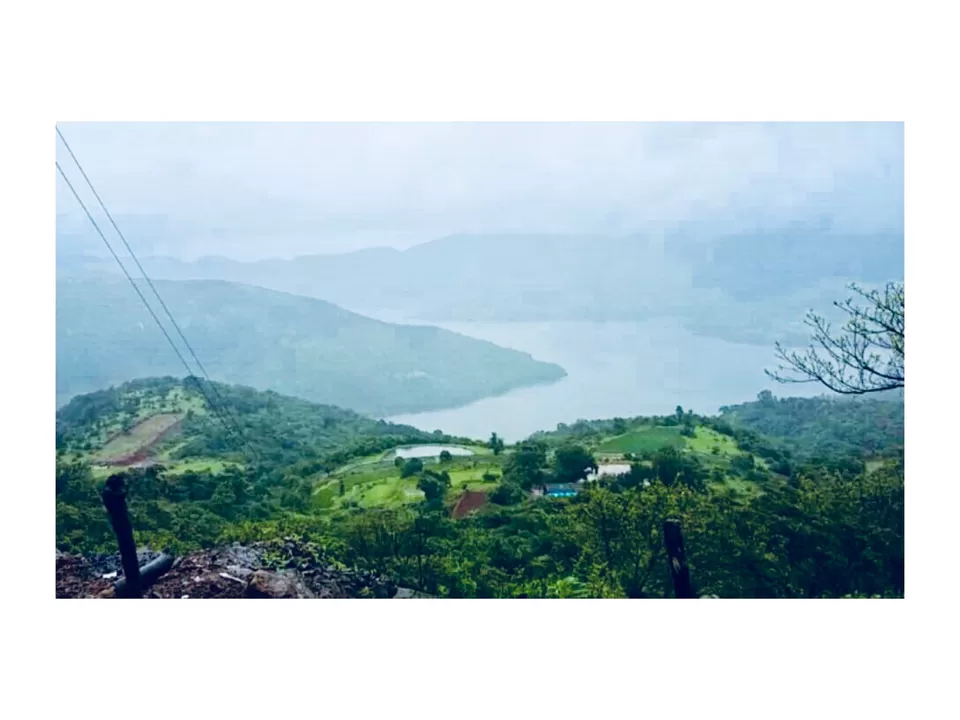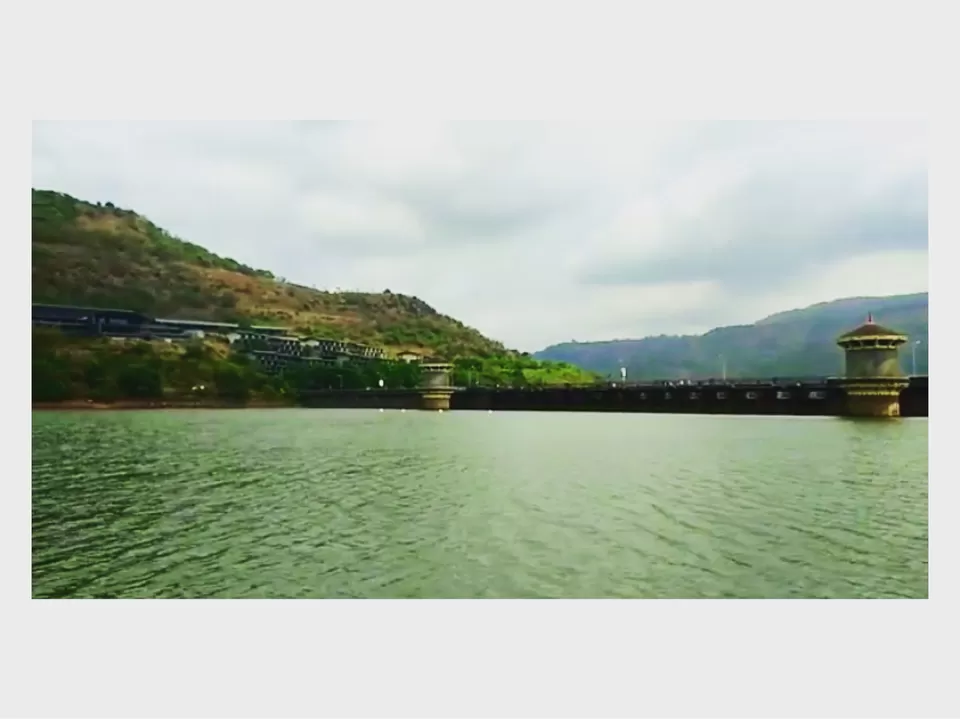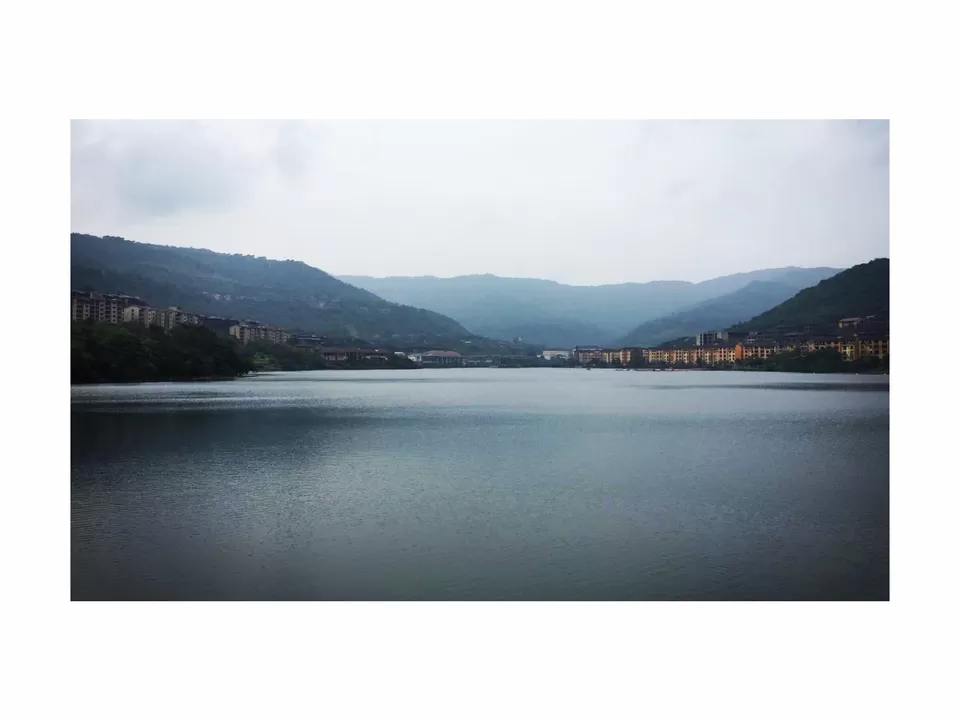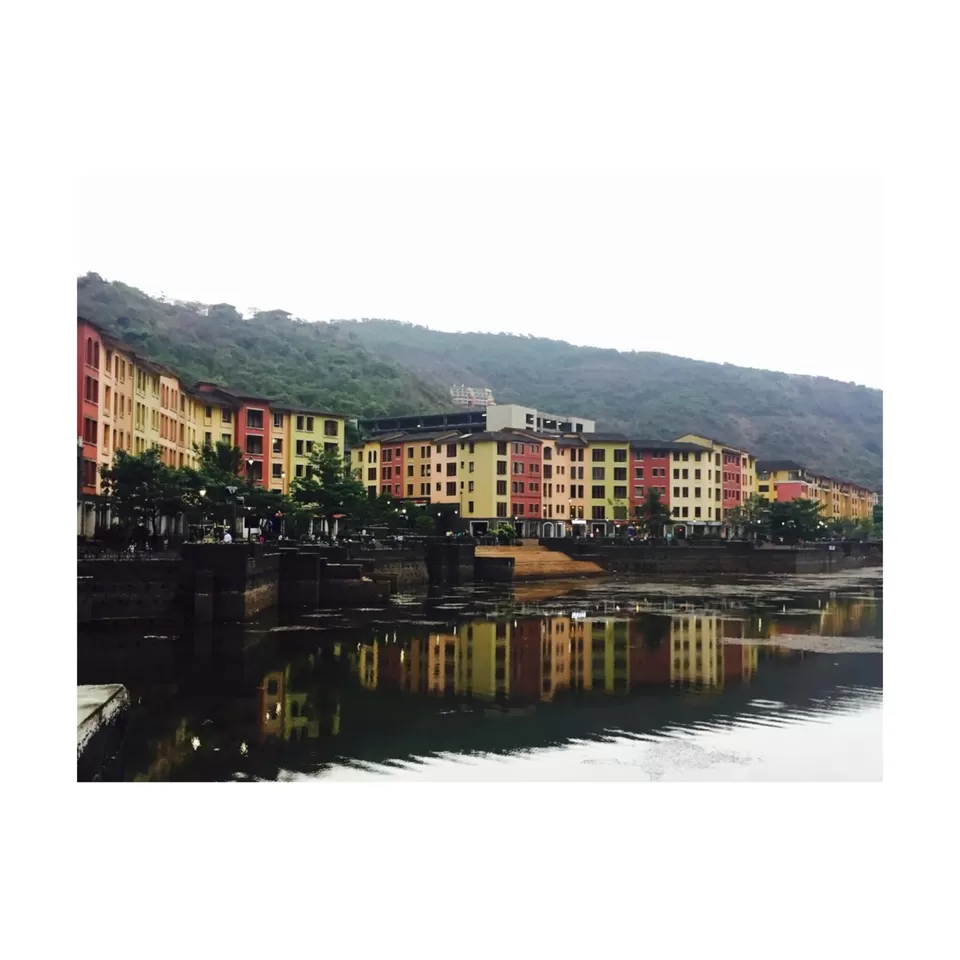 Lavasa is a private, planned city built near Pune. It is stylistically based in the Italian town Portofino, with a street and several buildings bearing the name of that town.
It is being constructed by a unit of Ajit Gulabchand's Hindustan Construction Company.
It is one of the most colourful hill stations and has a lot of fun filled land and water activities planned for you.
People from Mumbai and Pune generally prefer to go to Lavasa for weekends to relax and enjoy the good weather there. It is the perfect destination to go to, to spend some quality time with family and friends.
There are a variety of good hotels to choose from. This ranges from 5 star hotels to proper apartments. There are also a number of good and more affordable airbnb options available in Lavasa.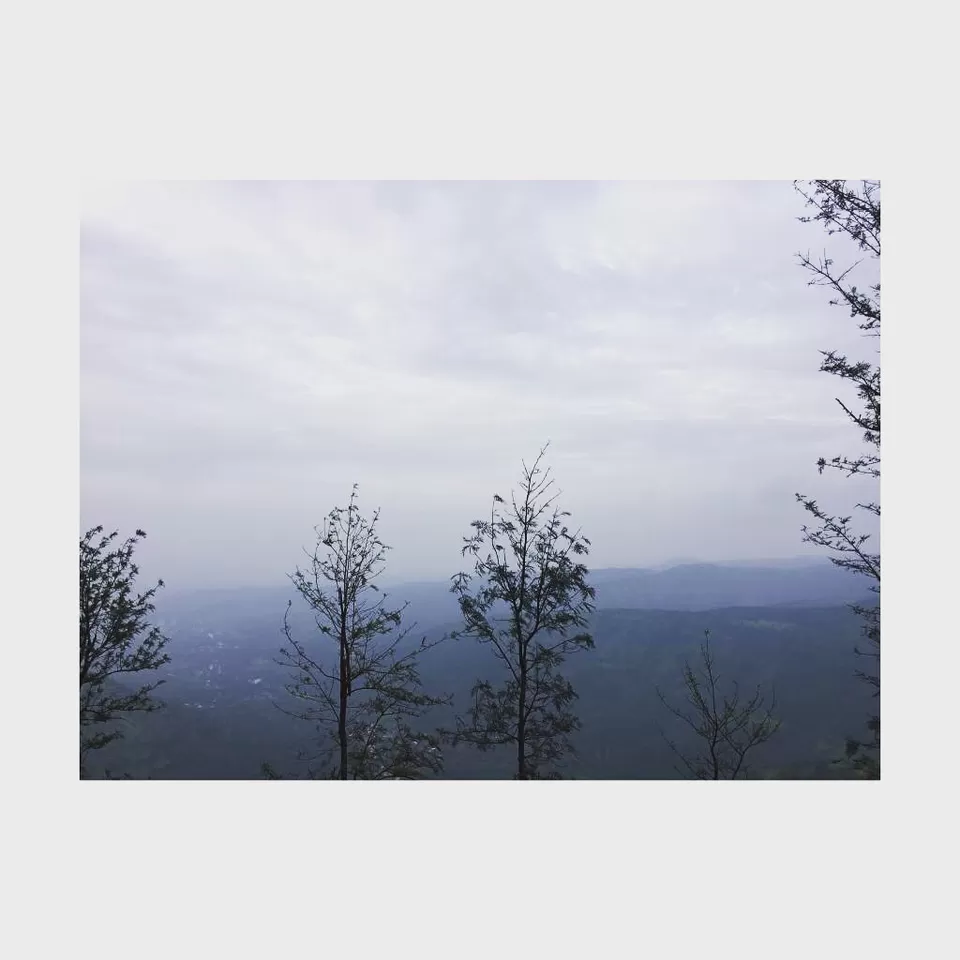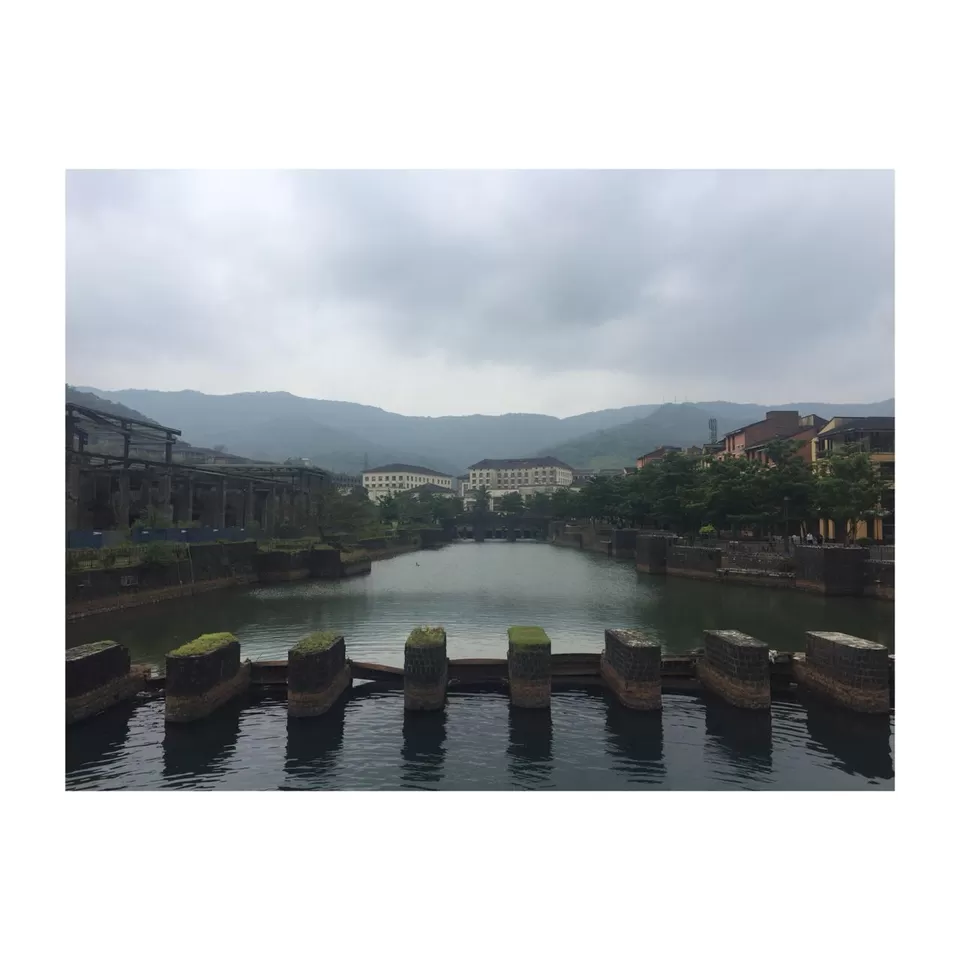 Lavasa is a great place for water sports and weekend stay. The lake offers various water activities for the tourists like boat rides etc. You can also rent out double seat cycles and ride along the lakeside.