Lavasa is a private planned city built at Mulshi valley of Western ghats near Pune, Maharashtra. It is a replica of Italian town Portofino. This is a smart city with 5 towns and all of them are wi-fi enabled, supports e-governance and GIS Mapped. Though Lavasa is a failed city due to some environmental and political controversies, one will definitely enjoy the scenic beauty of this hill station.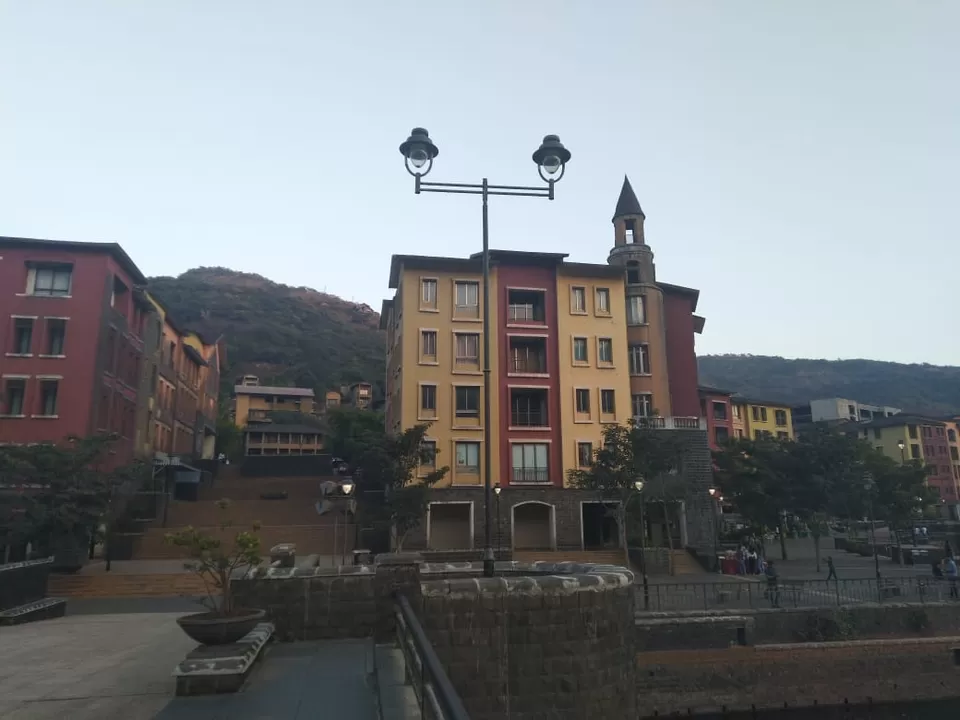 After having our lunch, me and my two friends started our journey from Hinjewadi. It took around 2 hours to reach there by car. On the way to Lavasa, we halted at Mulshi dam for few minutes to click some pictures.
Then we crossed the entry gate to enter into the colourful Lavasa city. As soon as we entered into this city, we started getting an European country vibe. The roads were clean and the brick walls and buildings were decorated with colourful Bougainvillea flowers. We explored each corner of this city, clicked beautiful snaps. The lake surrounded by the hills was looking so dramatic that it took me to the dreamland. I started recalling the last scene of Harry Potter-The Goblet of Fire.. 😁😁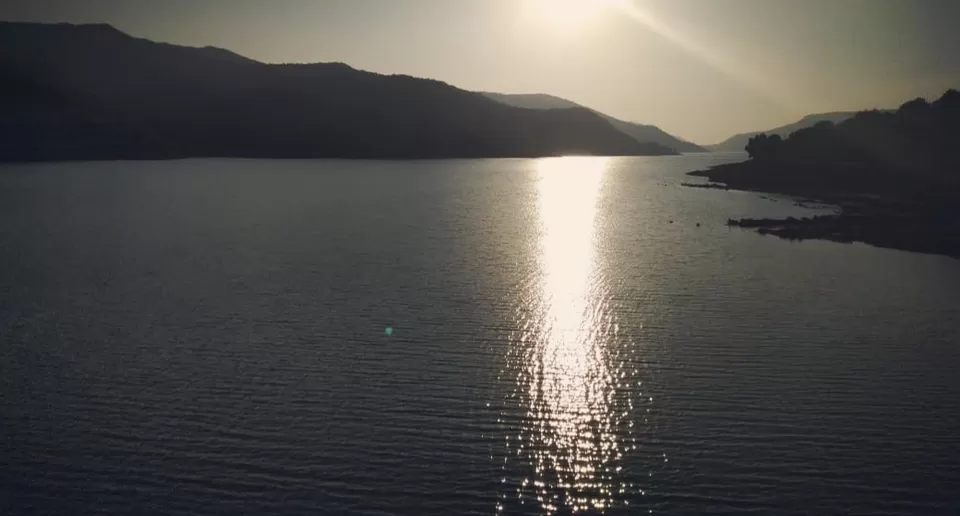 This picturesque hill station has well-architected infrastructure including restaurants, hotels, resorts, residential properties, mini stalls, town hall etc. You can do some adventure activities at Lakeshore Watersports as well.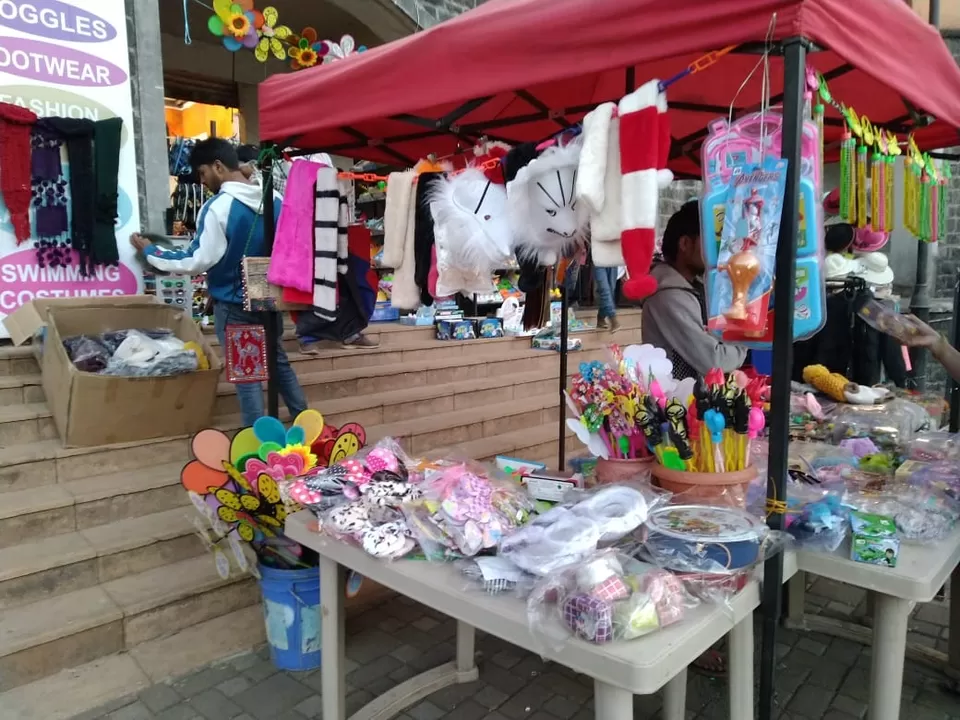 If you are in Pune and want to spend a peaceful weekend at the lap of serenity, then Lavasa is the perfect holiday destination.
How to reach:
**You can drive from Hinjewadi to Lavasa via Hinjewadi -Pirangut road.
** MSRTC buses are also available for Pune to Lavasa from Swargate Bus stand.
Distance from Hinjewadi - 69 km
Things to do:
** If you are a photoholic then you can get lots of opportunity to take beautiful snaps.
** You can stay at Lavasa Lake Place to get a mesmerizing lake view from room along with luxury hospitality.
** If you are an adventure freak then you can visit Lakeshore Watersports co. to indulge in various water sport activities like jet ski, kayaking and pedal boating. Also you can do some outdoor activities like archery, rifle shooting etc.