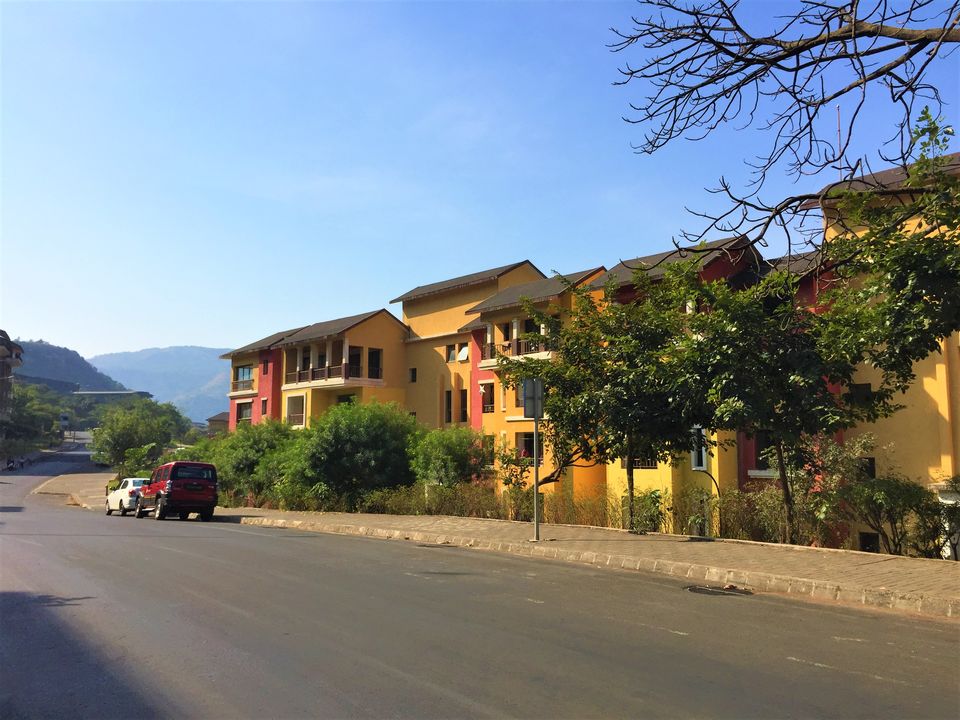 The thought of an upcoming long weekend gets us all excited. We jump to start looking at some fun travel destinations around us that give us the much deserved break that we have been looking for.
And as much as we would like to visit some of the exotic destinations in the world, there is only so much that one can do during a short break. But the mantra is to find hidden gems around us that give us feels that are nothing short of a great European Vacation! I bet there are many...
Lavasa for me is one such destination.
GETTING THERE
Lavasa is a planned city which is about a 2 hours drive from Pune and takes about 4 hours from Mumbai.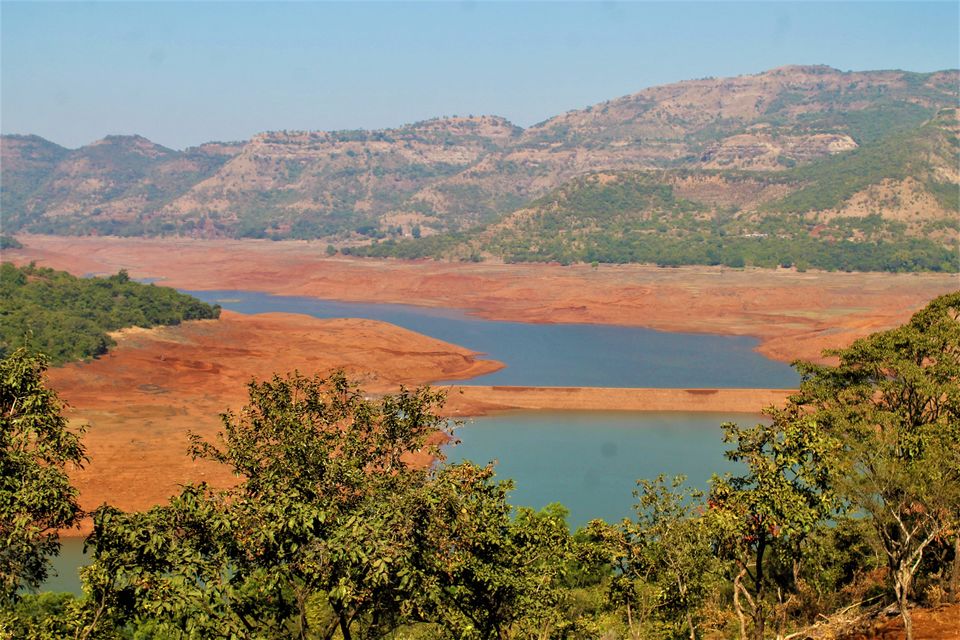 It is a beautiful, serene and picturesque location that draws inspiration from Italian architecture. Vibrant buildings amidst a beautiful lake, surrounded by lush green hills, sure make this place the perfect therapeutic weekend destination. Not to miss, the "Instaworthy" pictures you get as an added bonus!
Tip: All you couples, looking for the perfect pre-wedding shoot destination and drooling over Lake Como, don't you worry... Lavasa has got you covered!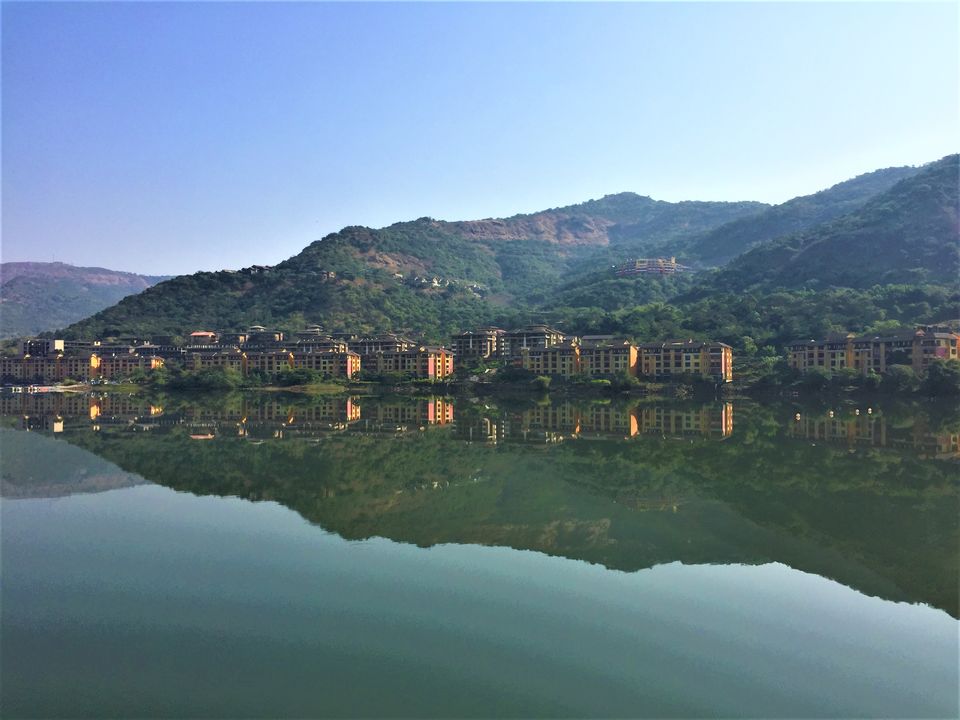 ACCOMMODATION
While there are many 3 star and 4 star hotels in Lavasa, there are other hotels and AirBnB options that are available at affordable rates as well.
We were a group of 4 and stayed at an AirBnB that cost us approx INR. 1000/- per night per person, which was a steal deal!
Ideal duration of stay: 2 days
Tip: The lake area, called the 'Promenade' is the show-stopper at Lavasa. So don't miss the chance to get a place close to and overlooking the lake.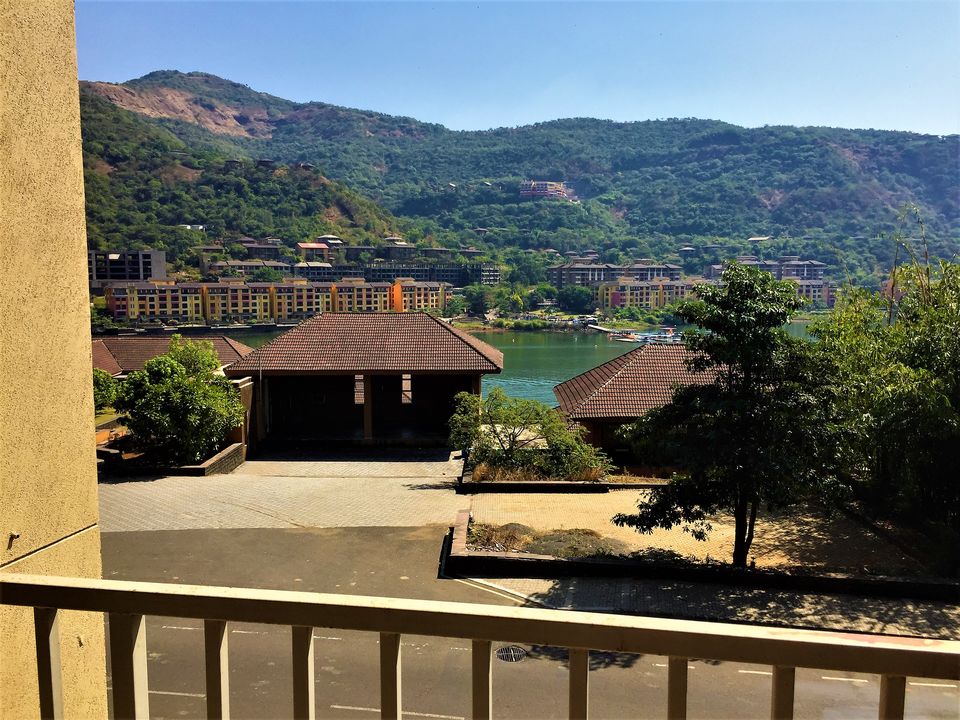 THINGS TO DO
There are a plethora of things to do alongside the promenade to spend your time.
You could cycle, kayak and even take a train ride, all at a rate comfortable on your pocket!
Cost: Approx. INR 600-700/- per person
If you are lucky like we were, you will be able to grab some fun fests, live bands and some delicious food stalls along the promenade to make the otherwise serene and quite place happening!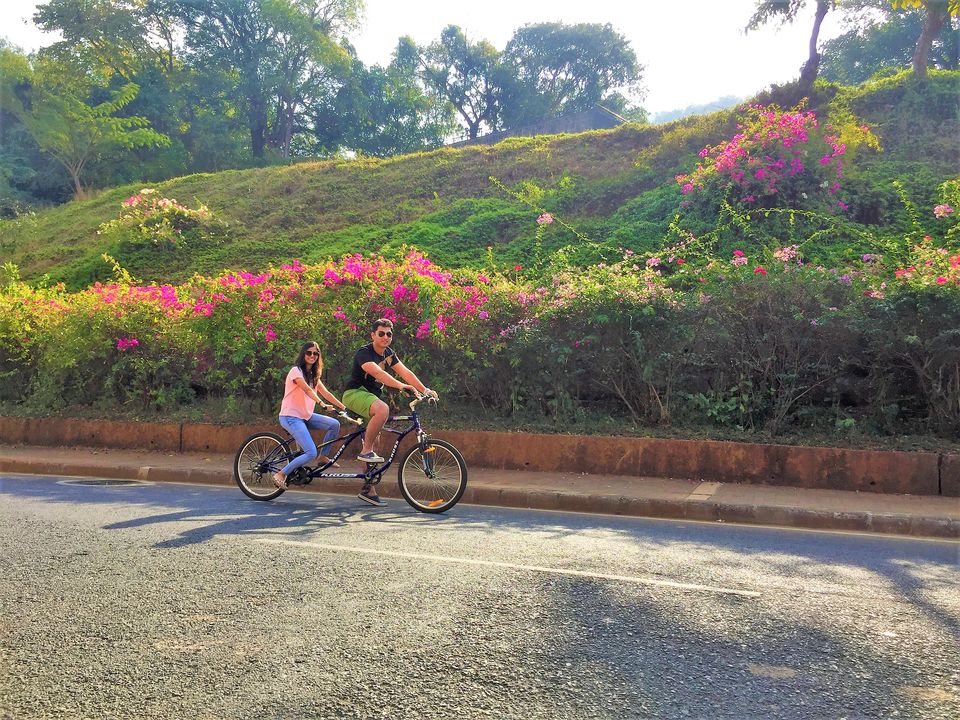 FOOD
Multiple restaurants/street food options are available at Lavasa offering varied types of cuisines (Veg & Non-Veg). Most of these places are listed on Zomato, giving you the flexibility to order in while you chill in your room!
Cost: Approx, INR 1000/- in a decent restaurant.
Availability of grocery stores in the locality gives you the alternative to buy supplies and have a fun cooking session with your friends & family if you are staying in an AirBnB like we did!
Tip: The fresh Strawberry & Cream from the Mapro restaurant at Lavasa is a must-try!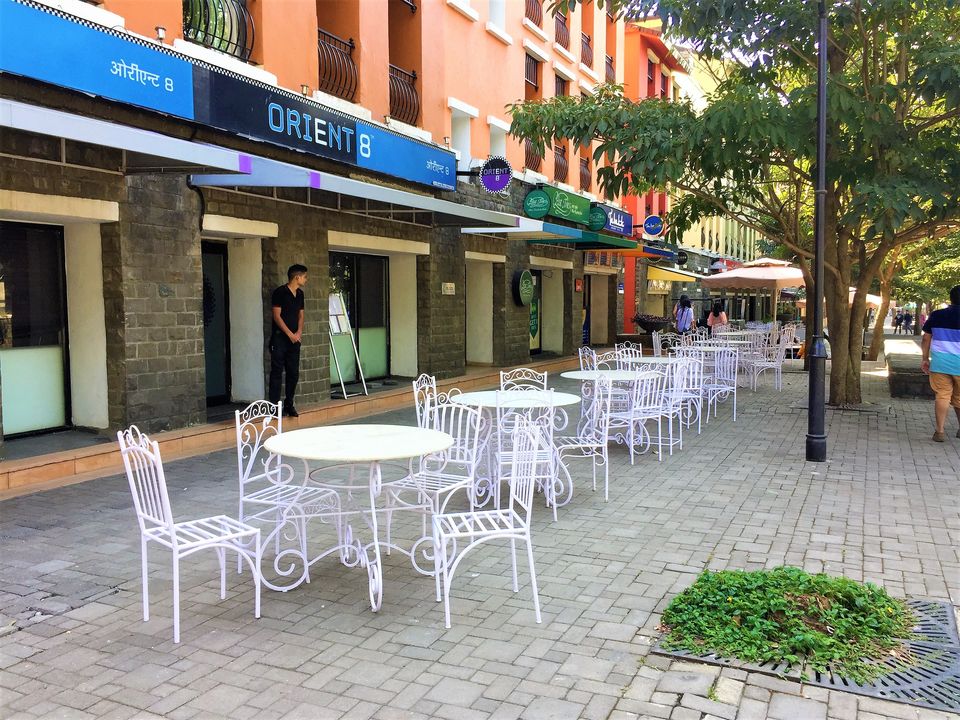 WEATHER:
We visited Lavasa in January and the weather was pretty cold! Do make sure you carry some warm clothing while planning your trip during winter months.
All in all, Lavasa strikes a fair balance between relaxation and adventure and is a fun weekend getaway from Mumbai & Pune, if you are looking for a unique experience under 5K!
Let me know in the comments section below if you know of any other hidden gems around Mumbai for a quick relaxing getaway!