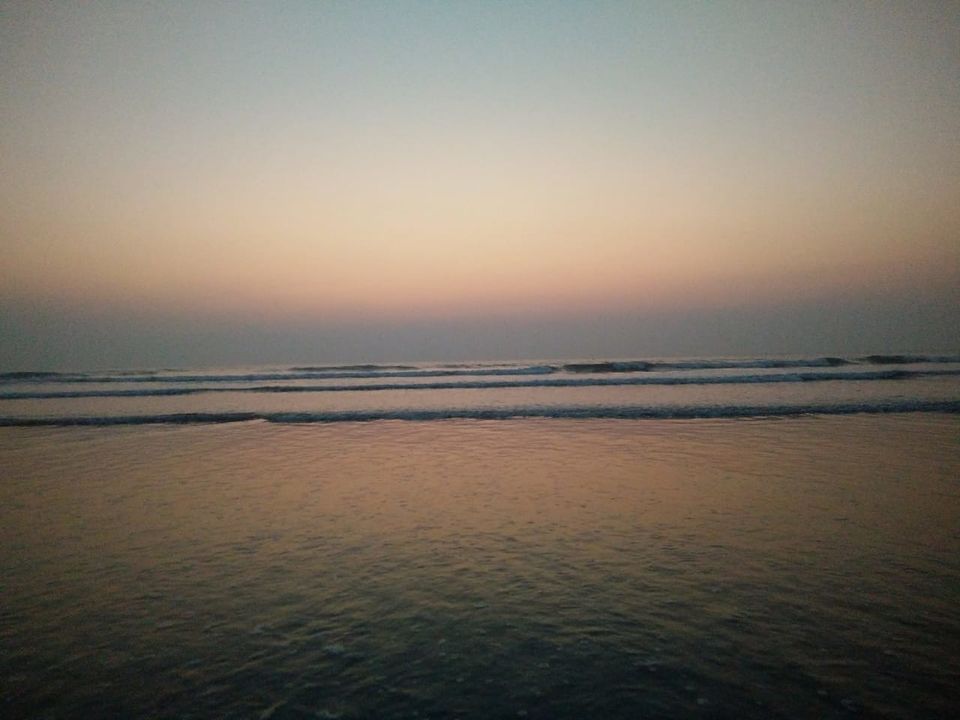 I've always wanted to travel during special occasions, be it birthday or New Year's! I consider such important dates to be a fresh start and I'd like to begin my year with what I love doing the most – travelling!
We've often heard people say travelling is good for the mind, body and soul. So I decided to make a list (something which I absolutely love doing!). List of places I would like to visit this year. Just not places, but the kind of vacations I would want – luxury, wellness, etc. And that's how I began my year, travelling to an offbeat location to camp under the stars.
Located 170kms from south of Mumbai, Diveagar is a village with a beach so stunning that makes your heart ache and crave for a simple life. I spent two blissful days camping, enjoying the sound of the waves as I sit by the beachside and star gazing. It is times like this one realizes, how beautiful it is to simply sit appreciate everything that nature has to offer.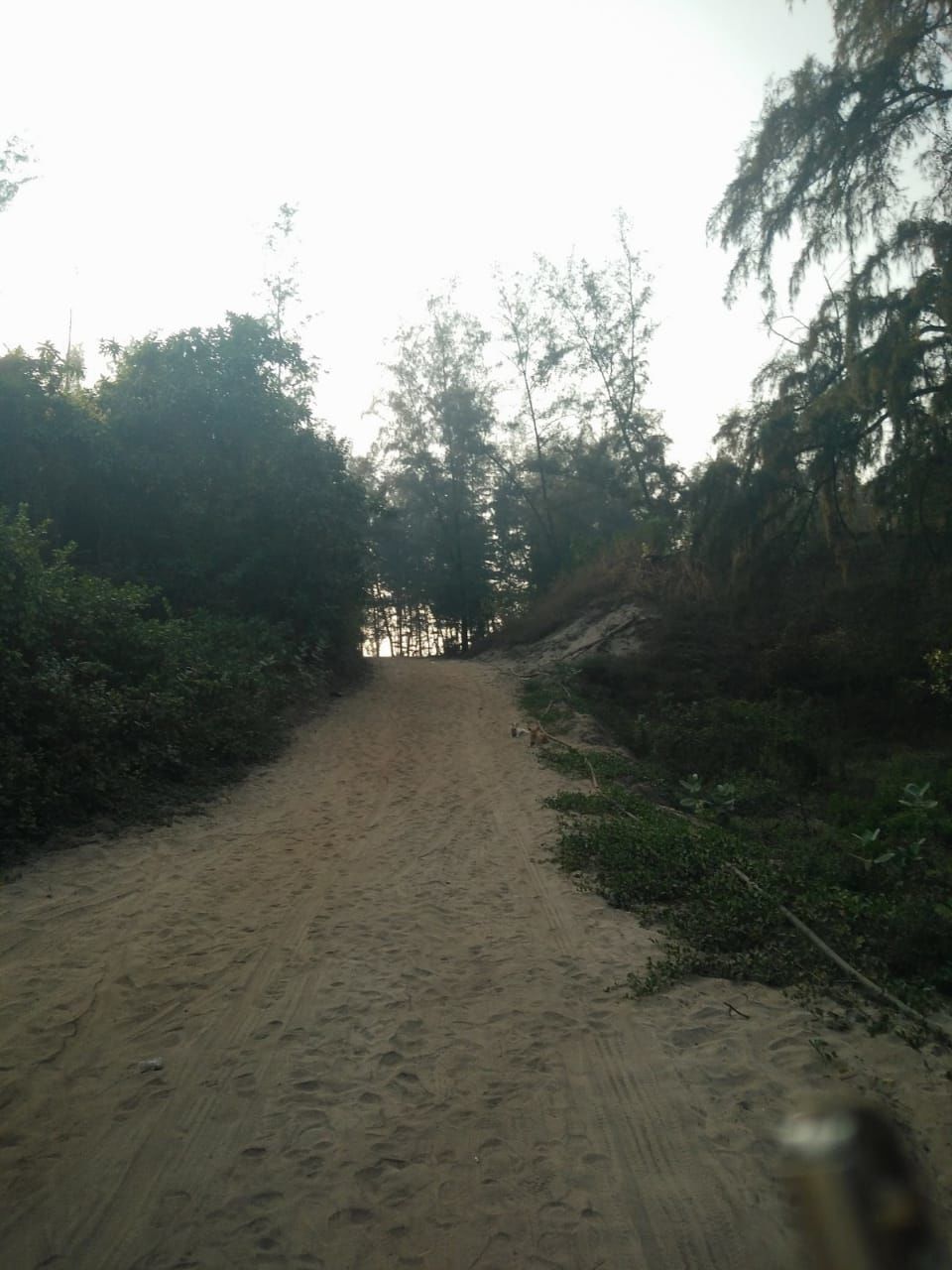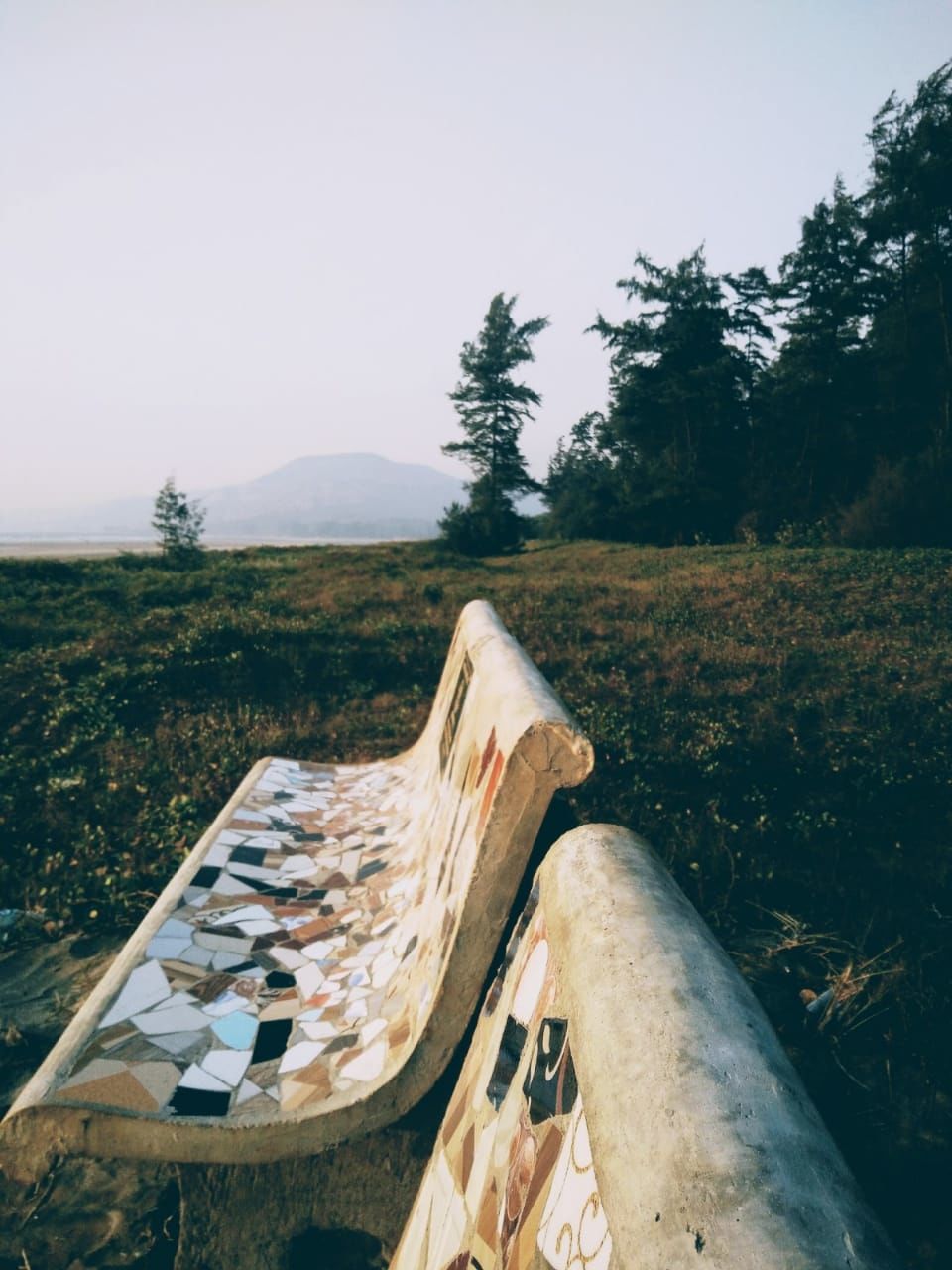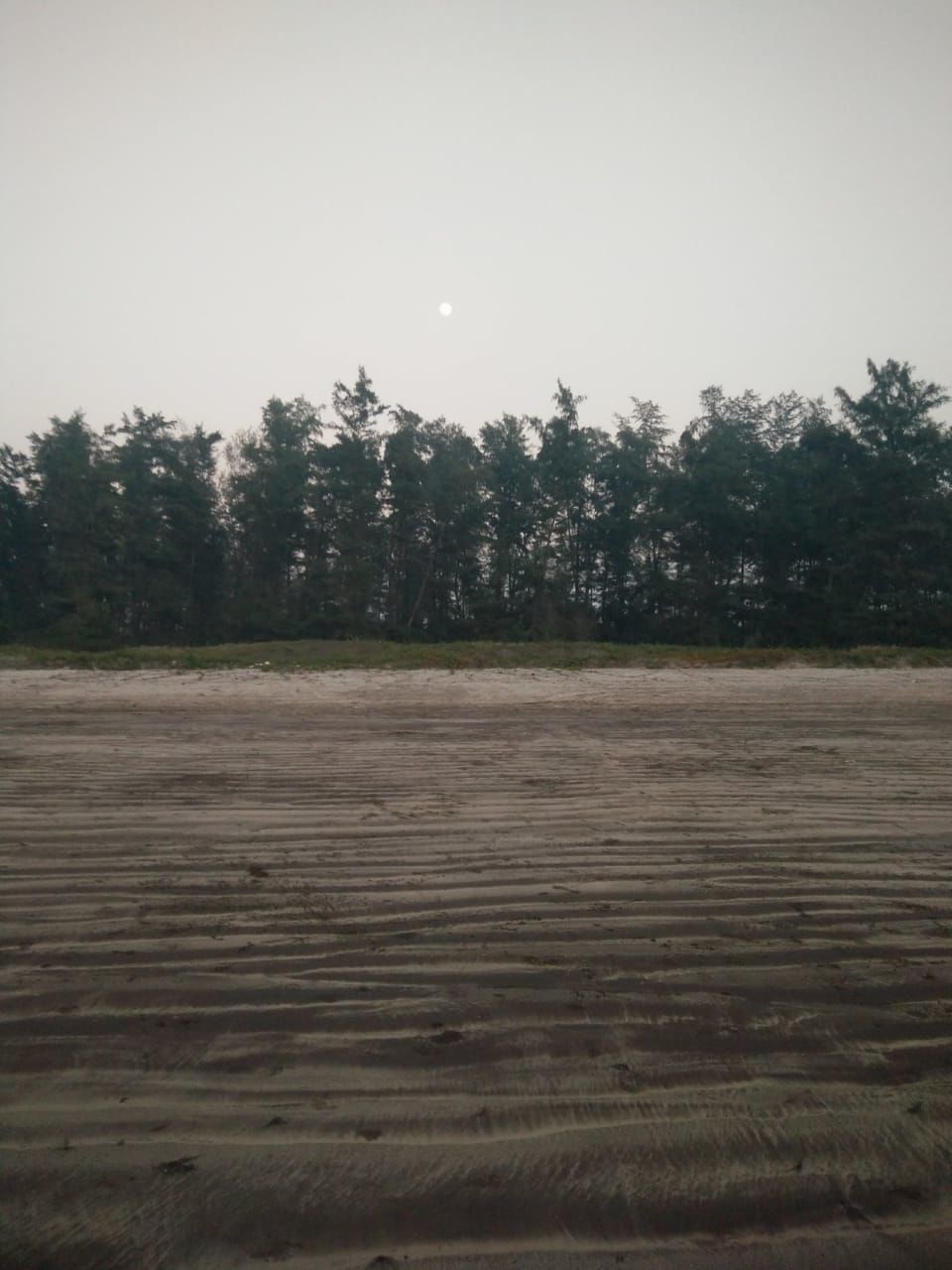 While the bon fire and barbeque gave us an opportunity to mingle with others, the highlight of the trip was lighting lanterns on the beach at midnight. It was a cold night and the sound of the waves was so much louder. And, when I looked up, the stars and the lanterns where lighting up the sky.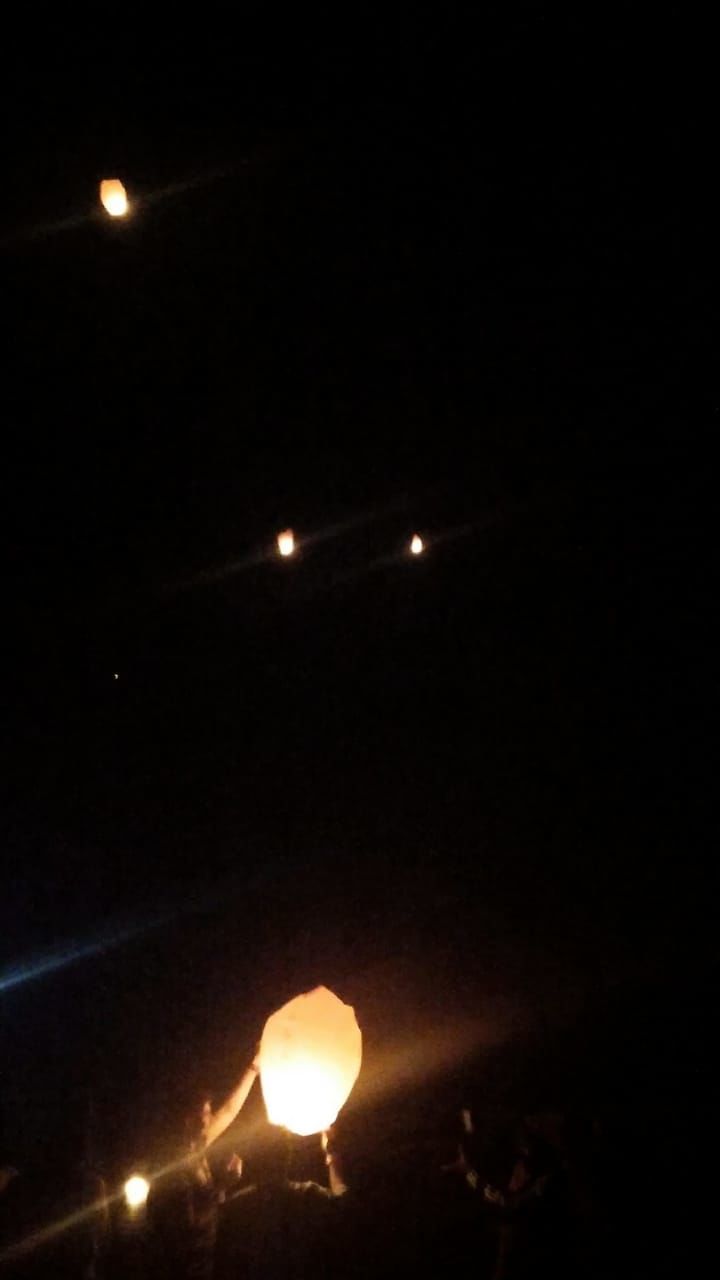 So what can you do in Diveagar?
Well, if you ask me, I'd suggest you go here to unwind on a weekend. If you've had a long week/month, just go here and the beach will magically rejuvenate you. Rather than booking a cottage/villa/hotel, go camping. Finish reading that book that's been pending for a while, savour a hot cup of tea, eat food that makes you feel good and gaze at the stars at night.
This is food for your soul.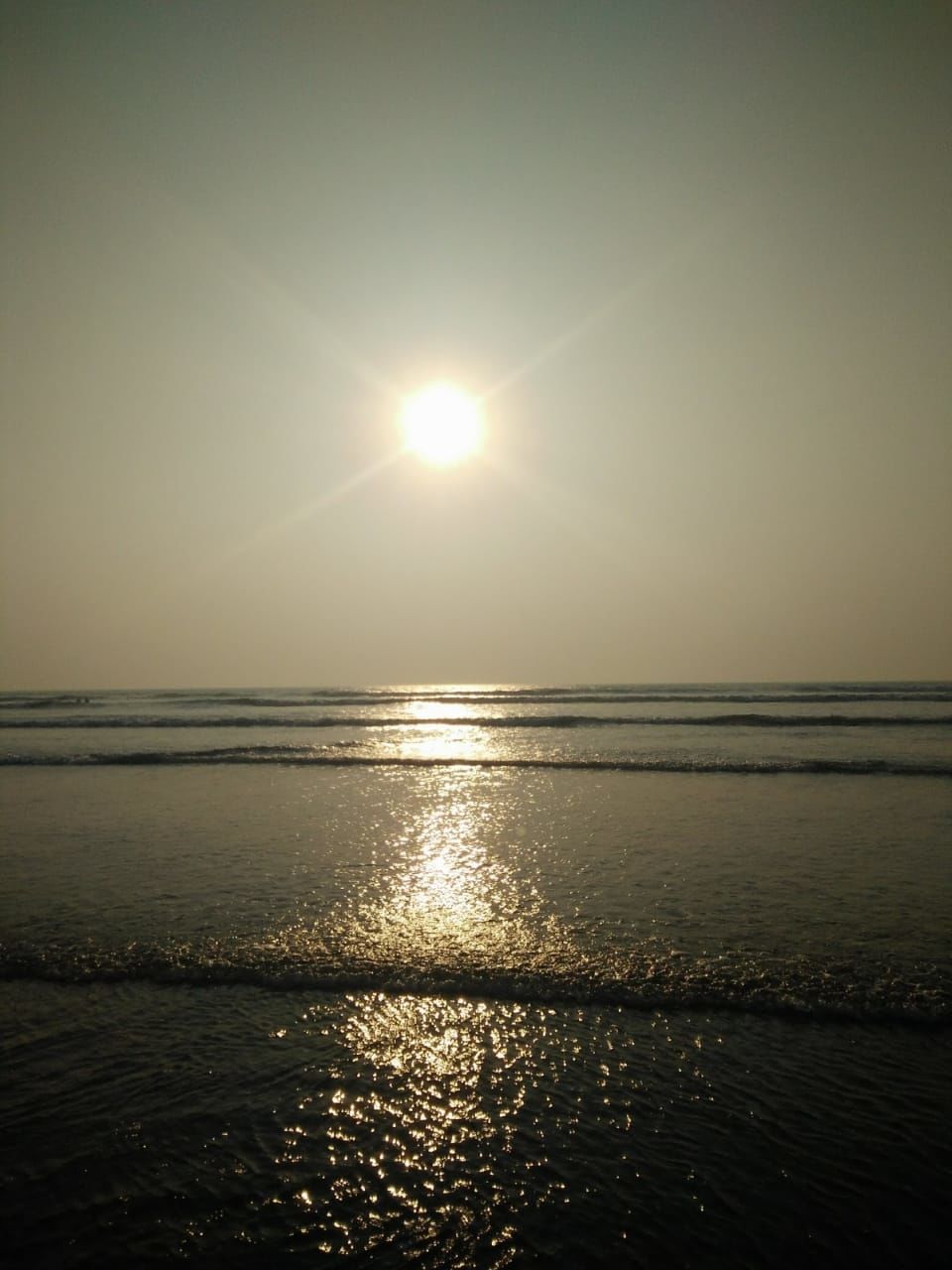 Quick tip – The journey from Mumbai is approx. 6 hrs and to make the most of your visit spend at least two days. The idea to visit an place is Diveagar is to unwind and do absolutely nothing for once. So instead of going to a luxury hotel or a spa, go here to feel closer to mother nature and that will be more than enough to refresh you!