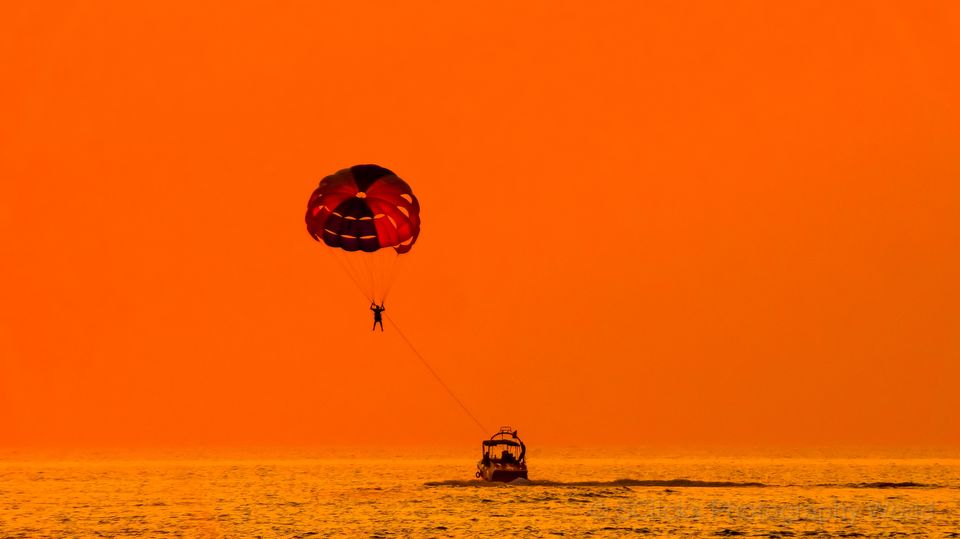 The Konkan Belt in Maharashtra is famous for it's pristine beaches Aravi Beach, Diveagar Beach, Harihareshwar Beach, Ganpati Paule Beach, and Srivardhan Beach among others. I have been here a couple of times, and based on my experiences I found Aravi Beach cleanest of them all.
Aravi beach is least visited by the locals as it's on the way coastal route from Srivardhan to Pune. If you want to spend some time alone listening to the sound of the waves and the feel the golden sand beneath your feet, then pay visit to Aravi. But please note you'll not be able to enjoy any water sports here. Also, try avoiding to stay after dark as the beach is a little outside the city's hustle and bustle.
However, if you wish to enjoy water sports, then visit Srivardhan beach, bcoz its the next clean beach after Aravi. The beach has a separate walking and seating area to chill and spend sometime looking at the sun getting lost.
Do you reach out in comments, if you would like to know anything else.
#konkan #aravibeach #cleanbeachinkonkan #relax&unwind