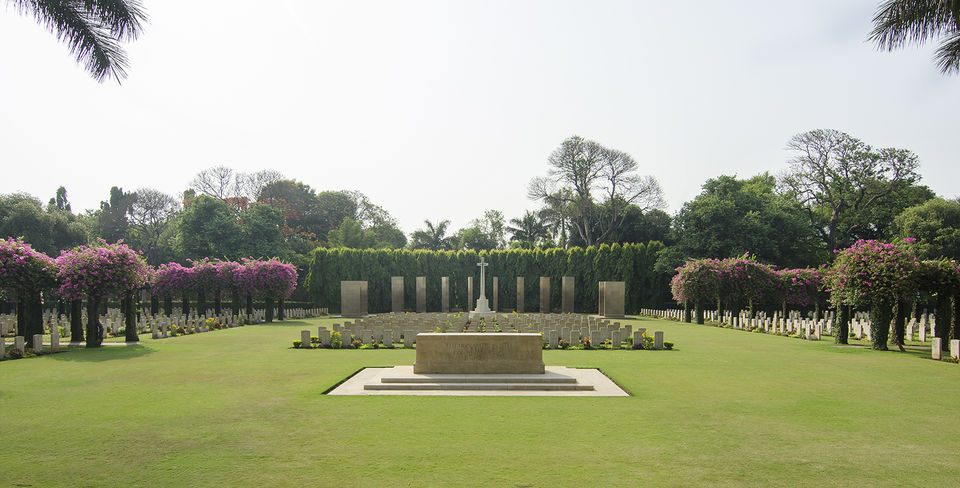 Kirkee War Cemetery
I had just moved to Pune for work. One fine day while travelling to Viman Nagar from Aundh, we, my friend and I, decided to take the Khadki Route. We were awestruck when we passed (which eventually turned out to be) Kirkee War Cemetery! We stopped to find out what exactly it was.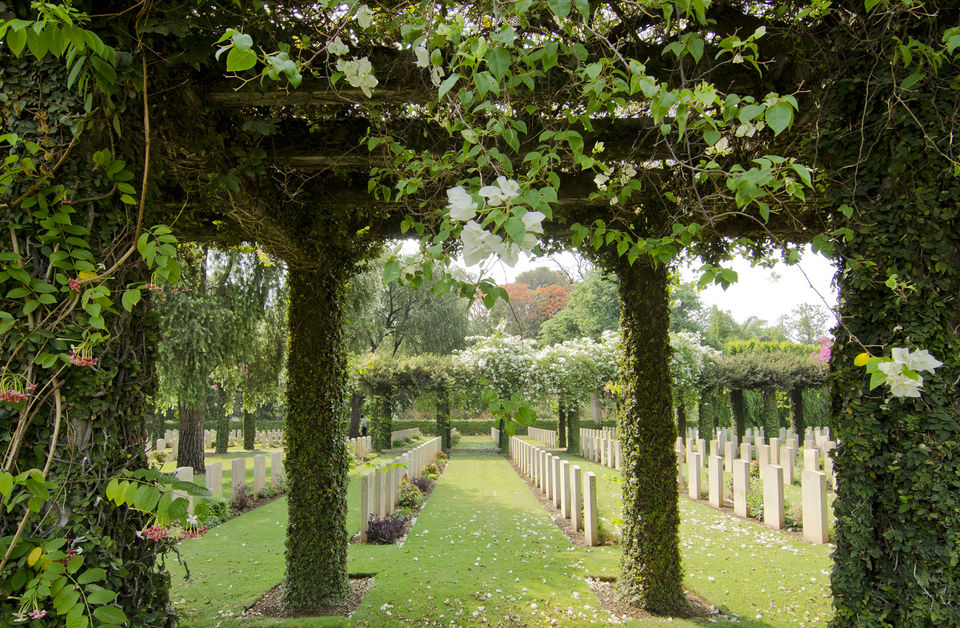 It was a beautiful sight to behold.
With exceptionally well-maintained lawns and Bougainvillea creepers, we were kinda confused if it indeed was a cemetery, and if yes, what made it so special.
We could see an old man watering the plants, we entered through one of the gates in a bid to know more about what our minds couldn't figure. The man, we assumed to be a gardener, responded to us in impeccable English and turned out to be an army veteran. Yep, as if we weren't amazed already!
He told us everything about the place, we read everything engraved in stones and obviously, went back and read more about it on Wikipedia.
The Kirkee War Cemetery was created to provide graves for the burials from central and western India in the Second World War. Interestingly, the cemetery also holds the graves of 629 service personnel from World War One who were reburied here from one of Bombay's cemetery! Notable burials here include the architect of the VT and the architect who had designed the Gateway of India. You can read more about this on Wikipedia.

The thing that really moves you being here is reading the messages on the tombstones of the martyrs. Some of them were as young as 18.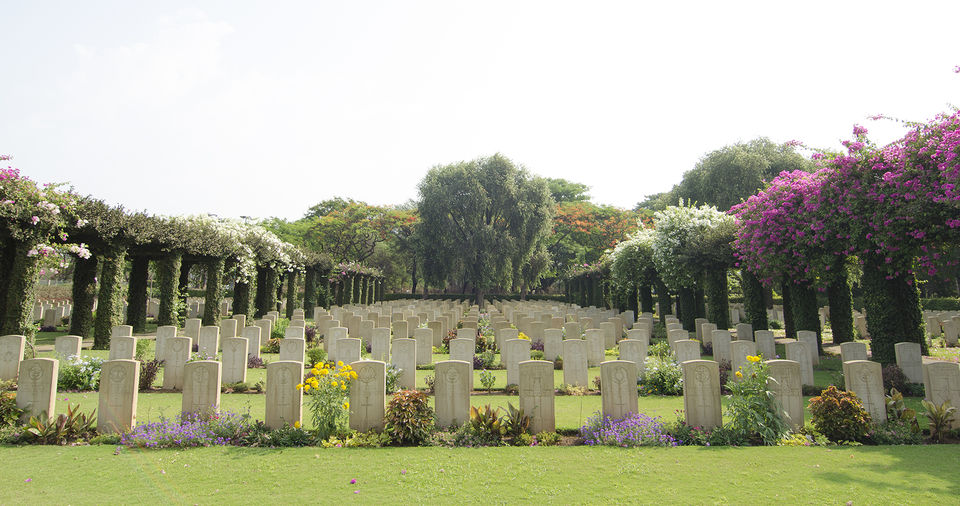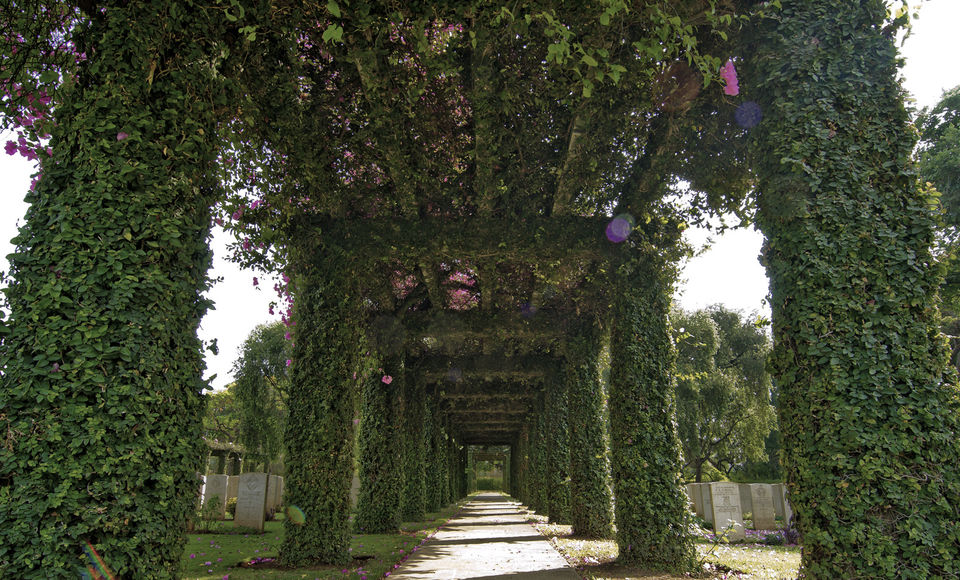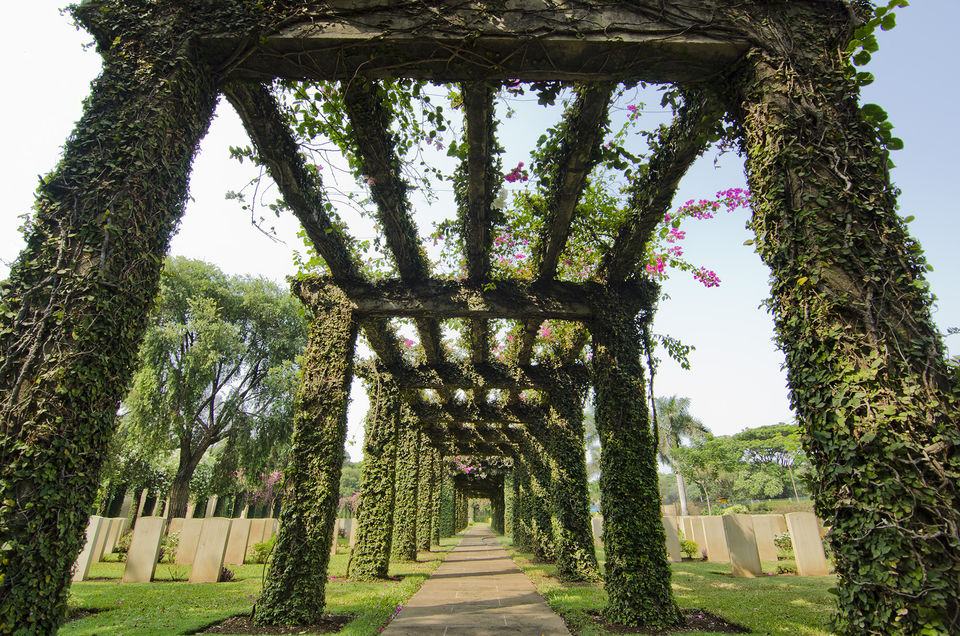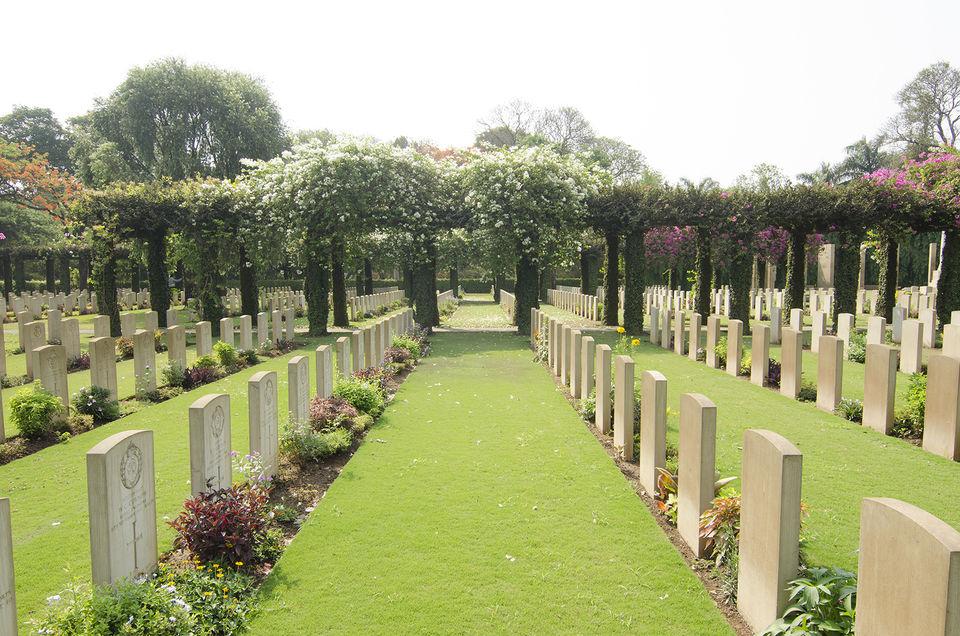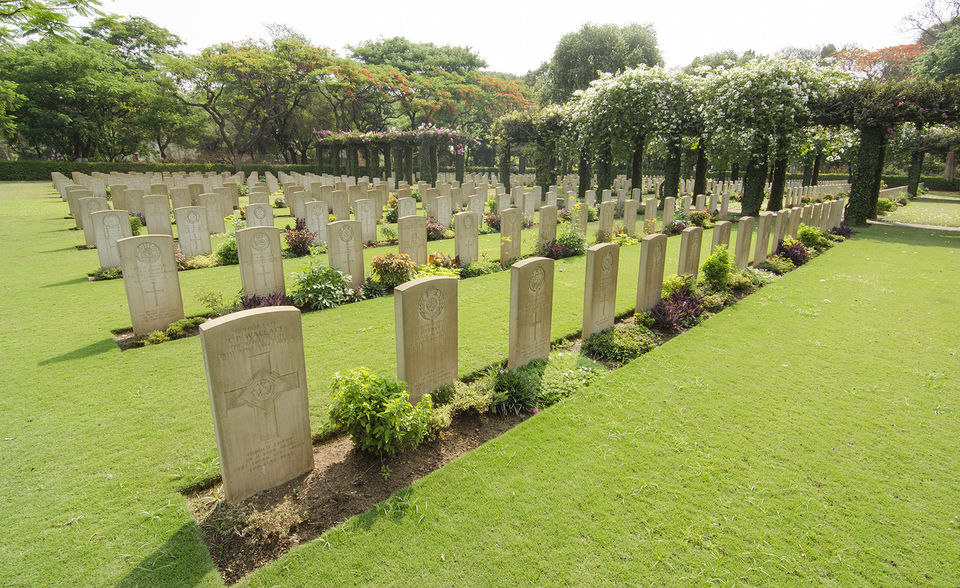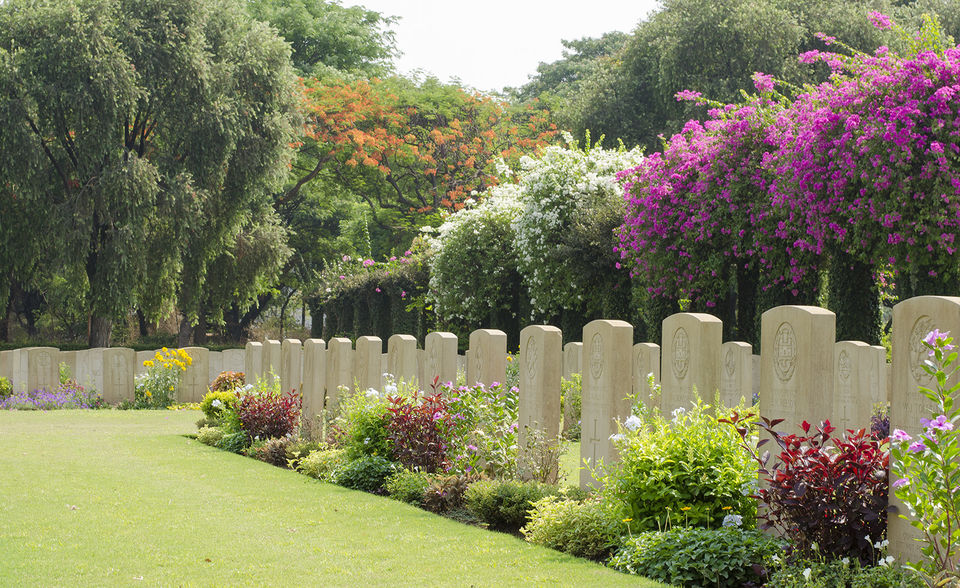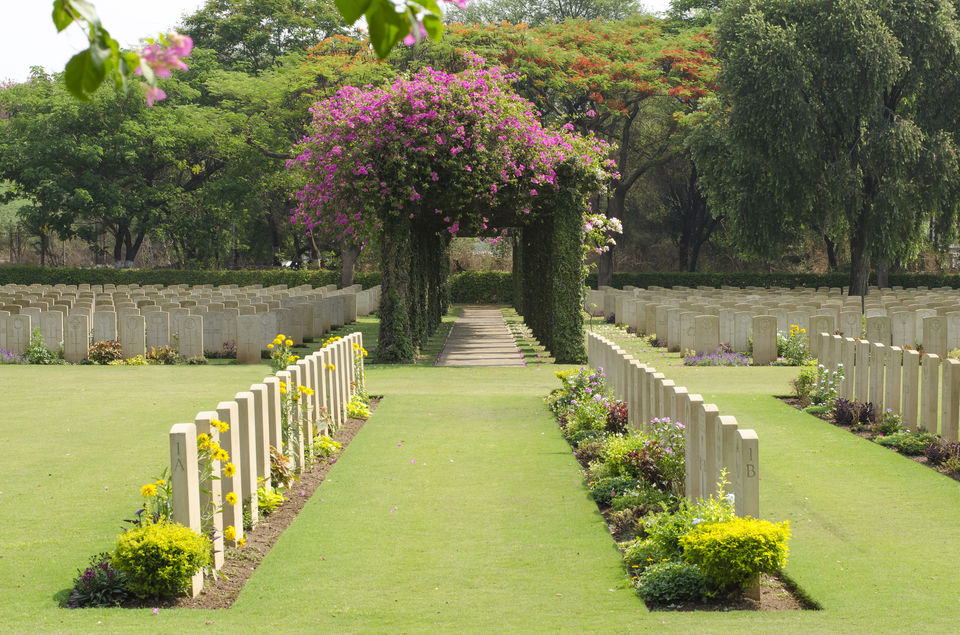 Note: Photography from the camera(s) isn't allowed here without permission. There's an office right opposite the Cemetery gate, you can inquire there about arranging permission (you'll have to write to some authorities in UK). You can click pictures from the mobile phone though.
If this article makes you visit the place, please do it with the utmost respect to it and the visitors. I have seen people do photoshoots there, which in my opinion is very disrespectful.