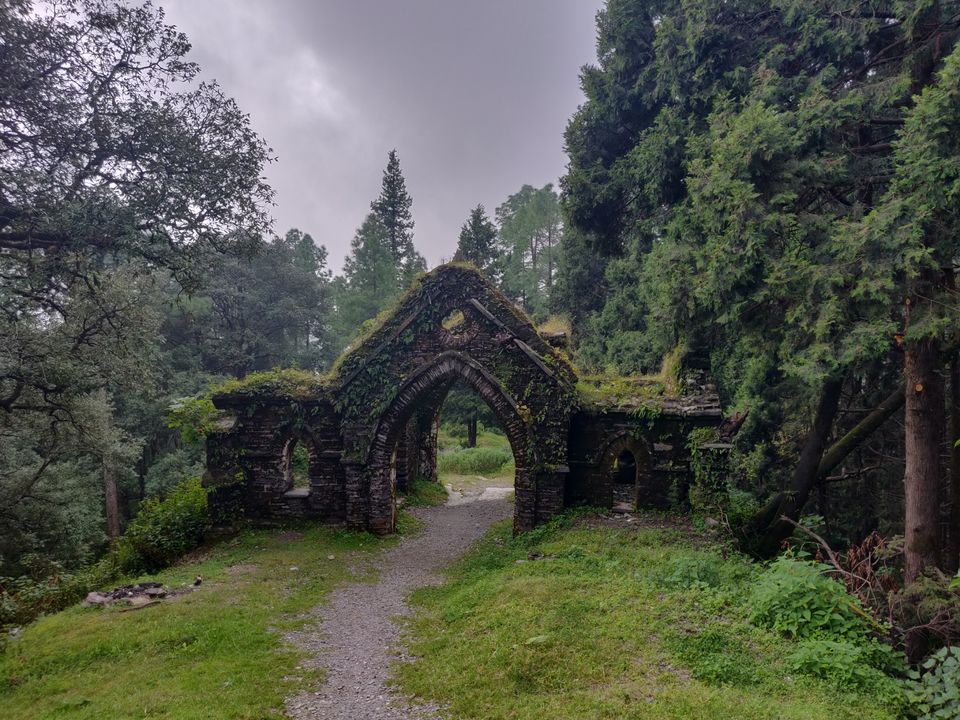 This is my 2nd part of the last blog which is on Nainital.
When we spent our precious time to Nainital by doing the some amazing activities. Then we headed to explore more about this City. We were three, who decided to go further in looking for other things, one of us had suggested that there were many places where we could go now but most interesting fact was the weather was really amazing, it seemed like that it was raining far away from Nainital and all of a sudden we went to the parking area where we'd got in the car. As i told you that for the parking area we had to pay around 100Rs for 24hrs at once and at exit gate, we were told that we'll have to pay again.
The car really made our journey best because i had opened the four windows ,cold air with good smell was entering into the car easily with full pleasant soothing musics' effect made us feel better.
The place where we were going it is just about 2-3kms on Nainital- Bhowali road. For coming here, we have many routes; it is 3kms away from Talitaal bus terminal and from delhi it takes an overnight train journey to Kathgodam/ Haldwani and then a road of journey 2hrs.
We'd reached here by 3 o'clock in the afternoon along with cloudy and some drizzling weather.
For coming inside, you don't need to pay anything!!
Being a part of historical time, it is also one of the haunted places in India.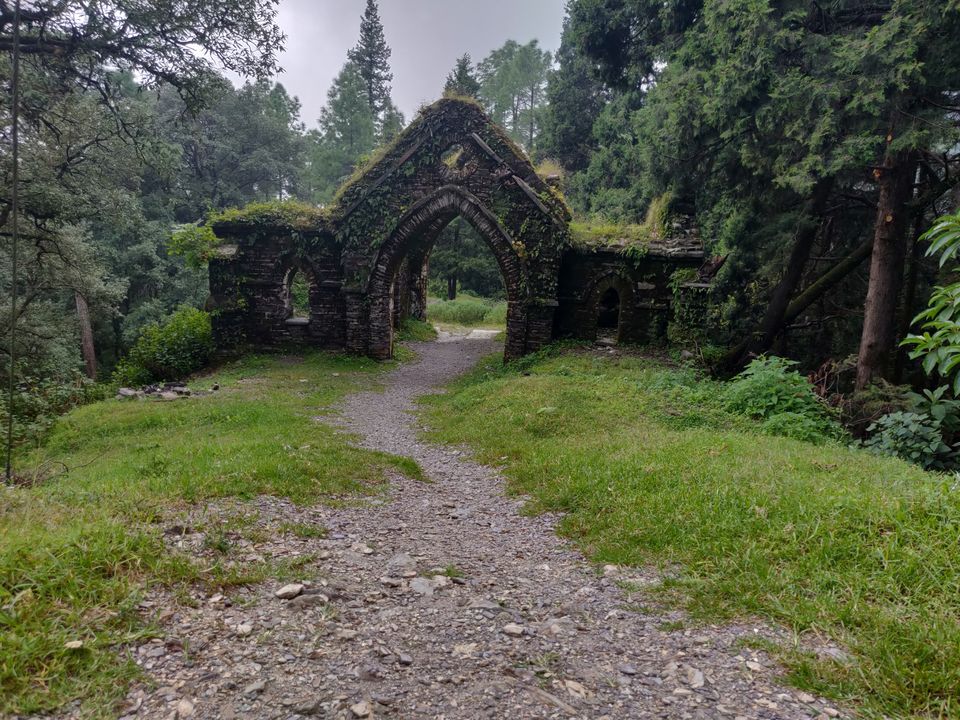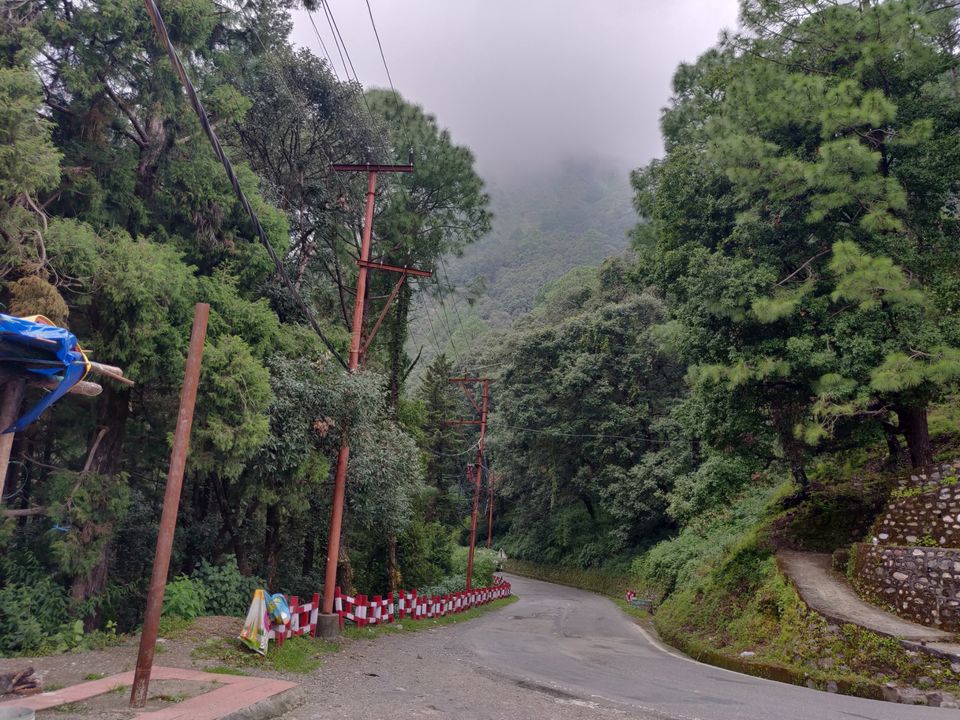 Here are some facts about this strange place.
This cemetery was built by Britishers in the midst of 1850. After 1880, it had status of its infamous name ' haunted ' grave.
On 16th September 1880, a horrifying event had caused the most disaster over there in Nainital and it was deadly landslide which had taken a lot of lives. It was estimated that around 150 people had lost their lives moreover and many towns were also washed out completely. Therefore, it was found and used to construct all the graves for those who lost their lives. There were many ancient Graves which follow sequence of stairs in the queue with the names of them were inscribed respectively.
As i told you it is far away from the main city, it is totally noiseless, greenery its surrounding makes it more beautiful and dense. Moreover, you can easily be mesmerized. When we were entering into the cemetery, it was drizzling. There were two rooms with opened roof on the both side of the entryway with full of bushes and some plants. We had to take 20-25 steps to have a look on them. There were around 15-20 stairs and suddenly we looked at those graves, some of them were washed out as time passed but some were still looking fresh with information was inscribed on;their names, designation, lifespan and age!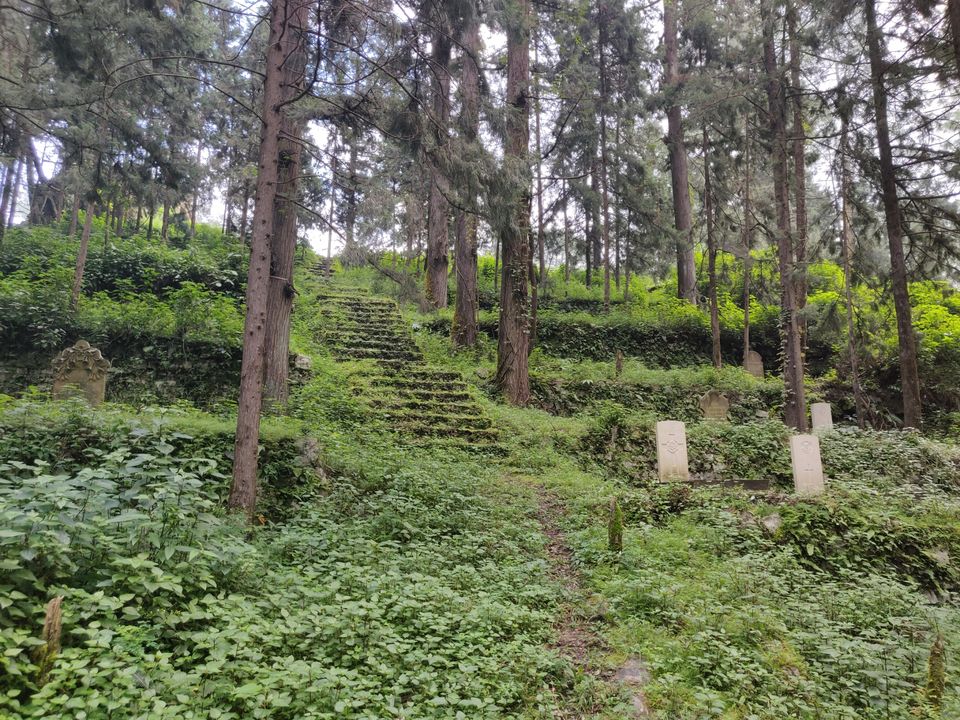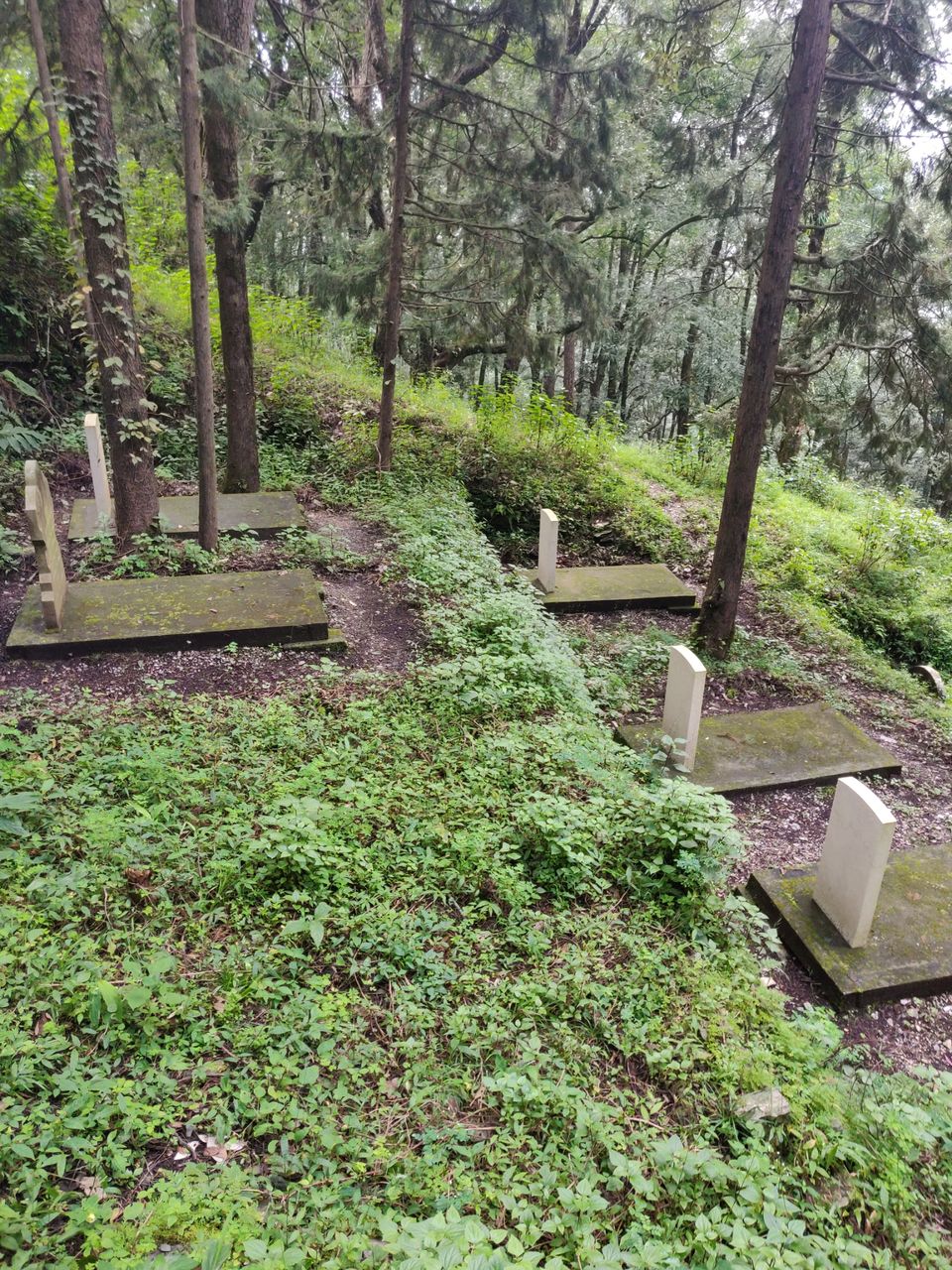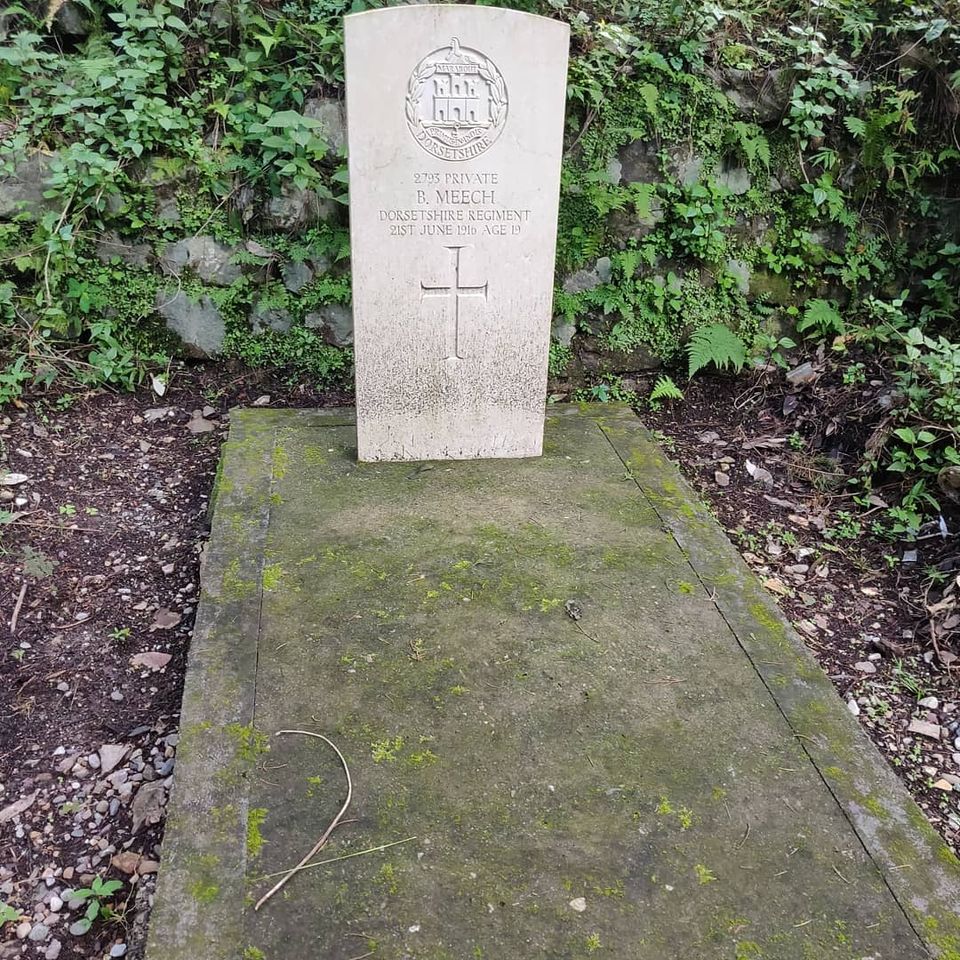 It was totally great time to spend here and feel that as it is said by many people and some local people, it is haunted place. But unfortunately we'd come here at daytime not at nighttime!
It took almost half an hour to explore this and there is nothing much to look at except this and beautiful spots over here. You can also look at some oak trees which are rarely here.
It had been almost great day with lots of keenness inside us about this place!!