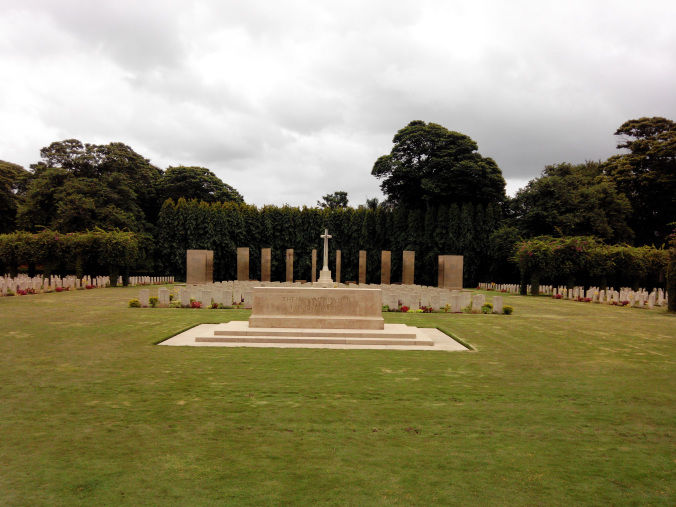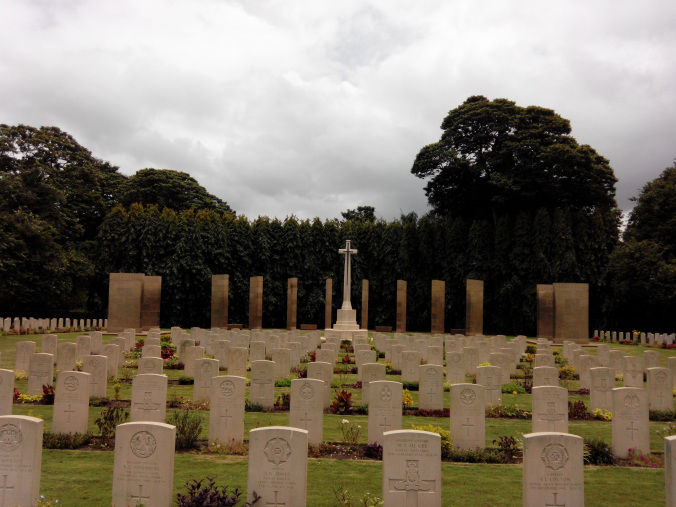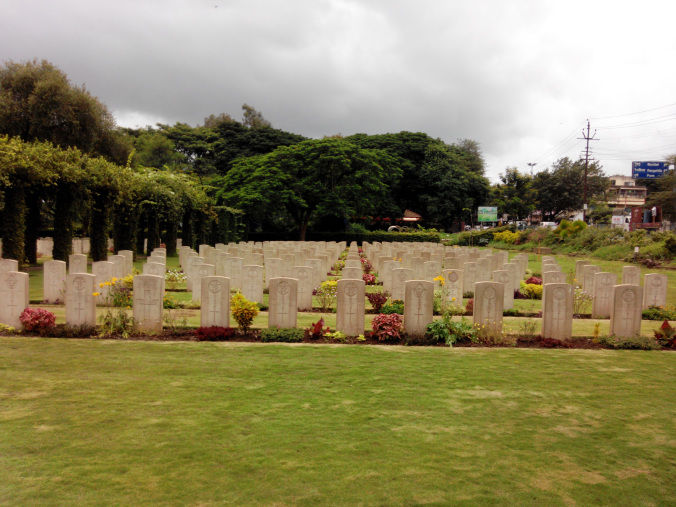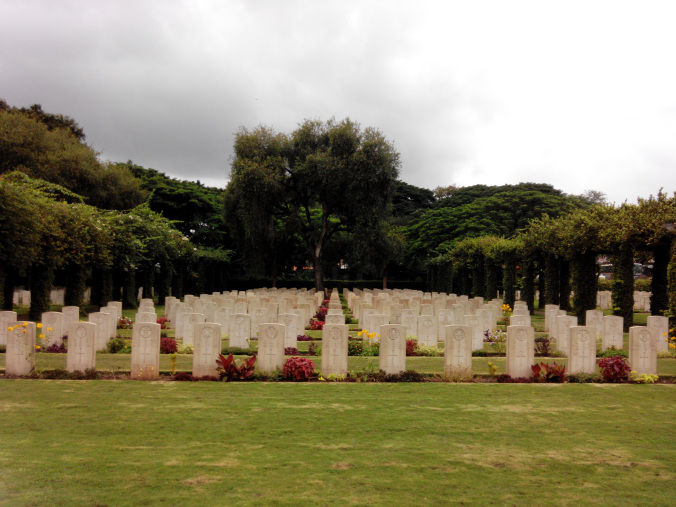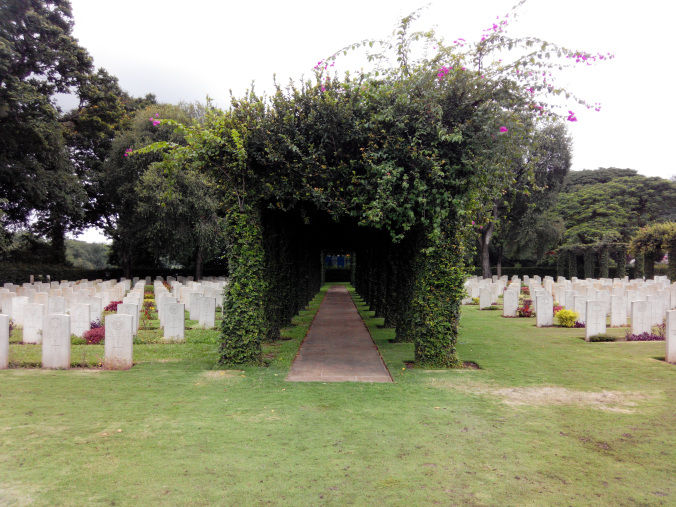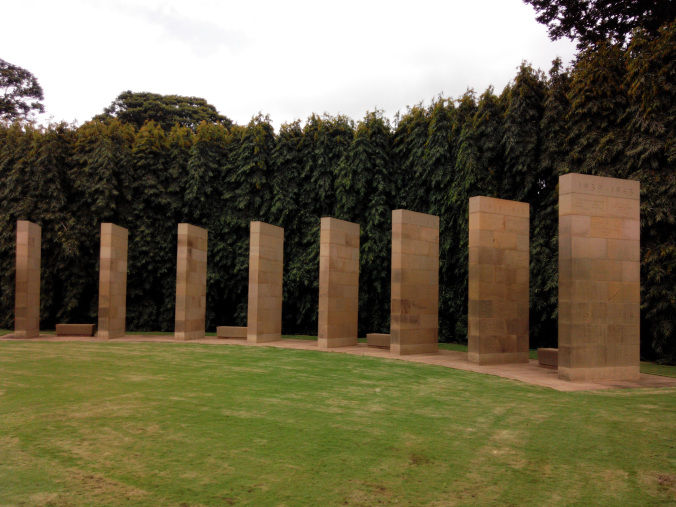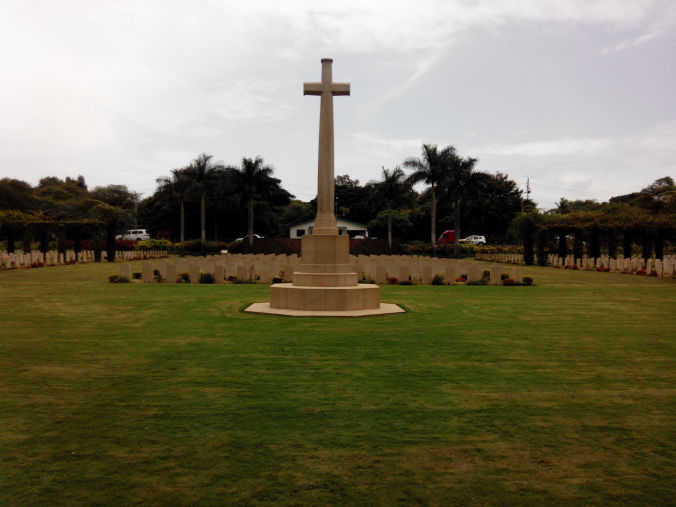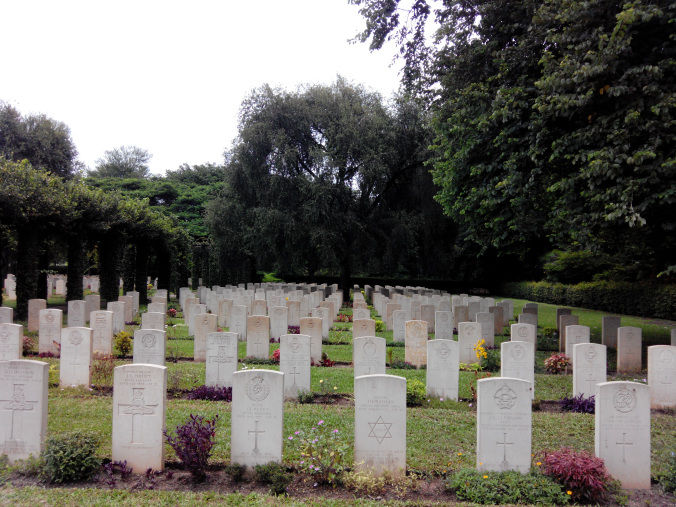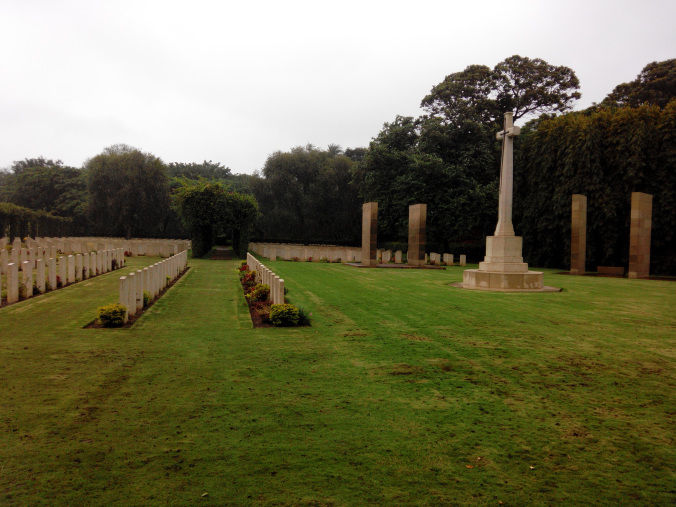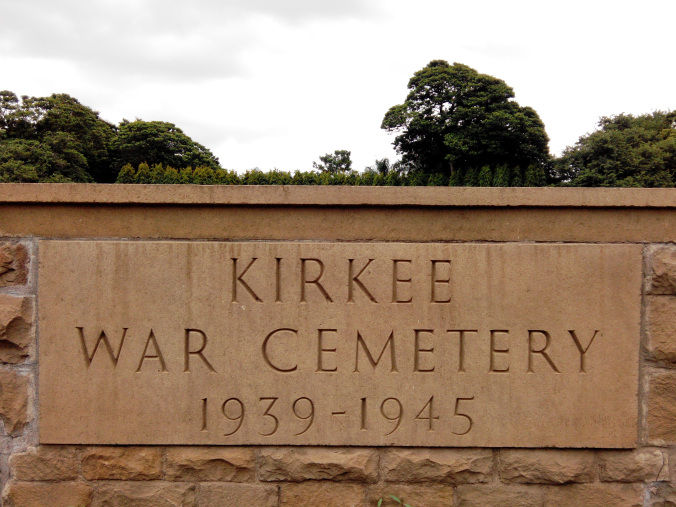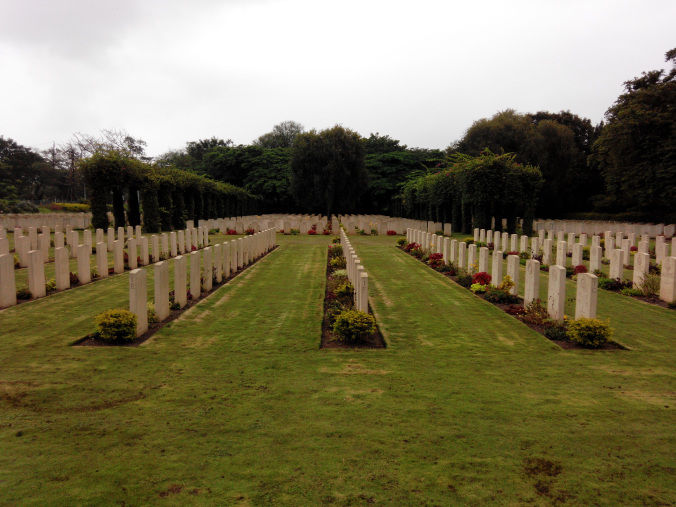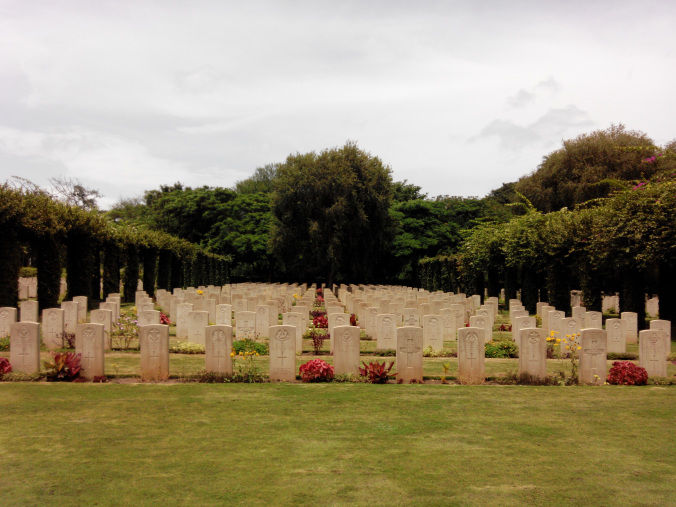 "The only real equality is in the cemetery." - German Proverb
This proverb can't be further from the truth and to understand its meaning one needs to visit a cemetery. When I went to Tamhini Ghat, I got a glimpse of a beautiful cemetery on the way. Even thought I just got a glance, I was really impressed by its beauty. I decided I'd definitely check it out sometime and spend some time there. Little did I know that the time would come soon :)
It was the weekend of 15-16-17 August and my roommate Priyank lent me his bike. I had no other trips planned for that weekend and it seemed like a good time to check out the cemetery. On the 16th August afternoon I hit the road and fulfilled my wish. The cemetery is located in Khadki (known as Kirkee during British rule). Khadki is a city neighborhood and a cantonment near Pune. The cemetery is managed by the Commonwealth War Graves Commission. Here is some information about the cemetery.
The cemetery contains 1,668 Commonwealth burials of the Second World War. There are also 629 First World War servicemen buried in the cemetery in unmarked graves in the grassed area between the Memorial and the Cross of Sacrifice, and whose names are recorded on the KIRKEE MEMORIAL. The KIRKEE MEMORIAL stands within the cemetery and commemorates more than 1,800 servicemen who died in India during the First World War.
I believe this cemetery is a gem of Pune which is open and yet hidden. Why? Because it's been more than a year since I moved to Pune and I have never heard anyone mention about it. I found out about it while casually browsing the Internet. It is open every day from 8 am to 4 pm and there is no entrance fee or camera fee! Visit it, take a stroll, read the engravings on the graves; the soldiers may tell you tales of their wars and their families. Have a look at the pics.
Originally published here.