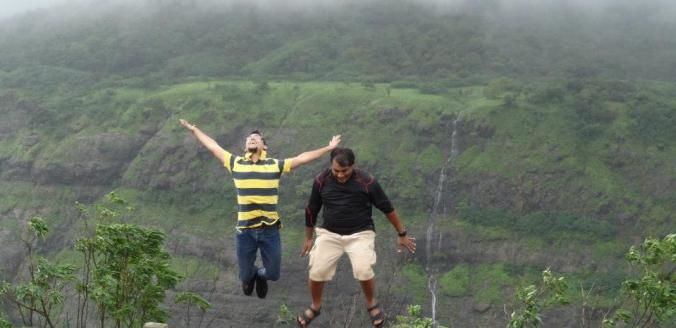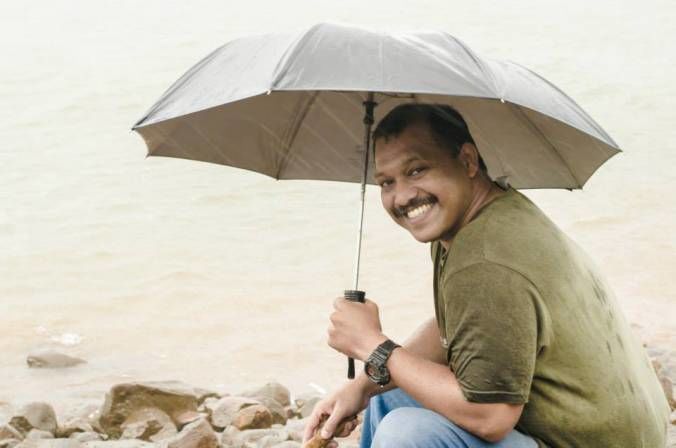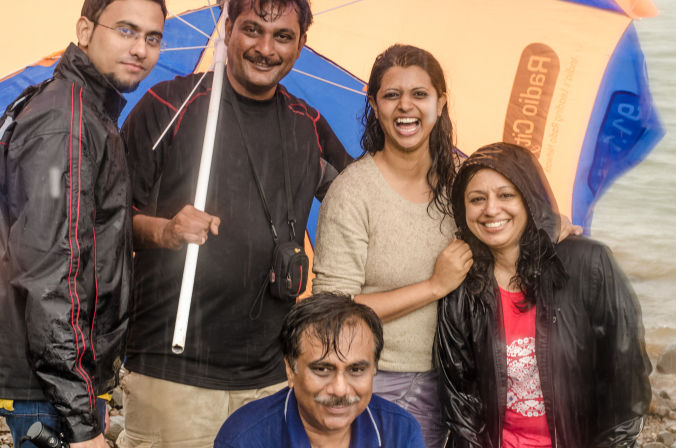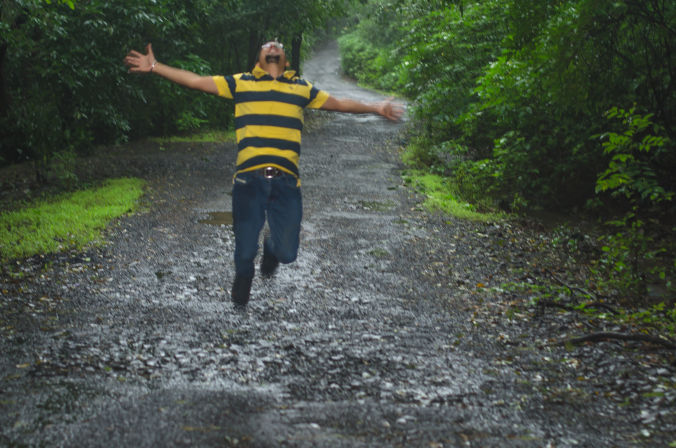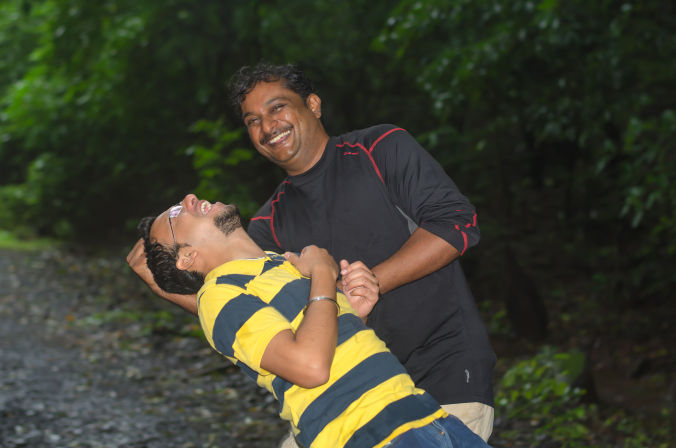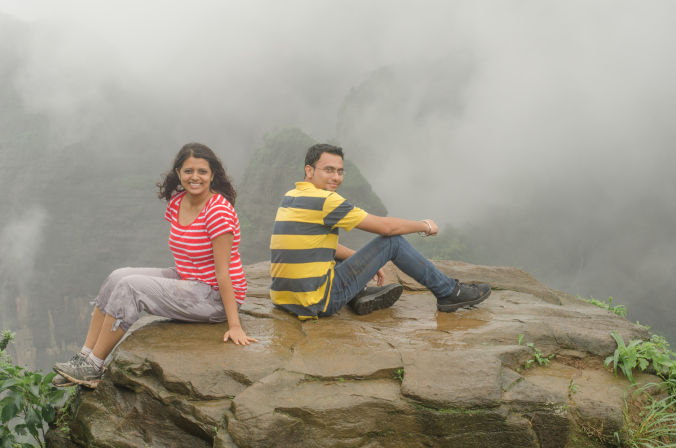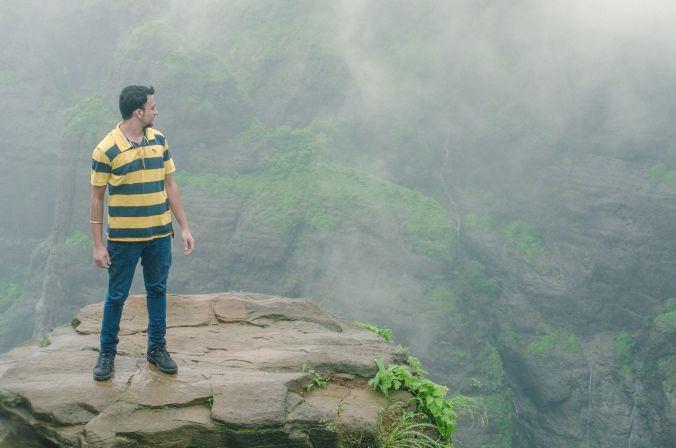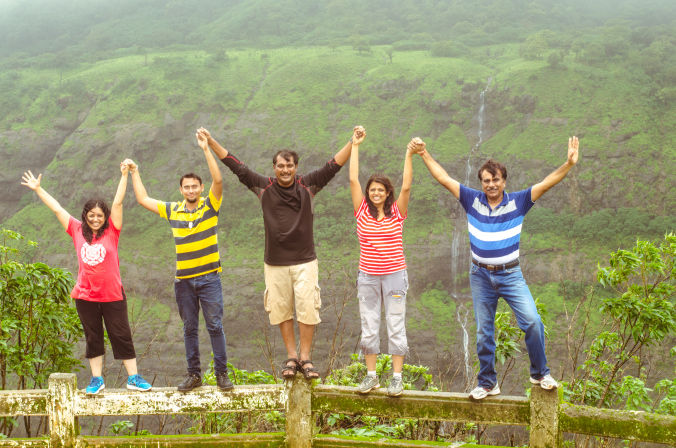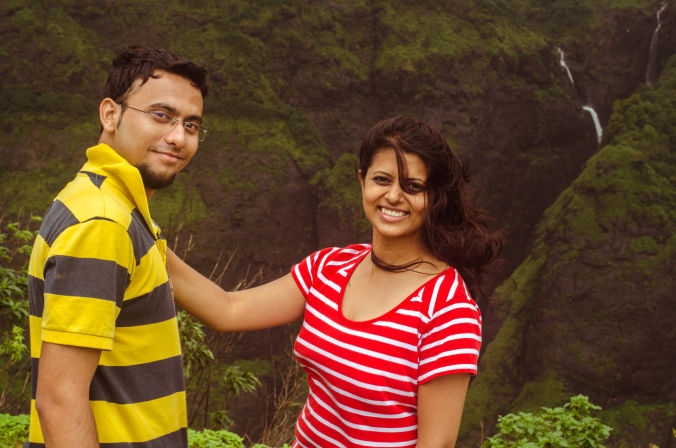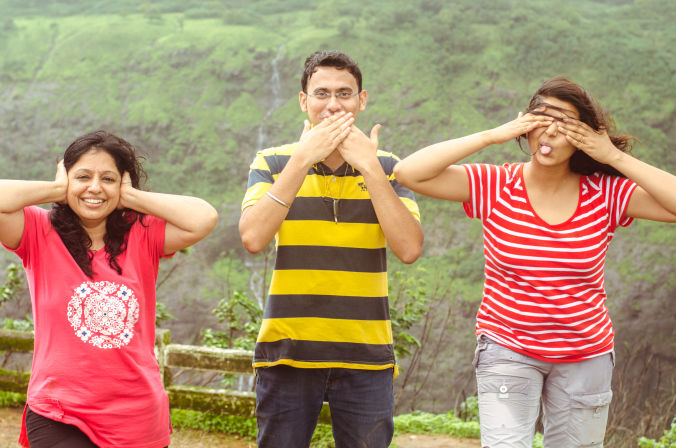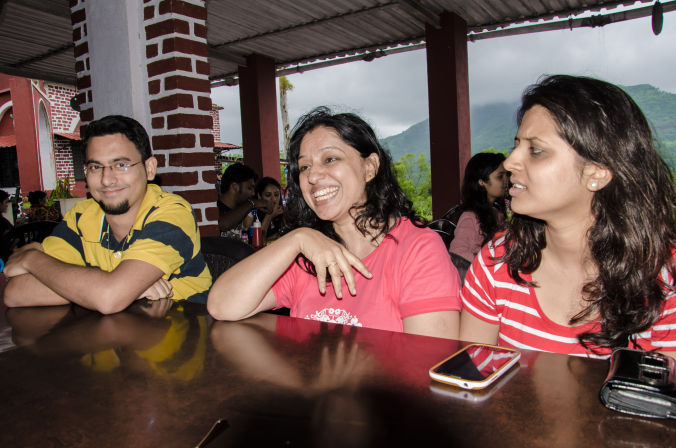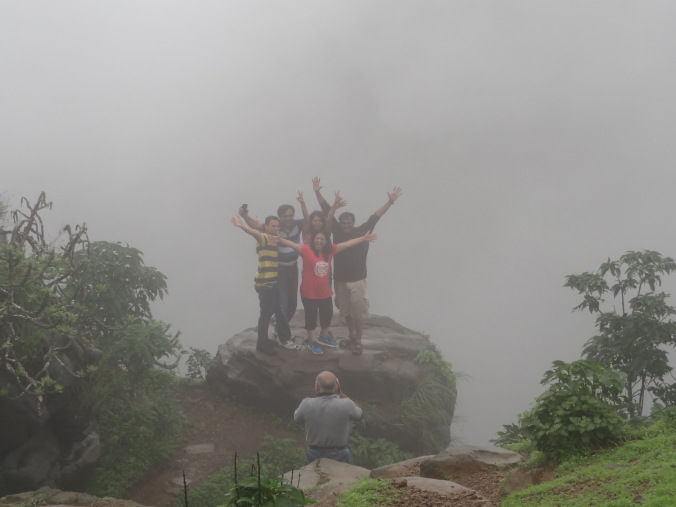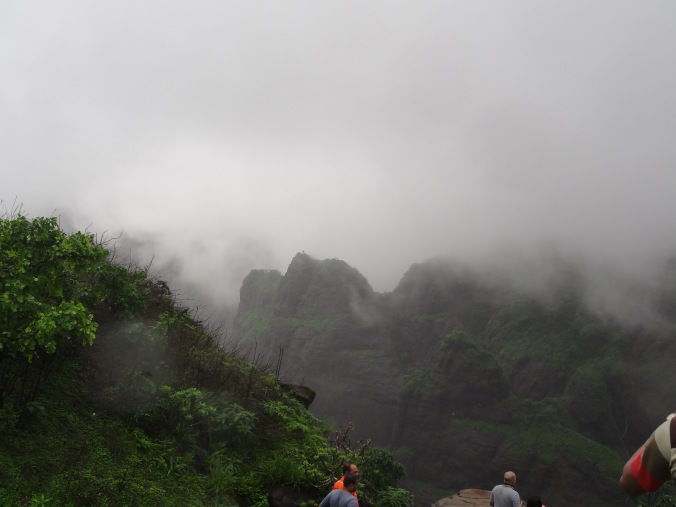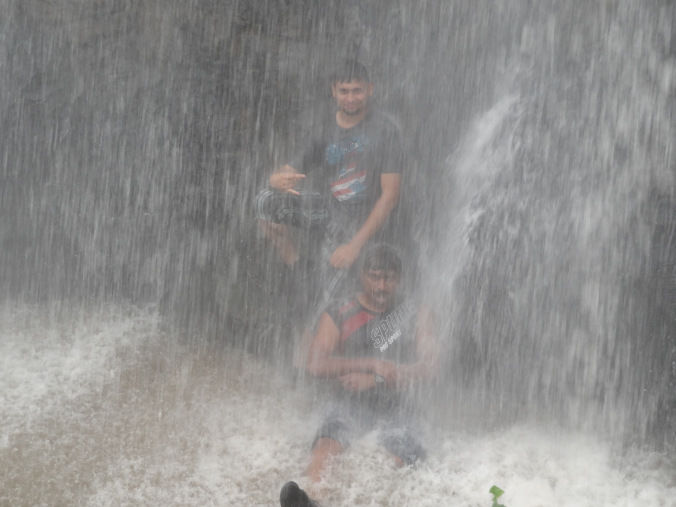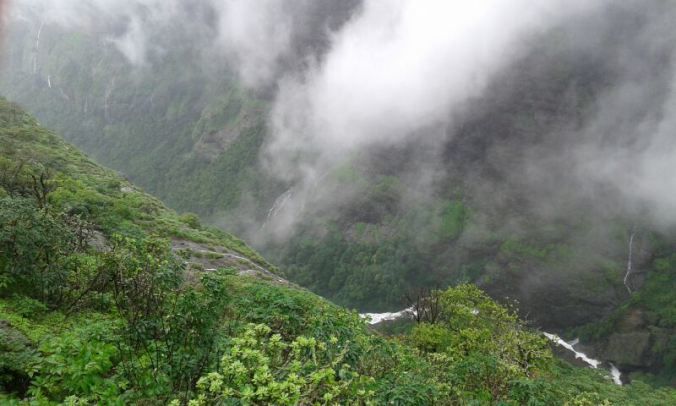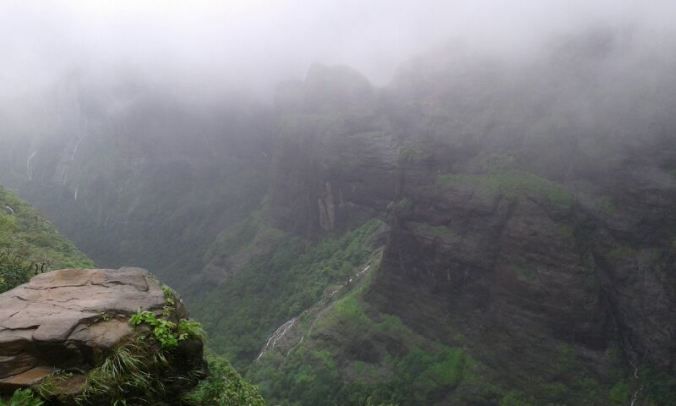 The best adventures arise from the moments when we least expect them.
Did this ever happen to you? It sure happened to me recently and I am so glad it did :) I moved to Pune in August 2013 and after some time I registered on meetup.com. I joined various groups and I kept receiving emails about various Meetups, but I couldn't attend any one of them. Maybe because I was a lazy bum that time ;) Anyways, came June 2014 and I joined a couple of travel Meetup groups. There are many beautiful places around Pune and I wanted to visit some of them. Joining a Meetup group seemed a good option to visit those places and make some new friends.
In July I received an email about a Meetup planned by one of the groups. It said 'Monsoon drive to Tamhini Ghat'. This place was on my mind and I definitely wanted to visit it. Some information about the place. Tamhini Ghat is a mountain passage located between Mulshi and Tamhini. It is noted for its surroundings, scenic waterfalls, lakes and dense woods. The ghat stretches almost 15 km. (Source: Wikipedia)
The plan was to visit Tamhini Ghat, surrounding places and have fun. The group limit was 8 people as the organizer planned for two cars which would be used for car pooling. I RSVPed myself and I was on the waiting list as 8 people had already registered :( I contacted Vijay, who organized the Meetup and he said there was no seat left. Darn it! It was Saturday night and I thought as I wouldn't be going to Tamhini, I'd watch a movie or two and sleep later.
One of my roommates, Mrudang, with whom I went to Sinhagad fort, had visited Tamhini on Saturday itself and he was admiring the place. I wished I could visit it too. I was preparing dinner for me and my phone was in the other room. After dinner, I noticed there were 5 missed calls from Vijay. I called him back (with a ray of hope) and he asked me if I would like to join as two guys backed out. I said hell yeah! We're on, baby!
Vijay lives pretty close to my place and he said he'd pick up me as we'd be traveling via his car. So, I woke up at around 5.30 am and got ready for the trip. Vijay picked up me from the place we decided. So there I was in Vijay's car fully geared up for my first ever Meetup! We'd have some more people joining with us and they'd be joining us from other places. Vijay started telling me about his travel experiences and I must say he is an experienced traveler. He's been to a lot of places and he just loves traveling. Awesome! Love to travel with such people. On the way he told me that a girl, who was supposed to join, dropped out last moment and so he called me up. Well, thanks for that, stranger :D
We picked up Dinesh, who was about to leave the corporate world to follow his passion of portrait photography. Cool! We got a photographer with us. We'd get some amazing pics :) Then we were on our way to Baner, from where we'd pick up Vamsi. En route Dinesh showed us a beautiful cemetery in Kirkee. We passed by the cemetery and in those fleeting moments I just got a glance of it. Man, I was so amazed to see such a beautiful cemetery. I made a mental note to check it out soon. Vamsi joined us and we headed for our next stop Chandni Chowk. Yea, even Pune has got one!
There were 3 other members (Shwetha, Smruti & someone whose name I forgot) who were traveling by another car and were going to join us from Chandni Chowk. It was decided we'd gather at another place which was a little ahead of Chandni Chowk. So, finally those guys reached at decided place and we headed to a place called Paradise Cafe. It was Vijay's suggestion we'd have our breakfast there. As you say, boss ;) Also, he said that there is trail from that place which leads to Mulshi lake and we would spend some time there. Sounds good.
So, we were driving through beautiful scenery and the trip had just started. We reached the cafe, introduced ourselves to each other and then ordered Aloo parathas, which were pretty tasty. It's a nice cafe, which can be easily missed if one is not paying attention while driving towards Tamhini ghat. We had reached there quite early and there was no one but us. I checked out the cafe and noticed that there was a bookshelf. I found out a novel by Sidney Sheldon and I decided I'd buy that one. After the breakfast we walked through the trail and we found ourselves at Mulshi lake. The view from there was really beautiful. It was raining and there were hills and a dam around. We liked the place so much, we thought there was no need to go anywhere.
Originally published here.