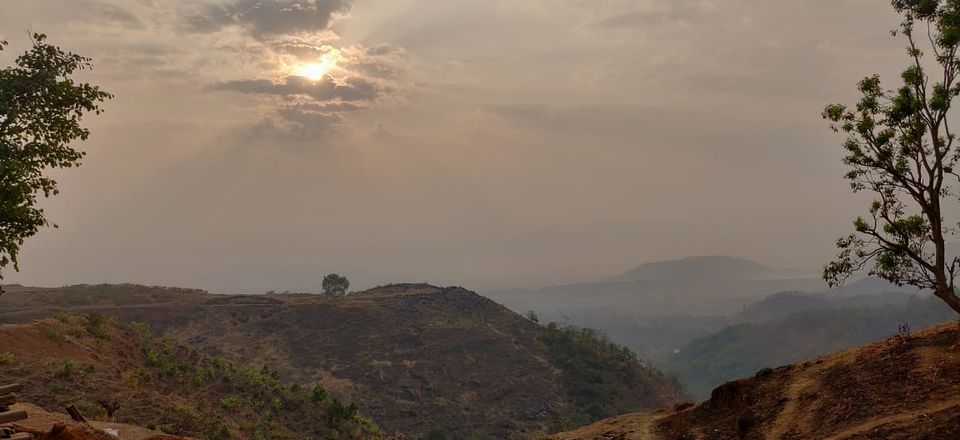 Matheran is a little hill station arranged at a distance of 100km from Mumbai in Shayadri Range on the Western Ghats. Matheran is a day escape from Mumbai and Pune. I began my journey on 3rd February 2019 with a couple of college companions. We boarded the local train from Ghatkopar till Neral. There are a lot of trains from Ghatkopar to Karjat and Neral is an hour journey from Ghatkopar. One can book the toy train in the early morning hours to appreciate the views. The journey from a toy train may take a couple of hours as opposed to only a 20-minute ride on shared taxis. In the event that you are voyaging solo, I recommend you to pick a shared taxi rather than a toy train. You can appreciate the toy train private boogie on the off chance that you are in a gathering at some extra expense.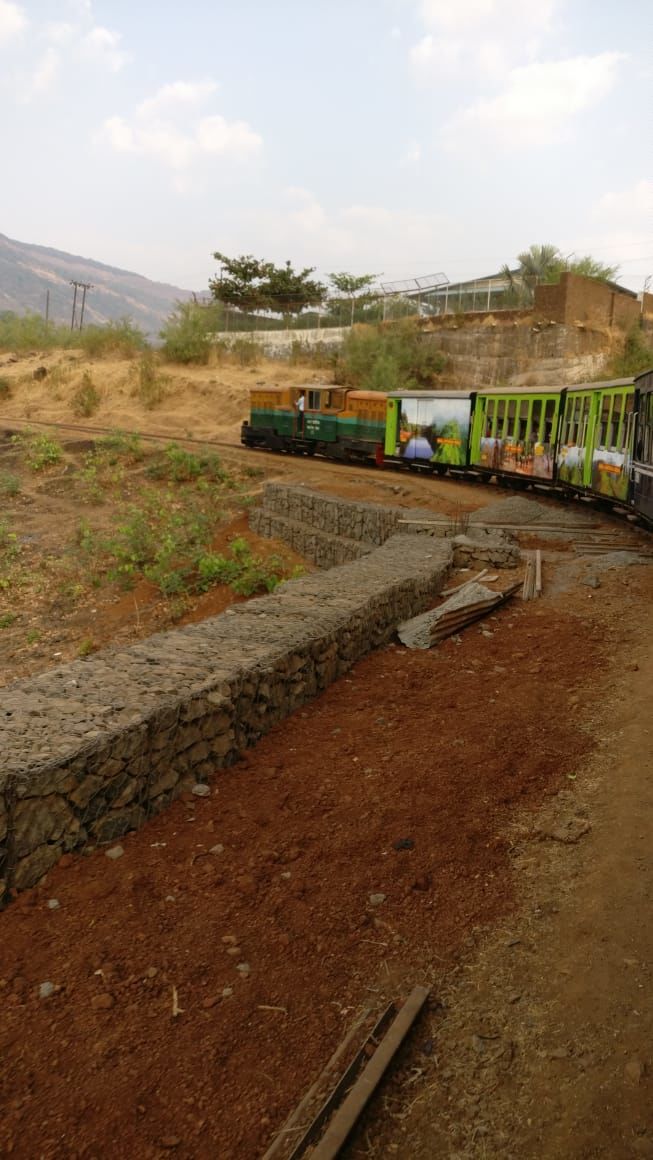 The best time to visit Matheran is directly after the monsoon in the long stretches of October and November. Since Matheran is no vehicle town, one needs to walk or ride on horseback for exploring the town. There are various points to see yet pretty much every point is similar. There are horses all over the place and once in a while, they are problematic when you are strolling around the town. Better to take the less explored path to appreciate the hill station. There are some eatery alternatives in the market good enough for a single day trip. The market is small yet one can locate the fundamental stuff.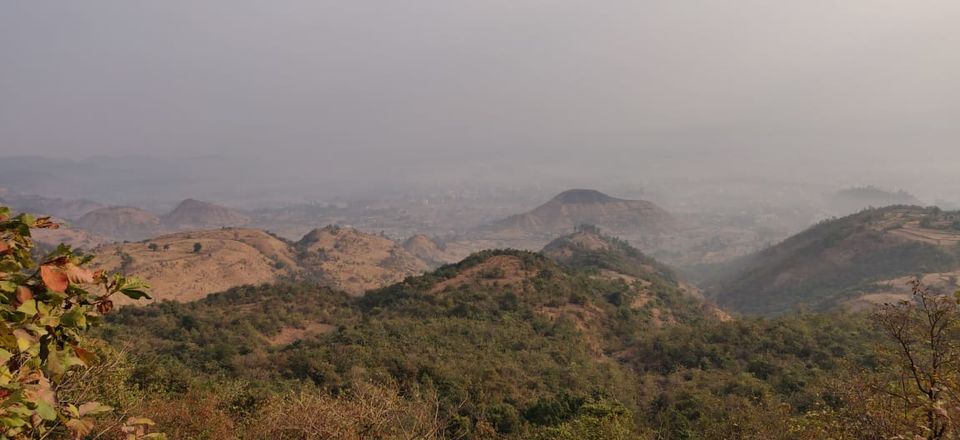 While returning back, it is encouraged to take a taxi till Neral station as a toy train takes additional time and its hard to get tickets too. Walk for around 30 min along the rail track till Aman Lodge and book the taxi at INR50 per individual. It's best prescribed to visit Matheran directly after the monsoon and just for one day end of the week escape.
For more travel stories and to connect with the places I travel, Follow me on Instagram at akshat_bnsl