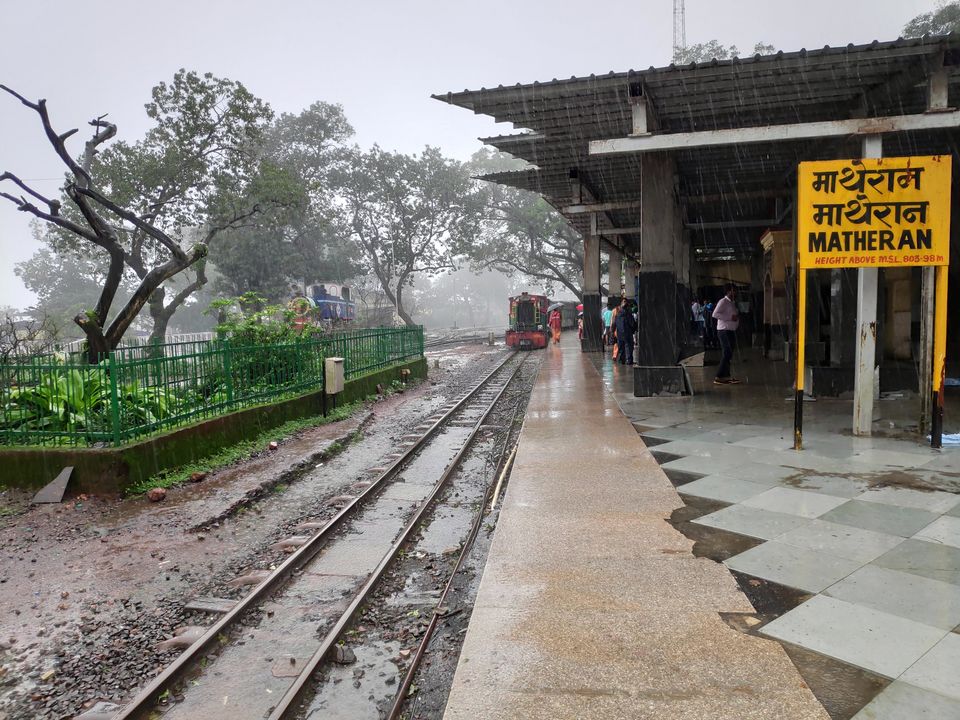 This was my second visit to Matheran first I visited in the month of January winter season this time it was August Monsoon season. Weather, beauty of nature, experience everything was beyond expectation this time in monsoon, I liked visiting first time reason I thought to visit again but the experience we had second time will make me visit Matheran every Monsoon season. You Watch my instagram video to relate weather and waterfalls and experience we had in Matheran.
In both trip we did not spend more than 500 rs each on this trip I will let you know in last paragraph of the article
Mumbai to Matheran return in a day
I came for work trip to Mumbai from Nagpur I finished my work on friday, I kept Saturday for meeting friends and visit some weekend getaways in an around Mumbai, post speaking to friends Matheran was an anonymous choice, but I has to return same day to catch up my next day (sunday) early morning return flight to Nagpur.
Start Early: Because we only has one day to we has to start early and tried to be on time for every step during our trip, for toy train you anyways need to reach Neral station before 8.30 to get tickets and board to last train which 9.15 AM from Neral to Matheran (note-1: Toy train are mostly not operational in monsoon) Note-2: Toy train don't sale ticket online so you need to physically present there and its first come first serve basis by standing in a que, to return same day try to reach before 10.30 to Matheran considering 2-3 hrs of journey
How to reach from Mumbai: We started from Juhu reached to Dadar by local, took fast local for Kalyan (45 mints journey dadar to Kalyan) where we parked our luggage bags in clock room (Kalyan Junction has clock room facility on platform number 1) so in Matheran trek we have minimum things to carry. from Kaylan again we got into train for Neral which 45 mints journey, from Neral junction you either get toy train (mostly closed in monsoon) or local taxi till Aman lodge. From Aman lodge to Matheran you need to trek or get horse or Palkhi, we decided to go by trekking it's amazing 2.5 KM (1.5 hrs of walk) of life mesmerizing trek. Total it will take 2-3 hrs to reach Matheran from CST/Dadar to Matheran. (Note- You will get direct train for Neral from CST/Dadar/Thane/Kalyan central line)
Budget: we just spent less than 500 rs (Mumbai to Mumbai return with meals) on this amazing mesmerising trip how I will share the details in last paragraph of the this article
Below is the slideshow of awesome photographs we clicked during #trek to #Matheran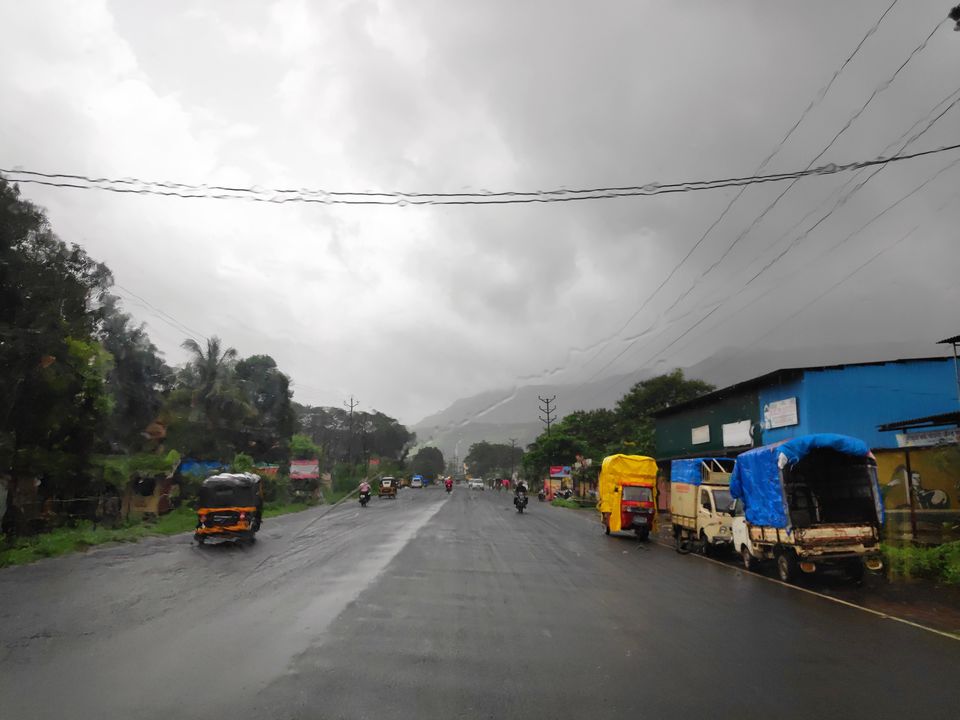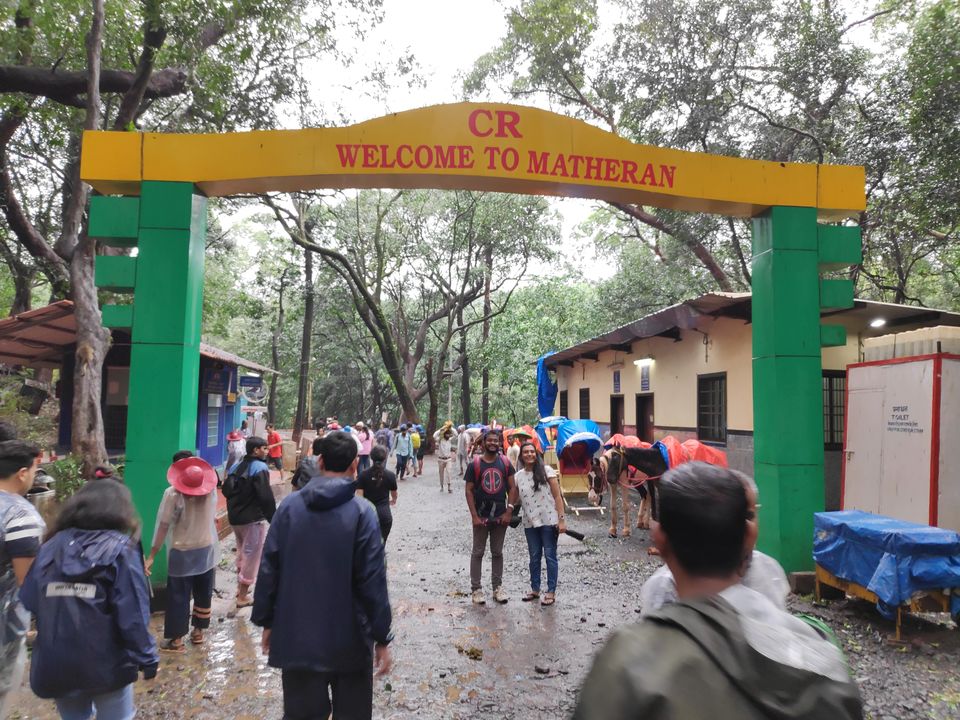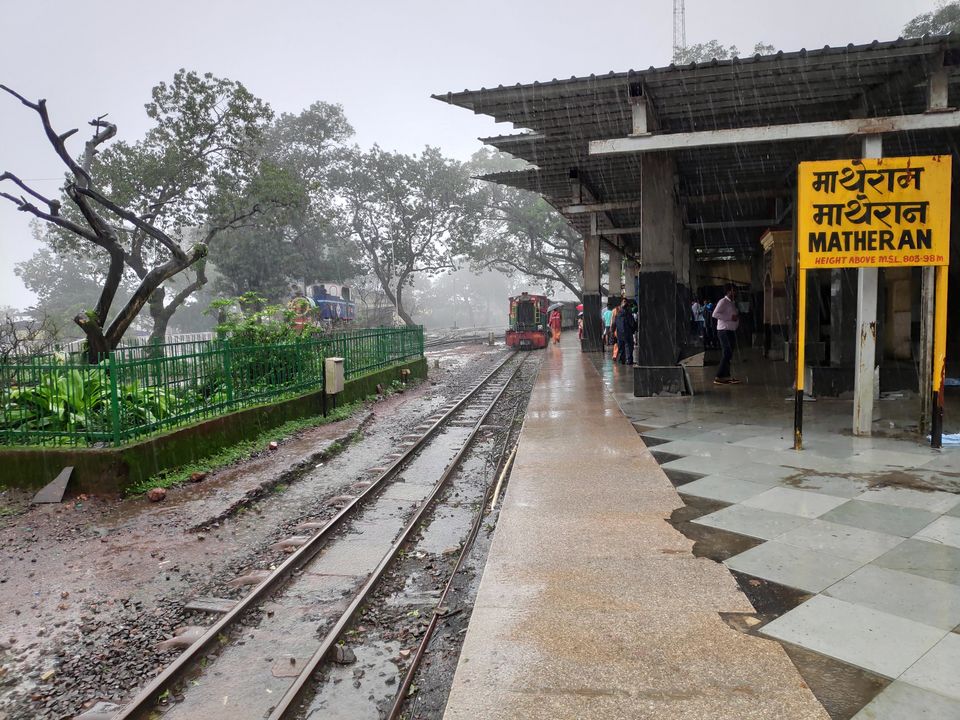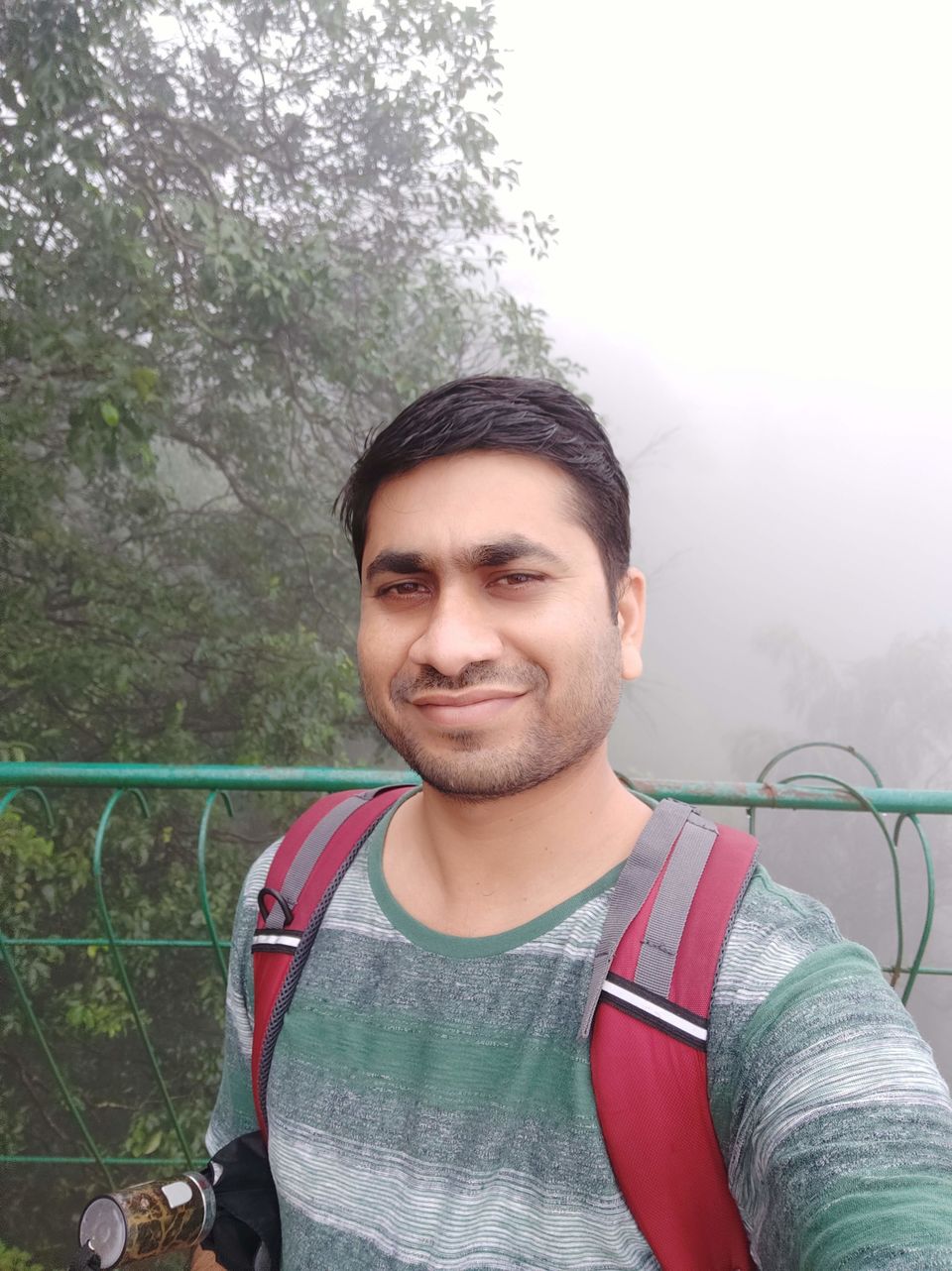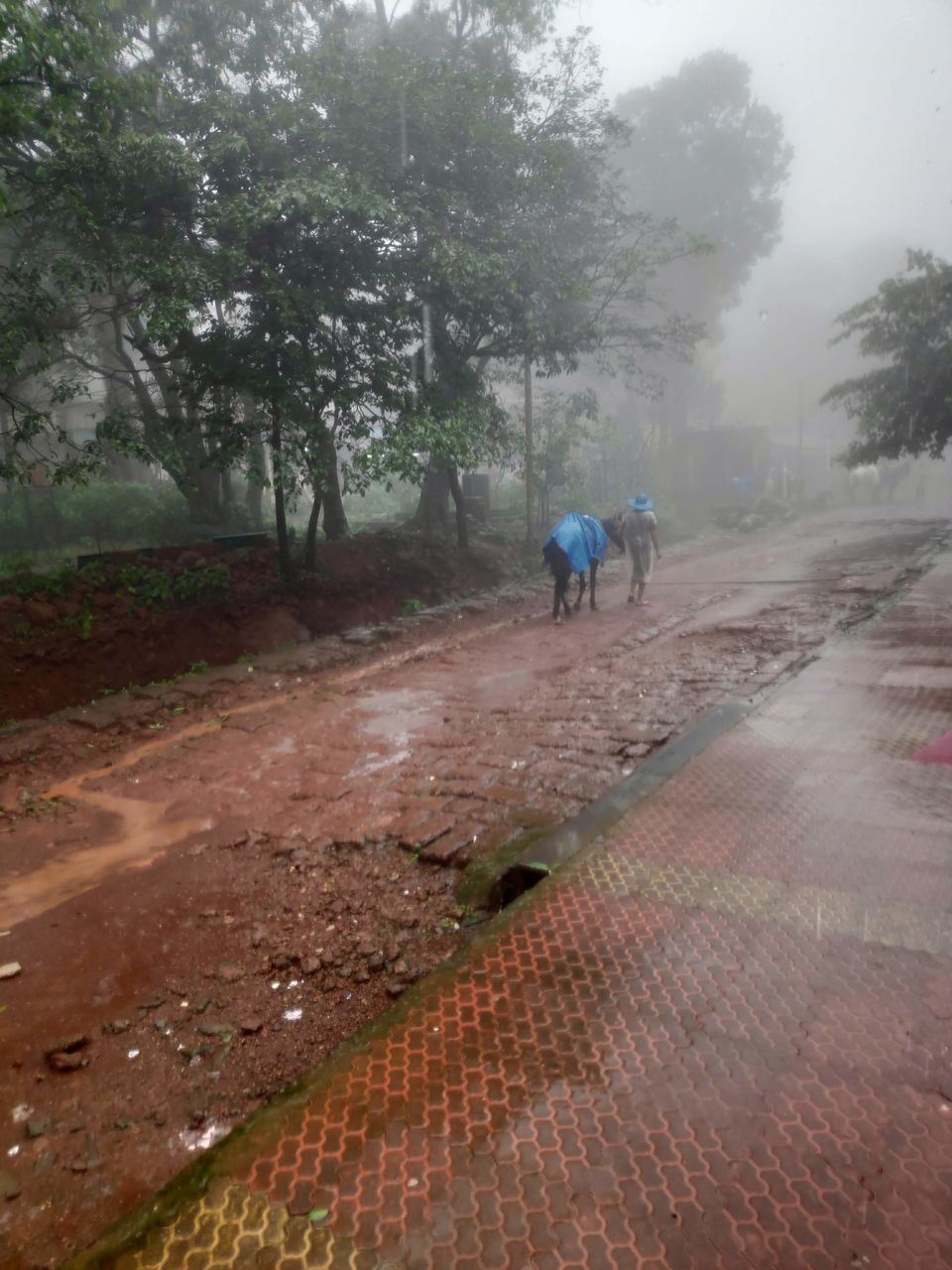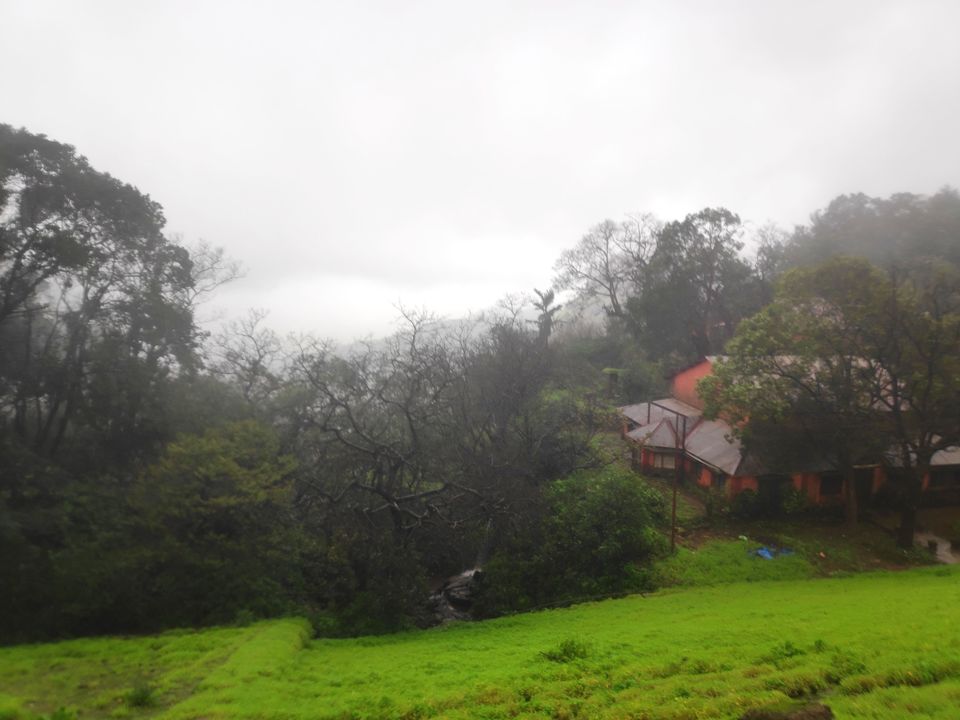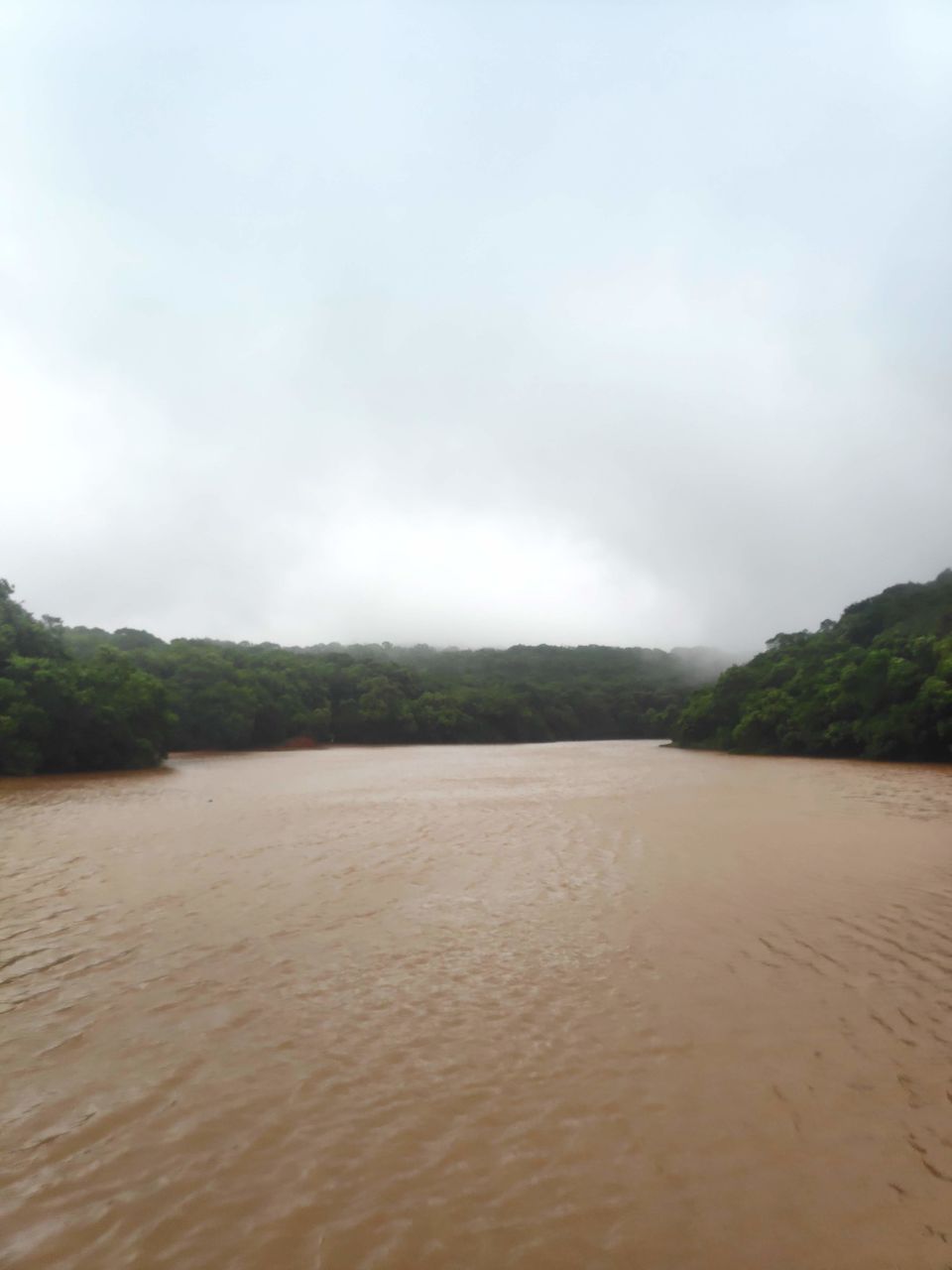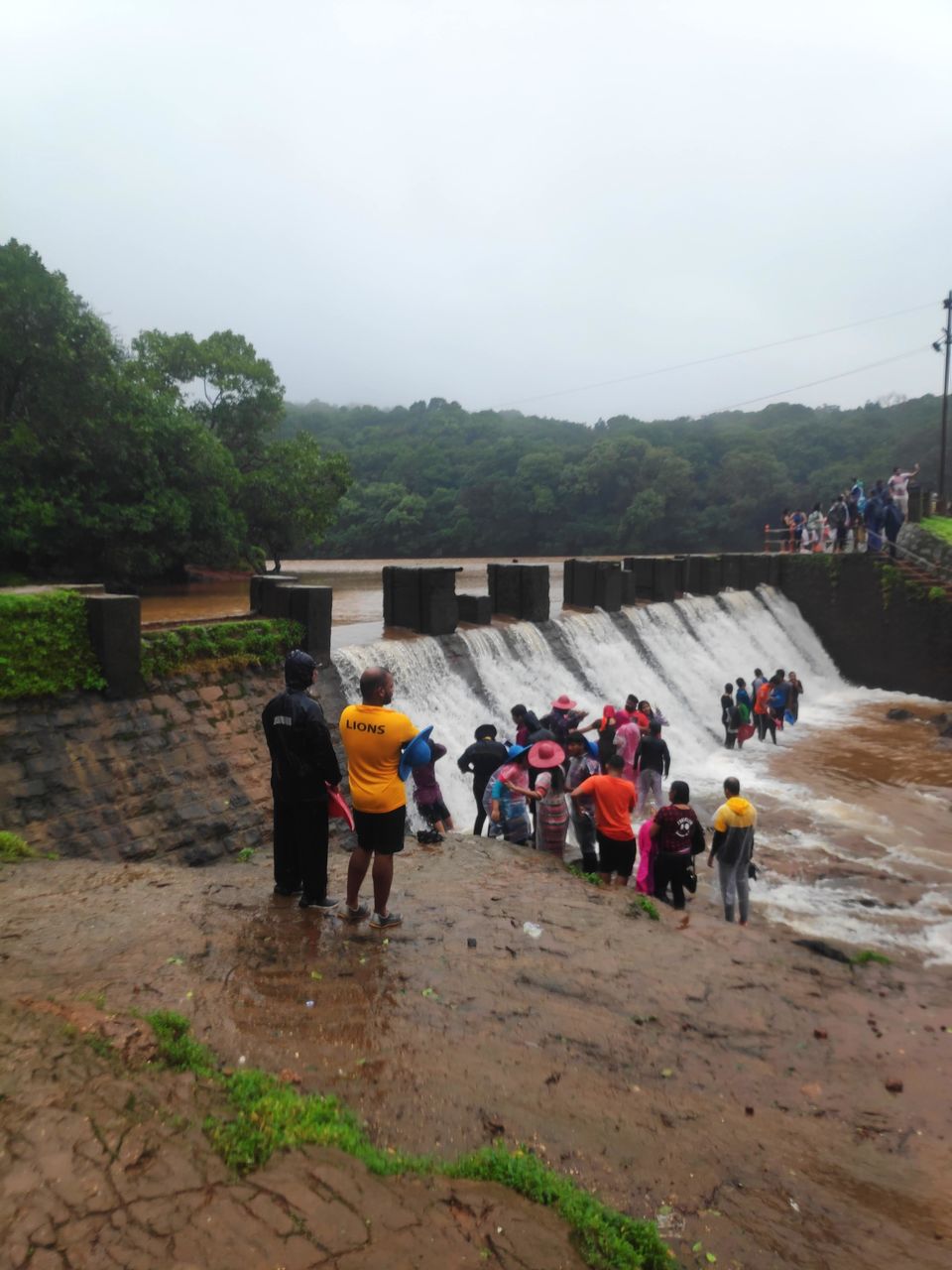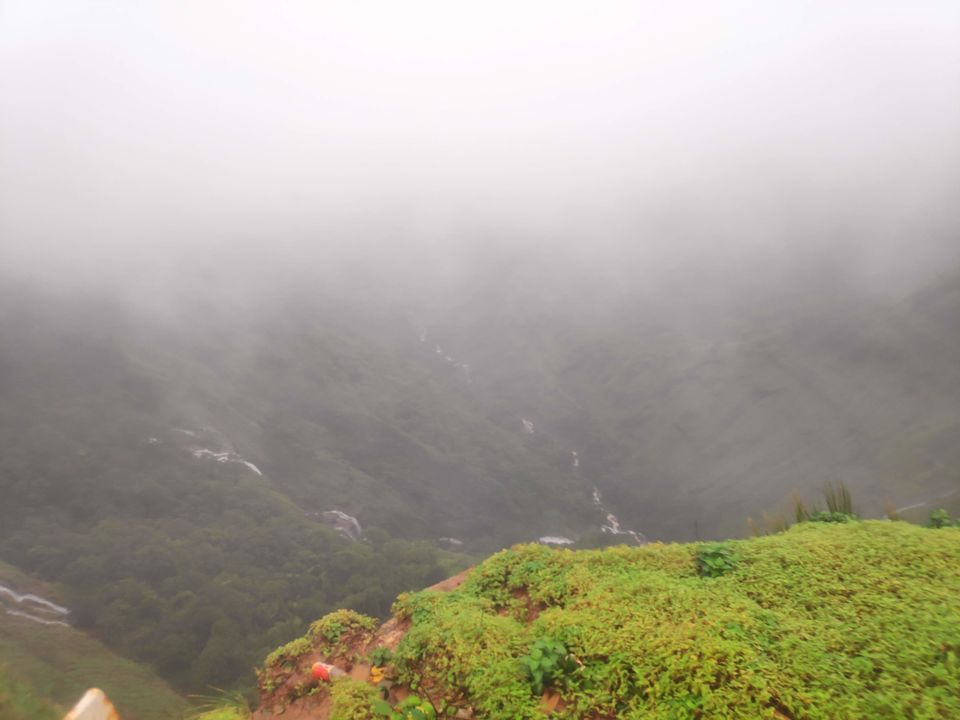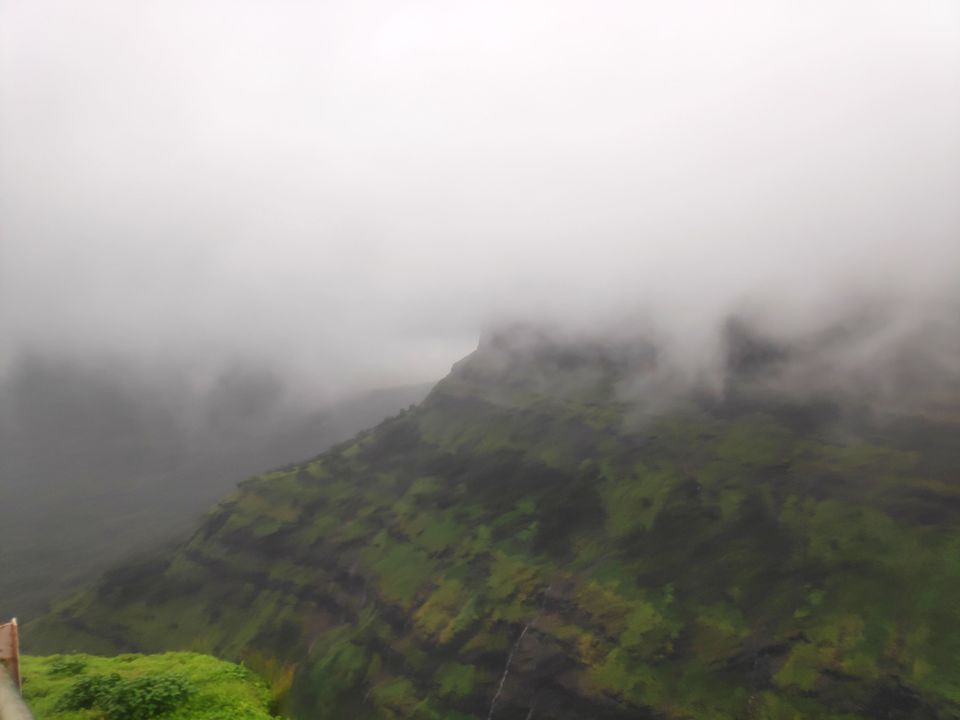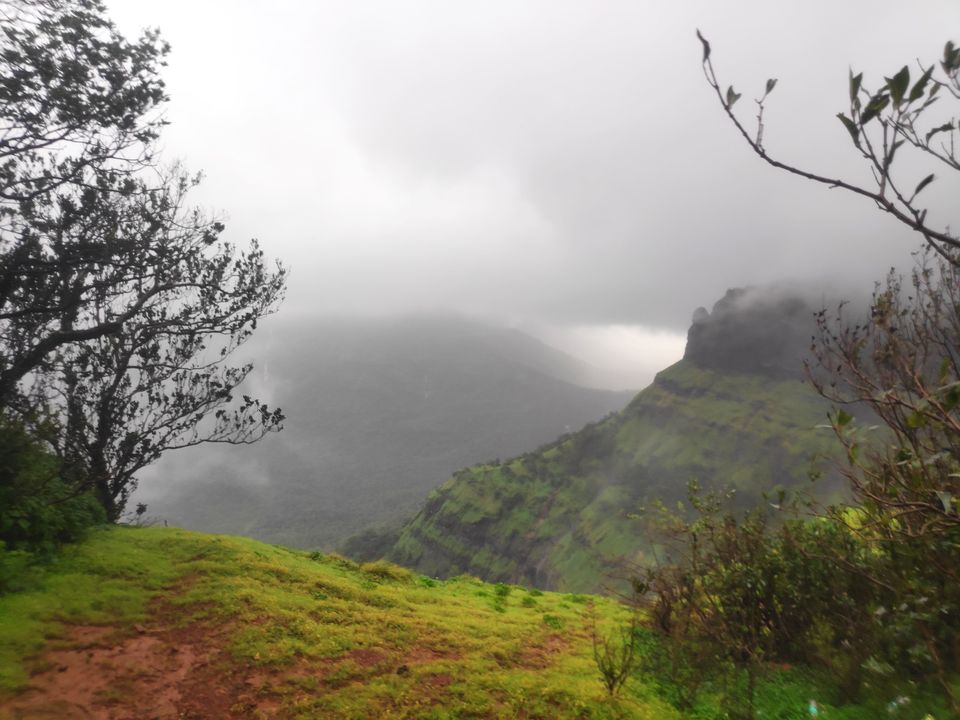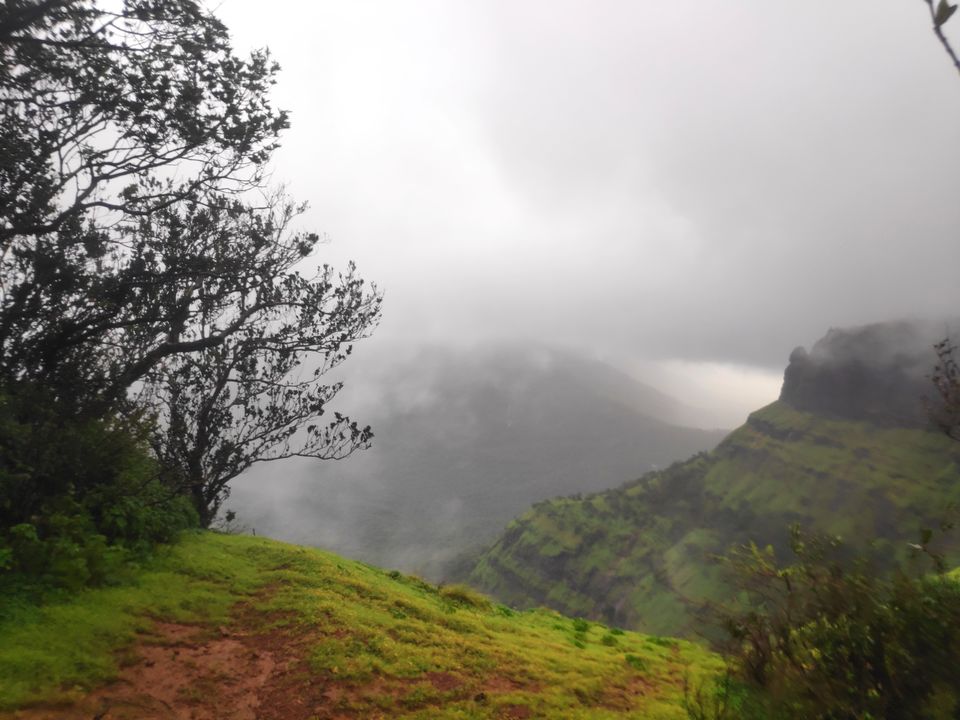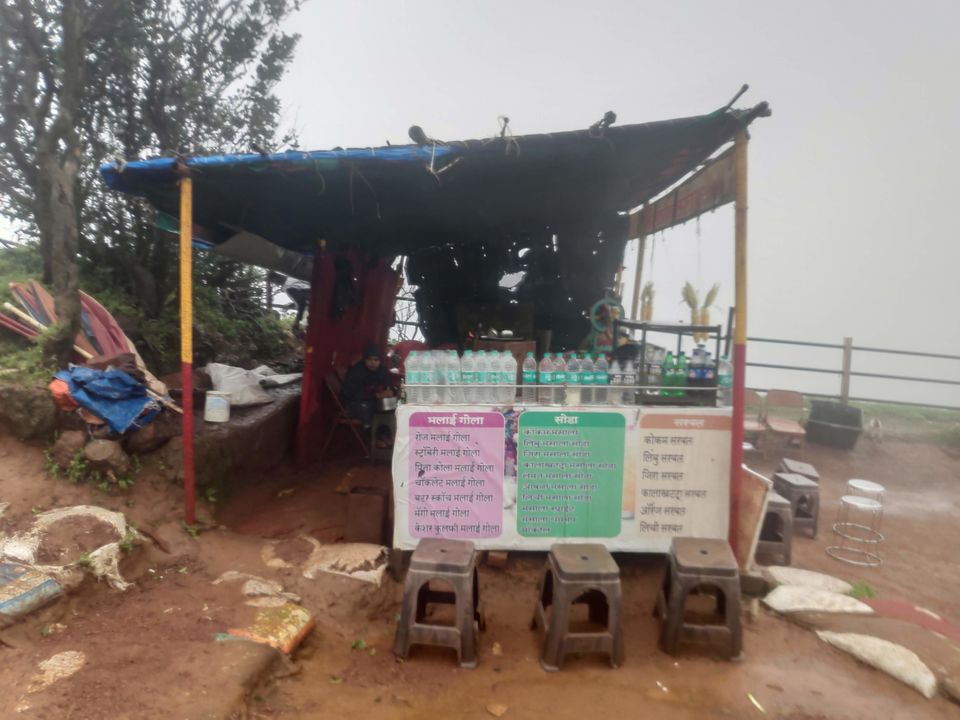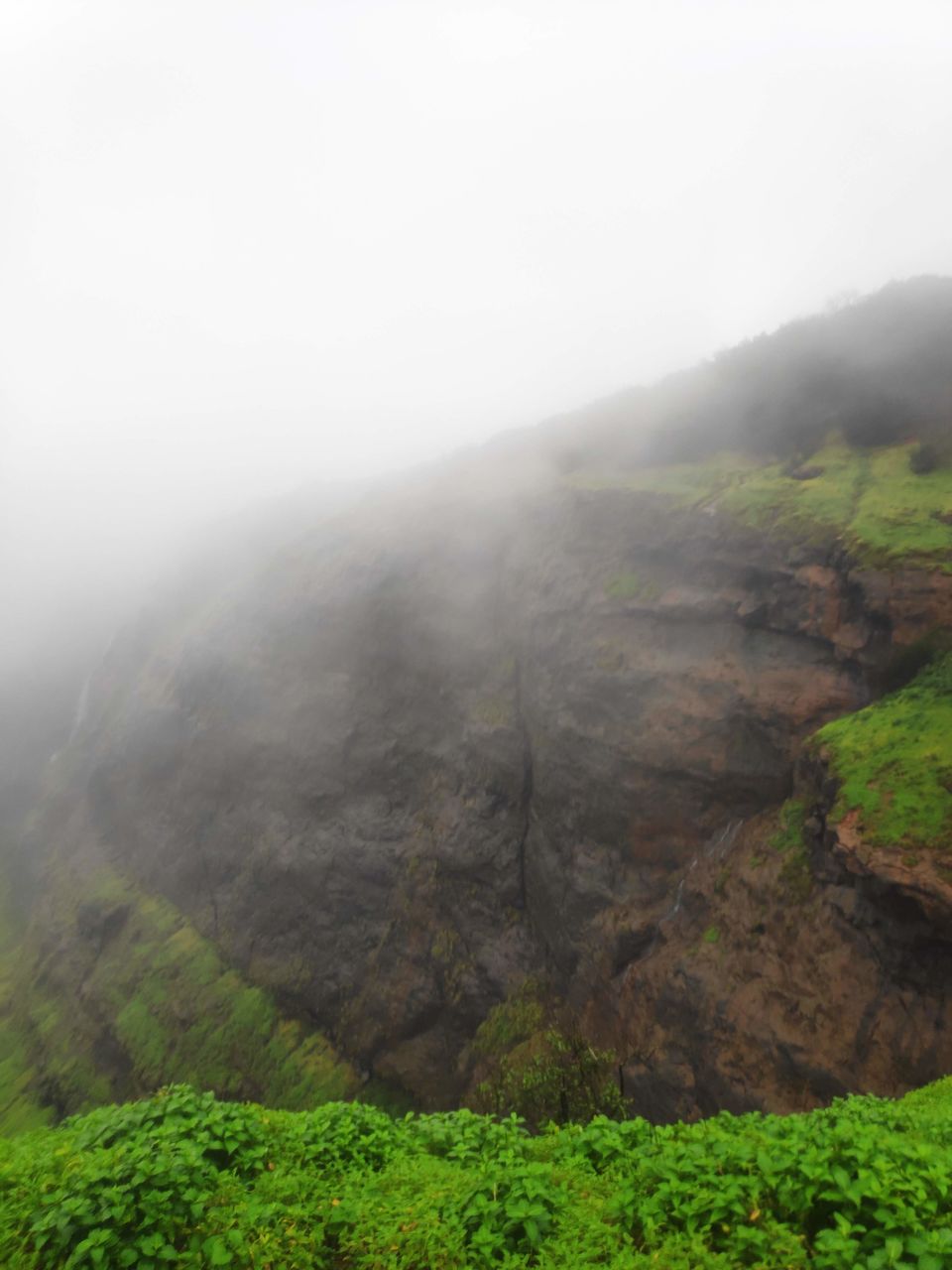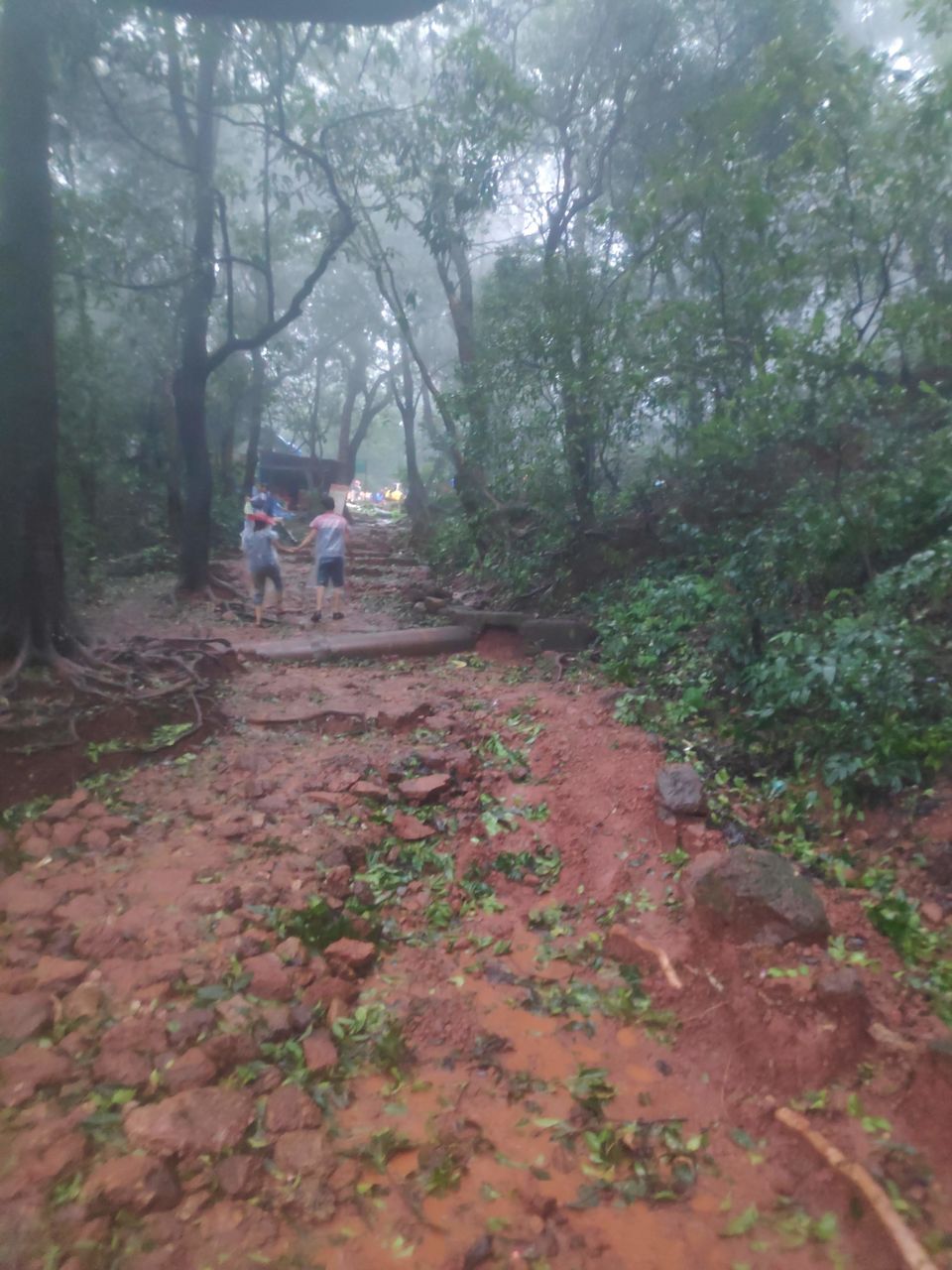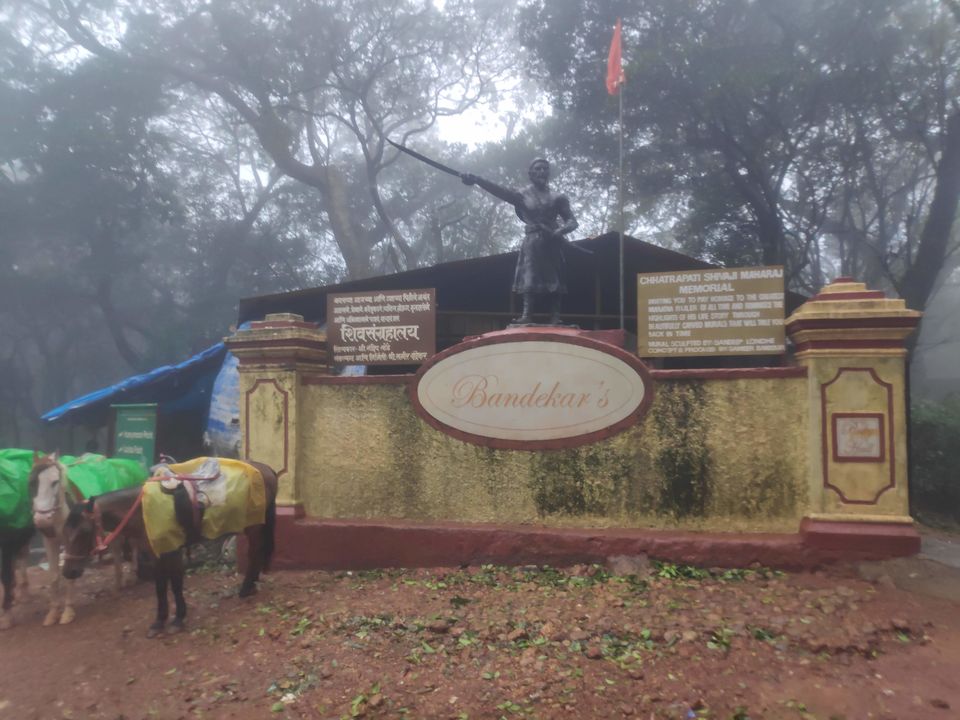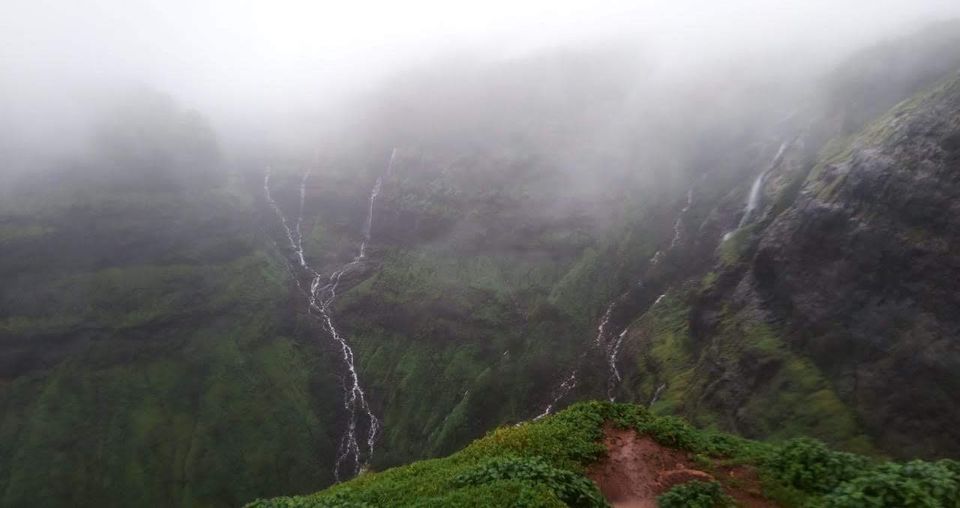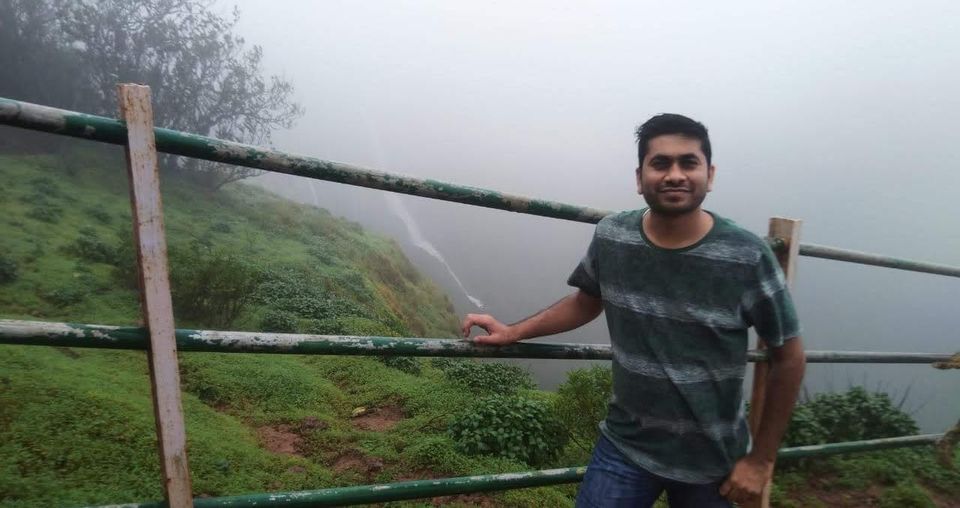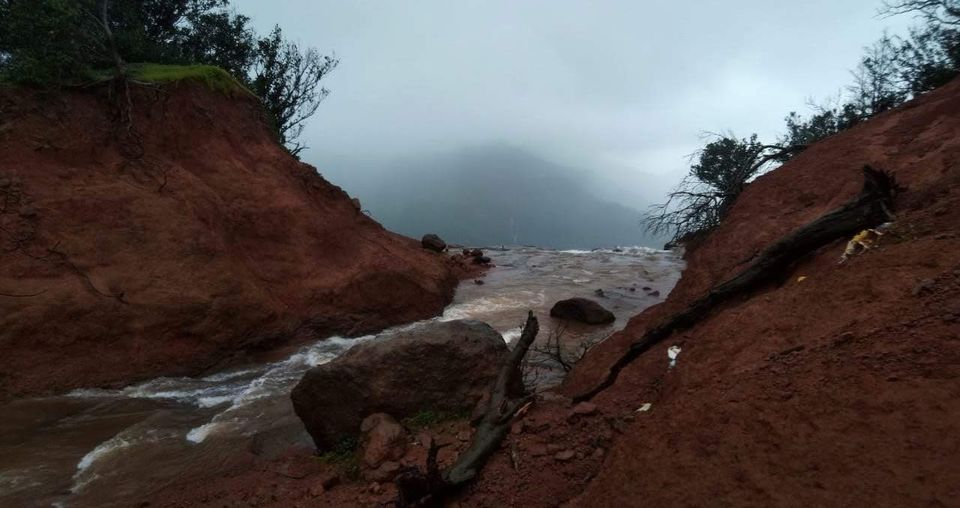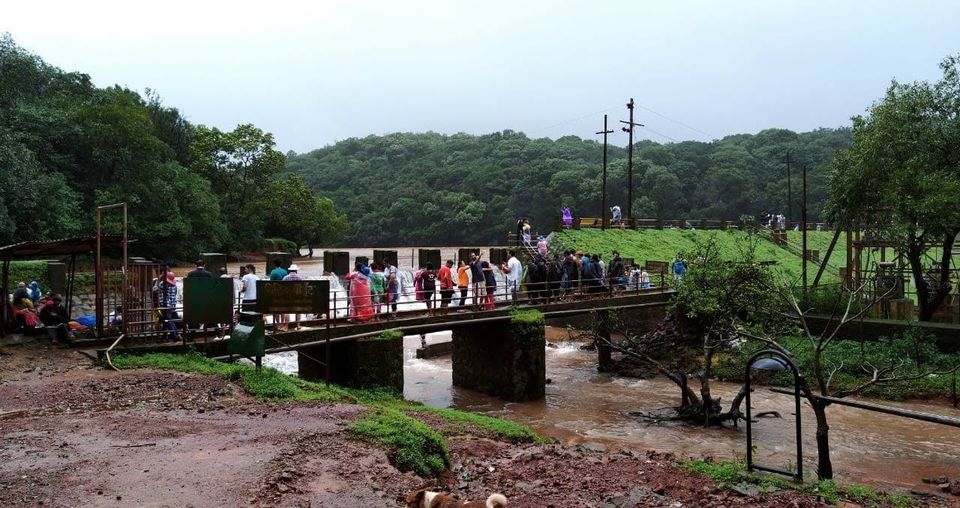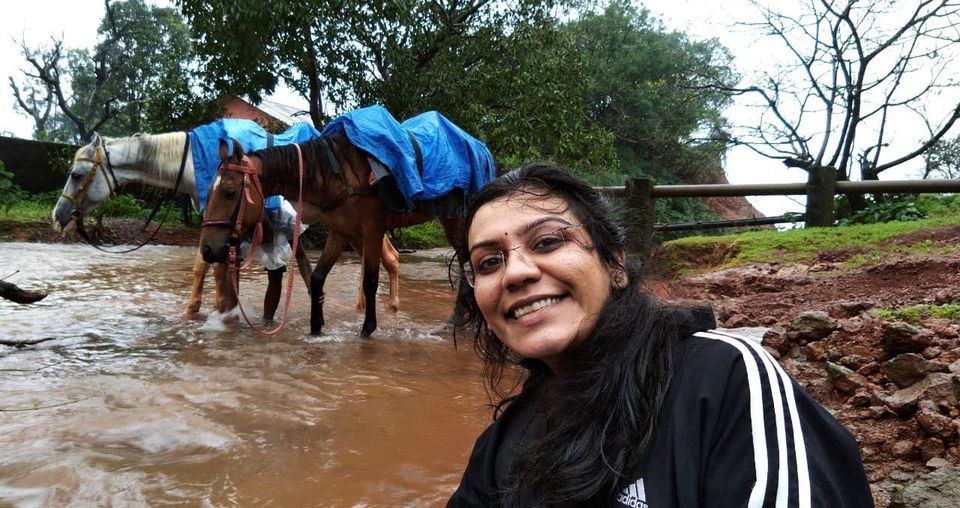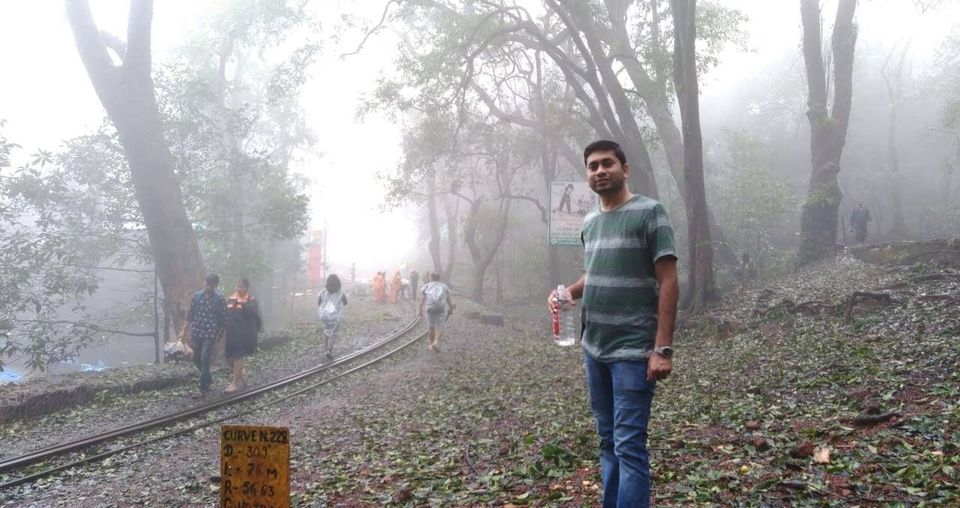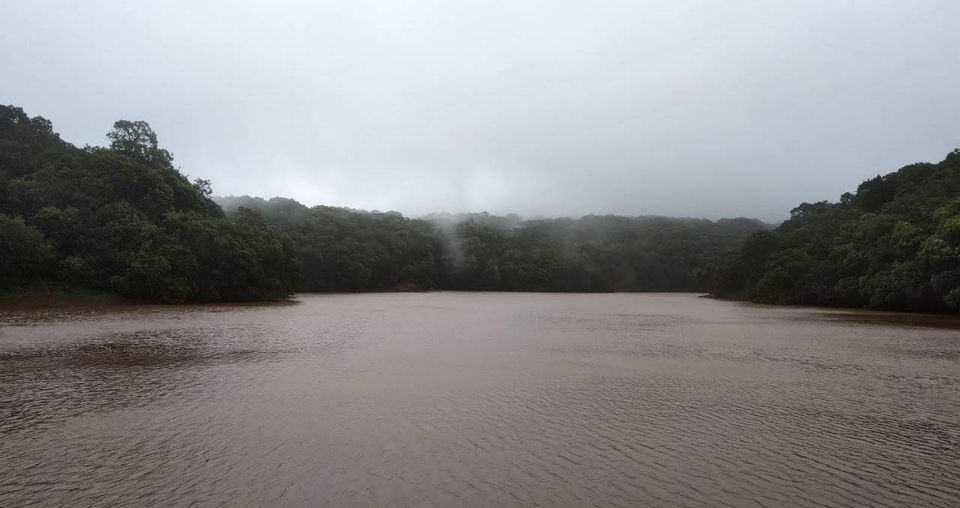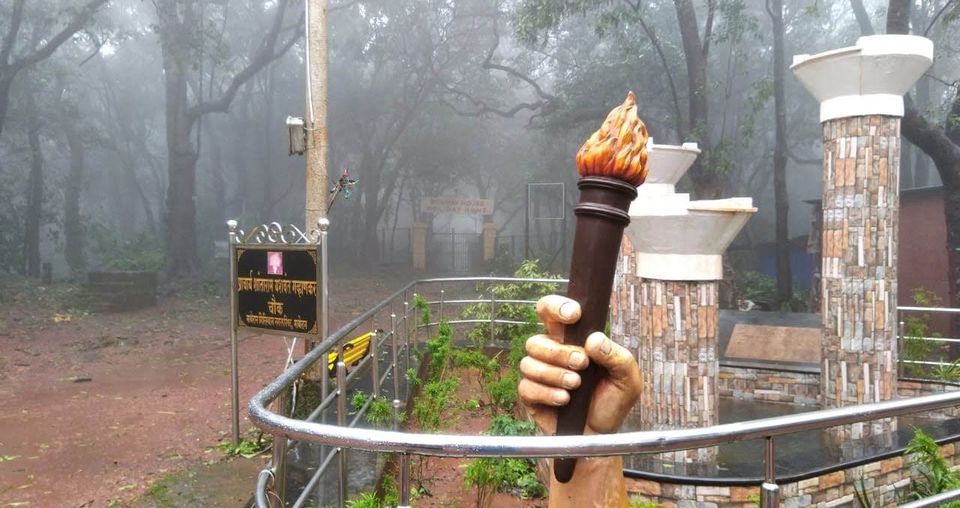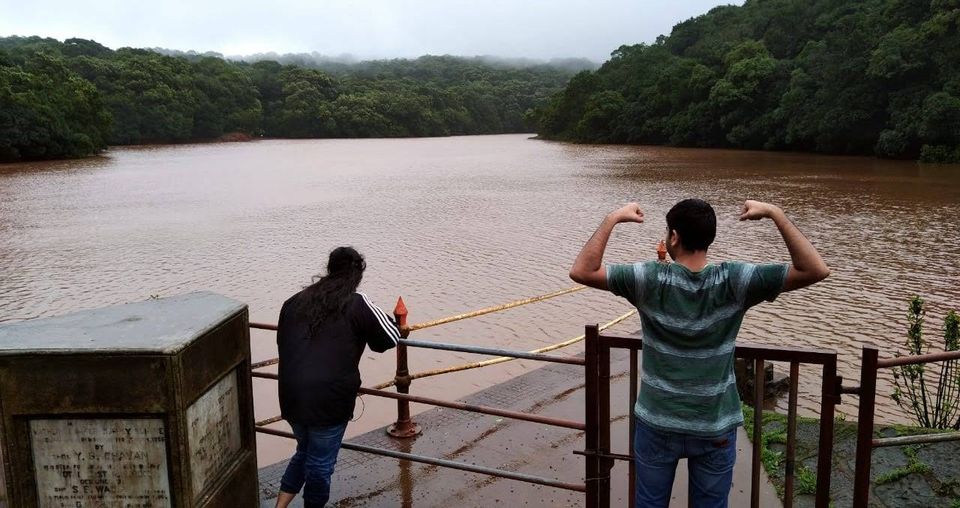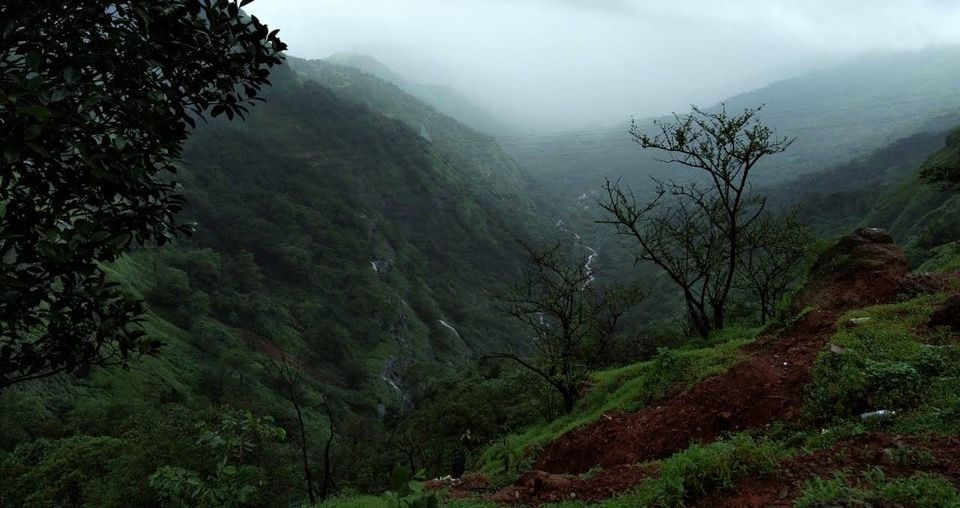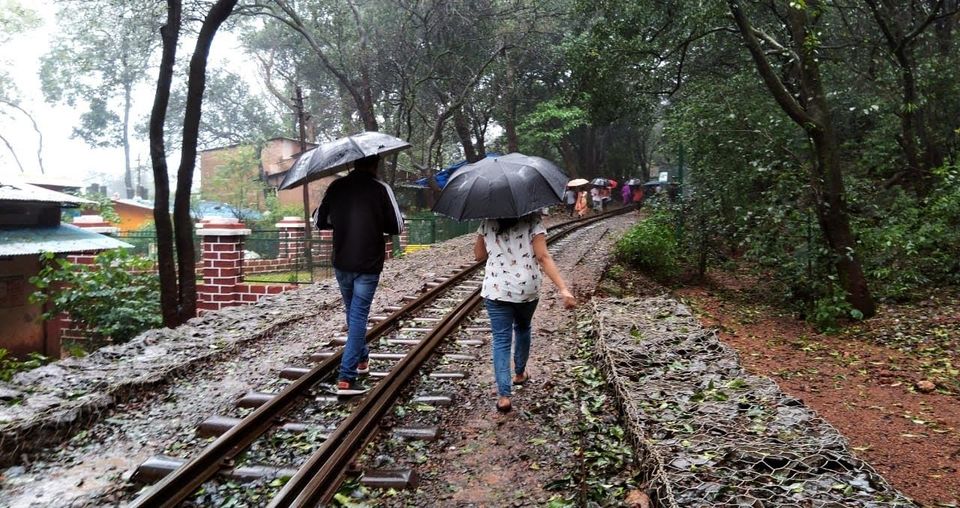 We Did this trip in just 500 rs each
As I promised in beginning of this article I will share details of money we spent on this short trip with particulars.
Commute- We did all of our travel by local train and taxi, if you take return ticket from CST to Neral junction then it is around 80 rs per head, then Neral to Aman lodge its rs 80 each by local taxi from Neral taxi stand, return ticket is rs 160. from Aman lodge (2.5 KM to Matheran market) you need to take either horse (Rs 400 around), Plakhi riksha (rs 600 around), toy train (Rs 140) (Mostly close during monsoon) or compulsory walk/trek (No Cost) we choose to trek, believe me really an awesome trek. Per person we spent rs 240 on travel cost.
Meal/ Food- We did breakfast in Kalyan outside station which cost us rs 60 each then mid day meal/lunch which cost us around rs 160 each and then evening snacks and tea which around rs 40. that's how did our #budget #matheran #trip #monsoontrek #BestofMaharashtra #HeTravels Please share your feedback and ask questions below in comment box.